 Harry Jierjian
Known For: Editing · Gender: Male
Biography
TV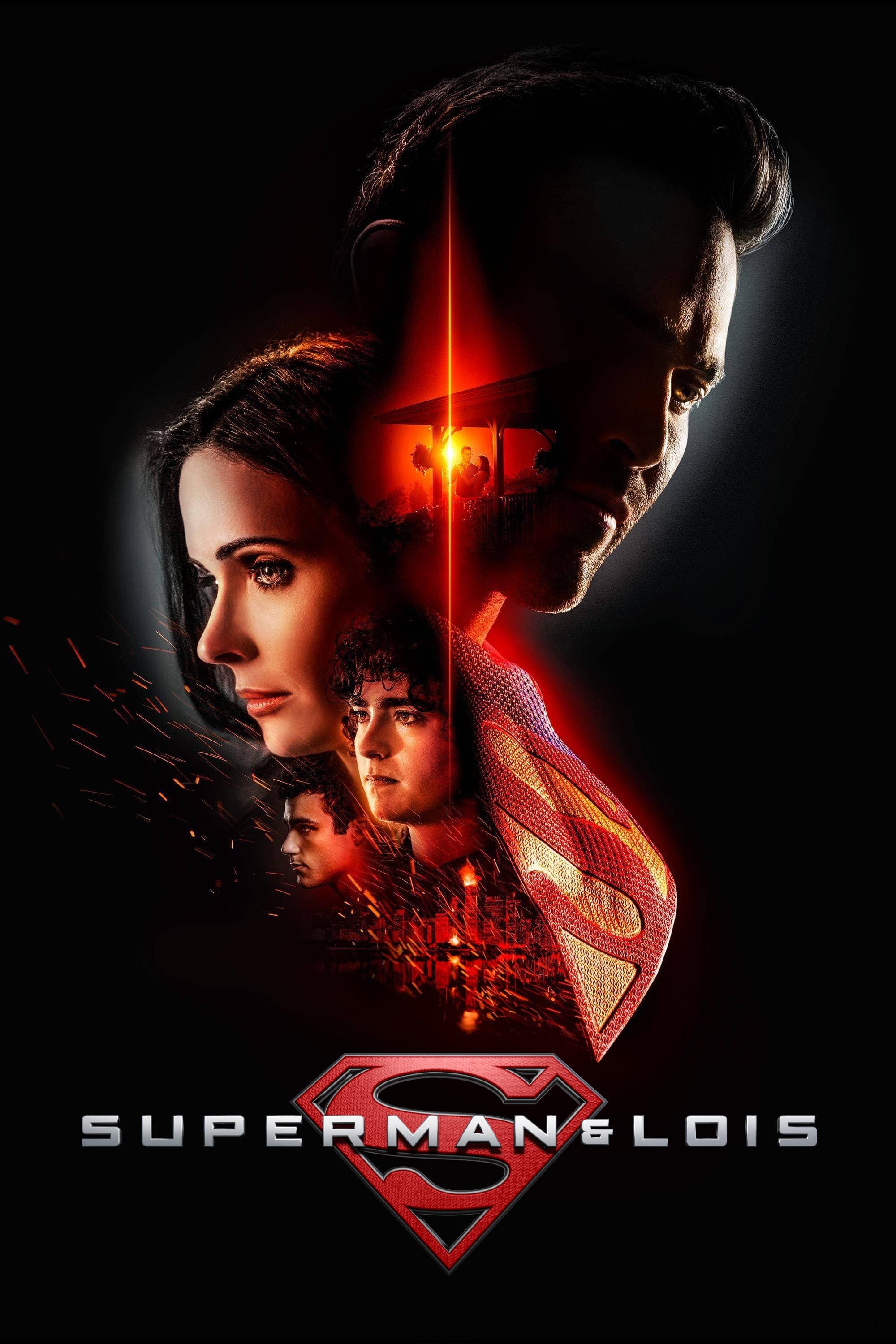 Superman & Lois
It follows the world's most famous super hero and comic books' most famous journalist as they deal with all the stress and pressures of being a working parent in today's society.
TV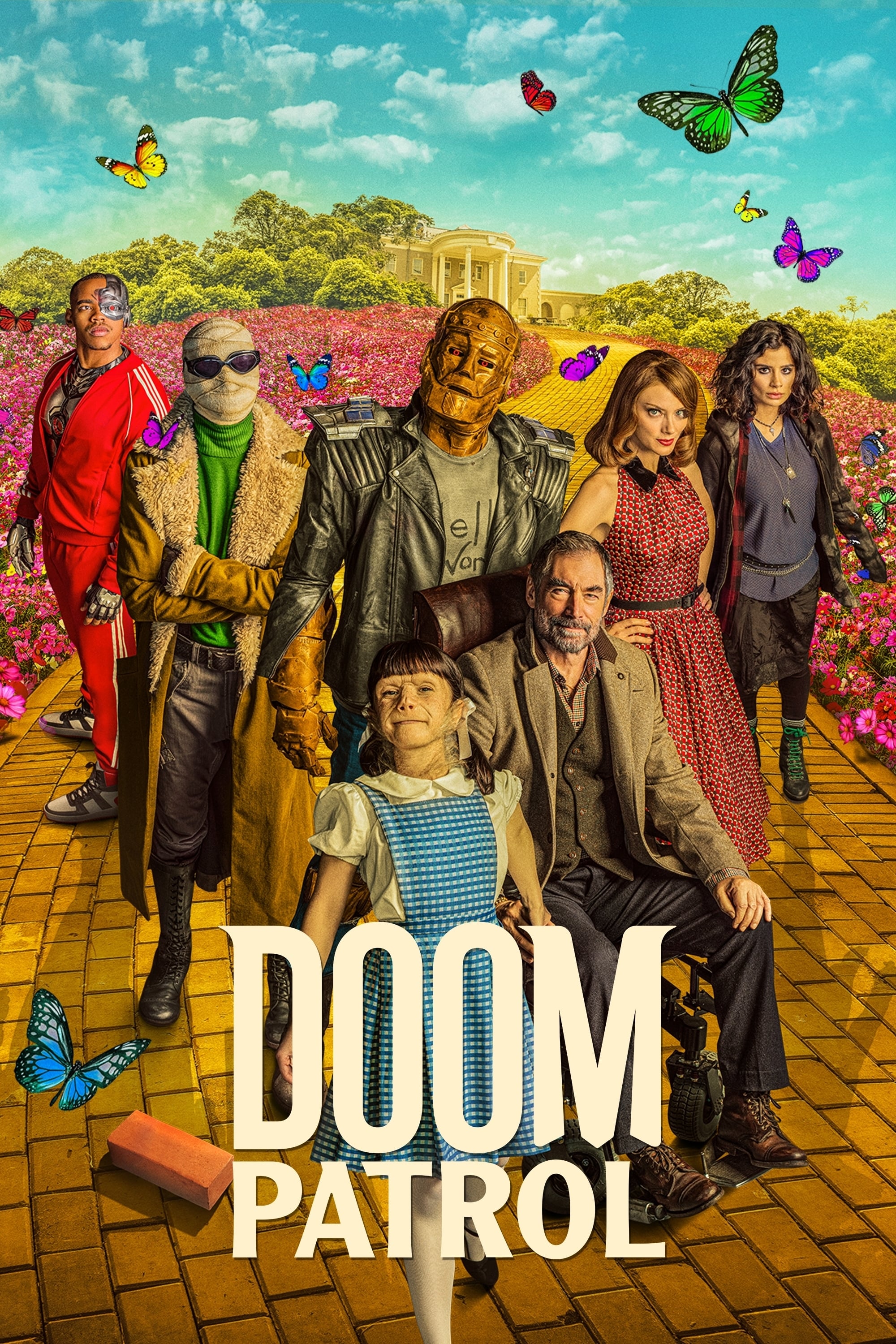 Doom Patrol
The members of the patrol suffered terrible accidents that left them scarred and damaged. The team was brought together by the Chief to investigate strange phenomena.
TV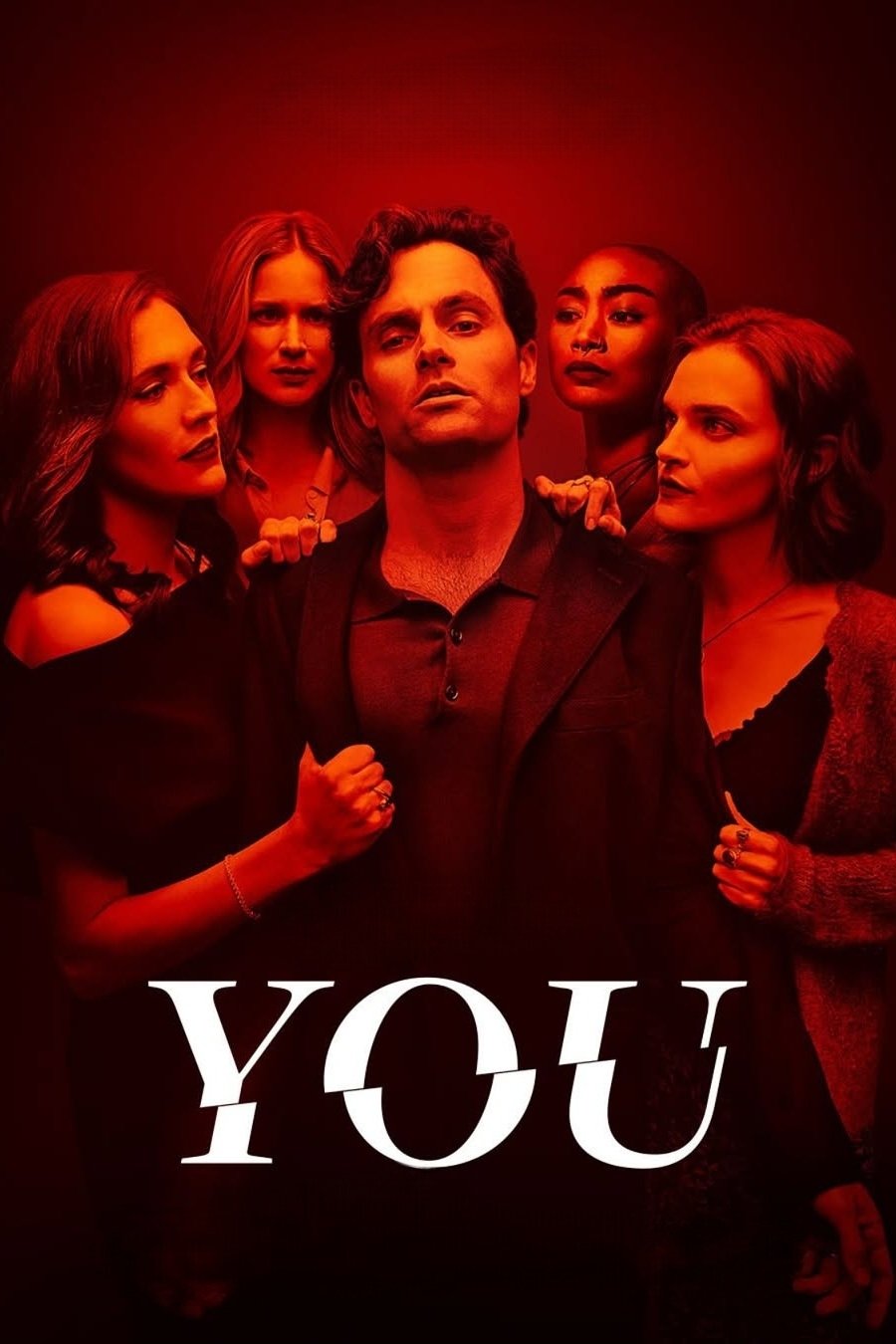 YOU
A charming and obsessive young man goes to extreme lengths to get into the lives of people he is interested in.
Love, Simon
Everyone deserves a great love story. Simon Spier has yet to tell his family or friends that he's gay and he doesn't know the identity of the person he's fallen for online.
TV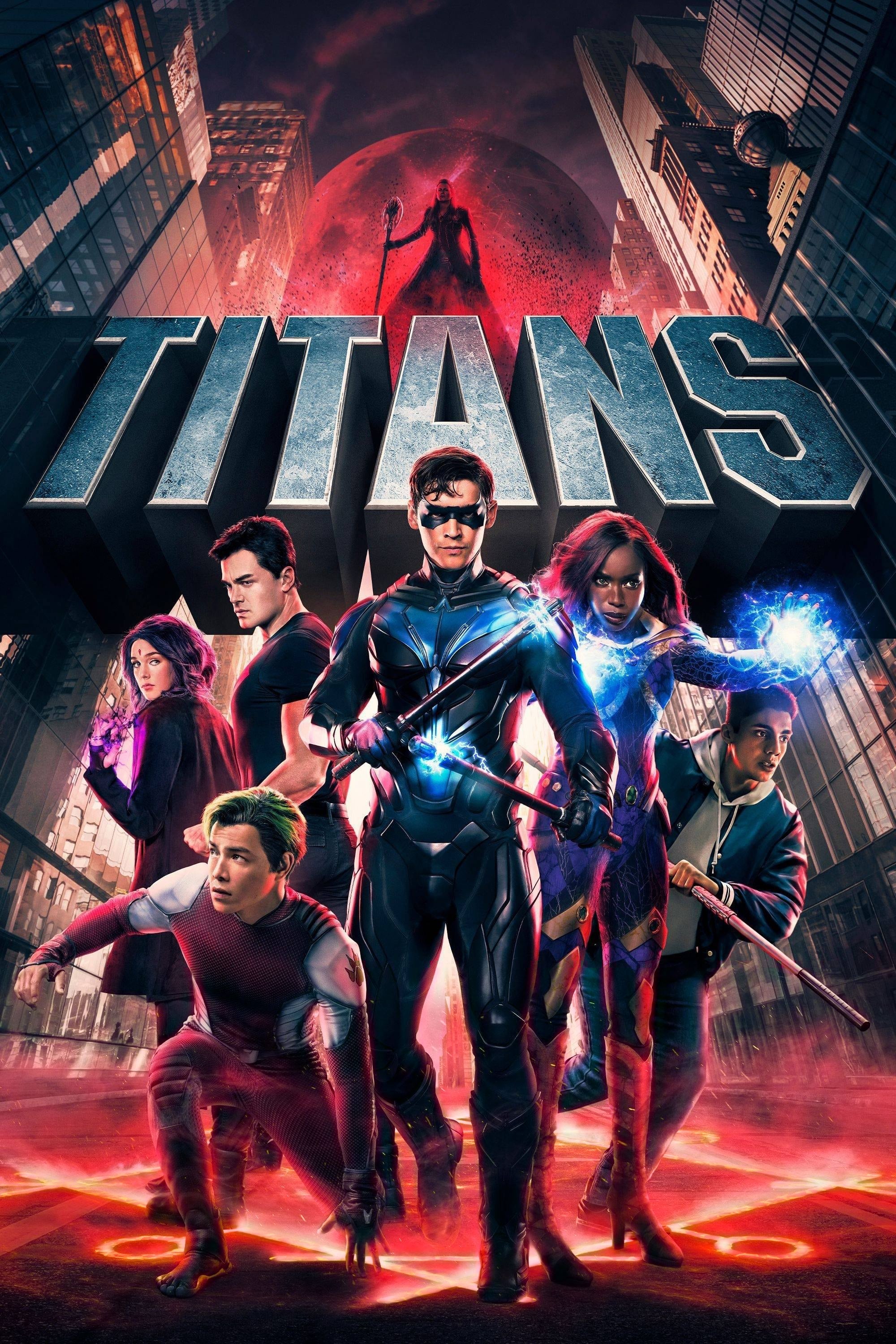 Titans
Nightwing was Batman's first Robin and formed a team of young superheros to fight evil.
TV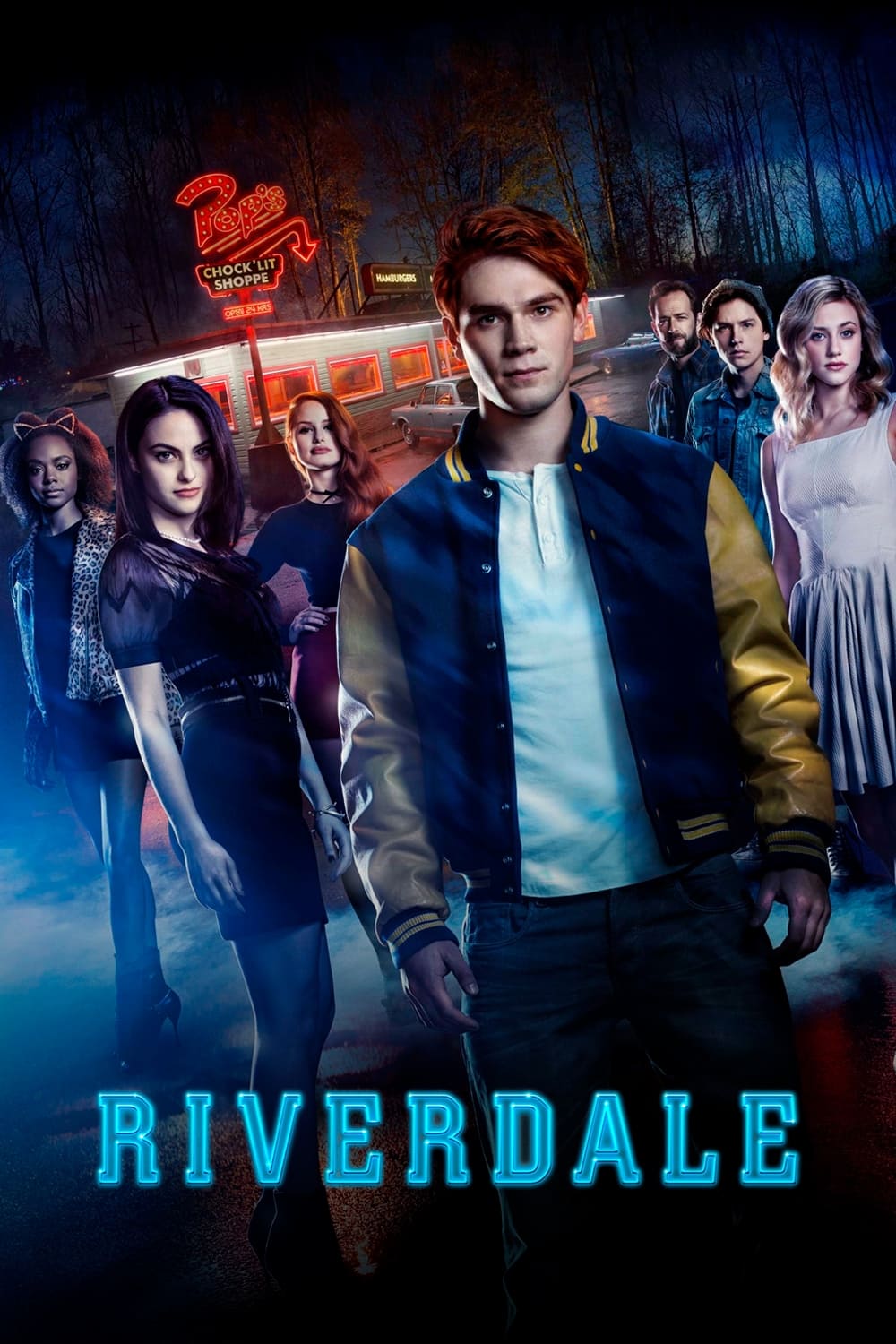 Riverdale
The series takes on Archie, Betty, Veronica, and their friends, and explores the strangeness of small-town life, the darkness and strangeness bubbling underneath the wholesome facade, and is set in th...
TV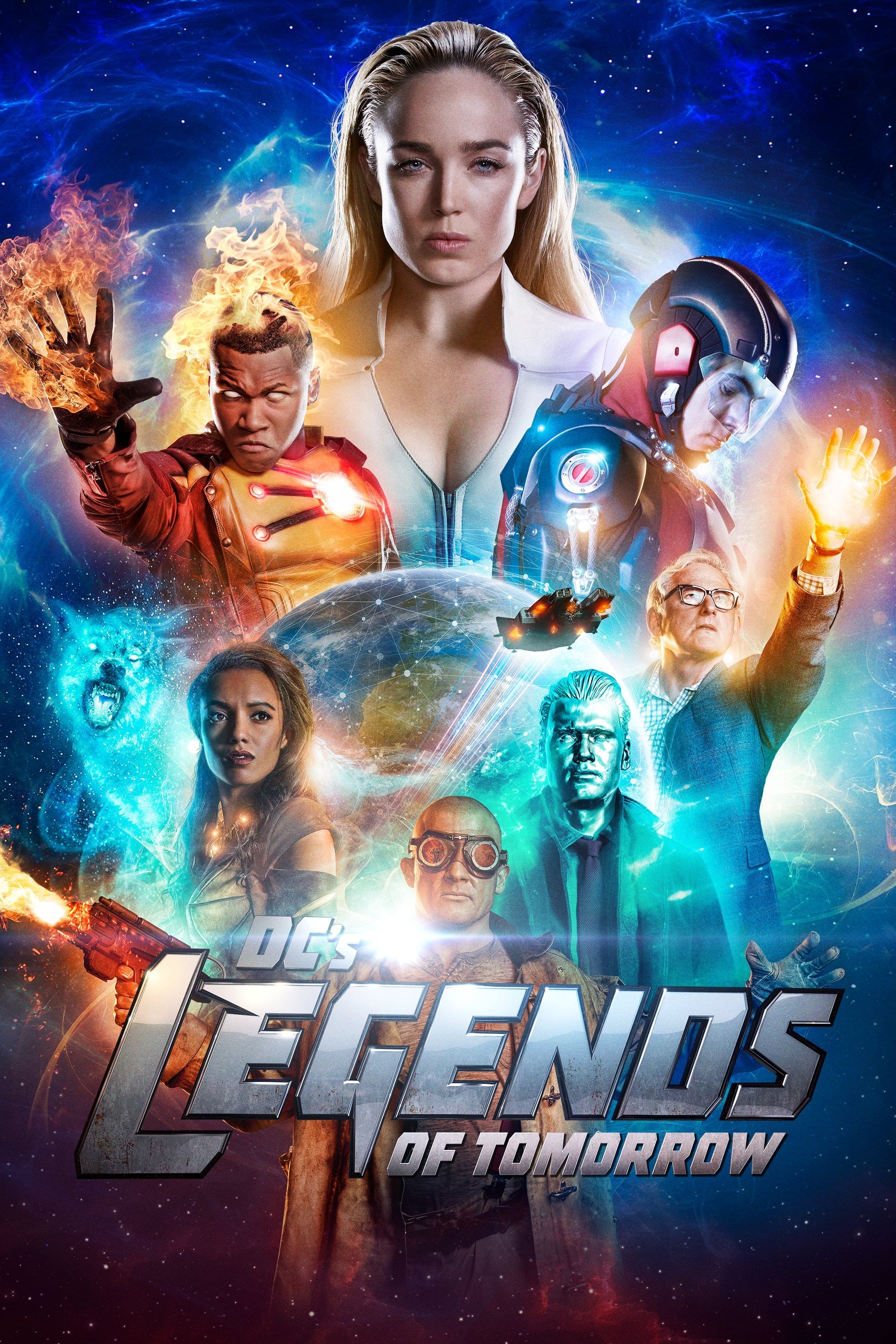 DC's Legends of Tomorrow
When heroes are not enough. People who are legends are what the world needs. Having seen the future, time-traveling rogue Rip Hunter is tasked with assembling a disparate group of both heroes and vill...
TV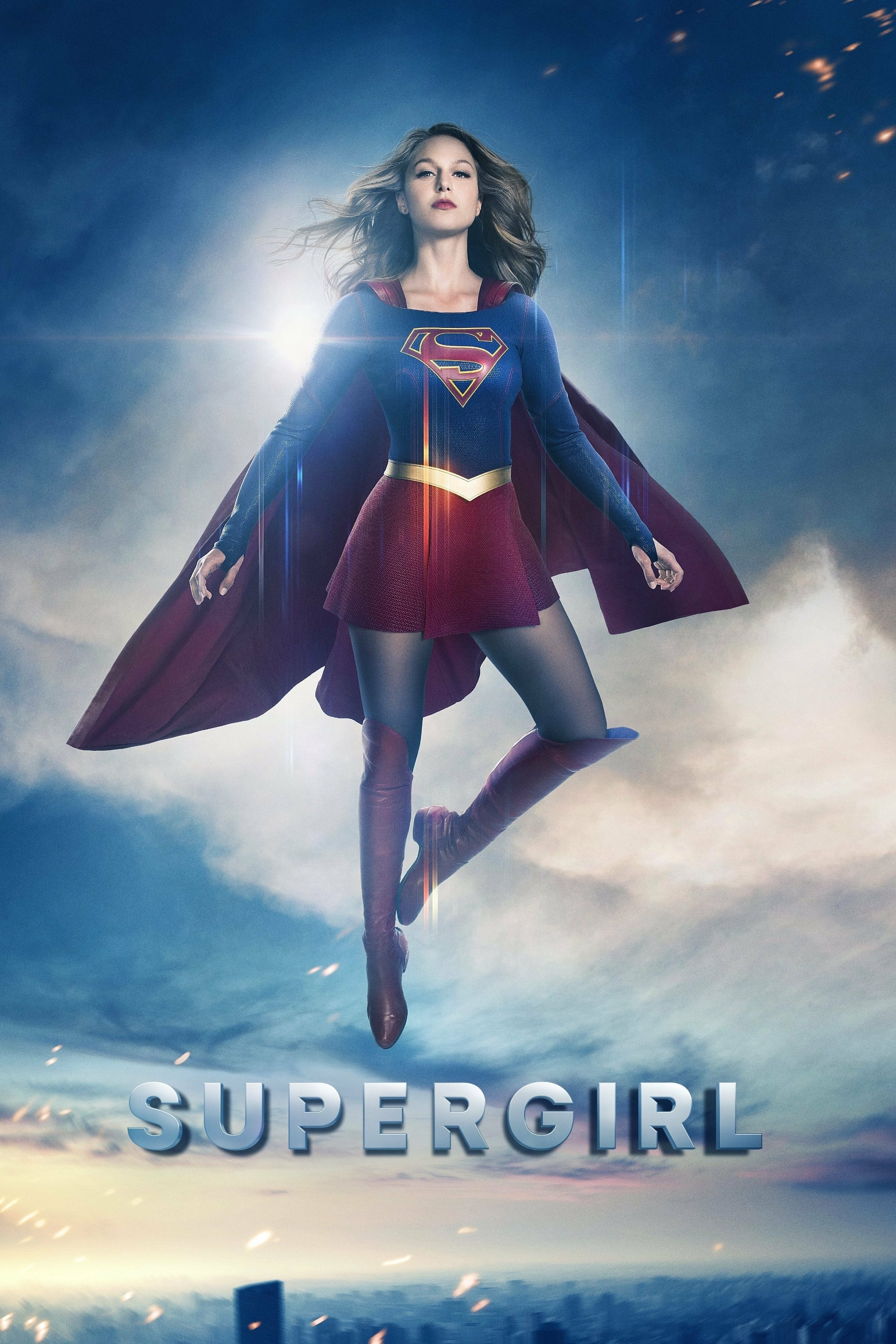 Supergirl
After hiding her powers, Kara Zor-El must learn to embrace them. She was told to be careful with her powers.
TV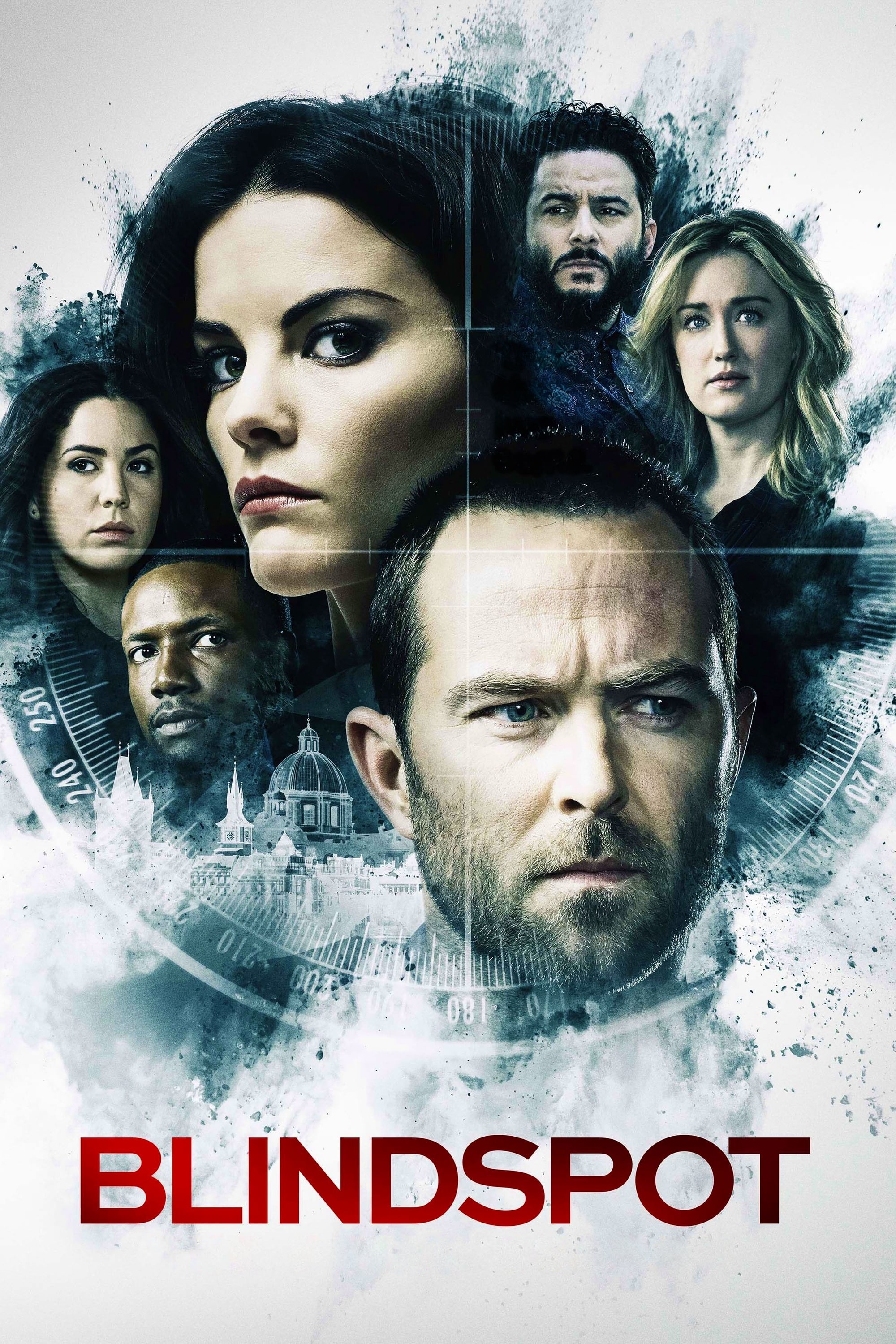 Blindspot
A huge international plot explodes when a beautiful Jane Doe is found naked in Times Square, covered in tattoos with no recollection of who she is or how she got there, and she is completely covered i...
TV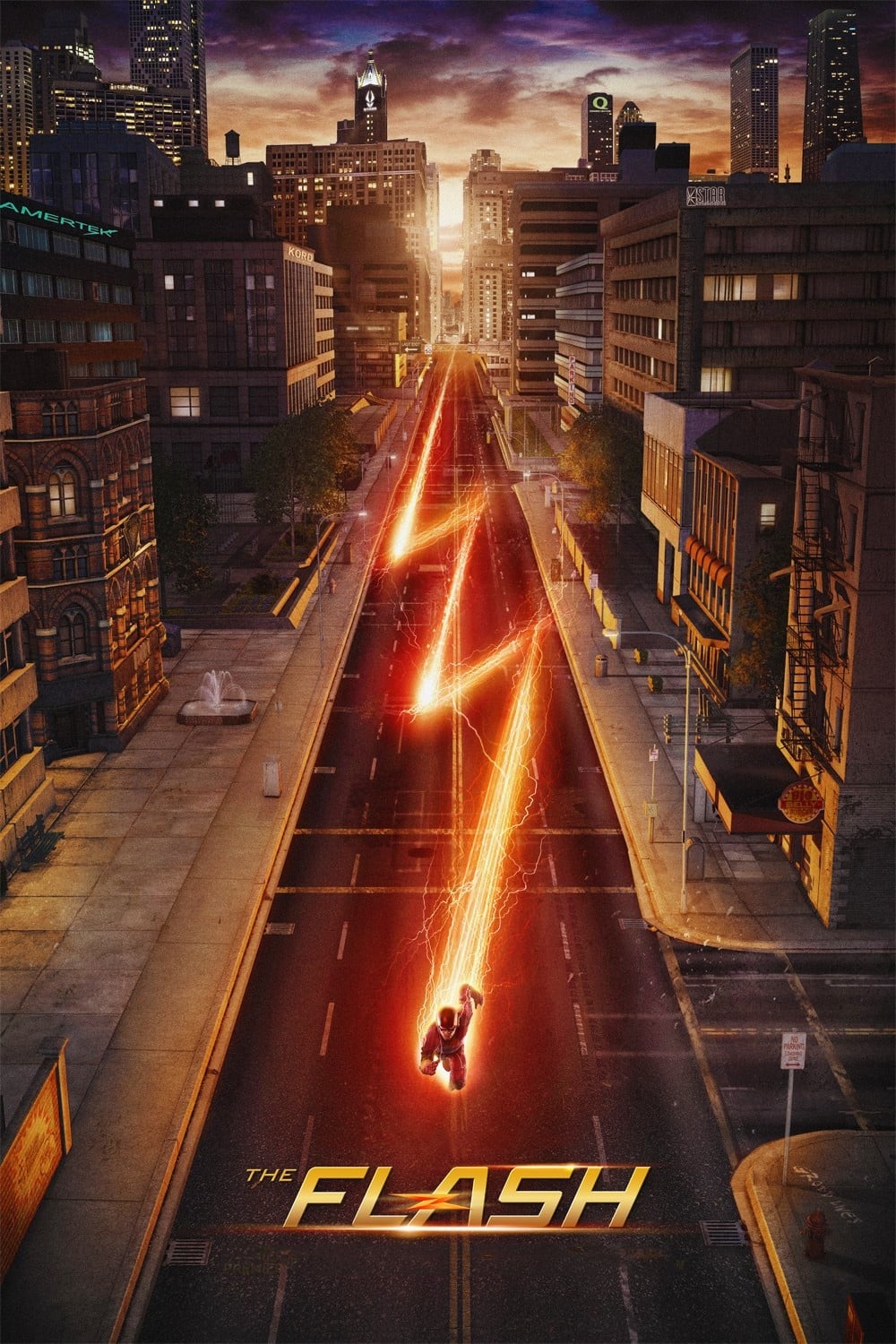 The Flash
Barry Allen fell into a coma after being struck by lightning. After he awakened with the power of super speed, he was given the ability to move through Central City like a guardian angel. Though initi...
TV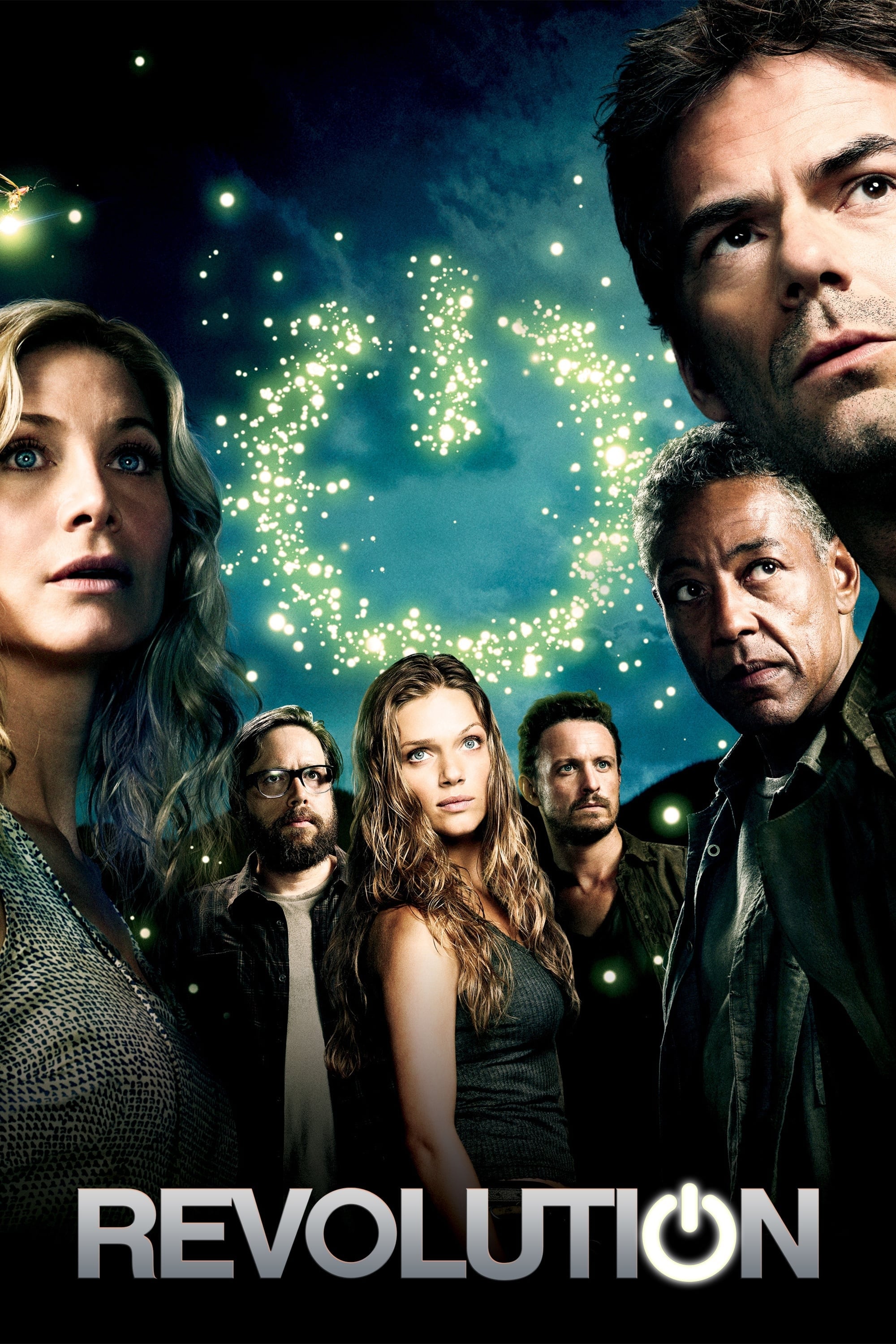 Revolution
The world was plunged back into darkness when electricity stopped working. A young woman's life is changed when her father is killed by a local militia 15 years later. An unlikely group sets out on a ...