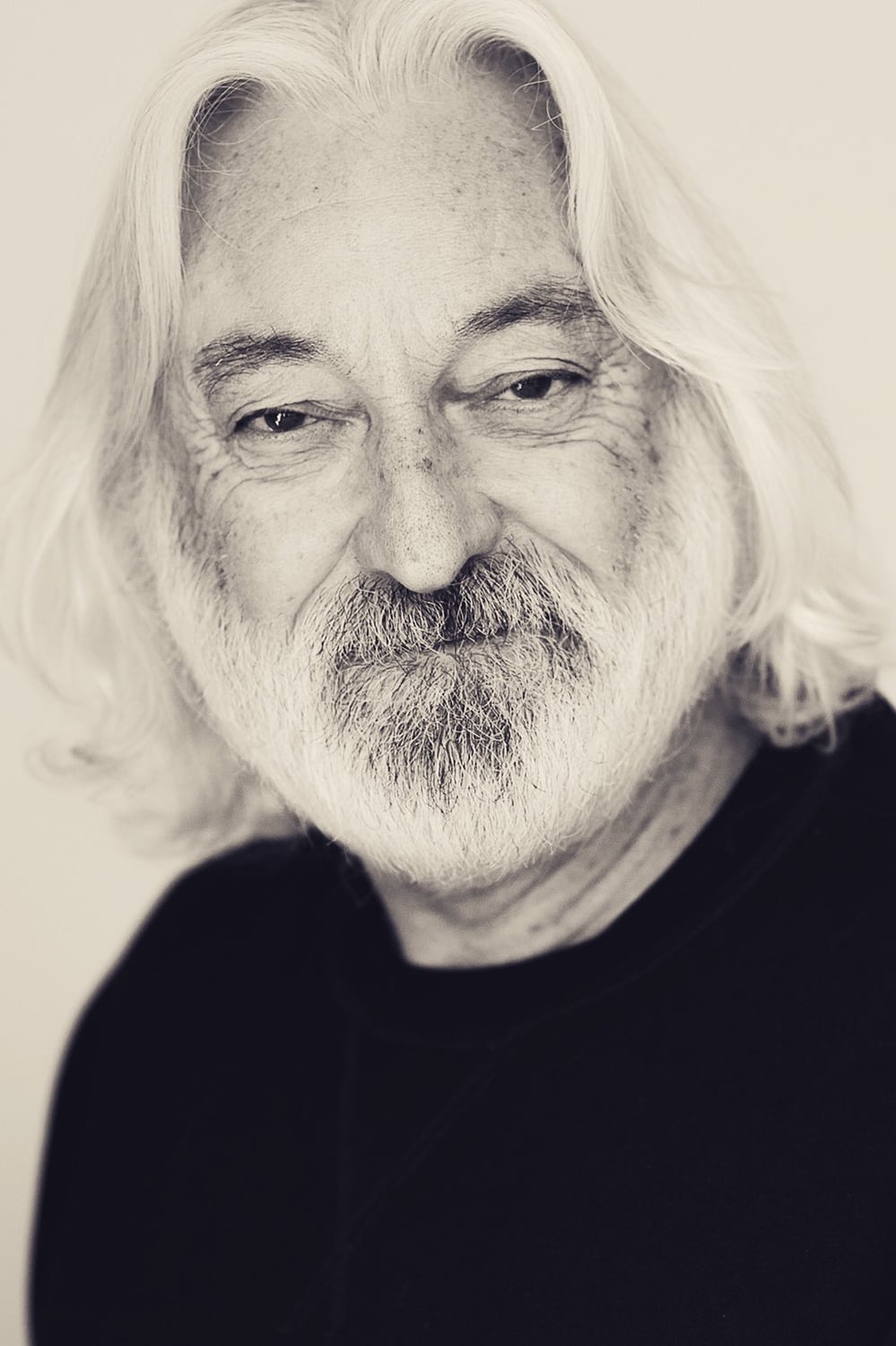 Biography
Andrew Jack (born Andrew Duncan Hutchinson; 28 January 1944 – 31 March 2020) was a British dialect coach and actor, from London who had worked on over 80 motion pictures since 1982.
Personal Life
Jack was previously married to Felicity Filmore from 1974 to 1987, and to Paula Jack from 2000 to 2018; both marriages ended in divorce. Jack's widow Gabrielle Rogers is also a voice, accent and dialect coach who first started working in the film, television and theatre industries as an actor in the 1980s. Rogers and Jack were married in 2019 and remained together until his death in 2020. Jack is survived by his wife Gabrielle, two adult children from his first marriage, Katherine & Rupert, and two grandchildren.
Early Life
His father Stephen Jack was an actor in films, radio and television. His mother Julia (née Hutchinson) was a horticulturist.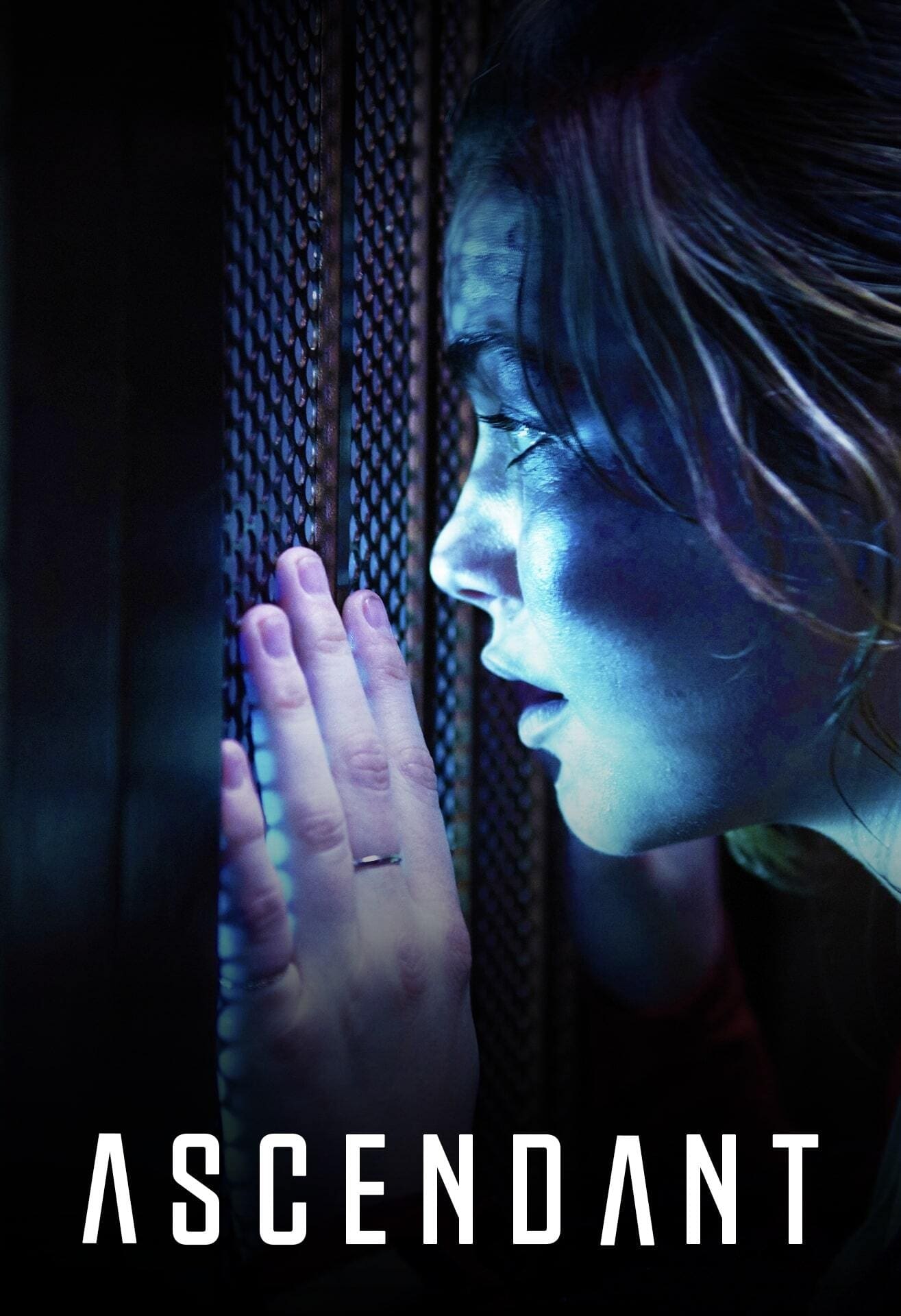 Ascendant
A woman who was kidnapped and held hostage in a high-speed elevator in a 120-floor building in China has no recollection of her past, who her abductors are or what they want from her. She knows that h...
TV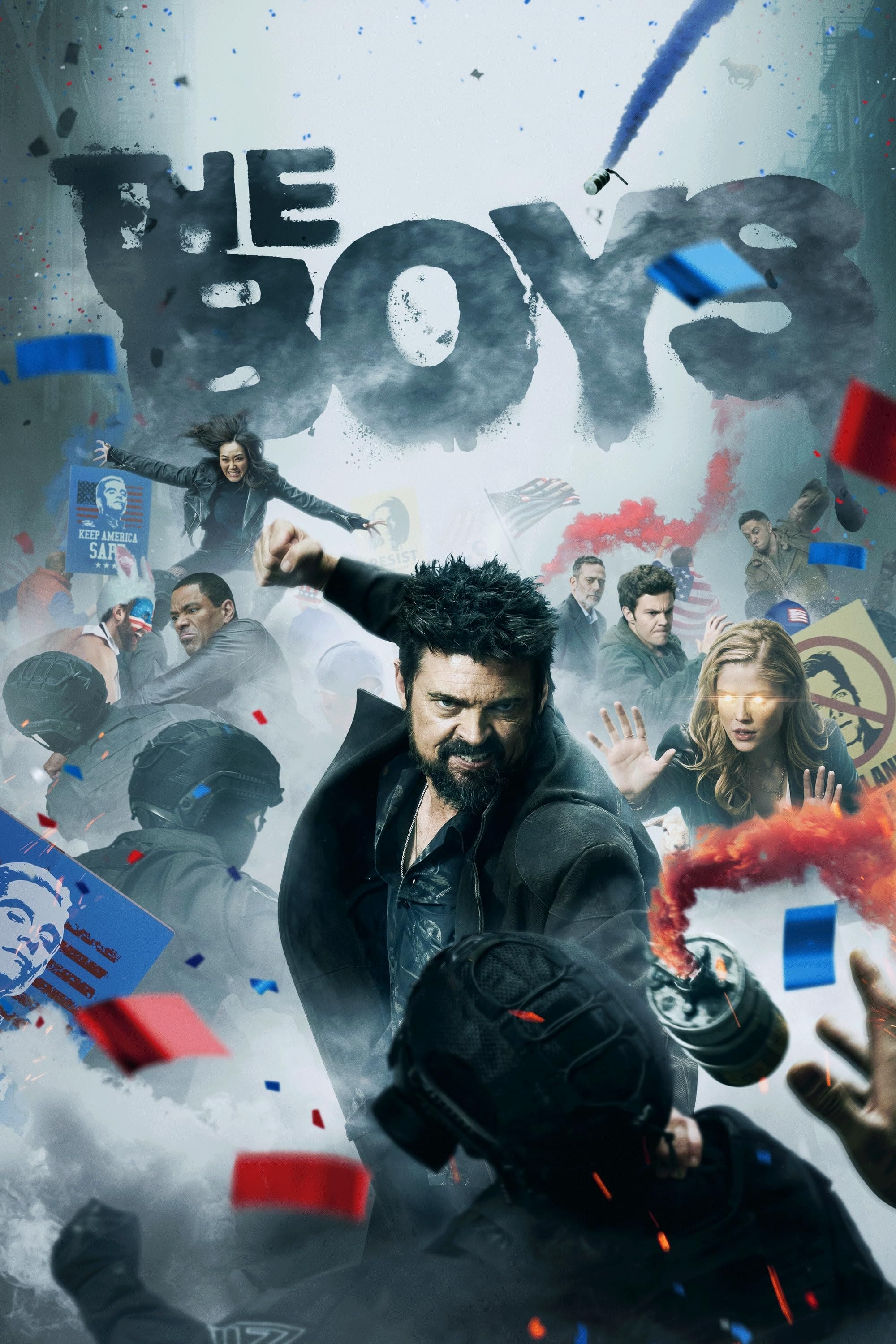 The Boys
A group of people known as the "The Boys" set out to take down corrupt superheros with no more than a willingness to fight dirty and blue-collar work ethic.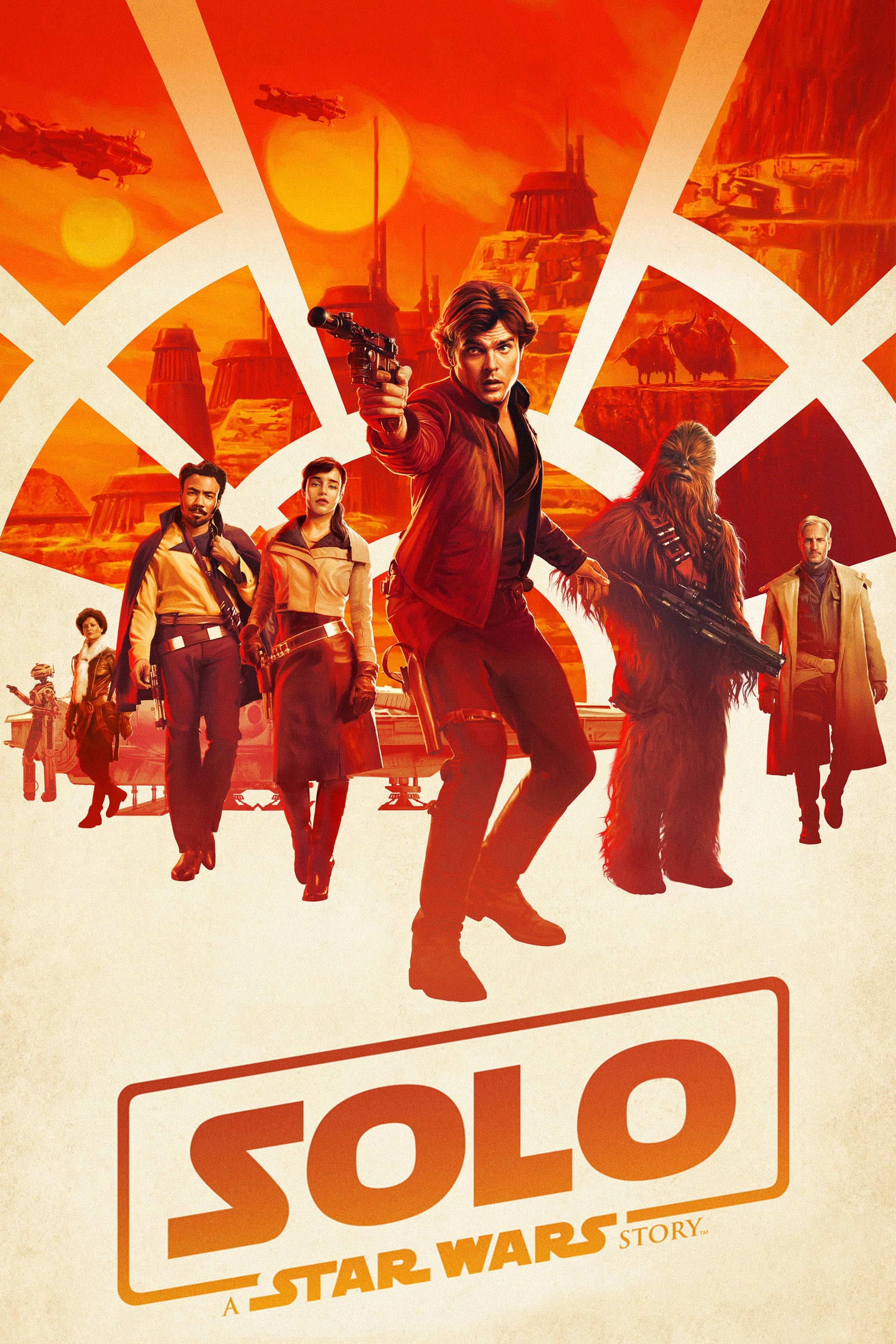 Solo: A Star Wars Story
Through a series of daring escapades deep within a dark and dangerous criminal Underworld, Han Solo meets his mighty future copilot, Chewbacca, and encounters the notorious gambler Lando Calrissian.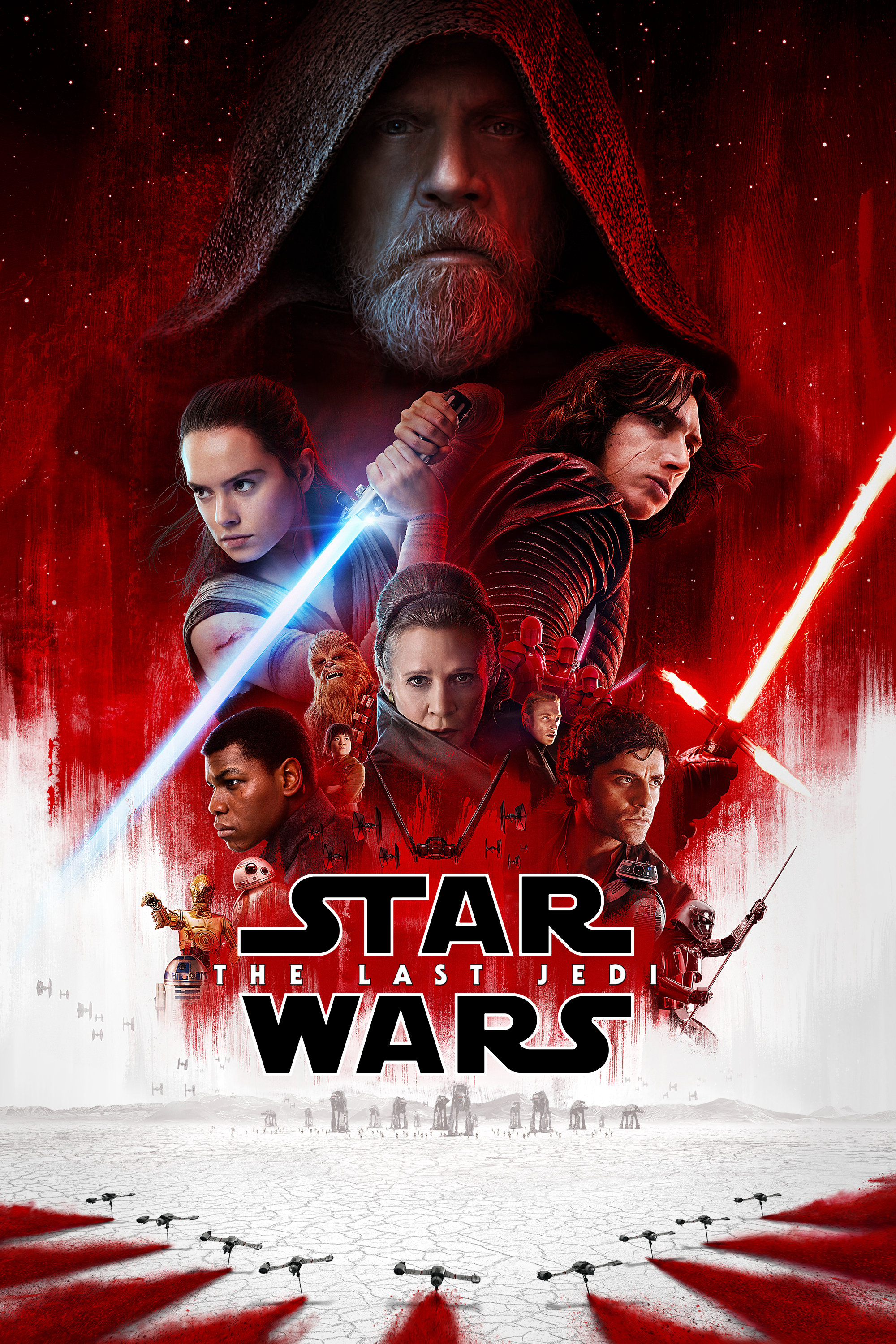 Star Wars: The Last Jedi
Rey learns how to use her powers under the guidance of Skywalker, who is concerned about the strength of her powers. The Resistance is about to attack the First Order.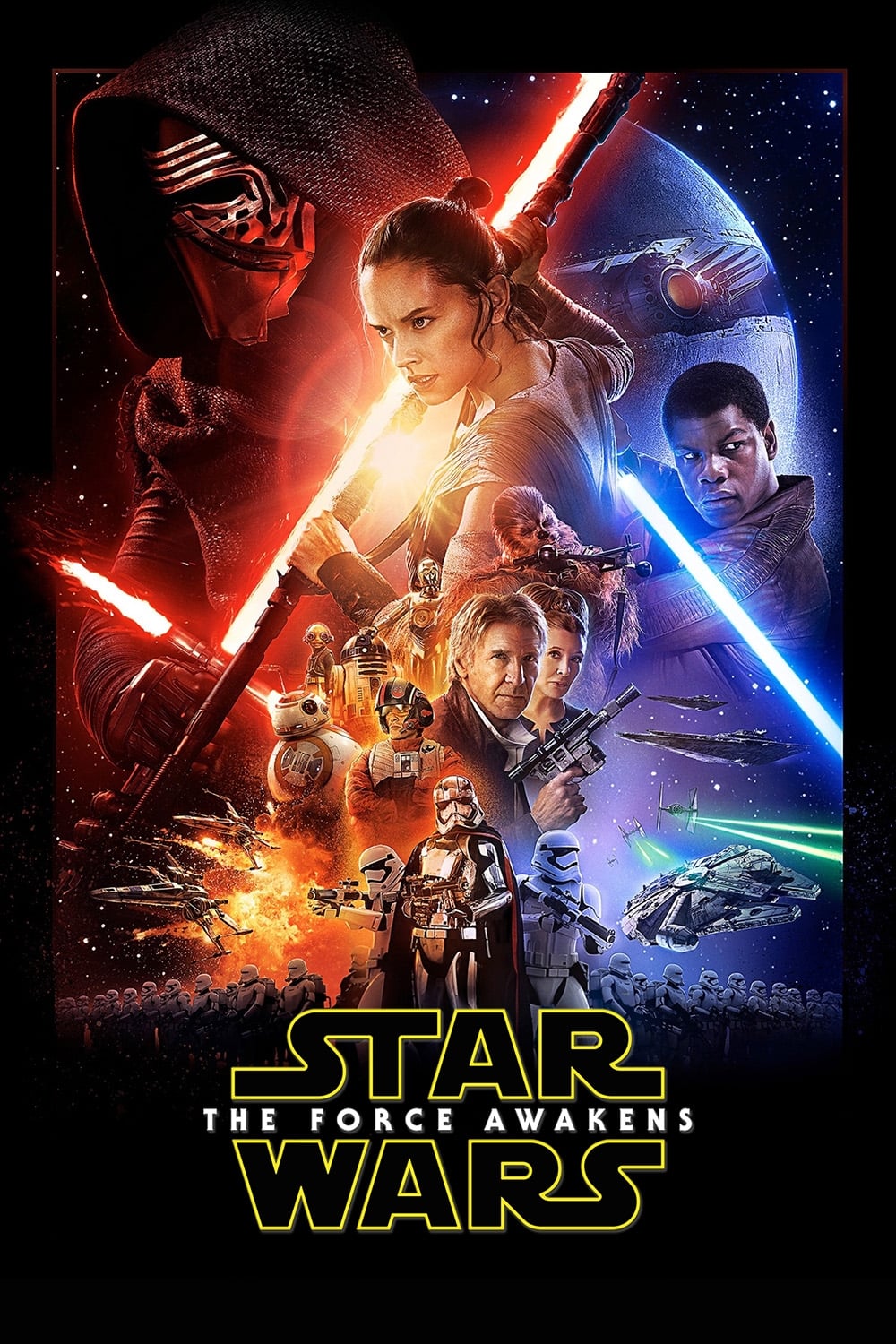 Star Wars: The Force Awakens
Thirty years after defeating the Galactic Empire, Han Solo and his allies face a new threat from the evil Kylo Ren and his army of Stormtroopers.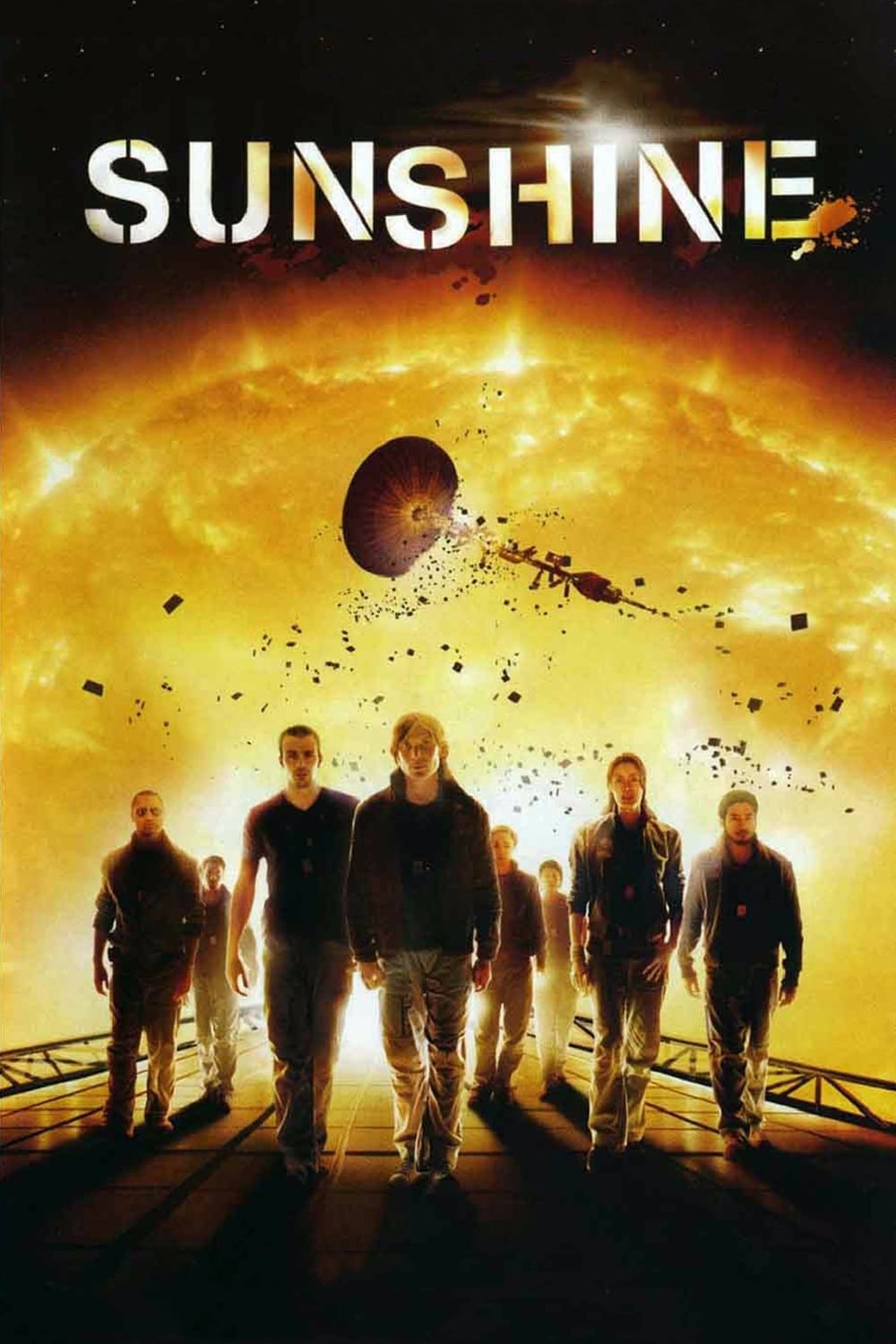 Sunshine
Fifty years from now, the sun is going to die and the Earth is going to get cold. The Sun is resuscitated by a team of astronauts. A new team is sent to finish the mission.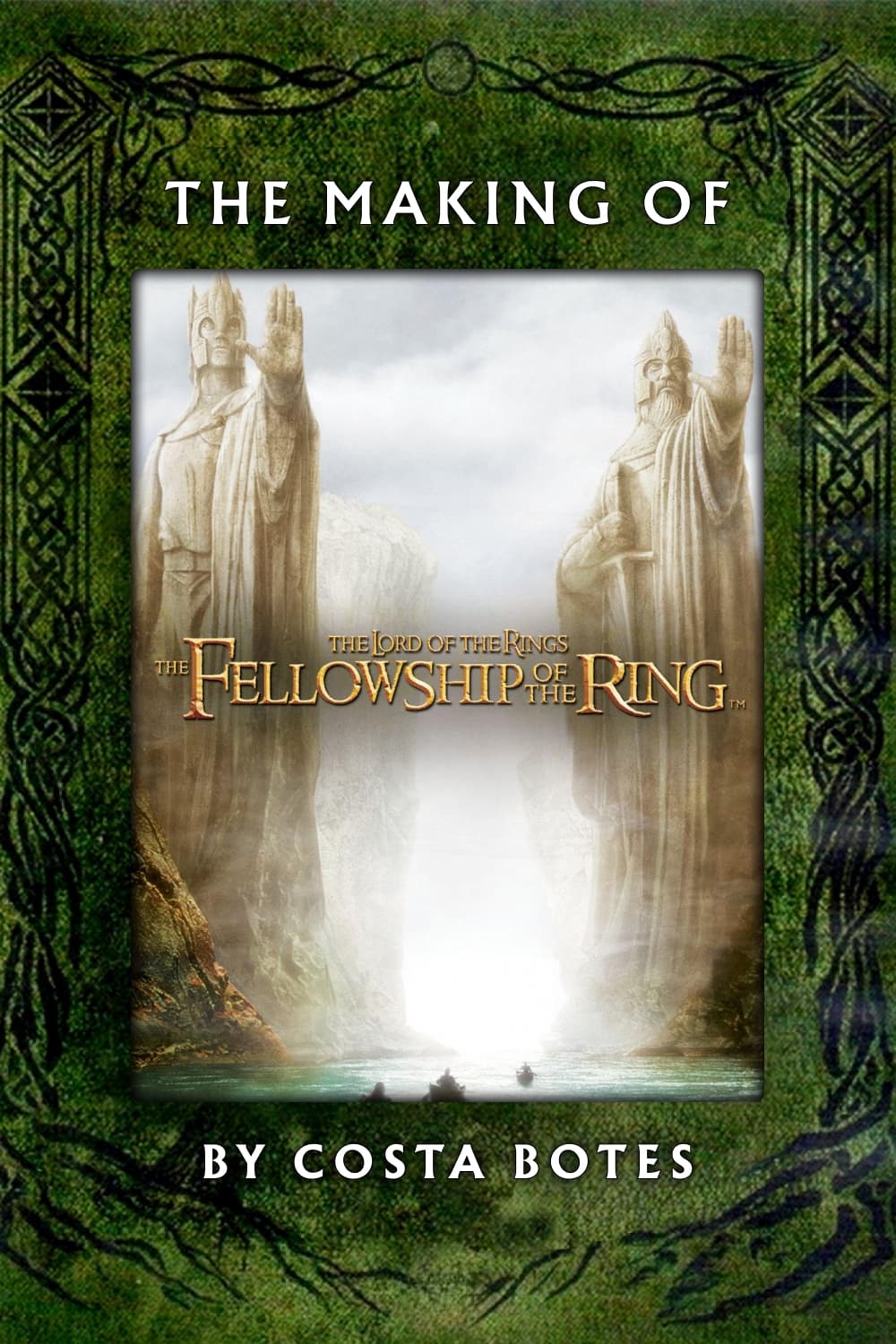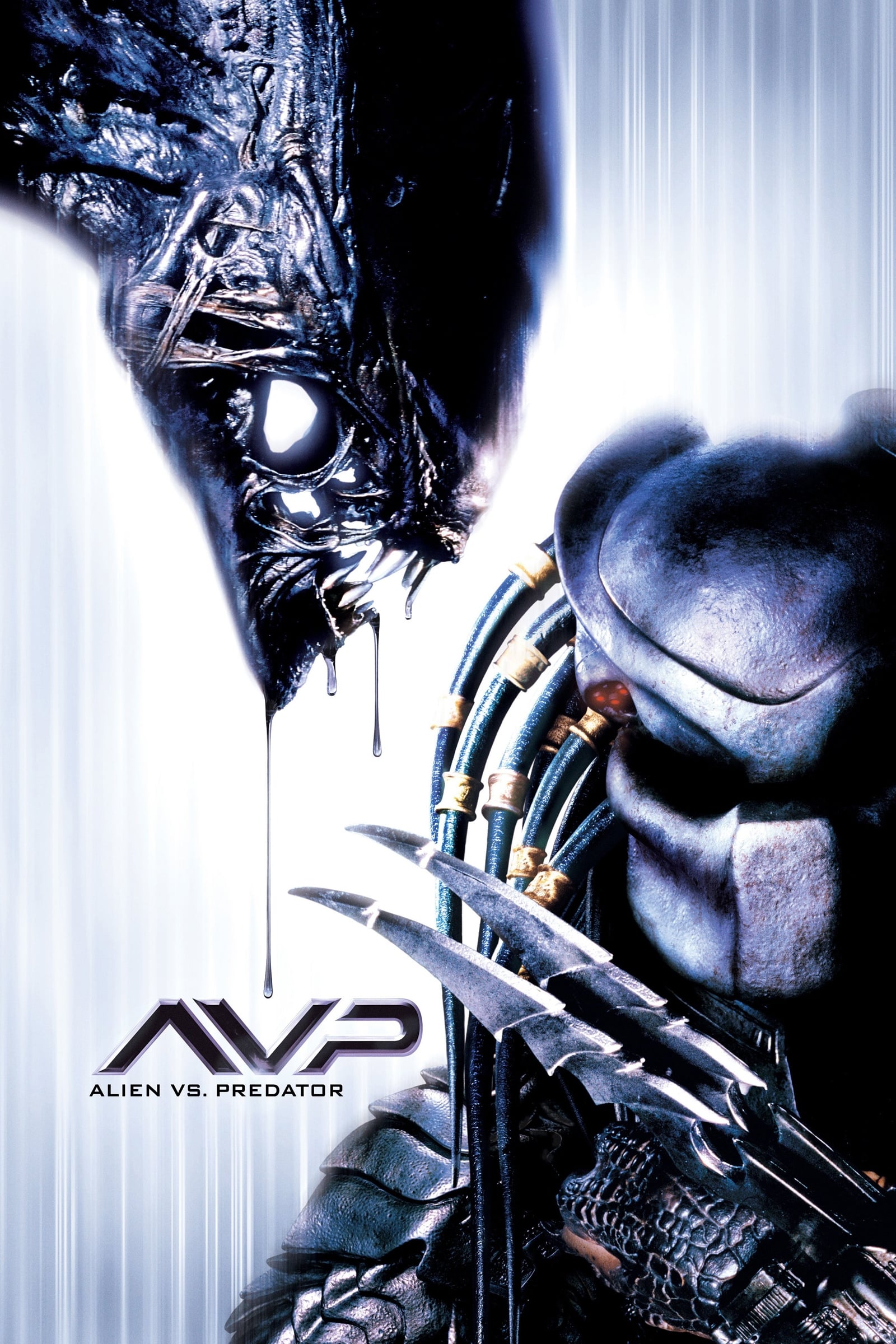 AVP: Alien vs. Predator
When scientists discover a buried Pyramid, a research team is sent to investigate. Aliens are grown for a race.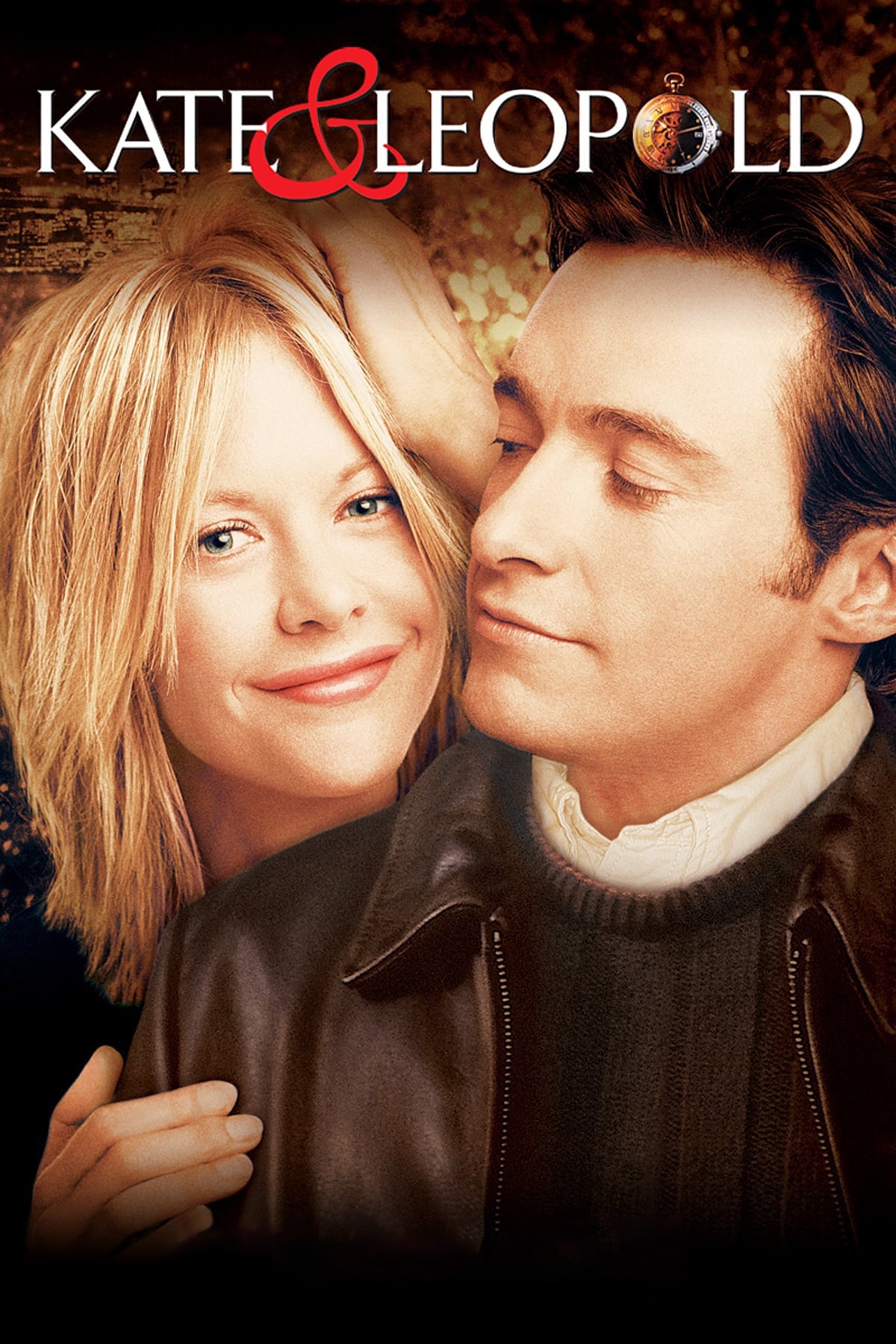 Kate & Leopold
Kate reluctantly takes responsibility for showing Leopold the 21st century when her scientist ex-boyfriend discovers a portal to travel through time and brings back a 19th century nobleman. It is hard...