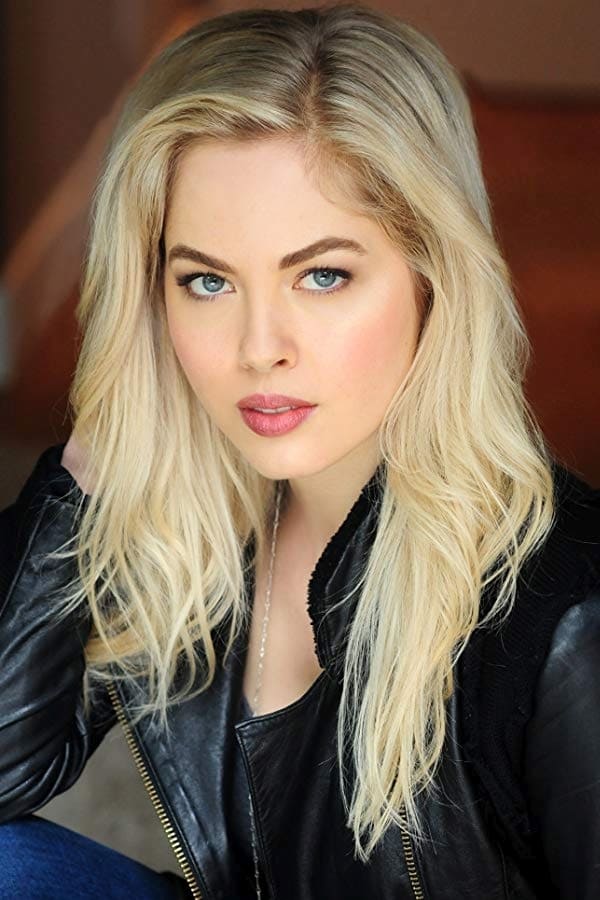 Biography
Sarah Dugdale was born in Canada. She is an actress, known for R.L. Stine's The Haunting Hour 2010, Arrow 2012 and In the Shadow of the Moon 2019.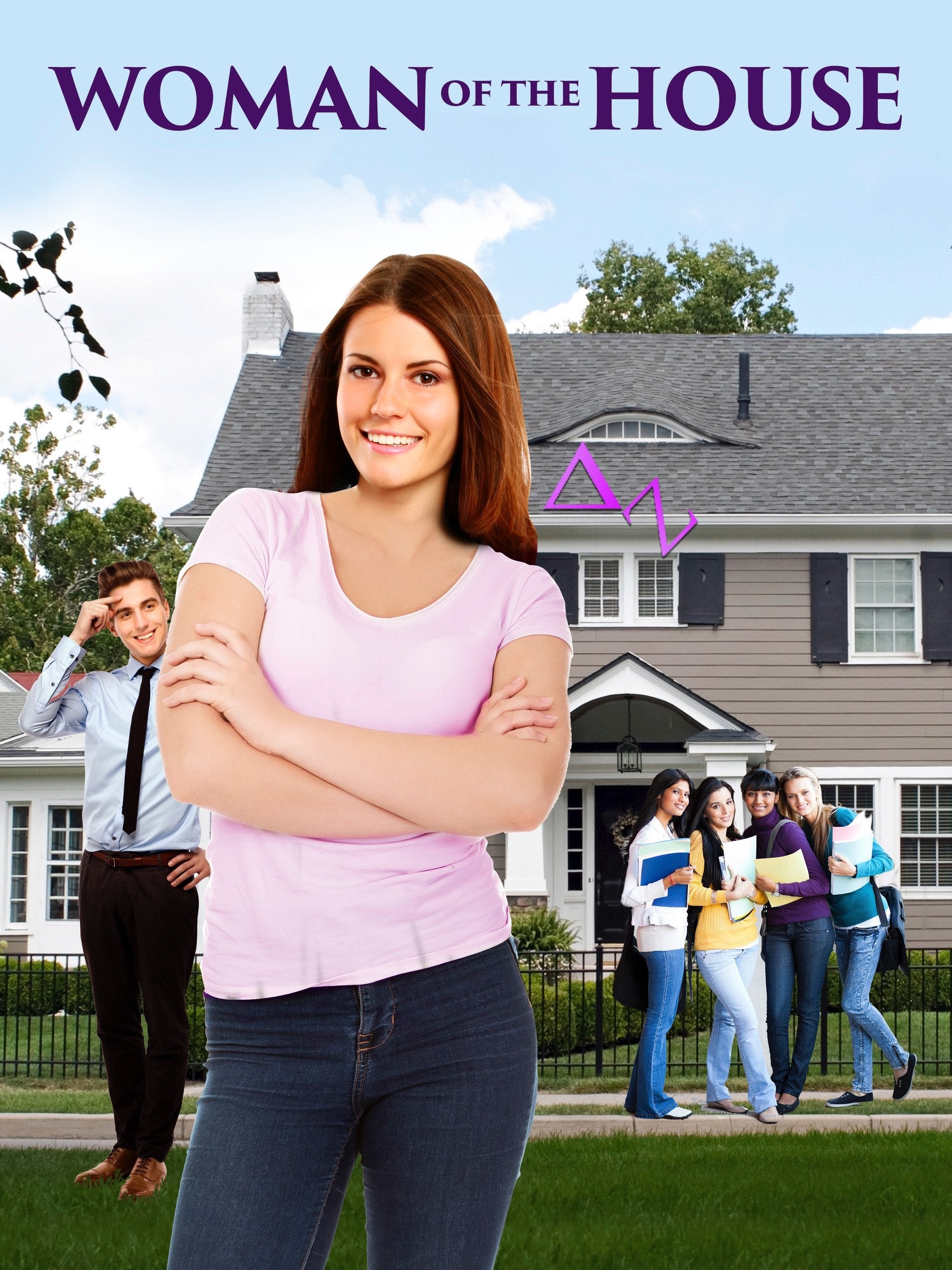 Woman of the House
A former sorority girl, longing for her old, fun college days, decides to take a job as house mother to her former college chapter, only to find that it is in shambles. The Dean of Student Affairs tol...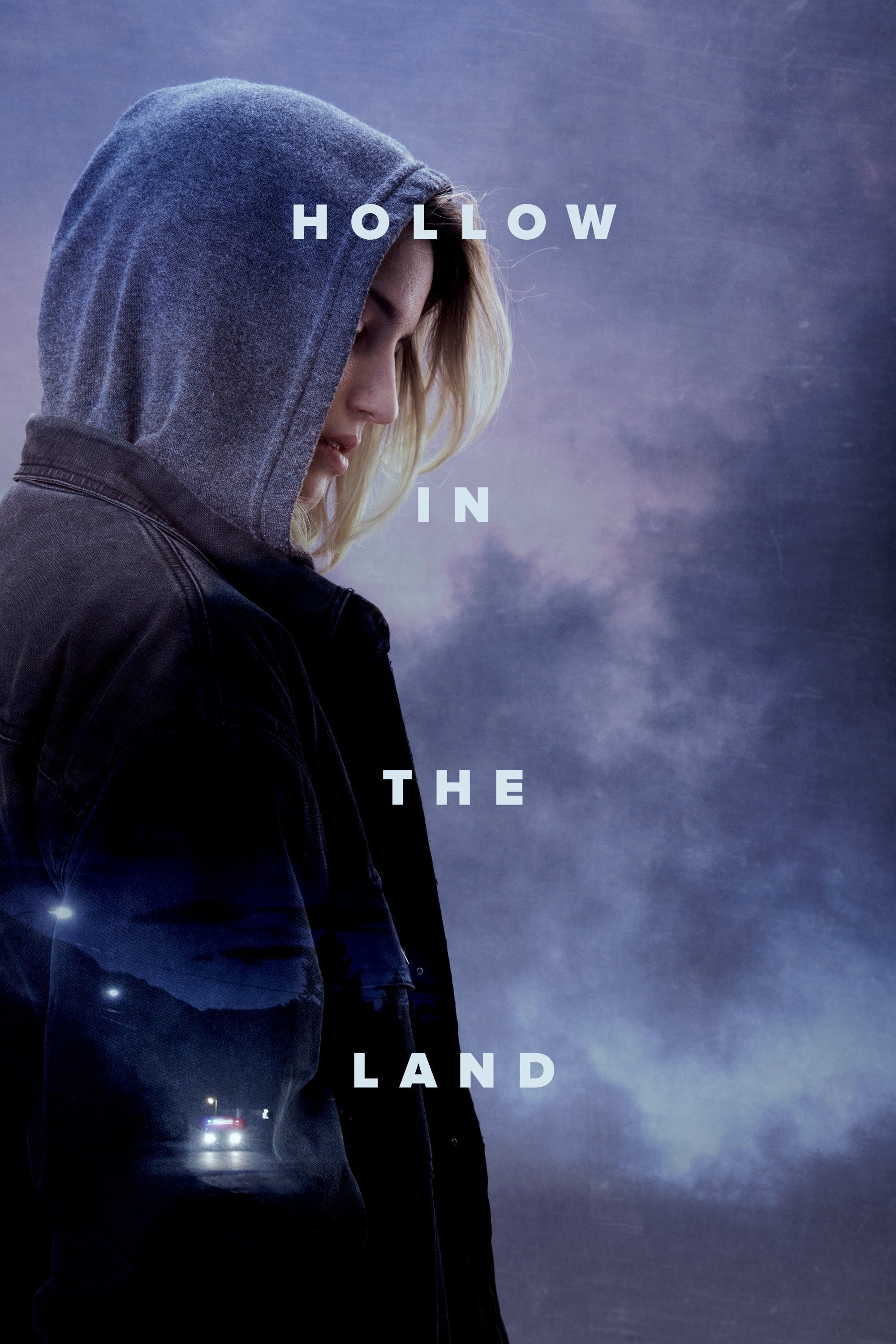 Hollow in the Land
With their father in prison for murder, siblings Alison and Brandon are immediately considered suspects when a string of killings plagues their town, and they must fight to clear their names.
TV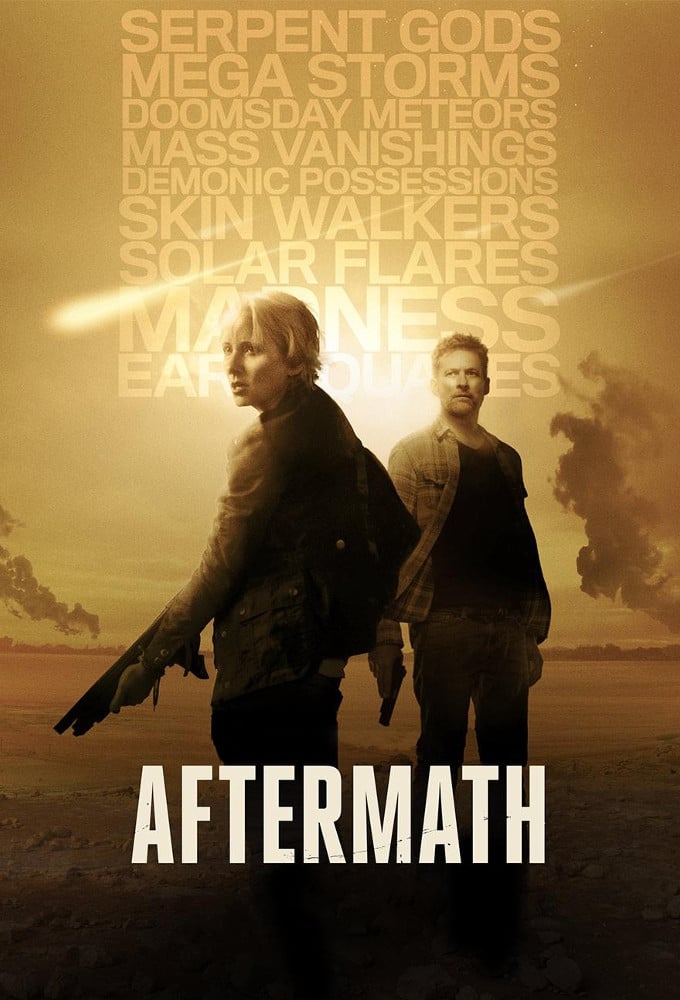 Aftermath
The rise of supernatural creatures, as well as massive storms, meteorite strikes, earthquakes, and a plague, cause civilization to come to an end.
TV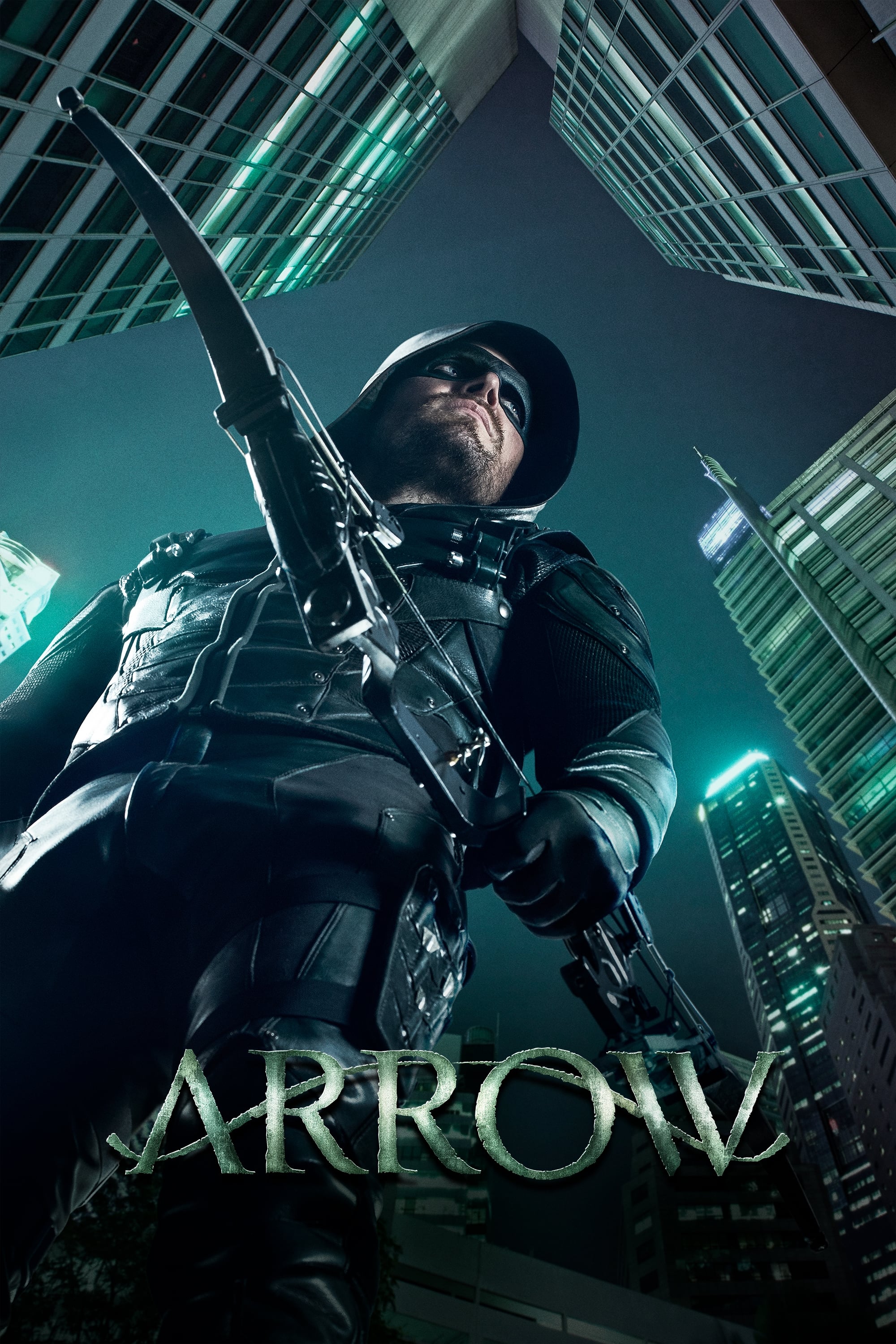 Arrow
Oliver Queen is presumed dead after his yacht is lost at sea. A changed man returns five years later, determined to clean up the city as a hooded avenger armed with a bow.
TV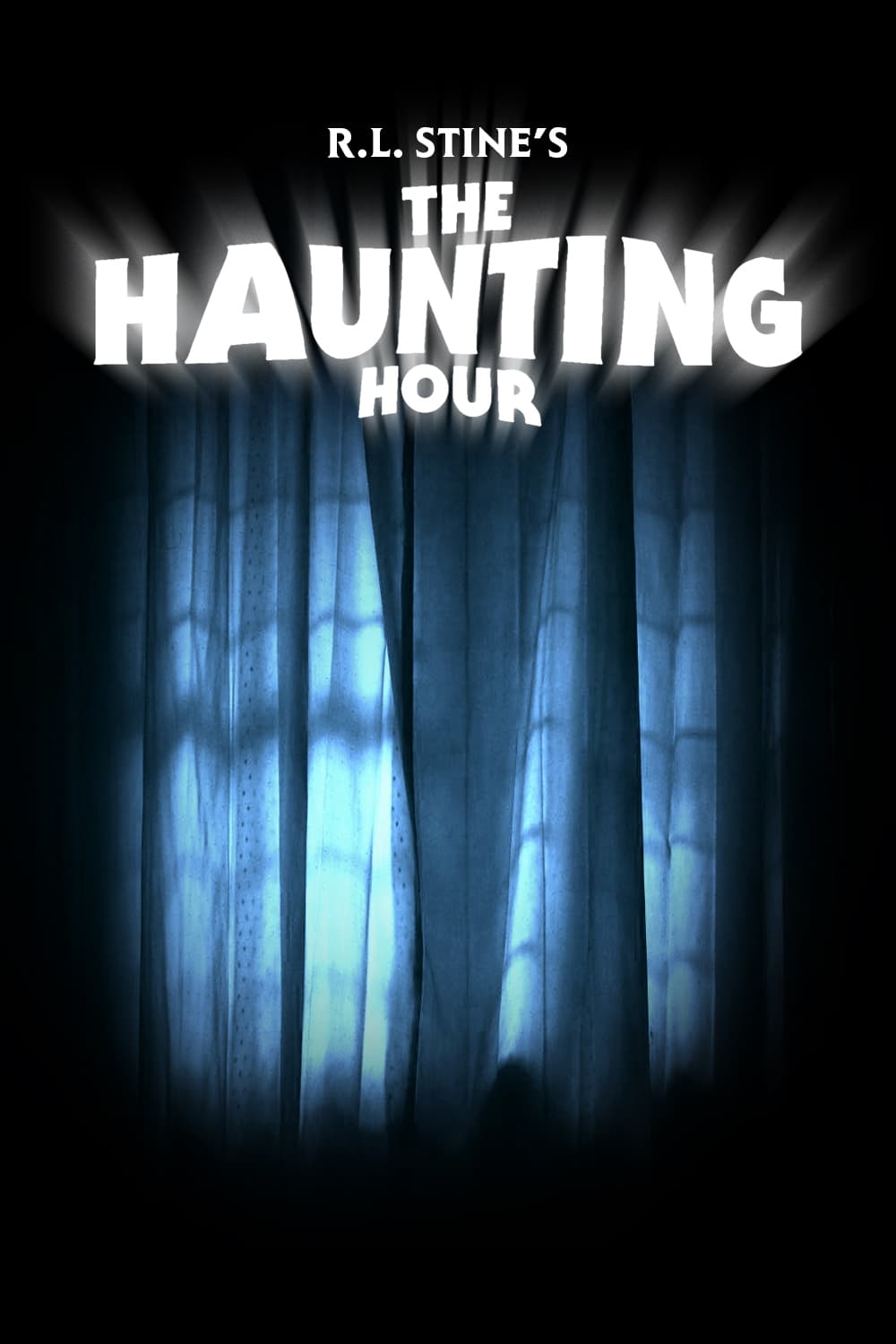 R. L. Stine's The Haunting Hour
R. L. Stine's The Haunting Hour is a Canadian/American original anthology horror-fantasy series, with episodes each half an hour long. The series is based on The Haunting Hour: Don't Think About It Mo...
TV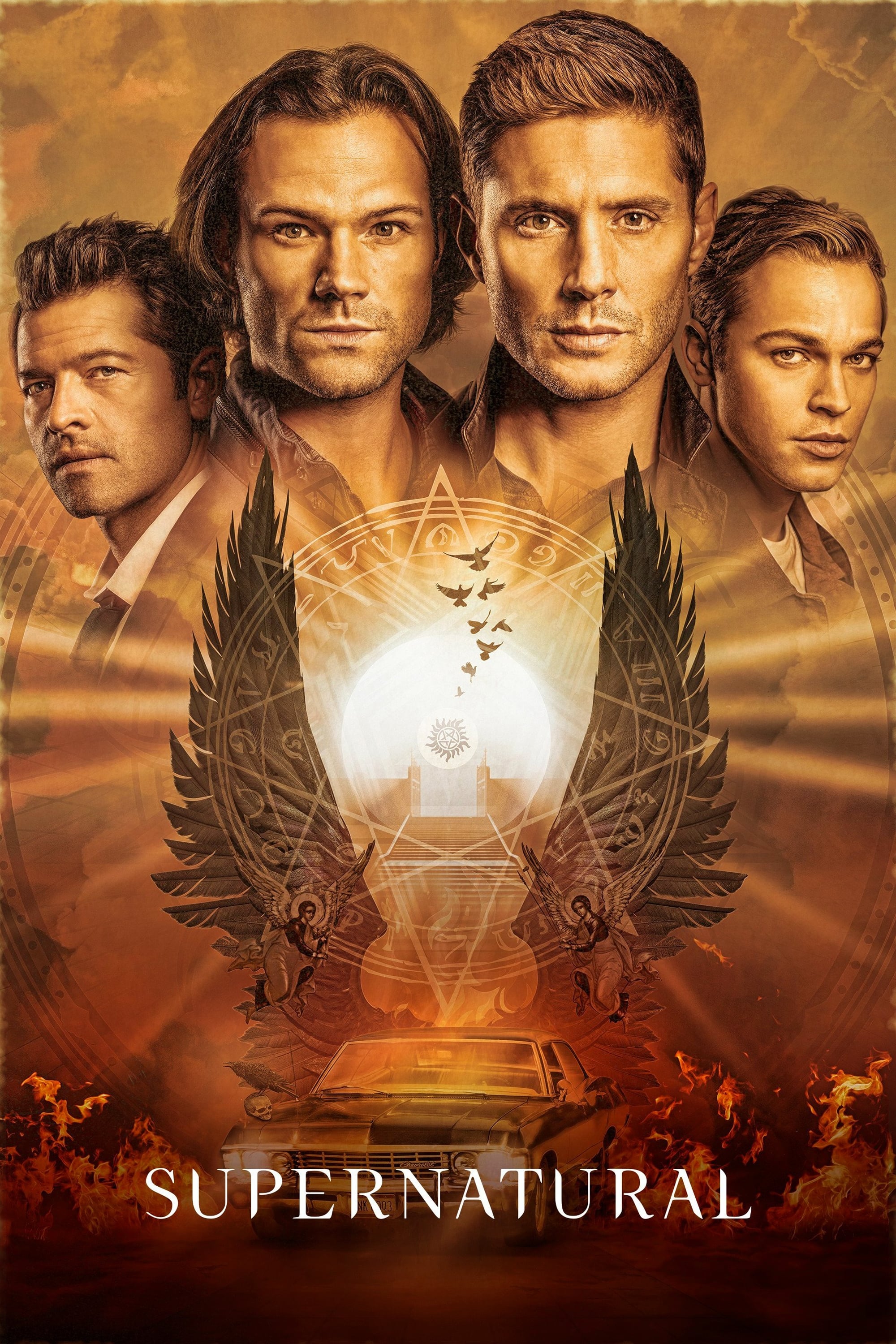 Supernatural
When they were children, Sam and Dean lost their mother. They were raised to be soldiers. He taught them about the evil in America on the dark corners and back roads. He taught them how to kill it. Th...