007: Quantum of Solace
Gênero: 
Nombre original: Quantum of Solace
Situação: Lançado
Tempo de execução: 1h 46m
Classificação do Conteúdo: PG-13
Orçamento: $200,000,000
Receitas: $589,580,482
Locais de Filmagem: Pinewood Studios, United Kingdom · Lake Como · Basilicata, Italy · Madrid, Spain · Panama · Chile · Mexico · Austria
165 Avaliações de Usuários
Links Externos & Mídia Social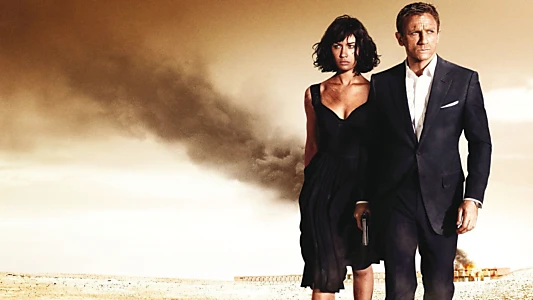 Sinopsis
.
Quantum de Solace continua as aventuras de James Bond após Casino Royale. Traído por Vesper, a mulher que ele amava, 007 luta com o impulso de tornar sua última missão pessoal. Perseguindo sua determinação de descobrir a verdade, Bond e M interrogar o Sr. White, que revela que a organização que chantageou Vesper é muito mais complexa e perigosa do que qualquer um tinha imaginado.
Onde Assistir
.

Comprar

Alugar
Flat

Comprar

Alugar

Flat

Flat
Atualmente 007: Quantum of Solace filme completo está disponível para transmissão online, alugar, comprar ou assistir gratuitamente em: Apple iTunes, Microsoft Store, Telecine Play, Google Play Movies, Amazon Video, Amazon Prime Video, Globoplay
Powered by
Galeria
.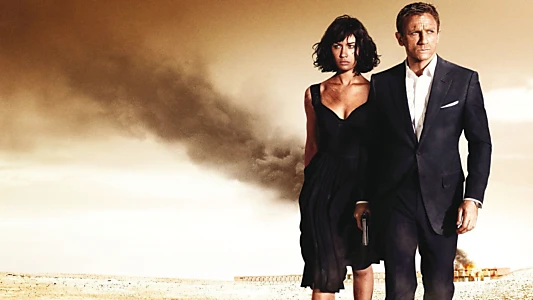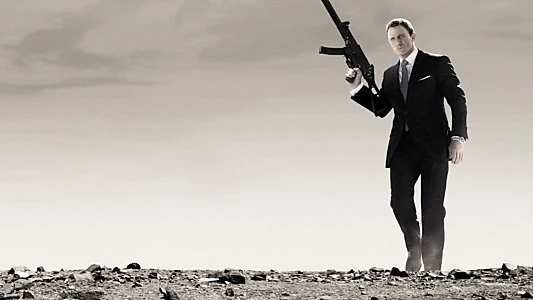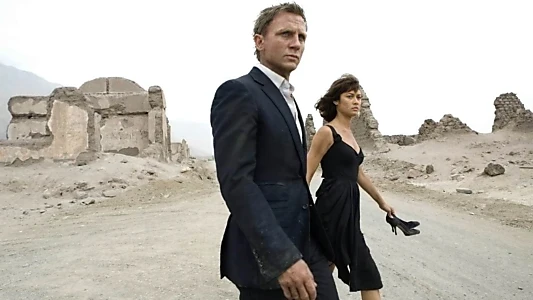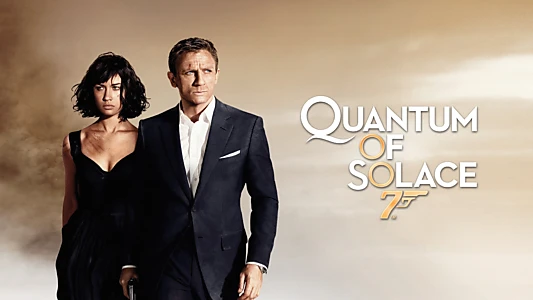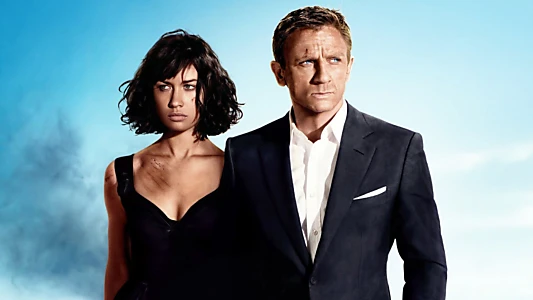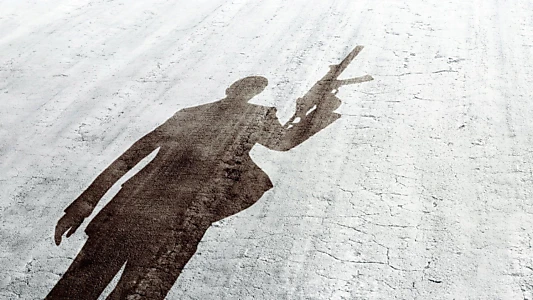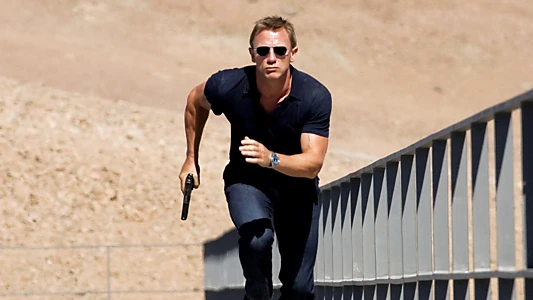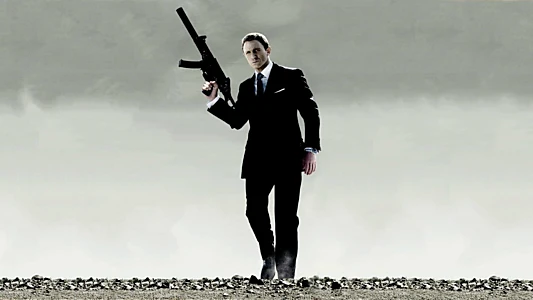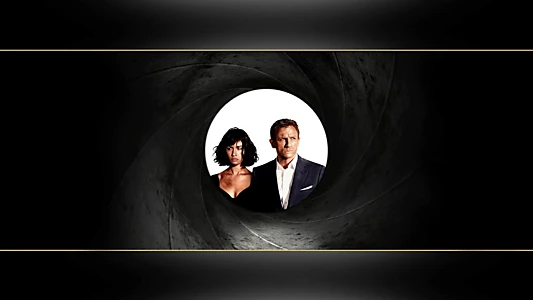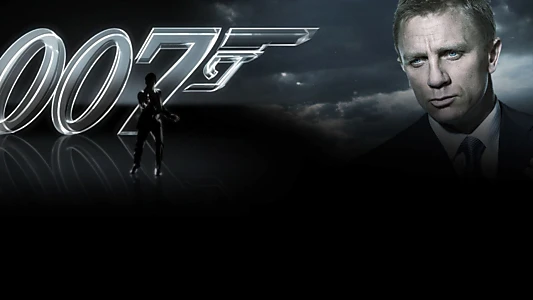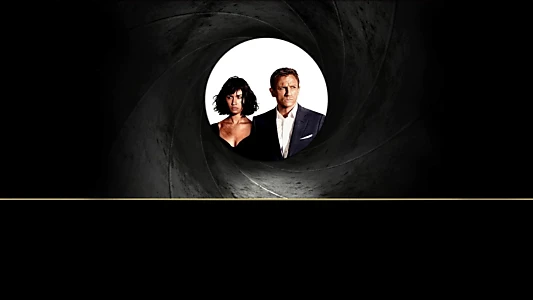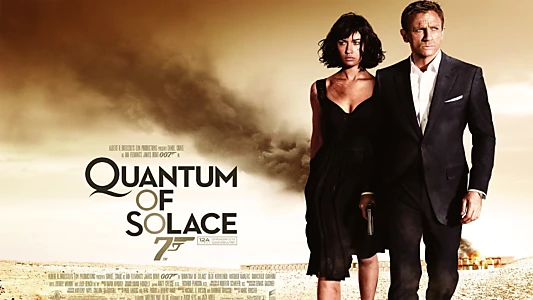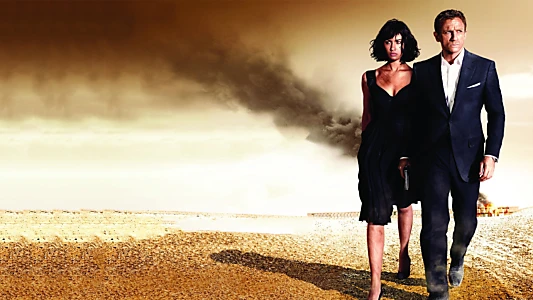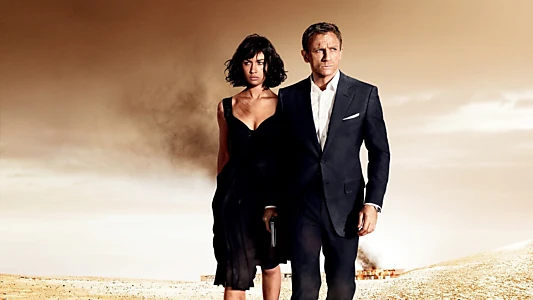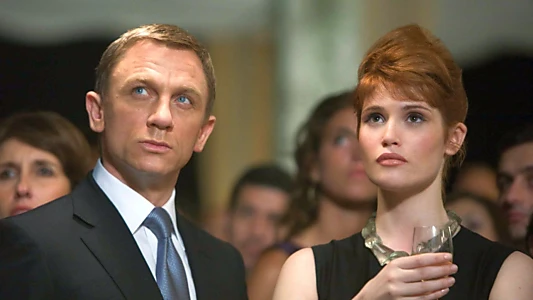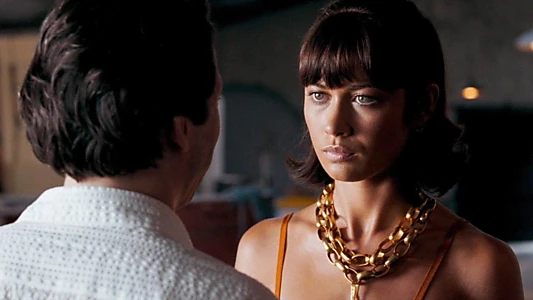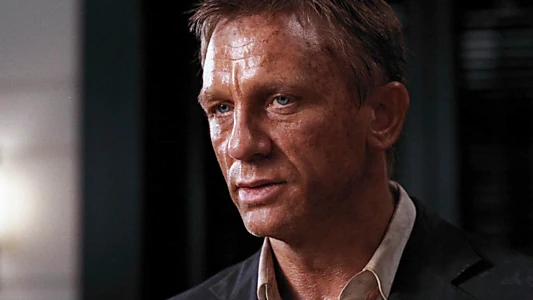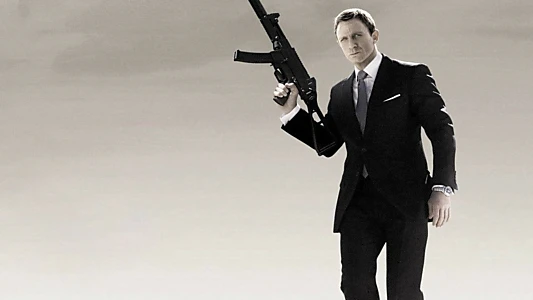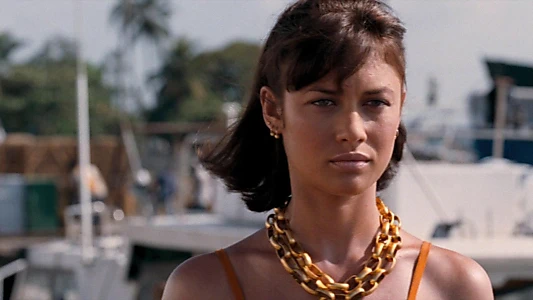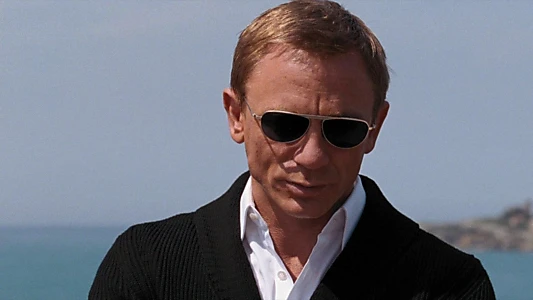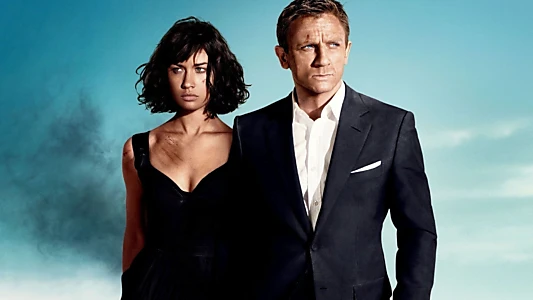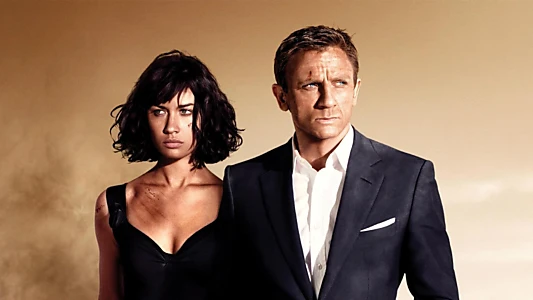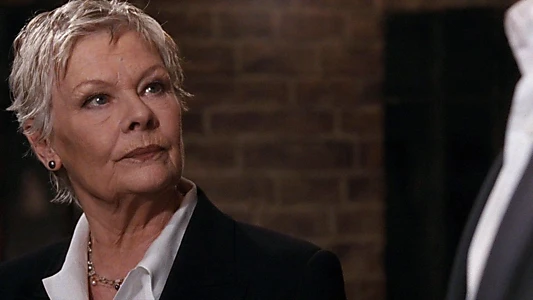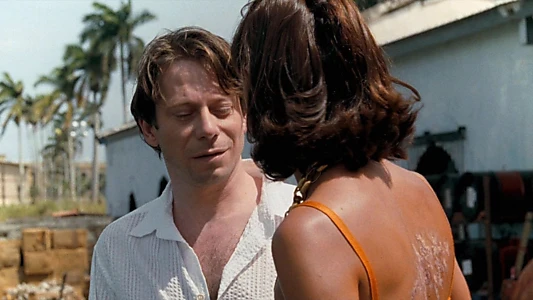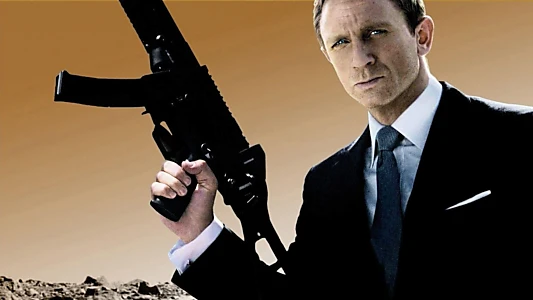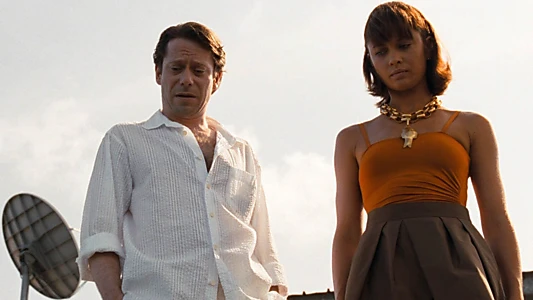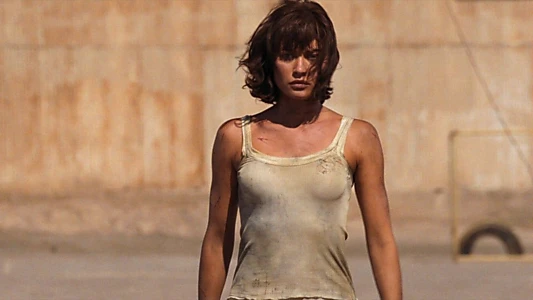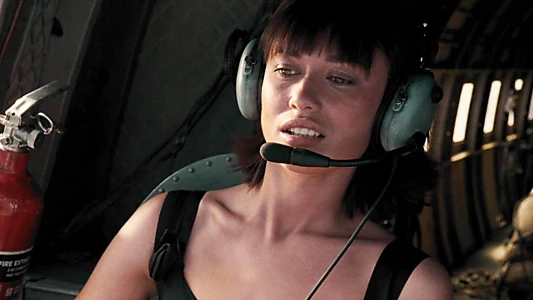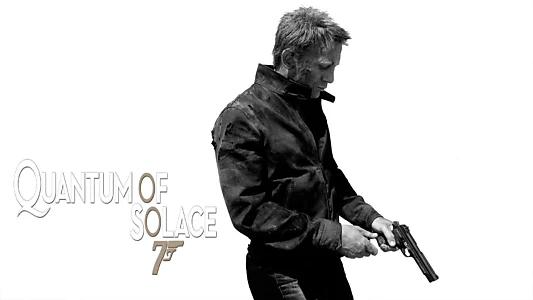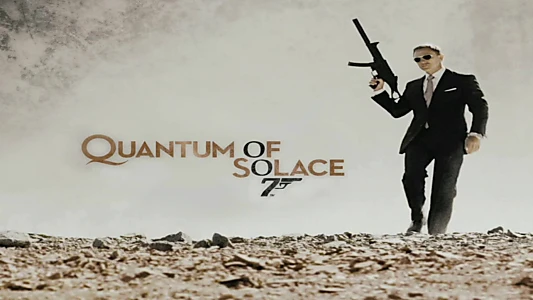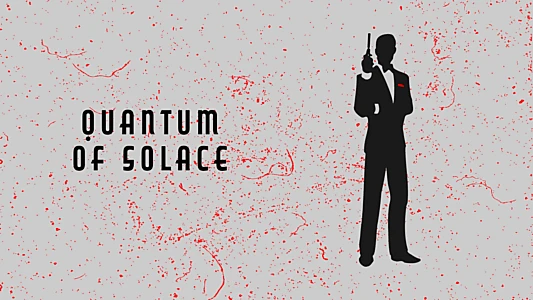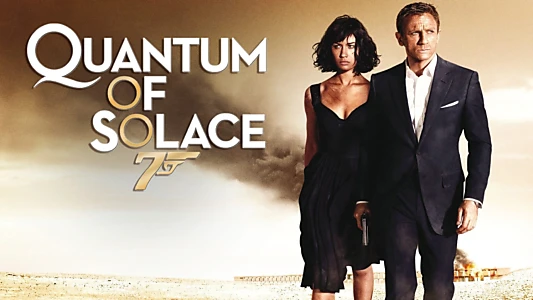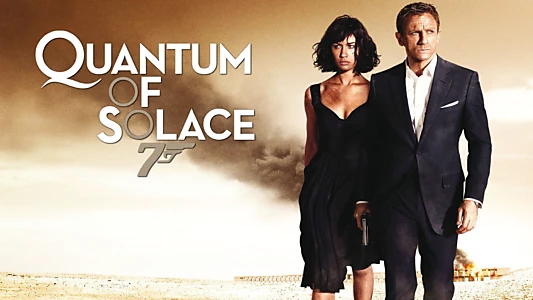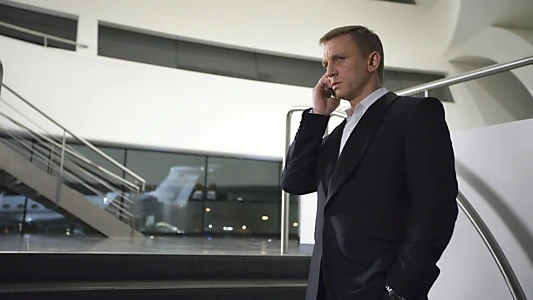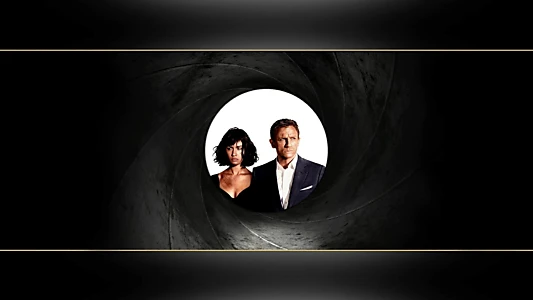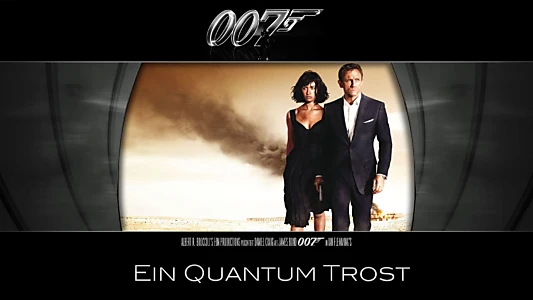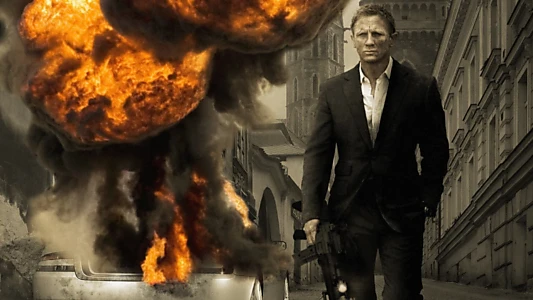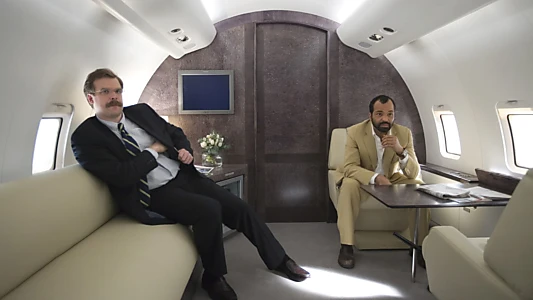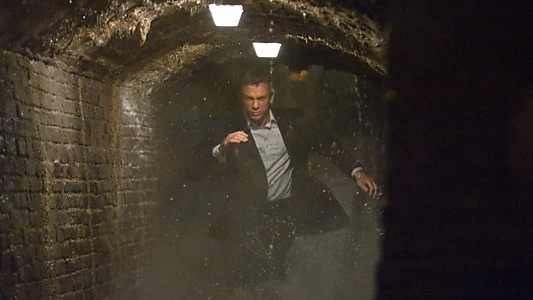 Wiki
.
Quantum of Solace é um filme espião de 2008 e o vigésimo segundo da série James Bond produzida por Eon Productions. Dirigido por Marc Forster e escrito por Paul Haggis, Neal Purvis e Robert Wade, é uma sequência direta do Casino Royale, e o segundo filme para estrelar Daniel Craig como o fictício agente MI6 James Bond. O filme também estrela Olga Kurylenko, Mathieu Amalric, Gemma Arterton, Jeffrey Wright, e Judi Dench. No filme, Bond busca vingança pela morte de seu amante, Vesper Lynd, e é assistido por Camille Montes, que está coincidentemente procurando vingar o assassinato de sua própria família. A trilha acaba por levá-los ao rico empresário Dominic Greene, um membro da organização Quantum, que pretende realizar um golpe de estado na Bolívia para tomar o controle de seu abastecimento de água. Wilson desenvolveu a trama do filme enquanto o filme anterior da série estava sendo filmado, e Purvis, Wade e Haggis contribuíram para o roteiro. Embora Craig e Forster tenham escrito algumas seções durante a greve de roteiristas, eles não receberam créditos de escrita no corte final. O título foi escolhido de uma história curta de 1959 em Ian Fleming's For Your Eyes Only, embora o filme não contenha nenhum elemento dessa história. A filmagem local ocorreu no México, Panamá, Chile, Itália, Áustria e Gales, enquanto sets interiores foram construídos e filmados em Pinewood Studios. Forster teve como objetivo fazer um filme moderno que também apresentava motivos de cinema clásssicos: um Douglas DC-3 vintage foi usado para uma sequência de voo, e os designs de Dennis Gassner são reminiscência do trabalho de Ken Adam em vários filmes de Bond. Em setembro de 2016, Forster rejeitou qualquer aparência grotesca para que o personagem Dominic Greene enfatizasse a natureza escondida e secreta dos vilões contemporâneos do filme. O filme também foi marcado por suas frequentes representações de violência, com um estudo de 2012 pela Universidade de Otago na Nova Zelândia que considerou que era o filme mais violento da franquia. Enquanto o Dr. No contou com 109 atos "triviais ou severamente violentos", Quantum de Solace teve uma contagem de 250 – as mais representações de violência em qualquer filme de Bond – ainda mais proeminente já que também era o filme mais curto da franquia.Quantum de Solace estreou na Praça Odeon Leicester em 29 de outubro de 2008, obtendo críticas geralmente mistas, que elojavam principalmente a performance de Craig, o tom mais escuro, mais realista e as sequências de ação do filme, mas sentiu que o filme era menos impressionante do seu predecessor, o Casino Royale. O filme foi seguido por Skyfall (2012).


Copyright © MovieFit 2022