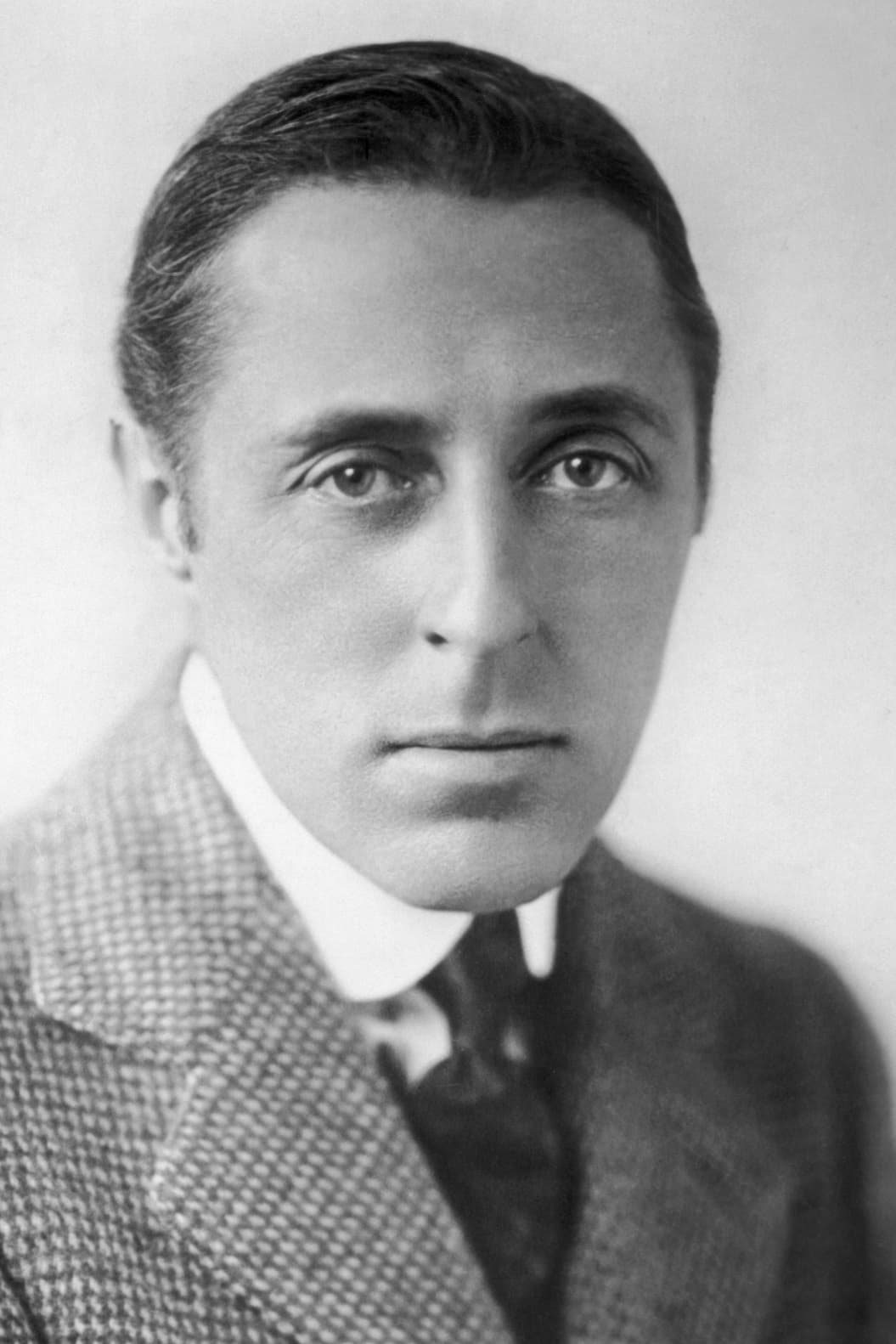 Biografia
David Wark Griffith (22 de janeiro de 1875 – 23 de julho de 1948) foi um diretor de cinema americano.Considerado uma das figuras mais influentes na história do cinema, ele foi pioneiro em muitos aspectos da edição de filmes e expandiu a arte do filme narrativo.Griffith é conhecido pelos públicos modernos principalmente para dirigir o filme The Birth of a Nation (1915).Um dos filmes mais bem sucedidos financeiramente de todos os tempos, ele fez investidores enormes lucros, mas também atraiu muita controvérsia por seus retratos degradantes de afro-americanos, glorificação do Ku Klux Klan, e ponto de vista racista.O filme levou a motins em várias grandes cidades de todos os Estados Unidos e tentativas do NAACP para ter o filme banido. Griffith fez seu próximo filme Intolerância (1916) como uma resposta aos críticos, que ele se sentiu injustamente maligno seu trabalho. Vários dos filmes posteriores de Griffith foram bem sucedidos, incluindo Broken Blossoms (1919), Way Down East (1920) e Orphans of the Storm (1921), mas os altos custos incorridos pela produção e promoção muitas vezes levaram ao fracasso comercial. Ele tinha feito cerca de 500 filmes na época de seu filme final, The Struggle (1931), todos os quais, mas três eram completamente silenciosos. Griffith tem um legado complicado. Embora longe de ser universalmente assim, ele era uma figura amplamente celebrada e respeitada em sua vida, e historiadores do cinema moderno ainda o reconhecem por suas contribuições técnicas para o artesanato do cinema. No entanto, muitos críticos têm caracterizado Griffith e seu trabalho (mais notavelmente, O Nascimento de uma Nação) como racista, tanto durante sua vida como nas décadas que se seguiram desde sua morte. Os historiadores citam frequentemente O Nascimento de uma Nação como um fator importante no renascimento do KKK no século XX, e continua a ser um trabalho polarizador até hoje.
Início da vida
Griffith nasceu em 22 de janeiro de 1875, em uma fazenda no Condado de Oldham, Kentucky, filho de Jacob Wark "Roaring Jake" Griffith, um coronel do Exército Confederado na Guerra Civil Americana, eleito legislador do Estado do Kentucky, e Mary Perkins (née Oglesby). Griffith foi criado como metodista, e ele frequentou uma escola de um quarto, onde foi ensinado por sua irmã mais velha Mattie. Seu pai morreu quando ele tinha 10 anos, e a família lutou com a pobreza.Quando Griffith tinha 14 anos, sua mãe abandonou a fazenda e mudou a família para Louisville, Kentucky; lá ela abriu uma casa de internado, que falhou pouco depois. Griffith então deixou a escola secundária para ajudar a apoiar a família, tomando um emprego em uma loja de bens secos e mais tarde em uma livraria. Enquanto isso, ele estava aprendendo a se tornar um dramaturgo, mas teve pouco sucesso — apenas uma de suas peças foi aceita para uma apresentação. Ele viajou para Nova York em 1907 em uma tentativa de vender um roteiro para Edison Studios produtor Edwin Porter; no entanto, Porter rejeitou o roteiro, mas lhe deu uma parte de atuação em Rescued from a Eagle's Nest em vez disso. Ele então decidiu se tornar um ator e apareceu em muitos filmes como um extra.
Classificações
Média 4
Baseado em 136 mil de audiências de filme e serie de TV ao longo do tempo
Galeria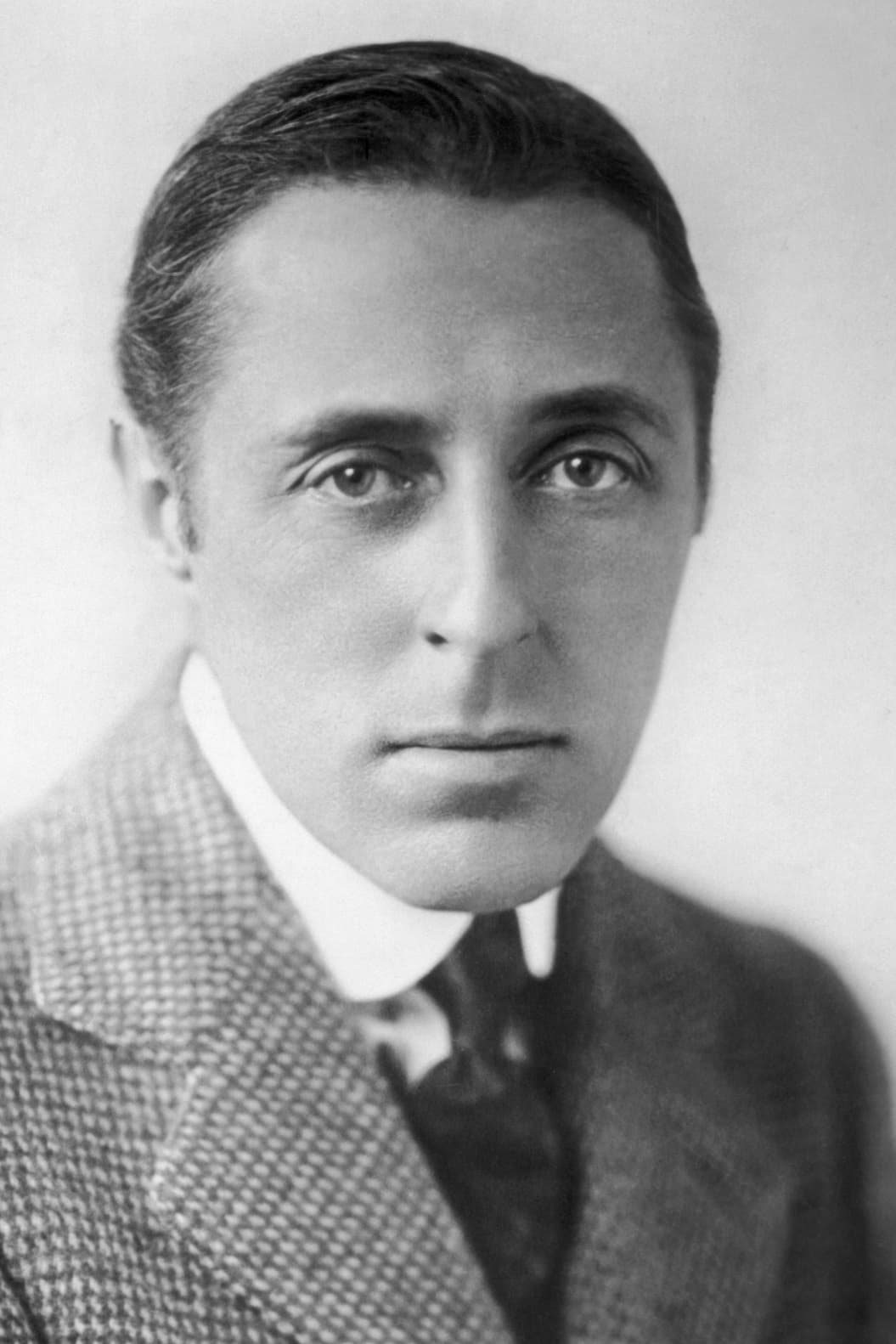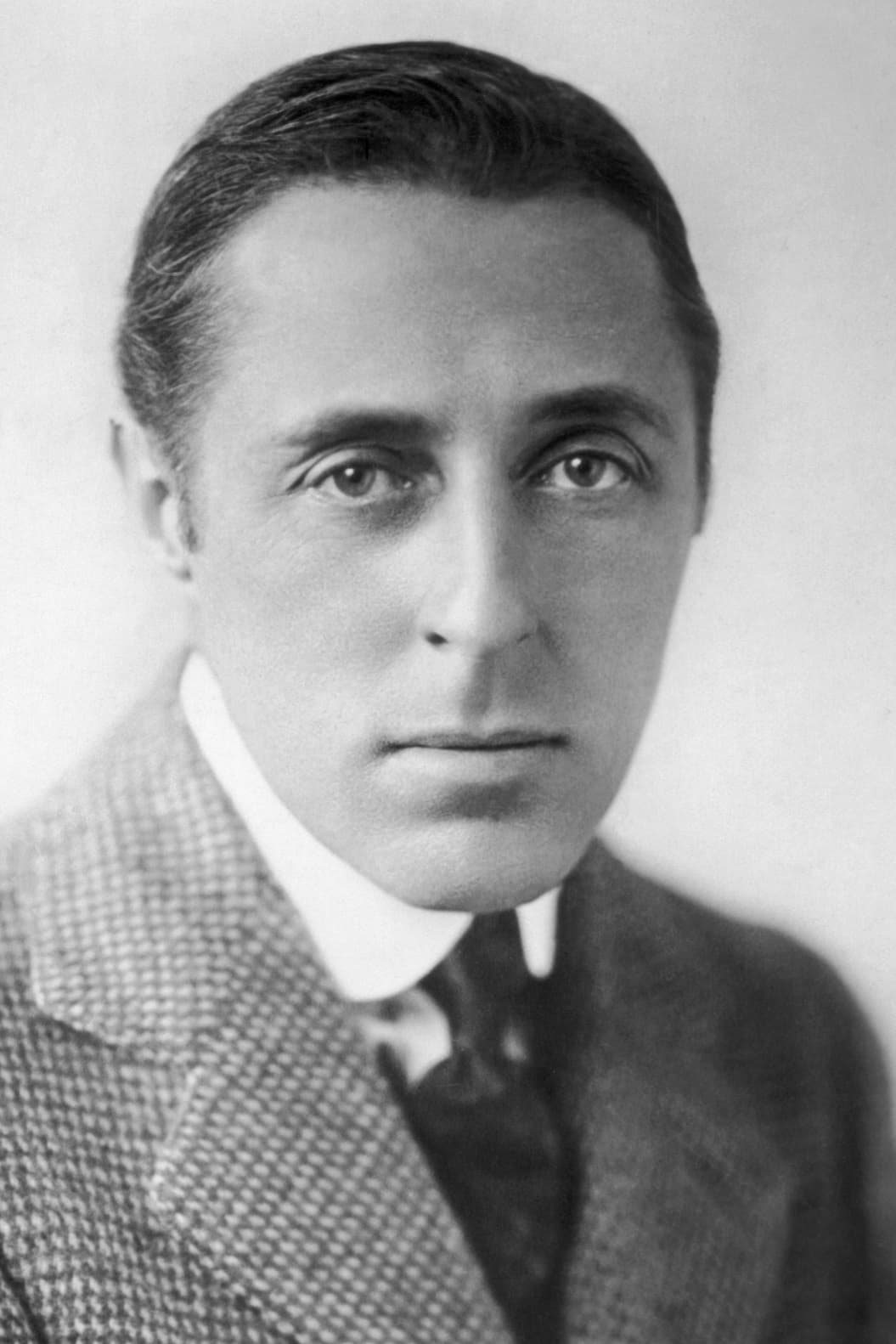 Em formação
Conhecido(a) por
Directing
Gênero
Masculino
Nascimento
1875-01-22
Dia da morte
1948-07-23 (73 anos)
Nome de nascença
David Llewelyn Wark Griffith
Local de nascimento
La Grange, United States of America
Relacionamentos
Linda Arvidson (1906-01-01 - 1936-01-01)
Cidadanias
United States of America
Também conhecido(a) como
David Llewelyn Wark Griffith, David Wark Griffith, David W. Griffith, Lawrence Griffith, Captain Victor Marier, Capt. Victor Marier, Victor Marier, Granville Hicks, Irene Sinclair, Roy Sinclair, Granville Warwick, M. Gaston de Tolignac, Gaston de Tolignac, 데이비드 와크 그리피스, D.W. Griffith, D.W. 그리피스, 데이비드 그리피스
Prêmios
star on Hollywood Walk of Fame, Academy Honorary Award

This article uses material from Wikipedia.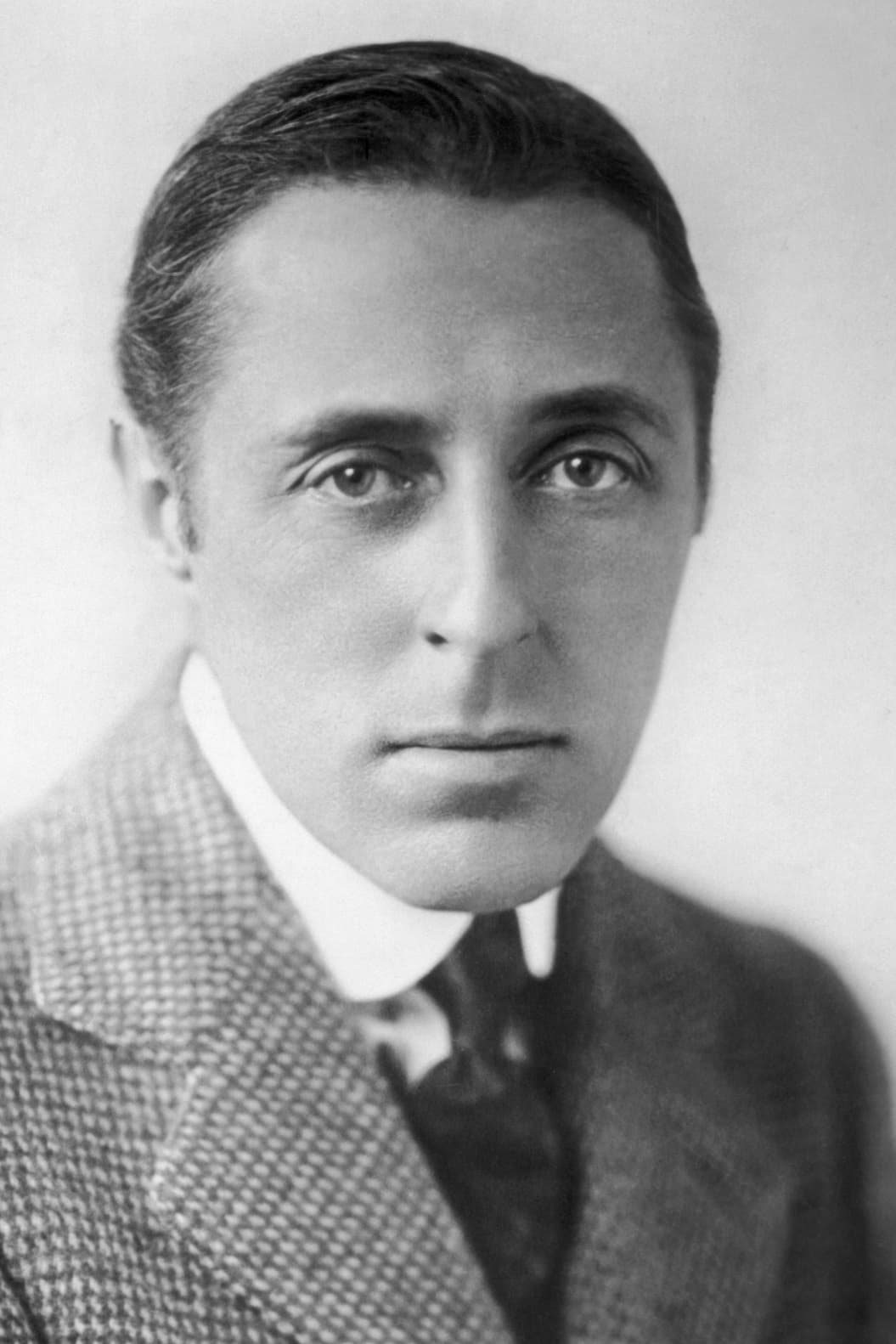 D.W. Griffith
Verifique na Amazon
Copyright © MovieFit 2022