Flash
Gênero: 
Nombre original: The Flash
Situação: Renovada
Temporadas: 9
Episódios: 176
Tempo de execução: 44m
Classificação do Conteúdo: TV-14
Locais de Filmagem: British Columbia, Canada
643 Avaliações de Usuários
TV

7.6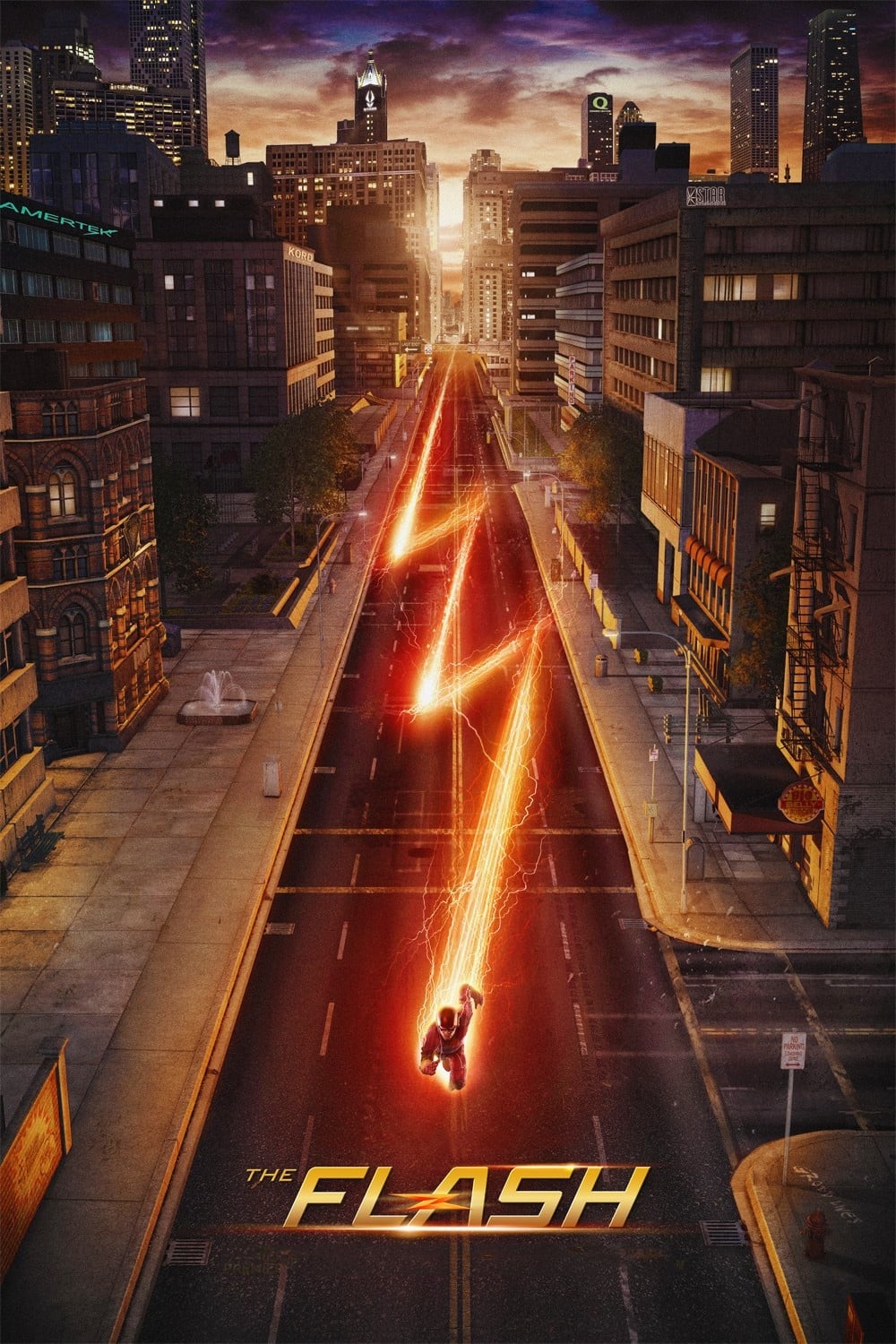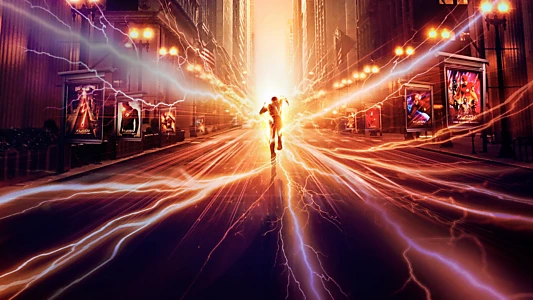 Sinopsis
.
Depois de um acelerador de partículas causar uma tempestade aberrante, CSI Investigador Barry Allen é atingido por relâmpagos e cai em coma. Meses mais tarde, ele desperta com o poder da super-velocidade, concedendo-lhe a capacidade de mover-se através de Central City como um anjo guardião invisível. Embora inicialmente animado por seus novos poderes encontrados, Barry está chocado ao descobrir que ele não é o único "meta-humano" que foi criado na esteira da explosão do acelerador -- e nem todos estão usando seus novos poderes para o bem. Barry parceiros com S.T.A.R. Labs e dedica sua vida para proteger os inocentes. Por enquanto, apenas alguns amigos e associados próximos sabem que Barry é literalmente o homem mais rápido do mundo, mas não vai demorar muito para o mundo aprender o que Barry Allen se tornou.
Onde Assistir
.

Flat

Flat
Atualmente Flash está disponível para transmissão online, alugar, comprar ou assistir gratuitamente em: Netflix, Netflix basic with Ads
Powered by
Galeria
.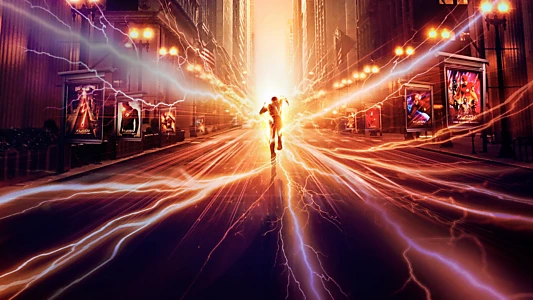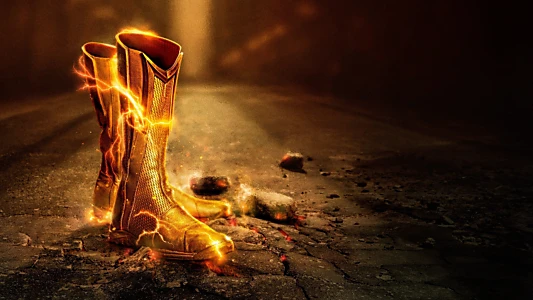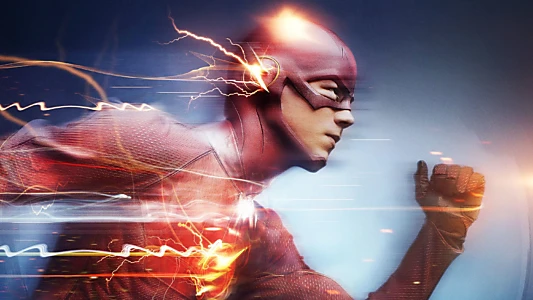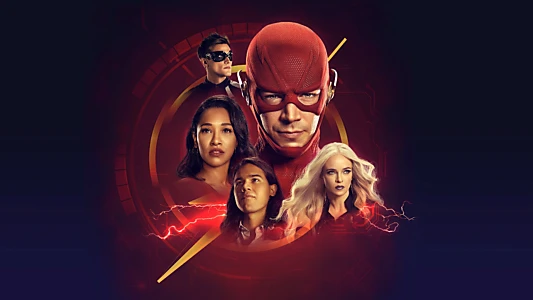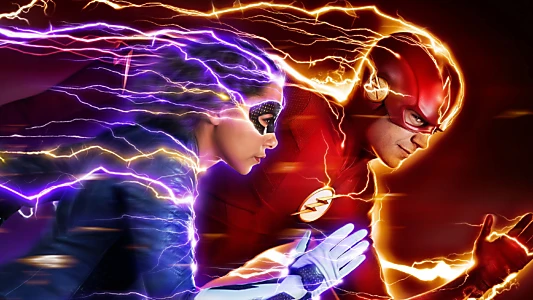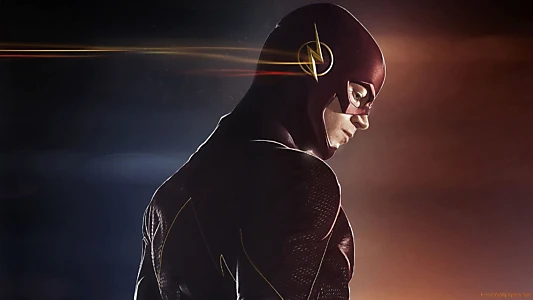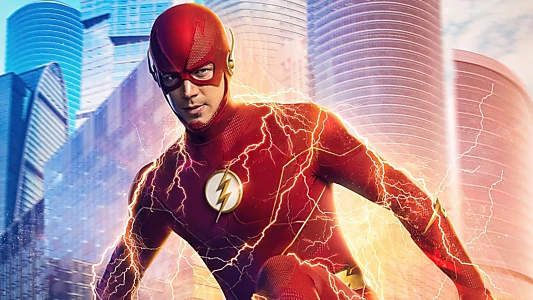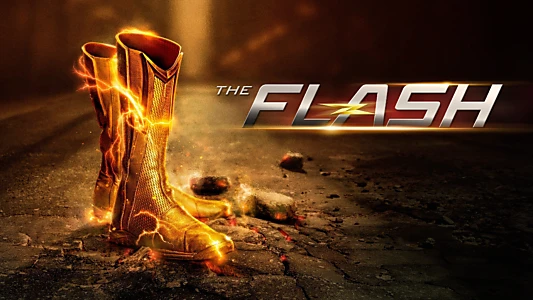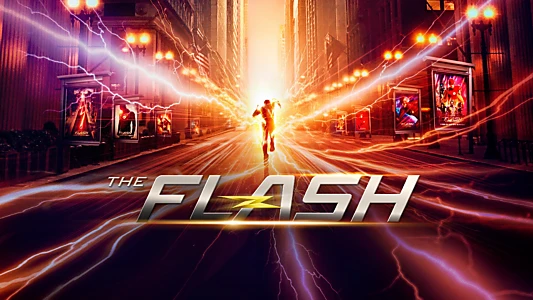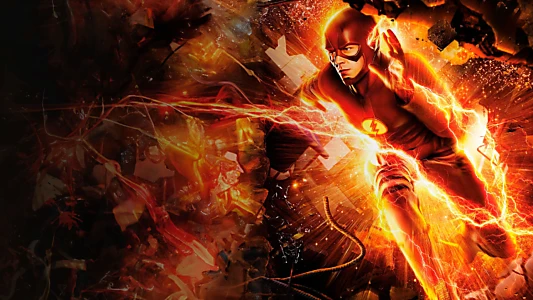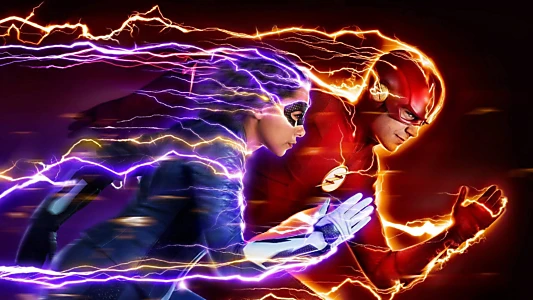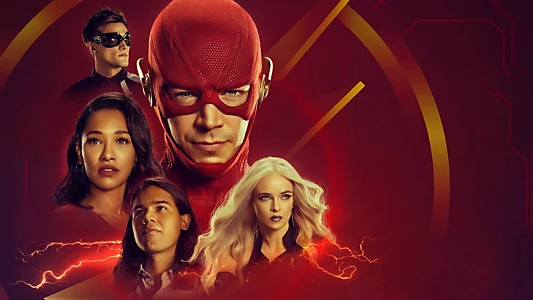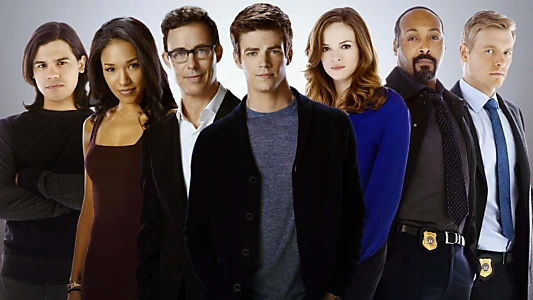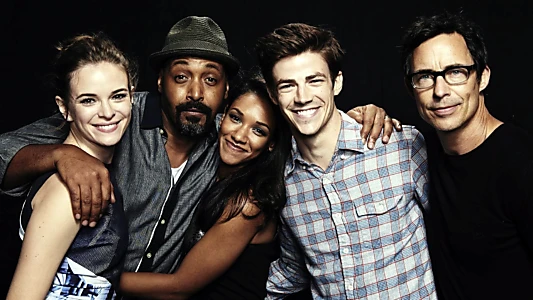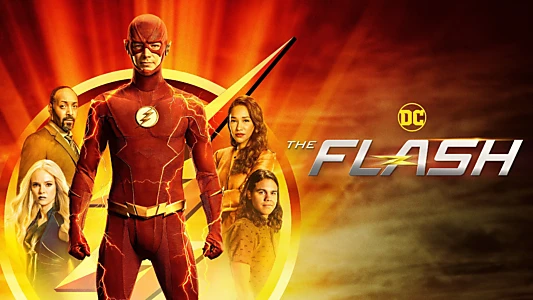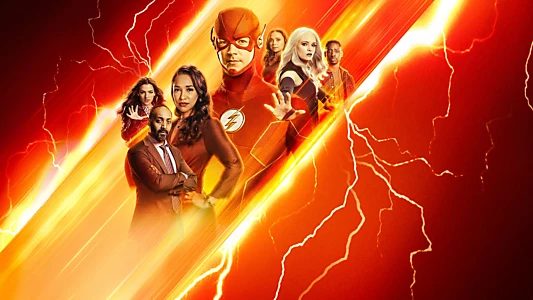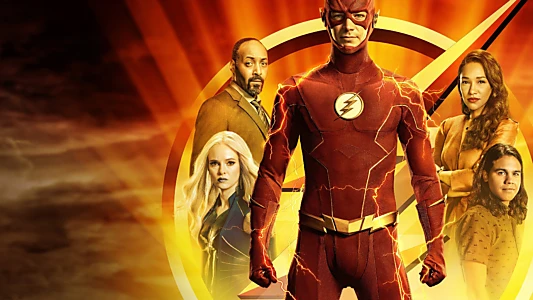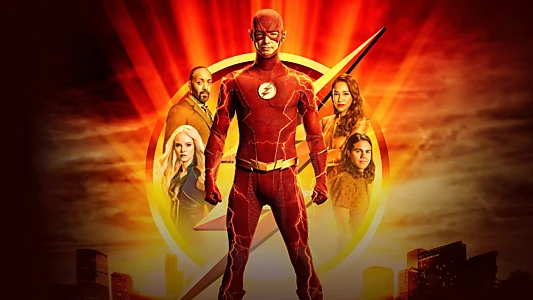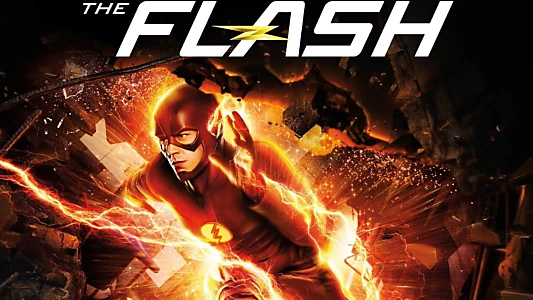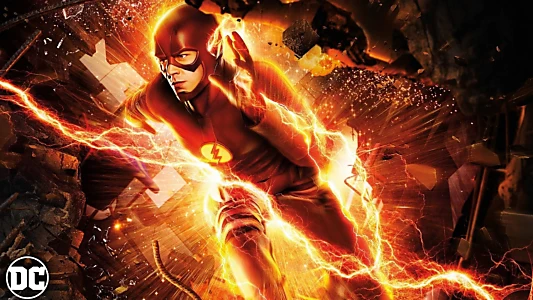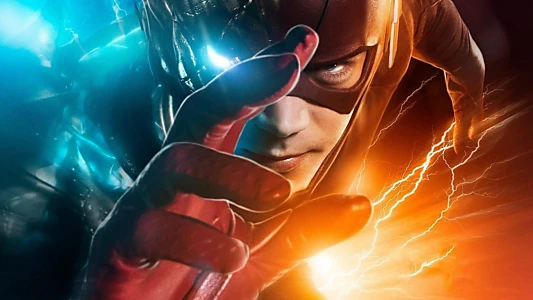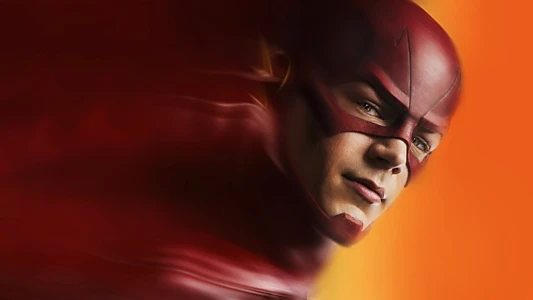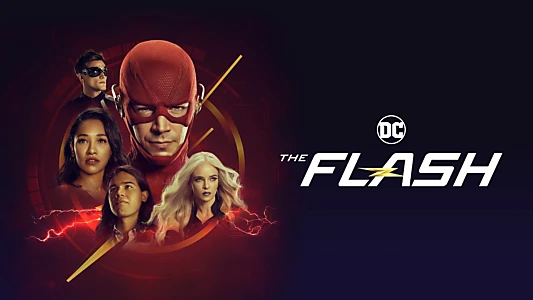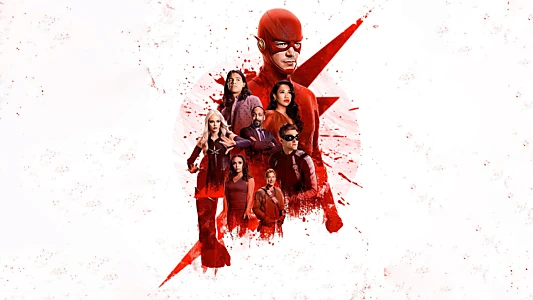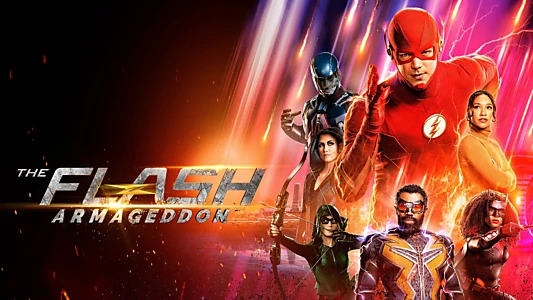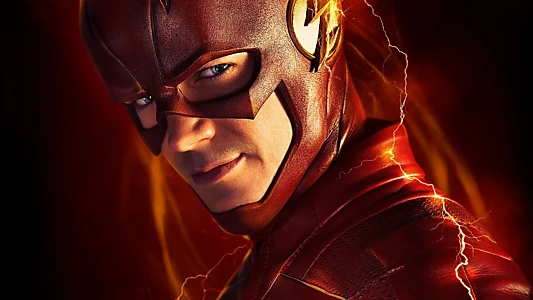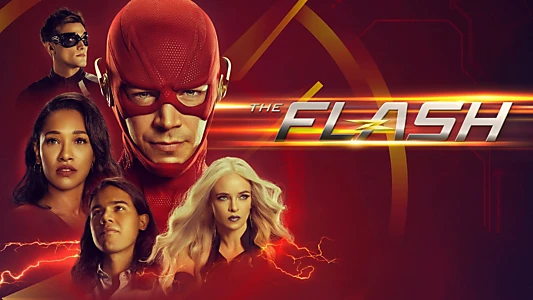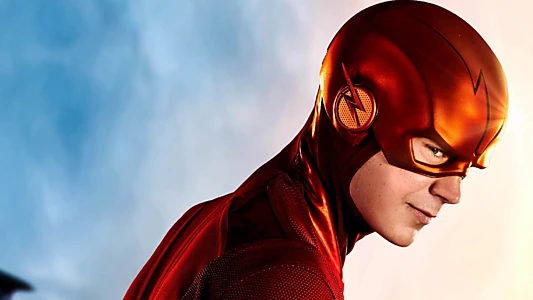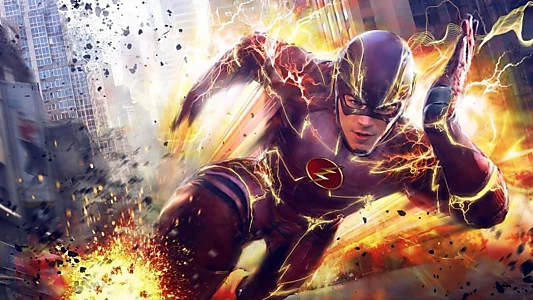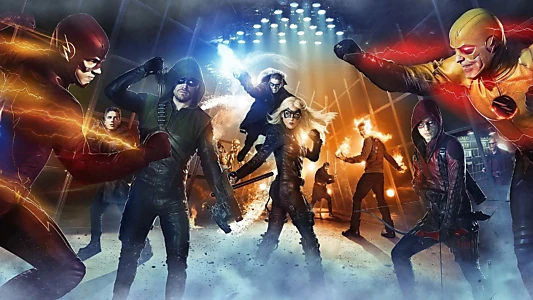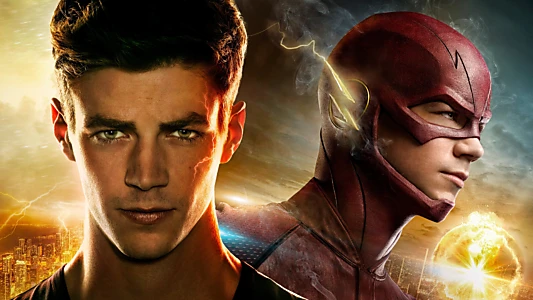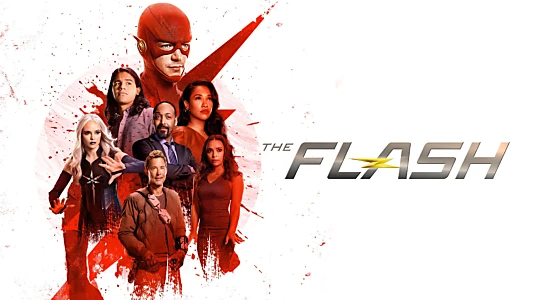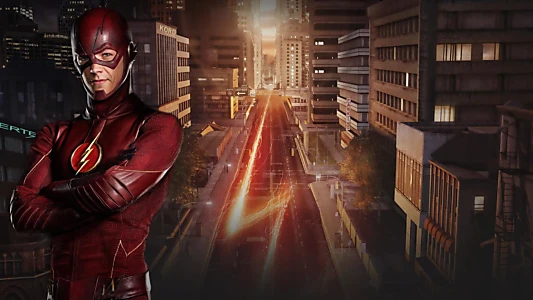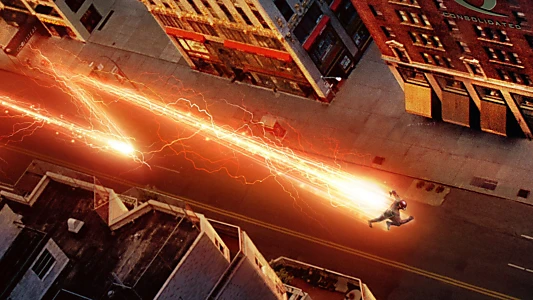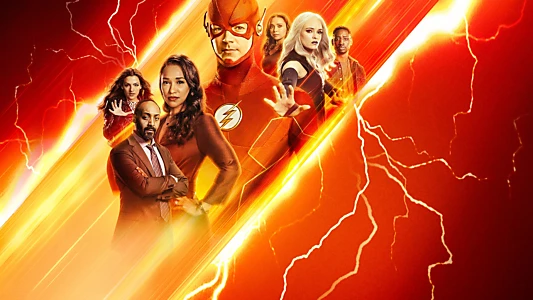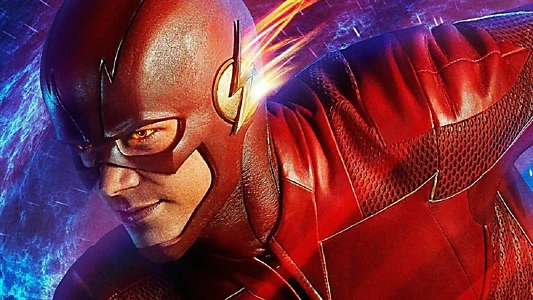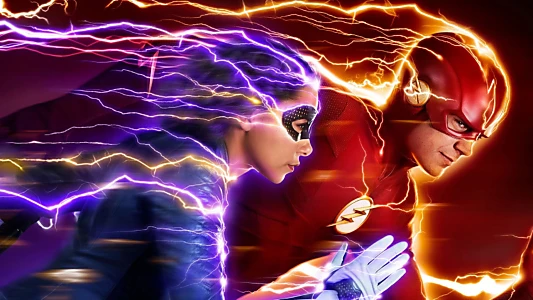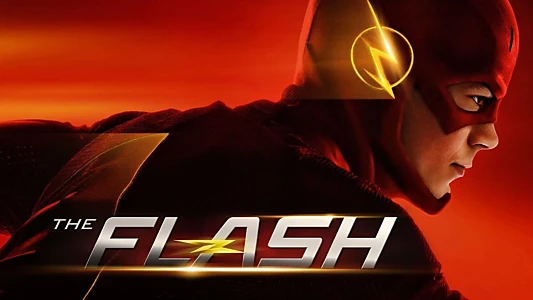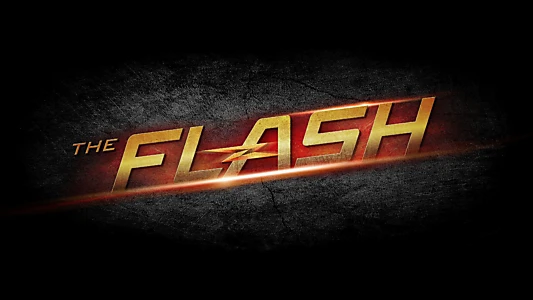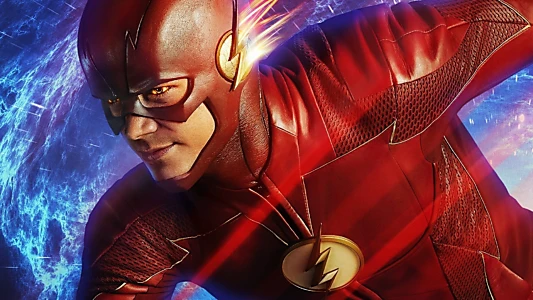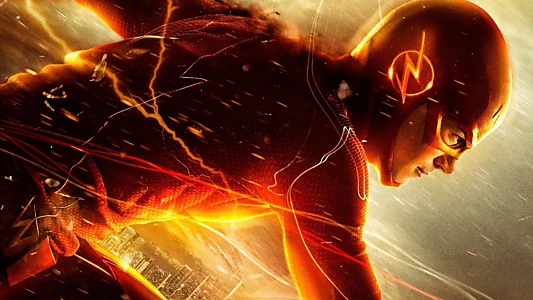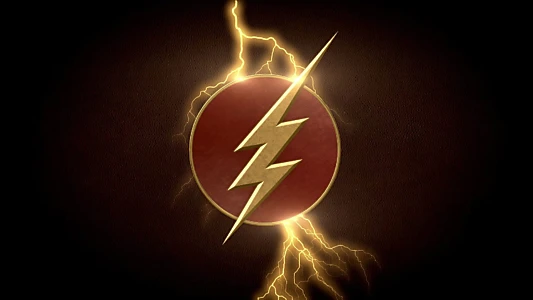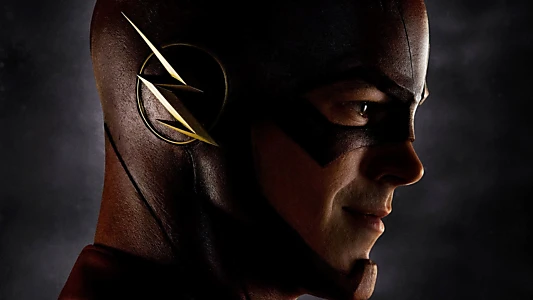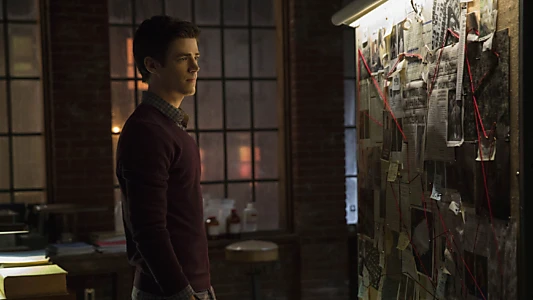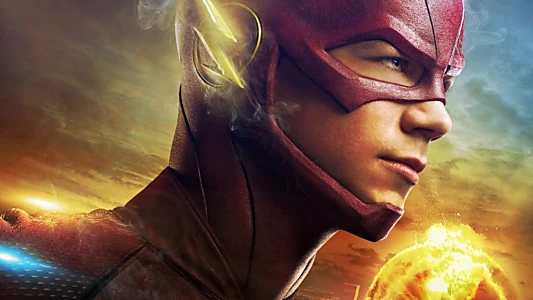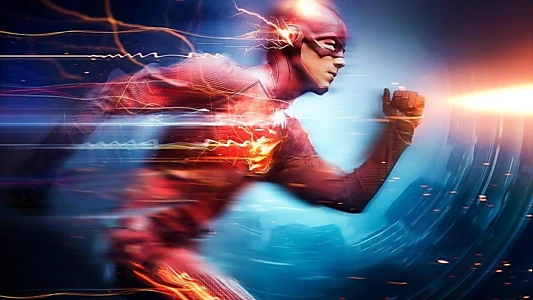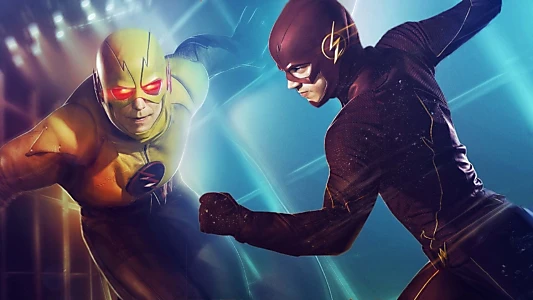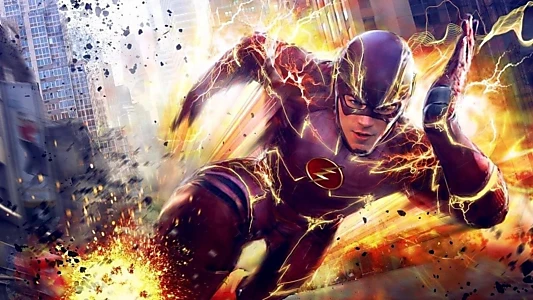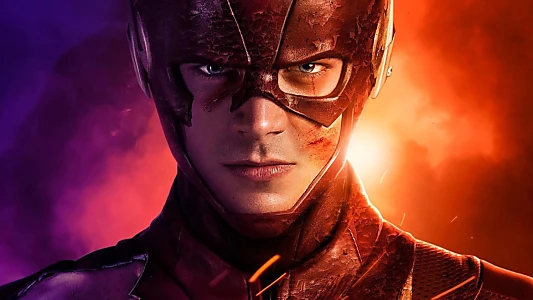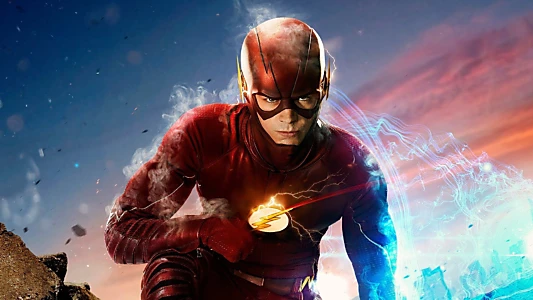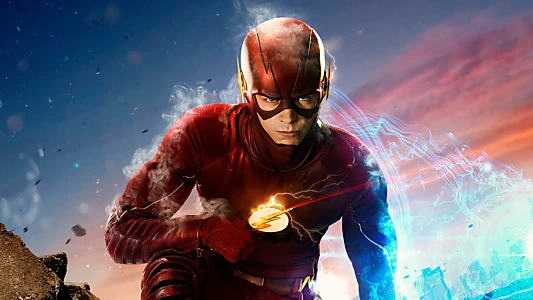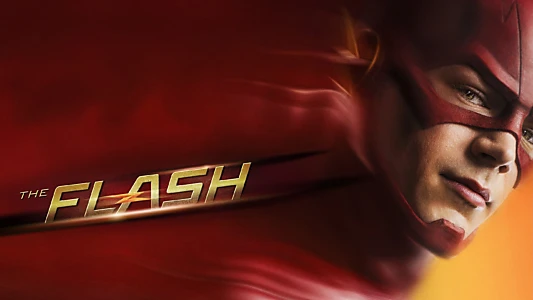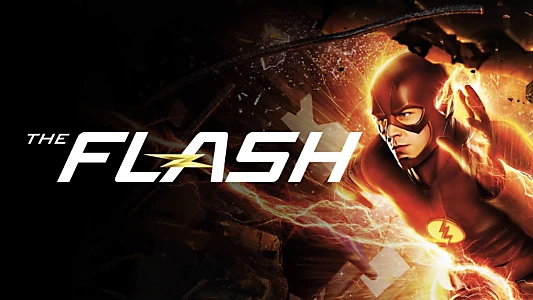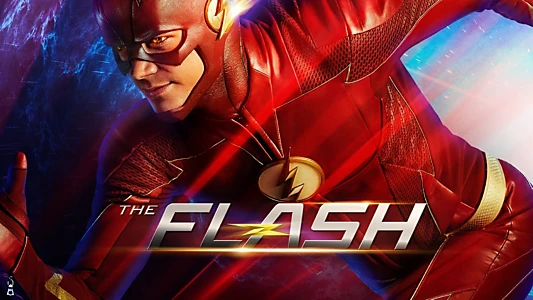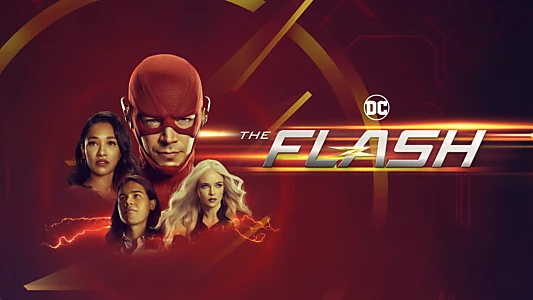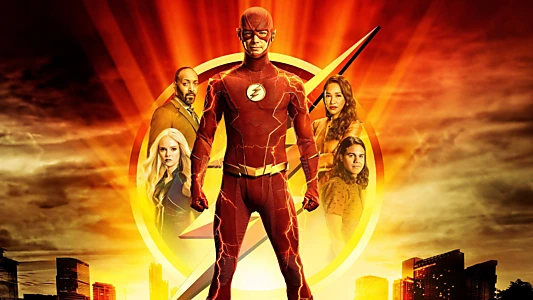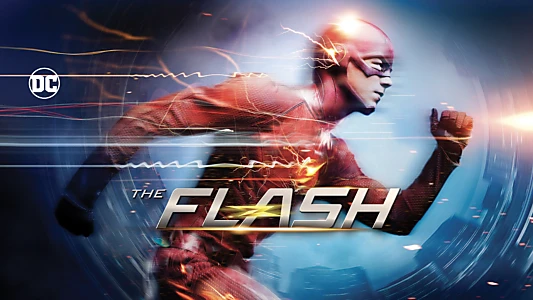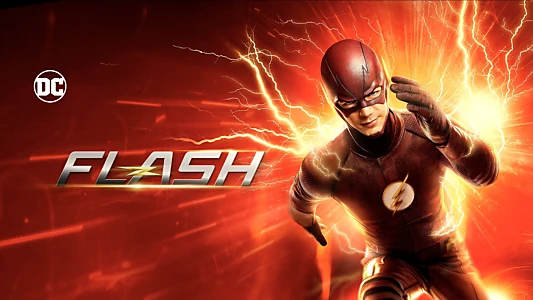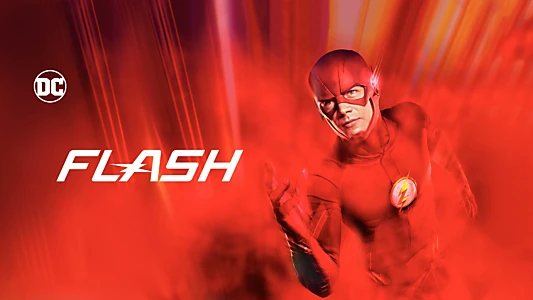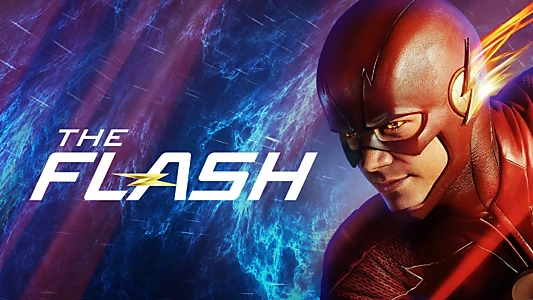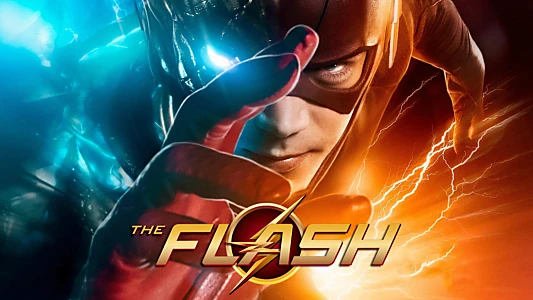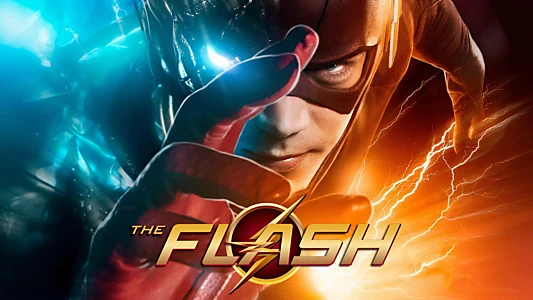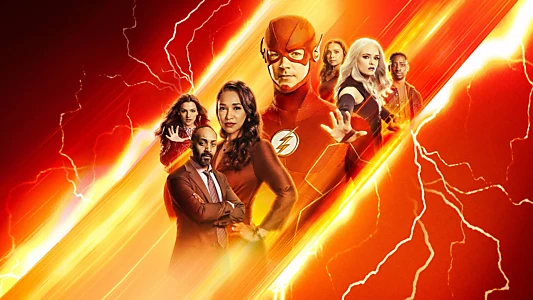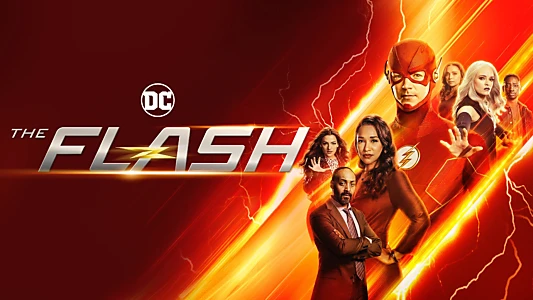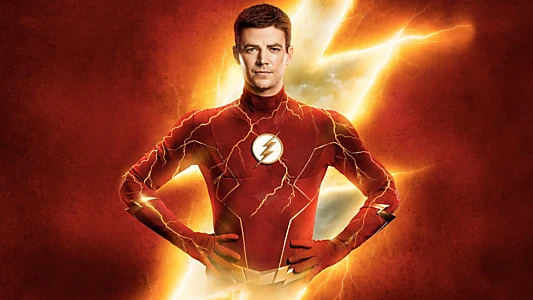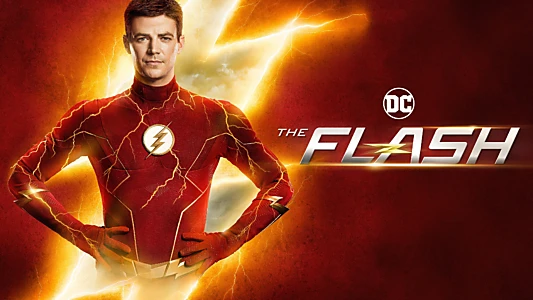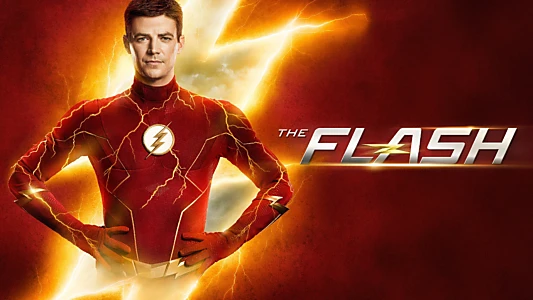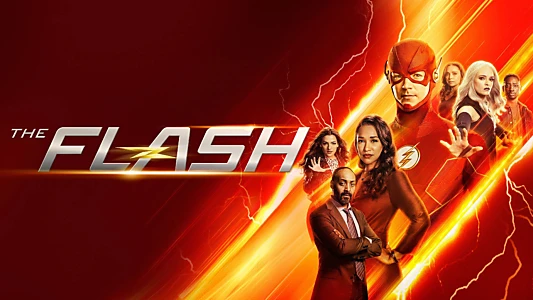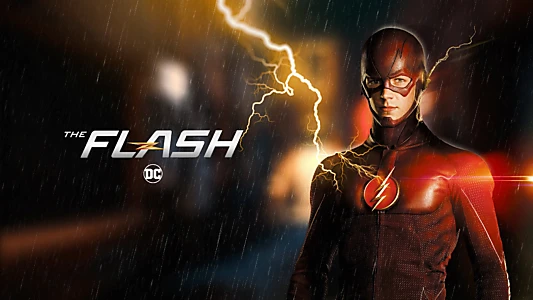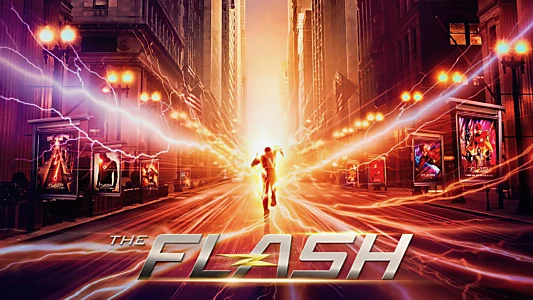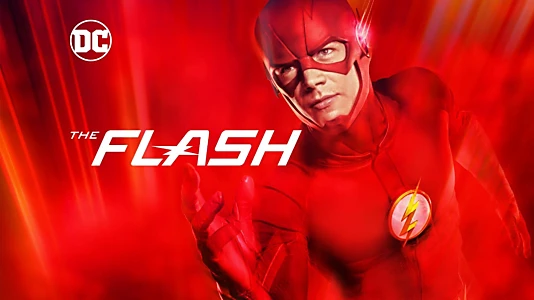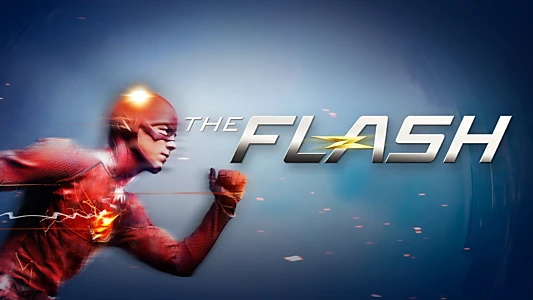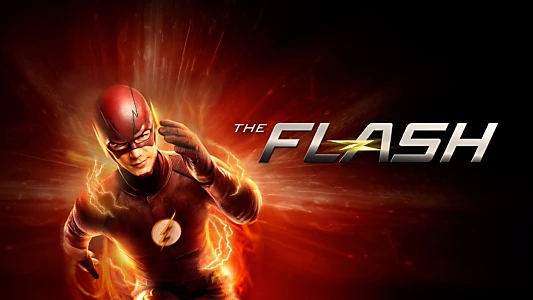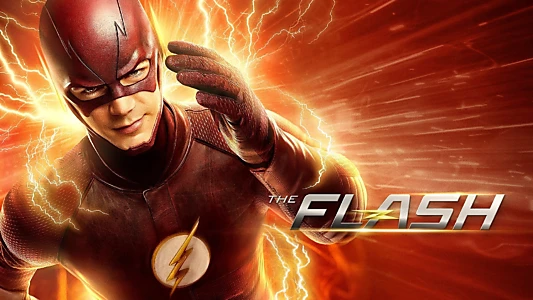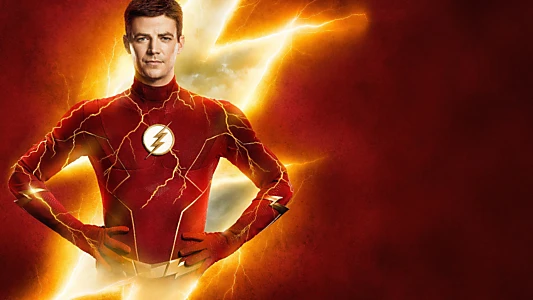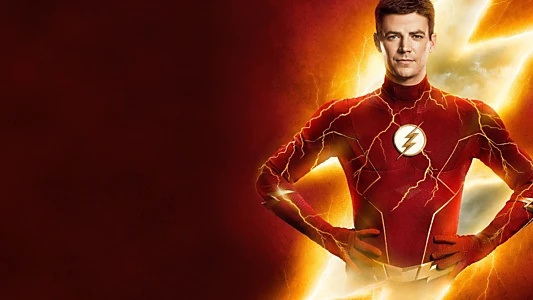 Wiki
.
The Flash é uma série de televisão de super-herói americana desenvolvida por Greg Berlanti, Andrew Kreisberg, e Geoff Johns, exibindo na CW. É baseado na encarnação de Barry Allen do personagem DC Comics, o Flash, um super-herói de combate ao crime fantasiado com o poder de se mover a velocidades superhumanas. É um spin-off de Arrow, existente no mesmo universo fictício conhecido como Arrowverse. A série segue Barry Allen, retratado por Grant Gustin, um investigador da cena do crime que ganha velocidade super-humana, que ele usa para combater criminosos, incluindo outros que também ganharam habilidades superhumanas. Inicialmente, como piloto de backdoor, a recepção positiva que Gustin recebeu durante duas aparições como Barry on Arrow levou a executivos a escolher desenvolver um piloto completo para fazer uso de um orçamento maior e ajudar a encarnar o mundo de Barry em detalhes.A série é filmada principalmente em Vancouver, Columbia Britânica, Canadá. Foi bem recebido pelos críticos e pelo público, e ganhou o People's Choice Award para "Favorite New TV Drama" em 2014. A série, juntamente com Arrow, virou personagens para seu próprio show, Legends of Tomorrow, que estreou em 21 de janeiro de 2016. Em janeiro de 2020, The CW renovou a série para uma sétima temporada, que estreou em 2 de março de 2021. A série foi renovada para uma oitava temporada em fevereiro de 2021.


Notícias recentes
.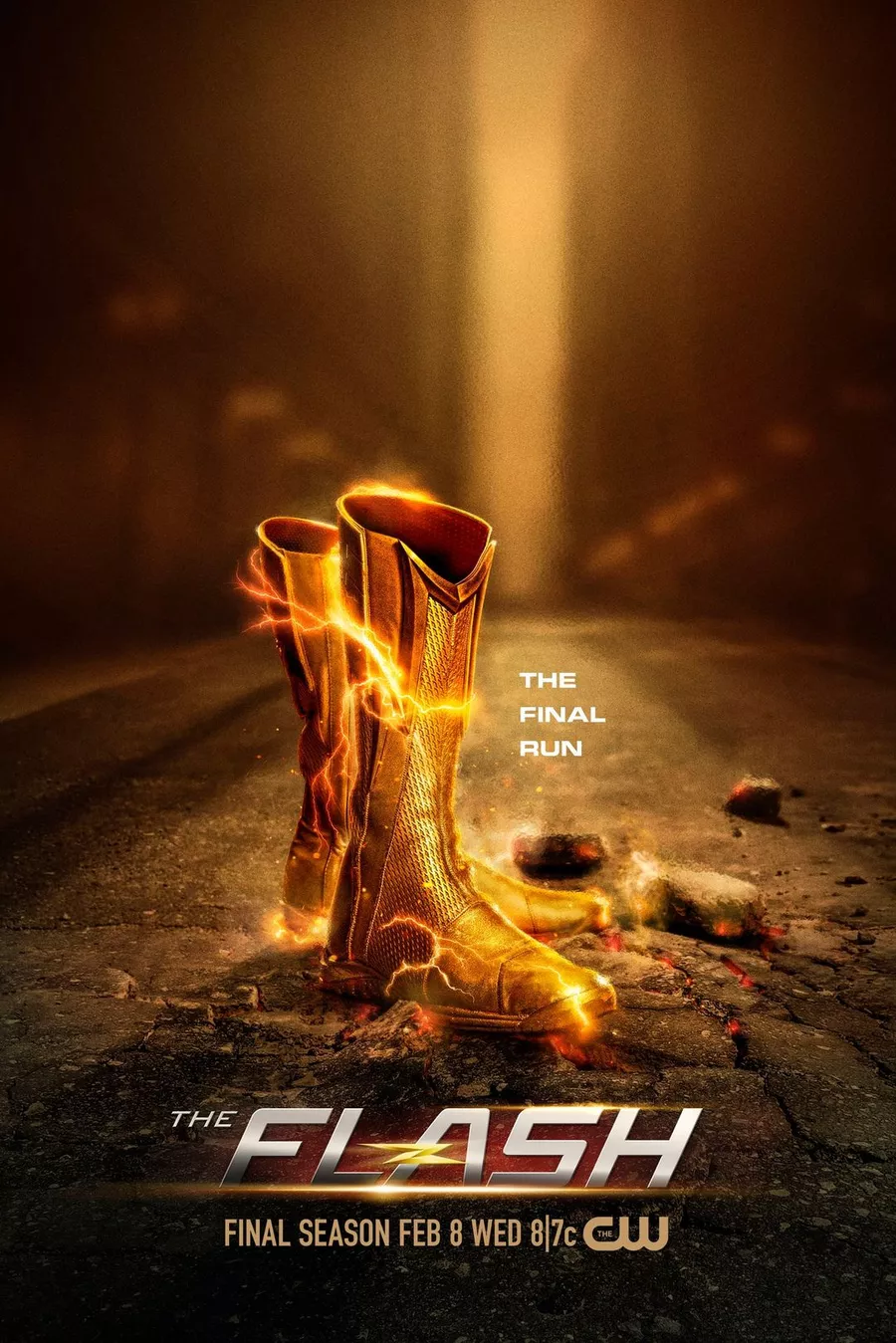 Atualização do série TV
Poster para a última temporada da série de super-heróis «
The Flash
», que estreará no dia 8 de Fevereiro.