The Child's Eye
Genre: 
Original name: 童眼
Status: Released
Running time: 1h 37m
Budget: $4,500,000
Plot
.
November 2008 Ling, her brother Rex, and her boyfriend Hei are among a group of young people from Hong Kong who are stuck in Thailand because the airport is occupied by demonstrators demanding the prime minister's resignation. Their driver takes them to the old Chung Tai Hotel, run by Chuen, where strange things start happening as soon as they arrive. Three men disappear at dinner. Under Rainie's leadership, the three girls set out to find them in the hotel's underground passages, in between being haunted by a female ghost and a strange monster.
Where To Watch & Streaming
.
Rent
Rent
Rent
Wiki
.
The Child's Eye (Chinese: 童眼) is a 2010 Hong Kong horror film by the Pang brothers. It takes place in 2008 in Bangkok where six find themselves at the Chung Tai Hotel. After Rainie (Rainie Yang) sees a female ghost and Ling (Elanne Kwong) finds a disembodied hand, they find that while at dinner, the three men they came with have disappeared. Rainie leads the girls to find their friends.The Child's Eye premiered on 4 September 2010 at the Venice Film Festival, making it the first 3D Hong Kong horror film. The film received negative reviews, most of which took issue with the quality of the script.
Look at the other titles that might be interesting for you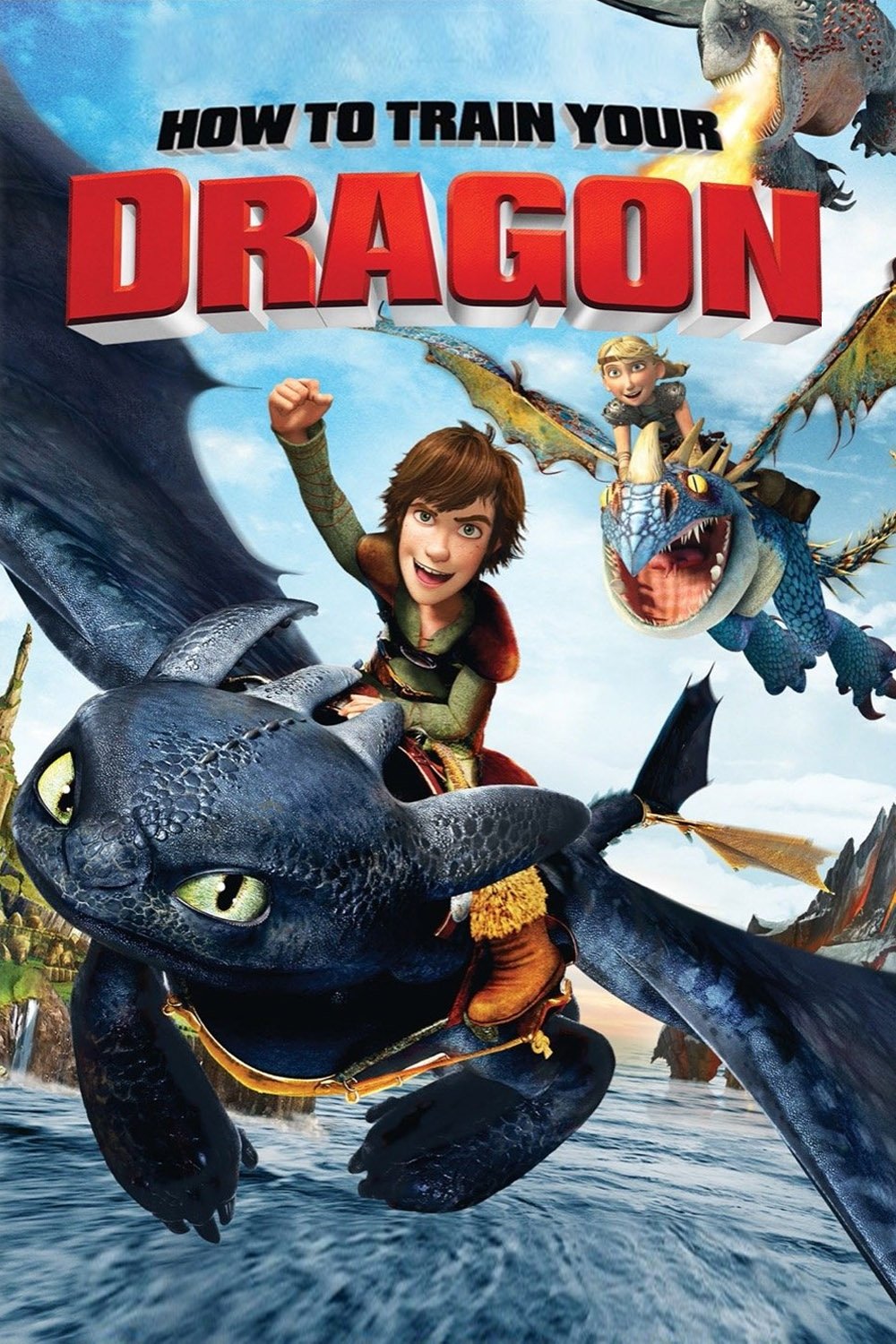 How to Train Your Dragon
Hiccup Horrendous Haddock III, the son of a Viking leader on the verge of manhood, must kill a dragon to prove his warrior mettle. After downing a dragon, he befriends the beast, much to the displeasu...
Handpicked themed movies and TV shows for all tastes
Last updated: