The Thing
Status: Released
Running time: 1h 49m
Content Rating: R
Budget: $15,000,000
Revenue: $19,629,760
Filming Locations: British Columbia, Canada
Plot
.
Members of an American scientific research outpost in Antarctica find themselves battling a parasitic alien organism capable of perfectly imitating its victims. They soon discover that this task will be harder than they thought, as they don't know which members of the team have already been assimilated and their paranoia threatens to tear them apart.
Where To Watch
.

Rent

Rent

Rent

Rent

Rent

Rent

Rent

Rent

Rent

Buy
Currently The Thing is available for streaming online, rent, buy or watch for free on: Apple iTunes, Google Play Movies, Amazon Video, Microsoft Store, YouTube, Vudu, AMC on Demand, Spectrum On Demand, Alamo on Demand, DIRECTV
Gallery
.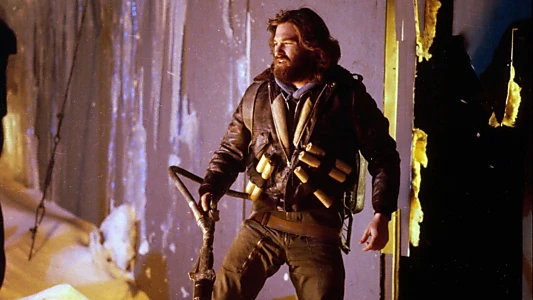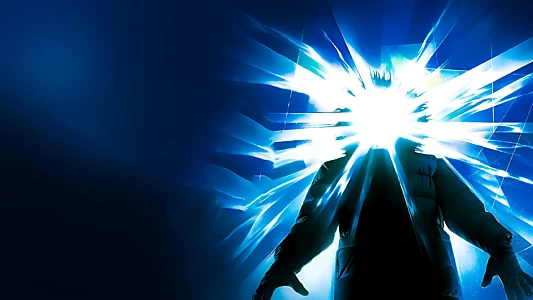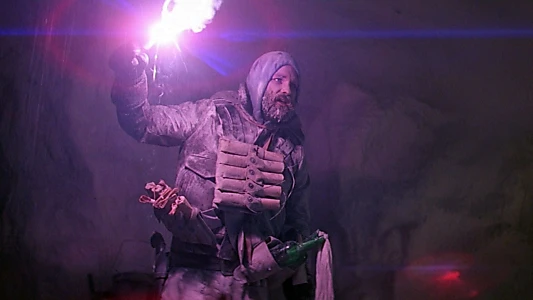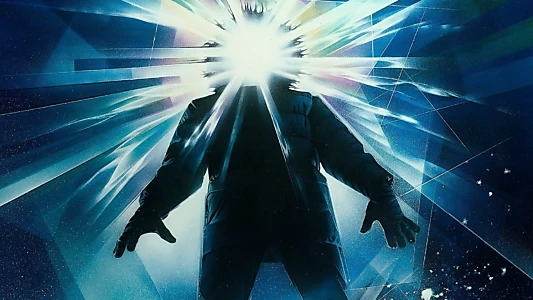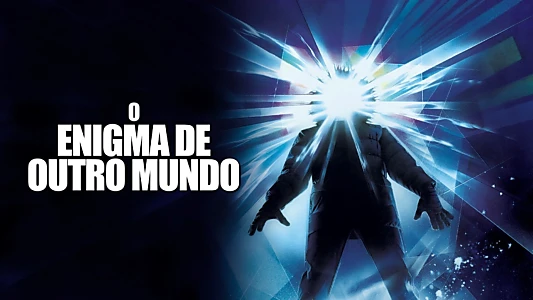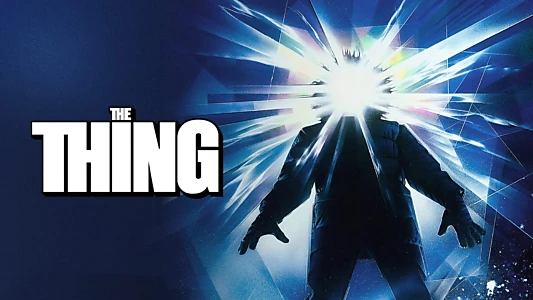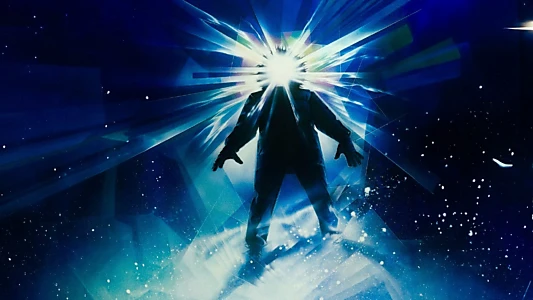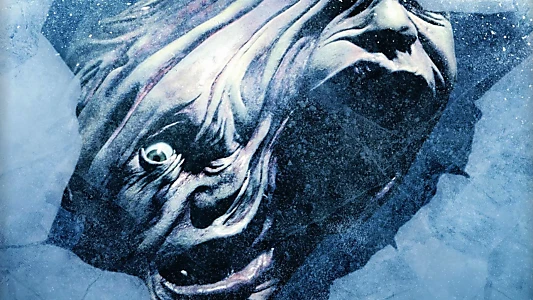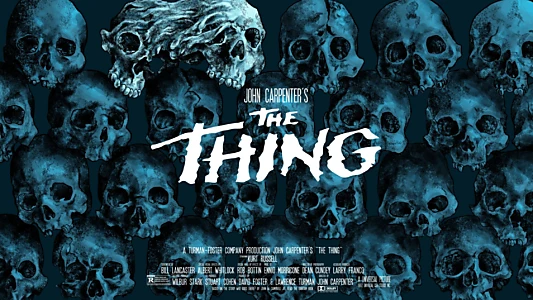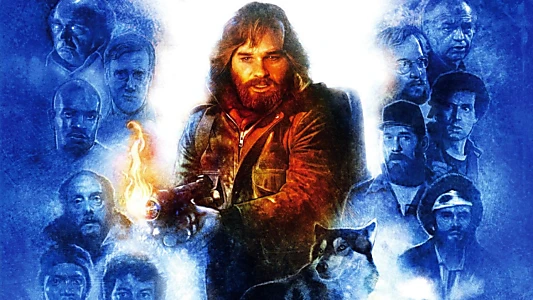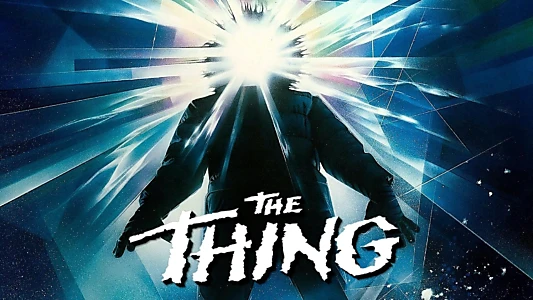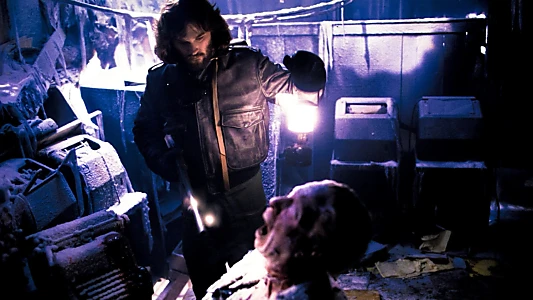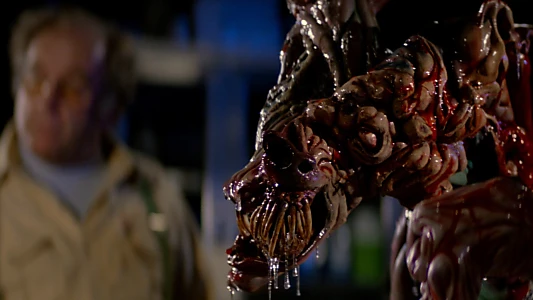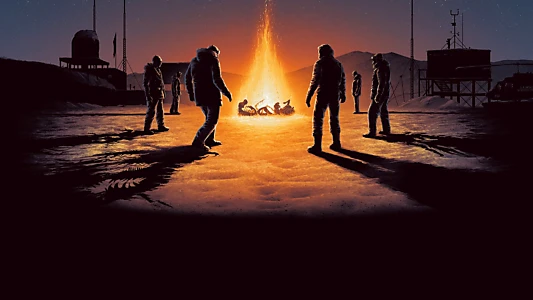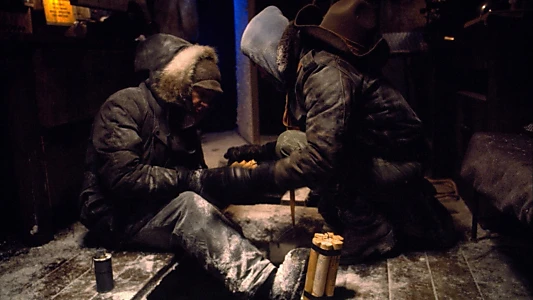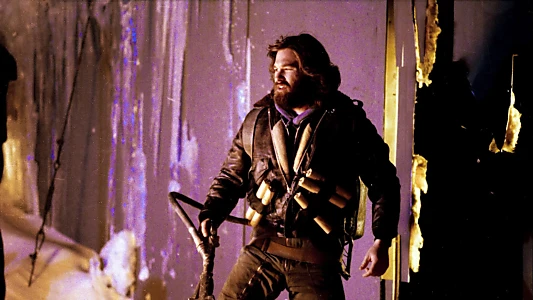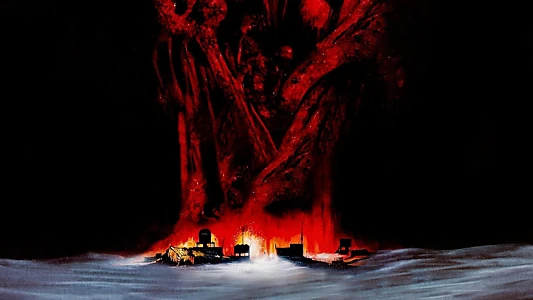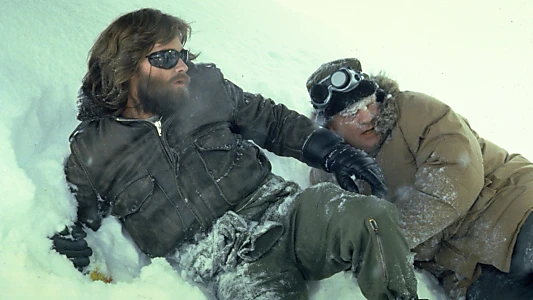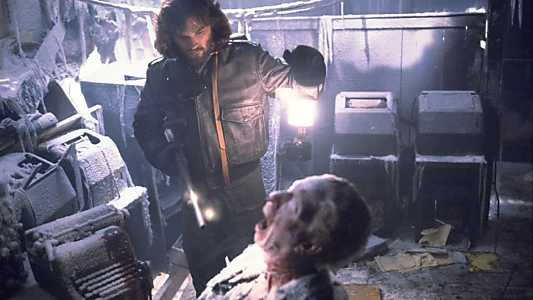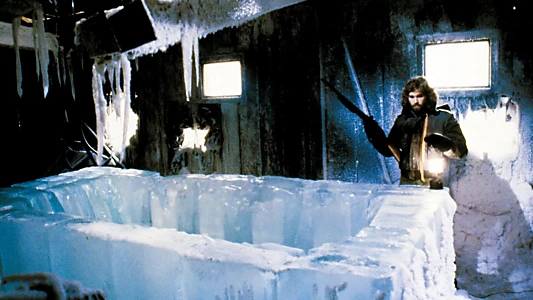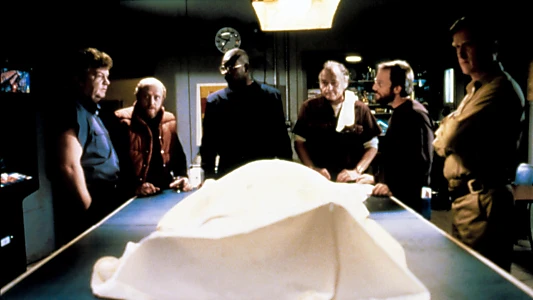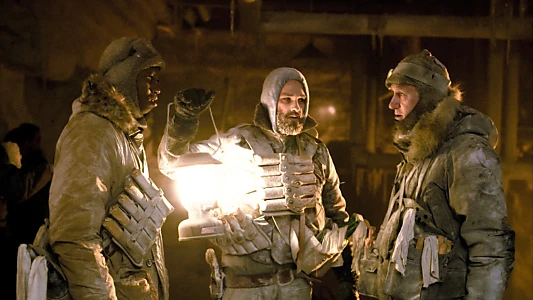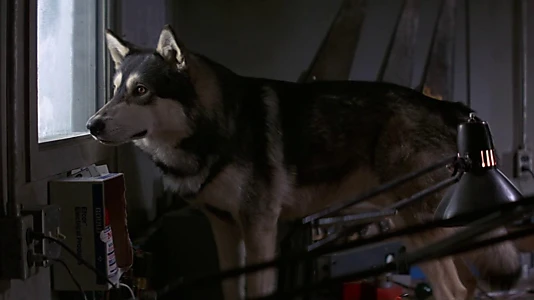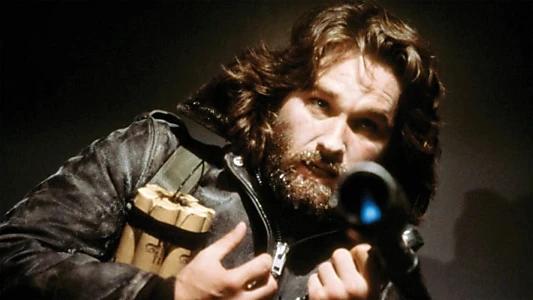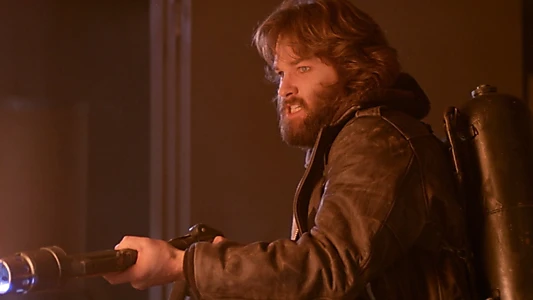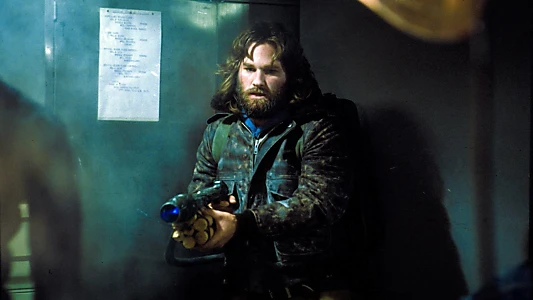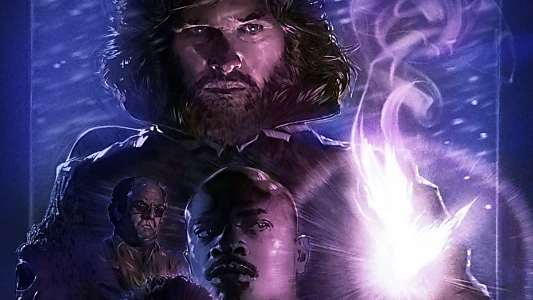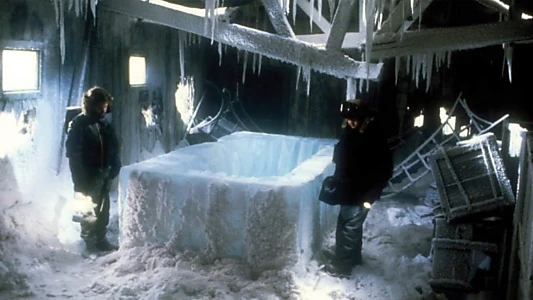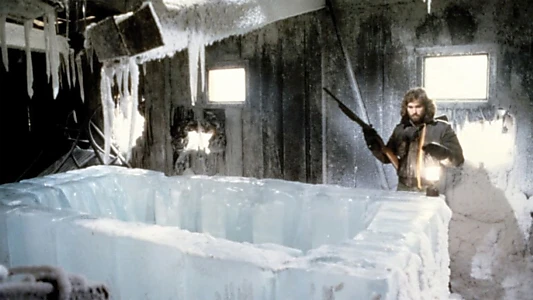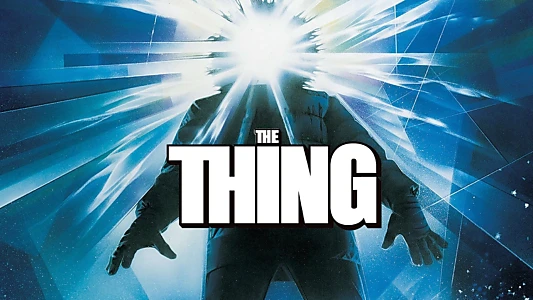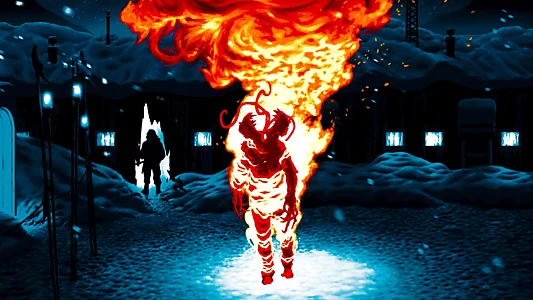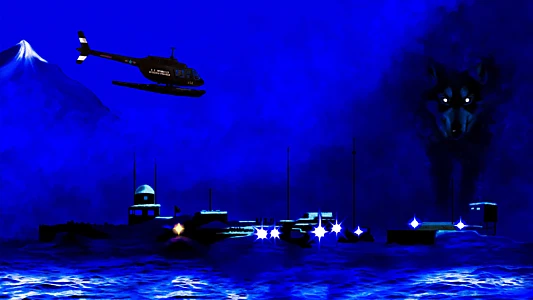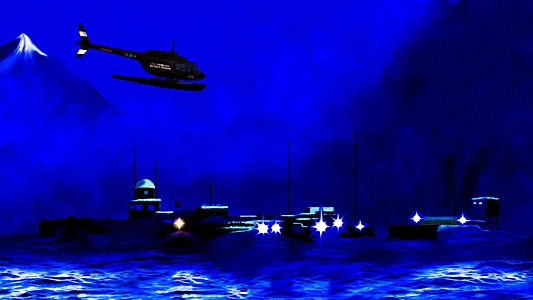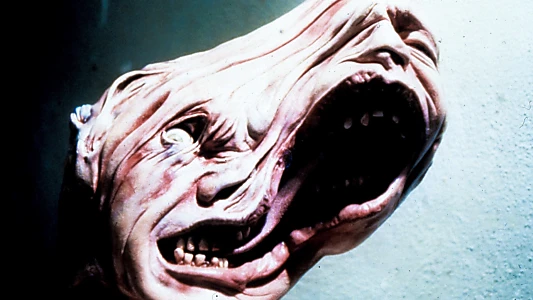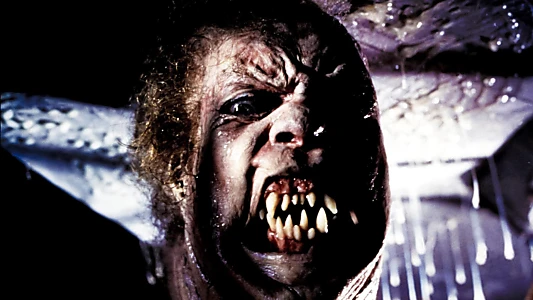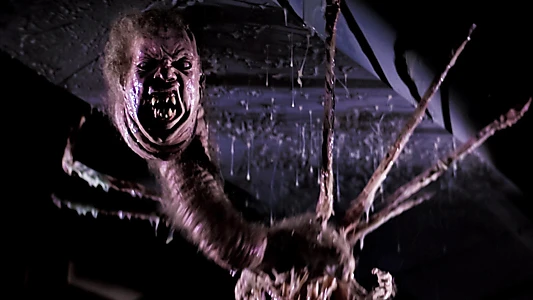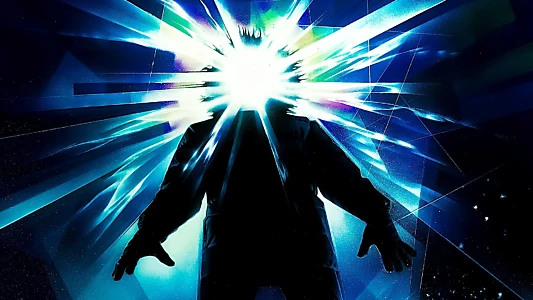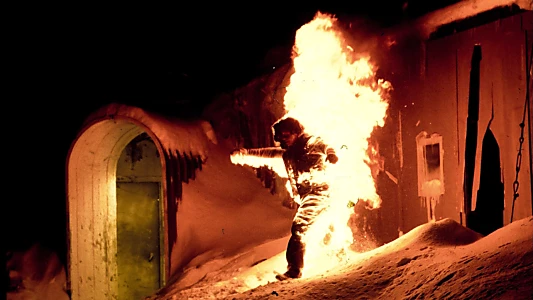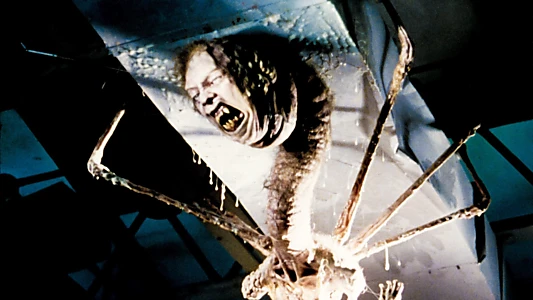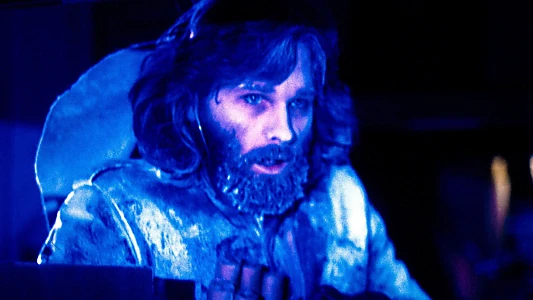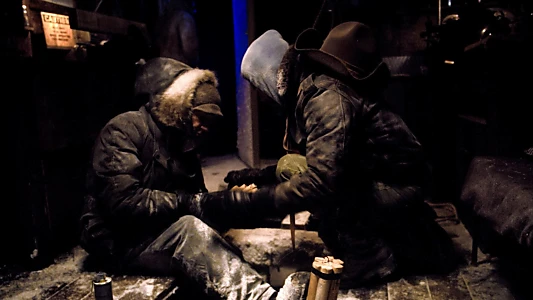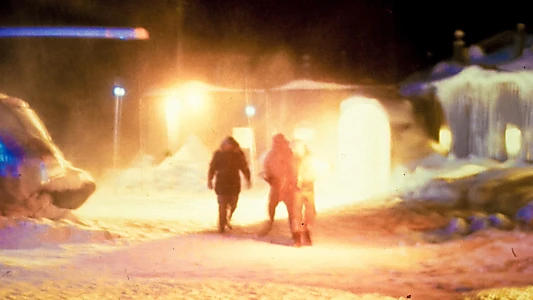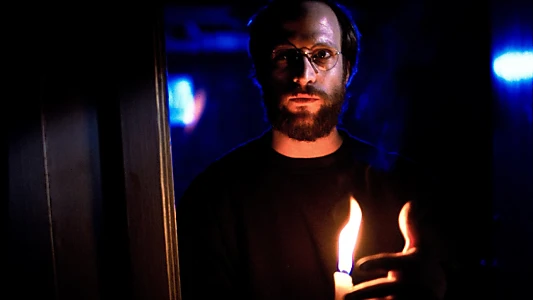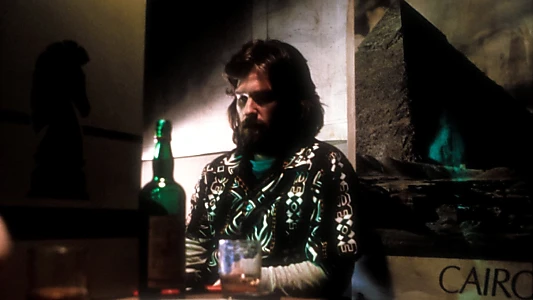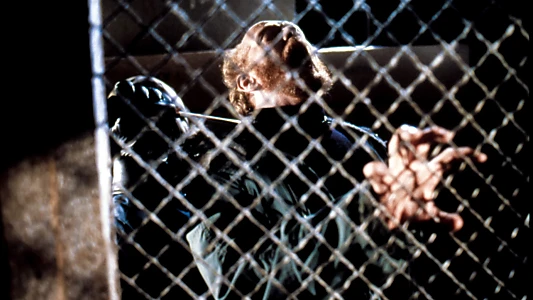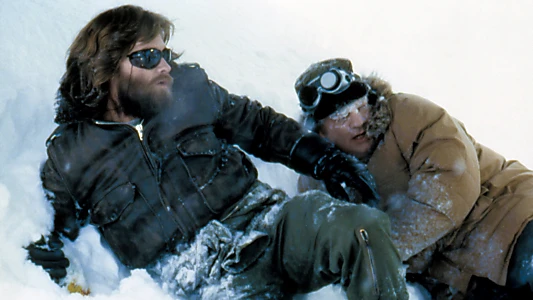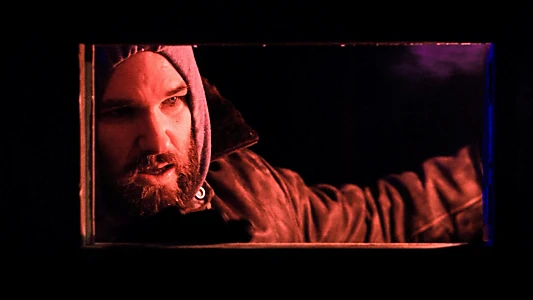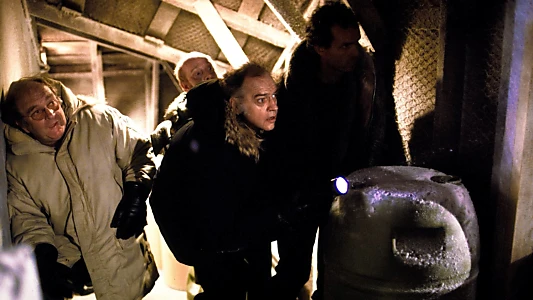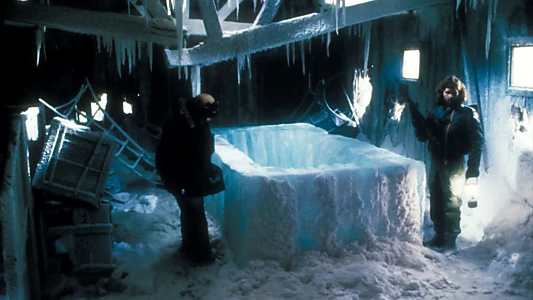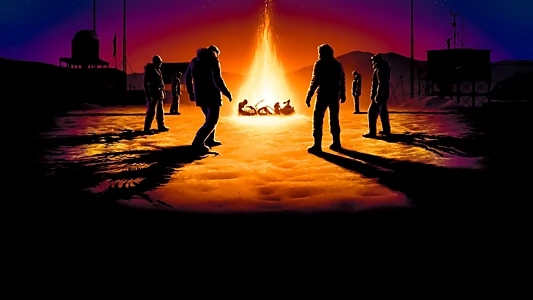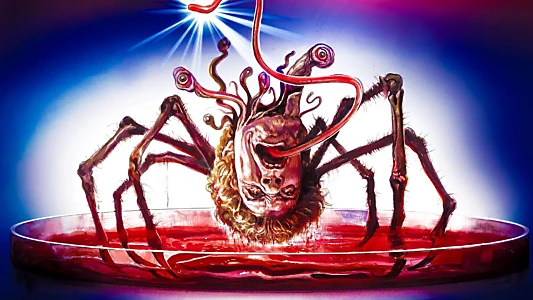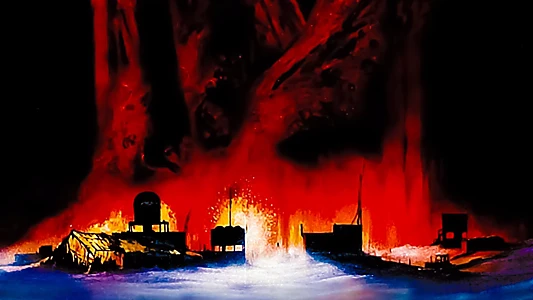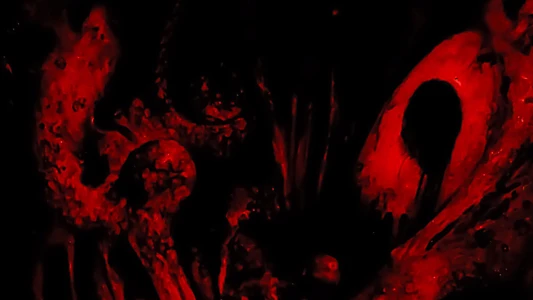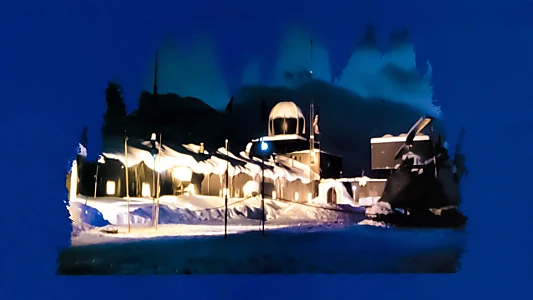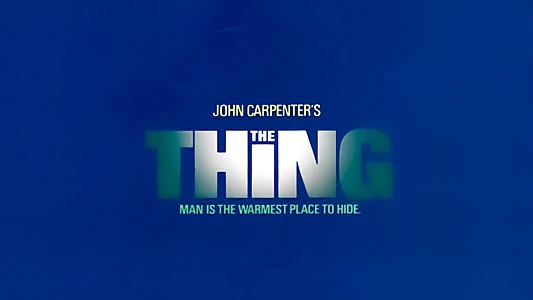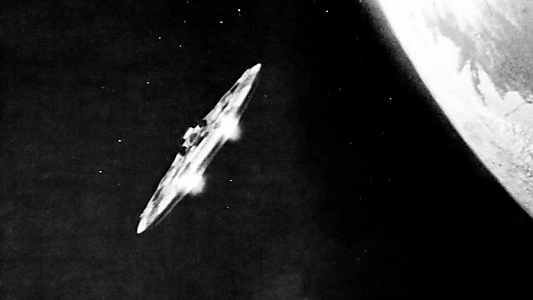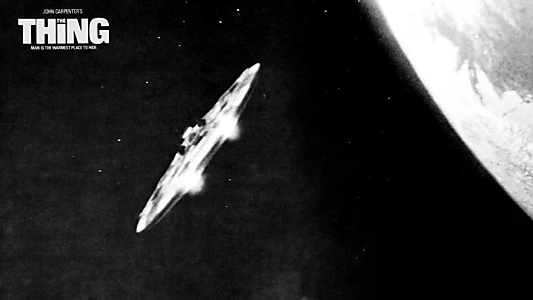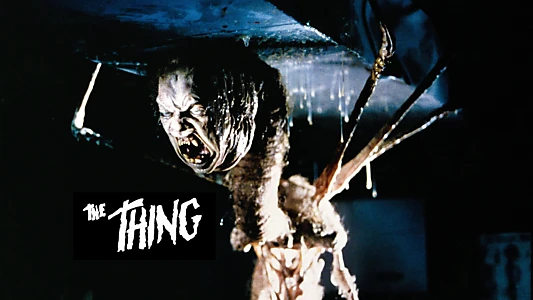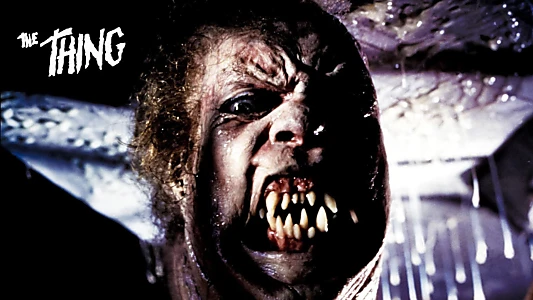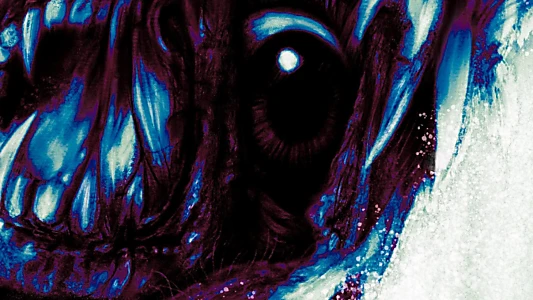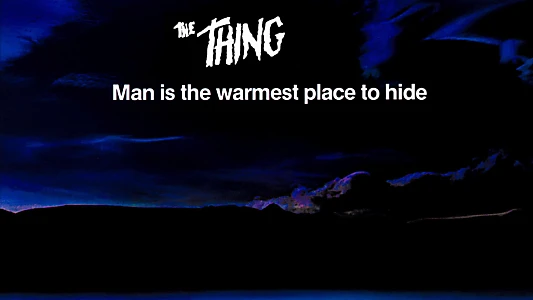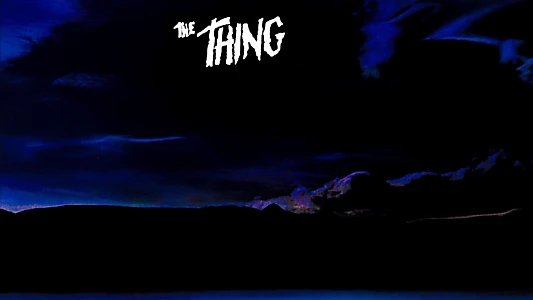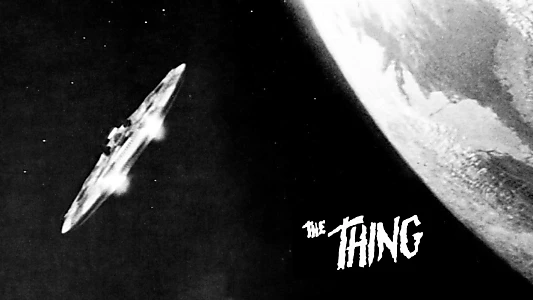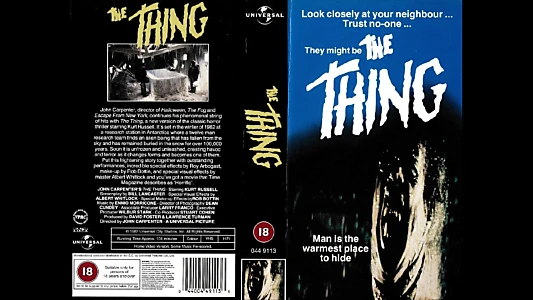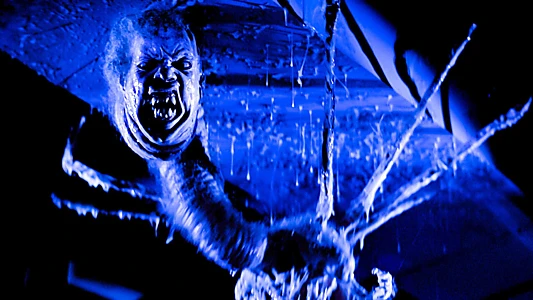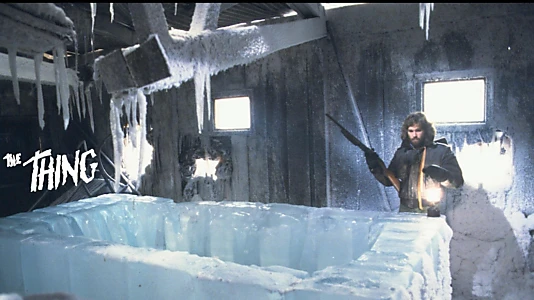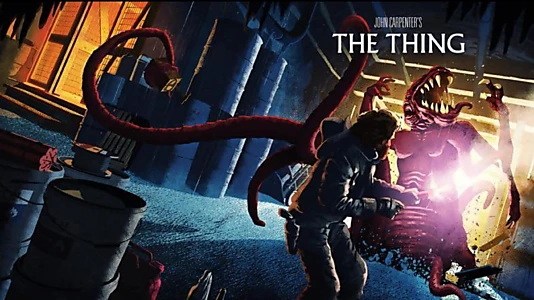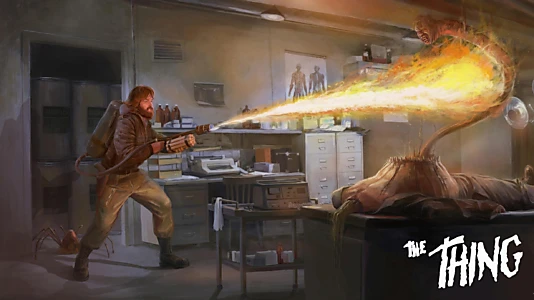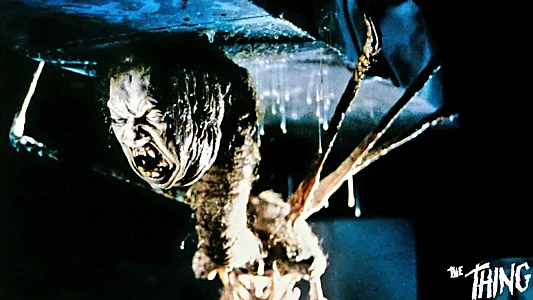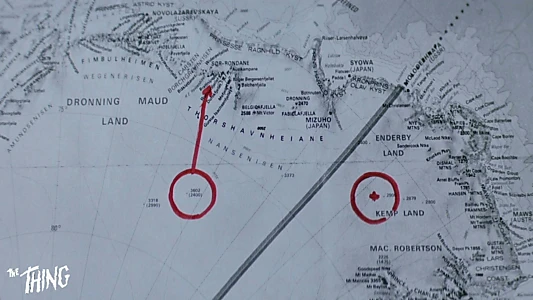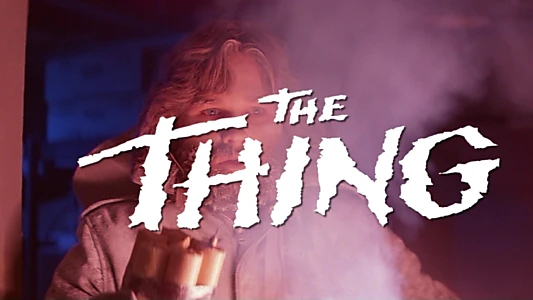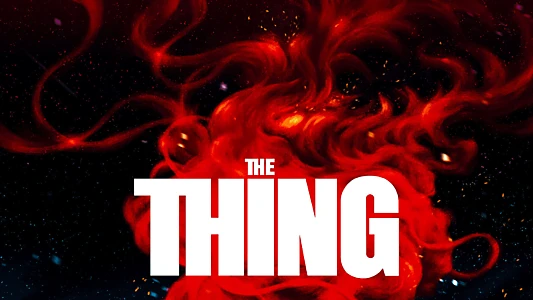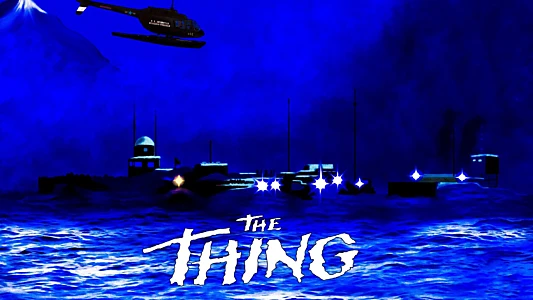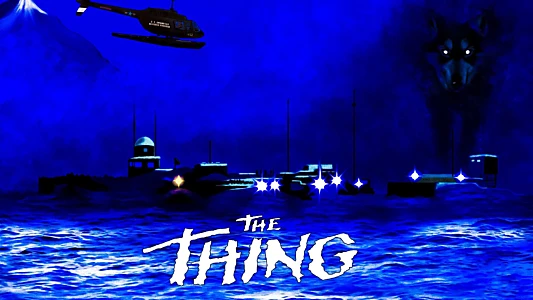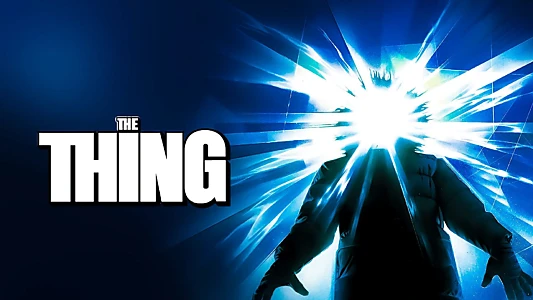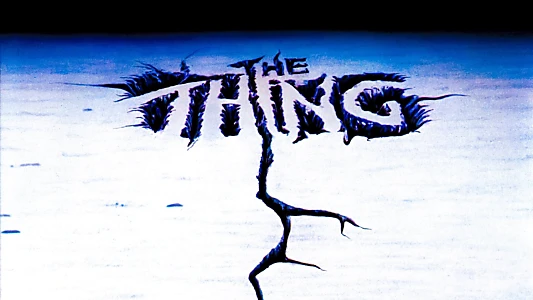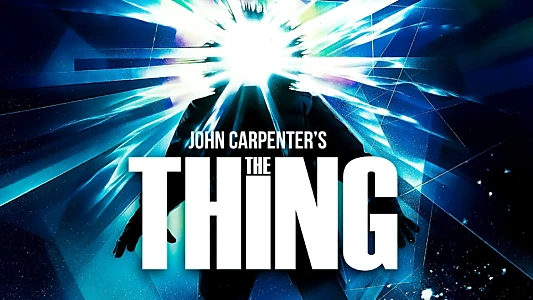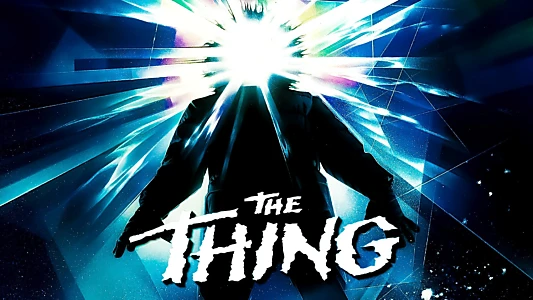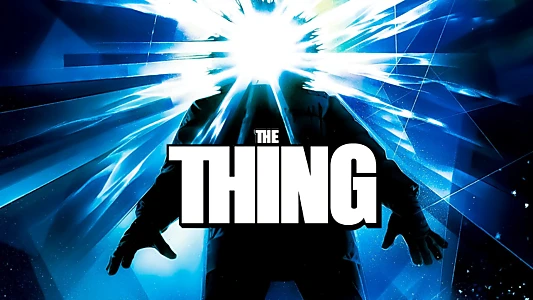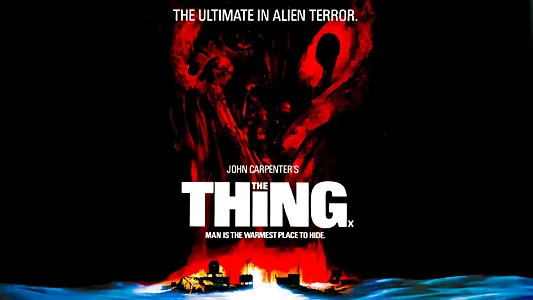 Wiki
.
The Thing is a 1982 American science fiction horror film directed by John Carpenter from a screenplay by Bill Lancaster. Based on the 1938 John W. Campbell Jr. novella Who Goes There?, it tells the story of a group of American researchers in Antarctica who encounter the eponymous "Thing", a parasitic extraterrestrial life-form that assimilates, then imitates, other organisms. The group is overcome by paranoia and conflict as they learn that they can no longer trust each other and that any of them could be the Thing. The film stars Kurt Russell as the team's helicopter pilot, R.J. MacReady, and features A. Wilford Brimley, T. K. Carter, David Clennon, Keith David, Richard Dysart, Charles Hallahan, Peter Maloney, Richard Masur, Donald Moffat, Joel Polis, and Thomas G. Waites in supporting roles.Production began in the mid-1970s as a faithful adaptation of the novella, following 1951's The Thing from Another World. The Thing went through several directors and writers, each with different ideas on how to approach the story. Filming lasted roughly twelve weeks, beginning in August 1981, and took place on refrigerated sets in Los Angeles as well as in Juneau, Alaska, and Stewart, British Columbia. Of the film's $15 million budget, $1.5 million was spent on Rob Bottin's creature effects, a mixture of chemicals, food products, rubber, and mechanical parts turned by his large team into an alien capable of taking on any form.The Thing was released in 1982 to very negative reviews. It was described as "instant junk", "a wretched excess", and proposed as the most-hated film of all time by film magazine Cinefantastique. Reviews both praised the special effects achievements and criticized their visual repulsiveness, while others found the characterization poorly realized. The film grossed $19.6 million during its theatrical run. Many reasons have been cited for its failure to impress audiences: competition from films such as E.T. the Extra-Terrestrial, which offered an optimistic take on alien visitation; a summer that had been filled with successful science fiction and fantasy films; and an audience living through a recession, diametrically opposed to The Thing's nihilistic tone.The film found an audience when released on home video and television. In the subsequent years, it has been reappraised as one of the best science fiction and horror films ever made and has gained a cult following. Filmmakers have noted its influence on their work, and it has been referred to in other media such as television and video games. The Thing has spawned a variety of merchandise—including a 1982 novelization, haunted house attractions, board games—and sequels in comic books, a video game of the same name, and a 2011 prequel film of the same name.
Other parths of the collection
Look at the other titles that might be interesting for you