Doraemon: Nobita and the Steel Troops
Genre: 
Original name: 映画ドラえもん のび太と鉄人兵団
Status: Released
Running time: 1h 37m
Plot
.
Suneo had a robot. Doraemon was asked to build a robot. The parts fell from the sky. The robot was being assembled by Nobita and Doraemon. Nobita, Doraemon, and Shizuka realized that the robot was a war machine after they finished. A girl told Nobita that she had a robot. She was introduced to the mirror world by Nobita. Doraemon and Nobita built a base to welcome the army after learning that Riruru was a spy.
Where To Watch & Streaming
.
No streaming offers found
Wiki
.
Doraemon: Nobita and the Steel Troops (ドラえもん のび太と鉄人兵団, Doraemon Nobita to Tetsujin Heidan) is a 1986 anime science fiction film based on the seventh volume of the same name of the Doraemon Long Stories series. The original plot was written by Fujiko F. Fujio. Alternate titles include The Platoon of Iron Men, or The Robot Army. The film pays homage to many anime series featuring giant robots or "mecha", most notably Gundam and Mazinger. It's the 7th Doraemon film.An English dub was produced and released exclusively in Malaysia by Speedy Video as Doraemon - Nobita Tetsujinheiden.This film was later remade in 3D.
Look at the other titles that might be interesting for you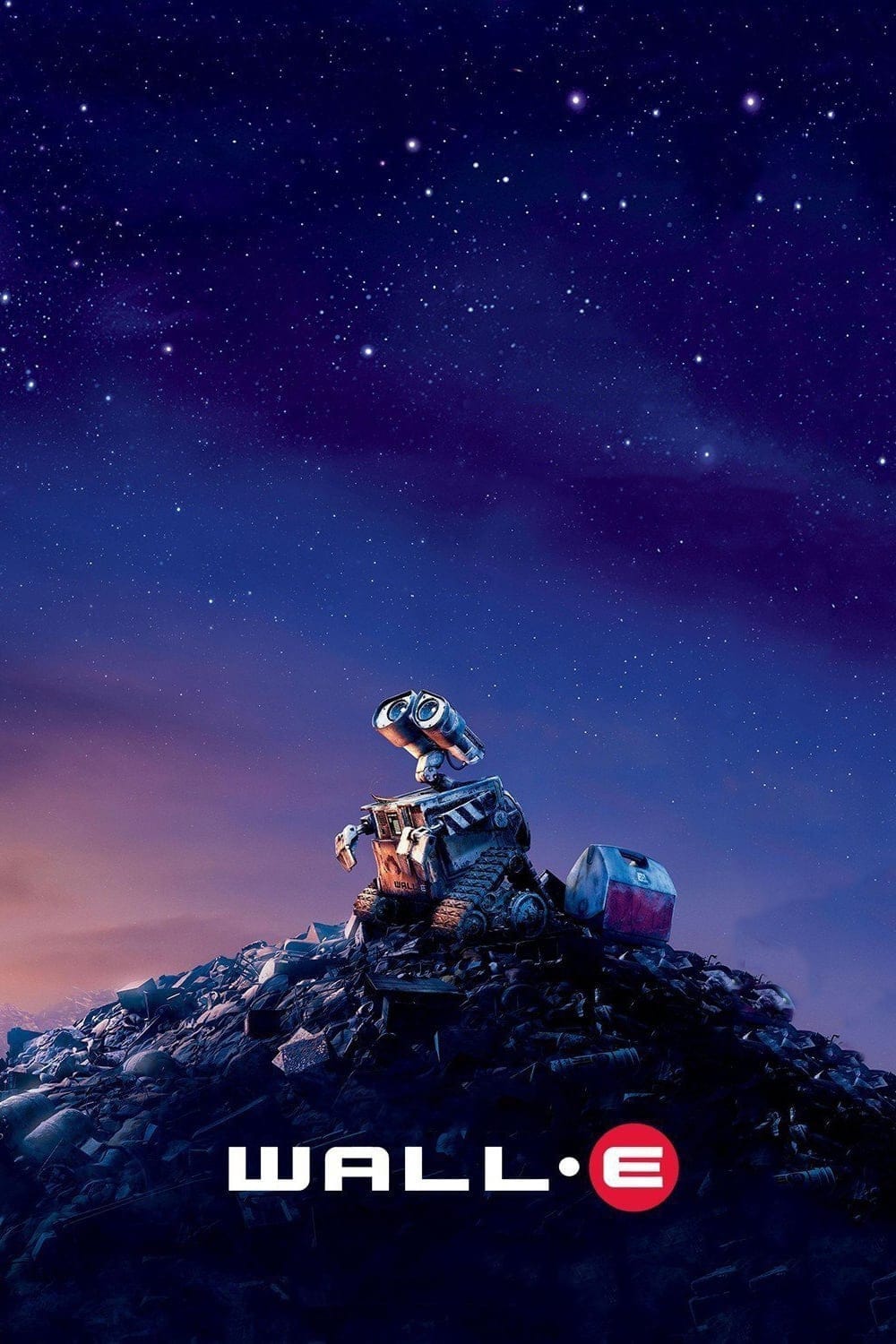 WALL·E
WALLE is the last robot left on an Earth that has been overrun with garbage and all humans have fled to outer space. He has been trying to clean up the mess for 700 years. WALLE thinks he's found a fr...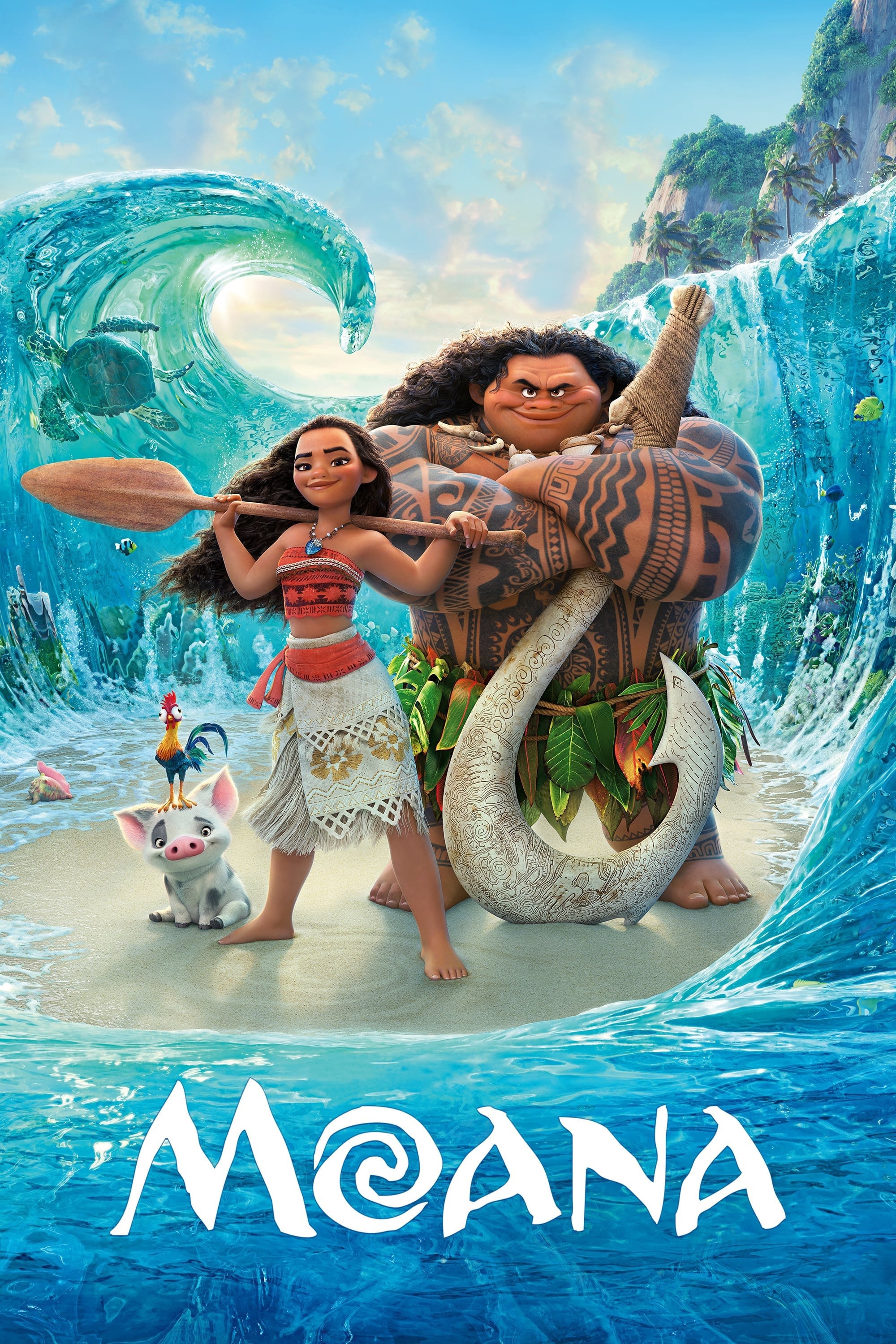 Moana
In Ancient Polynesia, when a terrible curse is incurred by Maui, the Ocean's call is to seek out the demigod to set things right.
Handpicked themed movies and TV shows for all tastes
Last updated: