Mythical Detective Loki Ragnarok
Original name: 魔探偵ロキ RAGNAROK
Status: Ended
Seasons: 1
Episodes: 26
Running time: 30m
TV

6.6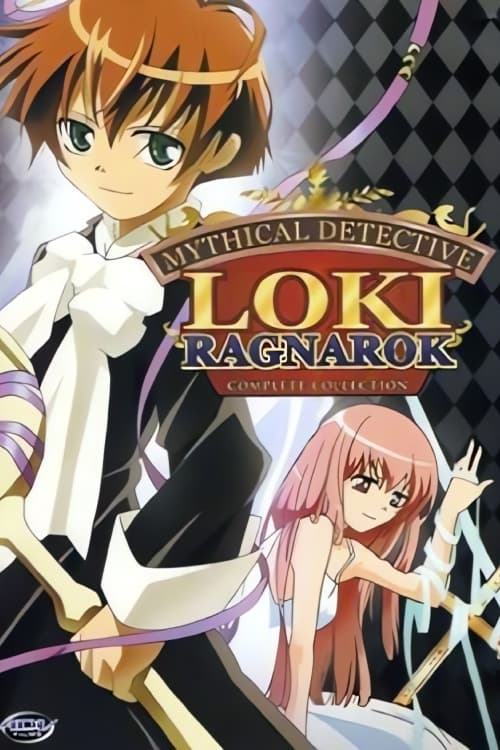 Plot
.
Loki, the Norse god of mischief, has been exiled to the human world for what was apparently was a bad joke. Along with being exiled, he's forced to take the form of a child. He's told the only way he can get back to the world of the gods is if he can collect auras of evil that take over human hearts, and so to do this he runs a detective agency. Loki is soon joined by a human girl named Mayura who is a maniac for mysteries, and she soon helps out in her own way. However, soon other Norse gods begin to appear, and most have the intent to assassinate Loki for reasons unclear.
Where To Watch
.
No streaming offers found
Gallery
.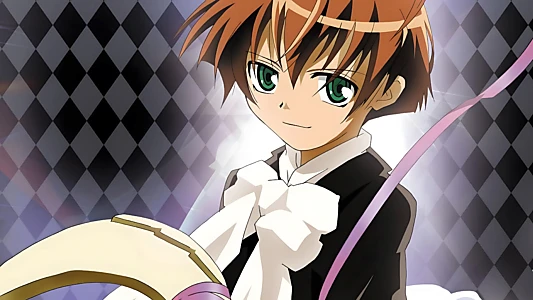 Wiki
.
The Mythical Detective Loki Ragnarok (魔探偵ロキ RAGNAROK, Matantei Roki RAGNAROK, lit. Demon Detective Loki: RAGNAROK) is a manga by Sakura Kinoshita published from August 1999 to October 2004. A television anime based on the manga series ran for 26 episodes from April 5, 2003, to September 27, 2003, in Japan.


The series originally ran in the magazine Monthly Shōnen Gangan under the name The Mythical Detective Loki (魔探偵ロキ, Matantei Loki), but Ragnarok was added to the title when the series was purchased by publishing company MAG Garden and moved to Comic Blade magazine. The Mythical Detective Loki was collected in 7 volumes by Gangan Comics, which were later republished by Blade Comics; it has not been officially licensed for US distribution. The Mythical Detective Loki Ragnarok ran for 5 more volumes, which were published in Japan by Blade Comics, and picked up for translation and English release by ADV Manga. Chuang Yi has released an English version in Singapore. The anime has been licensed for English release by Section 23 Films. The anime series was broadcast in Mexico and South America by the anime television network, Animax, under the name Mythical Sleuth Loki.


Copyright © MovieFit 2022