Family Guy
Genre: 
Status: Wiederkehrend
Staffeln: 21
Episoden: 408
Länge: 22m
Altersfreigabe: TV-14
TV

8.2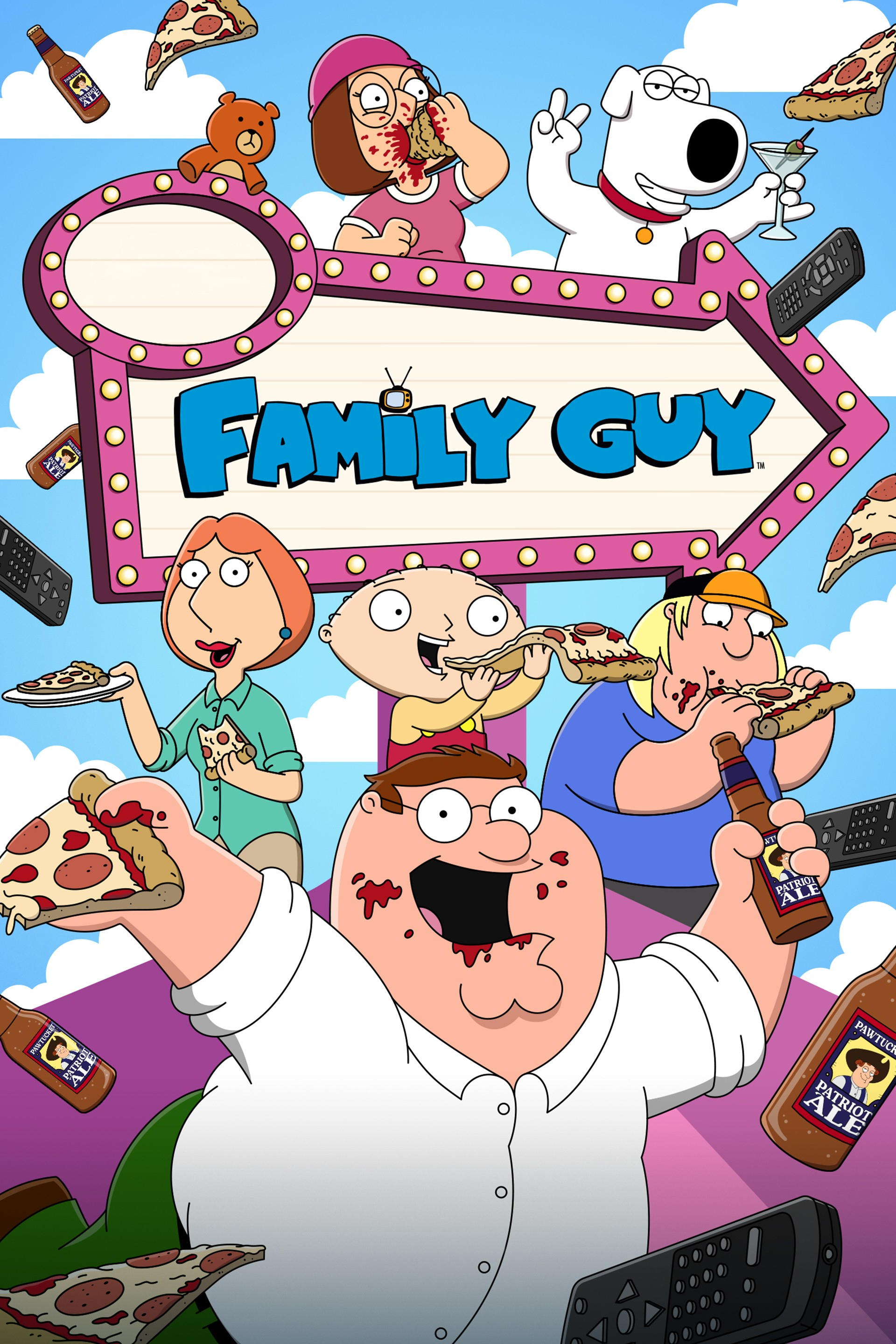 Galerie
.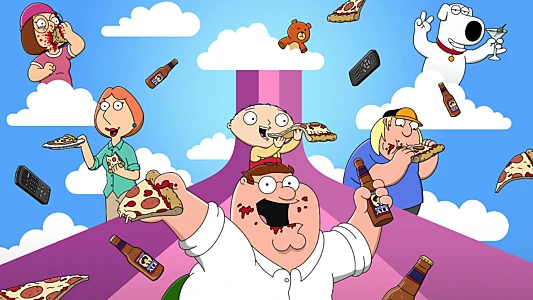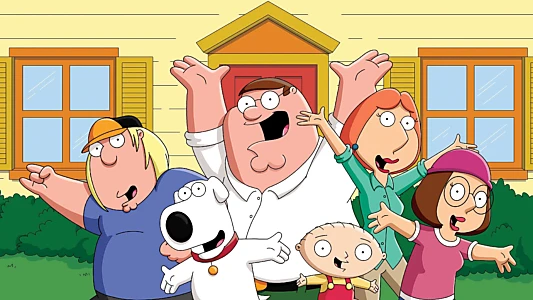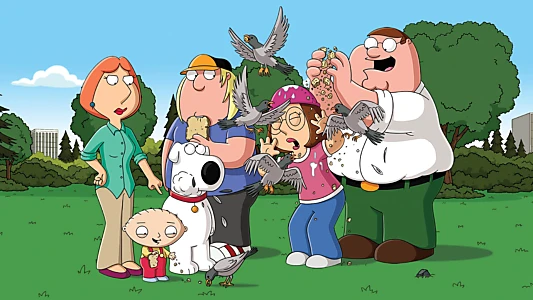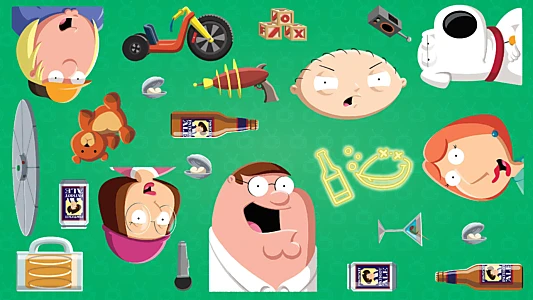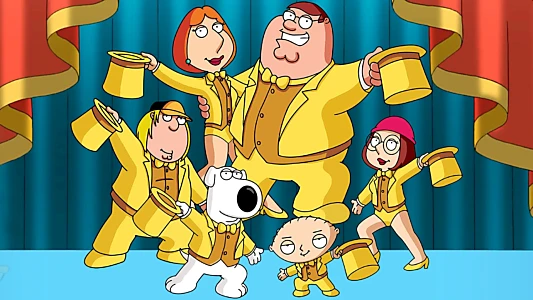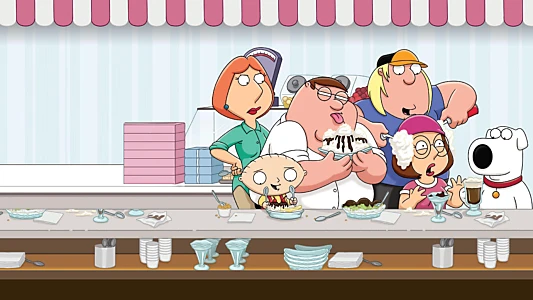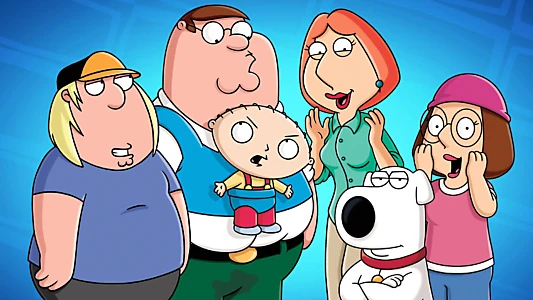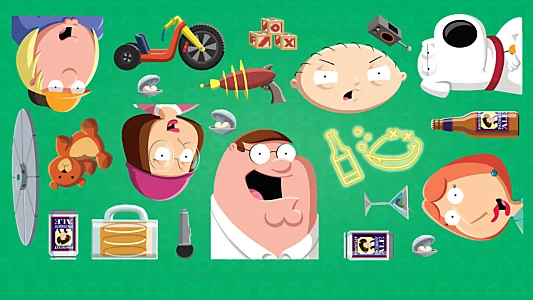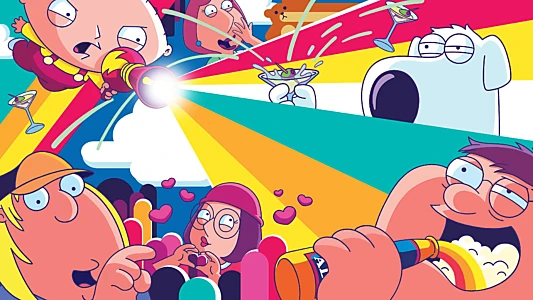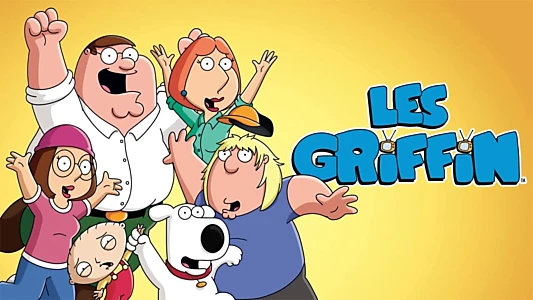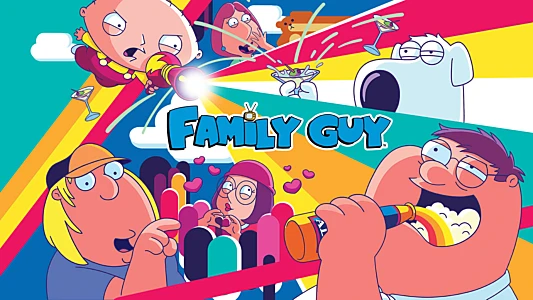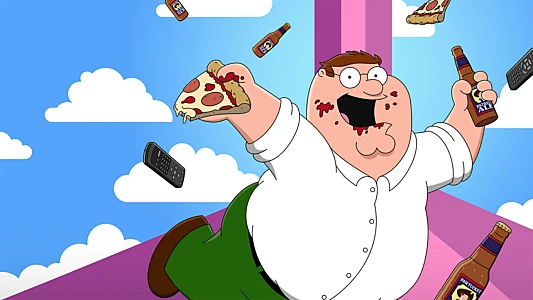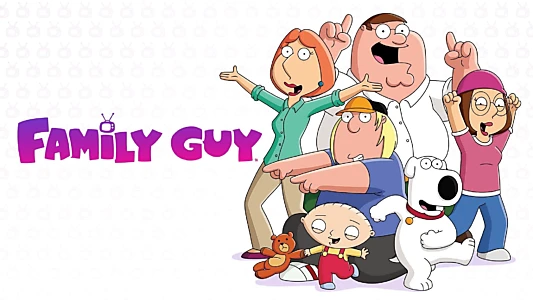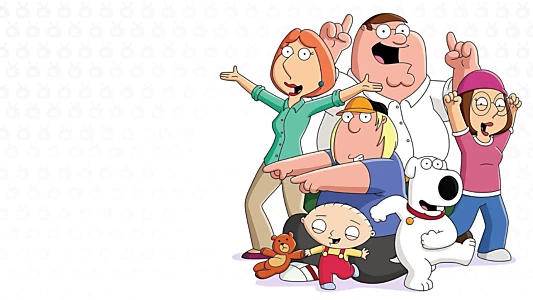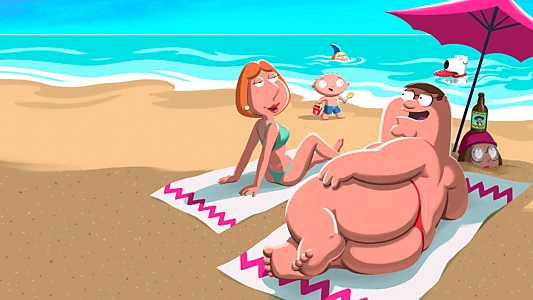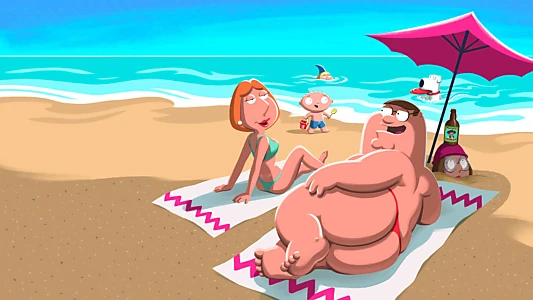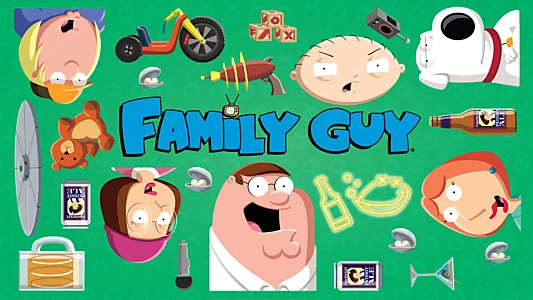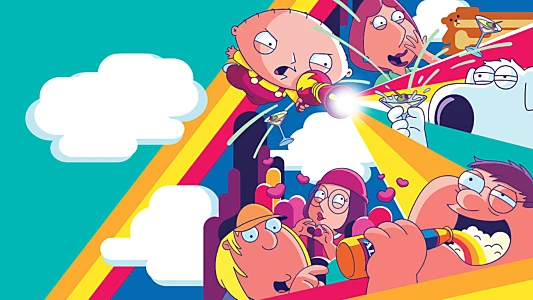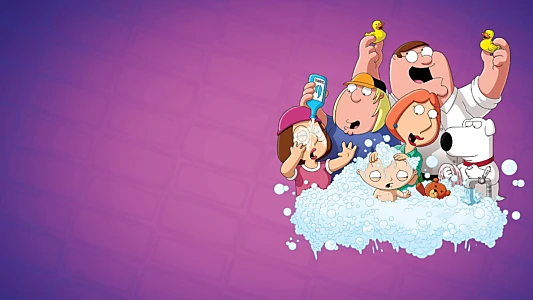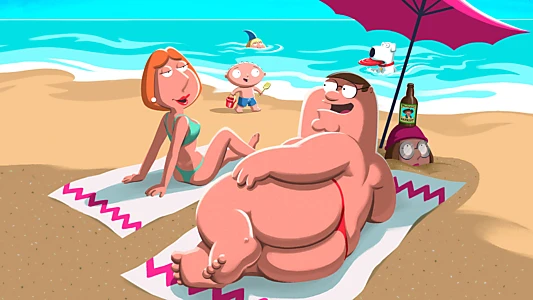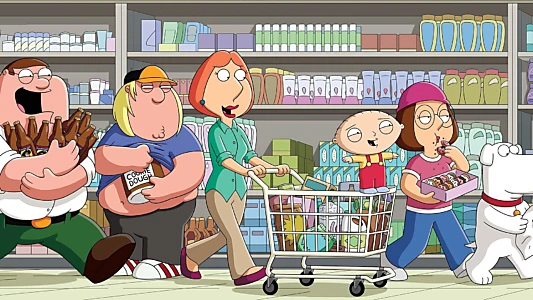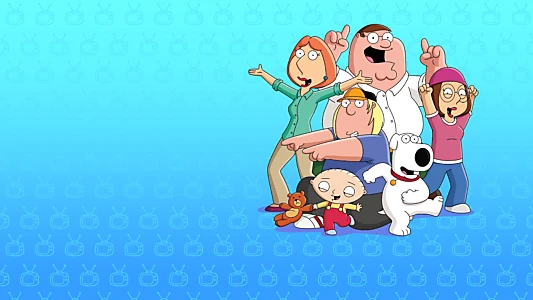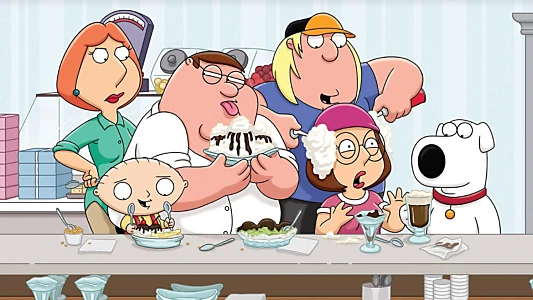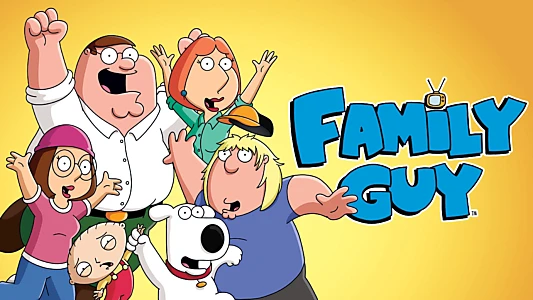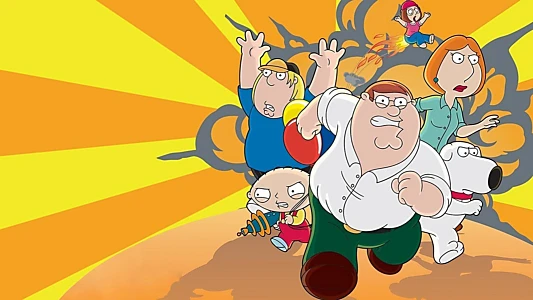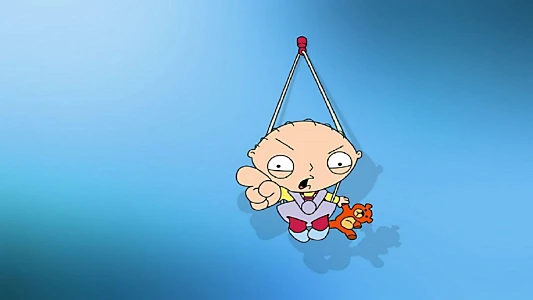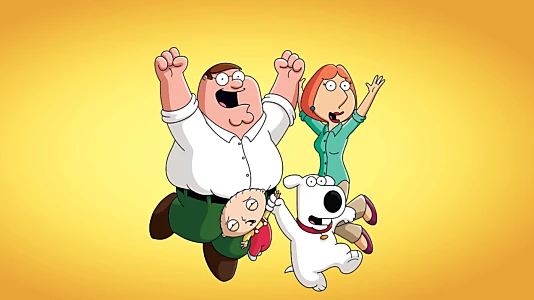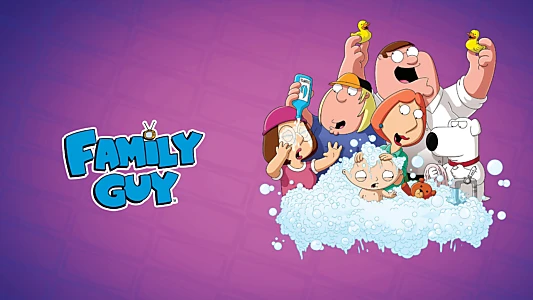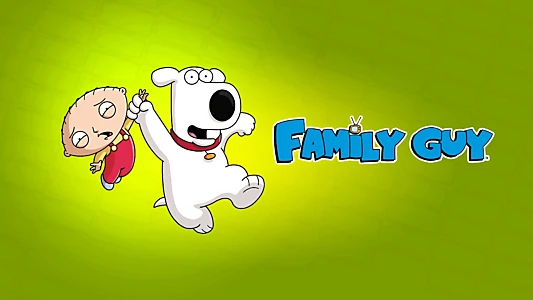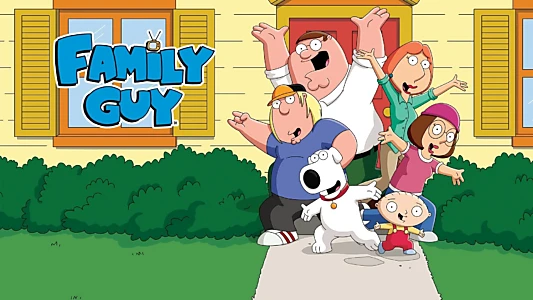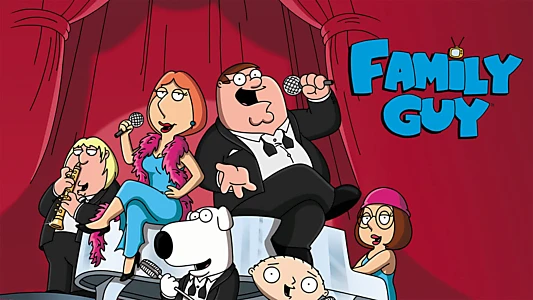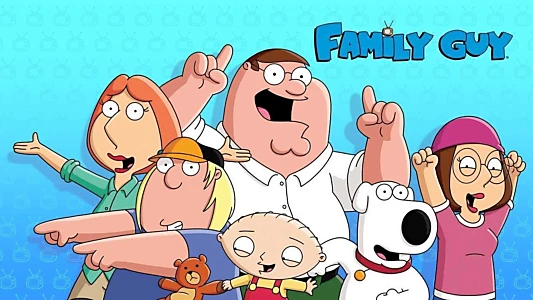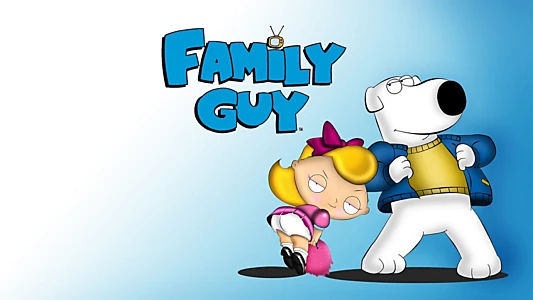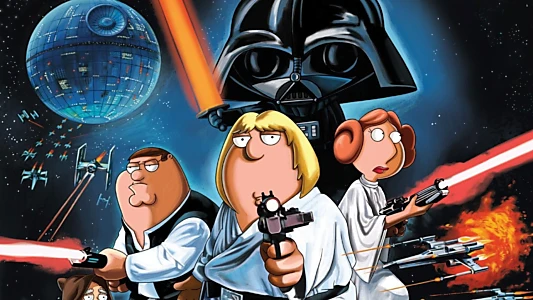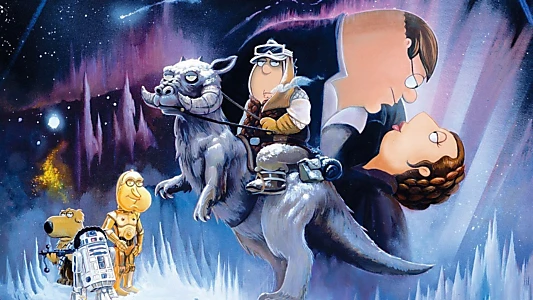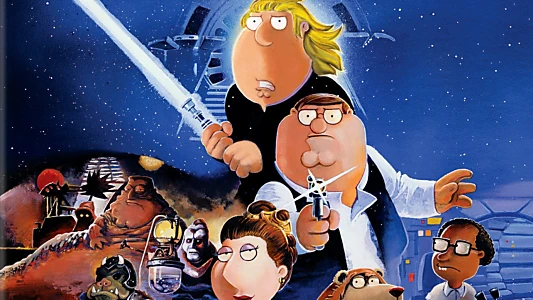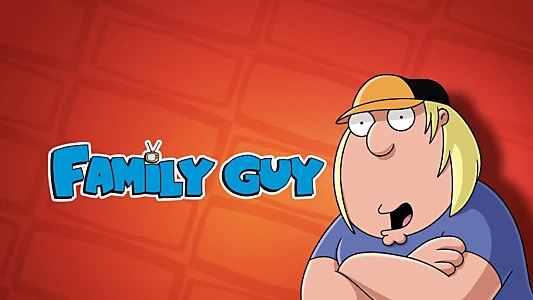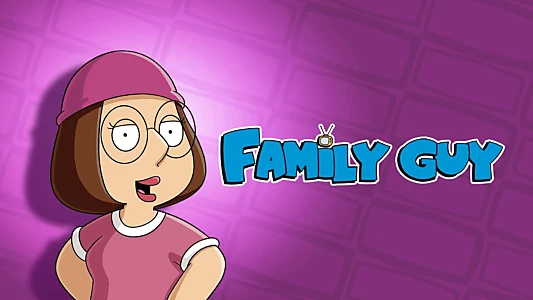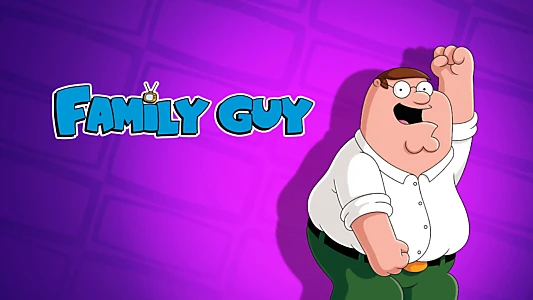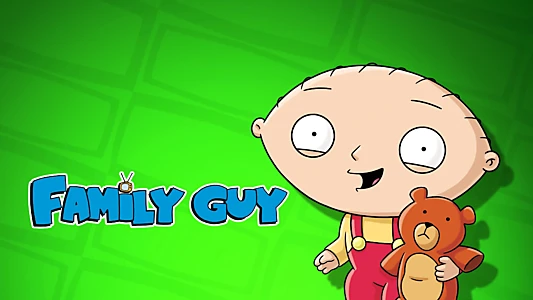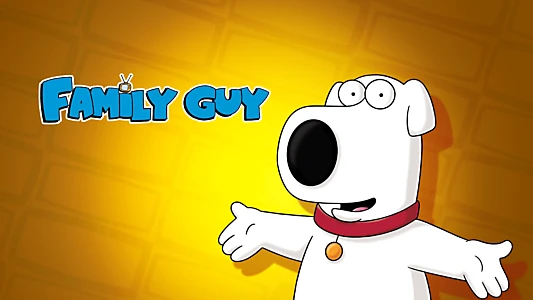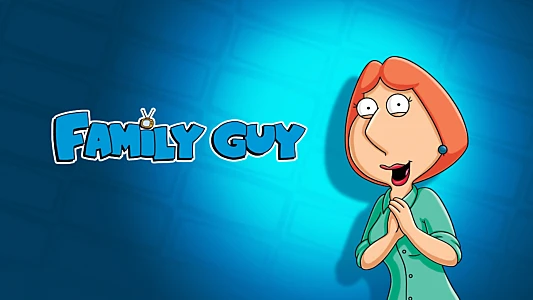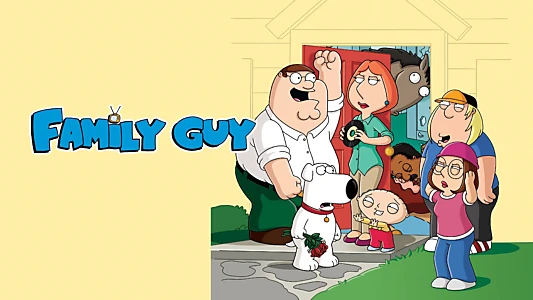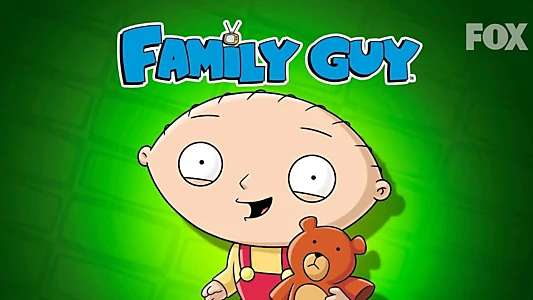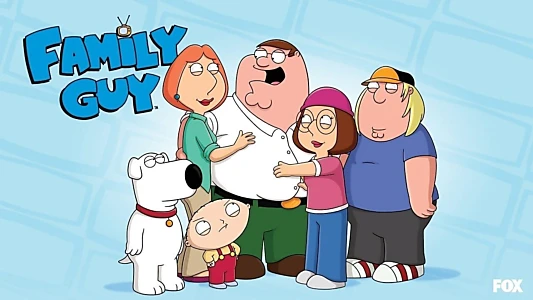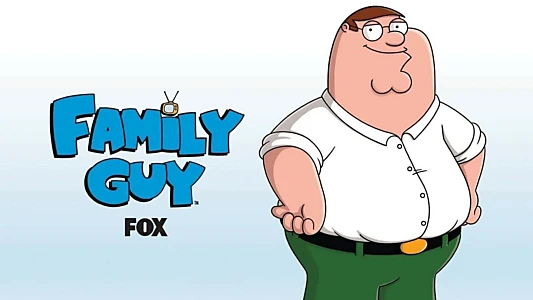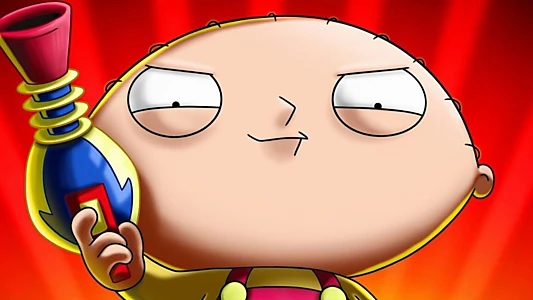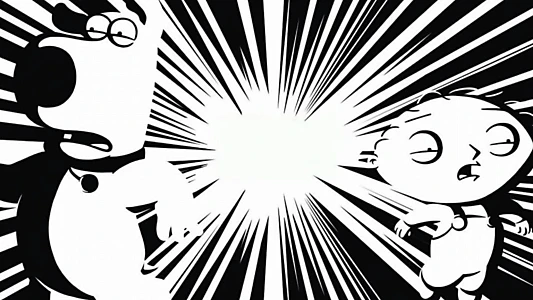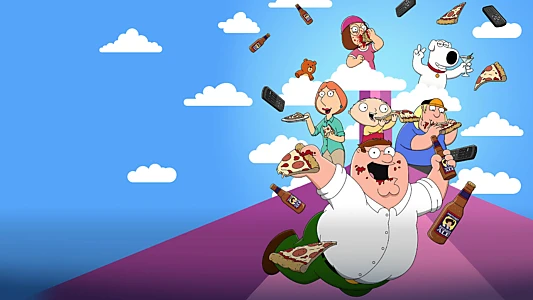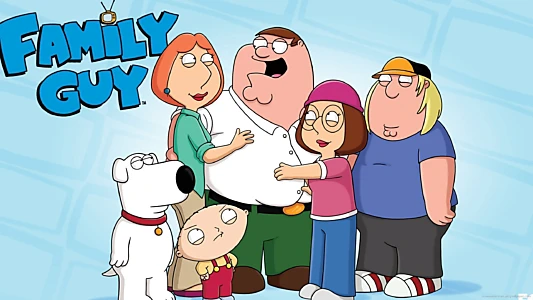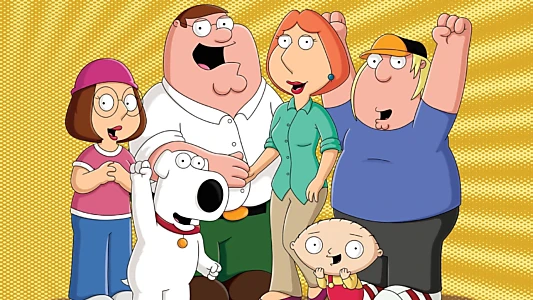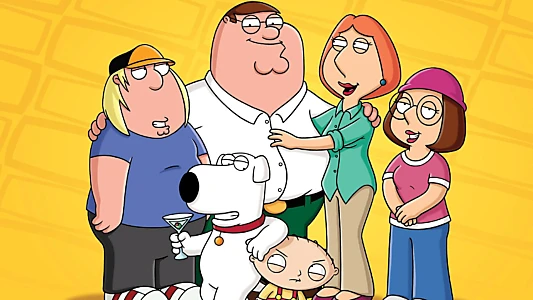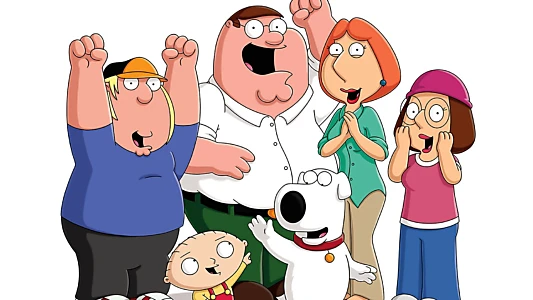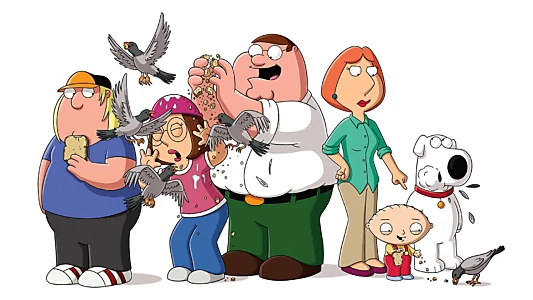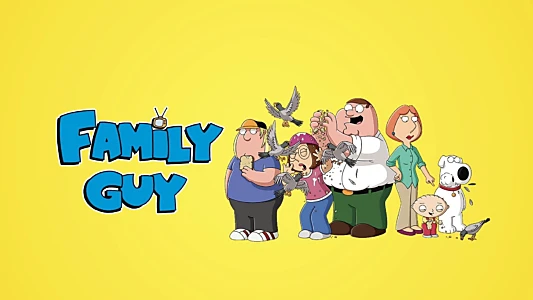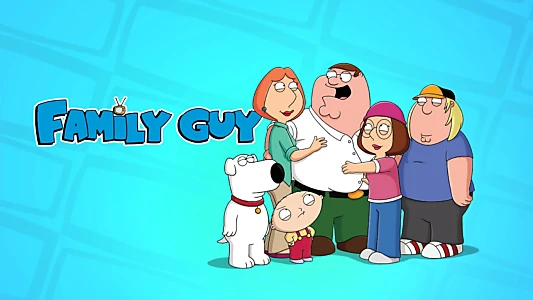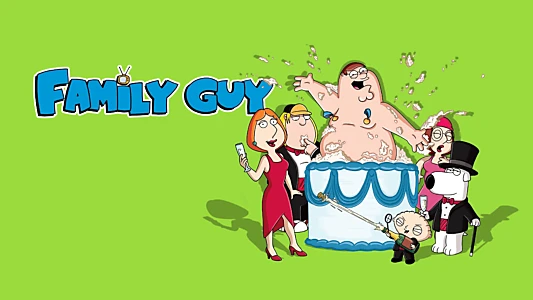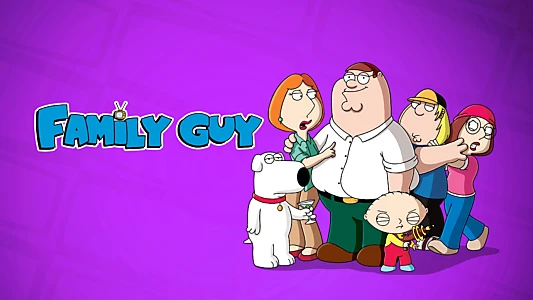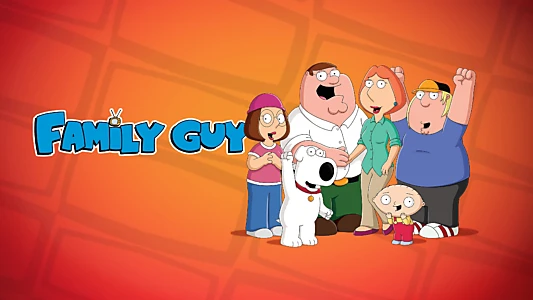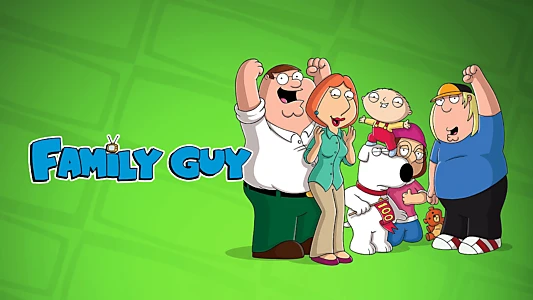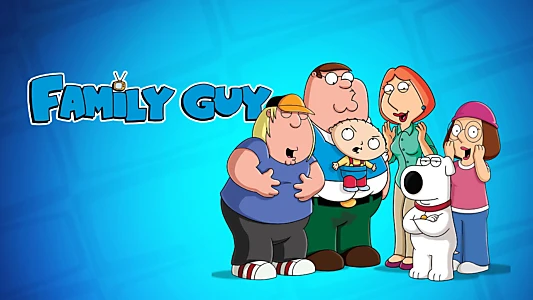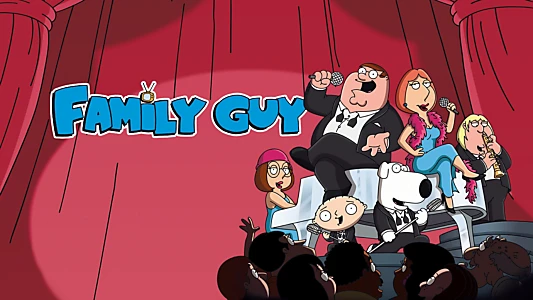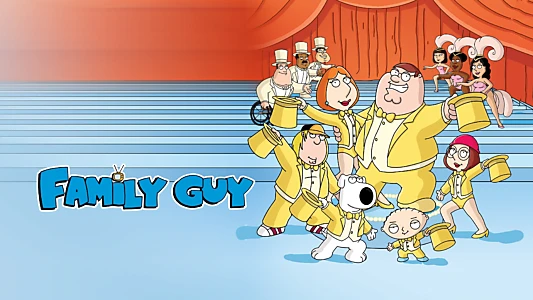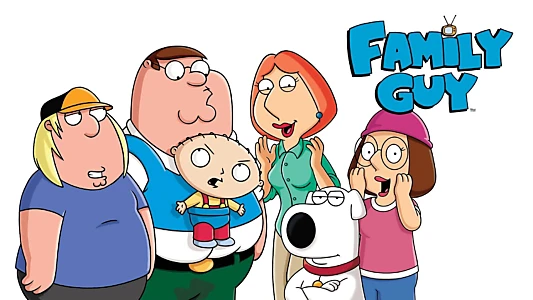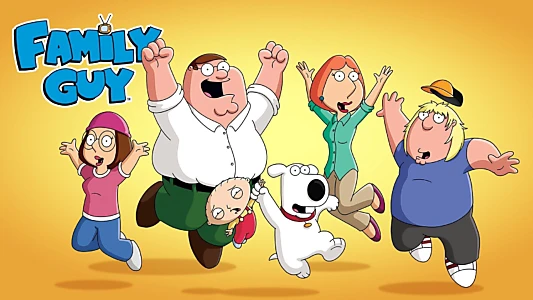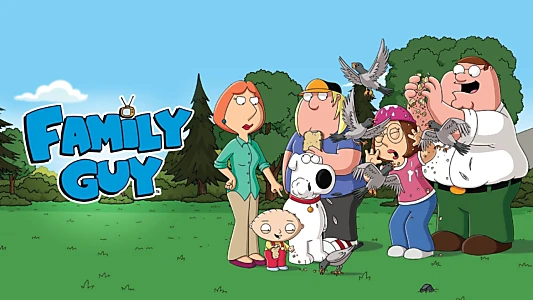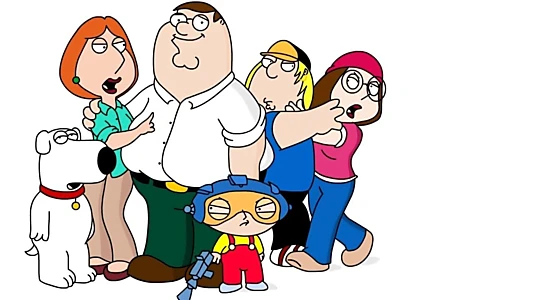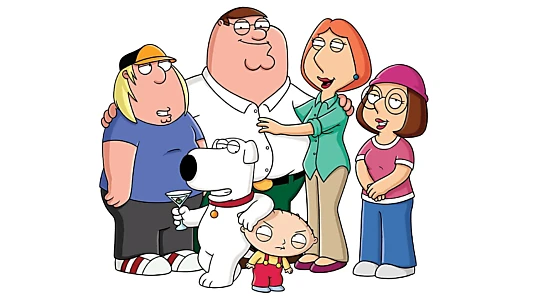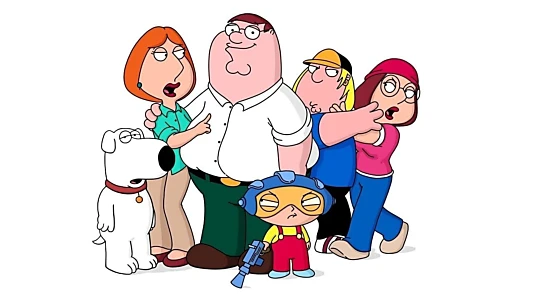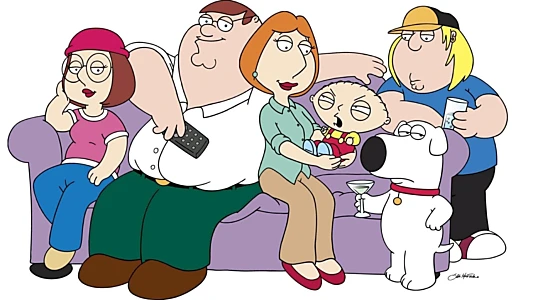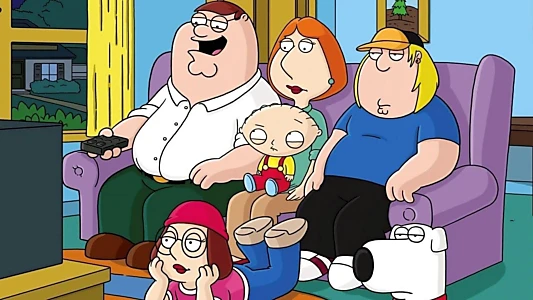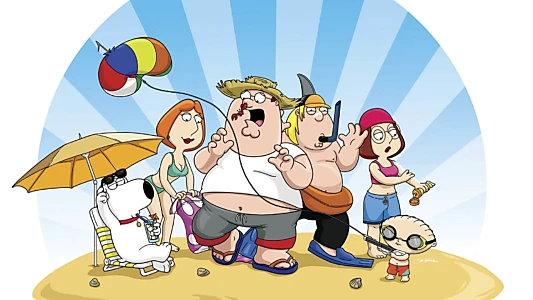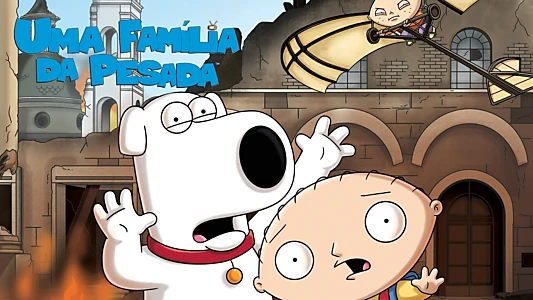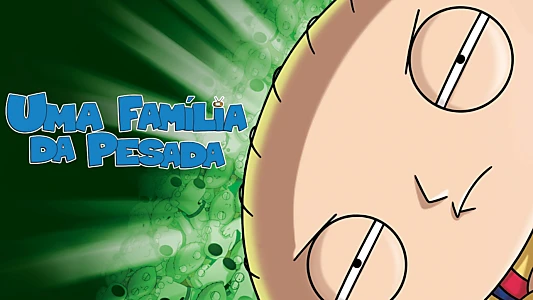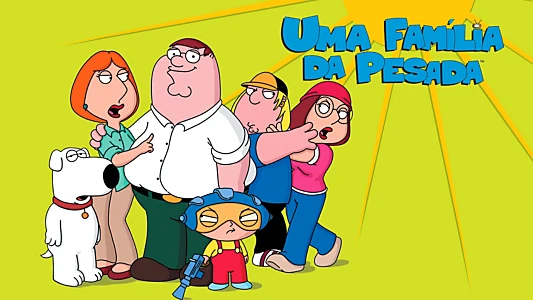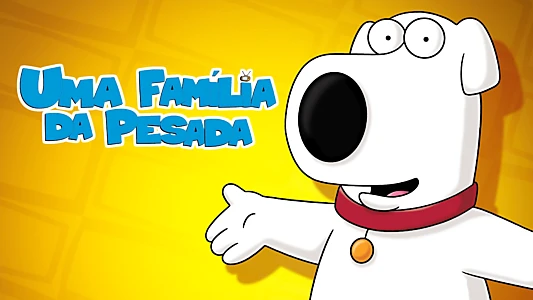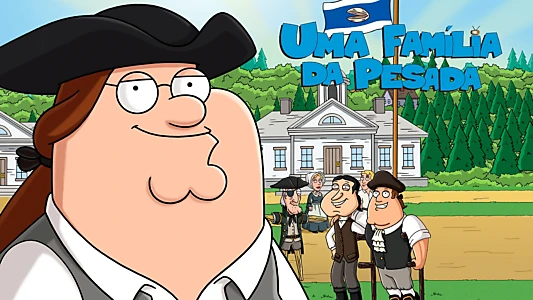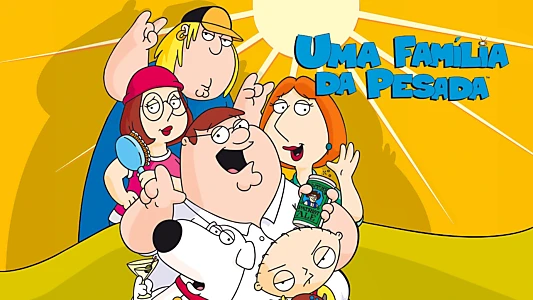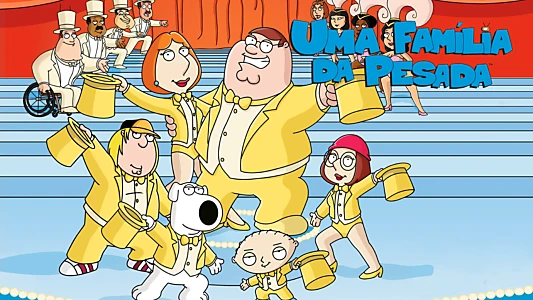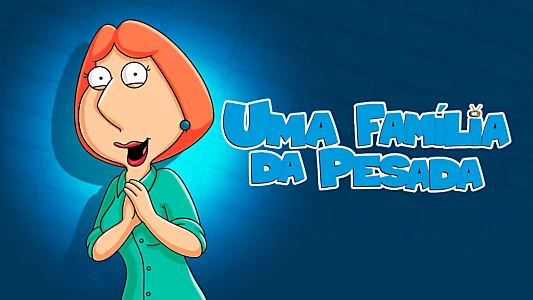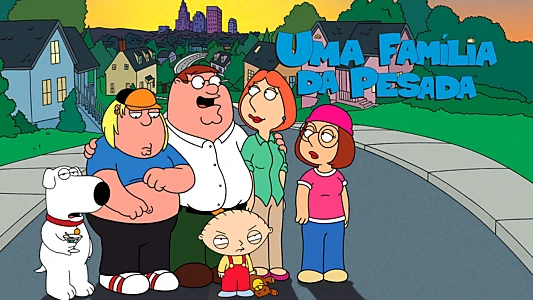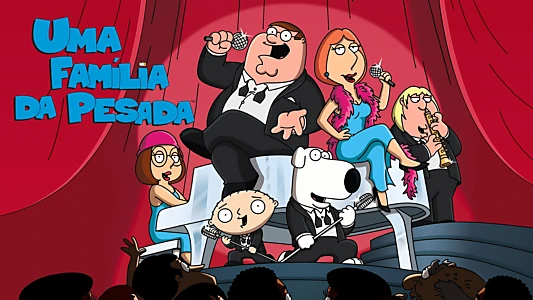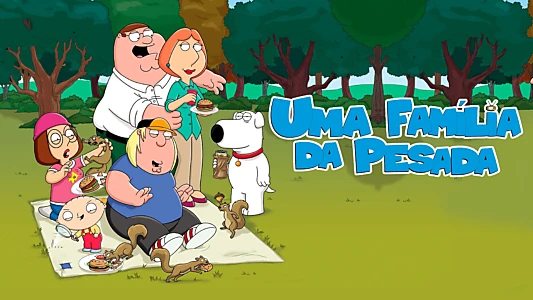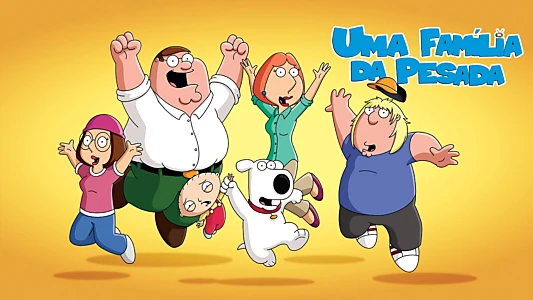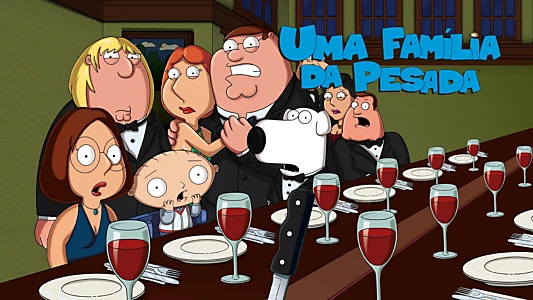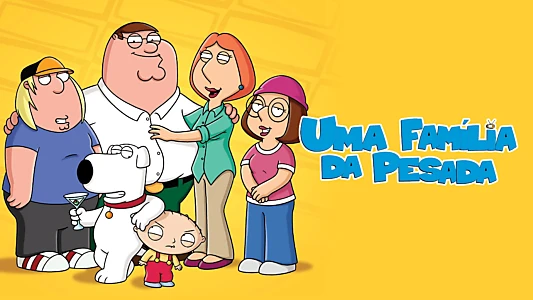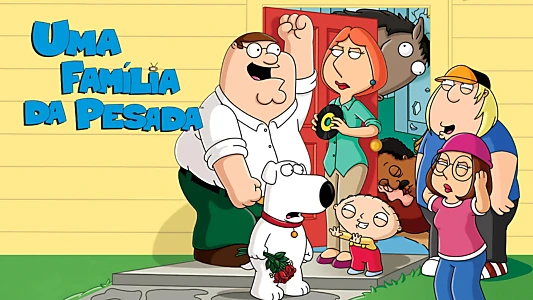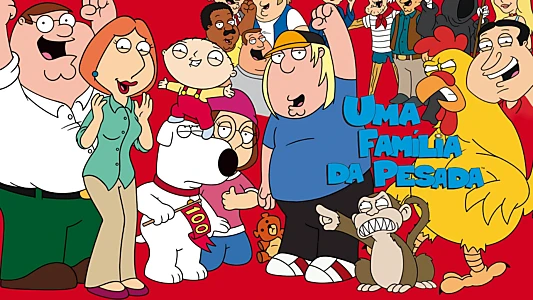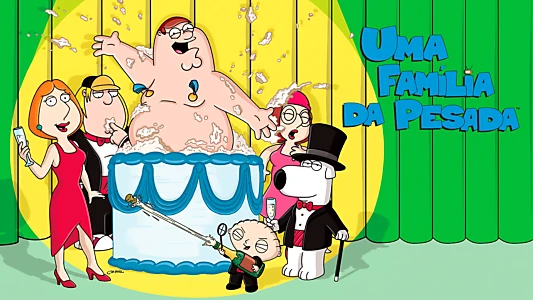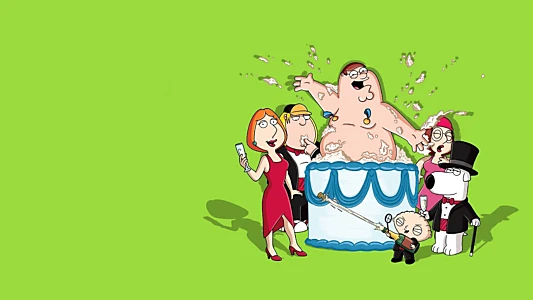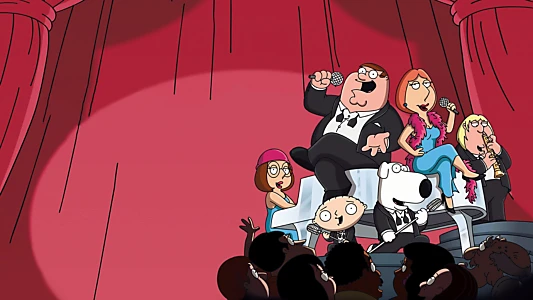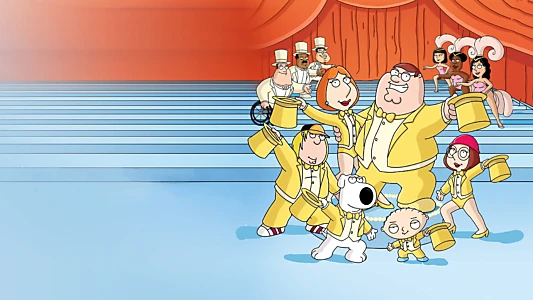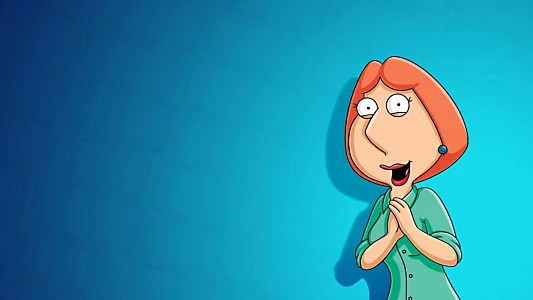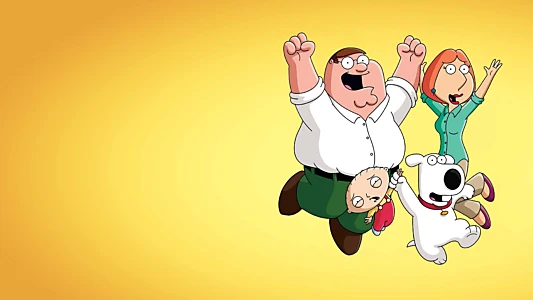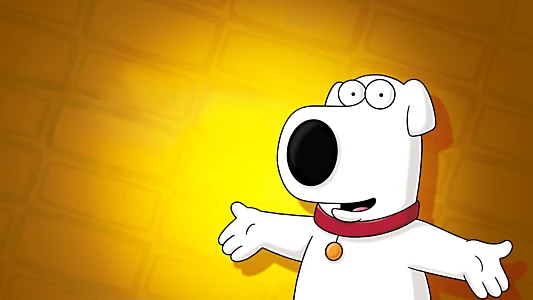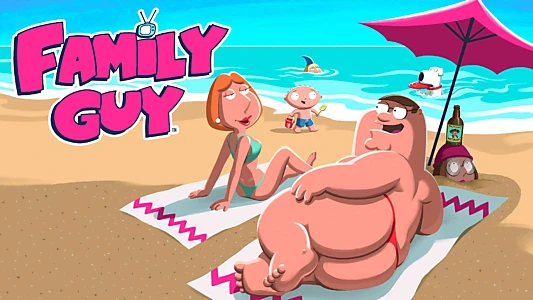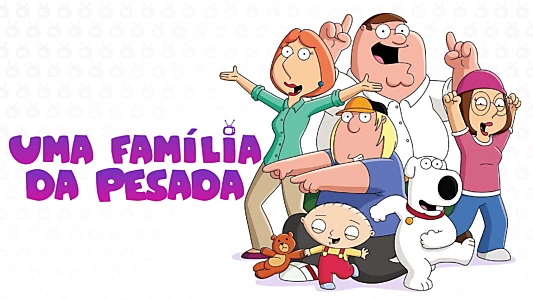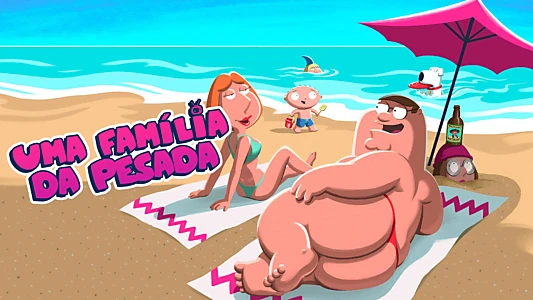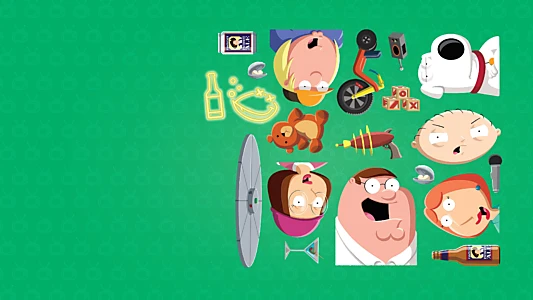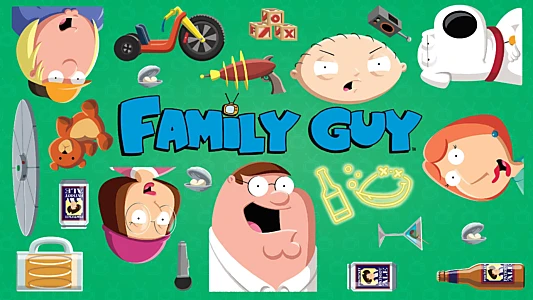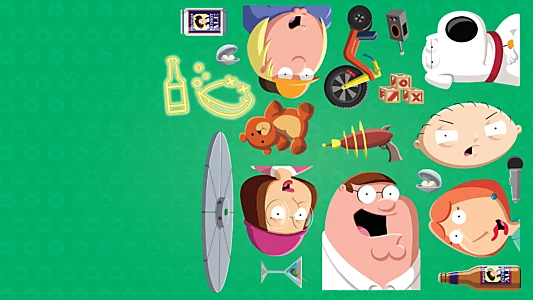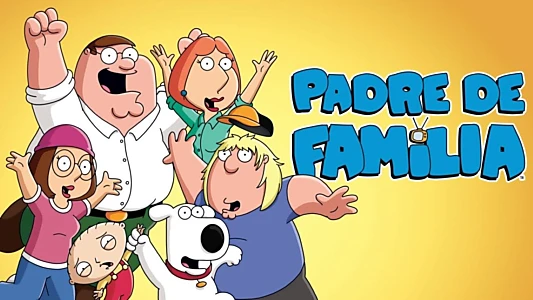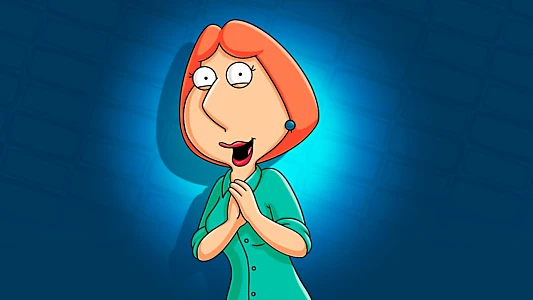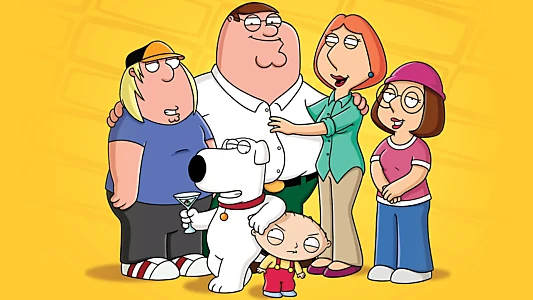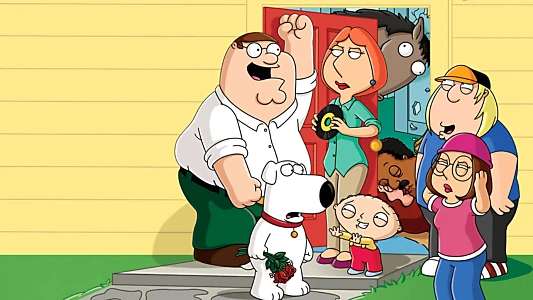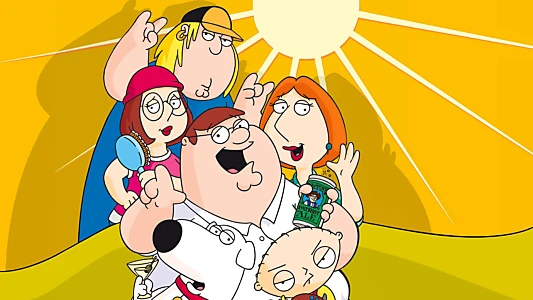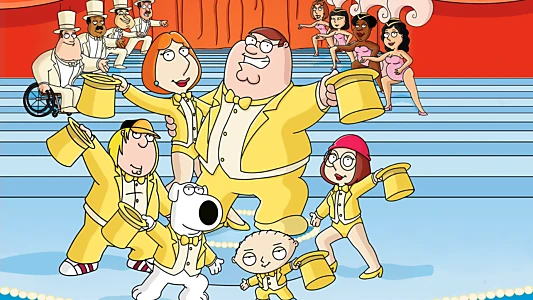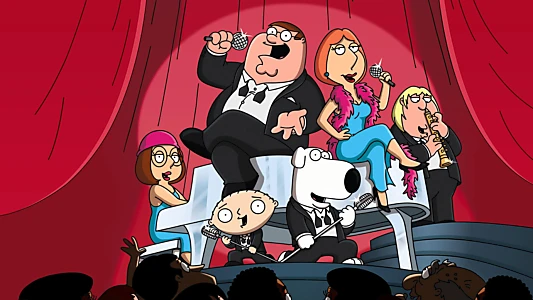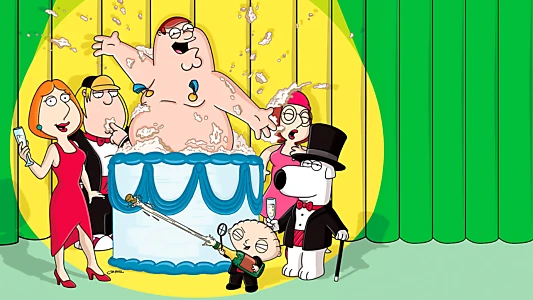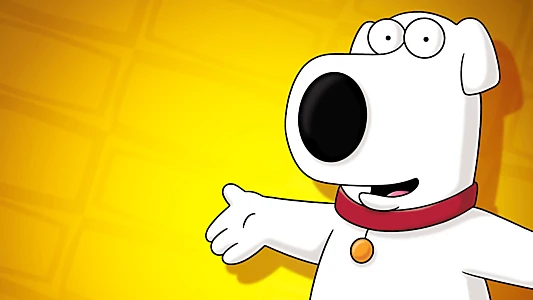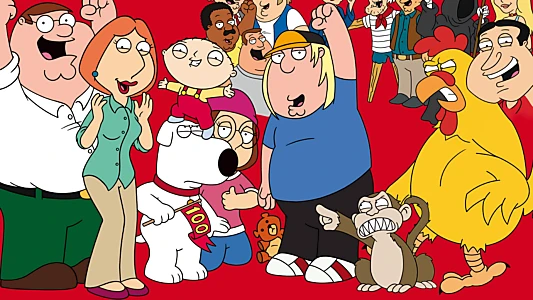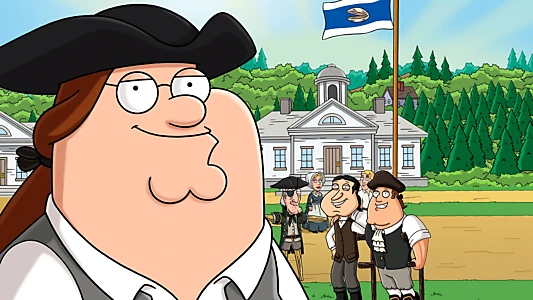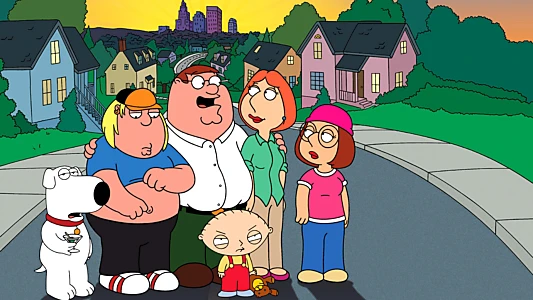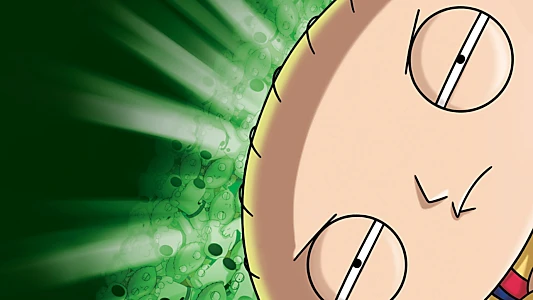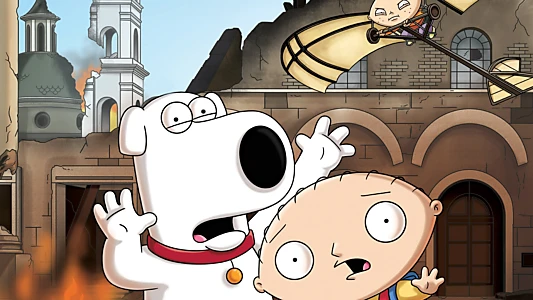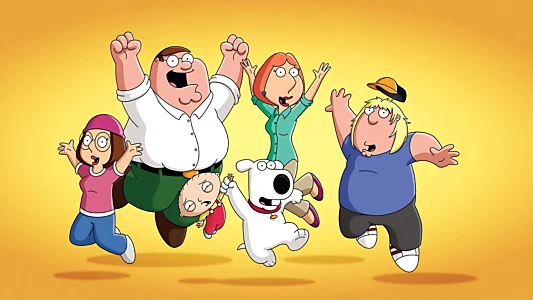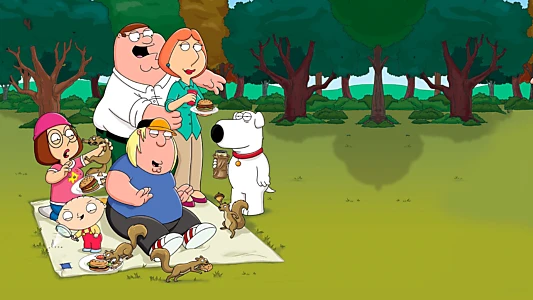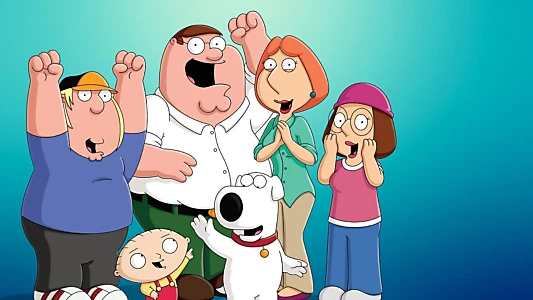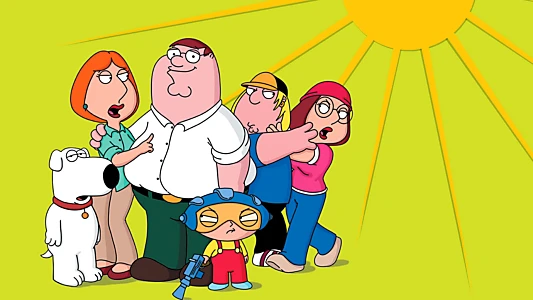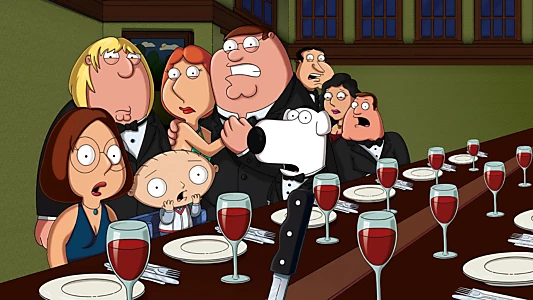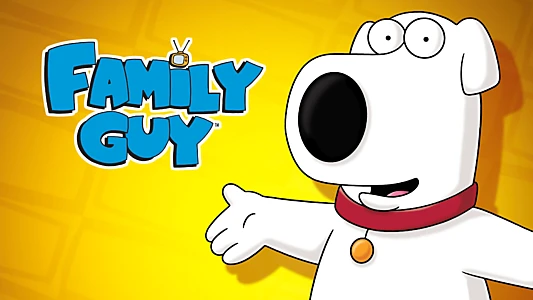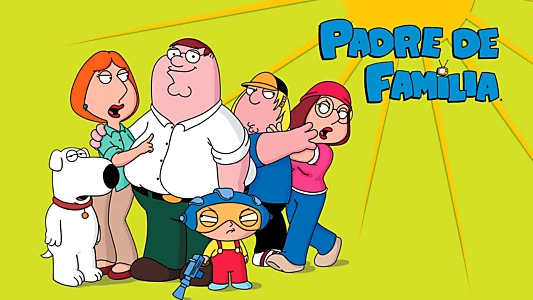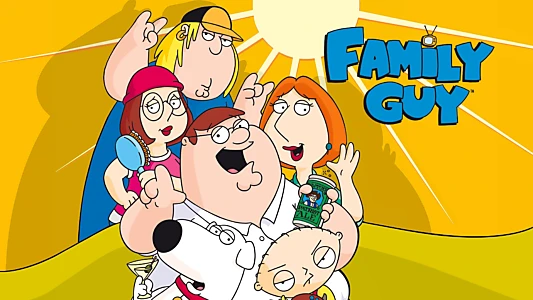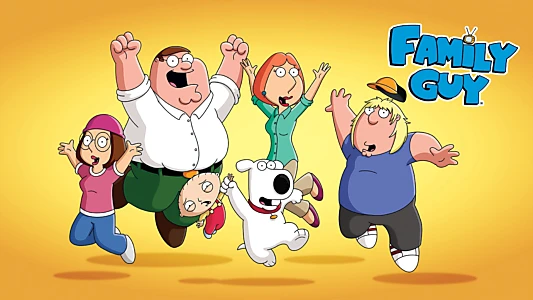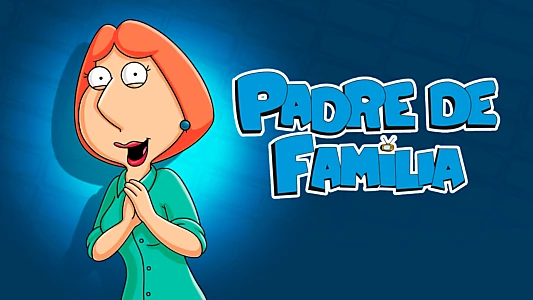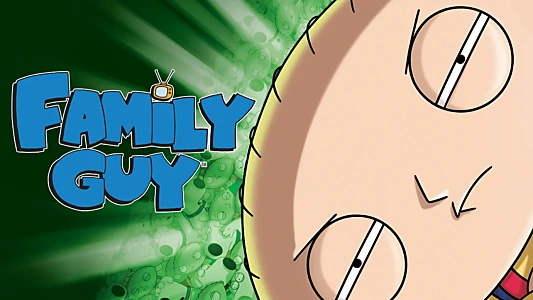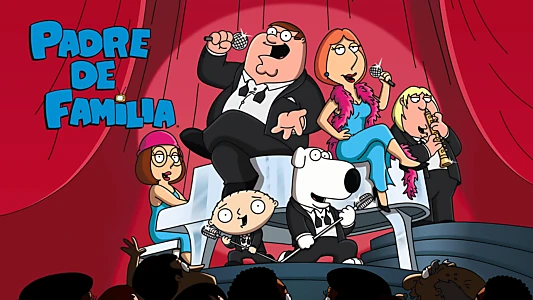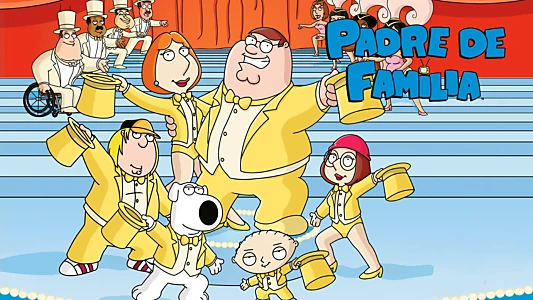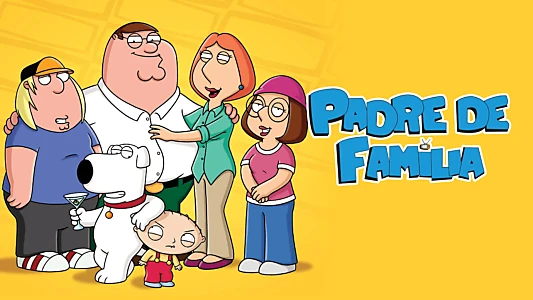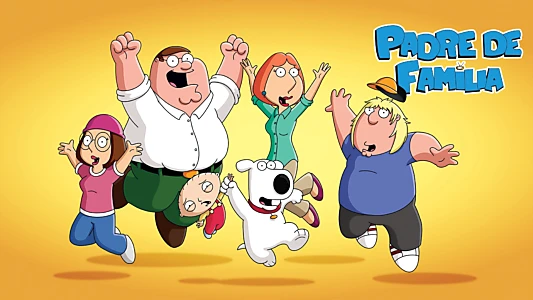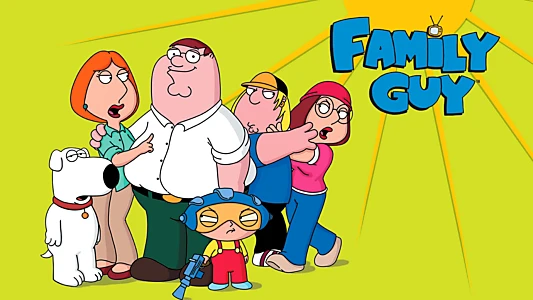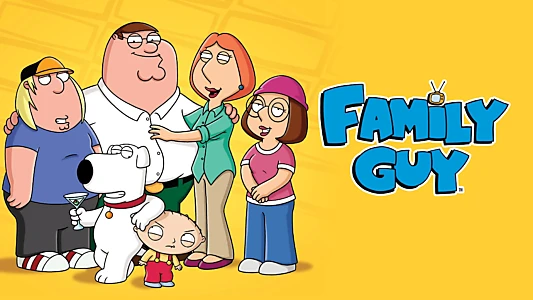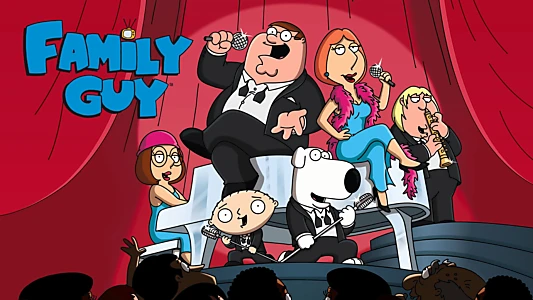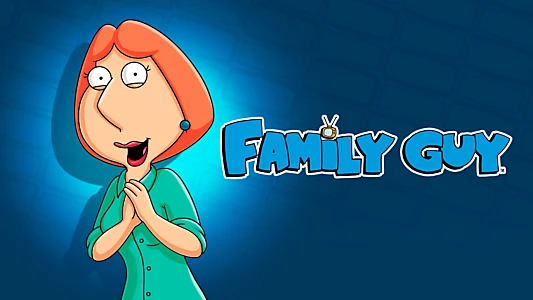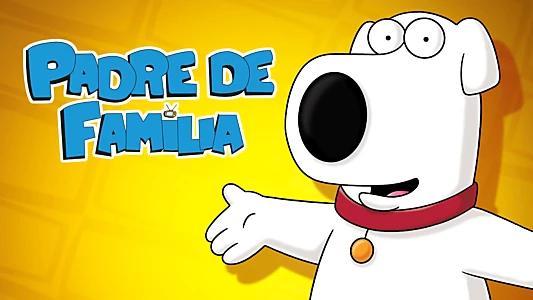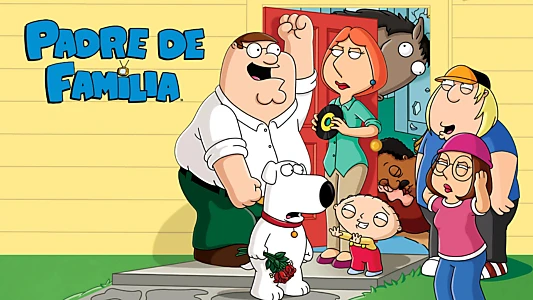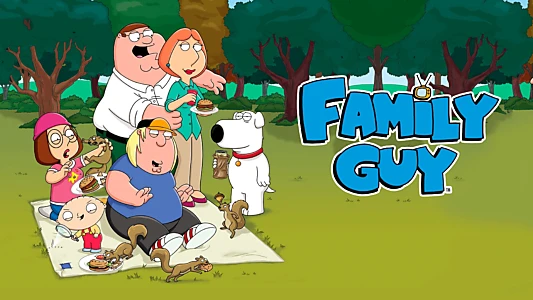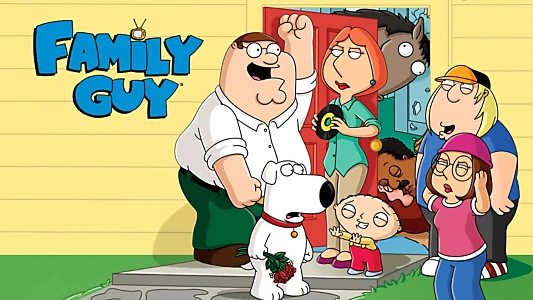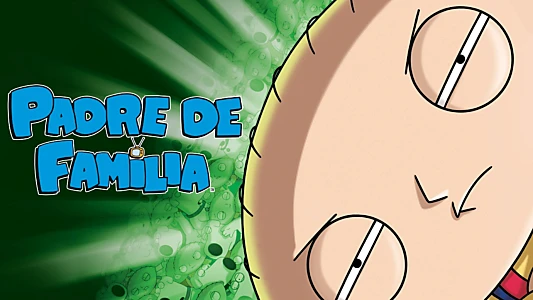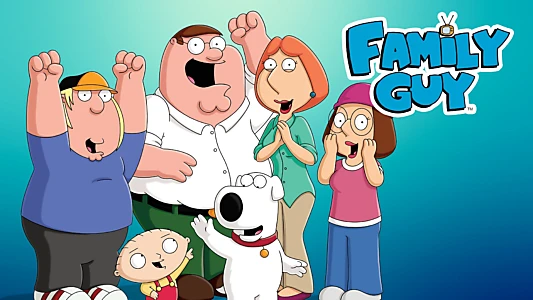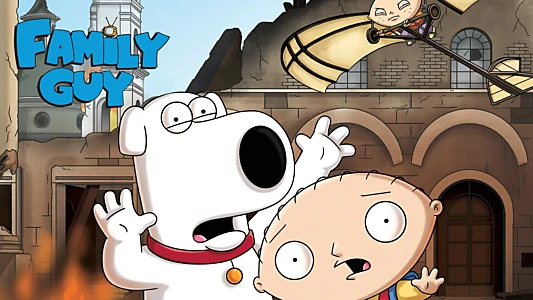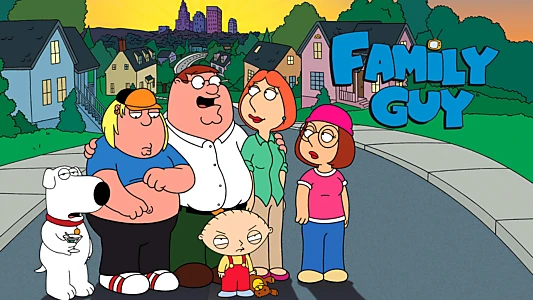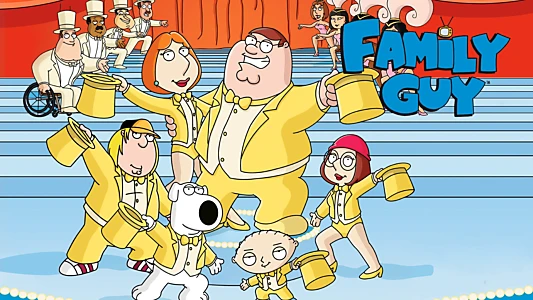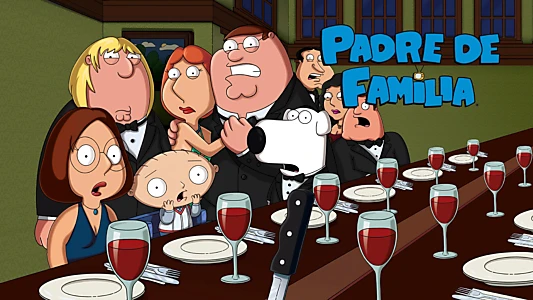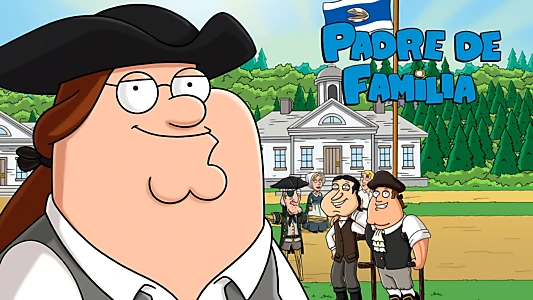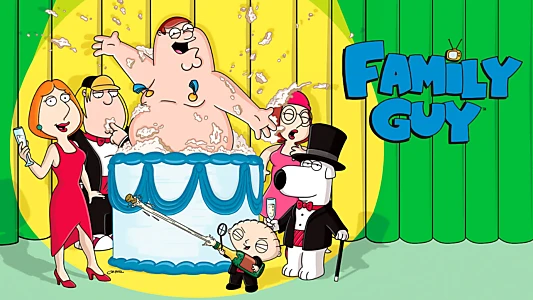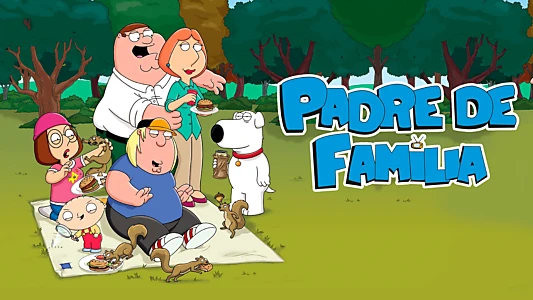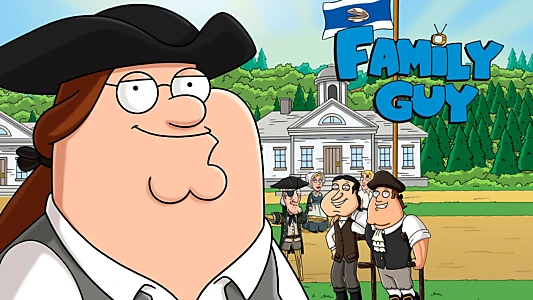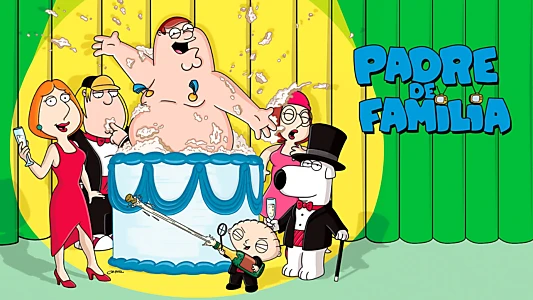 Wiki
.
MacFarlane ist eine US-amerikanische animierte Sitcom, die von Seth MacFarlane für die Fox Broadcasting Company entwickelt wurde, die am 31. Januar 1999 Premiere feierte.Die Serie wird von Fuzzy Door Productions und 20. Television produziert.Die Serie konzentriert sich auf die Griffins, eine Familie bestehend aus Eltern Peter und Lois; ihre Kinder, Meg, Chris und Stewie; und ihre anthropomorphe Haustier Hund, Brian.Die Show ist in der fiktiven Stadt Quahog, Rhode Island, und zeigt einen Großteil seiner surrealen und dunklen Humor in Form von metafictional Cutaway Gags, die oft lähmenden amerikanischen Kultur.Die Familie wurde von MacFarlane nach der Entwicklung von zwei animierten Filmen konzipiert, The Life of Larry und Larry & Steve. MacFarlane neu gestaltete die Protagonisten der Filme, Larry, und sein Hund, Steve, und umbenannte sie Peter und Brian, beziehungsweise. MacFarlane pitched ein sieben-Minuten-Pilot zu Fox im Jahr 1998 und die Show wurde grün beleuchtet und begann Produktion. Die Absage von Family Guy wurde kurz nach der Ausstrahlung der dritten Staffel im Jahr 2002 bekannt gegeben, wobei eine ungetrübte Episode schließlich 2003 auf Adult Swim Premiere feierte und den ursprünglichen Lauf der Serie beendete. Begünstigte DVD-Verkäufe und hohe Bewertungen von syndizierten Wiederholungen überzeugten Fox seit damals, die Show 2004 wiederzubeleben; eine vierte Staffel begann mit der Ausstrahlung des folgenden Jahres am 1. Mai 2005. Seit ihrer Premiere wurde Family Guy weithin gefeiert. Die Serie wurde für 12 Primetime Emmy Awards und 11 Annie Awards nominiert und gewann jeweils drei davon. 2009 wurde sie für einen Primetime Emmy Award für die Outstanding Comedy Series nominiert, das erste Mal, dass eine animierte Serie seit den Flintstones 1961 für den Preis nominiert wurde. 2013 rangierte TV Guide Family Guy als neuntgrößter TV Cartoon aller Zeiten. Die Serie hat auch Kritik und Kontroverse für ihre offensiven Inhalte, Gewalt und Schreiben angezogen.Viele tie-in Medien veröffentlicht wurden, darunter Stewie Griffin: The Untold Story, ein straight-to-DVD-Spezial veröffentlicht in 2005; Family Guy: Live in Vegas, ein Soundtrack-DVD-Combo veröffentlicht im Jahr 2005, mit Musik aus der Show sowie Originalmusik von MacFarlane und Walter Murphy erstellt; ein Videospiel und Flippermaschine, in 2006 und 2007 veröffentlicht; seit 2005, sechs Bücher veröffentlicht von Harper Adult; und Laugh It Up, Fuzzball: The Family Guy Trilogy (2010), eine Sammlung von drei Episoden Parodie der ursprünglichen Star Wars Trilogie. Eine Spin-off-Serie, The Cleveland Show, mit Cleveland Brown, ausgestrahlt vom 27. September 2009, bis 19. Mai 2013.Ab 2021, 362 Episoden von Family Guy gesendet wurden. Am 11. Mai 2020, Fox erneuerte die Serie für eine neunzehnte Staffel. Am 23. September 2020, Fox angekündigt, dass die Show würde durch eine 21. Staffel fortgesetzt.


Sehen Sie sich die anderen Titel an, die für Sie interessant sein könnten