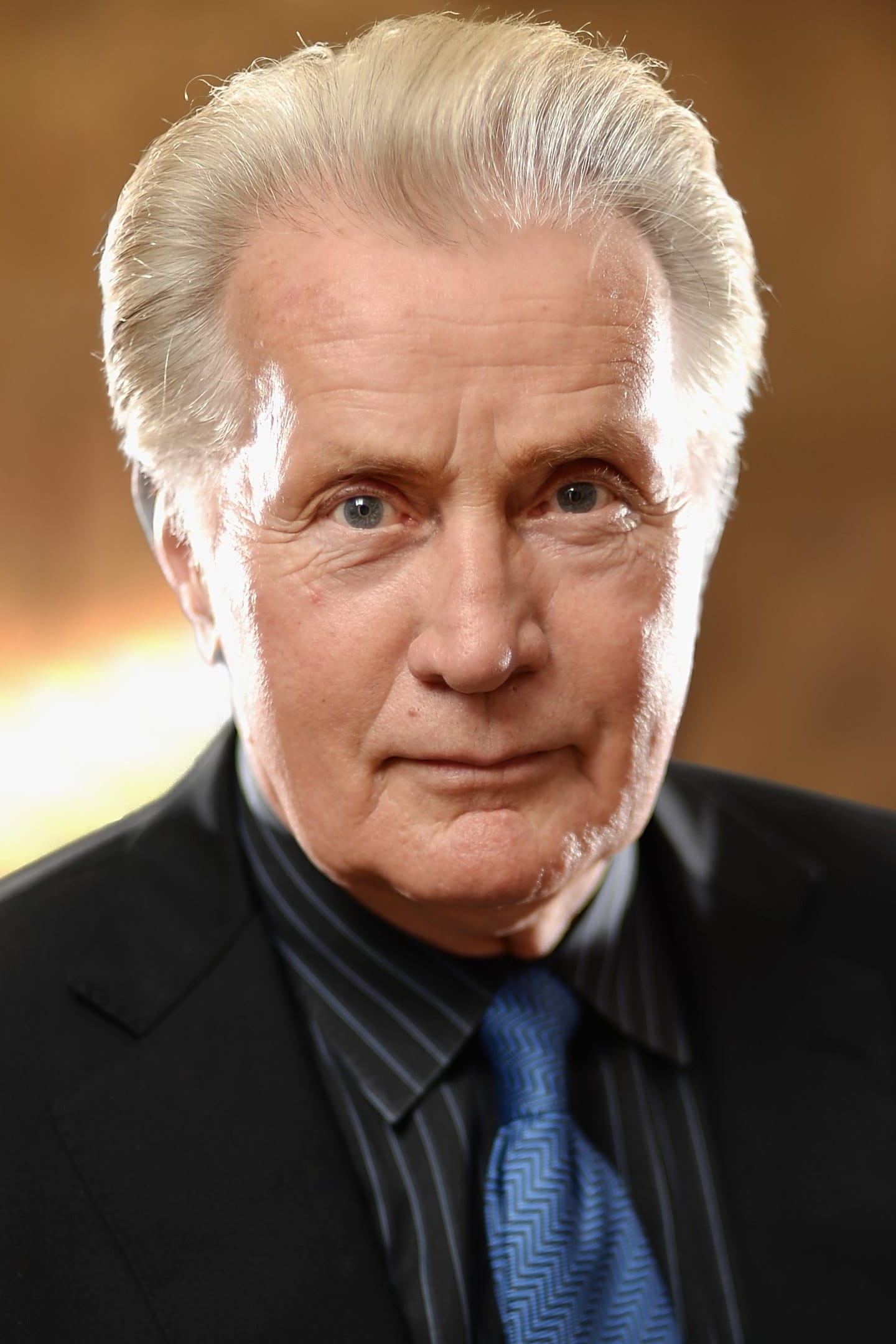 Martin Sheen
Cumpleaños:
1940-08-03 (83 años)
Comprobar en Amazon
Biografía
Ramón Antonio Gerardo Estevez (3 de agosto de 1940), conocido profesionalmente como Martin Sheen, es un actor estadounidense. Se hizo conocido por sus papeles en las películas The Subject Was Roses (1968) y Badlands (1973), y más tarde obtuvo un amplio reconocimiento por su papel principal como capitán Benjamin Willard en Apocalypse Now (1979), como presidente estadounidense Josiah Bartlet en la serie de televisión The West Wing (1999–2006), y como Robert Hanson en la serie de televisión de Netflix Grace y Frankie (2015–presente).En la película, Sheen ha ganado el premio al Mejor Actor en el Festival Internacional de Cine de San Sebastián por su actuación como Kit Carruthers en Badlands. La representación de Sheen del capitán Willard en Apocalypse ganó ahora una nominación al Premio BAFTA por Mejor Actor. Sheen recibió una estrella en el Hollywood Walk of Fame en 1989. En la televisión, Sheen ha ganado un Globo de Oro y dos premios de Screen Actors Guild por desempeñar el papel de presidente Josiah Bartlet en The West Wing, y un Emmy por invitado a protagonizar en la sitcom Murphy Brown. En 2012, retrató al tío Ben en The Amazing Spider-Man dirigido por Marc Webb.Nacido y criado en los Estados Unidos por un padre español y una madre irlandesa, adoptó el nombre artístico Martin Sheen para ayudarle a ganar papeles de actuación. Es el padre de cuatro hijos, todos ellos actores.Sheen ha dirigido una película, Cadence (1990), en la que aparece junto a sus hijos Charlie y Ramón. Ha narrado, producido y dirigido la televisión documental, ganando dos premios Daytime Emmy en la década de 1980, y ha estado activo en política liberal.

Calificaciones
Promedio 6.08
Basado en 7,68 millones de audiencias de película y Serie de TV con el tiempo
Galería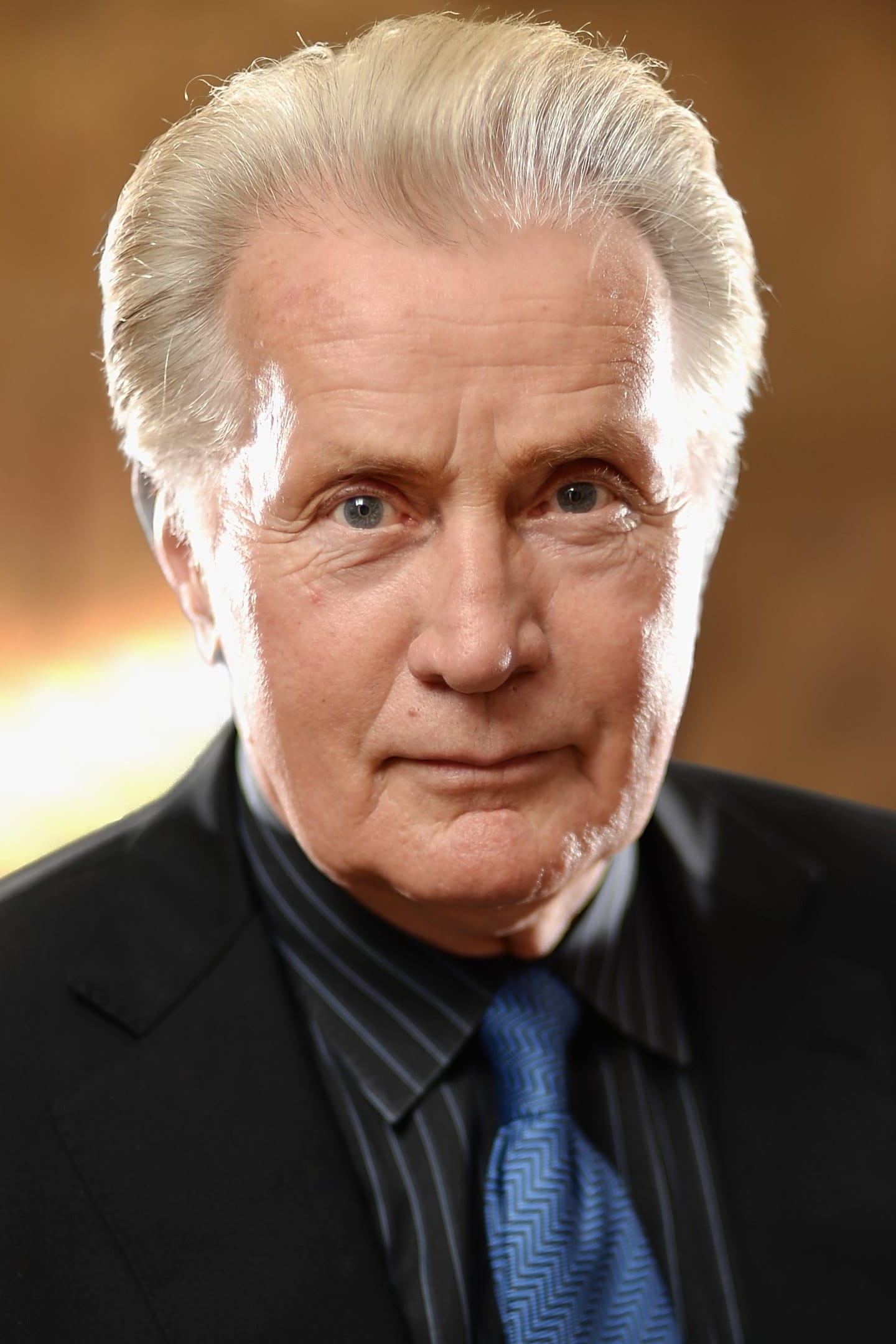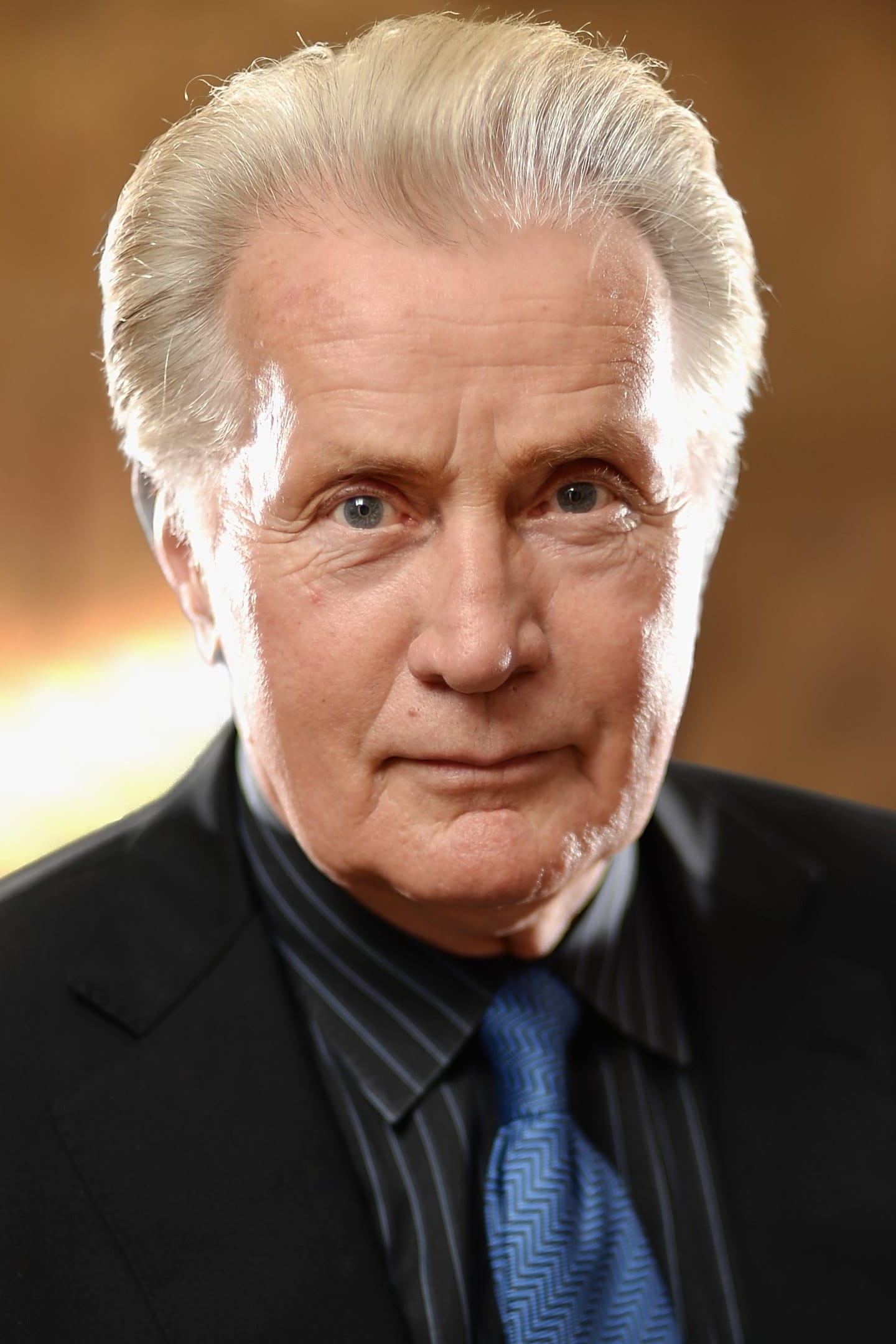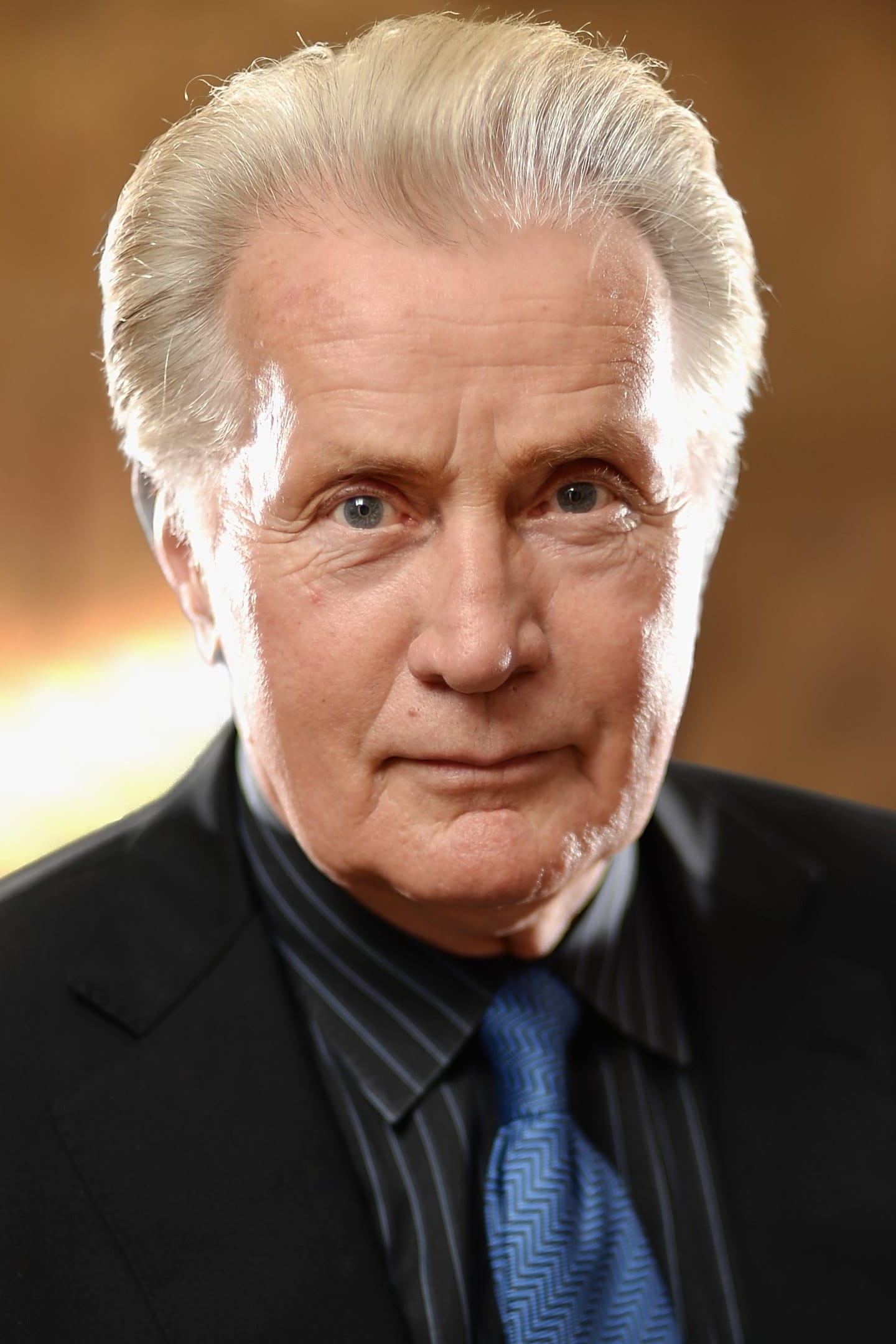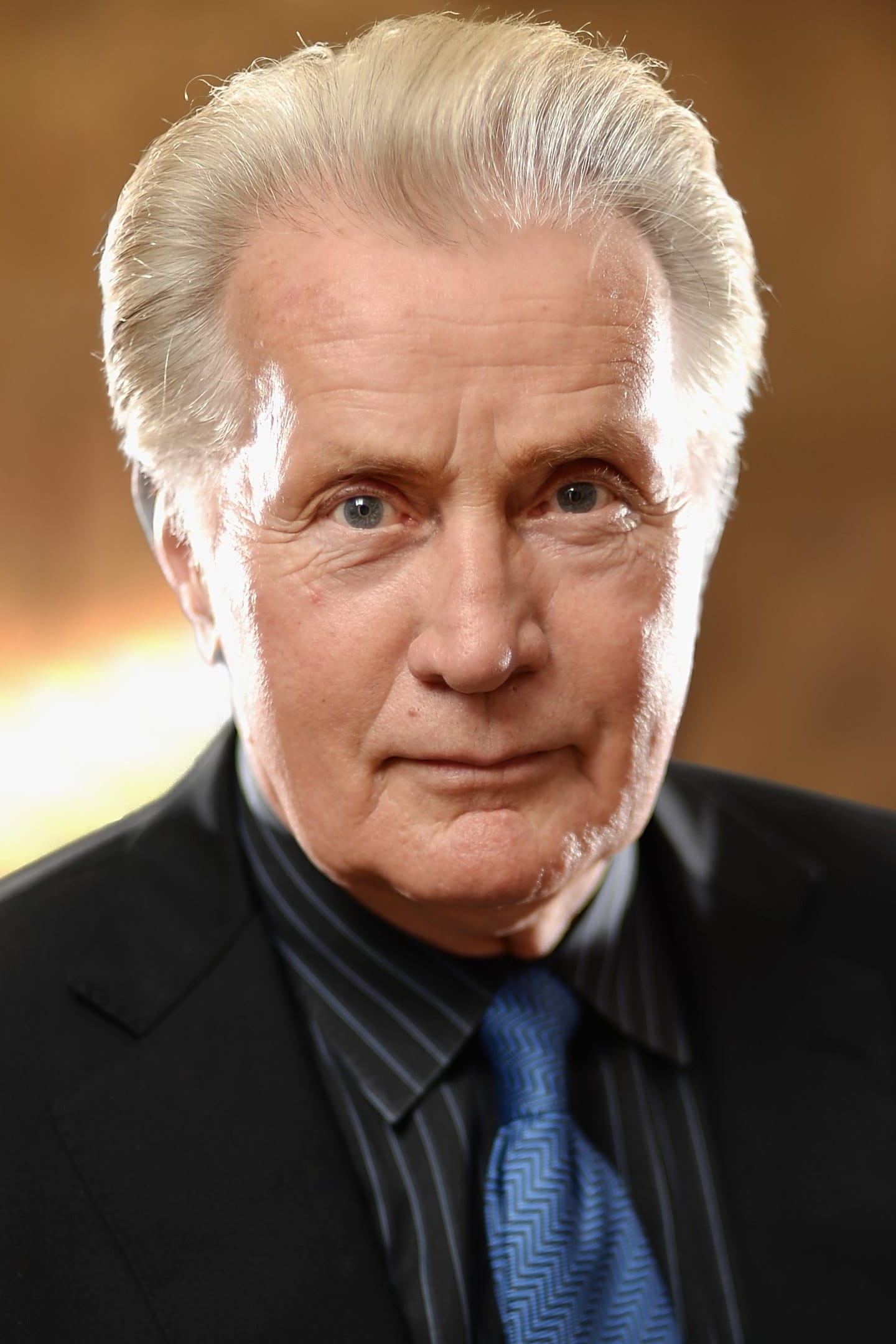 Información
Conocido por
Acting
Género
Hombre
Cumpleaños
1940-08-03 (83 años)
Nombre de nacimiento
Ramon Antonio Gerardo Estevez
Lugar de nacimiento
Dayton, United States of America
Religión
Catholicism
Cónyuge
Janet Sheen
Niñas
Renée Estévez, Emilio Estevez, Charlie Sheen, Ramón Estévez
Hermanas
Joe Estevez
Parientes
Matías Estévez Martínez
Ciudadanías
Republic of Ireland, United States of America
También conocido como
Μάρτιν Σιν, Мартін Шин, მარტინ შინი, Мартин Шин, Ramón Antonio Gerardo Estévez
Premios
star on Hollywood Walk of Fame, Order of Danica Hrvatska, Screen Actors Guild Award for Outstanding Performance by an Ensemble in a Drama Series, Laetare Medal, Golden Globe Award for Best Actor – Television Series Drama, Silver Shell for Best Actor, Primetime Emmy Award for Outstanding Guest Actor in a Comedy Series, Thomas Merton Award

This article uses material from Wikipedia.