Biografía
Michael Bakari Jordan (nacido el 9 de febrero de 1987) es un actor y productor de cine estadounidense. Es conocido por sus roles de película como víctima de filmación Oscar Grant en el drama Fruitvale Station (2013), boxeador Donnie Creed en Creed (2015), y Erik Killmonger en Black Panther (2018), los tres de ellos fueron escritos y dirigidos por Ryan Coogler. Jordan repitió el papel de Creed en Creed II (2018), y Killmonger en What If...? (2021), y está destinado a protagonizar y hacer su debut directorial en Creed III (2022).Jordan inicialmente comenzó en papeles de televisión, incluyendo Wallace en la primera temporada de la serie de dramas criminales de HBO The Wire (2002); Reggie Montgomery en la ópera de soap ABC All My Children (2003–2006) y Vince Howard en la serie de dramas deportivos de NBC, en la que fue nominado como un gran productor en Jordan. En el mismo año, The New York Times lo clasificó como el número 15 en su lista de los 25 mayores actores del siglo XXI.
Vida Personal
Jordan ha residido en Los Ángeles desde 2006. Creció en una casa religiosa y se considera espiritual.A partir de 2018, vive con sus padres en una casa Sherman Oaks que compró. Jordan también es un fanático del anime, particularmente Naruto: Shippuden y la franquicia Dragon Ball.En noviembre de 2020, el actor comenzó a salir con el modelo Lori Harvey, hija del comediante Steve Harvey.En diciembre de 2021, Jordan declaró en una entrevista con The Hollywood Reporter que "encontraba finalmente lo que era el amor" con Harvey.
Início de Vida
Michael Bakari Jordan nació el 9 de febrero de 1987 en Santa Ana, California, de Donna y Michael A. Jordan. Tiene una hermana, Jamila, y un hermano menor, Khalid, que en 2010 firmó para ser un jugador de fútbol en la Universidad Howard. La familia de Jordan pasó dos años en California antes de mudarse a Newark, Nueva Jersey. Asistió a la escuela secundaria de Artes de Newark, donde su madre trabaja, y donde jugó baloncesto.
Calificaciones
Promedio 6.61
Basado en 4,58 millones de audiencias de película y Serie de TV con el tiempo
Galería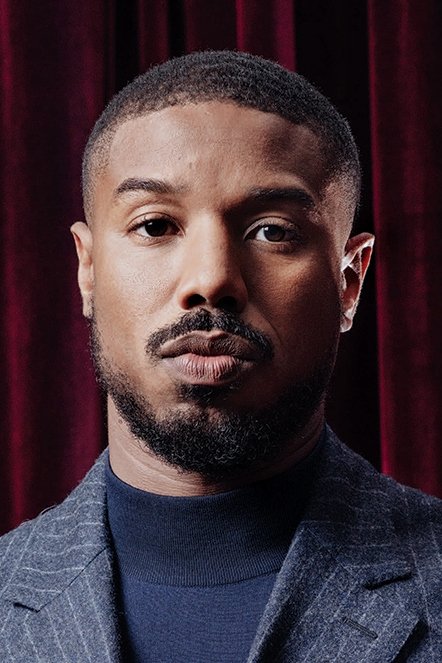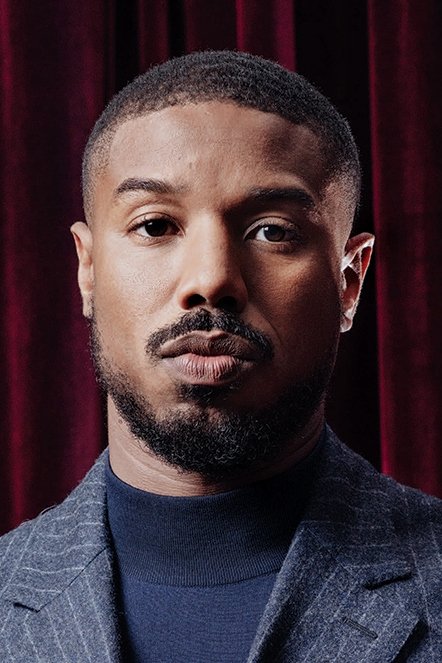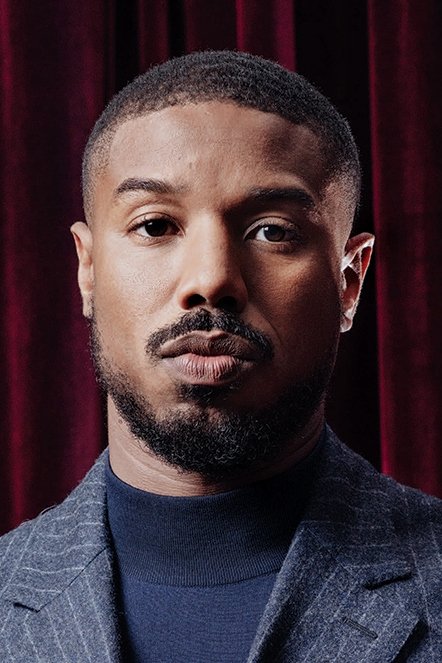 Información
Conocido por
Acting
Género
Hombre
Cumpleaños
1987-02-23 (35 años)
Nombre de nacimiento
Michael Baktari Jordan
Lugar de nacimiento
Santa Ana, United States of America
Altura
1.83-metre, 1.83-meter
Relaciones
Lori Harvey (2021-01-01 - 2022-06-01)
Ciudadanías
Brunete
Residencias
Los Angeles · Newark, United States of America
También conocido como
Michael Jordan, Μάικλ Μπ. Τζόρνταν, 마이클 B. 조던

This article uses material from Wikipedia.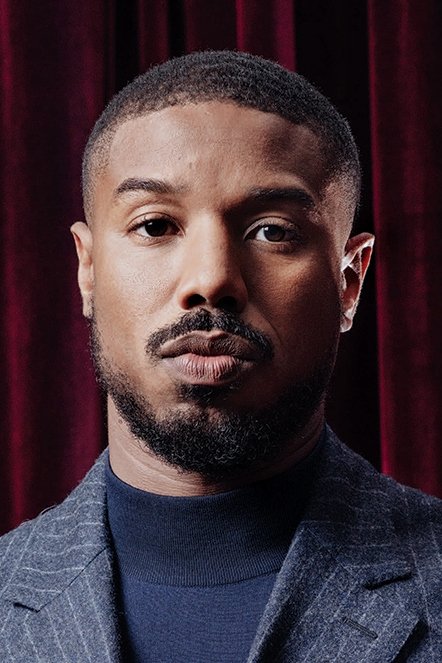 Michael B. Jordan
Comprobar en Amazon
Copyright © MovieFit 2022