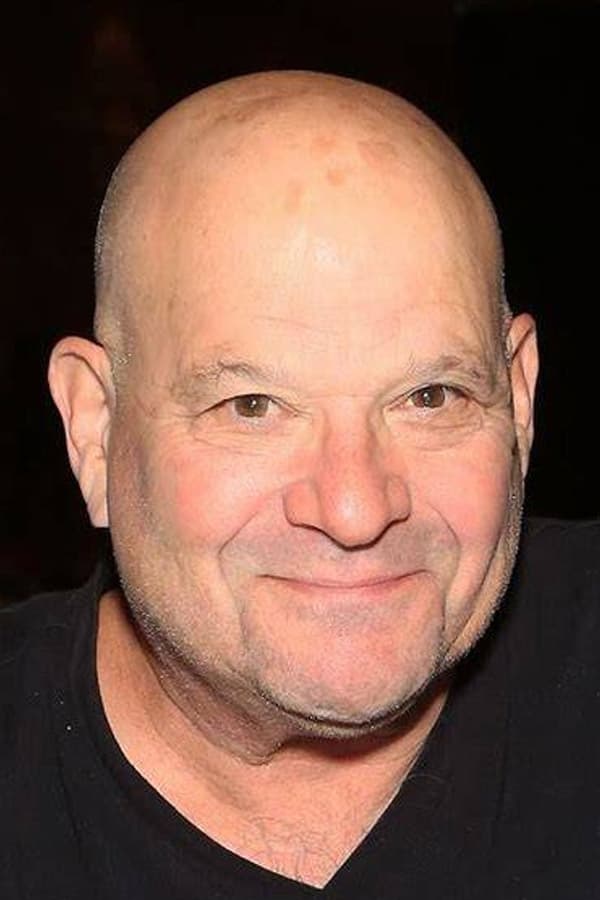 Victor Brandt
Cumpleaños:
1942-09-19 (81 años)
Comprobar en Amazon
Biografía
Victor Brandt (nacido el 19 de septiembre de 1942) es un actor estadounidense.

Brandt nació en Los Ángeles, California. Ha aparecido como actor en varios espectáculos clásicos como Star Trek: The Original Series, Mission Impossible y T. J. Hooker. Ha proporcionado voces para varios espectáculos como Superman: The Animated Series, Master Pakku en Avatar: The Last Airbender, como Rupert Thorne en The Batman serie animada, y como General Crozier en Metalocalypse.

Calificaciones
Promedio 6.43
Basado en 1,31 millón de audiencias de película y Serie de TV con el tiempo
Información
Conocido por
Acting
Género
Hombre
Cumpleaños
1942-09-19 (81 años)
Lugar de nacimiento
Los Angeles, United States of America
Ciudadanías
United States of America
También conocido como
Victor Elliot Brandt, Vic Brandt, Barry Cobbler

This article uses material from Wikipedia.