Cuidado con Batman
Género: 
Título original: Beware the Batman
Estado: Finalizado
Temporadas: 1
Episodios: 26
Tiempo de ejecución: 22m
Calificación de Contenido: TV-PG
TV

7.3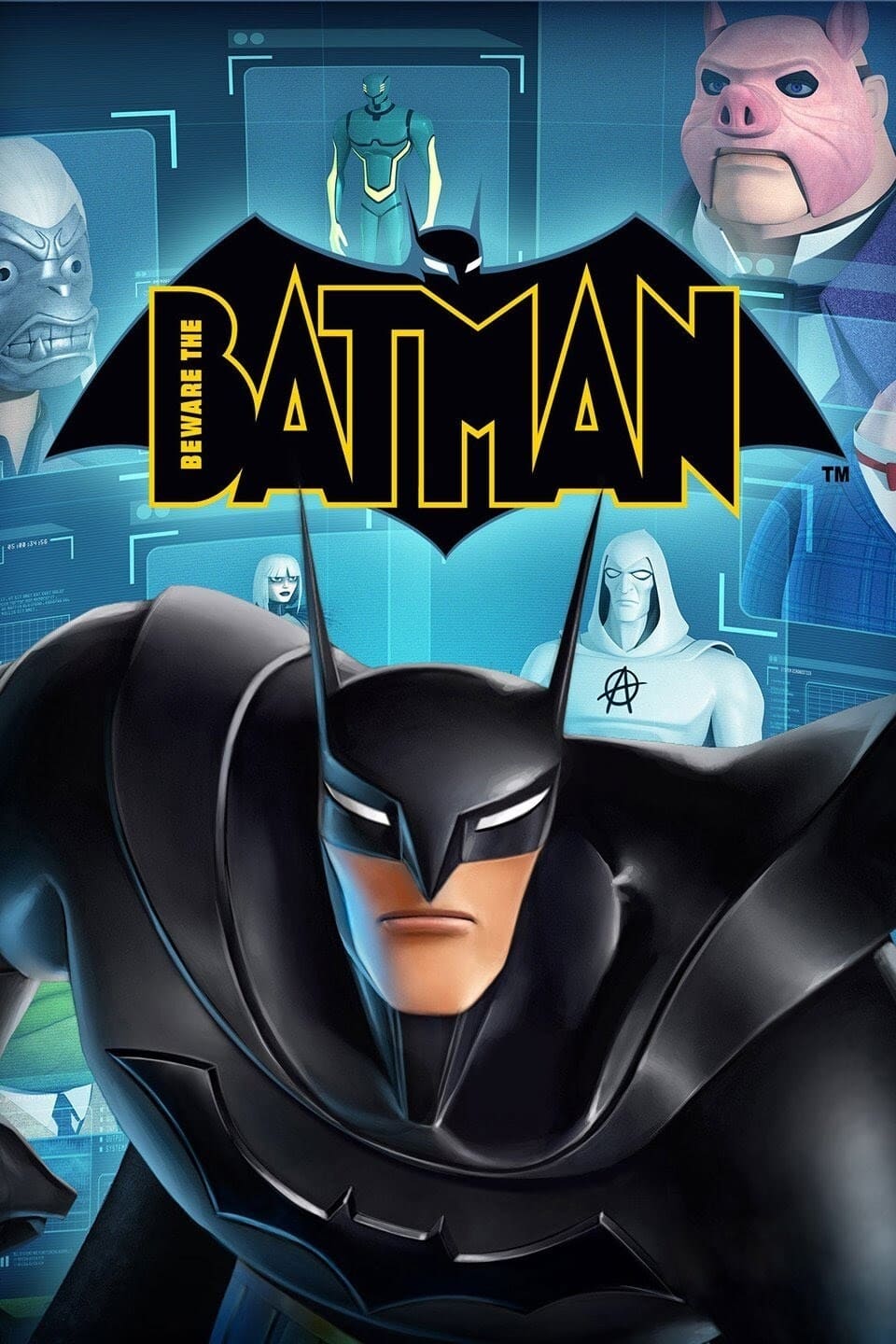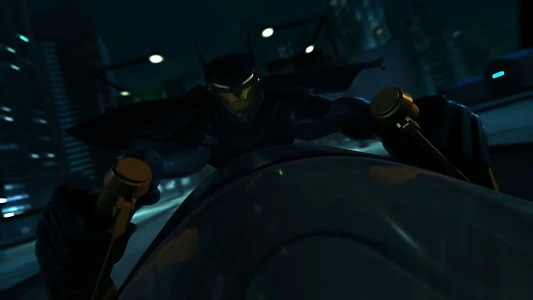 Sinopsis
.
Establecido durante los primeros años de Bruce Wayne como el Batman, después de su período inicial de lucha contra el crimen organizado. Ahonda sus habilidades con la ayuda de su mayordomo, Alfred Pennyworth. Bruce es presentado a la ahijada de Alfred, Tatsu Yamashiro. Tatsu es un maestro de espadas de artes marciales contratado para actuar como guardaespaldas de Bruce, pero también reclutado para actuar como un compañero de superhéroe de Batman.
Donde Ver
.

Fijo
Actualmente Cuidado con Batman está disponible para streaming en línea, alquiler, compra o mira gratis en: HBO Max
Powered by
Galería
.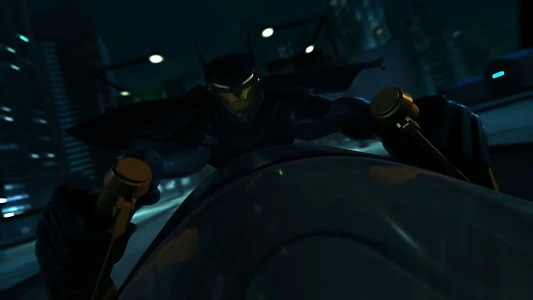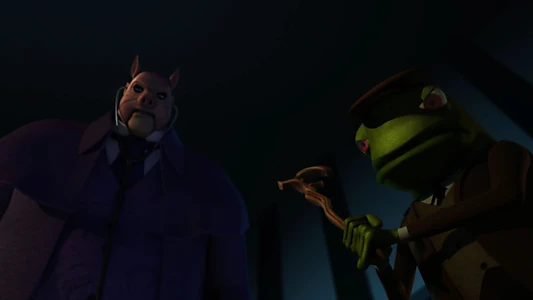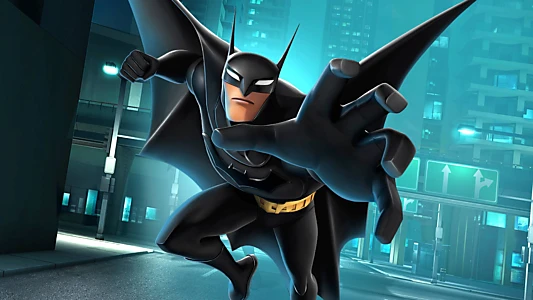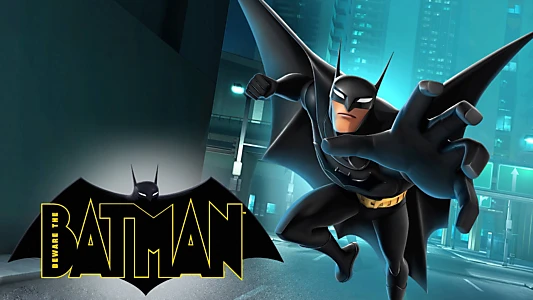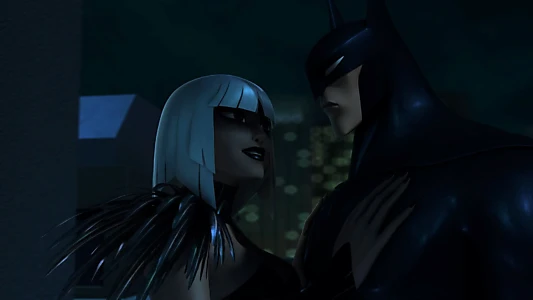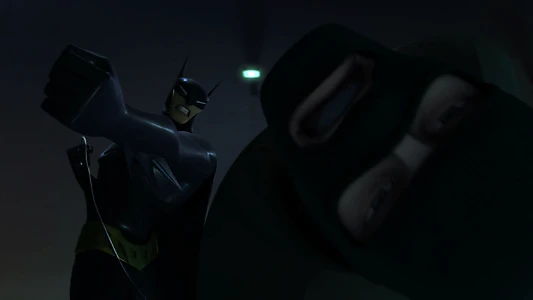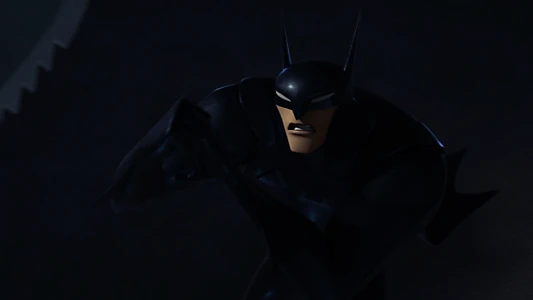 Wiki
.
Cuidado con Batman es una serie de televisión americana animada por computadora basada en el superhéroe de DC Comics Batman. La serie se estrenó en los Estados Unidos en Cartoon Network el 13 de julio de 2013, como parte de su bloque de DC Nation, reemplazando a Batman: The Brave y el Bold. La serie fue producida por Warner Bros. Animation y DC Entertainment. La serie fue ejecutada en Cartoon Network hasta que fue retirada del horario cuatro meses después de su estreno, sin explicación oficial. Después de que la serie fue puesta en pausa, los episodios restantes de la serie comenzaron a emitirse en el bloque de programación Toonami de Adult Swim, del 27 de julio al 28 de septiembre de 2014.