The Dark Knight Rises
Genre: 
Status: Sorti
Durée: 2h 45m
Évaluation du contenu: PG-13
Budget: $250,000,000
Recette: $1,081,041,287
Lieu de tournage: New Jersey · Pittsburgh · Los Angeles · New York City, United States of America · Florence, Italy · London, United Kingdom
Liens Externes & Médias sociaux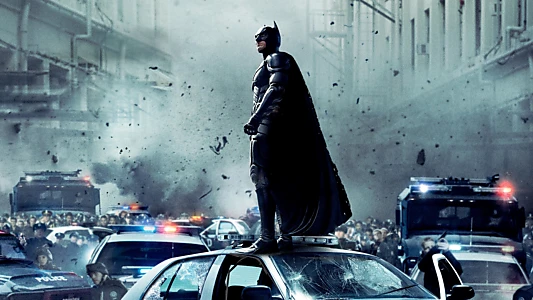 Synopsis
.
Après la mort du procureur de district Harvey Dent, Batman assume la responsabilité des crimes de Dent pour protéger la réputation du défunt avocat et est ensuite chassé par le département de police de la ville de Gotham. Huit ans plus tard, Batman rencontre la mystérieuse Selina Kyle et la méchante Bane, un nouveau leader terroriste qui écrase les meilleurs de Gotham. Le chevalier noir resurgit pour protéger une ville qui lui a fait marque d'ennemi.
Où Regarder
.

Location

Location

Location

Location

Location

Abo

Location

Location

Location

Location

Location

Location
Actuellement The Dark Knight Rises film complet est disponible pour le streaming en ligne, louer, acheter ou regarder gratuitement sur: Apple TV, Google Play Movies, Amazon Video, Microsoft Store, YouTube, Amazon Prime Video, Canal VOD, Orange VOD, FILMO, Rakuten TV, Bbox VOD, Universcine
Powered by
Galerie
.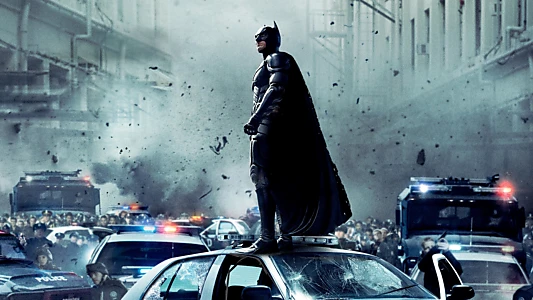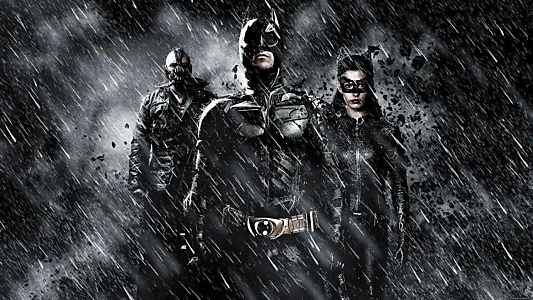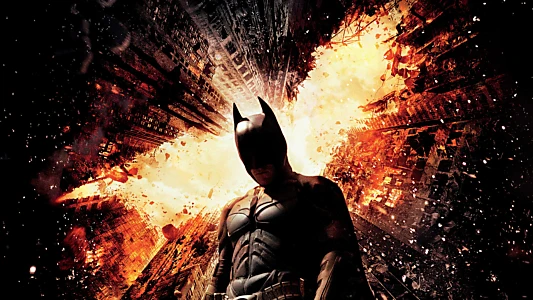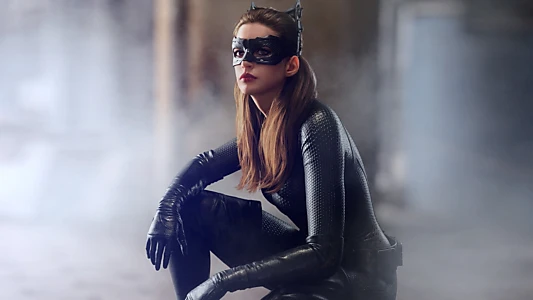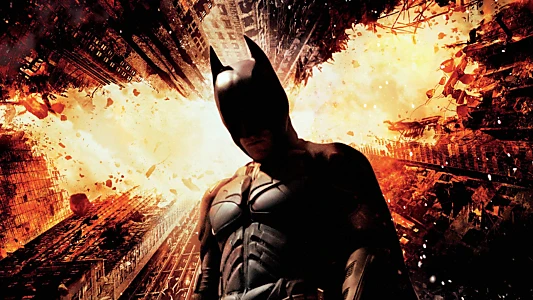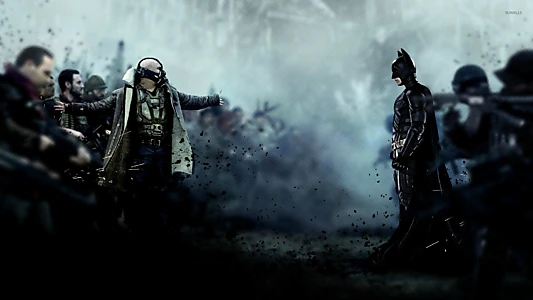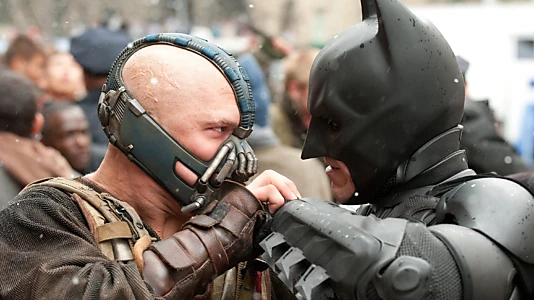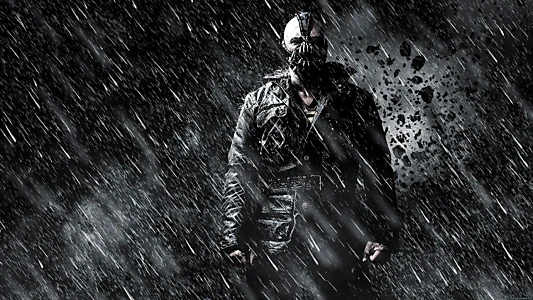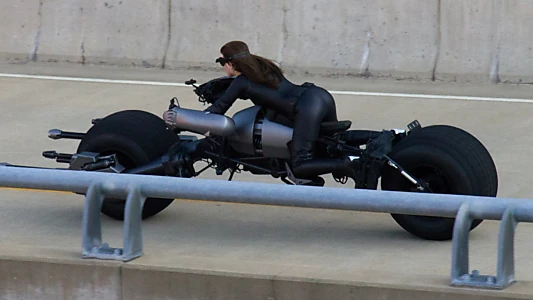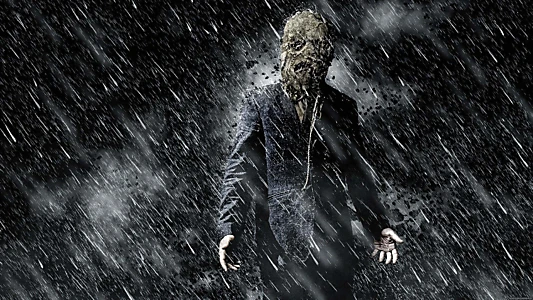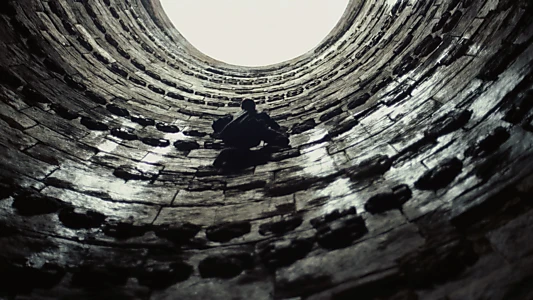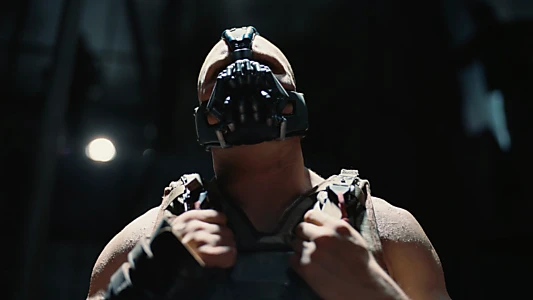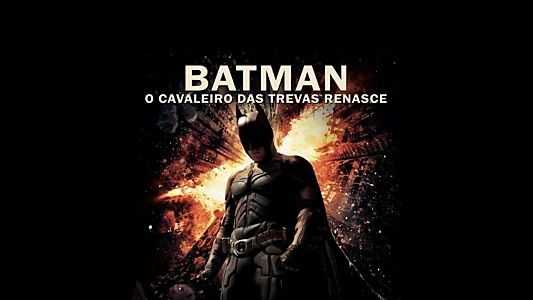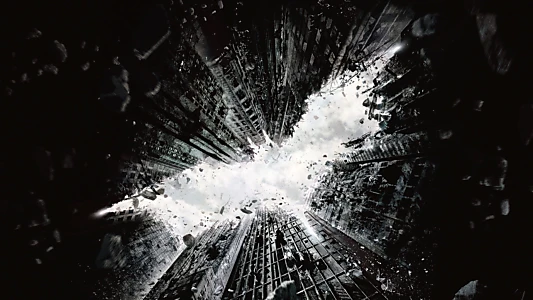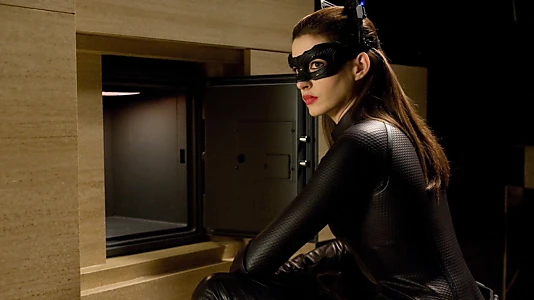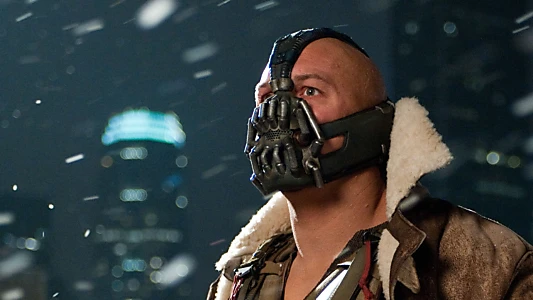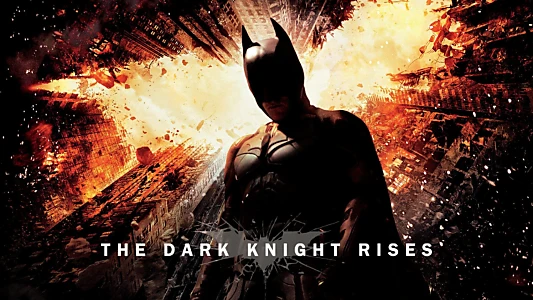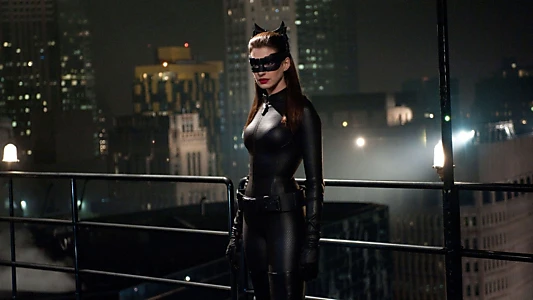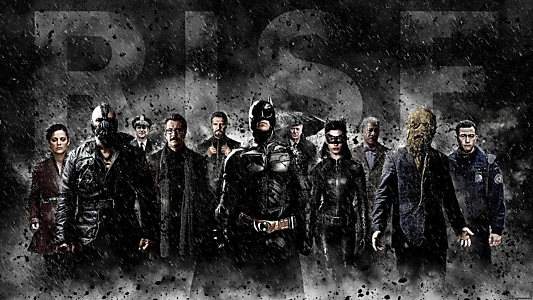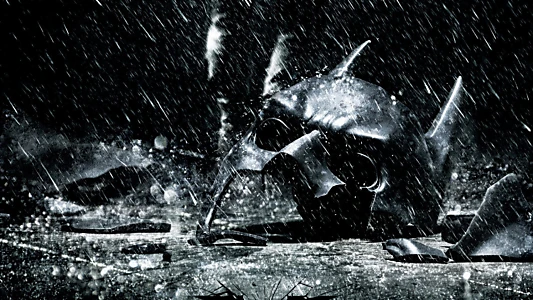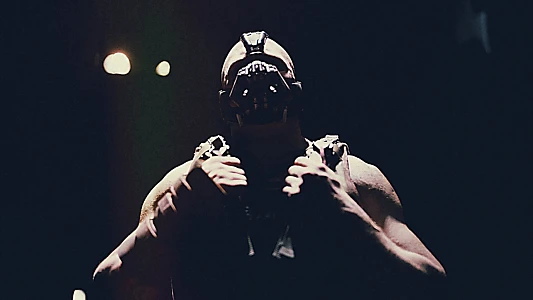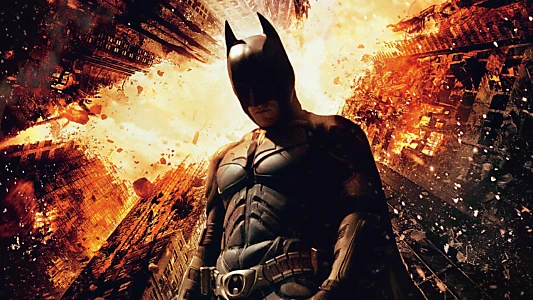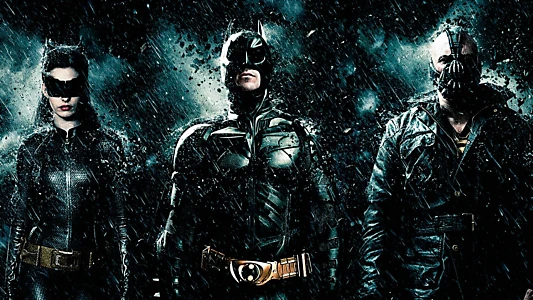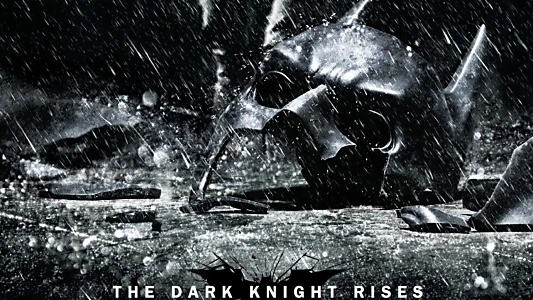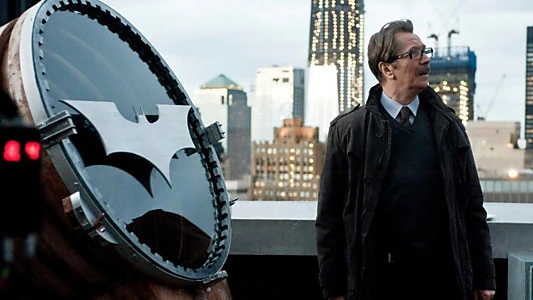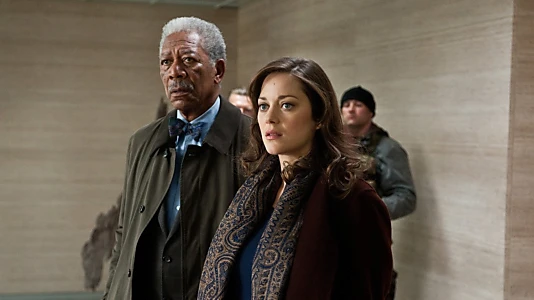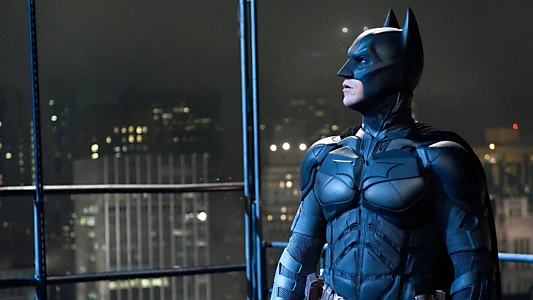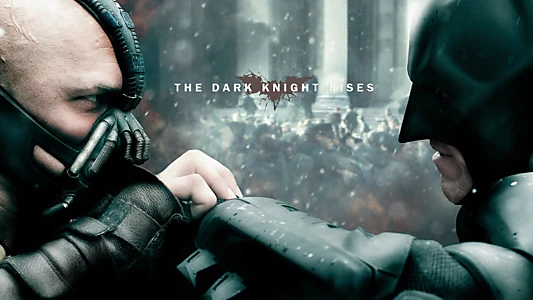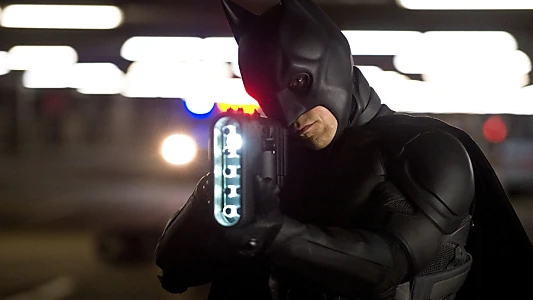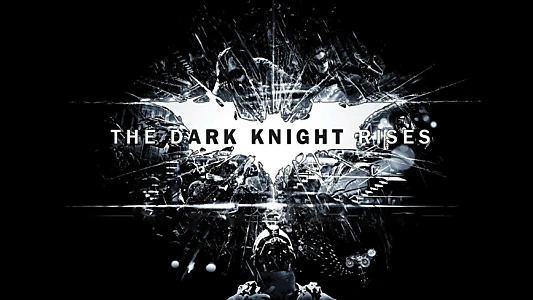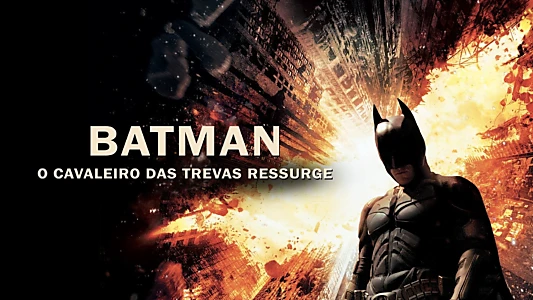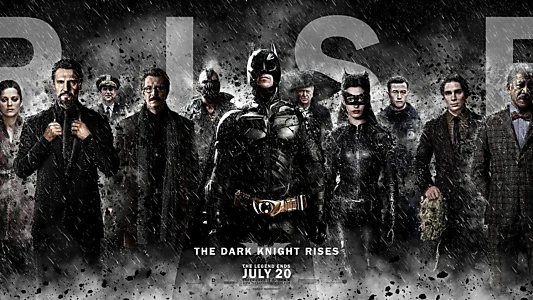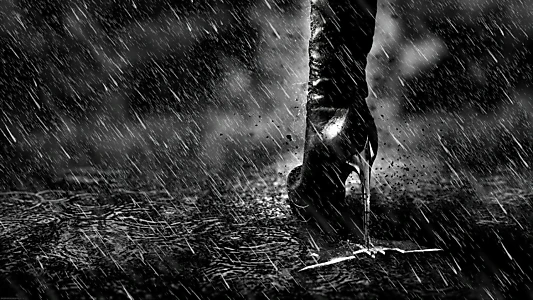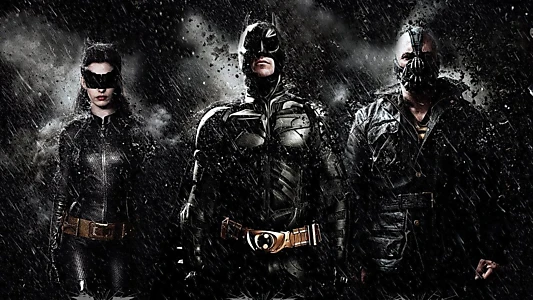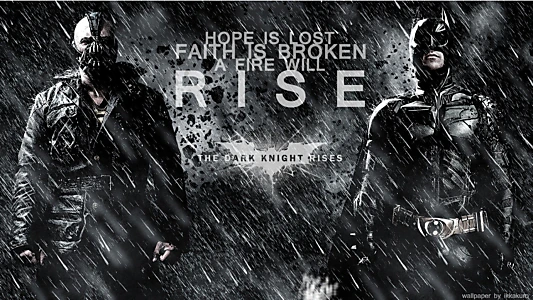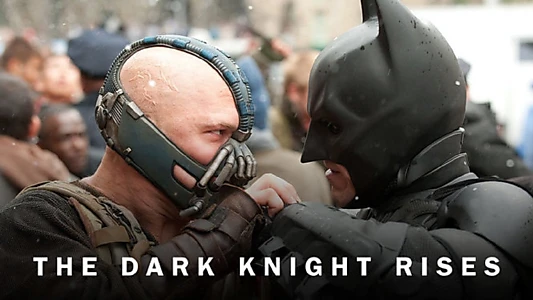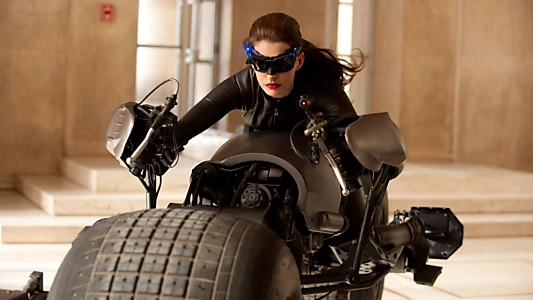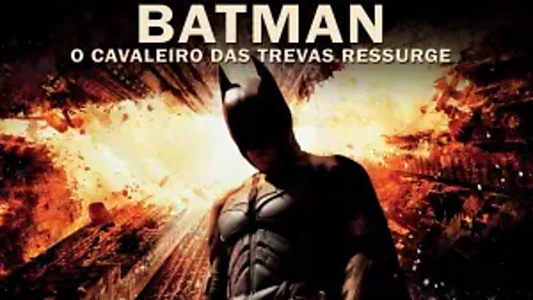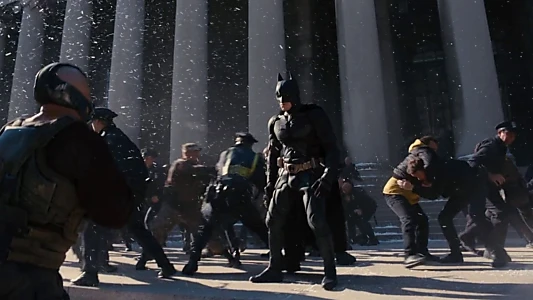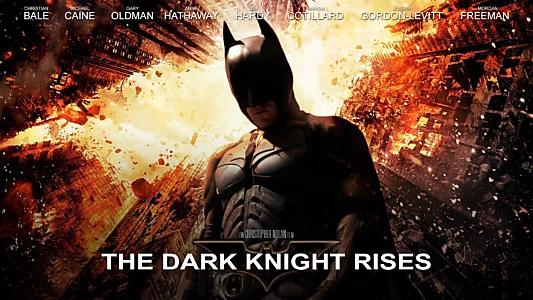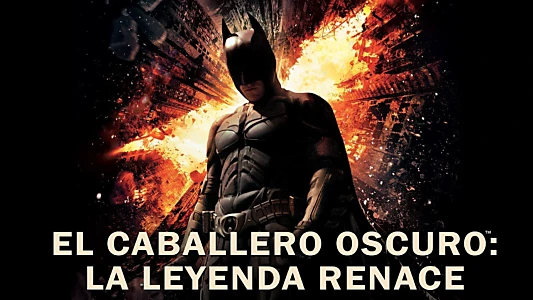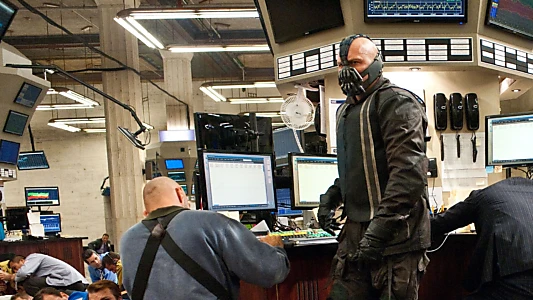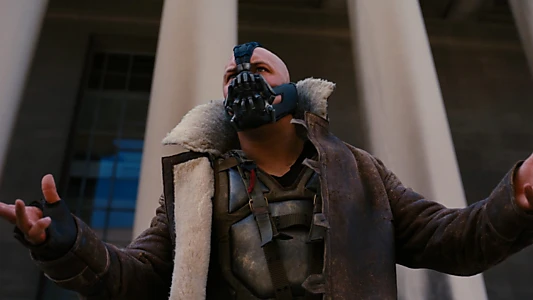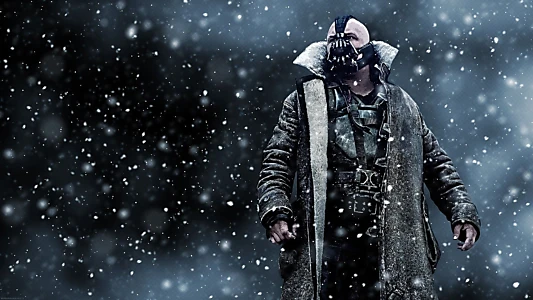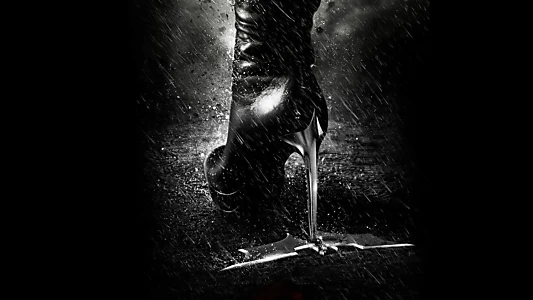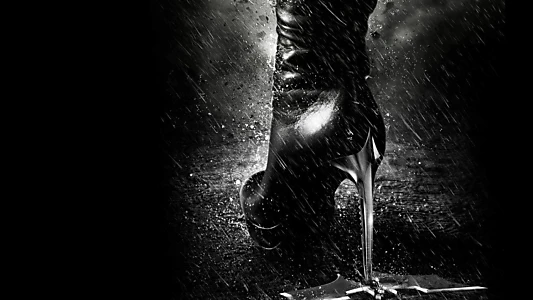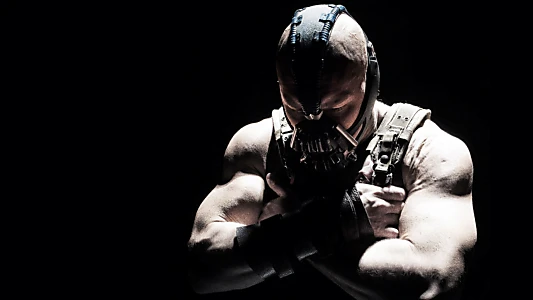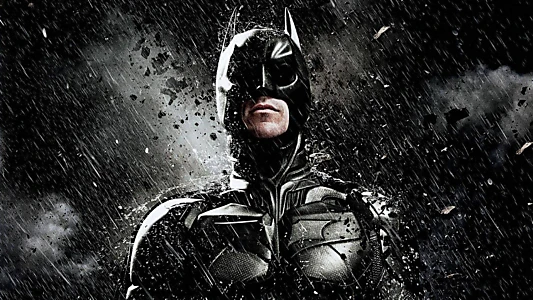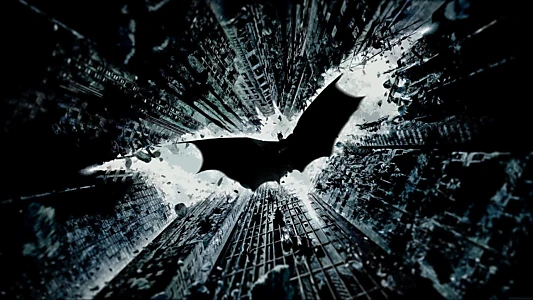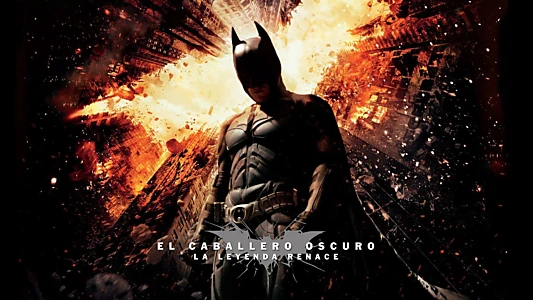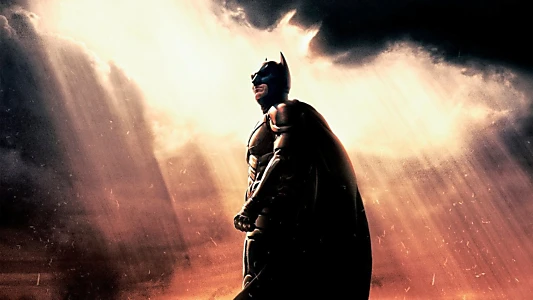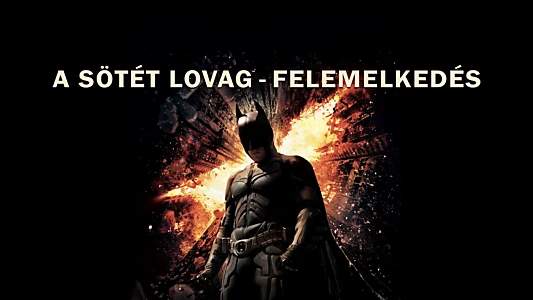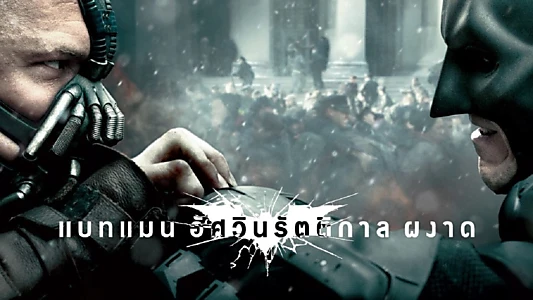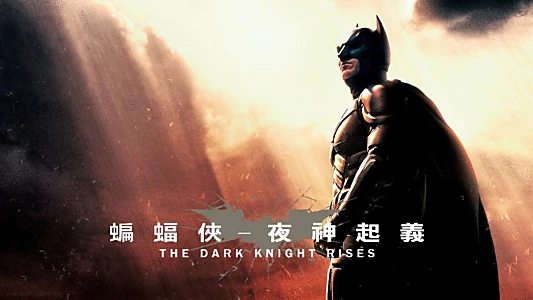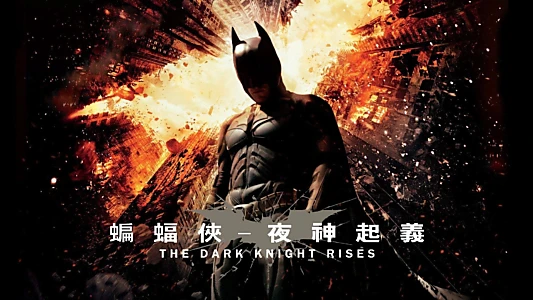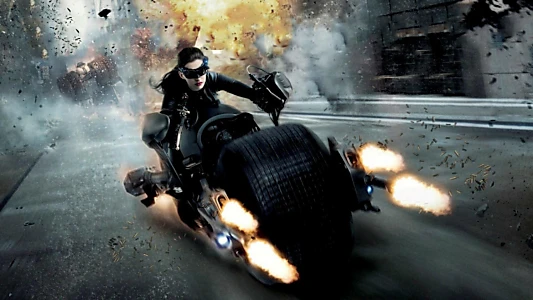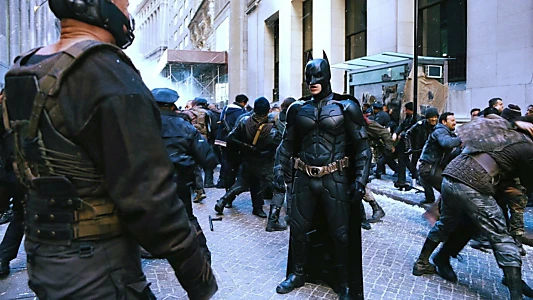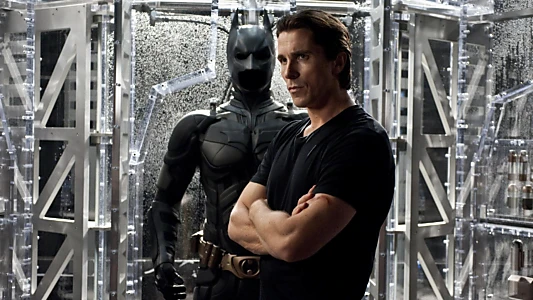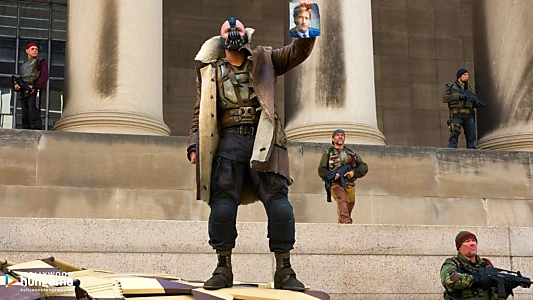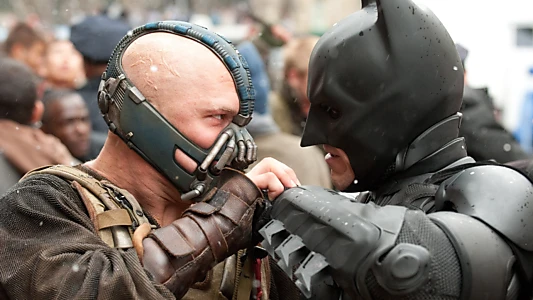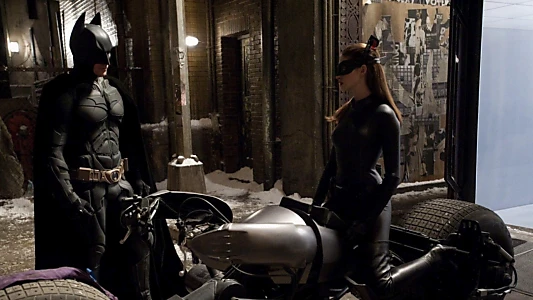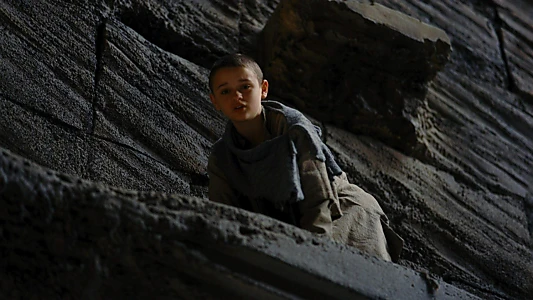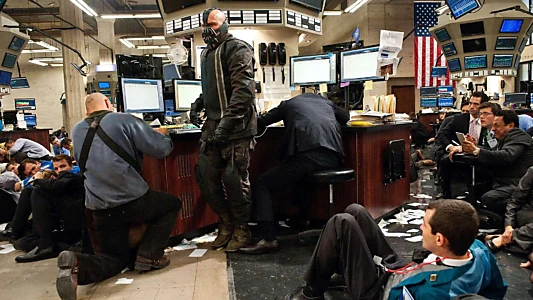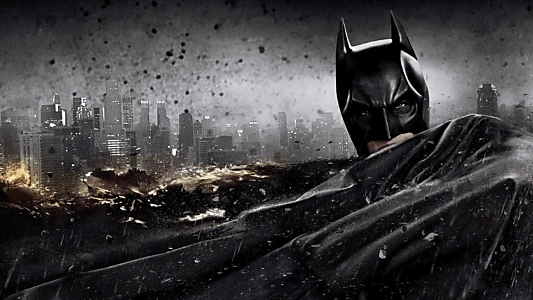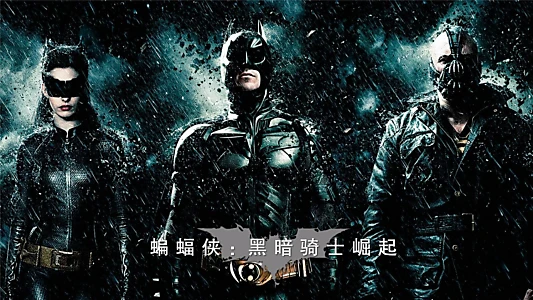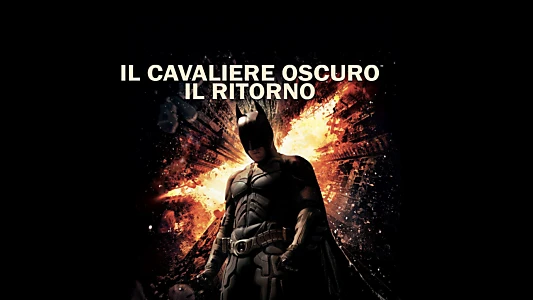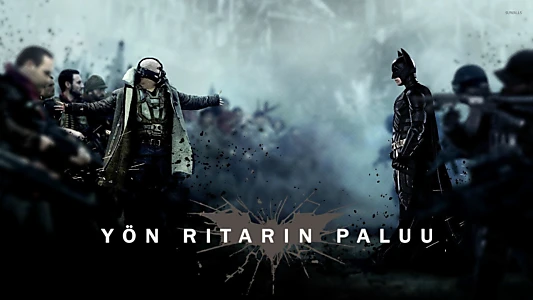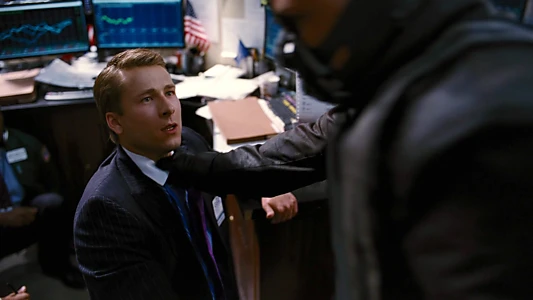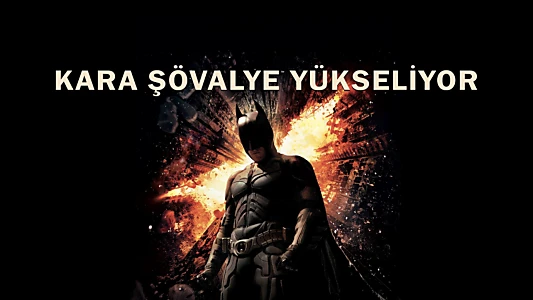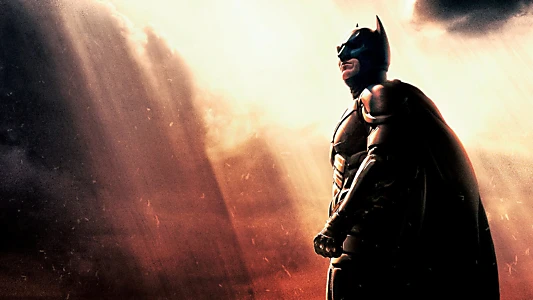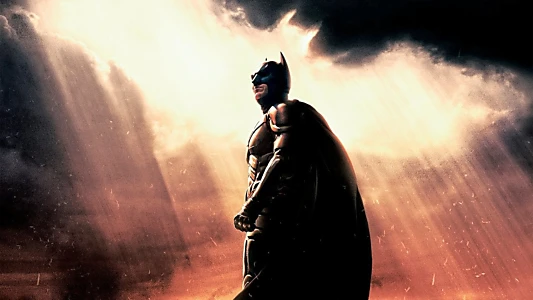 Wiki
.
The Dark Knight Riess est un film réalisé en 2012 par Christopher Nolan, qui a co-écrit le scénario avec son frère Jonathan Nolan, et l'histoire avec David S. Goyer. Basé sur le personnage DC Comics Batman, c'est l'émission finale dans The Dark Knight Trilogy de Nolan, et la suite de The Dark Knight (2008). Christian Bale est la vedette de Bruce Wayne / Batman, aux côtés de Michael Caine, Gary Oldman, Anne Hathaway, Tom Hardy, Marion Cotillard, Joseph Gordon-Levitt et Morgan Freeman. Huit ans après les événements de The Dark Knight, le révolutionnaire Bane force Bruce Wayne à reprendre son rôle de Batman et à sauver Gotham City de la destruction nucléaire.Christopher Nolan était hésitant de revenir à la série pour un troisième film, mais a convenu après avoir développé une histoire avec son frère et Goyer qu'il pensait conclure la série sur une note satisfaisante. Nolan s'inspire des débuts des bandes dessinées de Bane dans la série de 1993 "Knightfall", la série de 1986 The Dark Knight Returns et la série de 1999 "No Man's Land". Les tournages ont eu lieu de mai à novembre 2011 dans des endroits comme Jodhpur, Londres, Nottingham, Glasgow, Los Angeles, New York City, Newark et Pittsburgh. Nolan a utilisé des caméras de 70 mm IMAX pour une grande partie des tournages, y compris les six premières minutes du film, afin d'optimiser la qualité de l'image. Lors de la fin du film, Warner Bros. a recentré sa campagne, en développant des sites promotionnels, en lançant les six premières minutes du film, en projetant des bandes-annonces théâtrales et en envoyant des informations sur l'intrigue du film.Le Dark Knight Riess a été lancé à New York le 16 juillet 2012. Le film a été sorti aux États-Unis et au Royaume-Uni le 20 juillet 2012. Le film a reçu des critiques positives, avec des éloges étant dirigés vers les performances, les séquences d'action, le scénario, la direction, la partition musicale et la profondeur émotionnelle, avec de nombreux critiques l'ayant jugé une conclusion satisfaisante à la trilogie. Le film a gagné plus d'un milliard de dollars dans le monde, ce qui en fait le deuxième film de la série de Batman à gagner un milliard de dollars. En plus d'être le film le plus gros de Nolan, il est devenu le septième film le plus gros de tous les temps au moment de sa sortie, ainsi que le troisième film le plus gros de 2012.


The Dark Knight Collection
.
Autres parties de la collection