Jurassic Park III
Genre: 
Status: Sorti
Durée: 1h 32m
Évaluation du contenu: PG-13
Budget: $93,000,000
Recette: $368,780,809
Lieu de tournage: Los Angeles · Hawaii, United States of America
208 Note des utilisateurs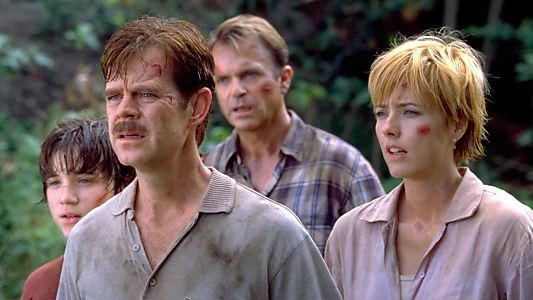 Synopsis
.
Dans le besoin de fonds pour la recherche, le Dr Alan Grant accepte une grosse somme d'argent pour accompagner Paul et Amanda Kirby lors d'une tournée aérienne de l'infâme Isla Sorna. Il ne tarde pas à se détacher de l'enfer et les voyageurs échoués doivent se battre pour survivre comme une foule de nouveaux - et encore plus mortels - dinosaures essayer de faire des collations d'eux.
Où Regarder
.

Location

Location

Location

Acheter

Acheter

Location

Abo

Acheter

Abo

Location

Location

Abo

Location

Location
Actuellement Jurassic Park III film complet est disponible pour le streaming en ligne, louer, acheter ou regarder gratuitement sur: Bbox VOD, Orange VOD, Microsoft Store, Universcine, Google Play Movies, Amazon Video, Netflix basic with Ads, Rakuten TV, Netflix, Canal VOD, YouTube, Amazon Prime Video, Apple TV, FILMO
Powered by
Galerie
.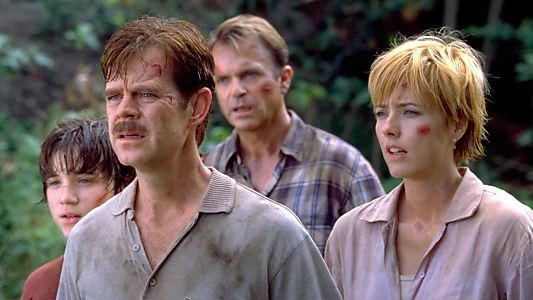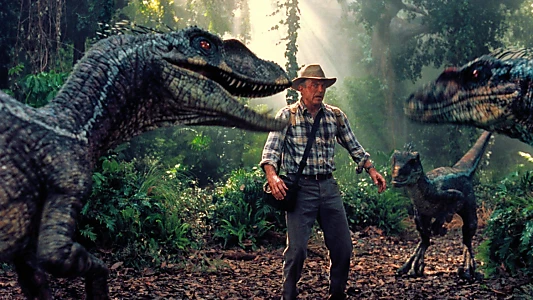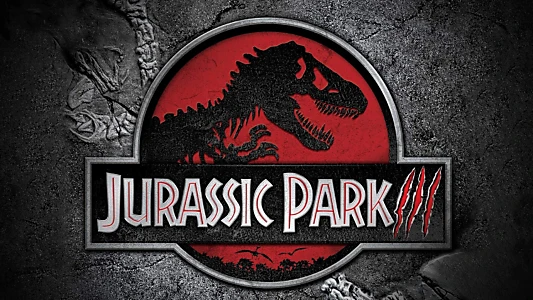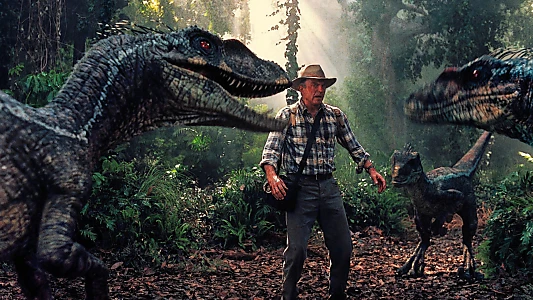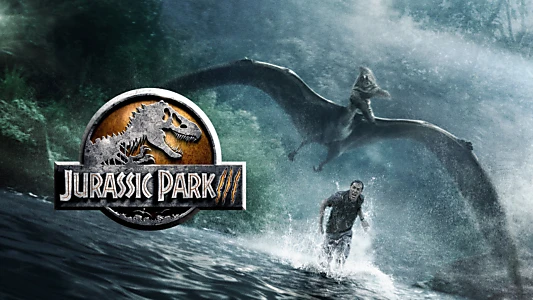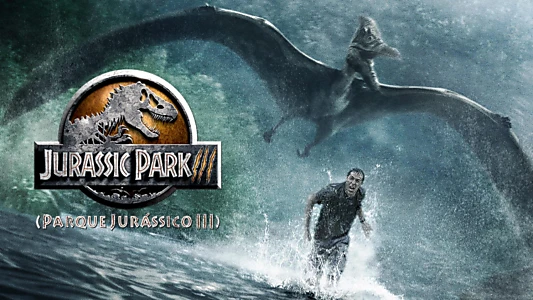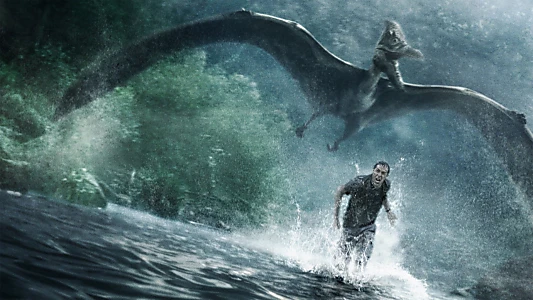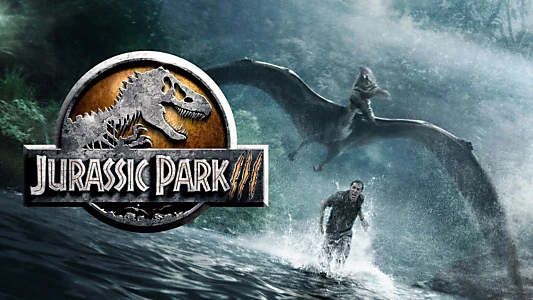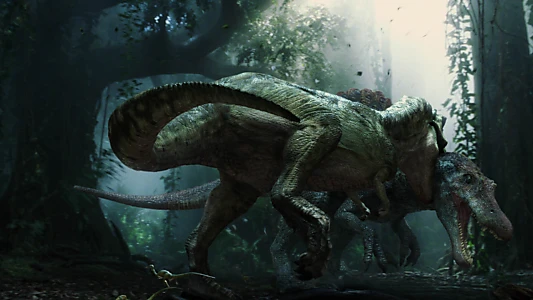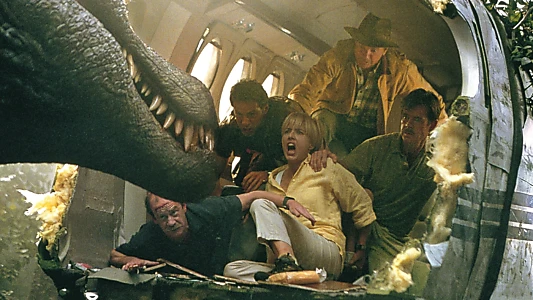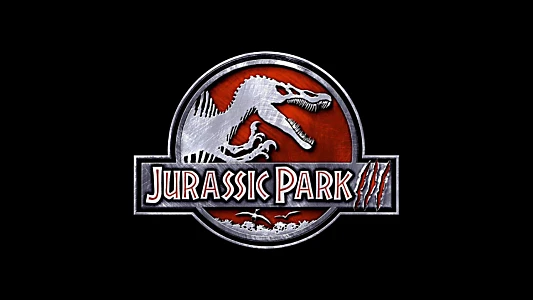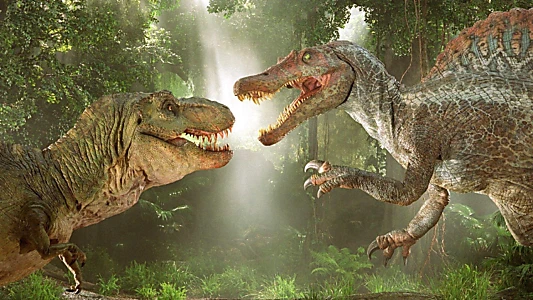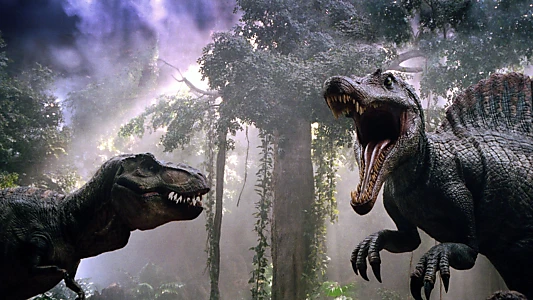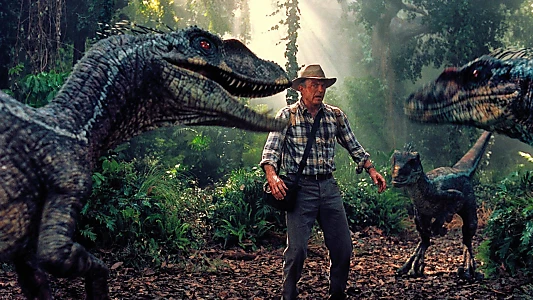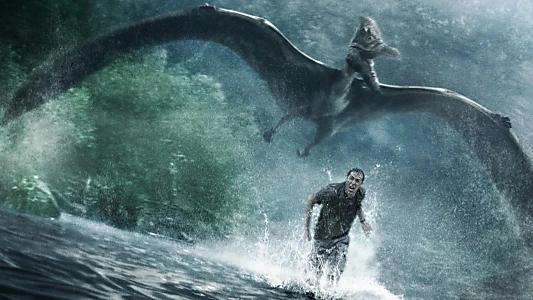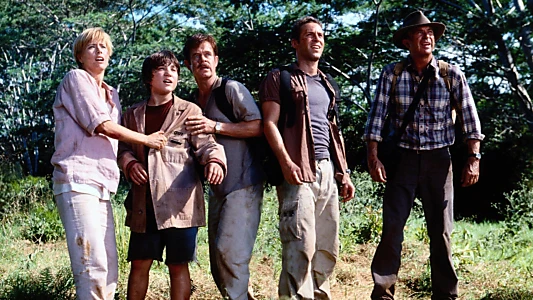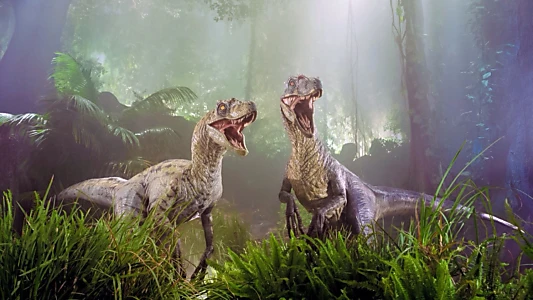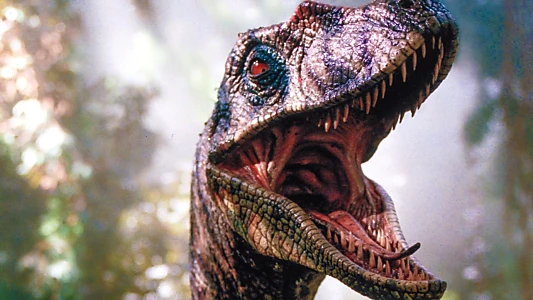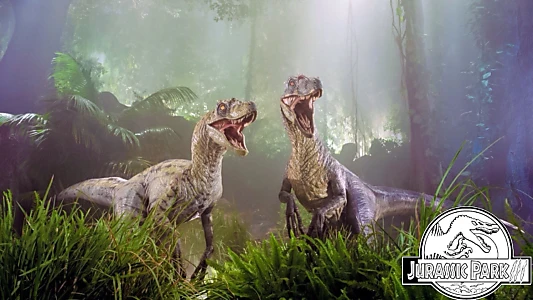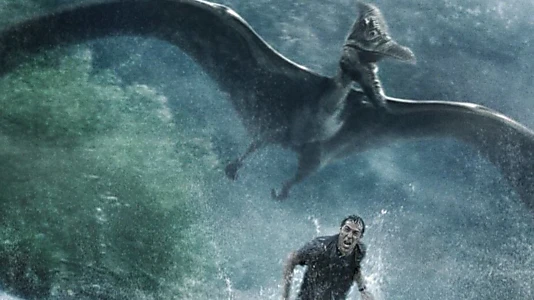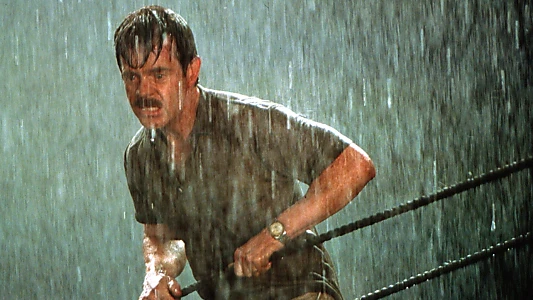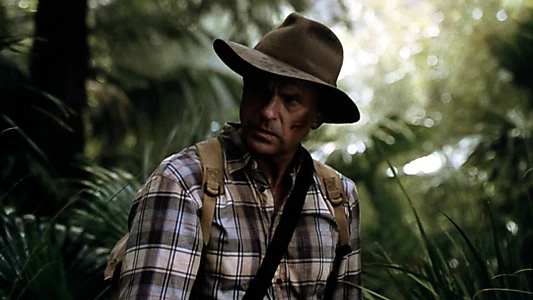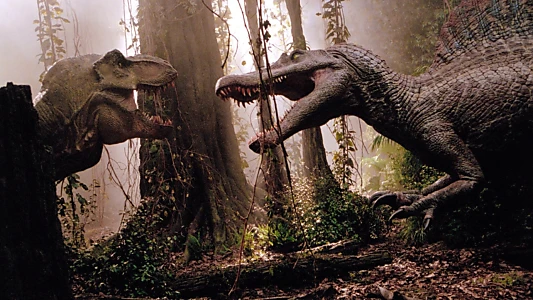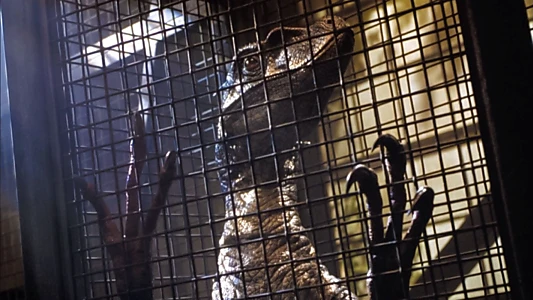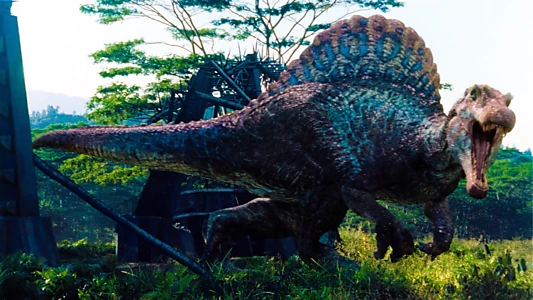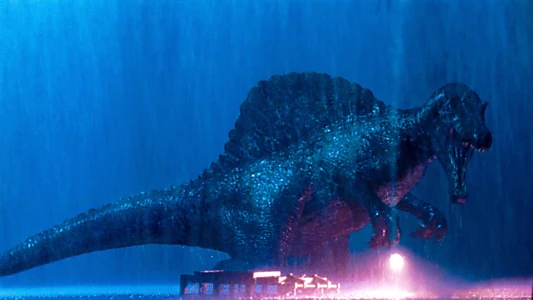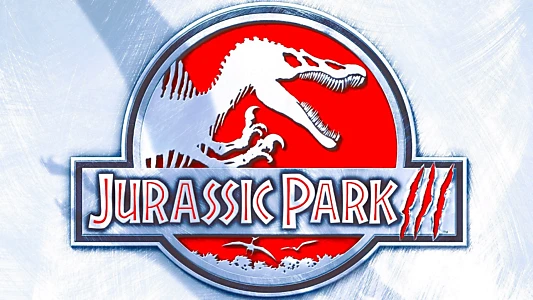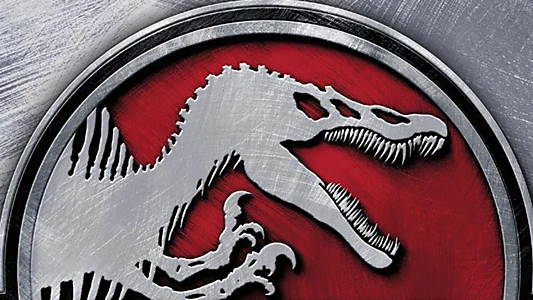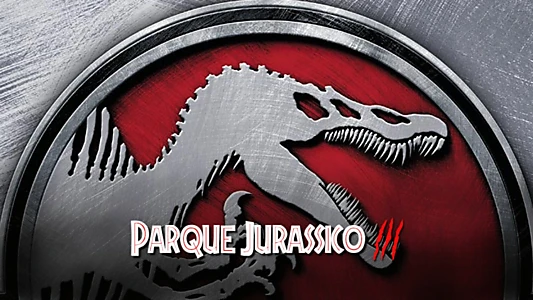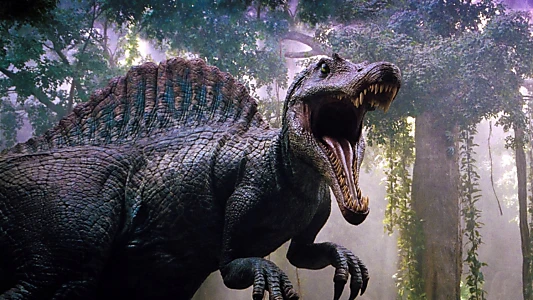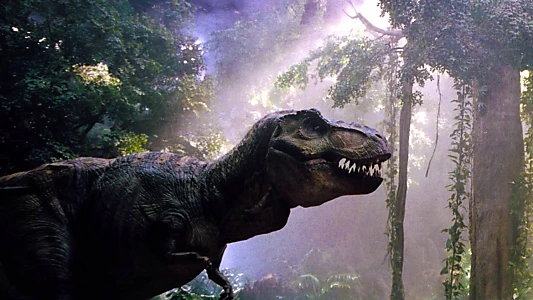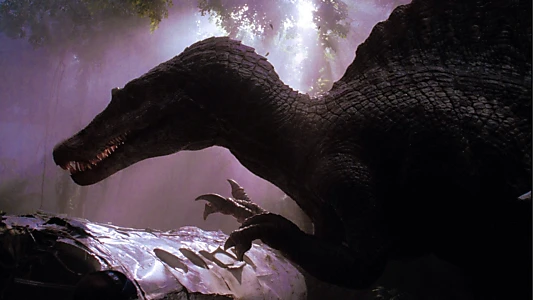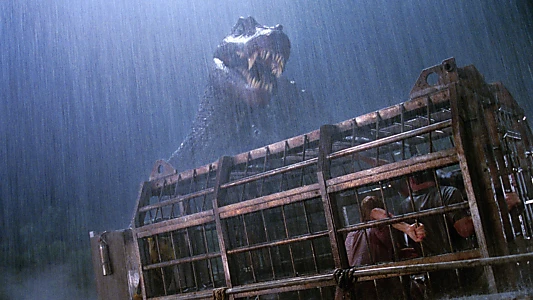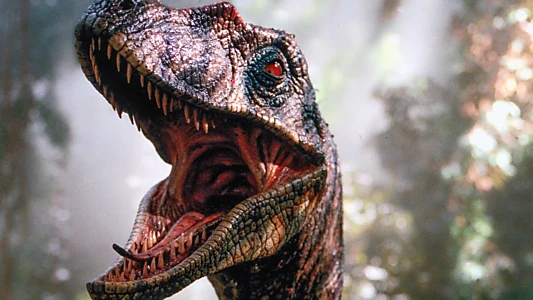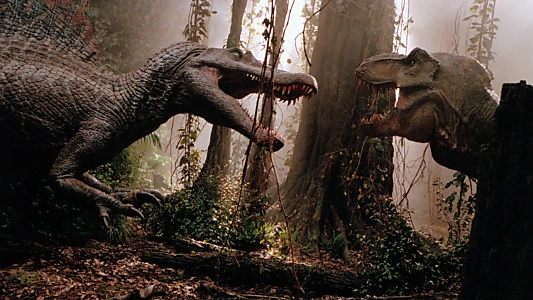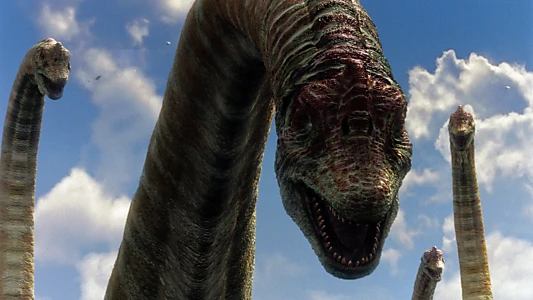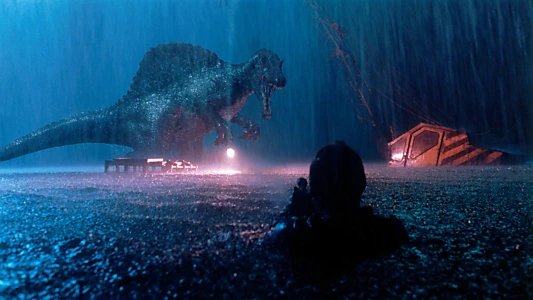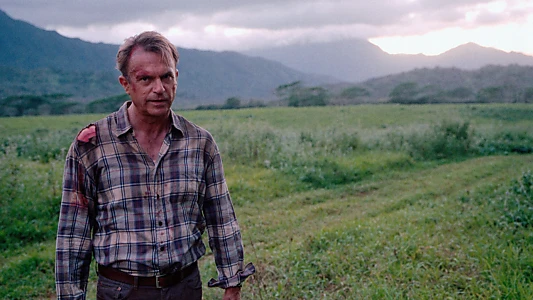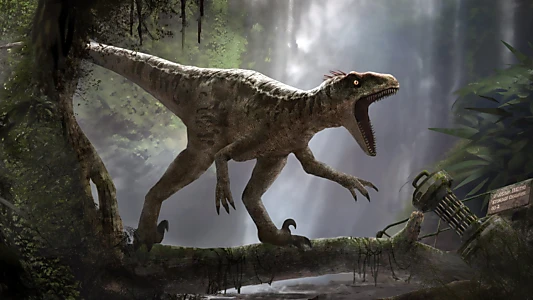 Wiki
.
Jurassic Park III est un film d'aventure de science-fiction américain réalisé en 2001. Il s'agit du troisième épisode de la franchise Jurassic Park et du dernier film de la trilogie originale Jurassic Park, suivant The Lost World: Jurassic Park (1997). Le film met en vedette Sam Neill, William H. Macy, Téa Leoni, Alessandro Nivola, Trevor Morgan et Michael Jeter. Il a été écrit par Peter Buchman, Alexander Payne et Jim Taylor et réalisé par Joe Johnston. C'est aussi le premier film de la franchise à ne pas être réalisé par Steven Spielberg, qui a plutôt servi comme producteur exécutif. C'est aussi le premier film de la franchise à ne pas être basé sur un roman de Michael Crichton, bien que le film inclut des personnages et des idées de lui, y compris des scènes de son premier roman Jurassic Park (1990). Comme son prédécesseur, le film a lieu sur Isla Sorna, une île fictive de dinosaures clonés située au large de la côte Pacifique de l'Amérique centrale. Le film implique un couple divorcé (reporté par Macy et Leoni) qui trompe le paléontologiste Dr. Alan Grant (Neill) pour les aider à trouver leur fils (Morgan), qui est absent sur l'île. Neill et Laura Dern ont repris leurs rôles du premier film, Jurassic Park (1993). Bien que Spielberg revienne pour diriger la première suite, il a donné à Johnston la permission de diriger un troisième film possible. Universal Pictures a annoncé un troisième film en juin 1998, avec une sortie prévue pour la mi-2000. Craig Rosenberg a écrit le premier brouillon du scénario, sur les adolescents devenant marronnés sur Isla Sorna. Johnston a été annoncé comme réalisateur en 1999, et le brouillon de Rosenberg a été rejeté. Un deuxième brouillon, par Buchman, implique Pteranodons s'évader sur le continent costa-ricien et tuer des gens, tandis qu'une histoire parallèle dans le scénario impliquerait Alan Grant et d'autres crash-atterrissage sur Isla Sorna. Environ cinq semaines avant le début du tournage, Johnston et Spielberg ont rejeté le deuxième brouillon en faveur d'une idée d'histoire plus simple suggérée par David Koepp, l'auteur des deux films précédents. Payne et Taylor ont été embauchés pour réécrire le scénario précédent par Buchman, qui a fait d'autres révisions à leur projet. Le script a également reçu un travail non accrédité de John August. Le tournage a duré cinq mois, et a commencé à Hawaii le 30 août 2000, avant de déménager en Californie. Une version finale du script n'a jamais été terminée pendant la production, et Johnston a envisagé de quitter le projet à quelques occasions en raison de l'incertitude sur la façon dont le film serait sorti. Comme pour les films précédents, Jurassic Park III comporte une combinaison de dinosaures générés par ordinateur et animatronic, créés respectivement par Industrial Light & Magic et Stan Winston. Contrairement aux films précédents, Jurassic Park III présente le Spinosaurus comme le principal antagoniste des dinosaures, remplaçant le Tyrannosaurus rex.Jurassic Park III est sorti théâtralement le 18 juillet 2001. Malgré les critiques mitigées, le film a été couronné de succès à la box-office, d'un montant de 368 millions de dollars dans le monde entier. Néanmoins, il s'agit de la partie la plus faible de la série. Le prochain film de la série, Jurassic World, est sorti en juin 2015, en commençant la trilogie Jurassic World. Neill et Dern reprennent leurs rôles dans le prochain film, Jurassic World: Dominion, qui doit sortir le 10 juin 2022.