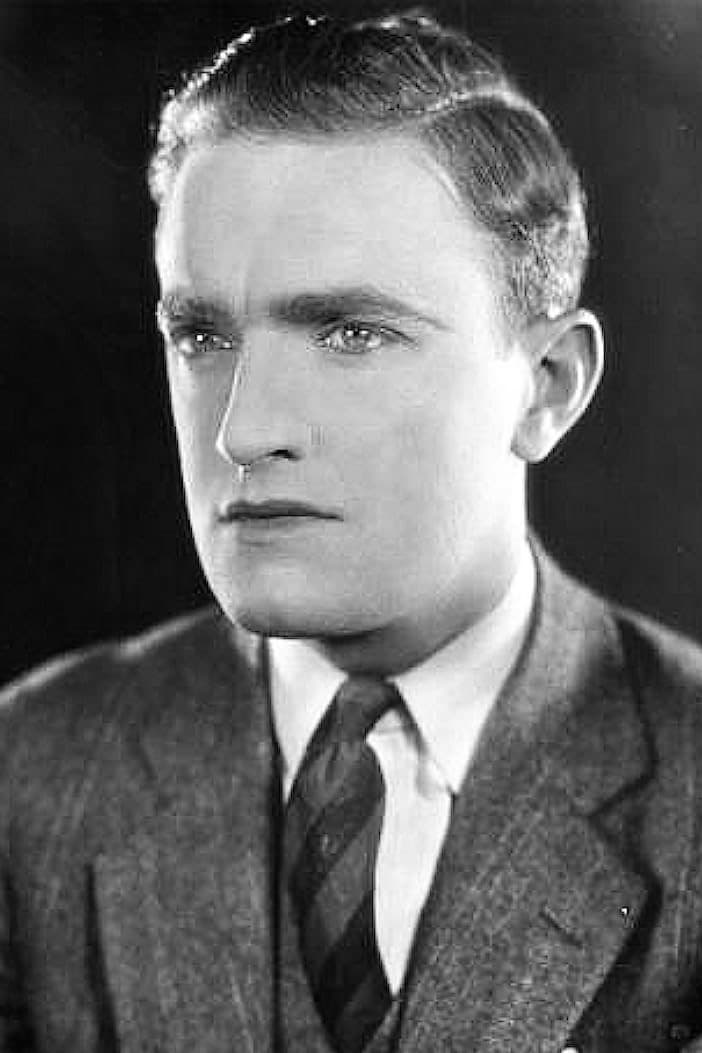 Biographie
Harold Goodwin (1er décembre 1902 – 12 juillet 1987) est un acteur américain qui a joué dans plus de 225 films. Né à Peoria, Illinois, Goodwin a commencé sa carrière cinématographique à l'âge de 12 ans dans le court-métrage de 1915 Mike's Elopement.Le premier rôle de Goodwin est venu dans Oliver Twist, Jr. Il est également apparu comme Jeff Brown dans la comédie Buster Keaton College de 1927. Il a suivi avec un rôle dans un autre film de Keaton The Cameraman en 1928, face à Keaton et à l'actrice Marceline Day. Goodwin a travaillé régulièrement à l'ère du film silencieux et a passé à l'ère des talkies comme acteur de personnage, souvent comme un « dur » en raison de sa stature athlétique. Il fut vu dans le rôle de Detering dans le drame de la Première Guerre mondiale, dirigé par Lewis Milestone en 1930, All Quiet on the Western Front.Ses rôles de film subséquents étaient pour la plupart petits et non accrédités.Au cours de ses dernières années, Goodwin a surtout joué dans le genre cinématographique occidental et a souvent travaillé comme cascadeur pour les studios de cinéma.Dans les années 1960, il a fait de nombreuses comparutions invitées sur la série de télévision NBC Daniel Boone, mettant en vedette Fess Parker et Ed Ames. Goodwin a fait sa dernière apparition dans le film d'horreur à faible budget The Boy Who Cried Werewolf (1973) avant de prendre sa retraite de l'industrie cinématographique.

Notes
Moyenne 5.45
Basé sur 335 millier d'audiences filme et séries au fil du temps
Information
Célèbre pour
Acting
Sexe
Hommes
Date de naissance
1902-12-01
Date de décès
1987-07-12 (84 ans)
Lieu de naissance
Peoria, United States of America
Citoyennetés
United States of America
Alias
Herold R. Goodwin, Herold Goodwin, Herald Goodwin, Harald Goodwin

This article uses material from Wikipedia.