Jai Jagannath
Original name: ଜୟ ଜଗନ୍ନାଥ
Status: Released
Running time: 2h 7m
Budget: $3,500,000
Plot
.
When Bhagwan Shri Jagannath and his brother, Bhagwan Shri Balabhadra, refuse to partake offerings from a lower-caste woman, Shriya. Devi Maa Lakshmi is offended and puts a curse on both of them. The duo, hungry and homeless, go from village to village, house to house in search of food. What they don't realize is that Devi Maa, in collusion with Vayu Dev, Agni Dev, and Pawan Dev is determined to teach both of them a lesson they will never forget.
Where To Watch
.
No streaming offers found
Cast & Crew
. Sritam Das
Bhagwan Shri Jagannath Pintu Nanda
Bhagabana Sri Balabhadra Jyoti Mishra
Maa Mahalakhmi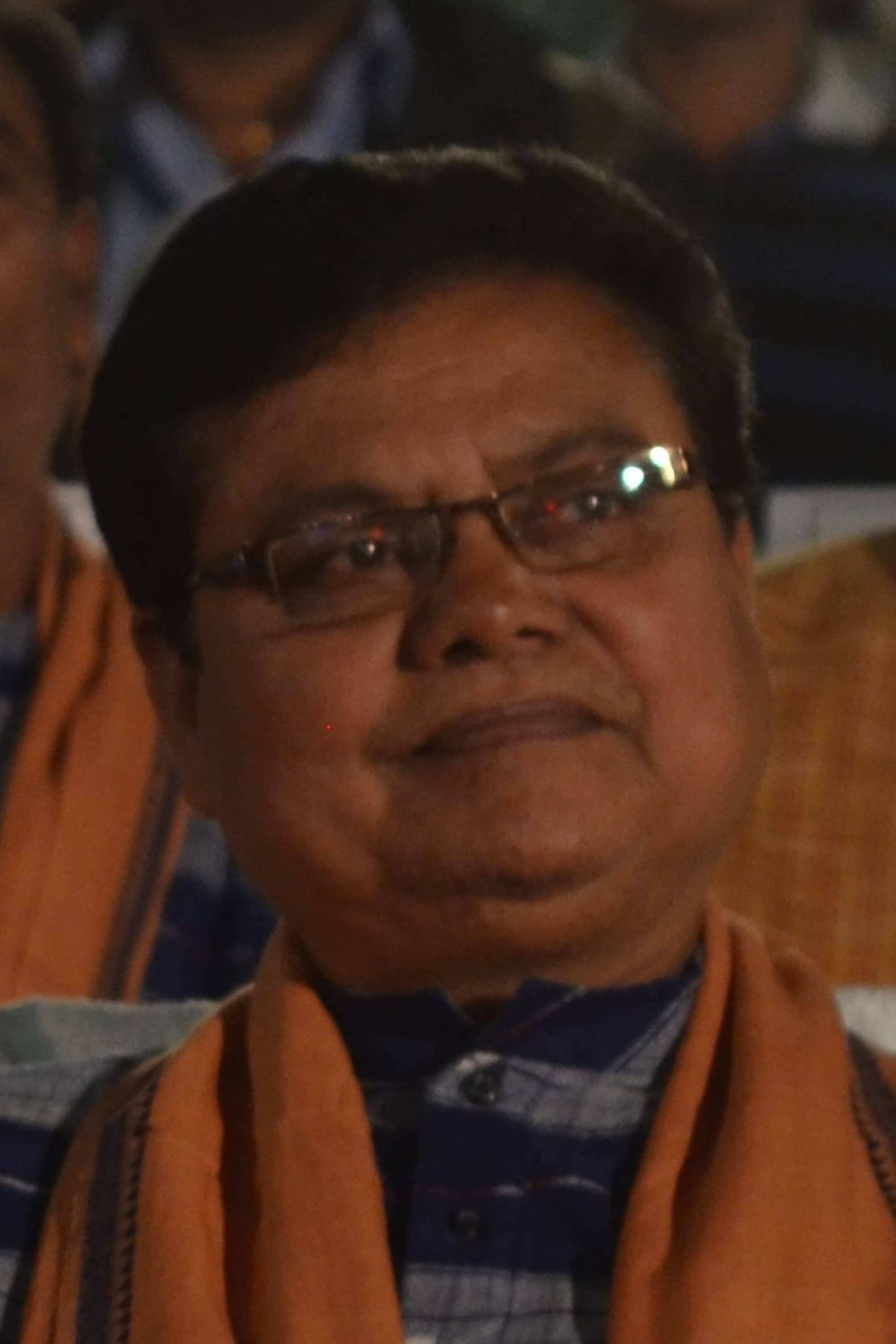 Sabyasachi Mohapatra
Director Mohini Shilalipi
Shriya Chandaluni
Wiki
.
Jai Jagannatha is a 2007 Indian Hindu mythological film directed by Sabyasachi Mohapatra, released in 15 languages. Besides Odia and Hindi, it's dubbed versions were released in English, Bengali, Assamese, Chhattisgarhi, Bhojpuri, Rajasthani, Punjabi, Gujarati, Marathi, Telugu, Tamil, Malayalam and Nepali languages.


Copyright © MovieFit 2022