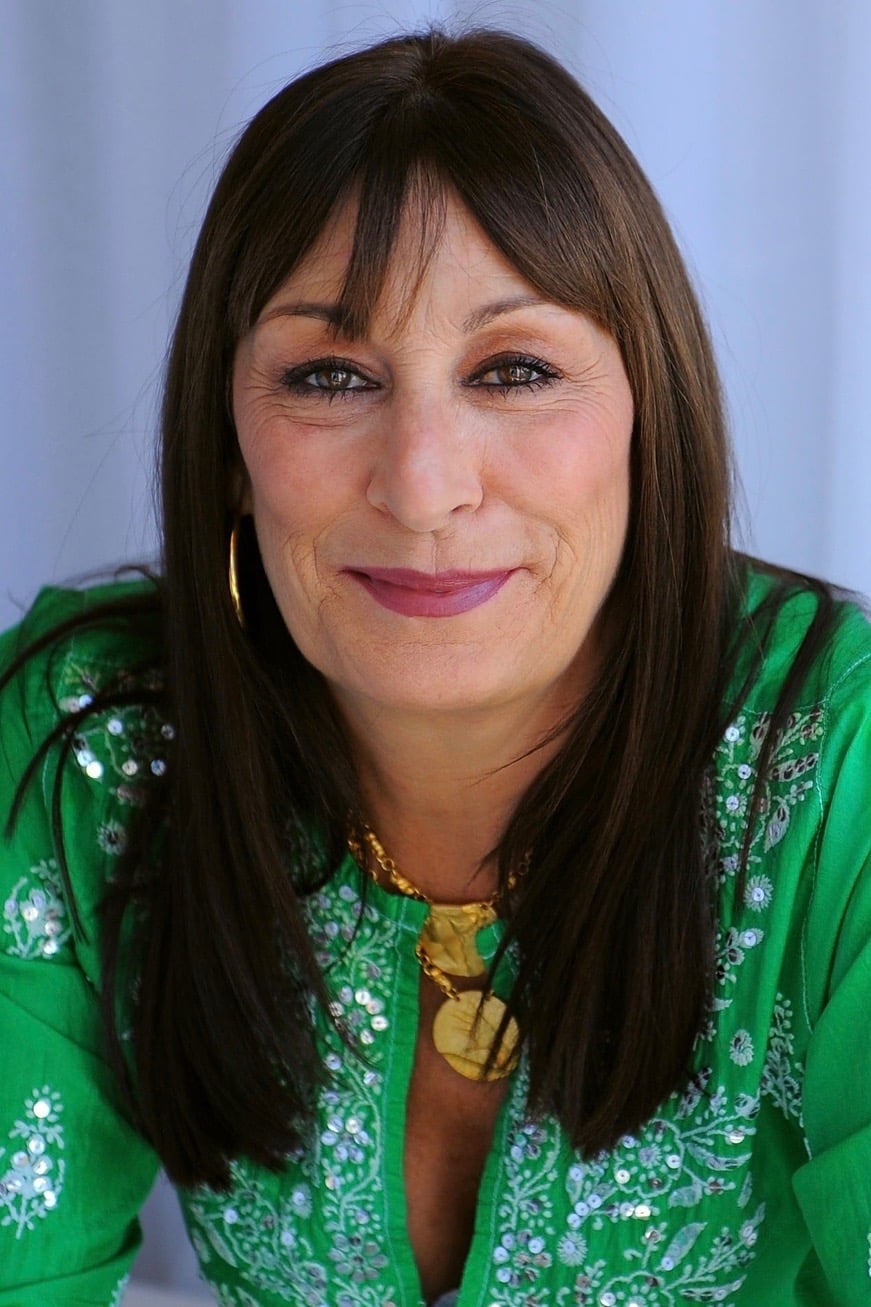 Biography
Anjelica Huston ( (listen) HEW-stən; born July 8, 1951) is an American actress, author, director, producer and former fashion model. She is the daughter of director John Huston and granddaughter of actor Walter Huston. After reluctantly making her big screen debut in her father's A Walk with Love and Death (1969), Huston moved from London to New York City, where she worked as a model throughout the 1970s. She decided to actively pursue acting in the early 1980s, and, subsequently, had her breakthrough with her performance in Prizzi's Honor (1985), also directed by her father, for which she became the third generation of her family to receive an Academy Award, when she won Best Supporting Actress, joining both John and Walter Huston in this recognition.Huston received Academy Award nominations for Enemies, A Love Story (1989) and The Grifters (1990), for Best Supporting Actress and Best Actress, respectively, BAFTA nominations for Best Supporting Actress for the Woody Allen films Crimes and Misdemeanors (1989) and Manhattan Murder Mystery (1993), and Golden Globe nominations for Best Actress – Motion Picture Comedy or Musical for starring as Morticia Addams in The Addams Family (1991) and its sequel Addams Family Values (1993). She also received acclaim for her portrayal of the Grand High Witch in Roald Dahl's film adaptation The Witches (1990). Huston has frequently worked with director Wes Anderson, starring in The Royal Tenenbaums (2001), The Life Aquatic with Steve Zissou (2004) and The Darjeeling Limited (2007). Other credits of hers include This Is Spinal Tap (1984), The Dead (1987), Ever After (1998), Buffalo '66 (1998), Daddy Day Care (2003), 50/50 (2011) and John Wick: Chapter 3 – Parabellum (2019). She has lent her voice to several animated films, mainly the Tinker Bell franchise (2008–2015).On television, Huston has had recurring roles on Huff (2006), Medium (2008–2009), and Transparent (2015–2016). She won a Gracie Award for her portrayal of Eileen Rand on Smash (2012–2013). Huston made her directorial debut with the film Bastard Out of Carolina (1996). This was followed by Agnes Browne (1999), in which she also starred. She has written the memoirs A Story Lately Told (2013) and Watch Me (2014). Jones, Lewis (January 4, 2014). "Blazing saddles". Books. The Spectator. 324 (9671): 24–25. Review of A Story Lately Told.
Personal Life
Huston was a close friend of actor Gregory Peck, whom her father directed in Moby Dick (1956). The two first met on the set of the film when she was four years old while Peck was in costume as Captain Ahab. Decades later, after her father's death, Huston reunited with Peck and maintained a friendship that lasted until his death.Huston was an inadvertent witness in the Roman Polanski sexual abuse case in March 1977, when she encountered Polanski and his 13-year old victim by chance in the home of her boyfriend Jack Nicholson. When authorities searched the house in connection to the accusations against Polanski, Huston was arrested for cocaine possession, but she was never charged because the search and seizure of her handbag had been illegal. Although she had witnessed no abuse, Huston was subsequently embroiled in the publicity surrounding Polanski's trial as a rumored witness for the prosecution, though she was not ultimately called.
Early Life
Huston was born at 6:29 P.M. on July 8, 1951, at the Cedars of Lebanon Hospital, in Los Angeles, to director and actor John Huston and prima ballerina and model Enrica Soma. According to Huston, "the news of my arrival was cabled promptly to the post office in the township of Butiaba, in Western Uganda [and two] days later, a barefoot runner bearing a telegram finally arrived at Murchison Falls", where her father was filming The African Queen (1951). Huston's paternal grandfather was Canadian-born actor Walter Huston. Huston has Scottish, Scotch-Irish, English and Welsh ancestry from her father, and Italian from her mother. When she was 2 years old, her family relocated to Ireland, where she spent much of her childhood and which she still considers home. Her parents rented what Huston called the "Courtown House" —a tall stone Victorian manor in County Kildare— for three years, before John Huston bought St. Clerans, a 110-acre estate in County Galway, in 1954. She attended school at Kylemore Abbey, and later attended Holland Park School after relocating to England.Huston has a complex family because of her parents' multiple marriages and extramarital affairs. She has an older brother, Tony, and an adopted older brother, Pablo. She has a younger maternal half-sister named Allegra, whom she called "Legs"; and a younger paternal half-brother, actor Danny Huston. She is the aunt of actor Jack Huston. She once described herself as a "lonely child", explaining: "My brother Tony and I were never very close, neither as children nor as adults, but I was tightly bound to him. We were forced to be together because we were really quite alone. We were in the middle of the Irish countryside ... and we didn't see many other kids. We were tutored. Our father was mostly away [for filming]".
Filmography
Gallery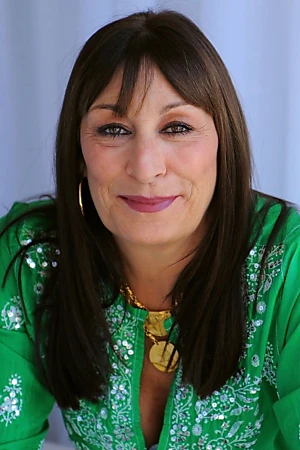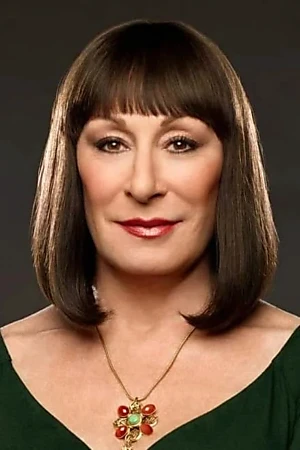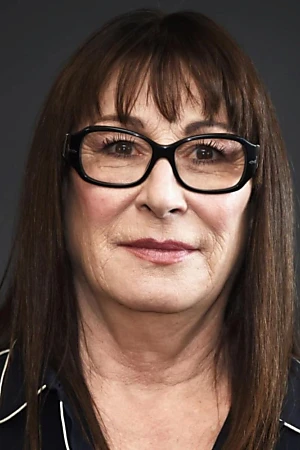 Information
Known for
Acting
Gender
Female
Birthday
1951-07-08 (70 years old)
Place of birth
Santa Monica, United States of America
Height
Relationships
Robert Graham (1992-05-23 - 2008-12-27), Jack Nicholson (1973-01-01 - 1989-01-01)
Father
John Huston
Mother
Enrica Soma
Siblings
Danny Huston, Allegra Huston, Tony Huston
Citizenships
United States of America
Awards
Donostia Award, Academy Award for Best Supporting Actress, Crystal Award, star on Hollywood Walk of Fame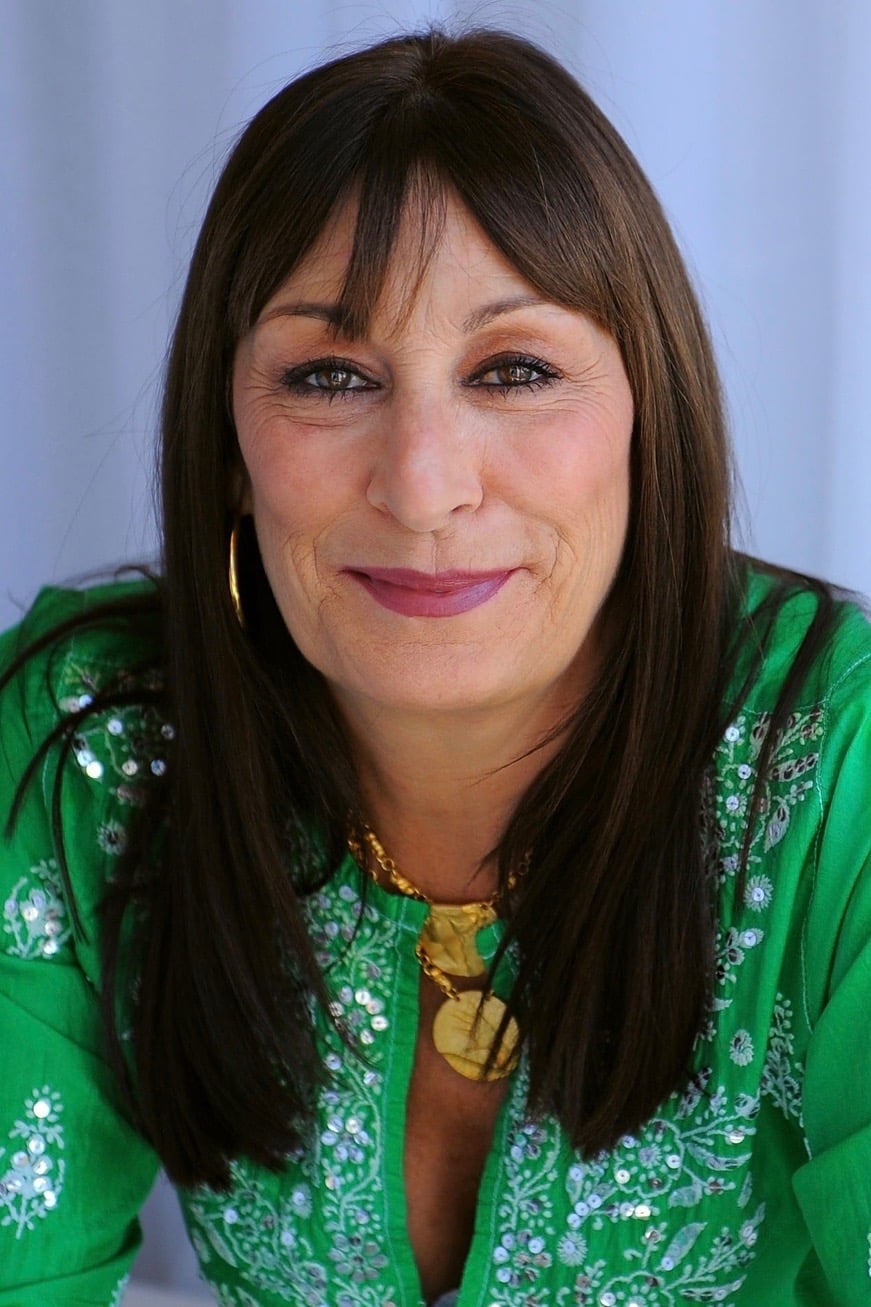 Anjelica Huston
Check gifts on Amazon