Biography
Sean Patrick Astin (né Duke; February 25, 1971) is an American actor, director and producer. His acting roles include Samwise Gamgee in The Lord of the Rings trilogy (2001–2003), Mikey Walsh in The Goonies (1985), Daniel Ruettiger in Rudy (1993), Doug Whitmore in 50 First Dates (2004), Bill in Click (2006), Lynn McGill in the fifth season of 24 (2006), Oso in Special Agent Oso (2009–2012), Raphael in Teenage Mutant Ninja Turtles (2012–2017), Bob Newby in the second and third seasons of Stranger Things (2017; 2019), and Ed in No Good Nick (2019).
Personal Life
Astin married Christine Harrell on July 11, 1992. They have three daughters: Alexandra (born in November 1996), Elizabeth (born in August 2002), and Isabella (born in July 2005), all having the middle name Louise. His wife held the Miss Indiana Teen USA title in 1984. Alexandra had a small cameo role in The Lord of the Rings: The Return of the King as Elanor Gamgee, Astin's character's daughter, and appears in Bad Kids of Crestview Academy as Ethel Balducci.Astin has a tattoo on his ankle of the word "nine" written with the Tengwar script, commemorating his Lord of the Rings involvement and his character's membership in the "Fellowship of the Ring". Seven of the eight other actors (Elijah Wood, Sean Bean, Billy Boyd, Ian McKellen, Dominic Monaghan, Viggo Mortensen and Orlando Bloom) all have the same tattoo. John Rhys-Davies' stunt double, Brett Beattie, has the tattoo as well.In an August 2013 interview, Astin said he is a Lutheran Christian, having been "baptized in my wife's Lutheran church".In January 2015, Astin completed the Dopey Challenge at the Walt Disney World Resort which involves running a 5k, 10k, half-marathon and full marathon on four consecutive days.On October 10, 2015, Astin competed in the 2015 Ironman World Championship in Kailua Kona, Hawaii. Wearing number 143, Astin finished the race in a time of 15:30:31.
Early Life
Astin was born on February 25, 1971, in Santa Monica, California, the son of actress Patty Duke (1946–2016) and Michael Tell. However, at the time, it was erroneously reported that entertainer Desi Arnaz Jr. was his biological father. During that time, Duke also had a personal relationship with Michael Tell, a writer, music promoter, and publisher of the newspaper The Las Vegas Israelite. When Duke became pregnant, she was unsure whether Arnaz or Tell was the father, so Tell offered to marry her as a way out of the scandal. The marriage only lasted 13 days in 1970, and ended before Astin was born.On August 5, 1972, Duke married actor John Astin, having been in a relationship with him for two years. When the wedding guests were invited to speak, 18-month-old Sean looked at John and cried, "Daddy!", to which the Episcopal priest performing the ceremony remarked, "Well, that about does it!" Astin subsequently adopted Sean. In 1973, Duke gave birth to Astin's brother Mackenzie Astin, who also became an actor. Duke and John Astin divorced in 1985. Duke married Mike Pearce in 1986, and they adopted a son, Kevin, in 1989.When Astin was 14, Duke told him that Arnaz was his father, and the two developed a relationship. However, in his mid-20s, Astin met a relative of Michael Tell who suggested they were related. Sean set out to find the truth about his biological father, and underwent genetic tests which showed Tell was his biological father. Astin has maintained close relationships with all three, saying, "Desi Arnaz Jr. loves me, and I love him. We are so close ... Science tells me ... that he's not my biological father. Science tells me that Mike Tell is." Astin considers John his father, as John was the one who raised him. Astin is also close to his stepfather, Mike Pearce, saying, "I can call any of them on the phone any time I want to. John, Desi, Mike, or Papa Mike ... my four dads."Astin is of German and Irish ancestry through his mother and Austrian-Jewish and Polish-Jewish through his biological father. He attended Catholic school and later became a Protestant.Astin attended the Crossroads High School for the Arts and undertook master classes at the Stella Adler Conservatory in Los Angeles. He graduated cum laude from UCLA with a B.A. in History and English (American literature and culture). An alumnus of Los Angeles Valley College, Astin served on the school's board of directors of the Patrons Association and the Arts Council.
Filmography
Gallery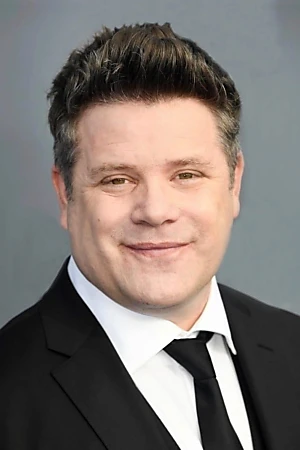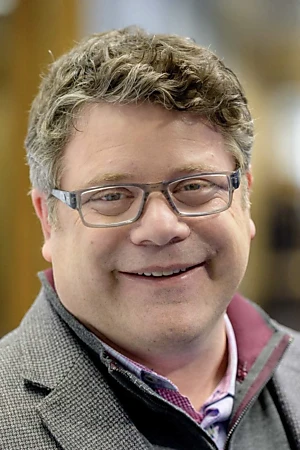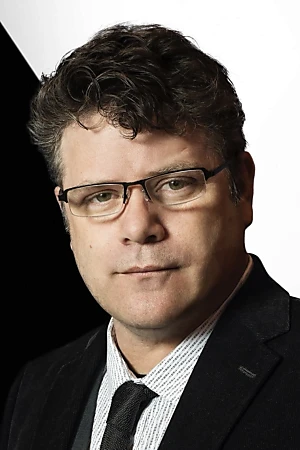 Information
Known for
Acting
Gender
Male
Birthday
1971-02-25 (51 years old)
Birth name
Sean Patrick Duke
Place of birth
Santa Monica, United States of America
Lifestyle
Vegetarianism
Height
Father
John Astin
Mother
Patty Duke
Siblings
Mackenzie Astin
Citizenships
United States of America
Residences
Los Angeles, United States of America
Also known as
Шон Эстин, Sean Patrick Duke
Awards
Saturn Award for Best Supporting Actor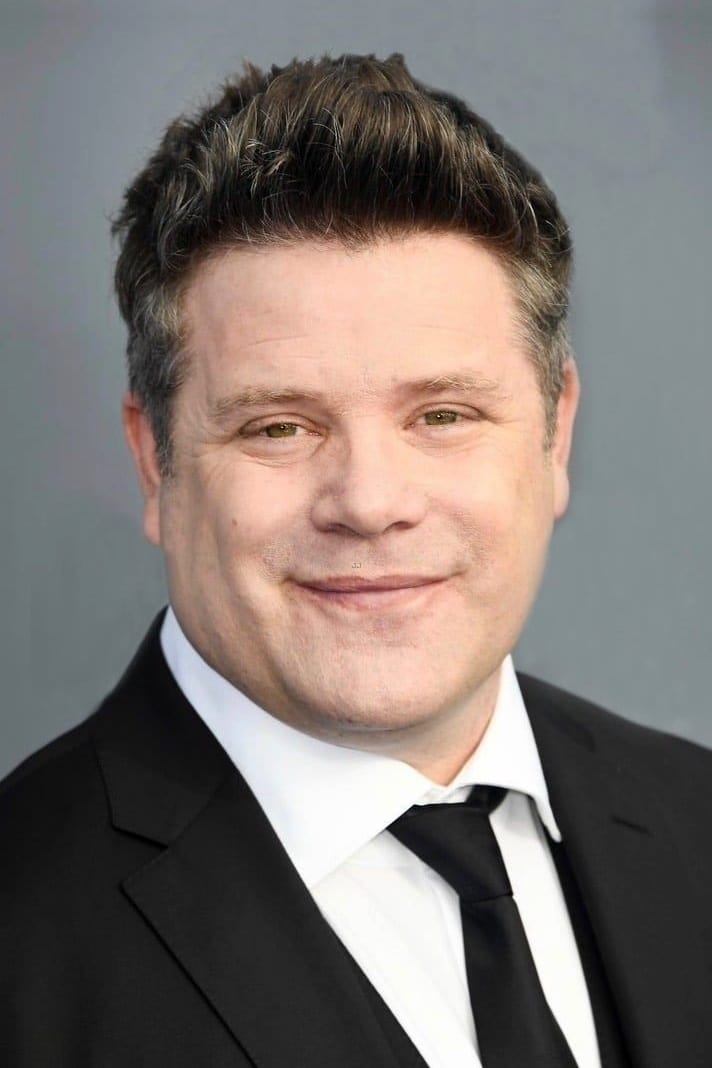 Sean Astin
Check gifts on Amazon