OK K.O.! Let's Be Heroes
Genre: 
Status: Ended
Seasons: 3
Episodes: 108
Running time: 11m
Plot
.
The world is populated by video game and Manga-esque characters in an animated comedy set in the future.
Where To Watch & Streaming
.
Wiki
.
OK K.O.! Let's Be Heroes is an American animated television series created by Ian Jones-Quartey for Cartoon Network. The show is based on Jones-Quartey's pilot Lakewood Plaza Turbo, which was released as part of Cartoon Network's 2013 Summer Shorts project. It was produced by Cartoon Network Studios. The web series premiered on Cartoon Network's YouTube channel and on Cartoon Network Video on February 4, 2016.On March 9, 2017, nearly four years after the original short's premiere, Cartoon Network announced that the television series had been greenlit, and it premiered on August 1, 2017. The opening sequence was storyboarded by Japanese artist Hiroyuki Imaishi, co-founder of Studio Trigger.On December 4, 2017, the series was confirmed to be renewed for a second season, which premiered on May 5, 2018. A third and final season, which was announced on June 26, 2019, premiered on July 7, 2019; the final episode aired on September 6, 2019.
Look at the other titles that might be interesting for you
TV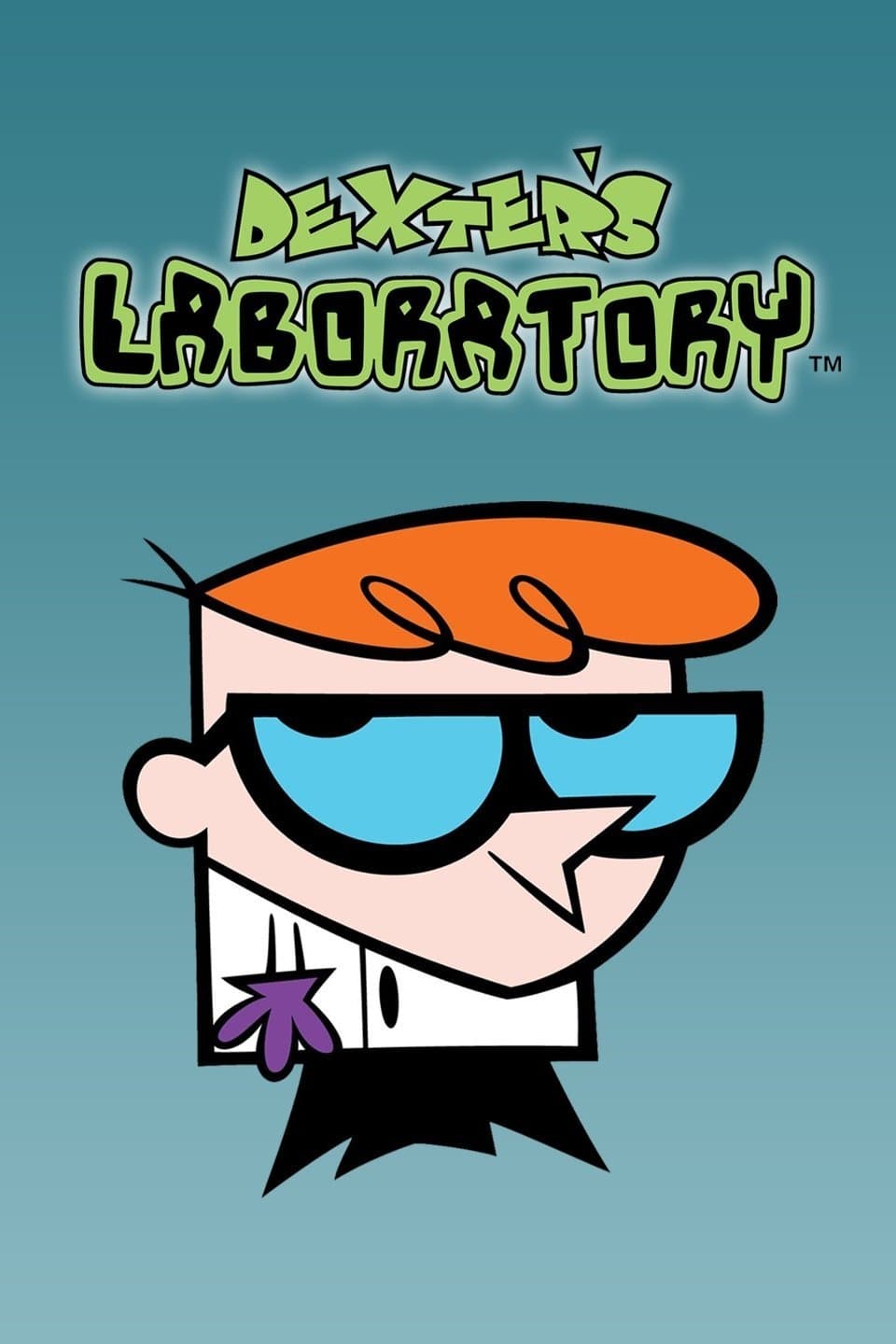 Dexter's Laboratory
Dexter, a boy-genius with a secret laboratory, constantly battles his sister Dee Dee, who always gains access despite his best efforts to keep her out, as well as his arch-rival and neighbor Mandark.
TV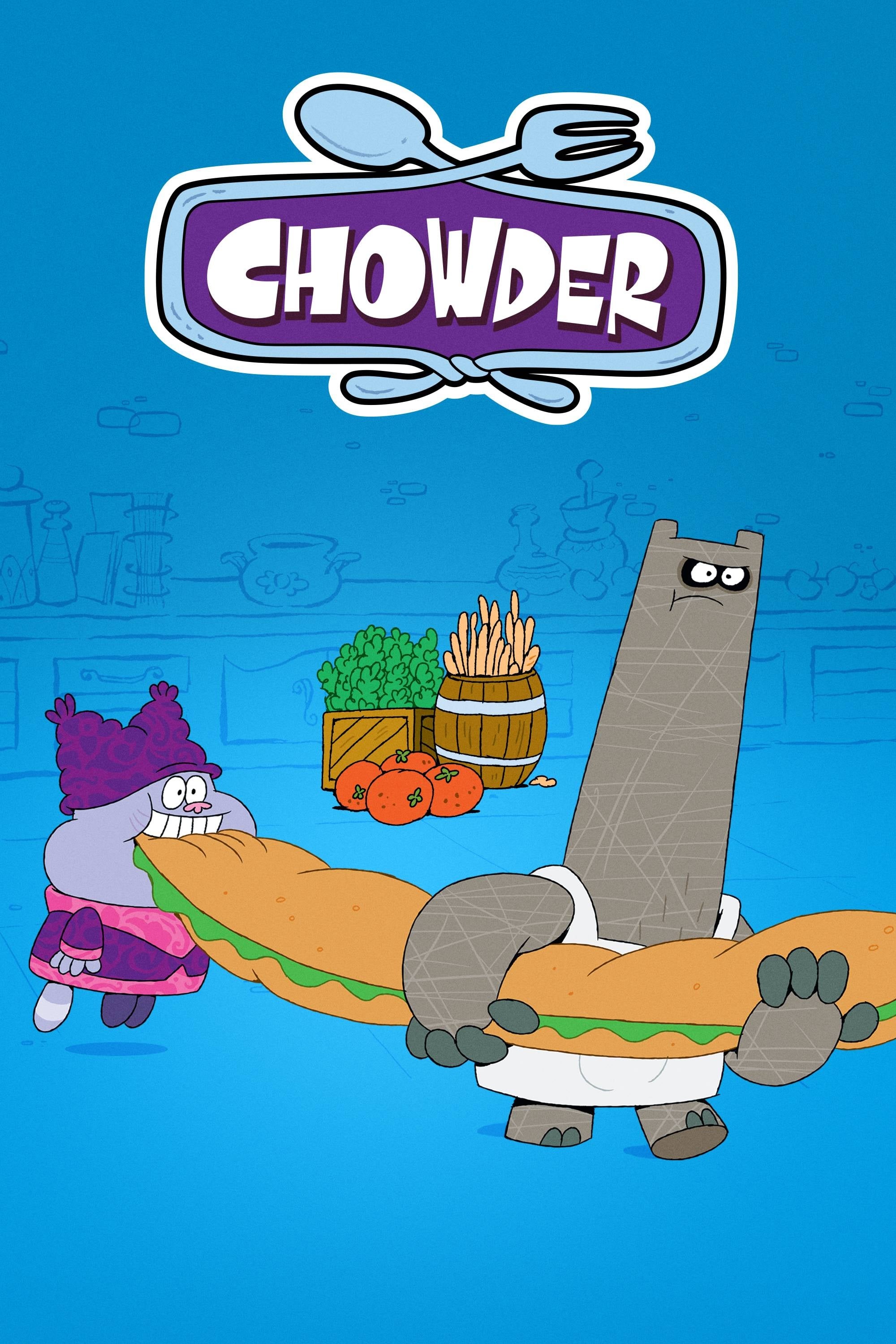 Chowder
It follows an aspiring young chef named Chowder and his day-to-day adventures as an apprenticeship in Mung Daal's Catering company. Although he means well, Chowder often finds himself in situations du...
Last updated: