Yu-Gi-Oh! VRAINS
Genre: 
Original name: 遊☆戯☆王VRAINS
Status: Ended
Seasons: 1
Episodes: 120
Running time: 24m
Where To Watch & Streaming Online
Check on Amazon
Plot
.
SOL Technologies created a virtual reality space called LINK VRAINS in Den City, which is a city with advanced network systems. The Knights of Hanoi, a group that hacks through dueling, as well as SOL Technologies, are looking for a mysterious artificial intelligence program. A first year high school student named Yusaku Fujiki, also known as Playmaker, is trying to find out the truth about an incident in the past while trying to capture an artificial intelligence program.
Wiki
.
Yu-Gi-Oh! VRAINS (遊☆戯☆王VRAINS, Yūgiō Vureinzu) is a Japanese anime series animated by Gallop. It is the sixth anime spin-off in the Yu-Gi-Oh! franchise. The series aired in Japan on TV Tokyo from May 10, 2017 to September 25, 2019. It is being simulcast outside of Asia by Crunchyroll courtesy of Konami Cross Media NY. The series was succeeded by Yu-Gi-Oh! Sevens, which premiered in Japan on April 4, 2020.The term 'VRAINS' derives from 'Virtual Reality' (VR), 'Artificial Intelligence' (AI), 'Network System' (NS).
Look at the other titles that might be interesting for you
TV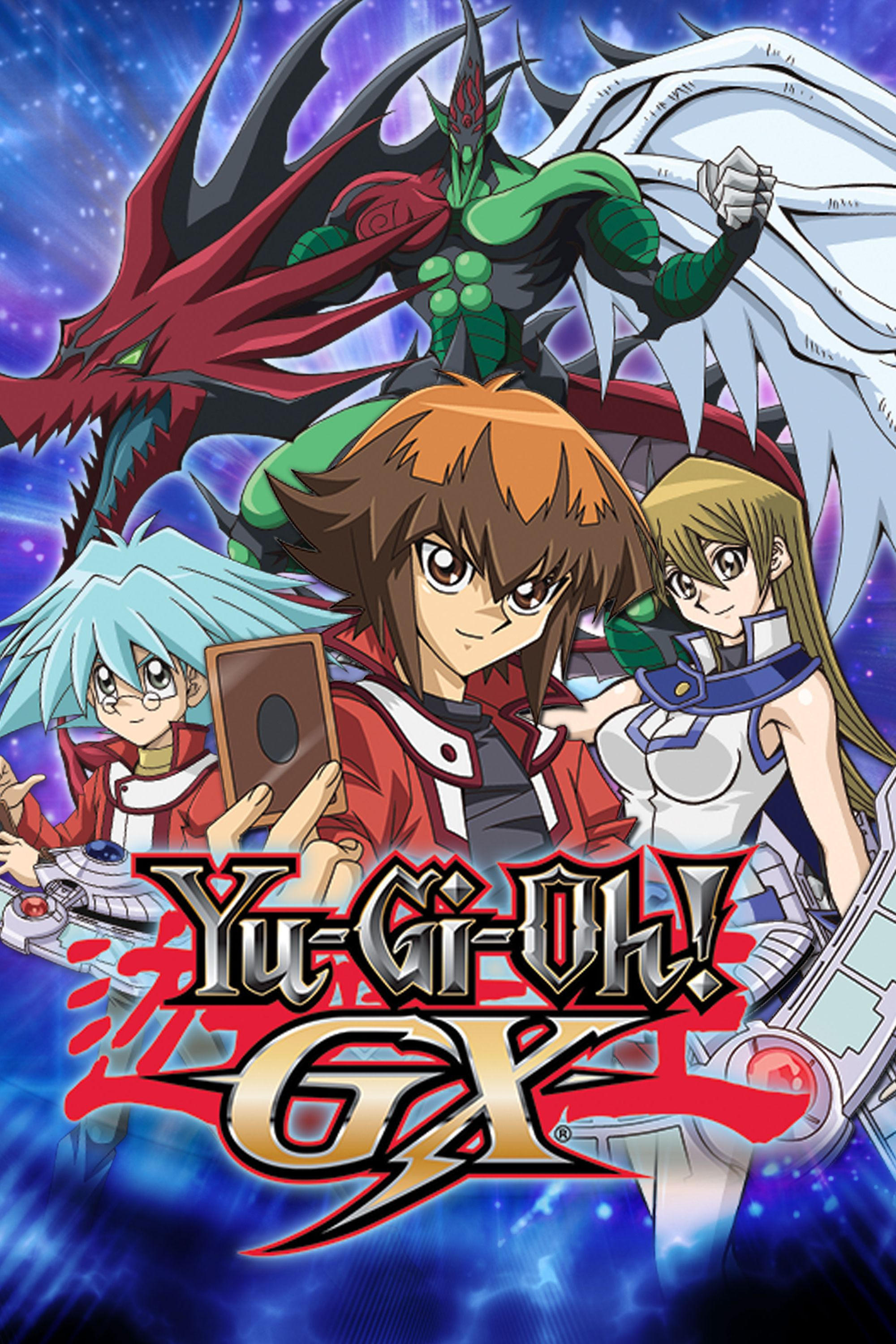 Yu-Gi-Oh! GX
Ten years after the Ceremonial Battle, a teenage boy named Yuuki Judai heads off in order to join the Duelist Yousei School located on a remote island off the coast of Japan. There he meets his fell...
TV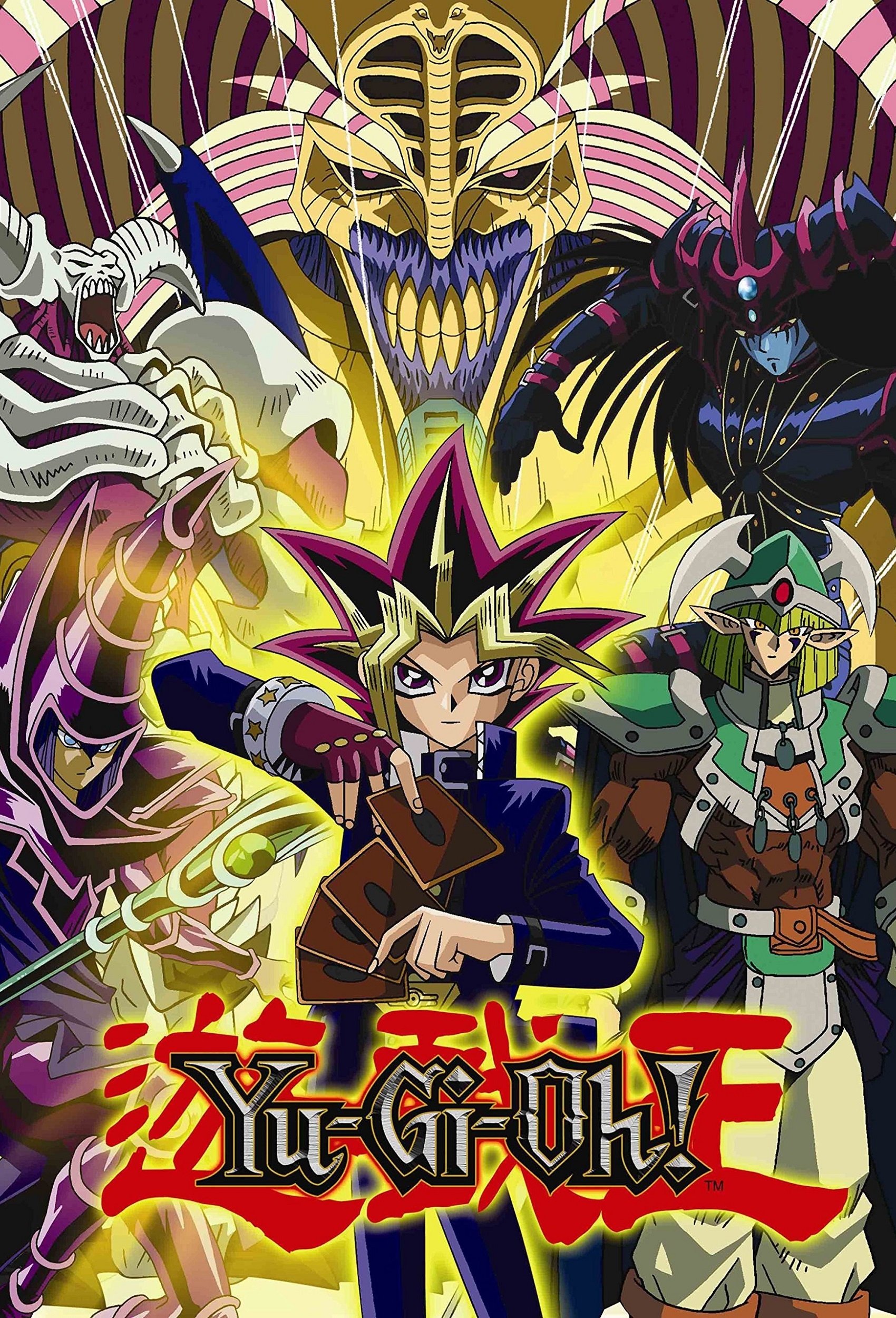 Yu-Gi-Oh! Duel Monsters
Ygi Muto is an example of a frail and weak person being targetted by bullies. The Millennium Puzzle is an ancient Egyptian artifact that was brought into his grandfather's game shop. The soul of the "...
TV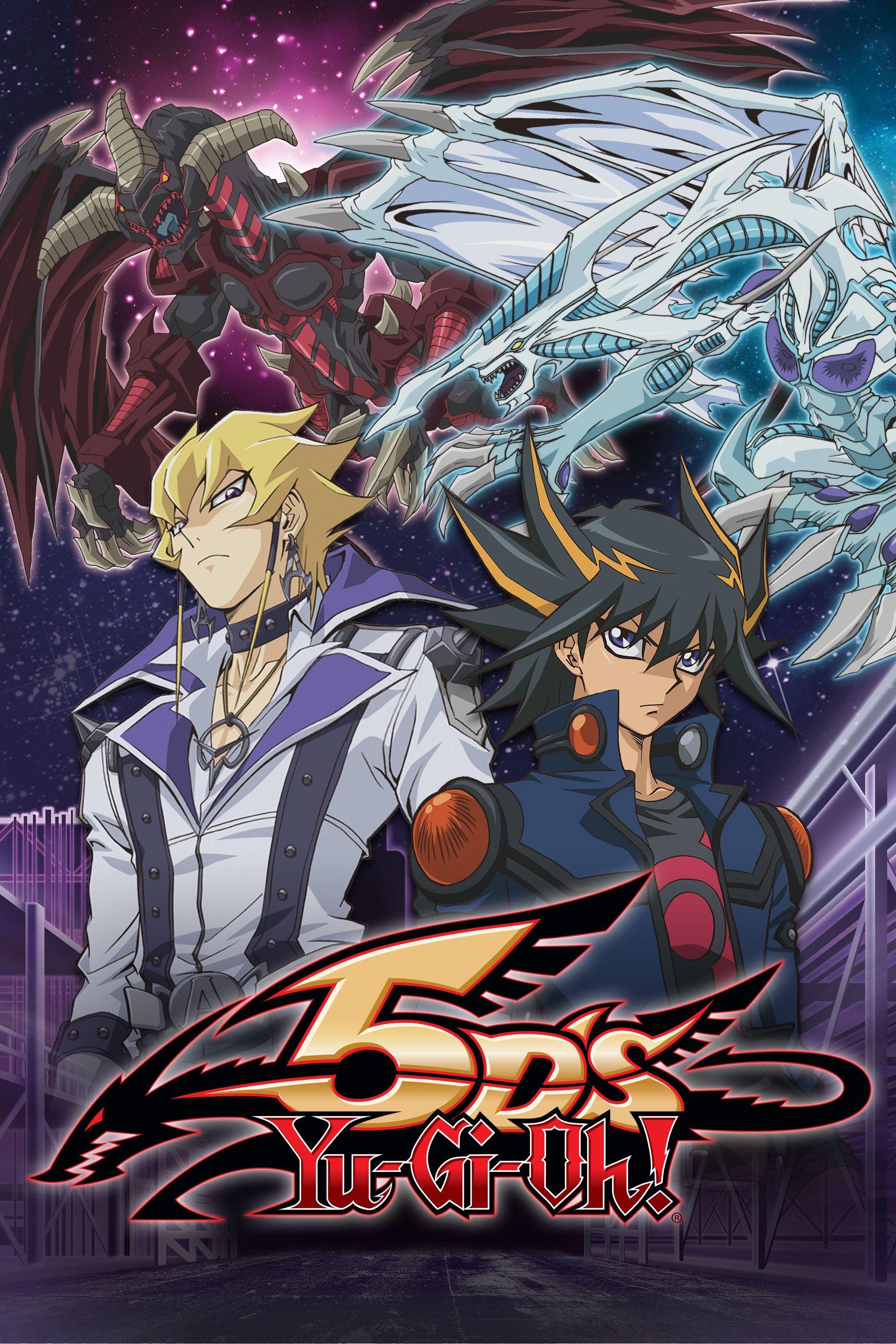 Last updated: