Sea Monsters
Genre: 
Status: Ended
Seasons: 1
Episodes: 3
Running time: 29m
TV

7.8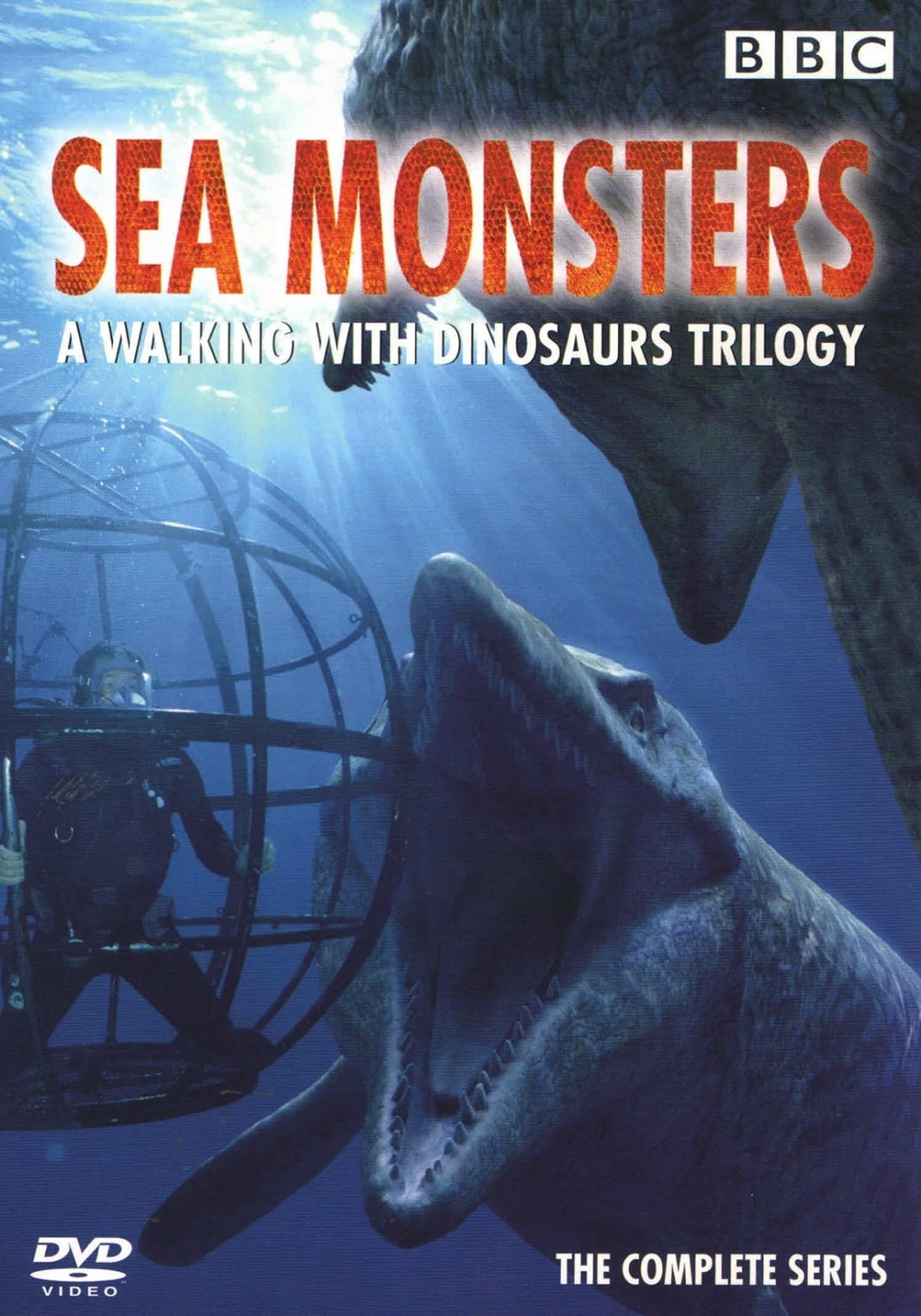 External Links & Social Media
Plot
.
Zoologist Nigel Marvin travels back in time to visit deadly creatures of the prehistoric oceans.
Where To Watch
.
No streaming offers found
Gallery
.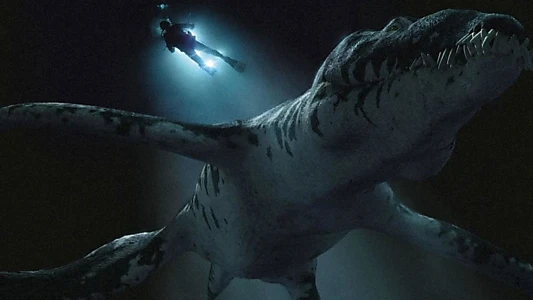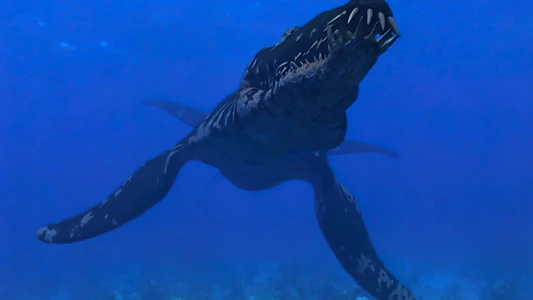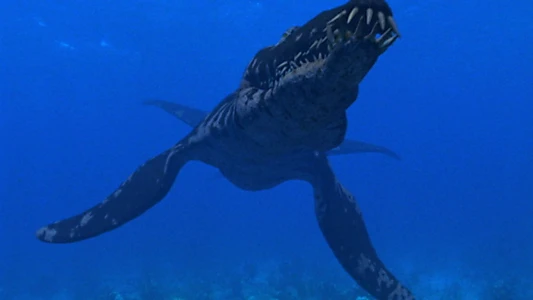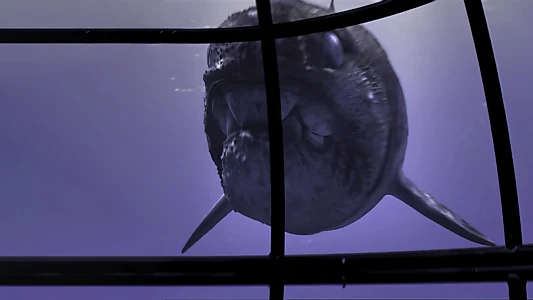 Wiki
.
Sea Monsters, marketed as Chased by Sea Monsters in the United States, is a 2003 three-part nature documentary television miniseries created by Impossible Pictures and produced by the BBC Natural History Unit, the Discovery Channel and ProSieben. Following in the footsteps of The Giant Claw (2002) and Land of Giants (2003), special episodes of the nature documentary series Walking with Dinosaurs, Sea Monsters stars British wildlife presenter Nigel Marven as a "time-travelling zoologist" who travels to seven different periods of time in prehistory, diving in the "seven deadliest seas of all time" and encountering and interacting with the prehistoric creatures who inhabit them. The series is narrated by Karen Hayley.


As with previous documentaries in the Walking with... franchise, Sea Monsters recreated extinct animals through a combination of computer-generated imagery and animatronics, incorporated into live action footage shot at various locations. The visual effects of Sea Monsters, as with previous series, received praise and won a BAFTA TV Award. For his role as the presenter of the series, Marven was nominated for a Royal Television Society Programme award. Though some reviewers praised Marven's energetic and enthusiastic "animal-grabbing" style of presentation, others considered a wildlife presenter to be unnecessary or even "patronising", parallelling debates on the merits of wildlife presenters in documentaries on modern-day animals.


A companion book, Sea Monsters: Prehistoric Predators of the Deep (published as Chased by Sea Monsters: Prehistoric Predators of the Deep in the United States), was co-authored by Marven and Jasper James, producer and director of the series. The book received positive reviews, with reviewers noting that though it was based on a TV series, it also stood on its own as an information source about extinct sea creatures. In 2011, an exhibition based on the series, the Sea Monsters Exhibition, was held at Bournemouth International Centre in Dorset. In addition to imagery from the series, the exhibition featured full-scale models of both modern and prehistoric sea creatures as well as behind-the-scenes information on how the animals were reconstructed and brought "back to life".