TV

6.5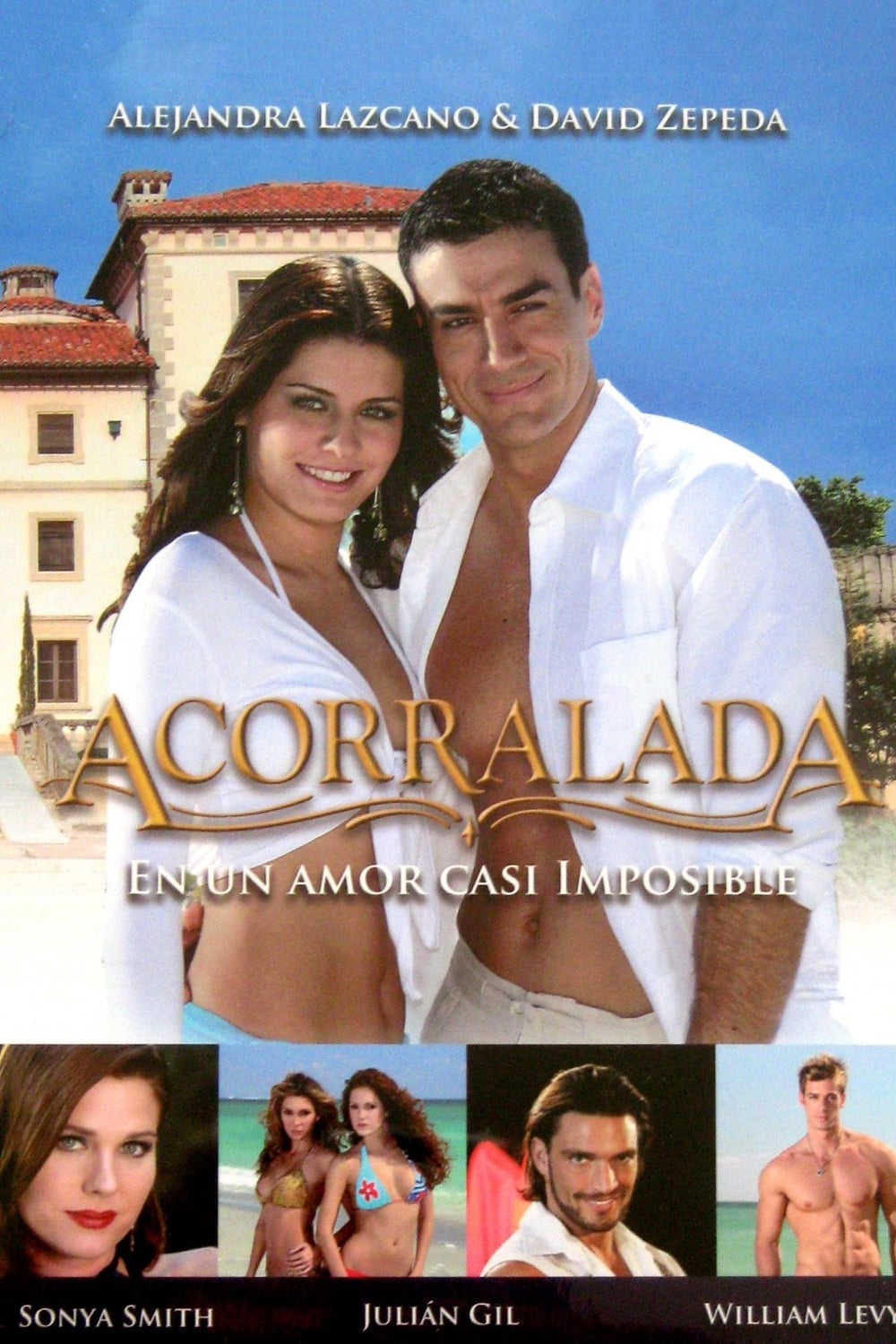 Gallery
.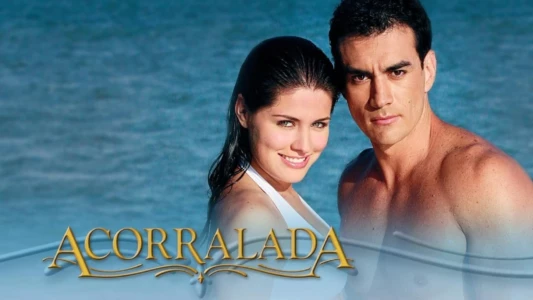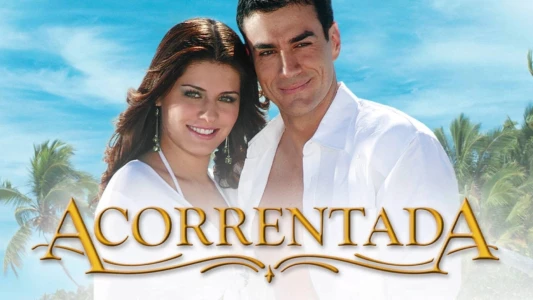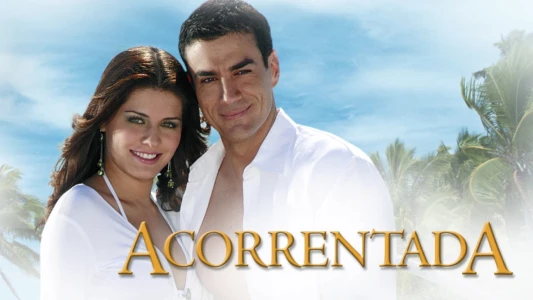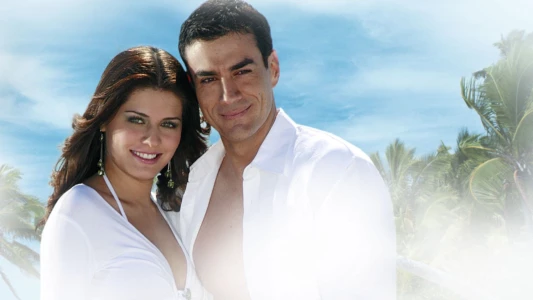 Information
.
Release Date
January 15, 2007
Status
Ended
Seasons
1
Episodes
187
Running time
45m
Filming Locations
United States of America
Genres
Wiki
.
Acorralada (Trapped) is an American telenovela produced by Venevisión. Univision aired Acorralada from January 15, 2007 to October 5, 2007 on weekday afternoons at 2pm/1c. It was rebroadcast in late 2011 through April 2012 on Univision's sister network, Telefutura (now UniMás). It was filmed in Miami, Florida (USA), and lasted about 187 episodes. It is the second long-running telenovela that Venevisión Productions has produced without its former co-producer Fonovideo. Acorralada is the theme and another notable song "Eres Tu" written by Angel Arce and Jossel Calveiro. It stars as Alejandra Lazcano, Mariana Torres, Sonya Smith, David Zepeda, William Levy, and Bernie Paz as the main protagonists, while Jorge Luis Pila, Maritza Rodríguez, Frances Ondiviela, Orlando Fundichely, Alicia Plaza, Virna Flores, Grettel Trujillo, Diana Osorio, Valentina Bove, Yul Bürkle, Julián Gil and Juan Vidal are the main villains/ antagonists of the story.


It began airing in Venezuela on December 10, 2008 in the 11 pm time slot on Venevisión and finished on July 25, 2009 with seven months of airing and being the most successful telenovela for its time slot since La fea más bella.


Cisneros Media released Acorralada on DVD in the United States on December 2, 2008, a week before its debut on Venezuelan television. The DVD set consists of three discs, and has a running time of 596 minutes. The show is heavily edited in order to fit into three discs. Neither Venevision nor Univision have plans to offer a more complete version.


The show has been broadcast in more than 50 countries.