The Virginian
Status: Ended
Seasons: 9
Episodes: 249
Running time: 1h 30m
Content Rating: TV-PG
TV

7.6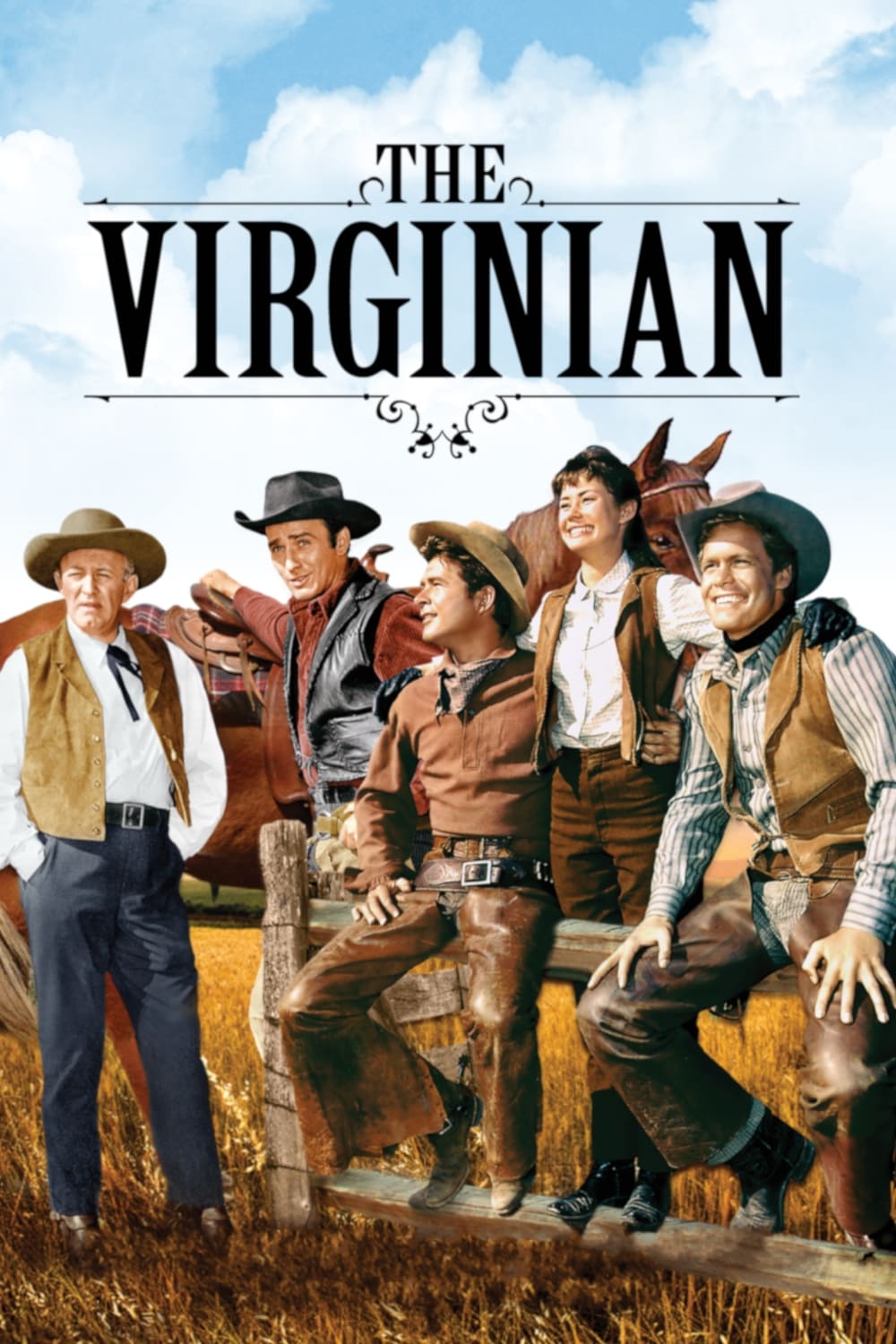 Gallery
.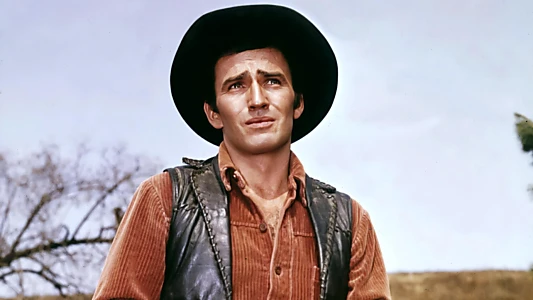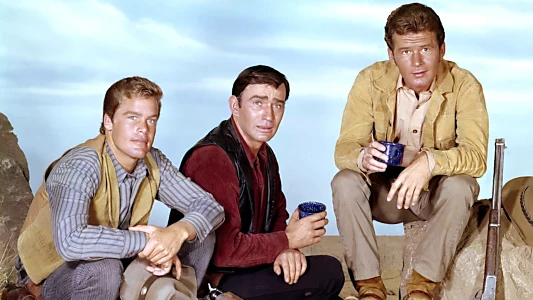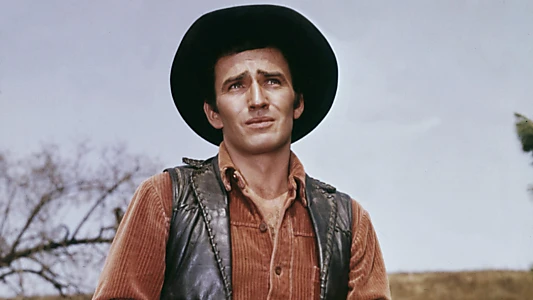 Wiki
.
The Virginian (later renamed The Men from Shiloh in its final year) was an American Western television series starring James Drury in the title role, along with Doug McClure, Lee J. Cobb, and others. It originally aired on NBC from 1962 to 1971, for a total of 249 episodes. Drury had played the same role in 1958 in an unsuccessful pilot that became an episode of the NBC summer series Decision. Filmed in color, The Virginian became television's first 90-minute Western series (75 minutes excluding commercial breaks). Cobb left the series after four seasons, and was replaced over the years by mature character actors John Dehner, Charles Bickford, John McIntire, and Stewart Granger, all portraying different characters. It was set before Wyoming became a state in 1890, as mentioned several times as Wyoming Territory, although other references set it later,


around 1898.


The series was loosely based on The Virginian: Horseman of the Plains, a 1902 Western novel by Owen Wister that Hollywood had previously adapted for movies. Percy Faith composed the show's original theme.


The series ran for nine seasons, making it network television's third-longest running Western series, behind Bonanza at 14 seasons and 430 episodes, and Gunsmoke at 20 seasons and 635 episodes.