Biographie
James Hugh Calum Laurie (; geb. 11. Juni 1959) ist ein englischer Schauspieler und Komiker, der am besten für die Hauptrolle in der medizinischen Dramaserie House bekannt ist (2004–2012). Er erhielt zwei Golden Globe Awards und viele andere Auszeichnungen für die Darstellung von Dr. Gregory House in der Fox-Fernsehserie. Er wurde in den Guinness World Records 2011 als der am meisten beobachtete führende Mann im Fernsehen aufgeführt und war einer der höchstbezahlten Schauspieler in einem Fernsehdrama und verdiente £250.000 (409.000) pro Folge von House. Zu seinen weiteren Fernsehcredits gehören Waffenhändler Richard Onslow Roper in der Miniserie The Night Manager (2016), für die er seinen dritten Golden Globe Award gewann, und Senator Tom James in der HBO-Sitcom Veep (2012–2019), für die er seine 10. Emmy Award-Nominierung erhielt.

Laurie wurde zum ersten Mal mit seinem Freund und Comedy-Partner Stephen Fry für seine Arbeit als Hälfte des Comedy-Doppelaktes ausgezeichnet. In den 1980er und 1990er Jahren spielten die beiden Männer gemeinsam in verschiedenen Projekten, darunter die Sketch-Comedy-Serie A Bit of Fry & Laurie und die P. G. Wodehouse-Adaptation Jeeves und Wooster. Zu Lauries weiteren Rollen in dieser Zeit gehören die Zeitkomödieserie Blackadder und die Filme Sense and Sensibility (1995), 101 Dalmatiner (1996), The Borrowers (1997) und Stuart Little (1999).Laurie hat drei Golden Globe Awards und zwei Screen Actors Guild Awards gewonnen und wurde für 10 Primetime Emmy Awards nominiert. Ausserhalb des Schauspiels veröffentlichte Laurie die Blues-Alben Let Them Talk (2011) und Did't It Rain (2013), beide zu günstigen Rezensionen, und verfasste den Roman The Gun Seller (1996). Er wurde OBE in den Neujahrs-Ehren 2007 und CBE in den Neujahrs-Ehren 2018, beide für Verdienste um Drama.

Bewertungen
Durchschnitt 6.21
Basierend auf 4,33 Millionen Film und Serie im Laufe der Zeit
Galerie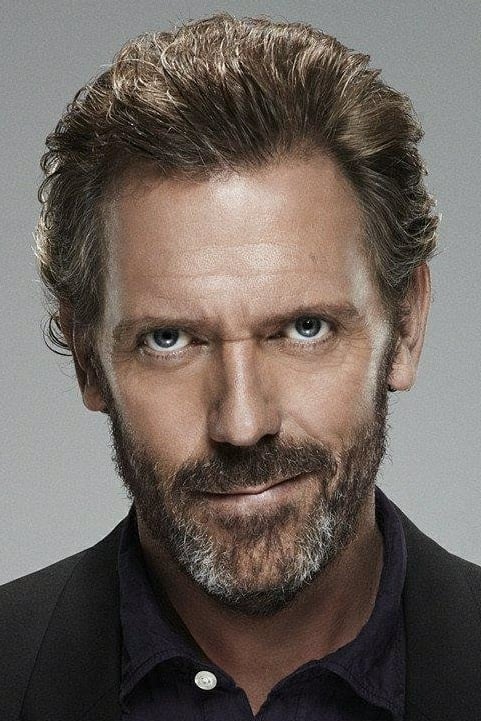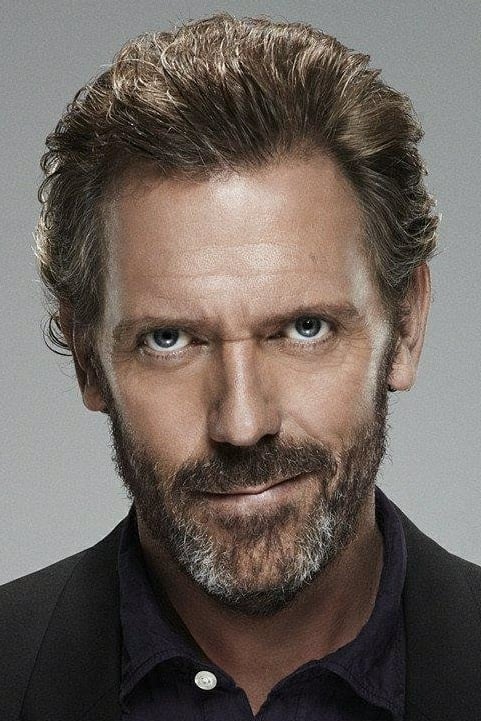 Informationen
Bekannt für
Acting
Geschlecht
Männlich
Geburtstag
1959-06-11 (63 Jahre alt)
Geburtsname
James Hugh Calum Laurie
Geburtsort
Blackbird Leys, United Kingdom
Glaube
atheism
Höhe
Spouse
Jo Green
Kinder
Rebecca Augusta Laurie, William Albert Laurie, Charles Archibald Laurie
Vater
Ran Laurie
Mutter
Patricia Laidlaw
Staatsbürgerschaften
United Kingdom
Auch bekannt als
James Hugh Calum Laurie, ヒュー・ローリー
Auszeichnungen
star on Hollywood Walk of Fame, Commander of the Most Excellent Order of the British Empire, Commander of the Order of the British Empire, Satellite Award for Best Actor – Television Series Drama

This article uses material from Wikipedia.