La Casa del Dragón
Género: 
Título original: House of the Dragon
Estado: Volverá a emitirse
Temporadas: 1
Episodios: 10
Tiempo de ejecución: 1h
Calificación de Contenido: TV-MA
Locaciones de Filmacion: Cornwall, United Kingdom · Warner Bros. Studios, Leavesden · Cáceres Province, Spain · California, United States of America
29 Usuarios Calificaciónes
TV

8.5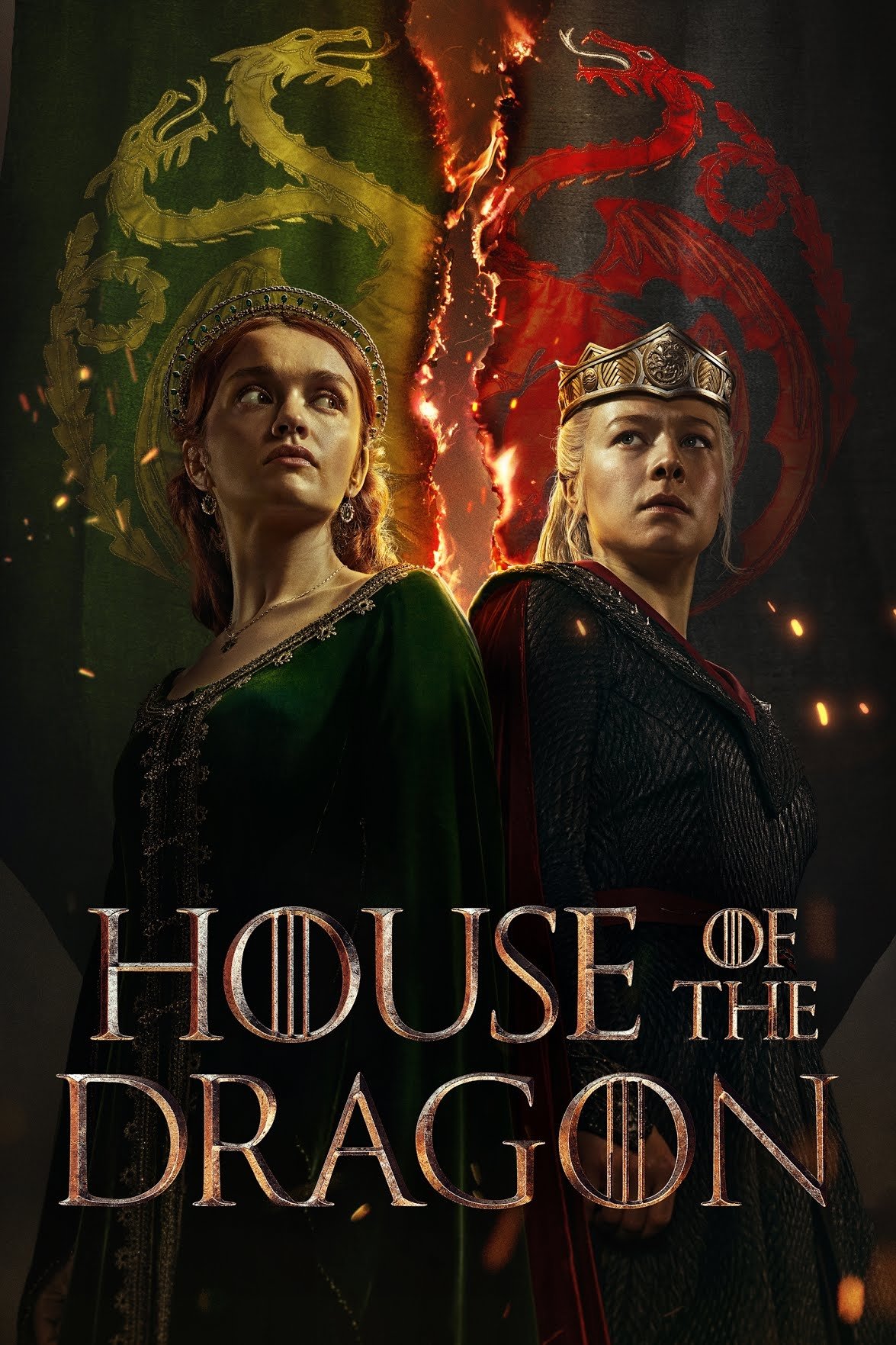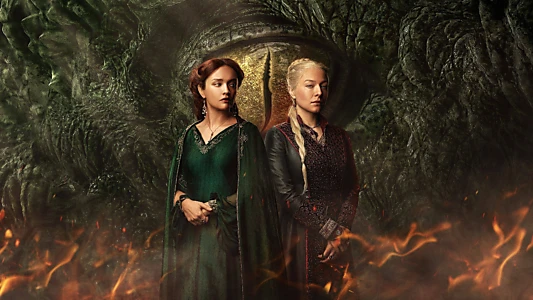 Sinopsis
.
La serie prequel encuentra a la dinastía Targaryen en el ápice absoluto de su poder, con más de 15 dragones bajo su yugo. La mayoría de imperios —reales e imaginados— caen de tales alturas. En el caso de los Targaryens, su lenta caída comienza casi 193 años antes de los acontecimientos de Game of Thrones, cuando el rey Viserys Targaryen rompe con un siglo de tradición al nombrar a su hija Rhaenyra heredero del Trono de Hierro. Pero cuando Viserys más tarde padre un hijo, la corte se sorprende cuando Rhaenyra mantiene su estatus como su heredero, y semillas de división siembra fricción en todo el reino.
Donde Ver
.

Fijo
Actualmente La Casa del Dragón está disponible para streaming en línea, alquiler, compra o mira gratis en: HBO Max
Powered by
Galería
.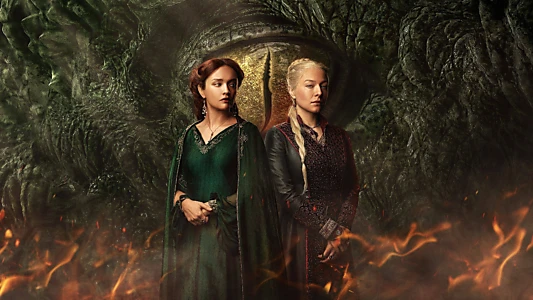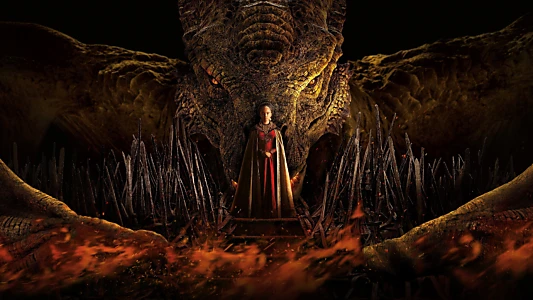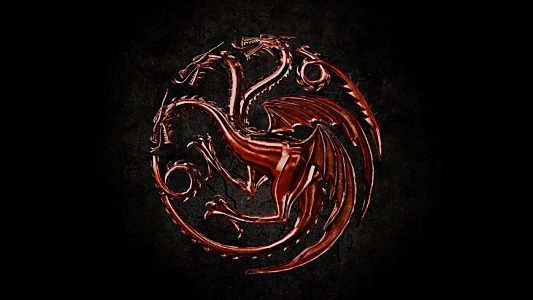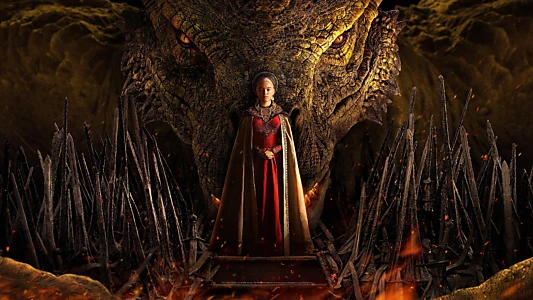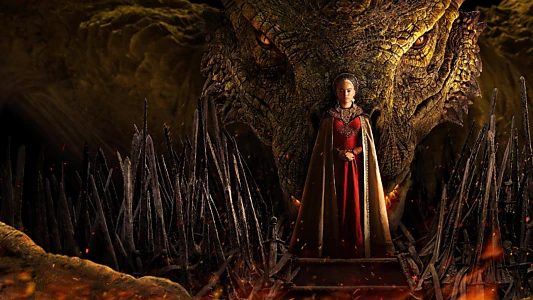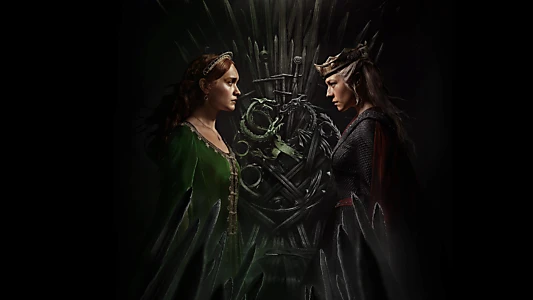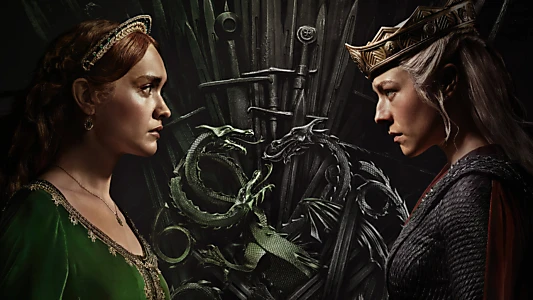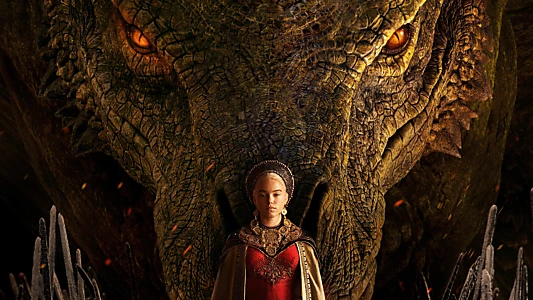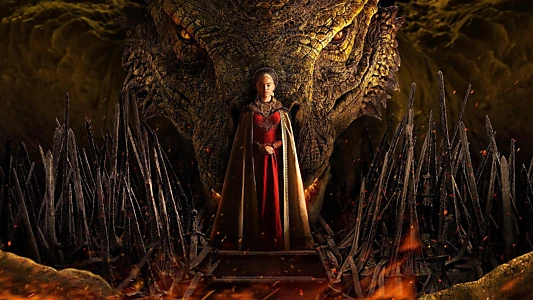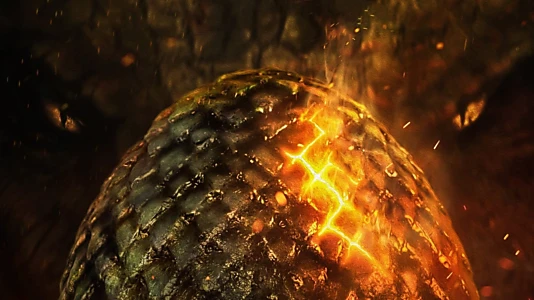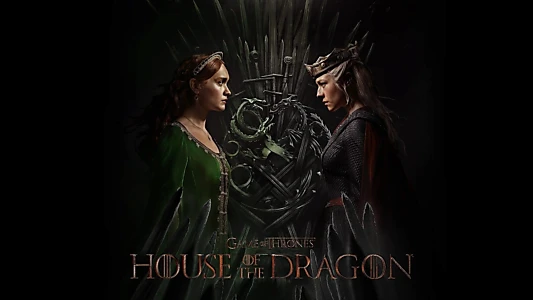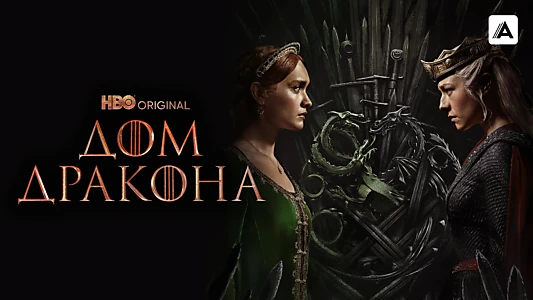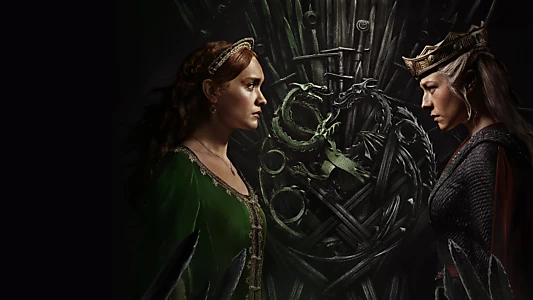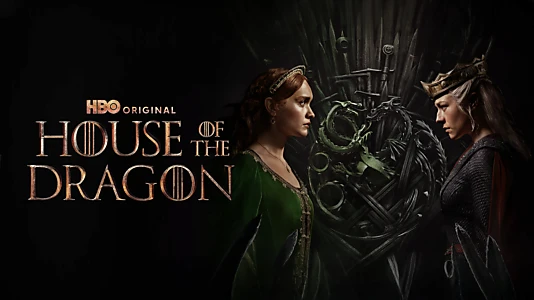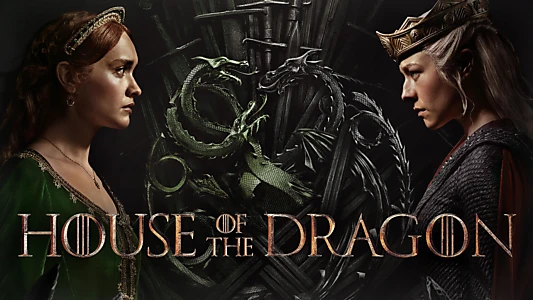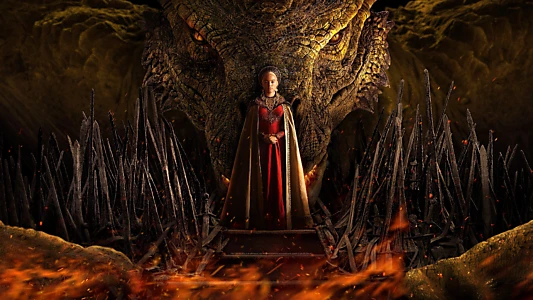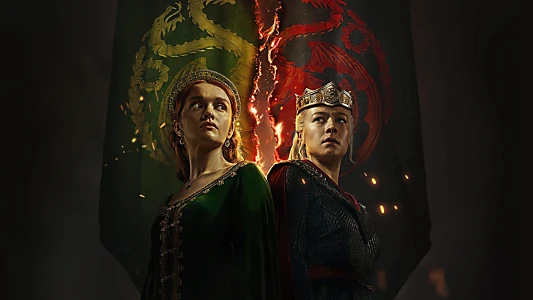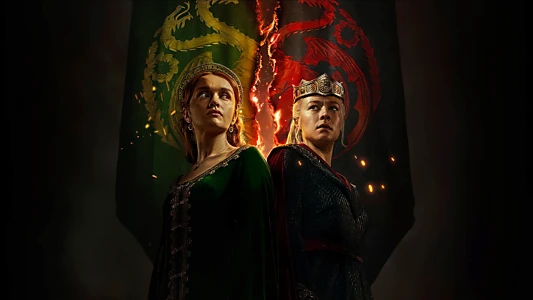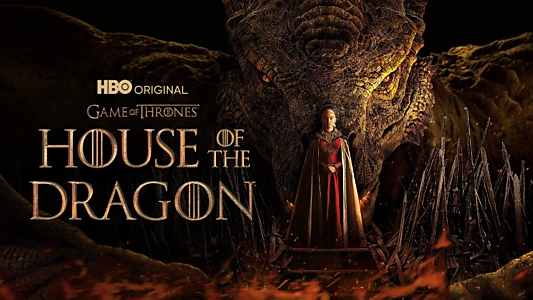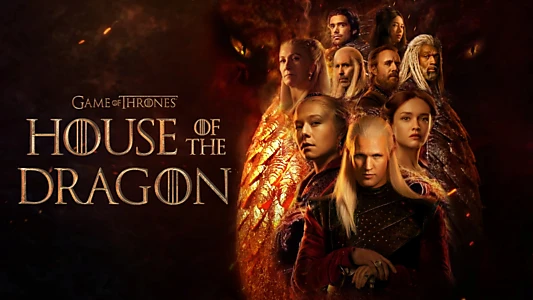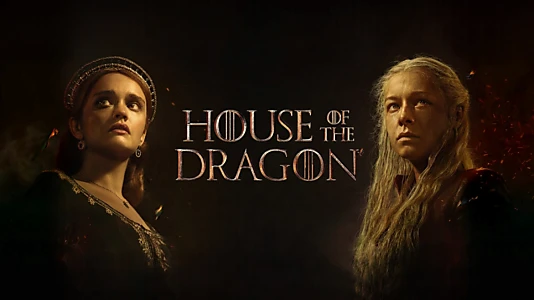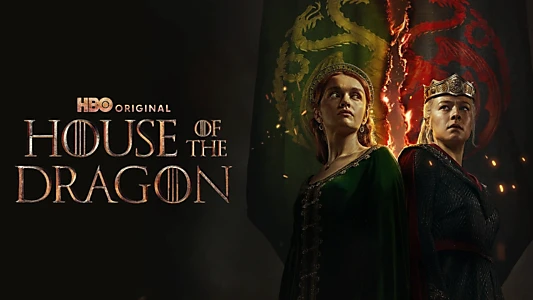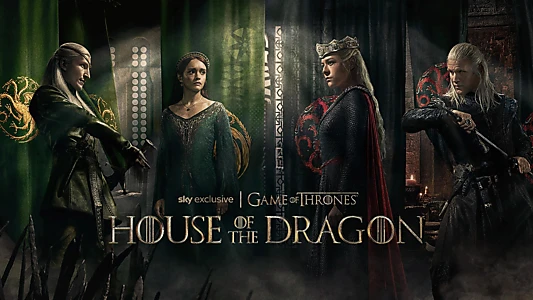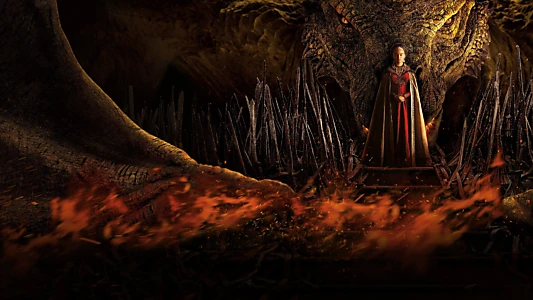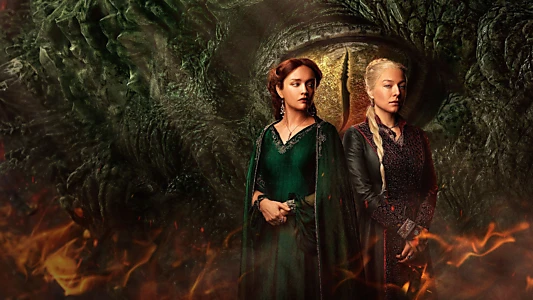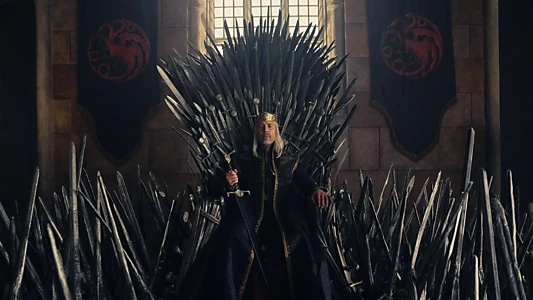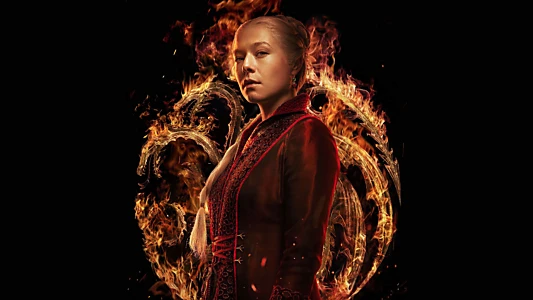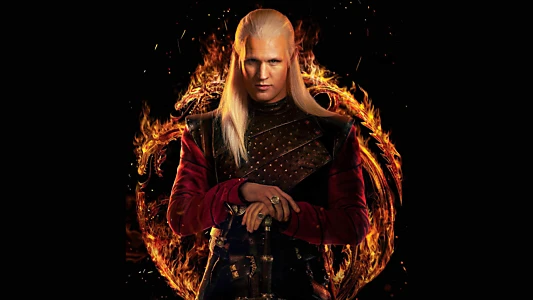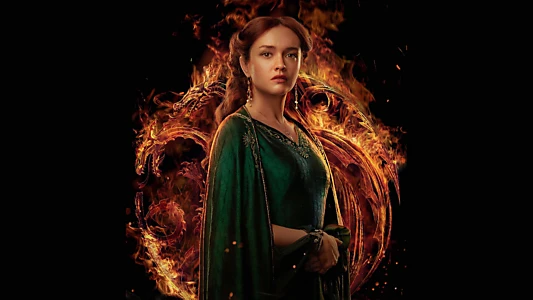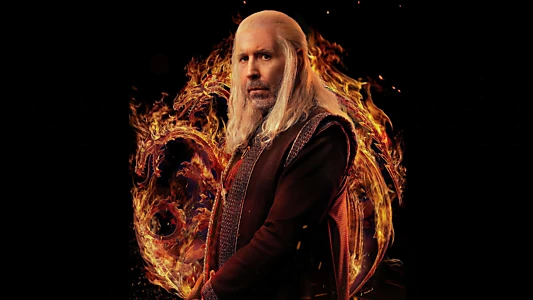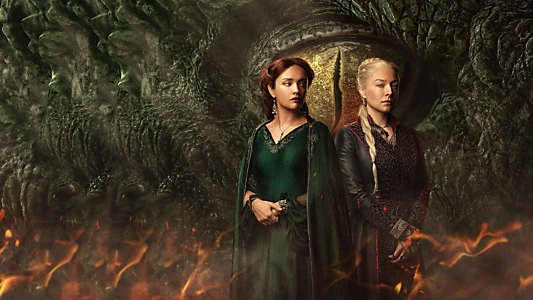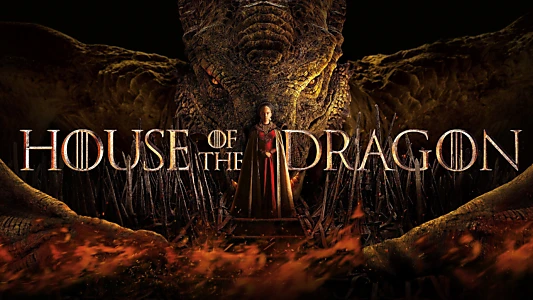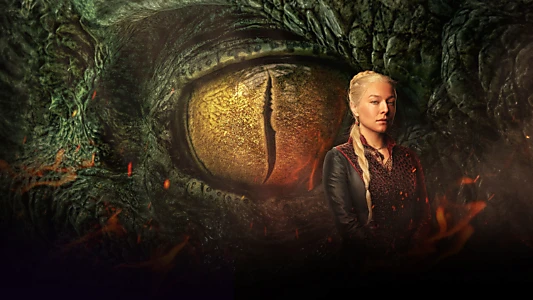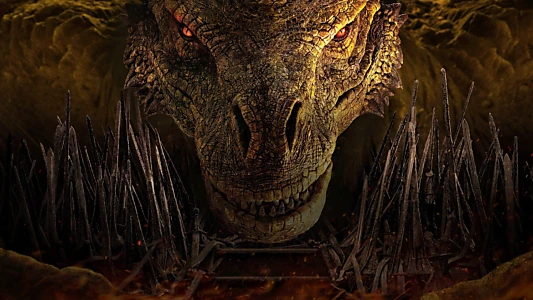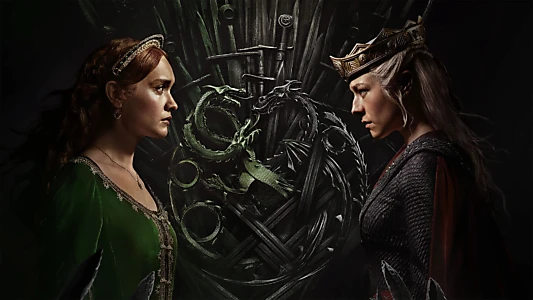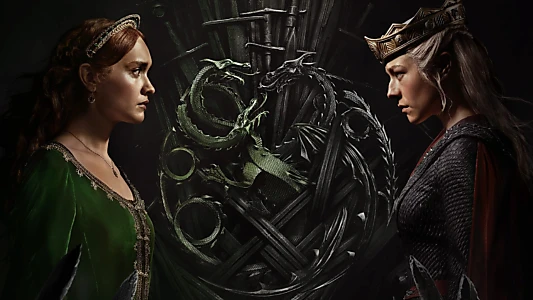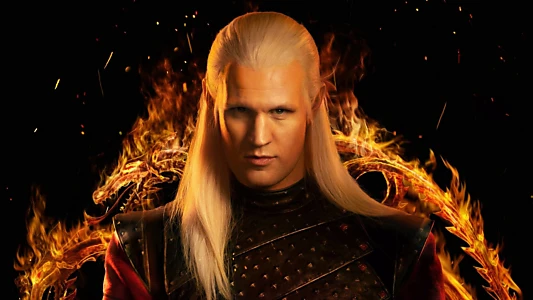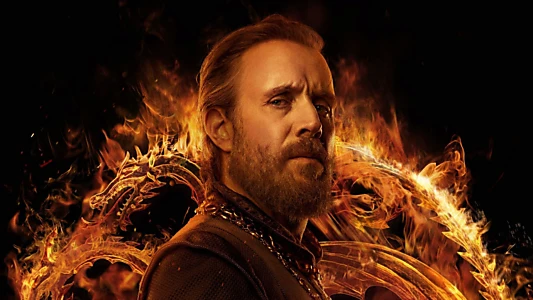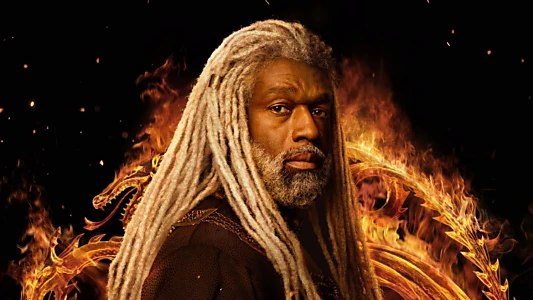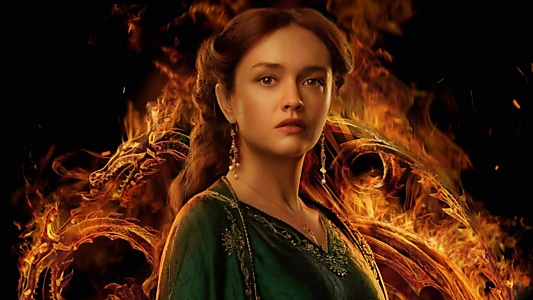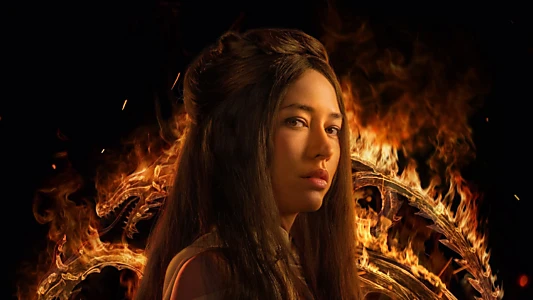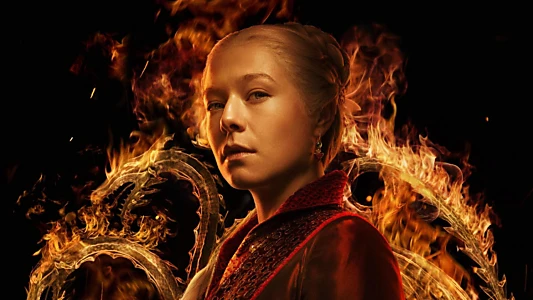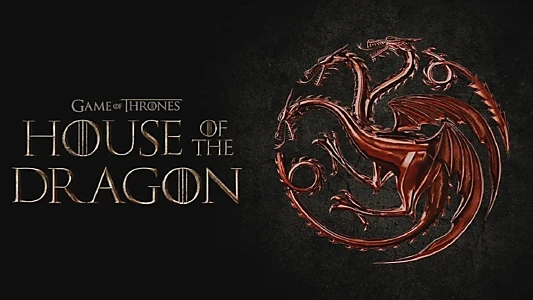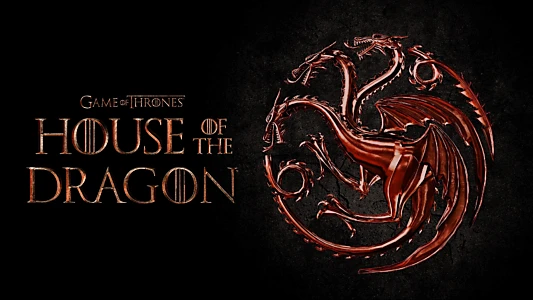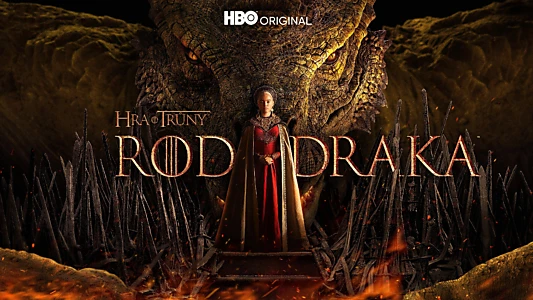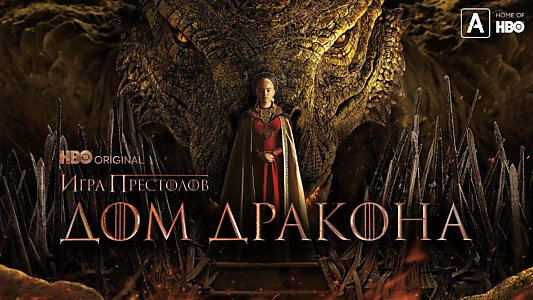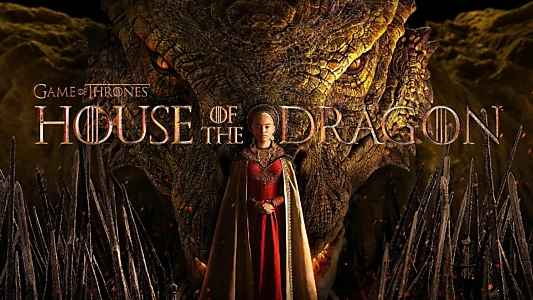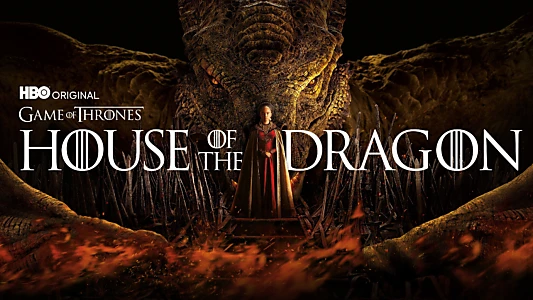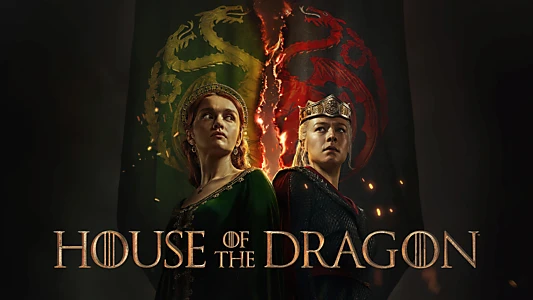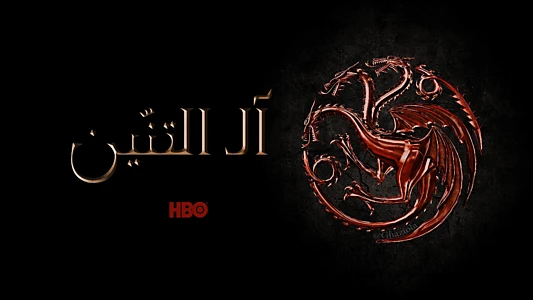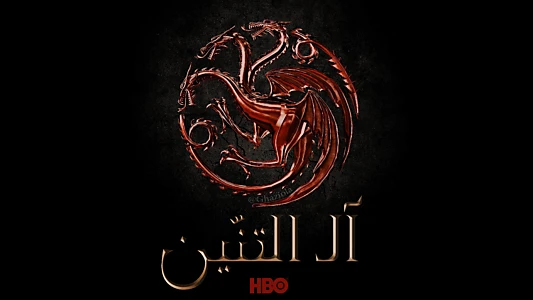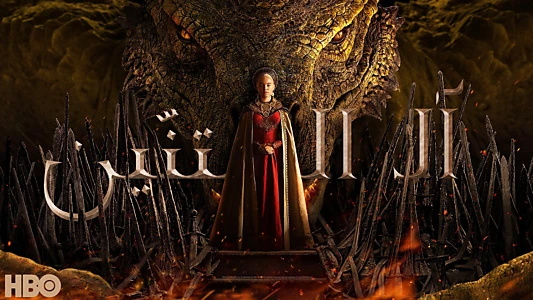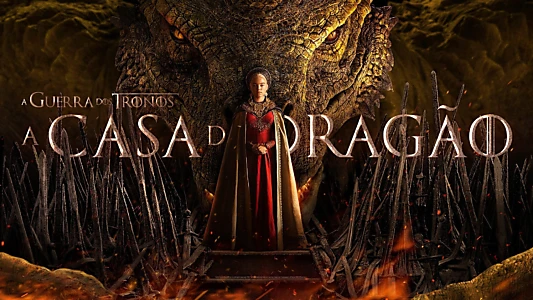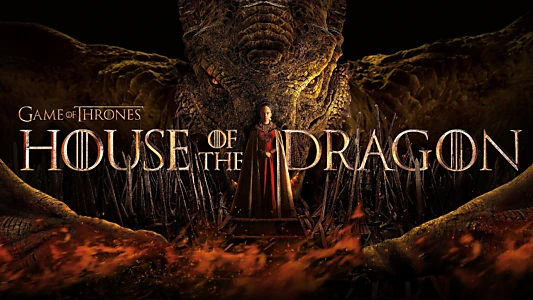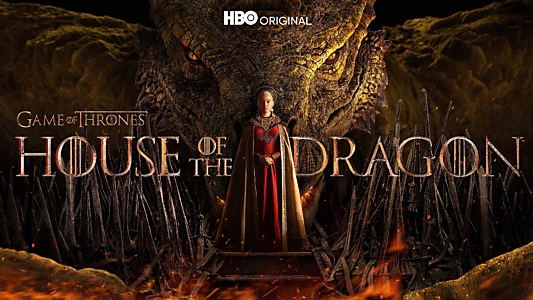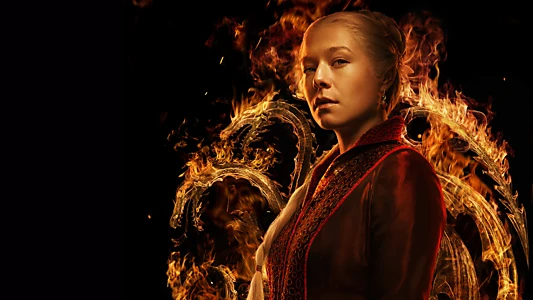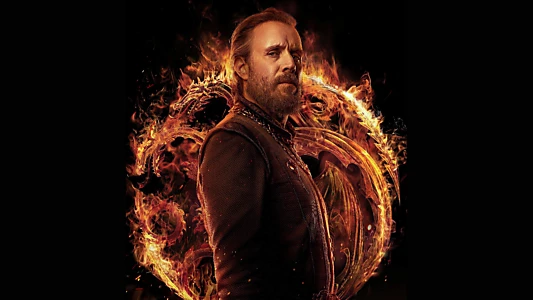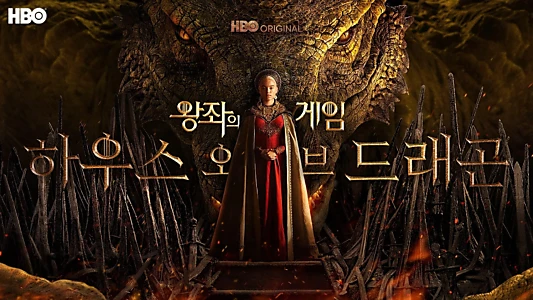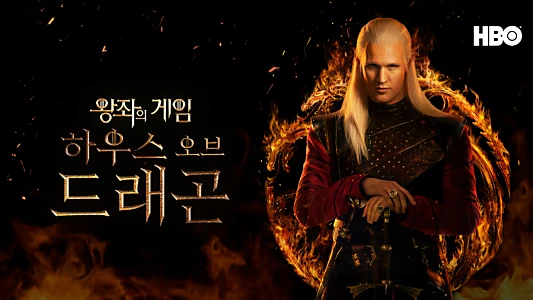 Wiki
.
House of the Dragon es una futura serie de televisión medieval creada por Ryan Condal y Miguel Sapochnik, programada para debutar en 2022 en el canal HBO. Se basa en una parte específica de la trama del libro Fire & Blood (2018), del escritor George R. R. Martin.La serie es una producción derivada y prequel de la serie Game of Thrones (2011-2019), que pasará a 173 años antes de los eventos de este último y presentará la disputa entre los medio-hermanos Rhaenyra Targaryen y Aegon II por la posesión del Trono de Hierro de los Siete Reinos de Westeros.