 Brooke Lyndon-Stanford
Known For: Visual Effects
Biography
TV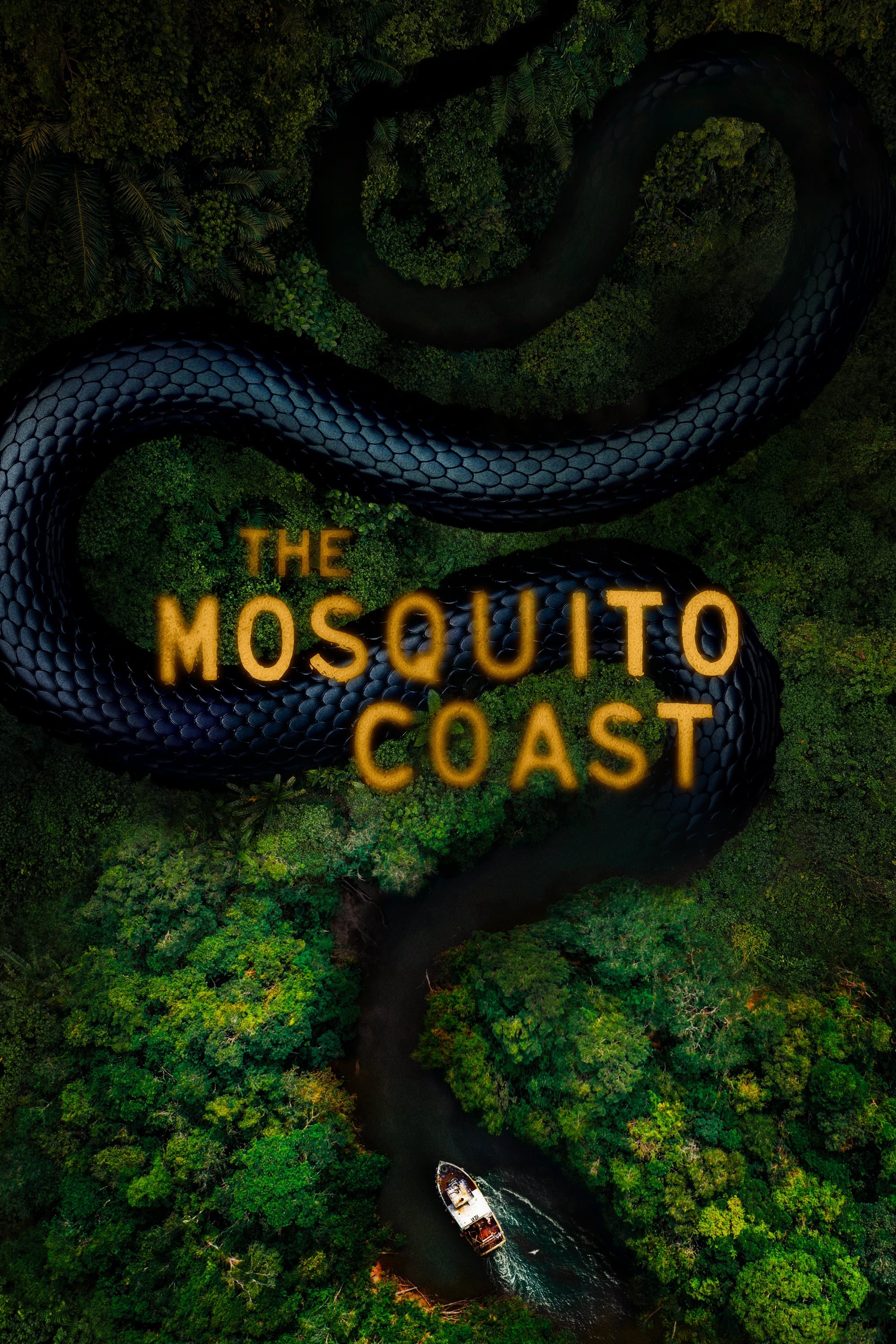 The Mosquito Coast
An idealist uproots his family and takes them to the jungles of Central America to start a new life because he is fed up with the degradation of modern society. Paul Theroux wrote the novel.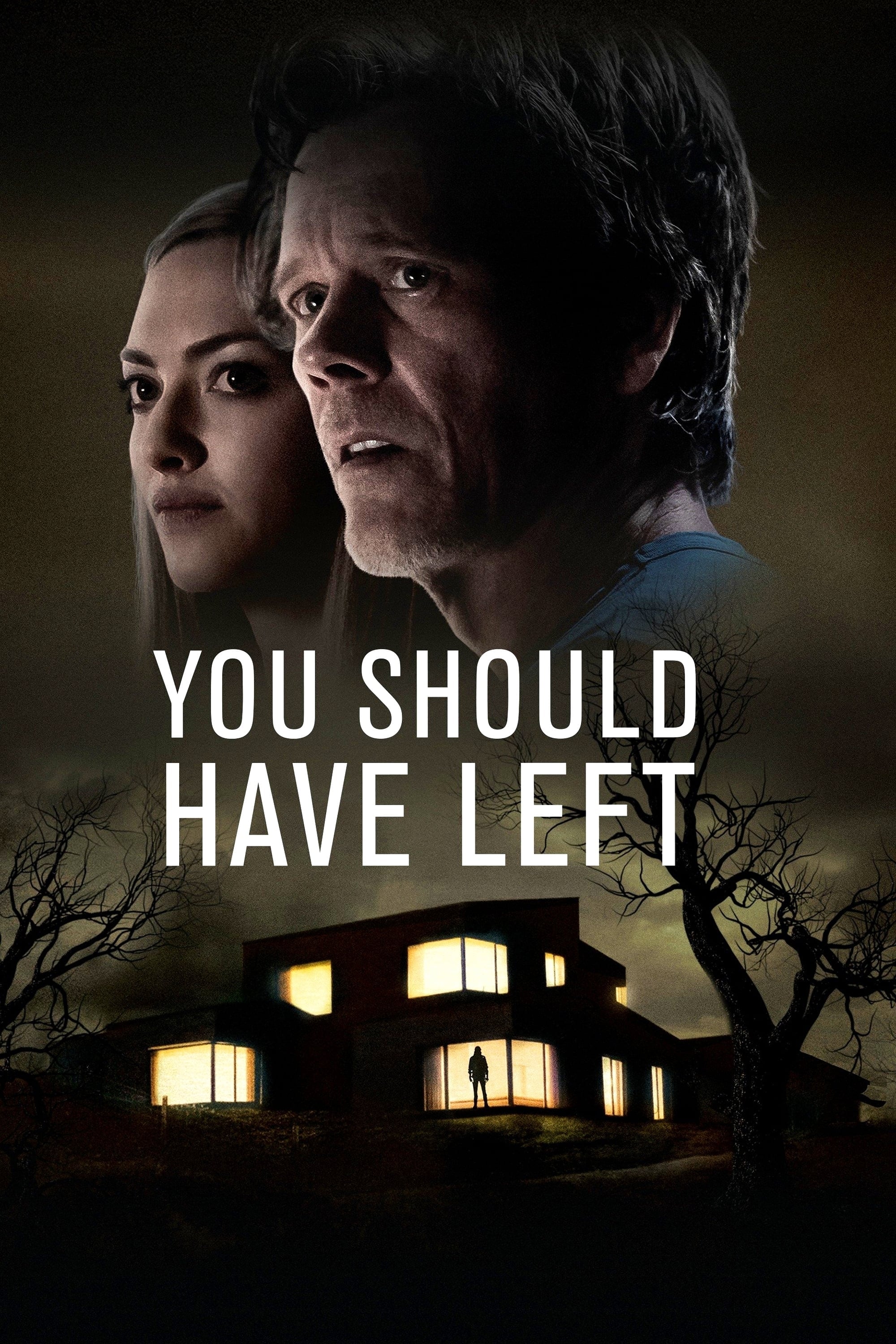 You Should Have Left
A couple books a vacation in the countryside for themselves and their daughter in an effort to repair their relationship. As one loses their grip on reality and a sinister force tries to tear them apa...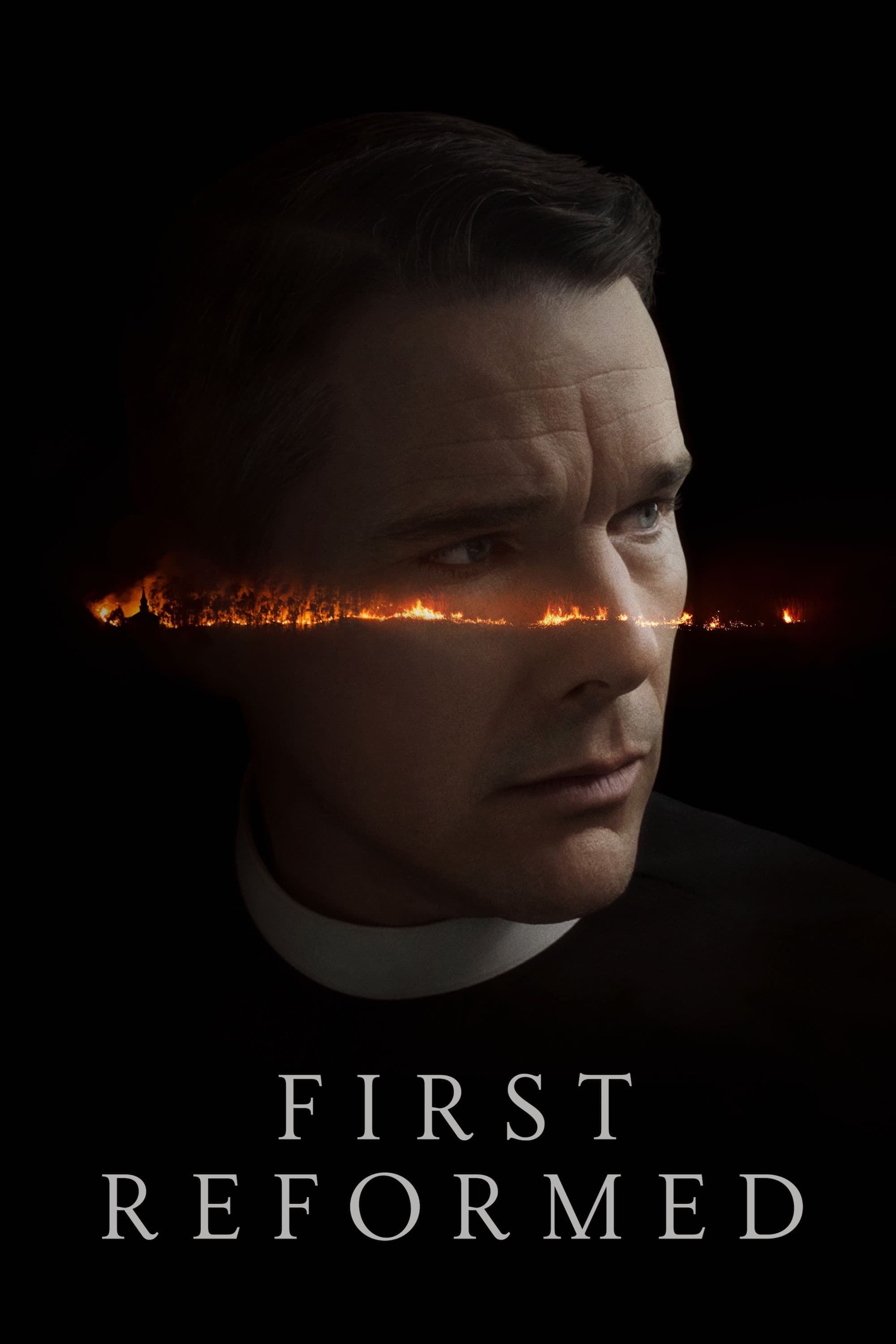 First Reformed
A pastor of a small church in upstate New York starts to spiral out of control after a soul- shaking encounter with an unstable environmental activist and his pregnant wife.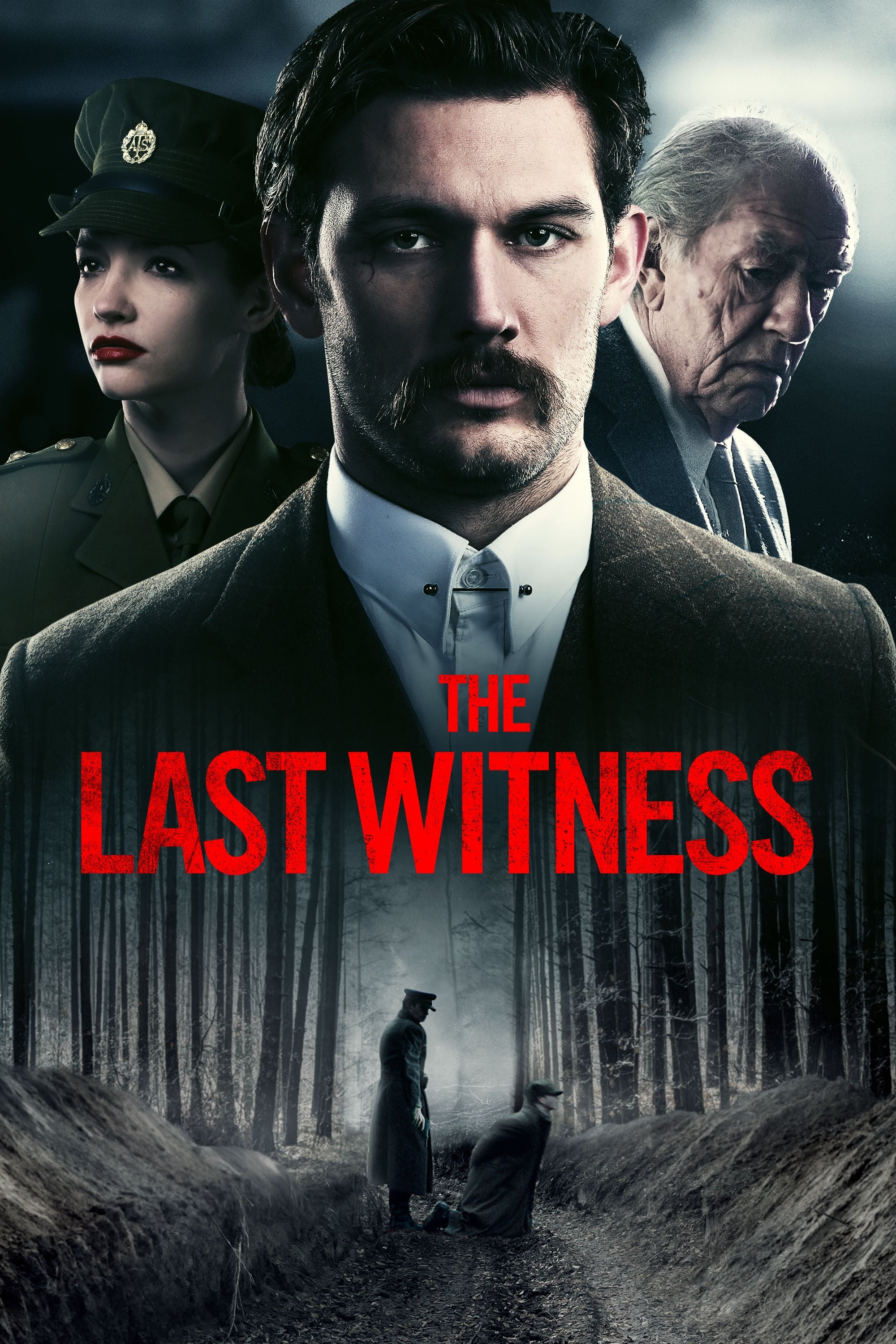 The Last Witness
The slaughter of 22,000 Polish officers during World War II was a secret that was kept for many years.
Assassin's Creed
He discovers he's a descendant of the secret 'Assassins' society through unlocked genetic memories that allow him to relive the adventures of his ancestors in 15th century Spain. He is going to take o...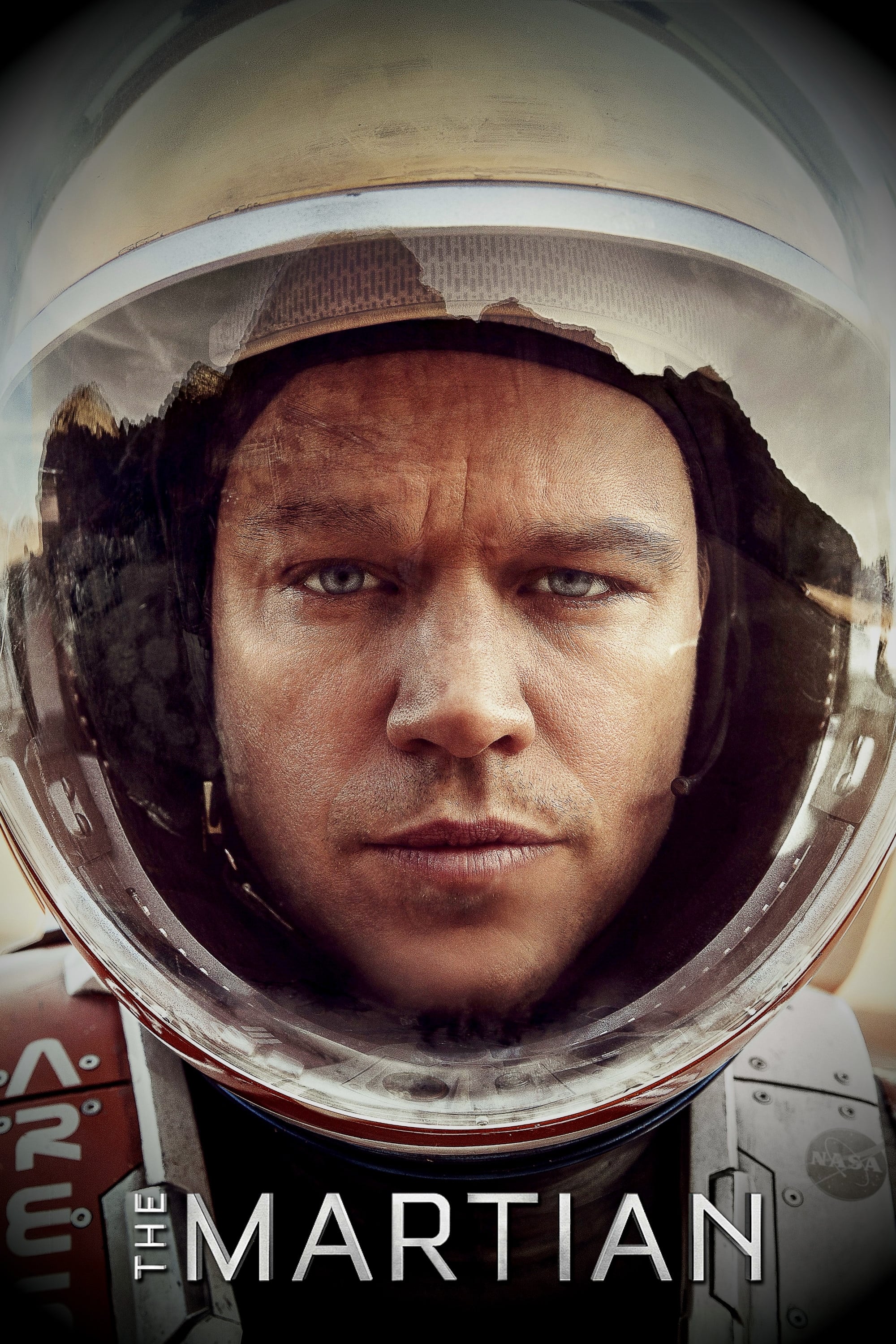 The Martian
Mark Watney is presumed dead after a fierce storm when he is left behind by his crew on a manned mission to Mars. Watney is stuck on a planet. He needs to rely on his ingenuity, wit and spirit to surv...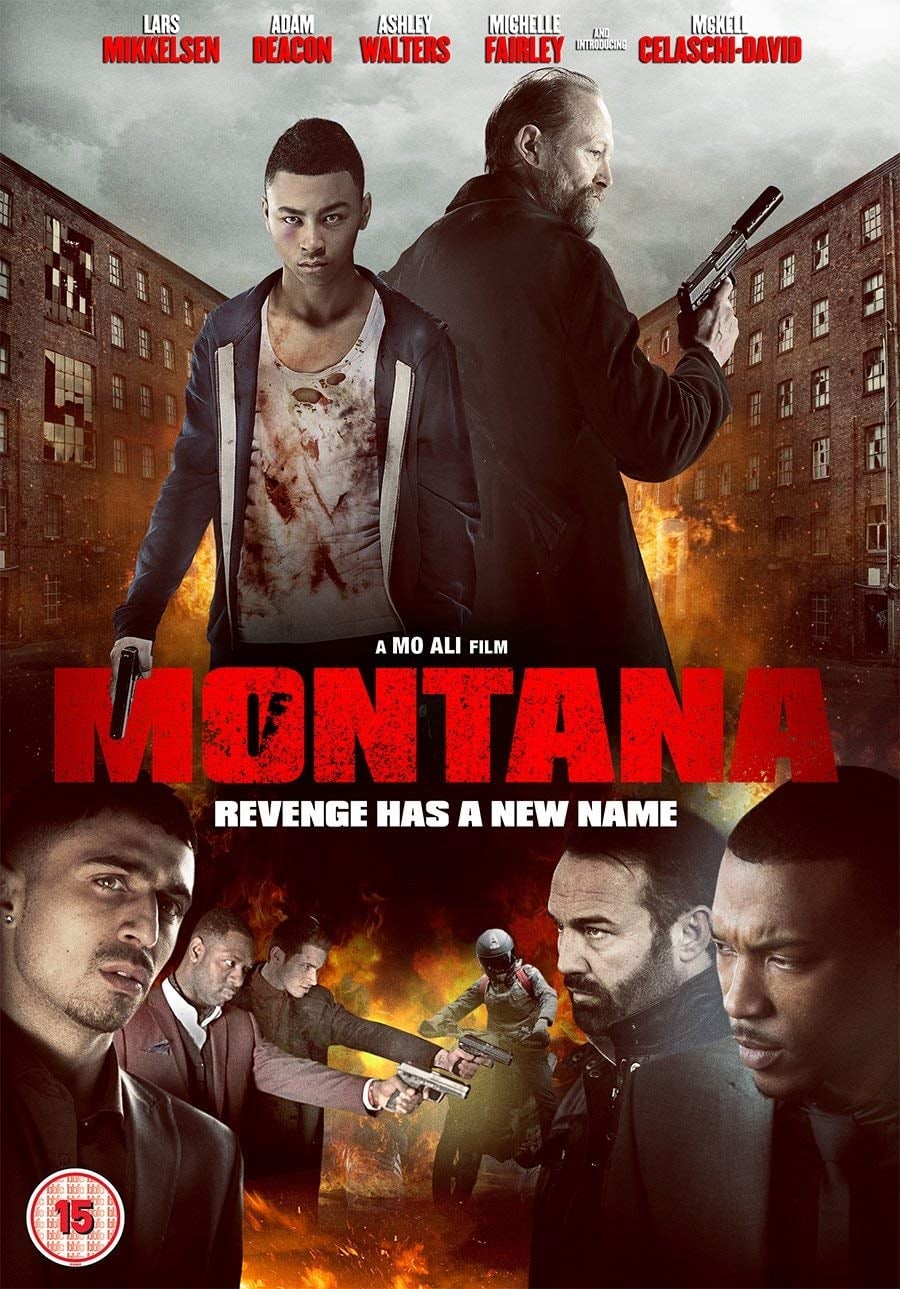 Montana
In the mean streets of London's East End, a former Serbian police officer and a fourteen-year old boy plot revenge against a powerful crime lord and his ruthless lieutenants. As our heroes prepare to ...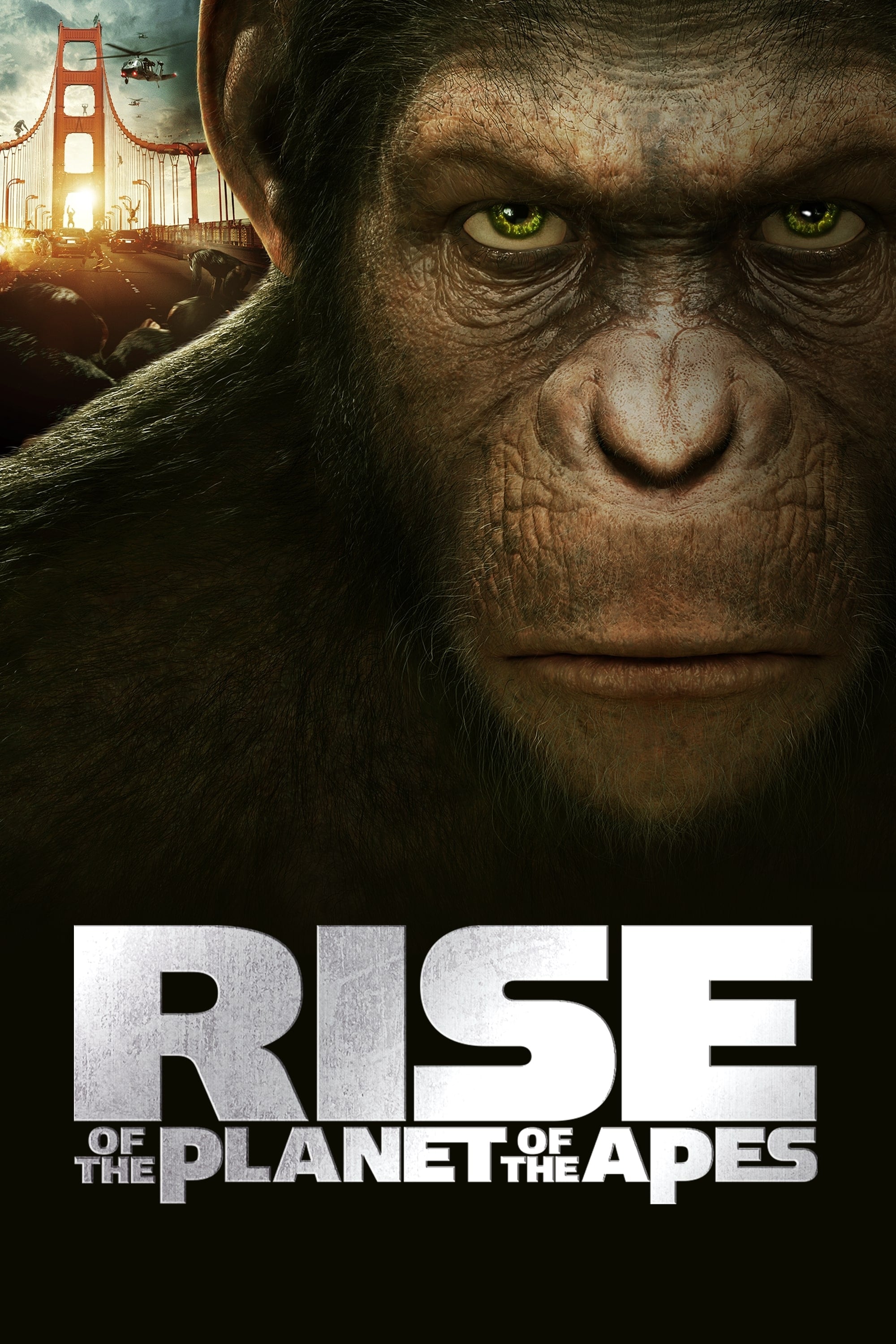 Rise of the Planet of the Apes
Will Rodman wants to find a cure for Alzheimer's, a disease that has slowly consumed his father. Caesar, Will's pet chimp, had an increase in intelligence and brain activity.