Superbook
Genre: 
Status: Ended
Seasons: 2
Episodes: 52
Running time: 25m
Content Rating: TV-G
TV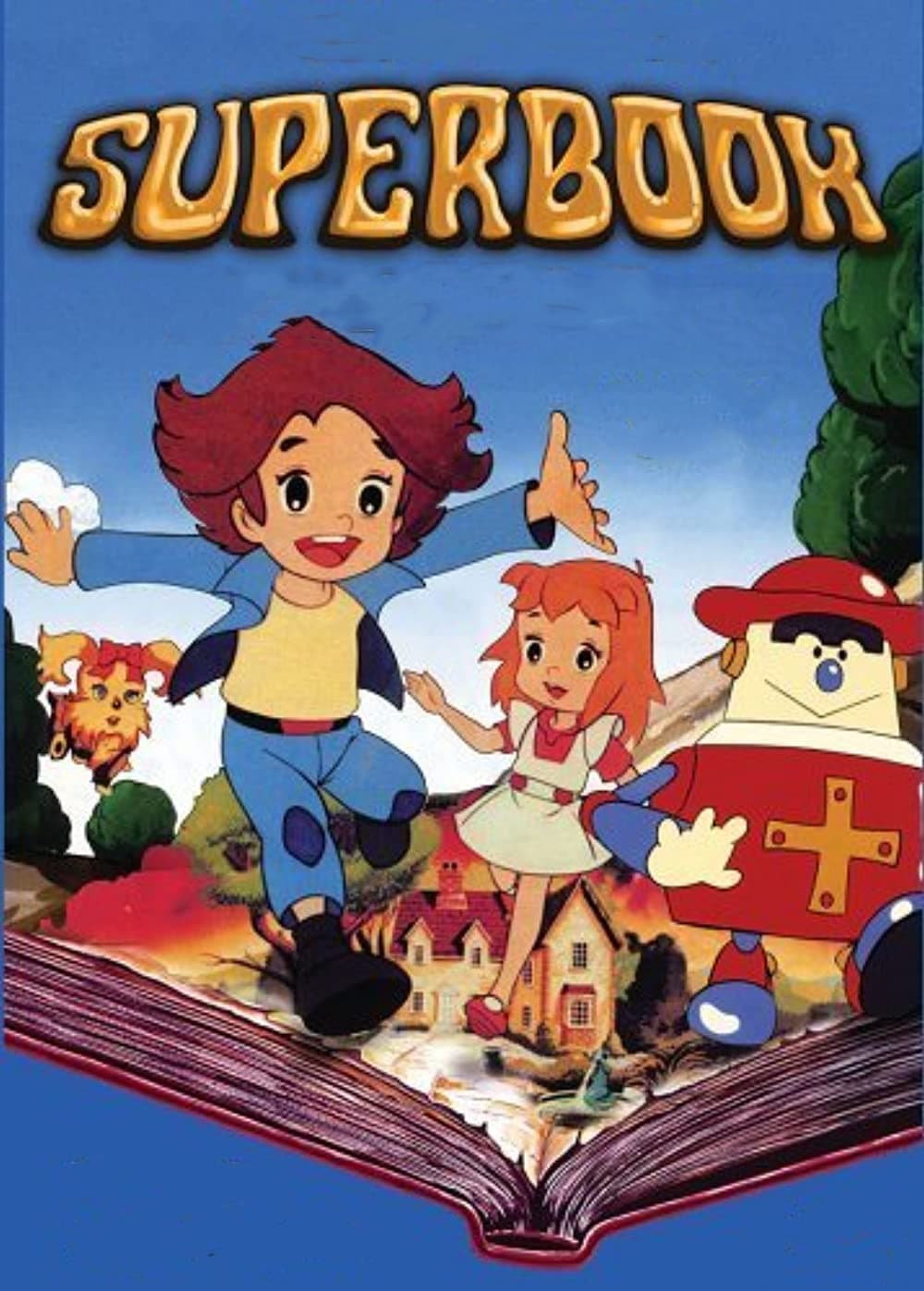 Where To Watch & Streaming Online
Check on Amazon
Plot
.
Superbook, also known as Animated Parent and Child Theatre, is an anime television series initially produced by Tatsunoko Productions in Japan in conjunction with the Christian Broadcasting Network in the United States and more recently solely produced by CBN for global distribution and broadcast. The series chronicled the events of the Bible's Old and New Testaments in its 52 episode run. The first 26 episodes aired from October 1, 1981 to March 29, 1982. The series returned as Superbook II with 26 episodes to air from April 4, 1983 to September 26, 1983. Between both series in the first run was the companion series The Flying House. The Christian Broadcasting Network is currently producing a new Superbook series and has released fourteen episodes. The original series was broadcast on TV Tokyo, Fuji Television, and on various local stations across Japan, achieving good ratings during its broadcast run. The English version was aired on CBN Cable, and in syndication. It was previously seen on the Trinity Broadcasting Network, but is currently off the schedule.
Wiki
.
Roselyne Bosch, also known as Rose Bosch (born 1961) is a French journalist, screenwriter and film director.She was born in Avignon. Her father was a Catalan who fled the Francoist Spain for political refugee, and her mother was an Italian.She worked as a journalist for a French news magazine Le Point, and she reported portraits of Stephen Hawking, Basque conflict, child traffickin in Sri Lanka, famine in Nordeste Brasil, floods in Bangladesh. In 1991, she is finalist to the Albert Londres prize but didn't win.In 1992, she became interested in Christopher Columbus while researching a 1987 article on Spain's long-range plans for celebrating the 500th anniversary of Columbus' first voyage, and she wrote the screenplay of the film 1492: Conquest of Paradise directed by Ridley Scott. In 2010, she wrote and directed the film The Round Up about the Vel' d'Hiv Roundup during Vichy France.She is married to film producer Alain Goldman with whom he has two children.
Last updated: