Diagnosis: Murder
Genre: 
Status: Ended
Seasons: 8
Episodes: 178
Running time: 1h
Where To Watch & Streaming Online
Check on Amazon
Plot
.
Dr. Mark Sloan is a good-natured, offbeat physician who is called upon to solve murders.
Wiki
.
Diagnosis Murder is an American action-comedy-mystery-medical crime drama television series starring Dick Van Dyke as Dr. Mark Sloan, a medical doctor who solves crimes with the help of his son Steve, a homicide detective played by Van Dyke's real-life son Barry. The series began as a spin-off of Jake and the Fatman (Dr. Mark Sloan made his first appearance in episode 4.19 "It Never Entered My Mind"), became a series of three television films, and then a weekly television series that debuted on CBS on October 29, 1993. Joyce Burditt wrote the episode in Jake and the Fatman and is listed here as the creator of the spin off series.The series struggled at first and was almost canceled at the end of the second season, but it returned as a midseason replacement in the third season, and was regularly renewed thereafter. 178 episodes were made and aired in the show's eight seasons on the CBS network in the United States and two more TV movies aired after the series' cancellation on May 11, 2001. The show was produced by The Fred Silverman Company and Dean Hargrove Productions in association with Viacom Productions and is currently distributed by CBS Television Distribution.In the Jake and the Fatman episode, Dr. Mark Sloan was a widower with no sons. Dr. Amanda Bentley is played by Cynthia Gibb in the TV movies and, finally, by Victoria Rowell in the TV series. Stephen Caffrey played Dr. Jack Parker in the movies, a role that went to Scott Baio as Dr. Jack Stewart in the weekly series (first two seasons).The first two TV movies were shot in Vancouver, British Columbia, and the third was shot in Denver, Colorado. The first 8 episodes of the series were also shot (and set) in Denver, before quickly (and without explanation) shifting to Los Angeles for the remainder of the show's run. Since 1997, reruns of the show have been shown in syndication and on Freeform (formerly ABC Family and originally CBN Satellite Service), Ion Television (formerly PAX-TV), Hallmark Channel, 10 Bold, CBS Action and MeTV.
Look at the other titles that might be interesting for you
TV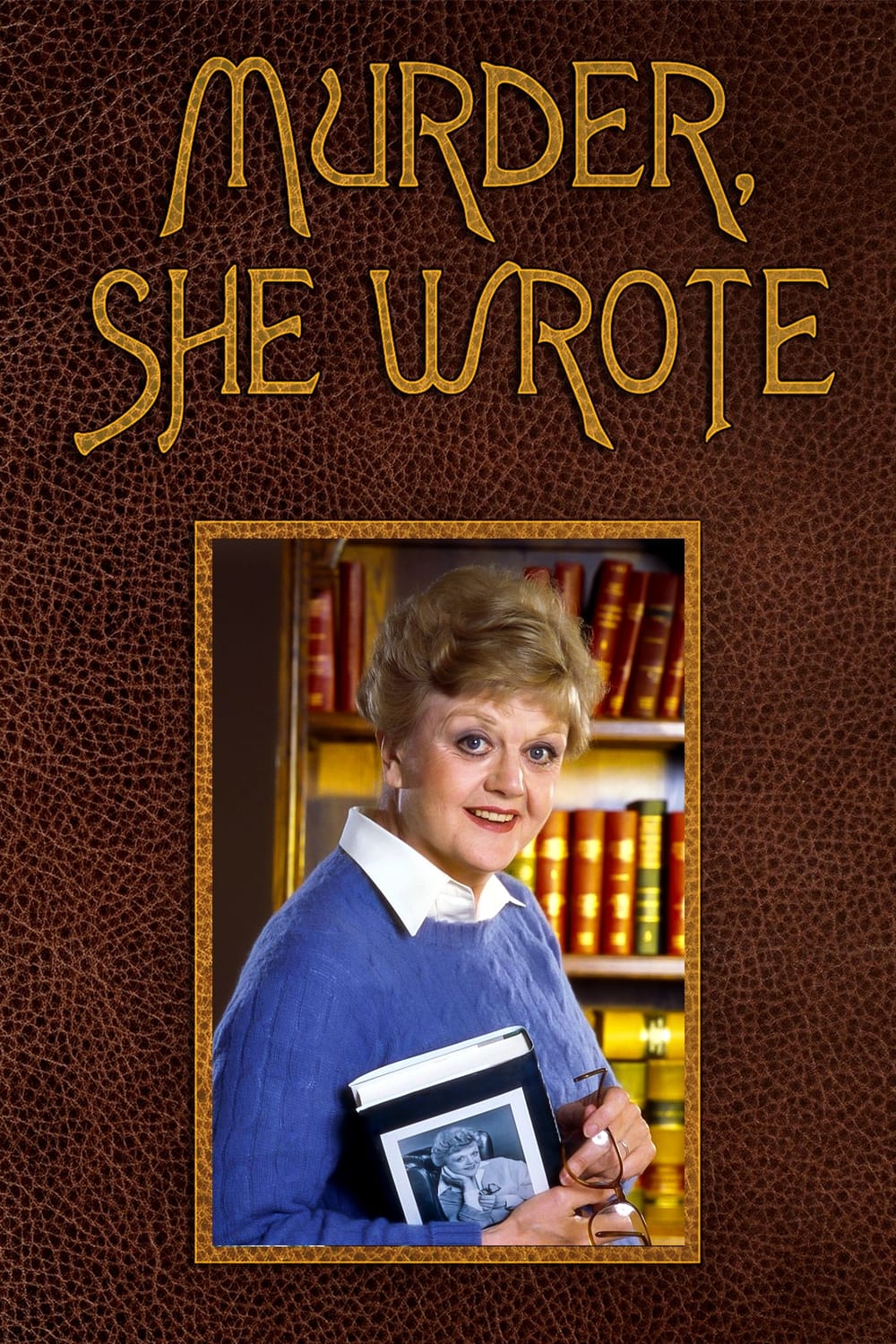 Murder, She Wrote
An unassuming mystery writer turned sleuth uses her professional insight to help solve real-life homicide cases.
Last updated: