Breaking Bad
Genre: 
Status: Terminée
Saisons: 5
Episodes: 62
Durée: 45m
Évaluation du contenu: TV-MA
Lieu de tournage: Albuquerque, United States of America
835 Note des utilisateurs
TV

9.5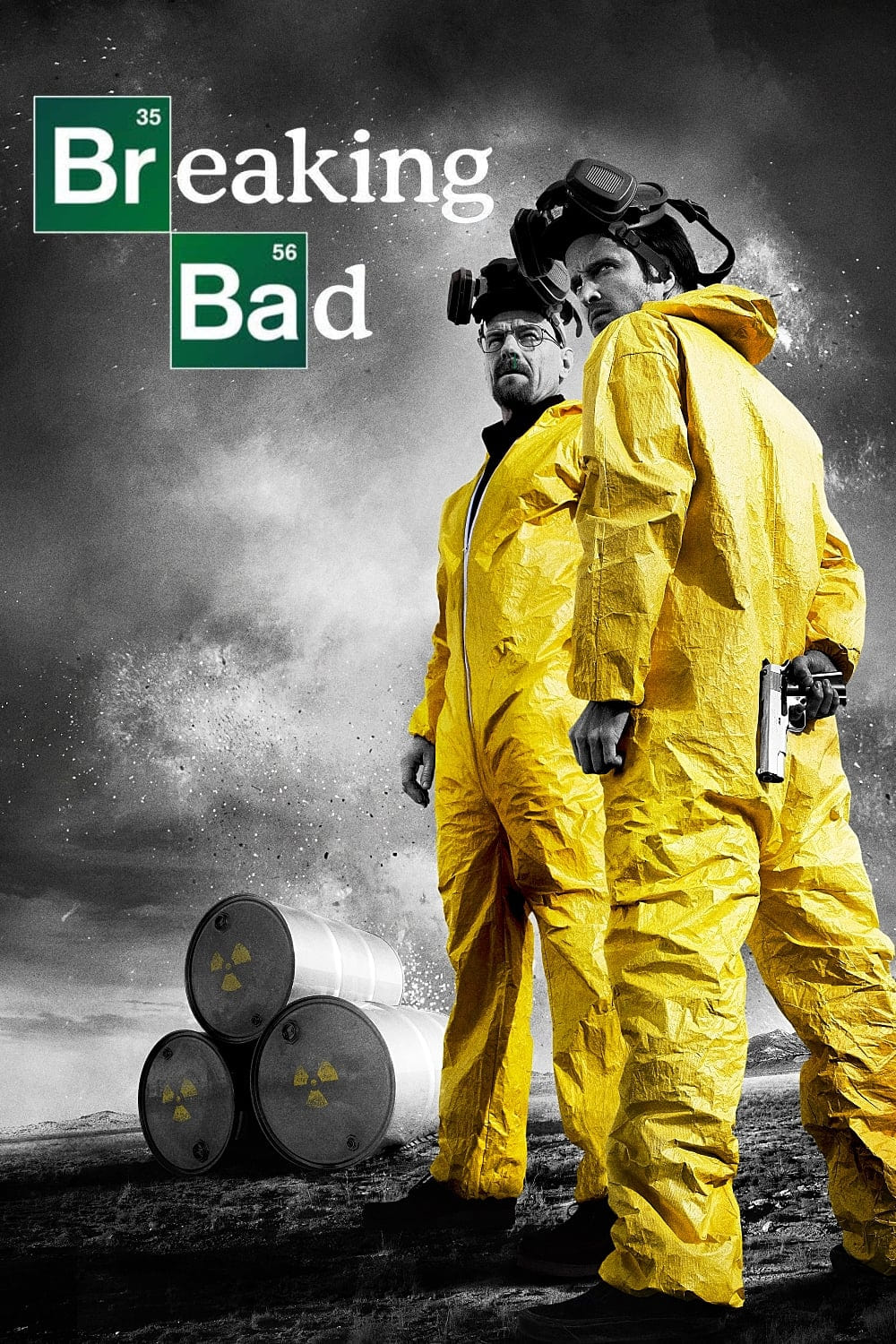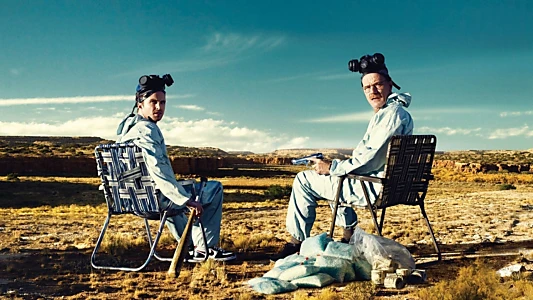 Synopsis
.
Quand Walter White, un professeur de chimie du Nouveau-Mexique, est diagnostiqué avec un cancer de stade III et donné un pronostic de seulement deux ans à vivre. Il devient rempli d'un sentiment d'intrépide et un désir inlassable de garantir l'avenir financier de sa famille à tout prix alors qu'il entre dans le monde dangereux de la drogue et du crime.
Où Regarder
.

Acheter

Acheter

Acheter

Abo

Acheter

Acheter

Abo
Actuellement Breaking Bad est disponible pour le streaming en ligne, louer, acheter ou regarder gratuitement sur: Apple TV, Google Play Movies, Rakuten TV, Netflix, Orange VOD, Microsoft Store, Netflix basic with Ads
Powered by
Ce Séries est à propos de
.
Galerie
.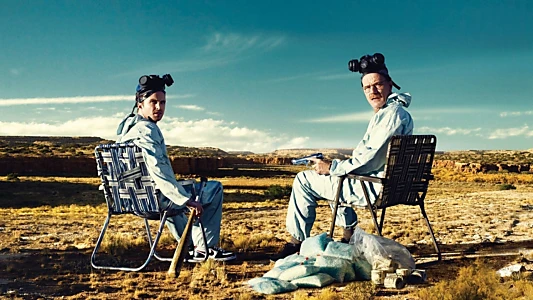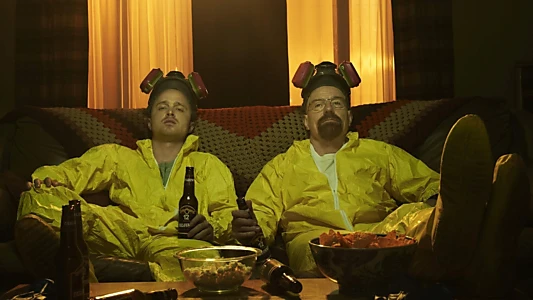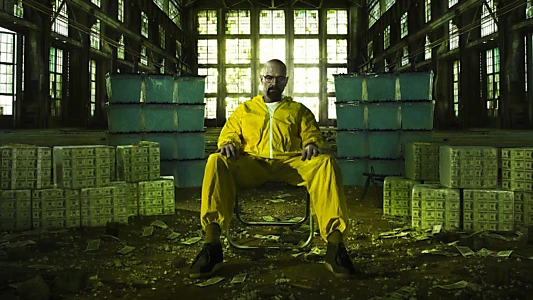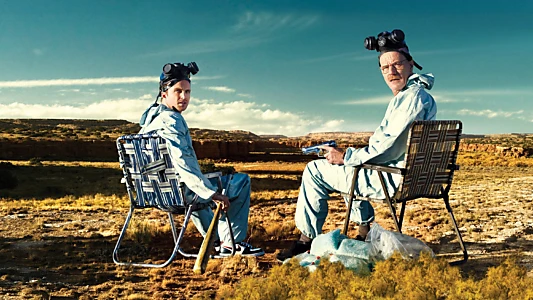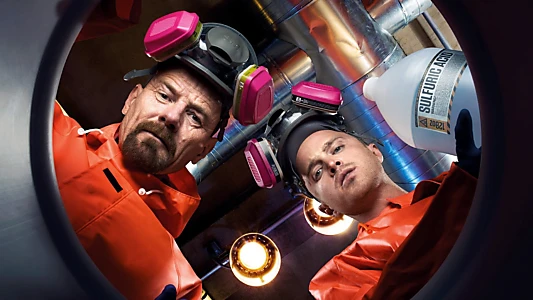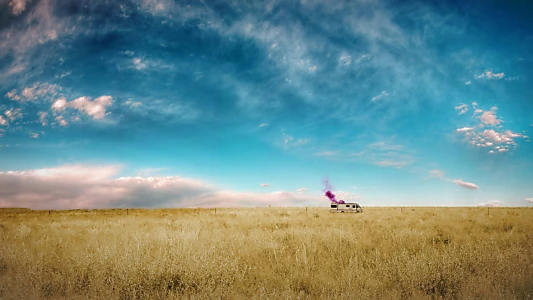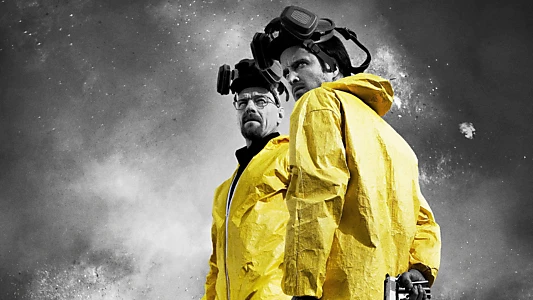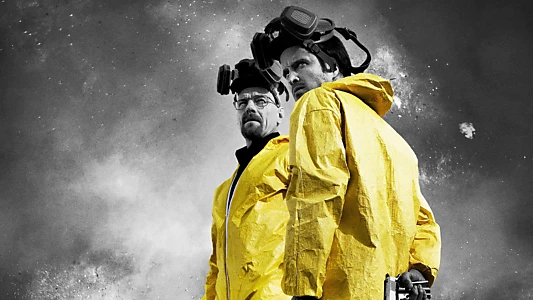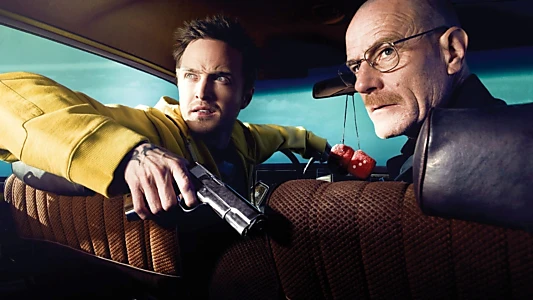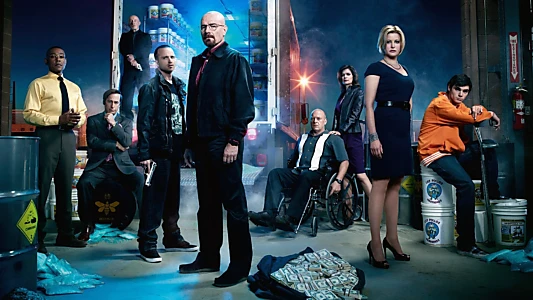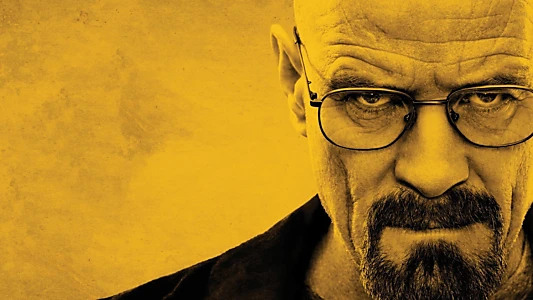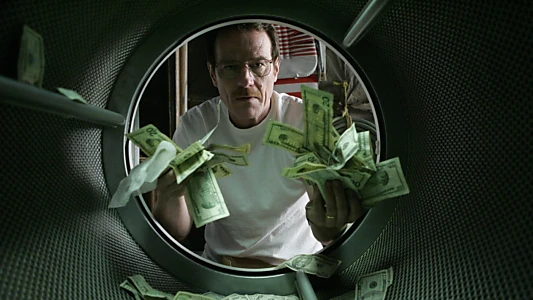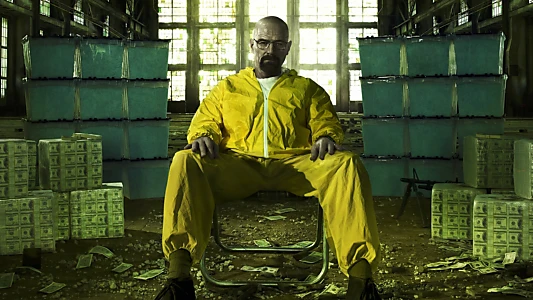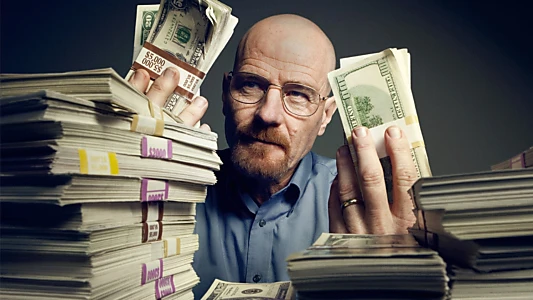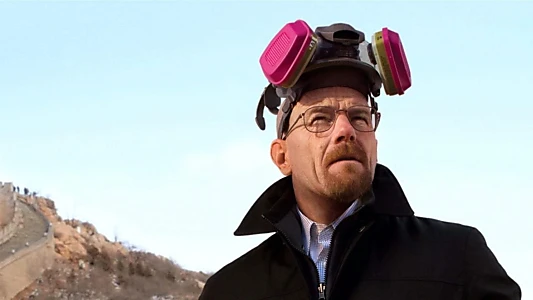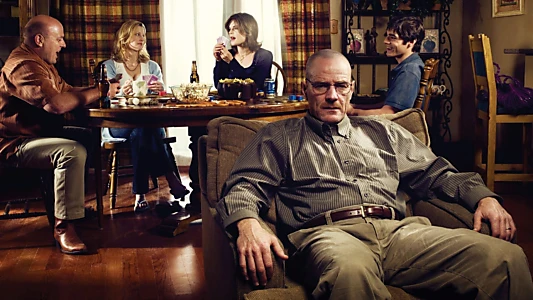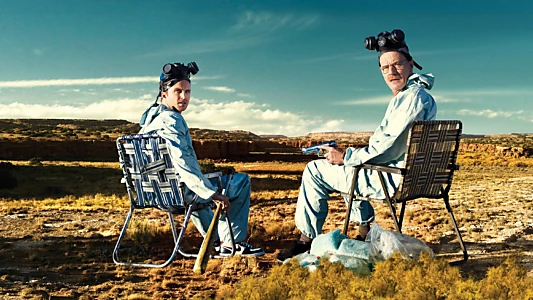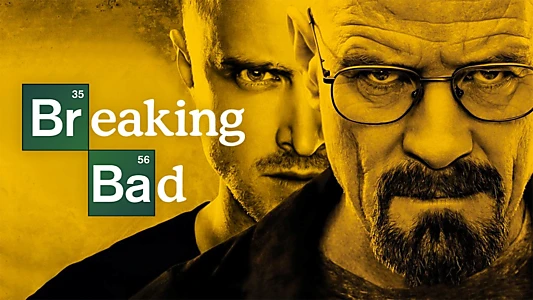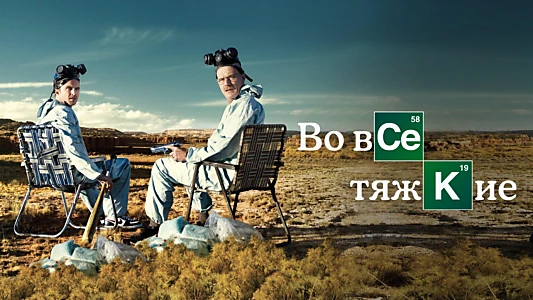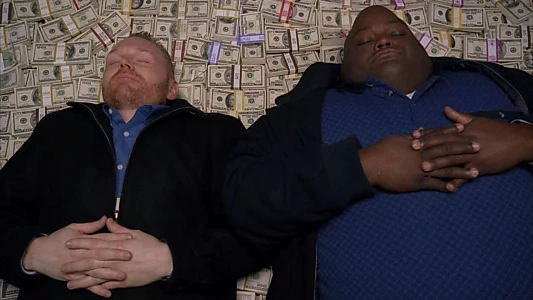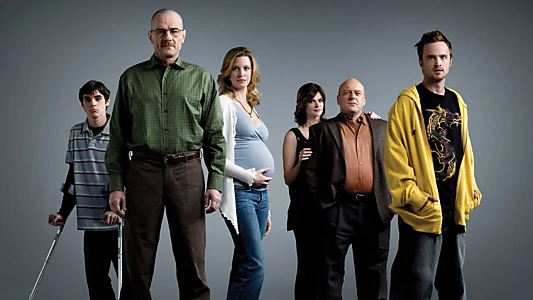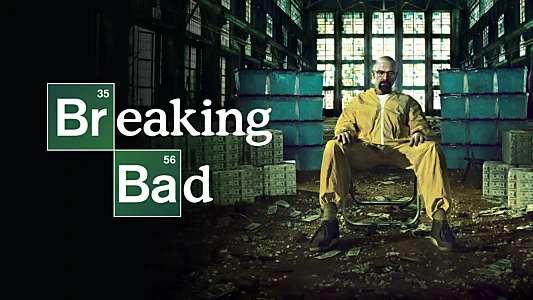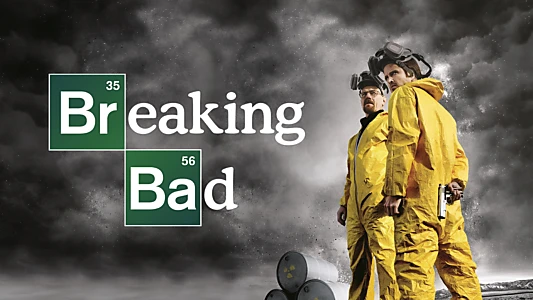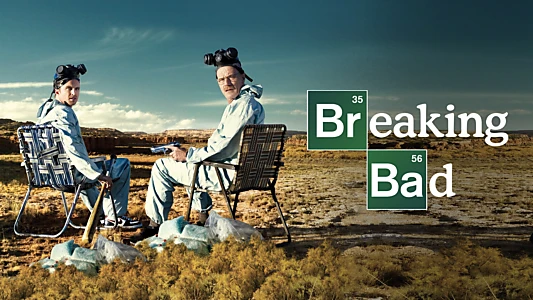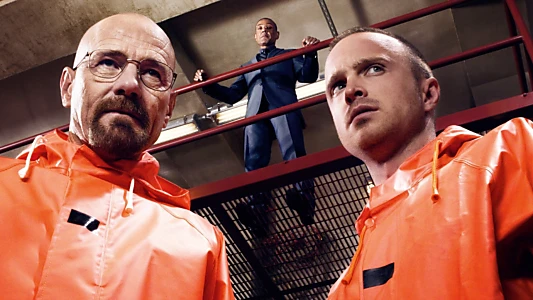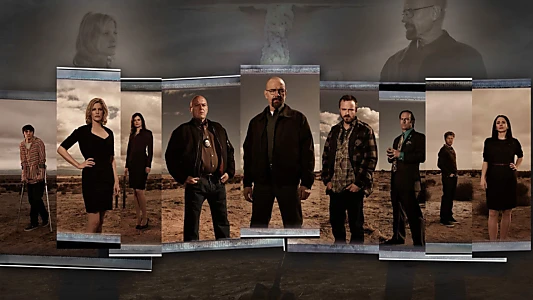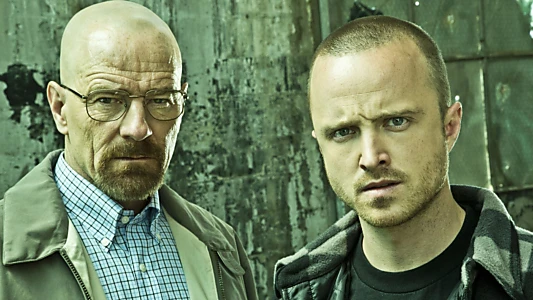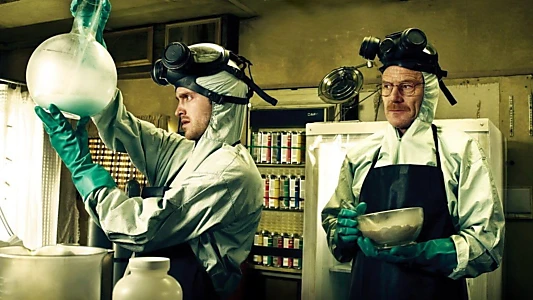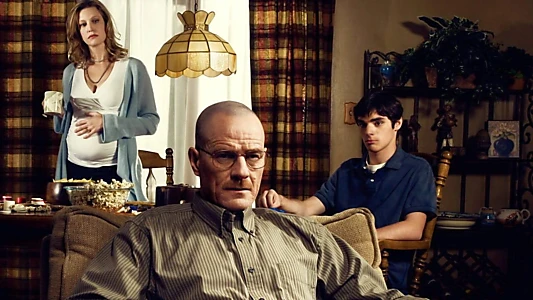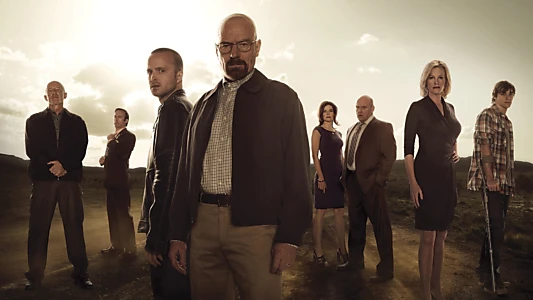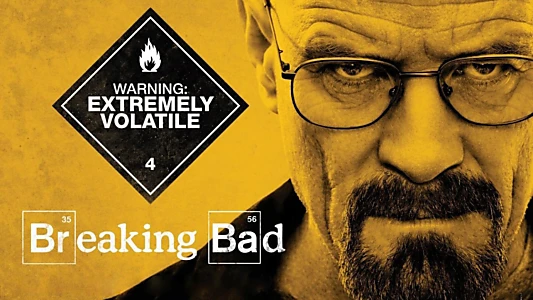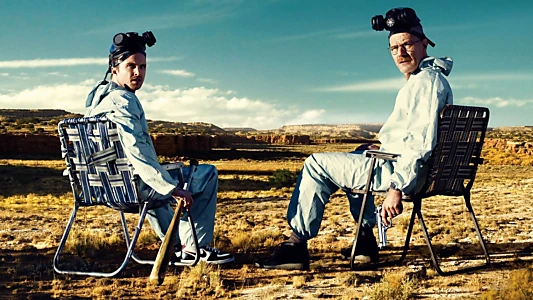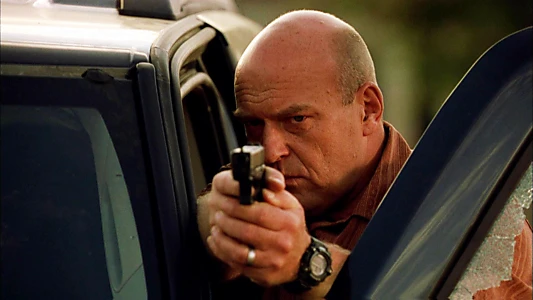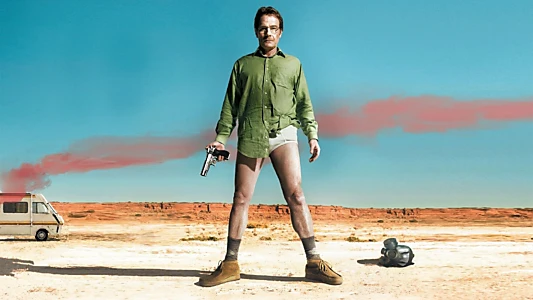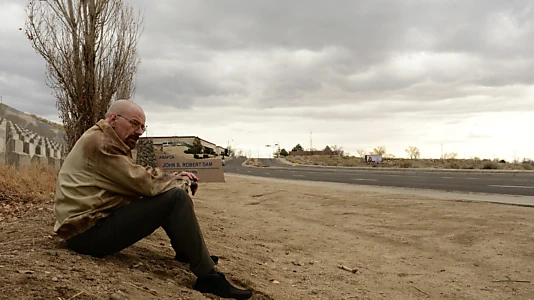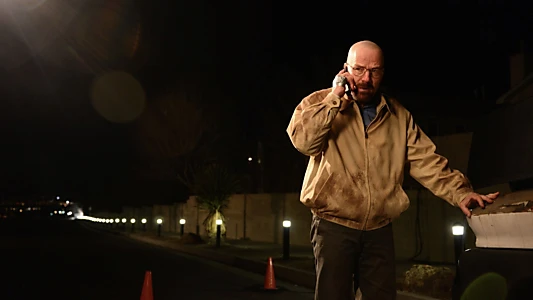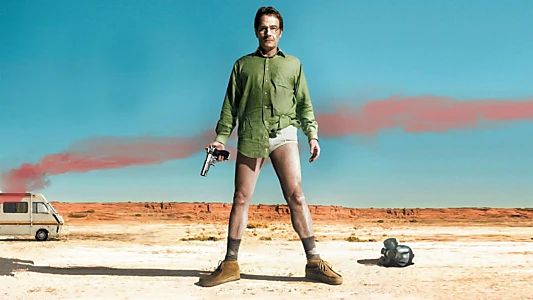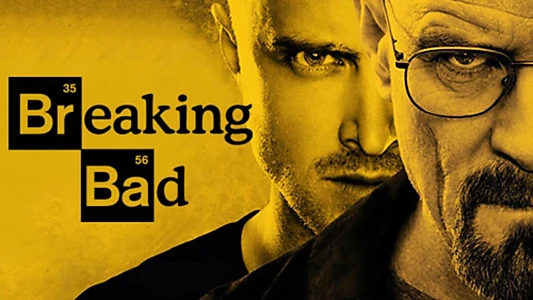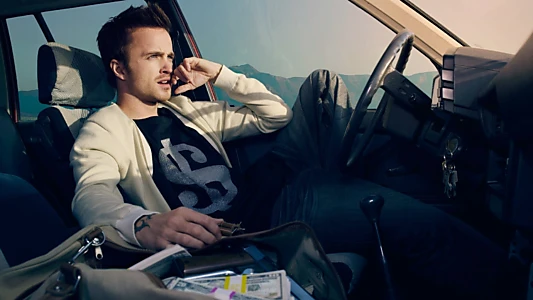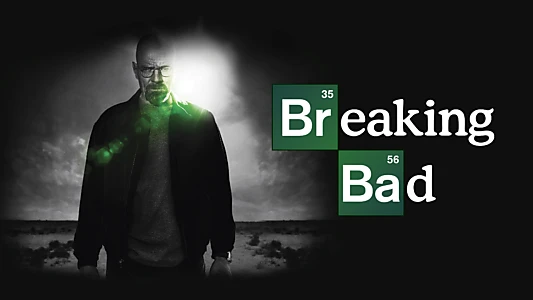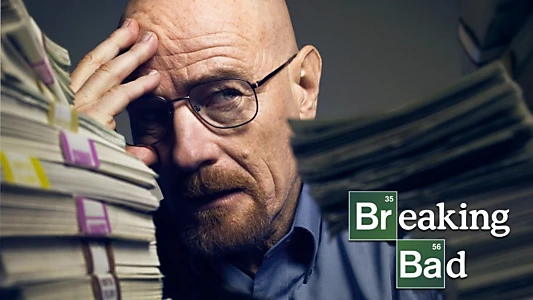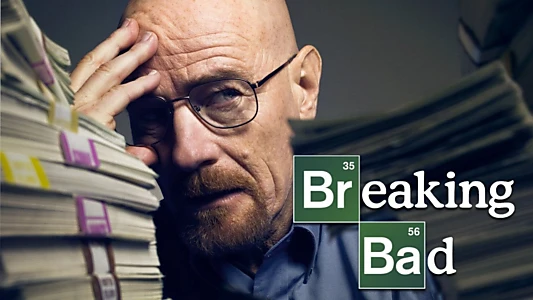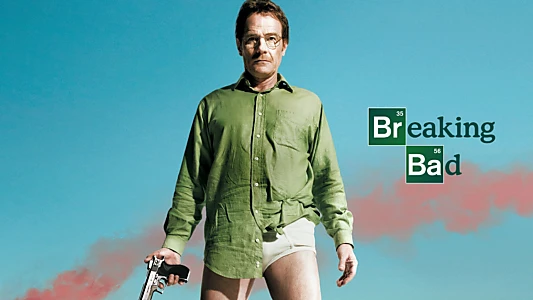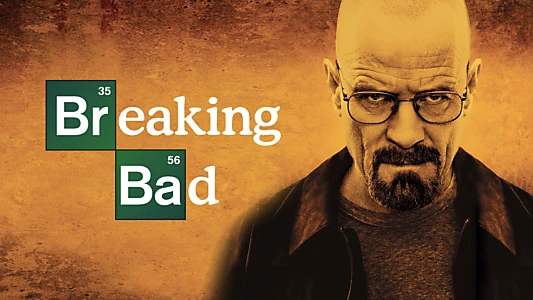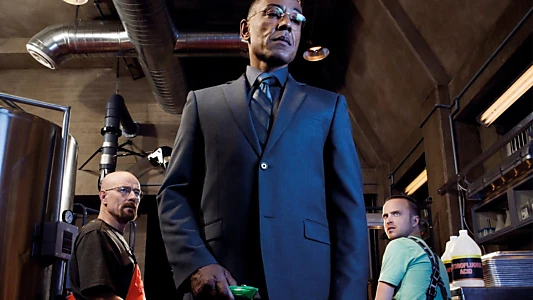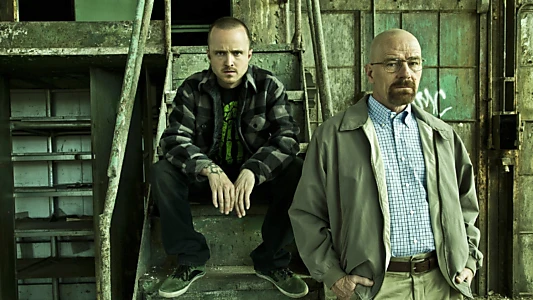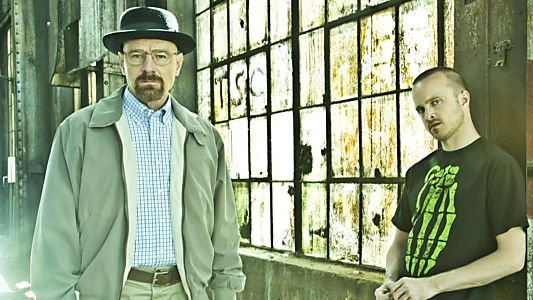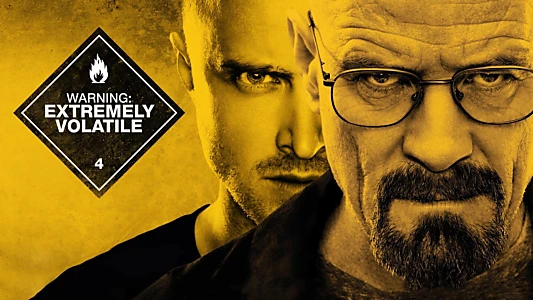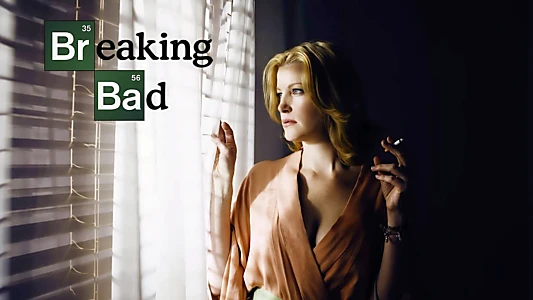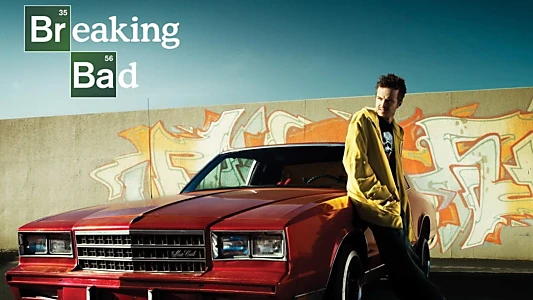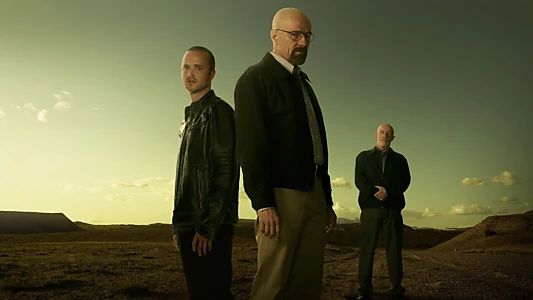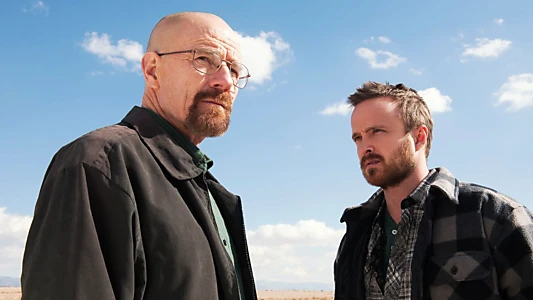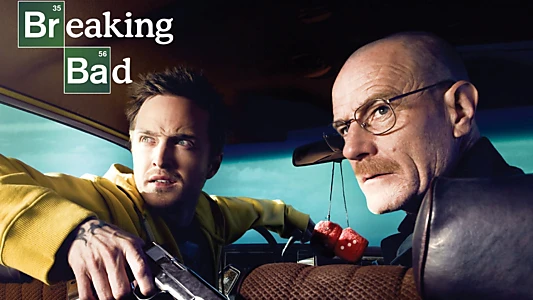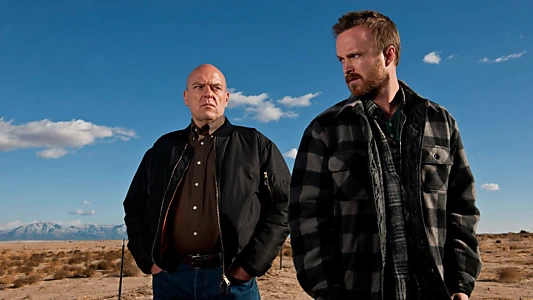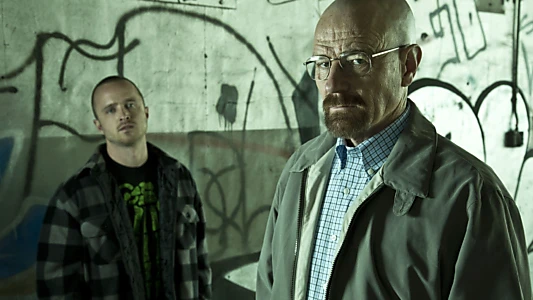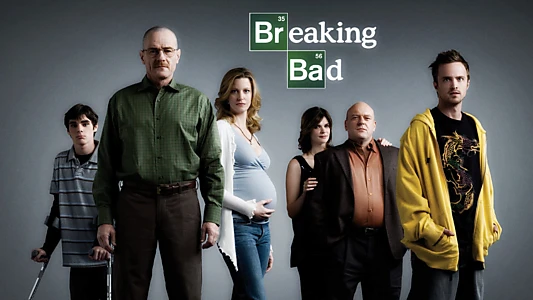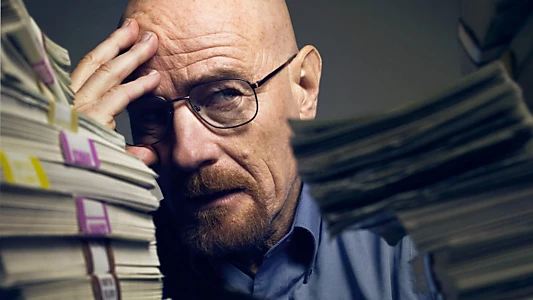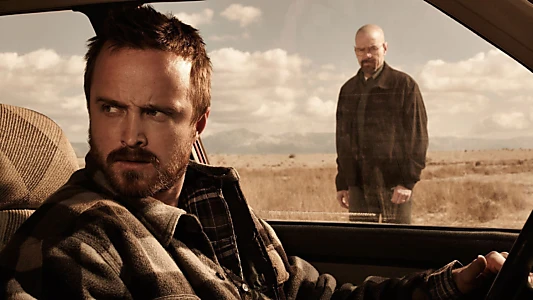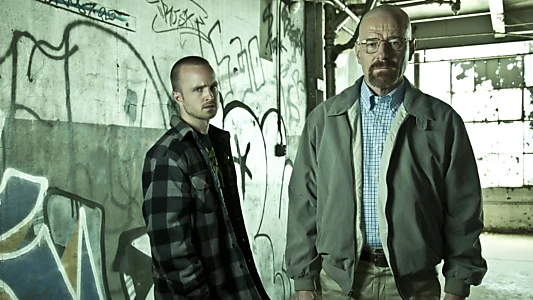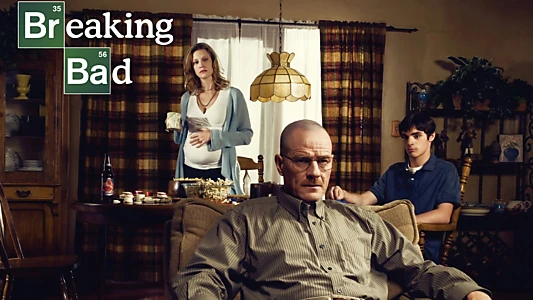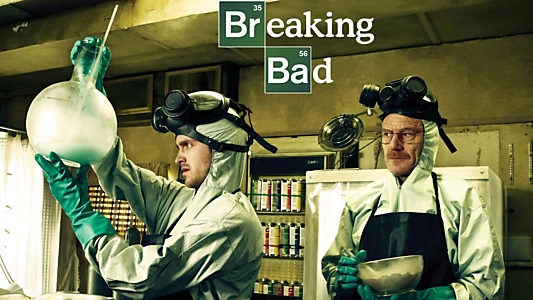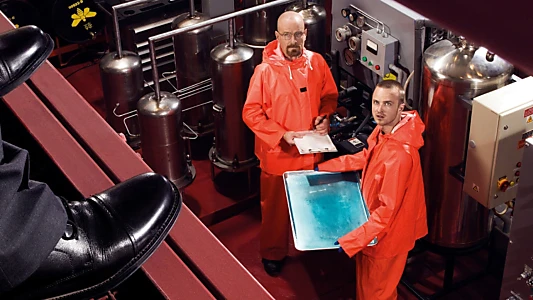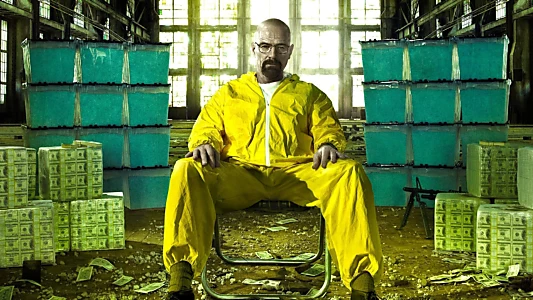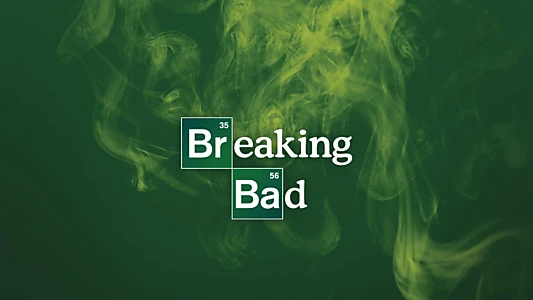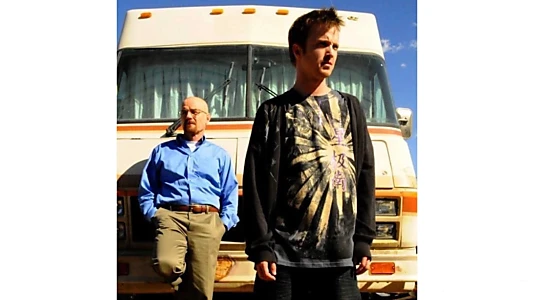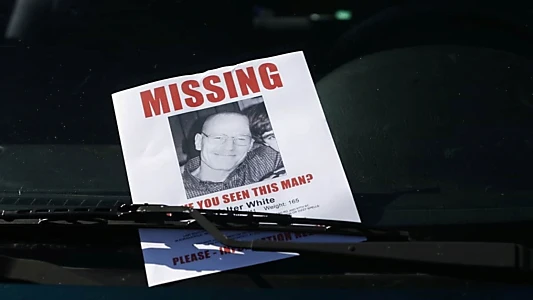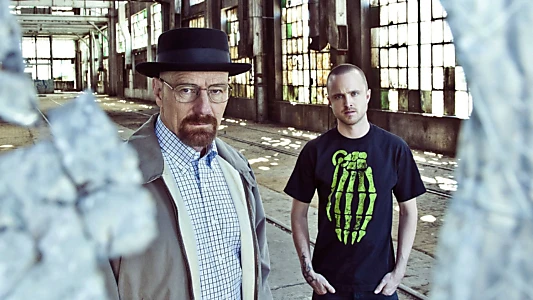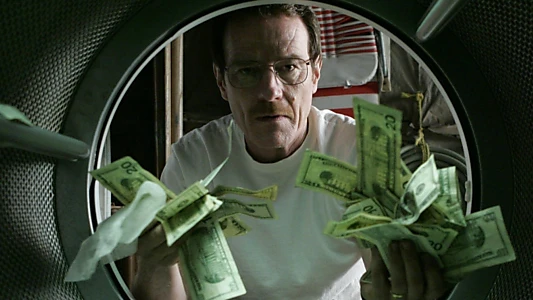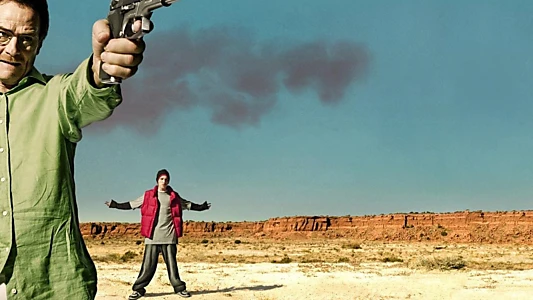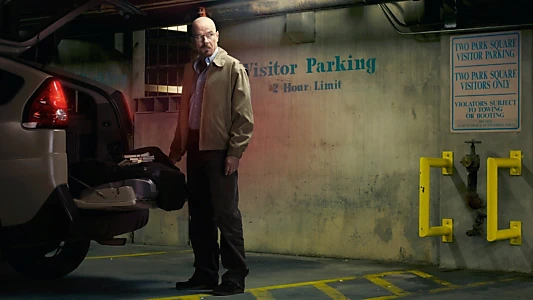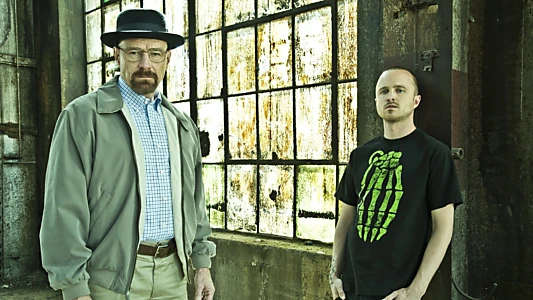 Wiki
.
Breaking Bad est une série télévisée néo-occidentale créée et produite par Vince Gilligan. L'émission a été diffusée sur AMC du 20 janvier 2008 au 29 septembre 2013, composée de cinq saisons pour un total de 62 épisodes. Elle a été mise en scène et filmée à Albuquerque, Nouveau-Mexique, et raconte l'histoire de Walter White (Bryan Cranston), un professeur de chimie secondaire sous-payé, surqualifié et décourageé qui est en proie à un récent diagnostic de cancer du poumon de la troisième étape. White se tourne vers une vie de crime, en partenariat avec son ancien étudiant Jesse Pinkman (Aaron Paul), en produisant et distribuant de la meth de cristal pour assurer l'avenir financier de sa famille avant sa mort, tout en naviguant sur les dangers du sous-monde criminel. Selon Gilligan, le titre est un coloquialisme du Sud qui signifie « élever l'enfer ». Parmi les autres, il y a Bob Odenkirk en tant qu'avocat de White et Pinkman, Saul Goodman, Jonathan Banks en tant qu'investigateur privé et fixateur Mike Ehrmantraut, et Giancarlo Esposito en tant que chef de file de la drogue Gus Fring.La saison finale présente Jesse Plemons en tant que criminel ambitieux Todd Alquist, et Laura Fraser en tant que Lydia Rodarte-Quayle, une dirigeante d'entreprise rusée qui gère secrètement les ventes mondiales de méthamphétamines de Walter pour sa compagnie.Breaking Bad a reçu des critiques généralement positives, tandis que le reste de sa série a reçu un aclamatif universel, ce qui rendrait la critique l'une des plus grandes séries de télévision de tous les temps. Cranston a remporté le Primetime Emmy Award for Lead Actor in a Drama Series quatre fois, tandis qu'Aaron Paul a remporté le Primetime Emmy Award for Eminente Supporting Actor in a Drama Series trois fois.En 2013, Breaking Bad est entré dans le Guinness World Records comme le spectacle le plus acclamé de tous les temps.Better Call Saul, une série préquel mettant en vedette Odenkirk, Banks, et Esposito reprenant leurs rôles Breaking Bad, a débuté sur AMC le 8 février 2015 et a été renouvelé pour une sixième saison.Le film suite El Camino: A Breaking Bad Movie avec Aaron Paul a été sorti sur Netflix et dans les théâtres le 11 octobre 2019.


Vous aimerez peut-être aussi
.
Regardez les autres titres qui pourraient être intéressants pour vous