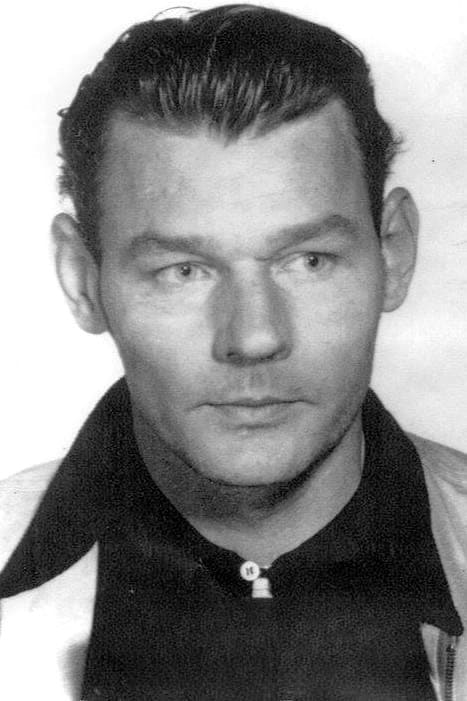 Biography
Leo Vincent Gordon (December 2, 1922 – December 26, 2000) was an American character actor and writer. During more than 40 years in film and television he was most frequently cast as a supporting actor playing brutish bad guys but occasionally played more sympathetic roles just as effectively.
Personal Life
In contrast to his screen persona Gordon was a quiet, thoughtful and intelligent man who generally avoided the Hollywood spotlight. He was widely regarded by his fellow actors and his directors as a well-prepared professional. In 1997 he received the Golden Boot Award for his many years of work in westerns. In accepting the award the actor simply flashed a smile for his fans and remarked, "Thank God for typecasting!"After struggling with a brief illness, Gordon died of cardiac failure in his sleep, aged 78, at his home in Los Angeles, California, on December 26, 2000. His ashes and those of his wife, who died in 2004, are interred together in a memorial display in a columbarium at the Hollywood Forever Cemetery in Los Angeles.
Early Life
Gordon was born in Brooklyn in New York City on December 2, 1922. Reared by his father in dire poverty, Gordon grew up during the Great Depression. He left school in the eighth grade, went to work in construction and demolition, and then joined the New Deal agency, the Civilian Conservation Corps, in which he participated in various public works projects. After the United States entered World War II in 1941, Gordon enlisted in the U.S. Army, in which he served for two years and received an undesirable discharge. Gordon was in southern California where he and a cohort attempted to rob a bar and its patrons with a pistol. He was shot in the stomach by one of the officers making the arrest. Convicted of armed robbery, he served five years in San Quentin Prison, where he furthered his education by reading nearly every book in the library.Gordon took advantage of the benefits accorded him as part of the G.I. Bill and began taking acting lessons at the American Academy of Dramatic Arts (ADA). During his time at the ADA, Gordon was enrolled with several future screen legends including Grace Kelly and Anne Bancroft. For a time, Jason Robards, later a two-time Academy Award winner, was Gordon's instructor. It was there where he also met his future wife, Lynn Cartwright, who would have a sporadic but lengthy career as a character actor, mainly in television (though her most famous role came in the 1992 movie A League Of Their Own when she played Geena Davis's aging character "Dottie Hinson"). They were married in 1950 and remained together until his death a half century later. They had one child, a daughter named Tara.
Filmography
Information
Known for
Acting
Gender
Male
Birthday
1922-12-02
Deathday
2000-12-26 (78 years old)
Place of birth
Brooklyn, United States of America
Relationships
Lynn Cartwright (1950-01-01 - 2000-01-01)
Citizenships
United States of America
Also known as
Leo V. Gordon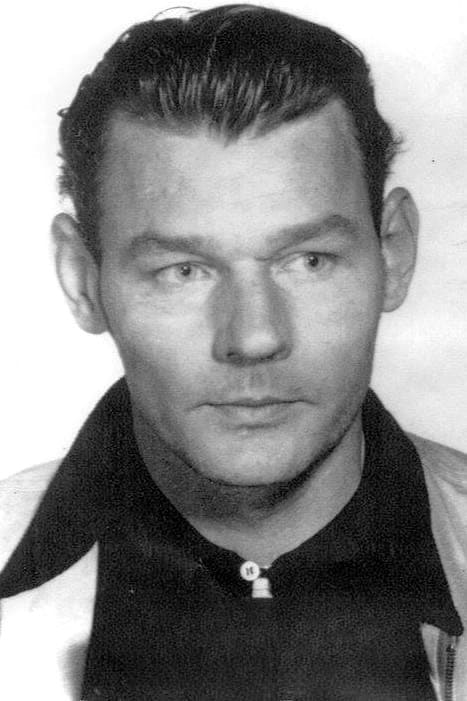 Leo Gordon
Check gifts on Amazon