Game of Thrones
Genre: 
Status: Beendet
Staffeln: 8
Episoden: 73
Länge: 1h
Altersfreigabe: TV-MA
Drehorte: Croatia · Malta · Iceland · Northern Ireland · Scotland, United Kingdom · United States of America · Spain · Canada
TV

9.2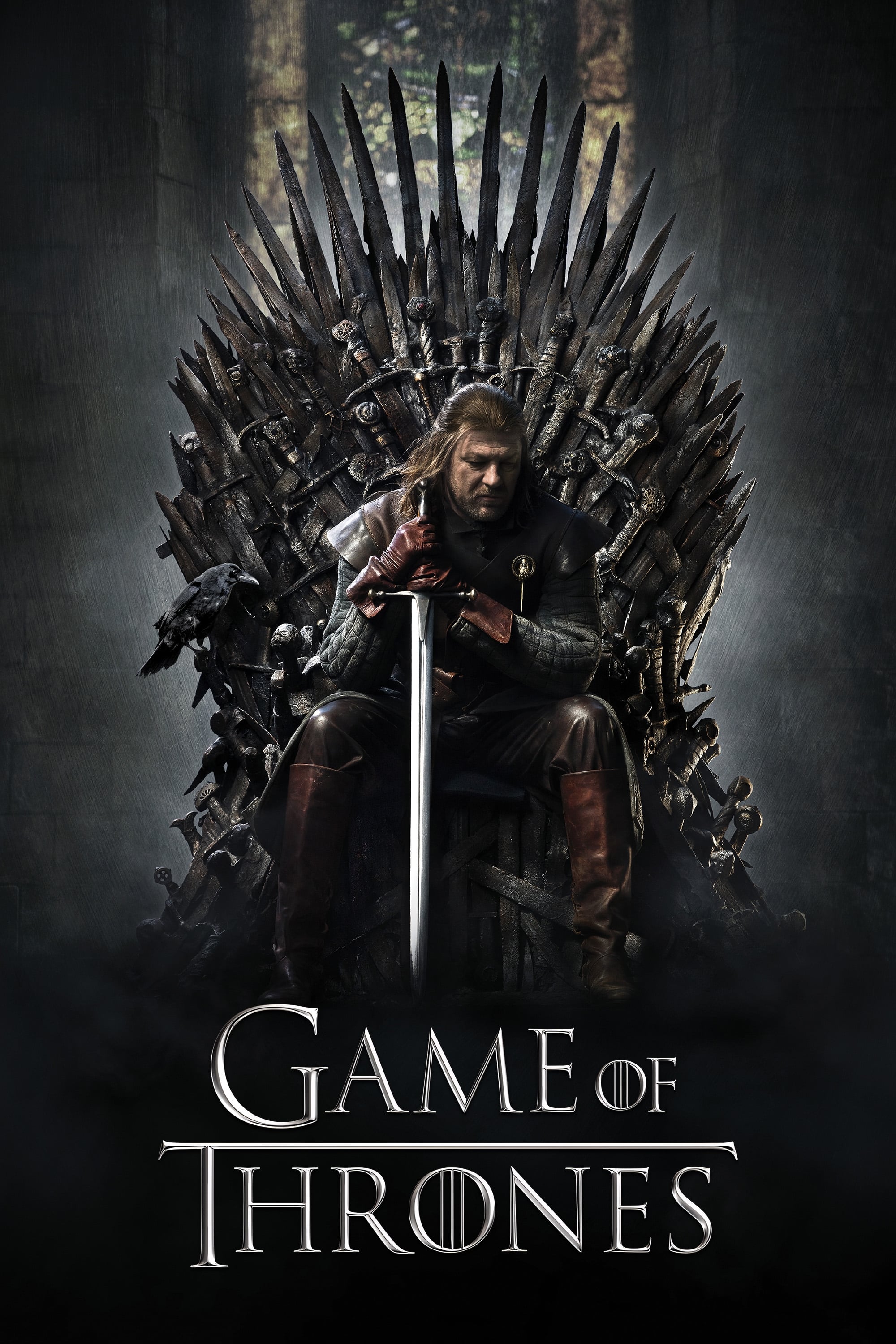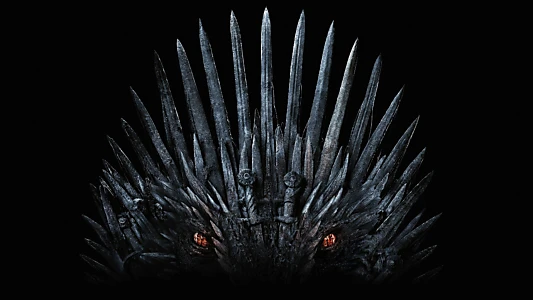 Zusammenfassung
.
Sieben Adelsfamilien kämpfen für die Kontrolle des mythischen Landes Westeros. Reibung zwischen den Häusern führt zu einem umfassenden Krieg. Während im äußersten Norden ein sehr altes Übel erwacht. Zwischen dem Krieg steht eine vernachlässigte militärische Ordnung der Missgeschicke, die Nachtwache, alles, was zwischen den Reichen der Menschen und eisigen Schrecken darüber hinaus steht.
Wo zu schauen ist
.

Kaufen

Kaufen

Kaufen

Kaufen

Kaufen

Kaufen

Kaufen

Flat

Flat

Kaufen
Aktuell ist Game of Thrones zum Streaming online verfügbar, mieten, kaufen oder kostenlos auf: Apple iTunes, Google Play Movies, Amazon Video, maxdome Store, Rakuten TV, Chili, MagentaTV, Sky Go, WOW, Microsoft Store
Streaming in:
🇩🇪 Deutschland
Powered by
Top-Bewertungen
.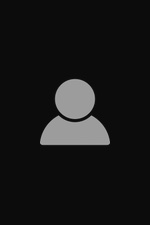 HannahMullins
•  Aug 02, 2021
7/10
had so much promise.... loved it dearly until that sad day of season 8
Galerie
.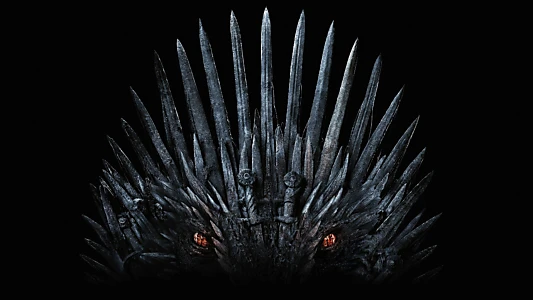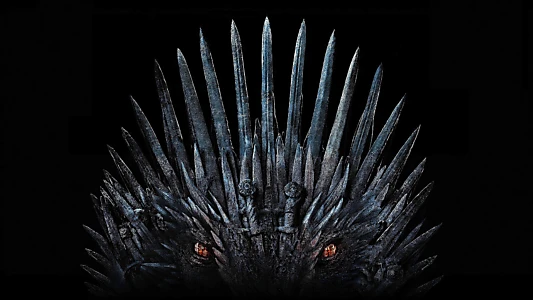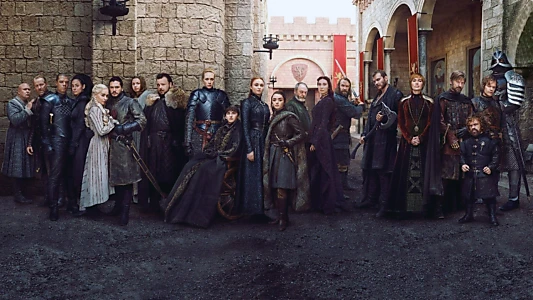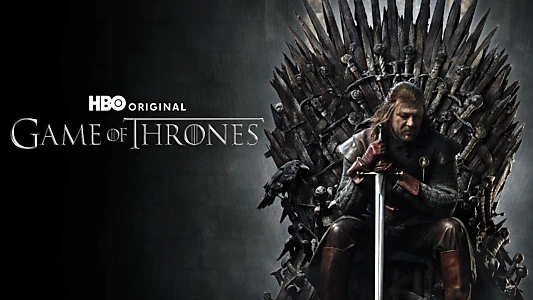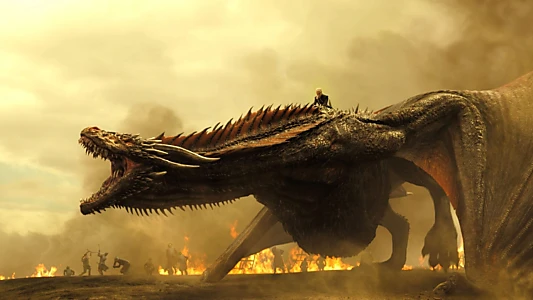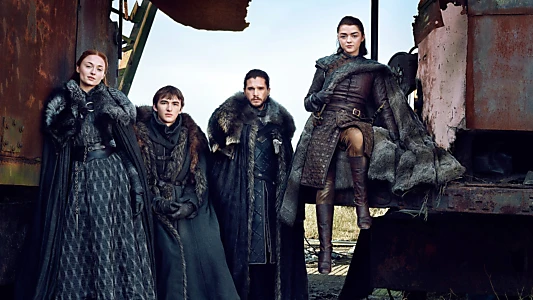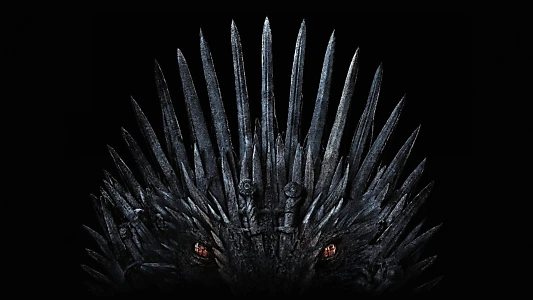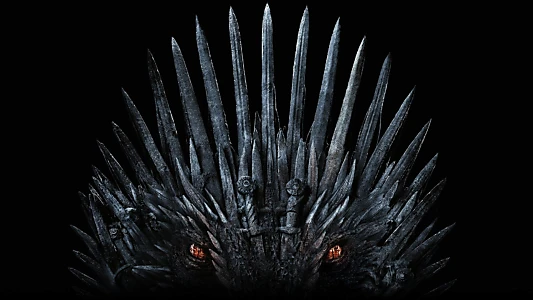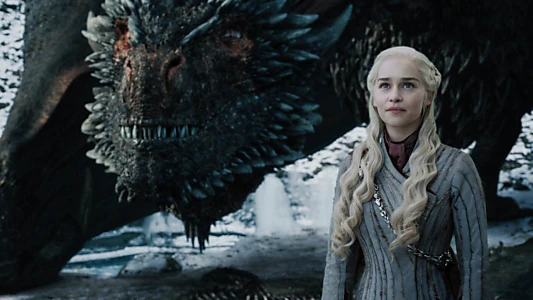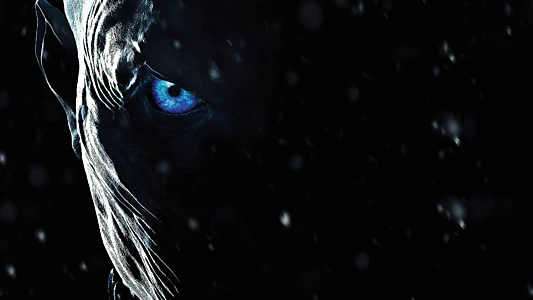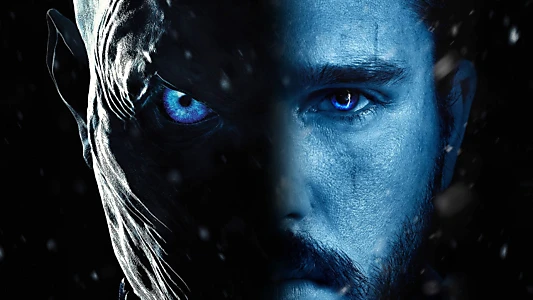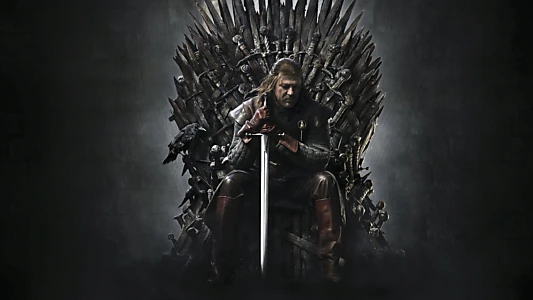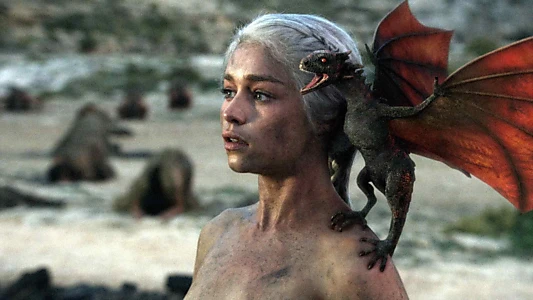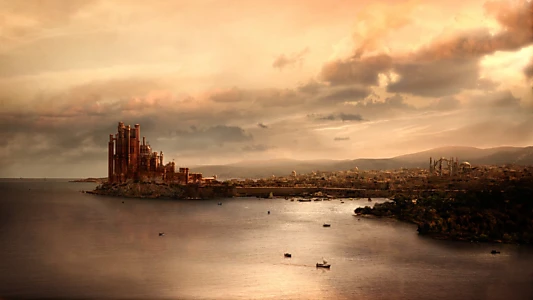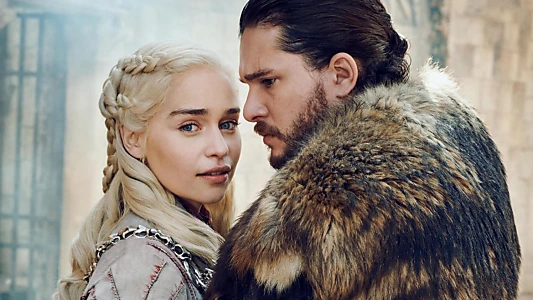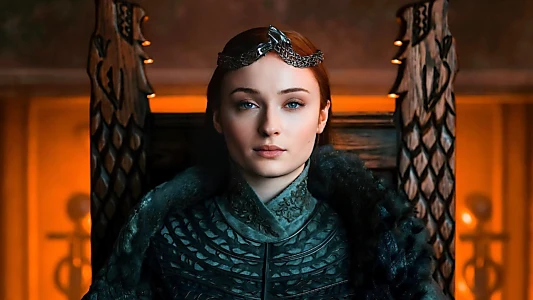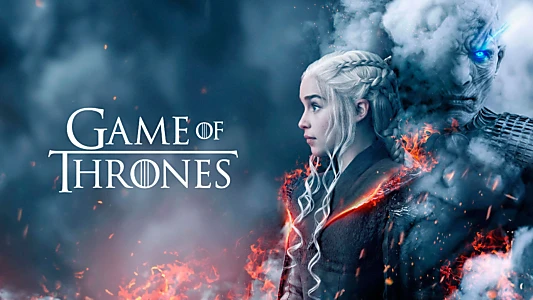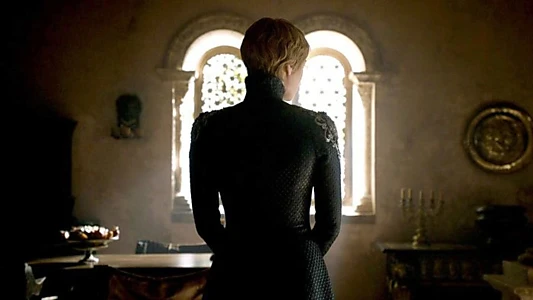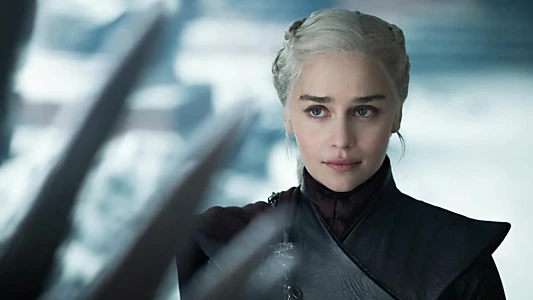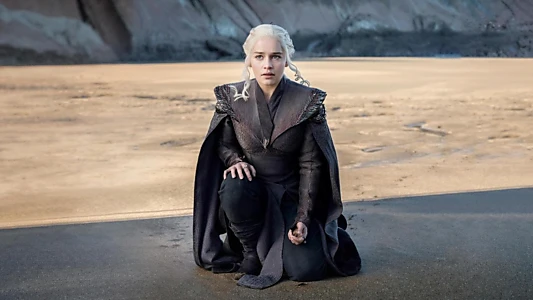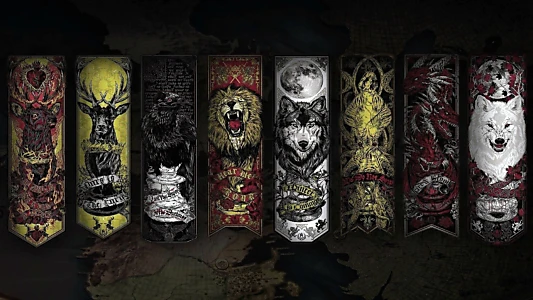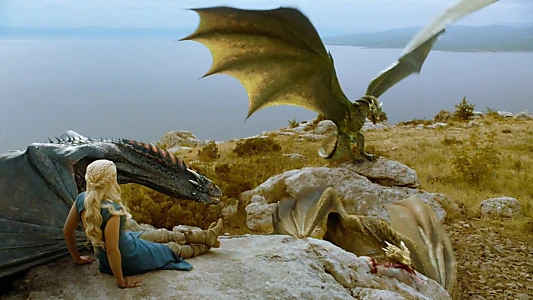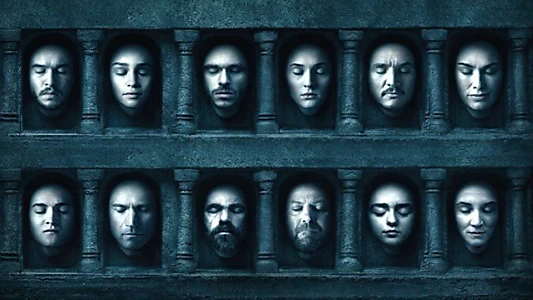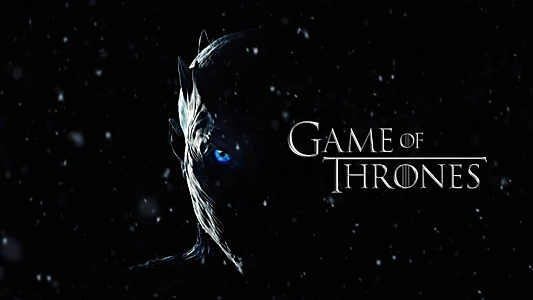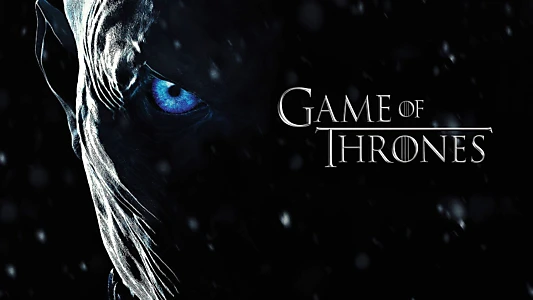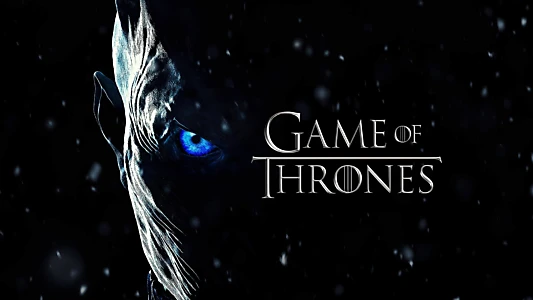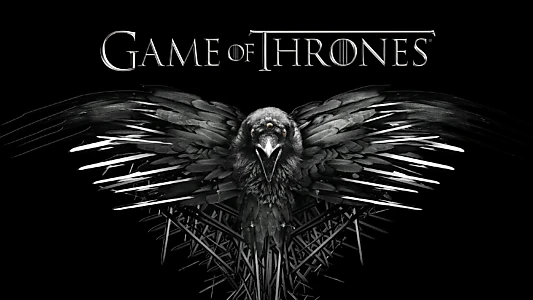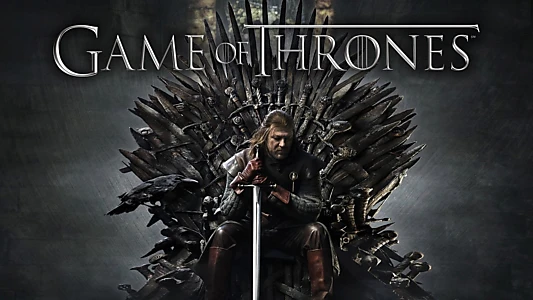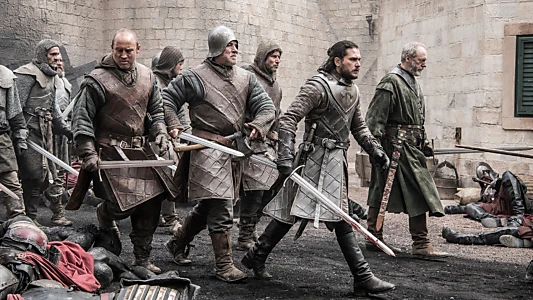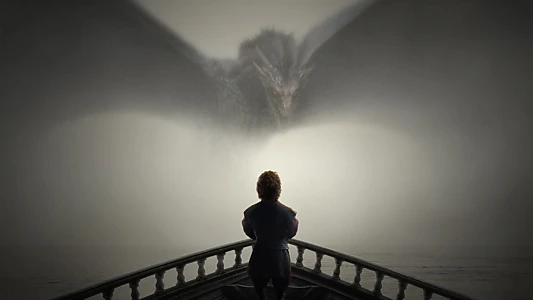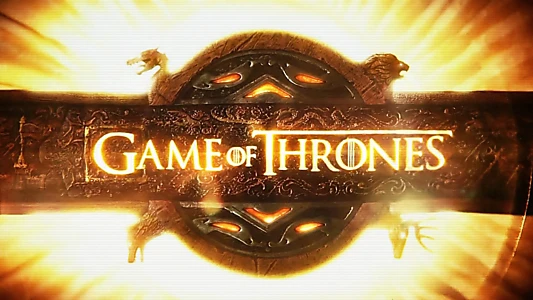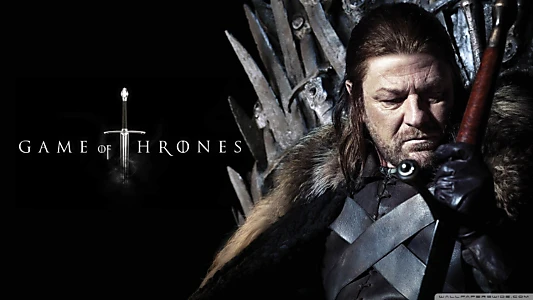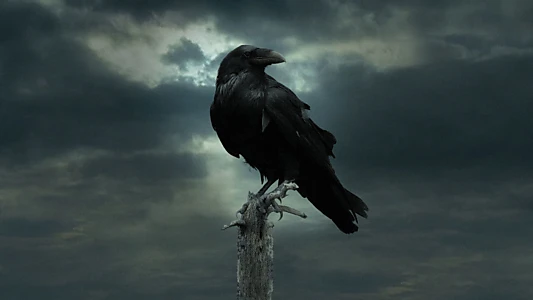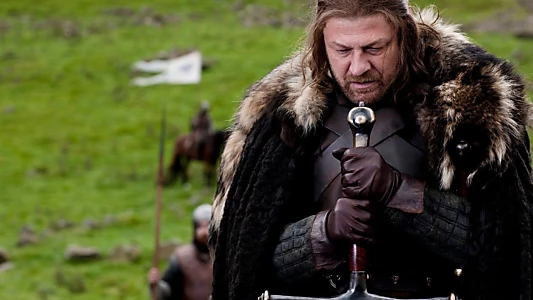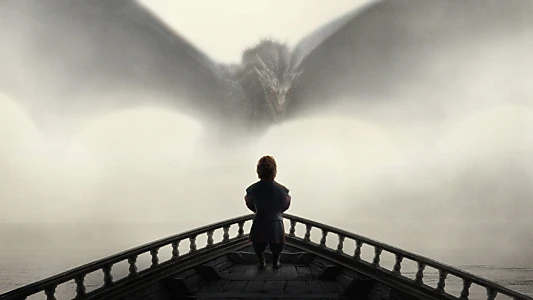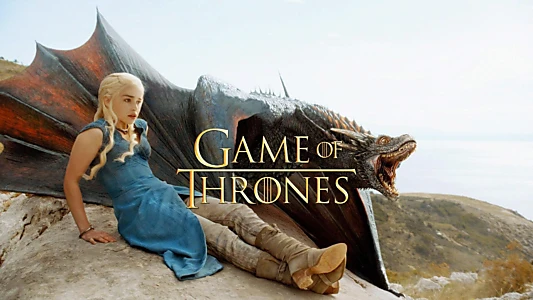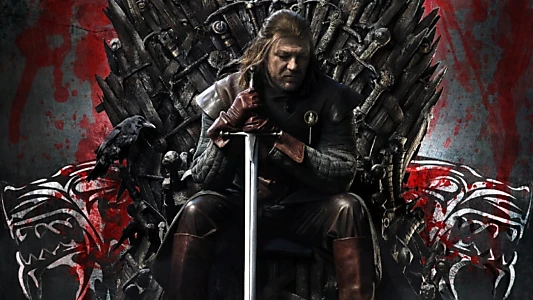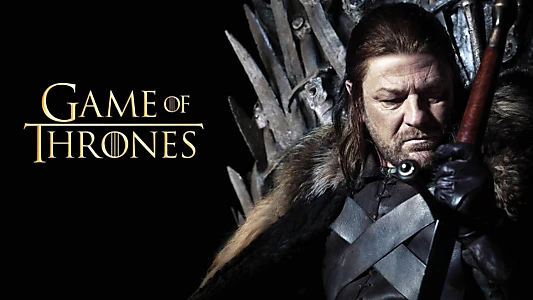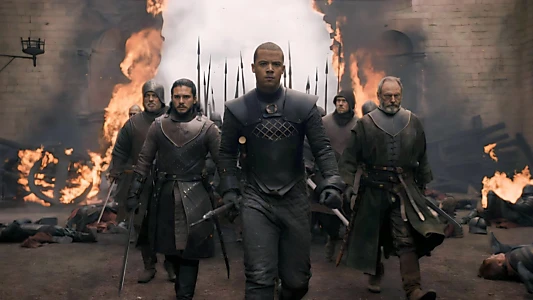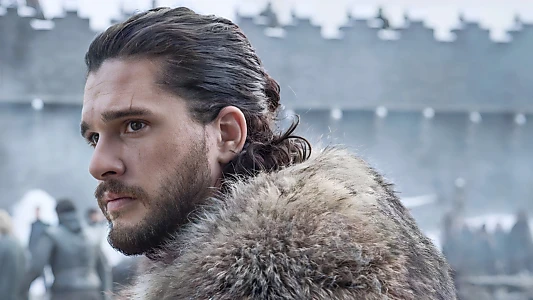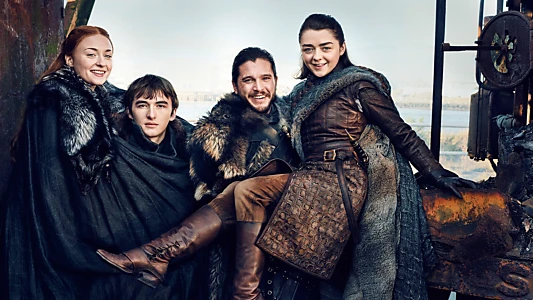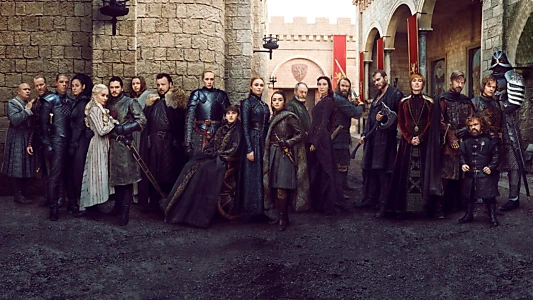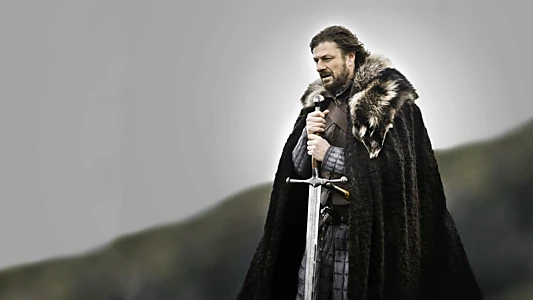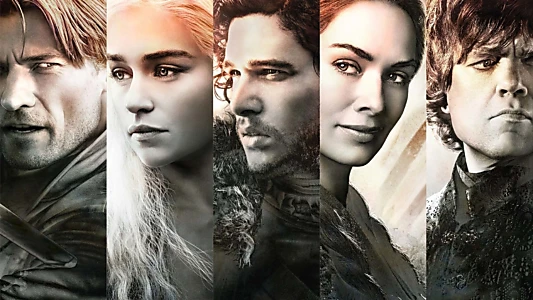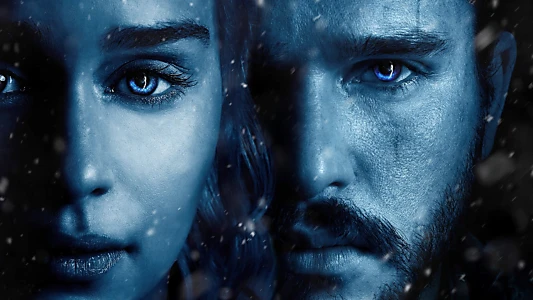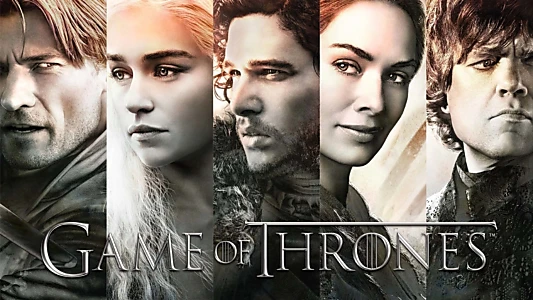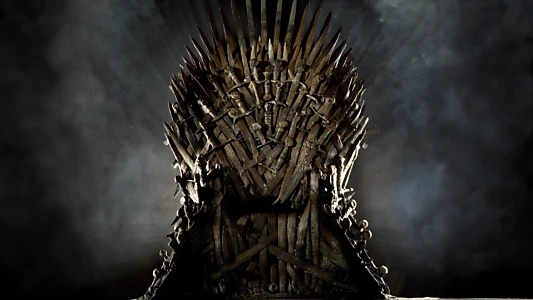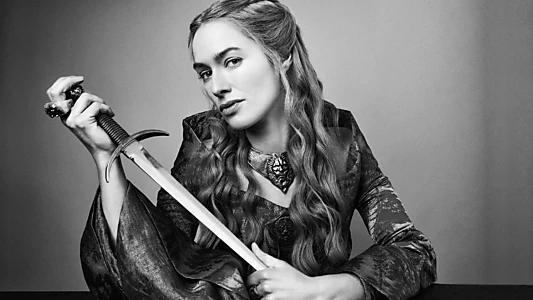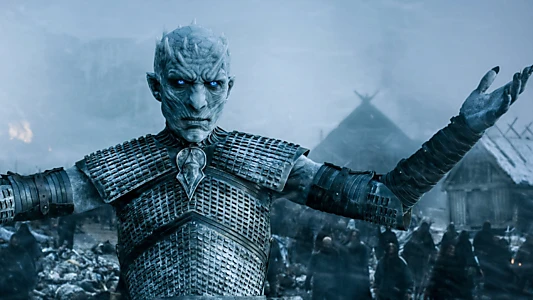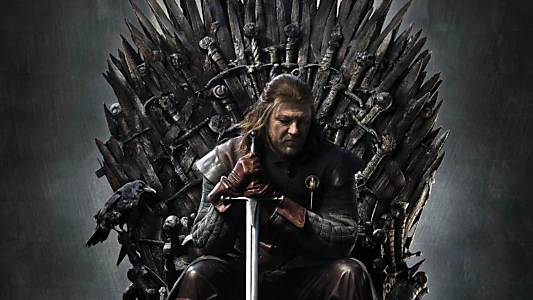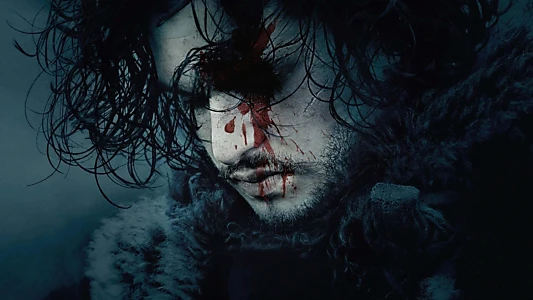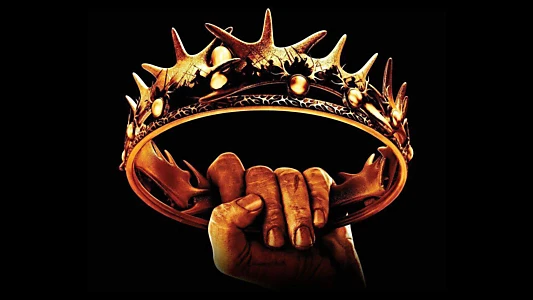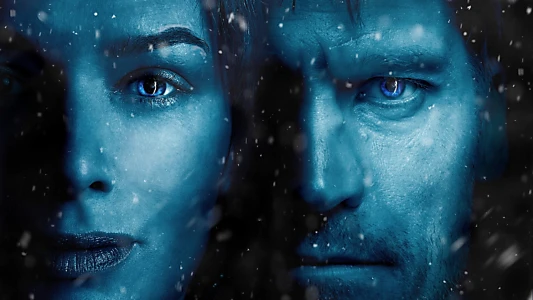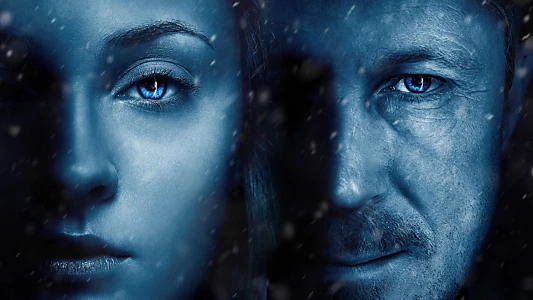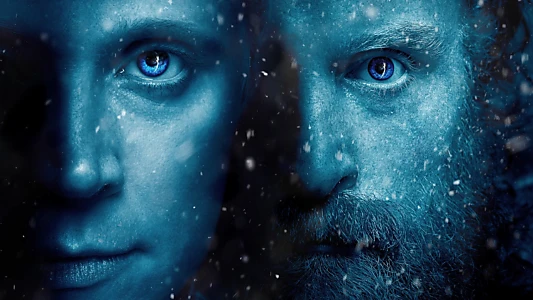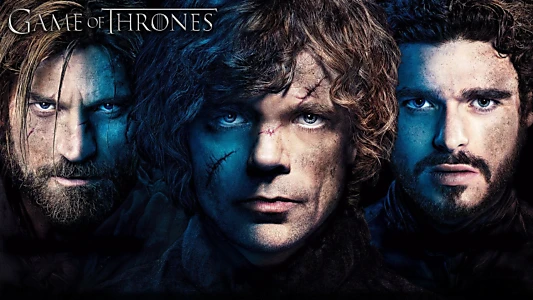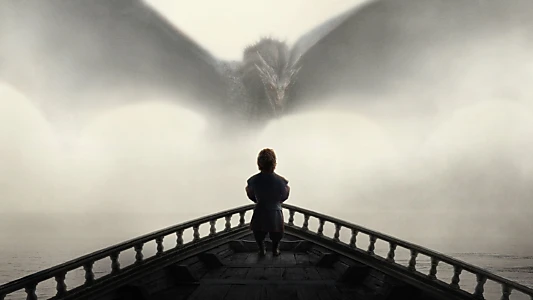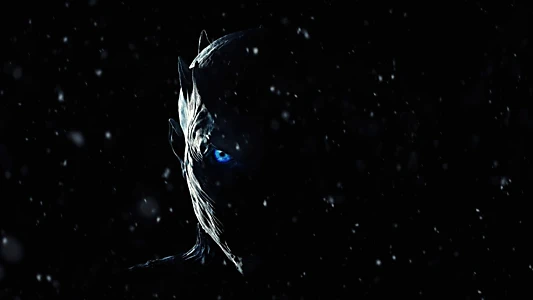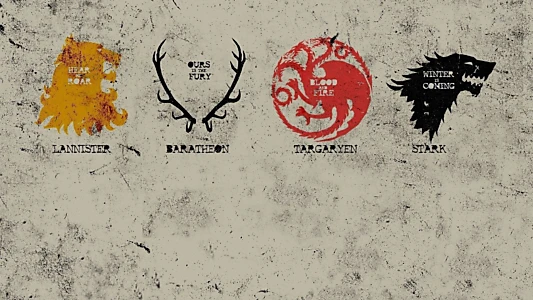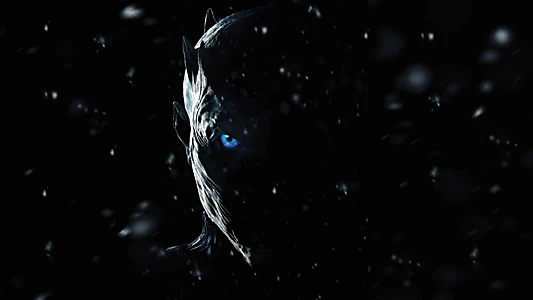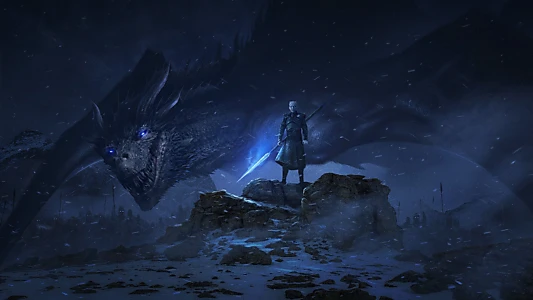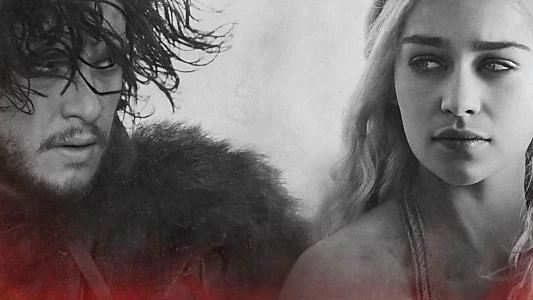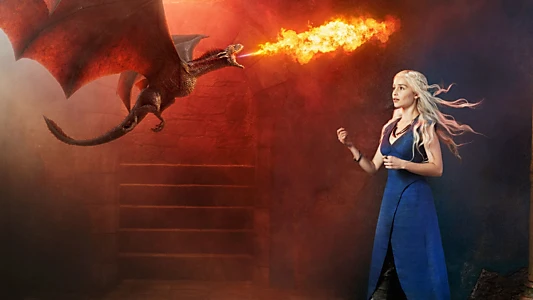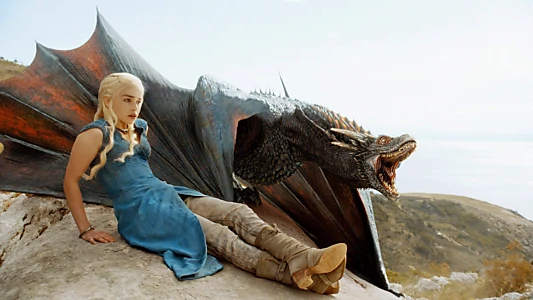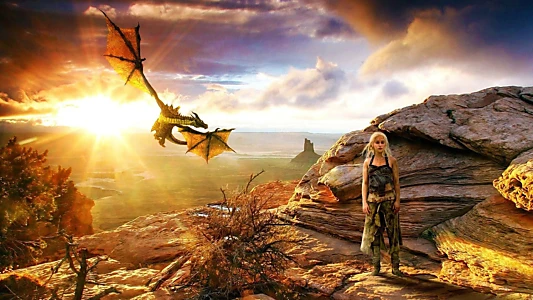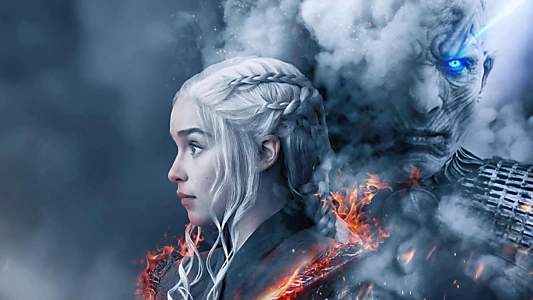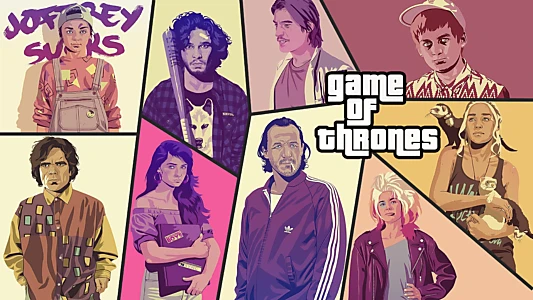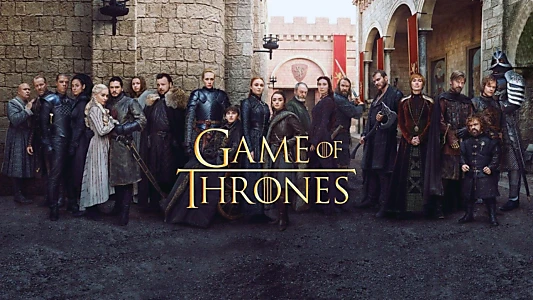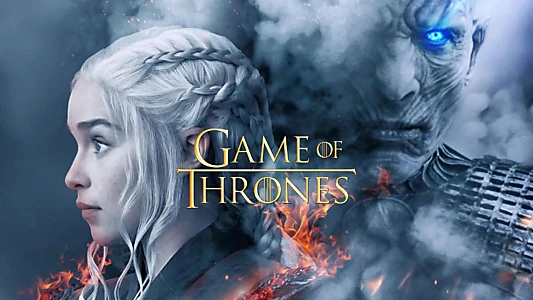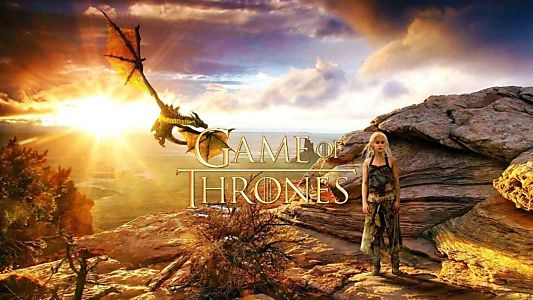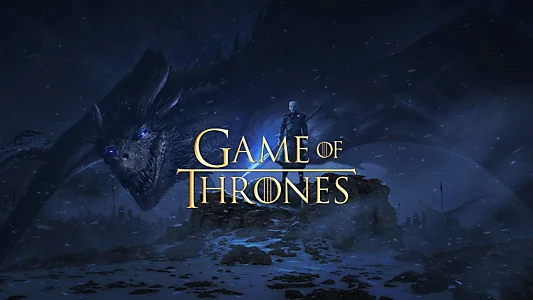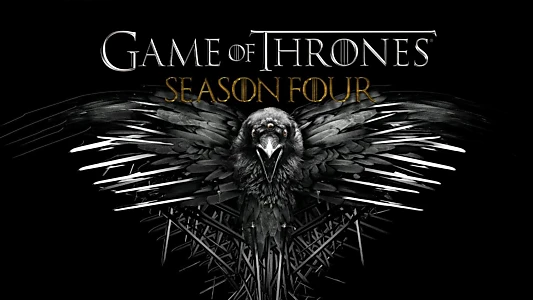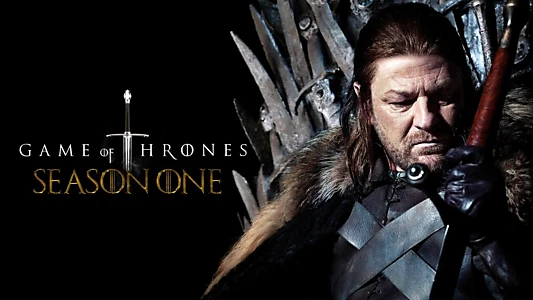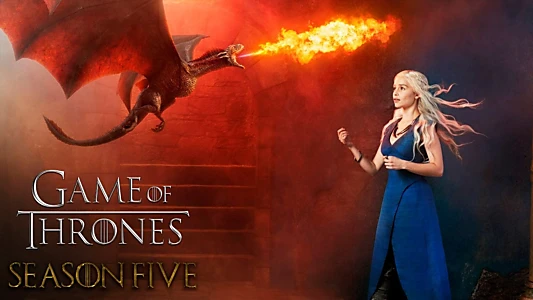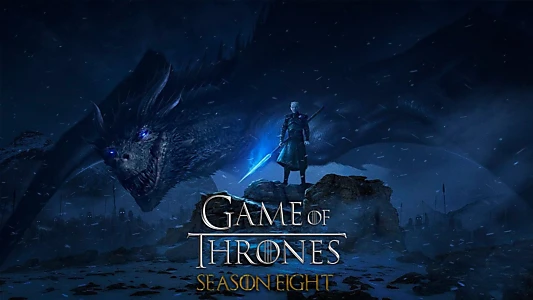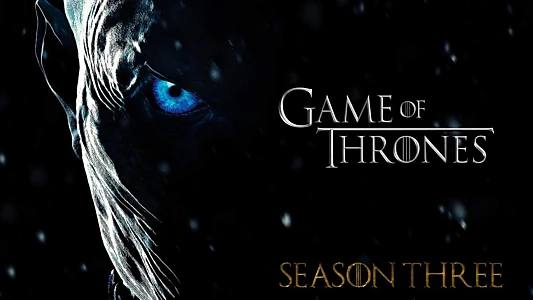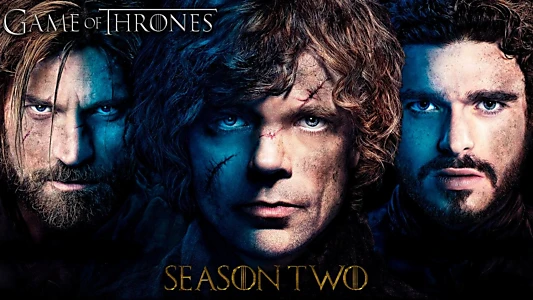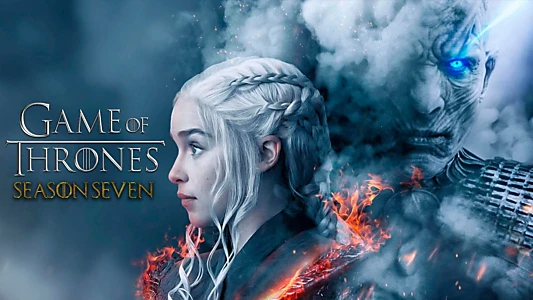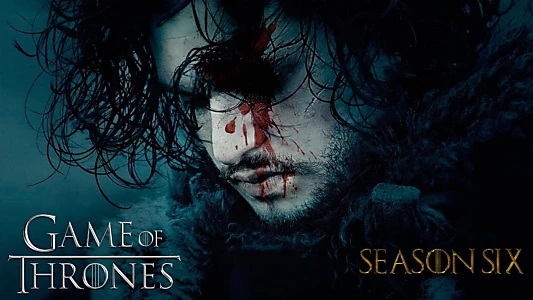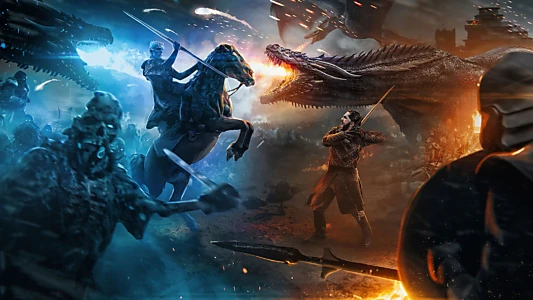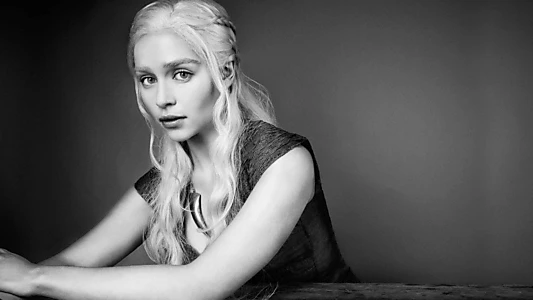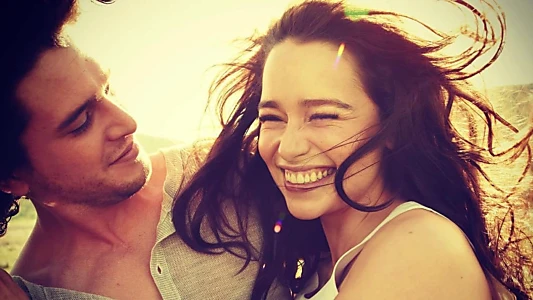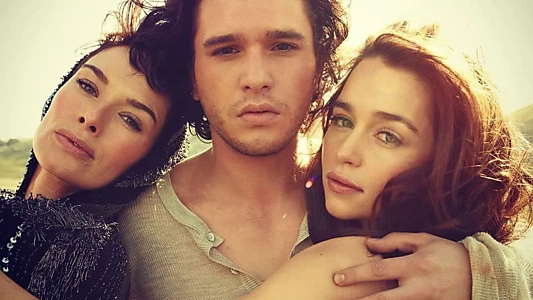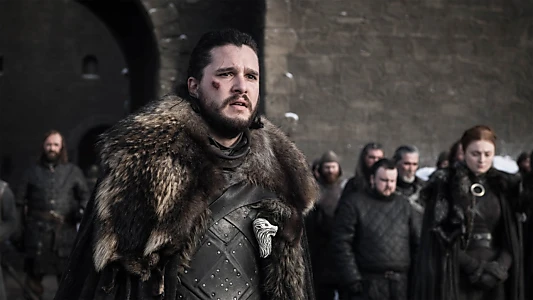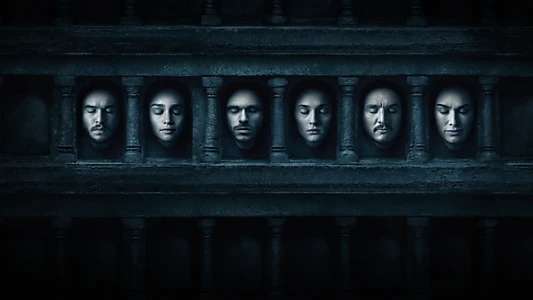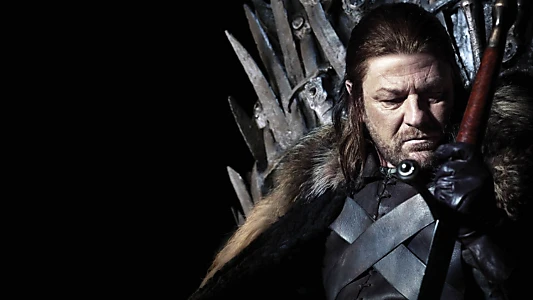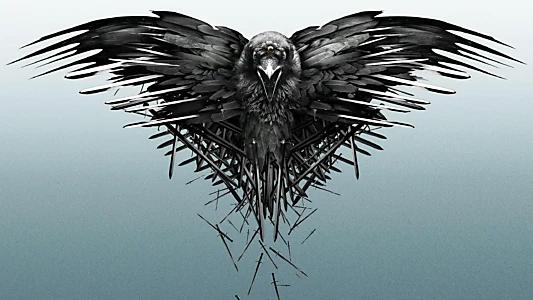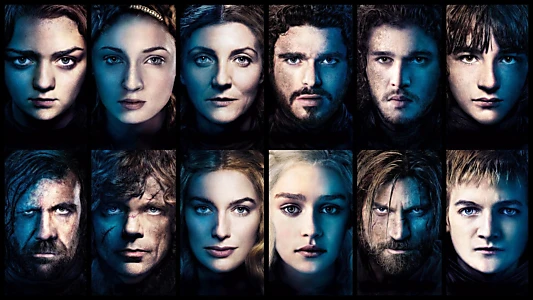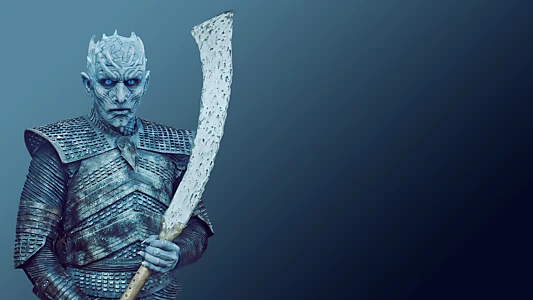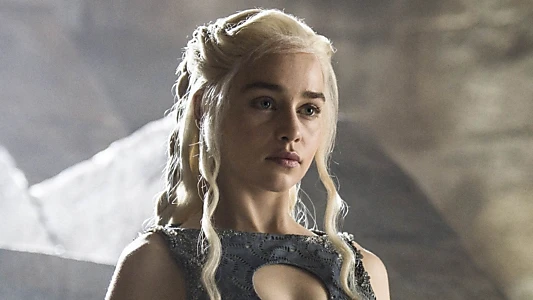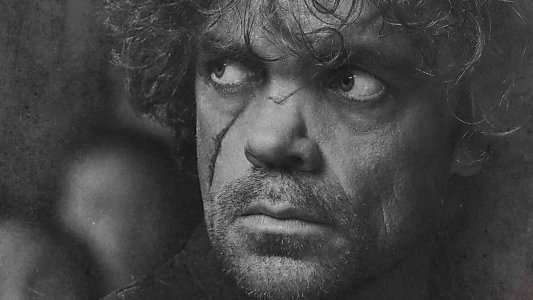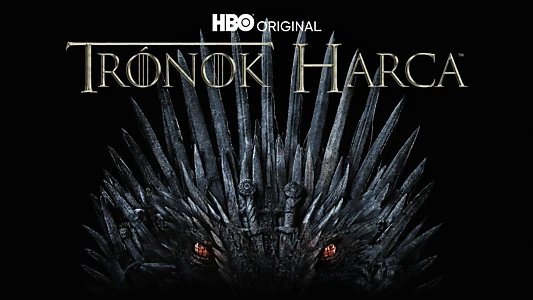 Wiki
.
Game of Thrones ist eine US-amerikanische Fantasy-Serie von David Benioff und D. B. Weiss für HBO. Die Show wurde in Großbritannien, Kanada, Kroatien, Island, Malta, Marokko und Spanien gedreht. Sie wurde am 17. April 2011 auf der HBO in den Vereinigten Staaten uraufgeführt und endete am 19. Mai 2019 mit 73 Episoden, die über acht Staffeln ausgestrahlt wurden. Game of Thrones ist auf den fiktiven Kontinenten Westeros und Essos angesiedelt und hat ein großes Ensemble, das im Laufe der Show mehrere Story Arcs verfolgt. Ein großer Bogen betrifft den Eisernen Thron der sieben Königreiche Westeros durch ein Netz politischer Konflikte zwischen den Adelsfamilien, die entweder um den Thron kämpfen oder um Unabhängigkeit von ihm kämpfen. Ein weiterer Fokus liegt auf dem letzten Nachkommen der abgesetzten Herrscherdynastie des Reiches, der nach Essos verbannt wurde und eine Rückkehr zum Thron plant.Ein dritter Geschichtebogen folgt der Night's Watch, einer militärischen Ordnung, die das Reich gegen Bedrohungen aus dem Norden verteidigt.Game of Thrones zog eine Plattenbetrachterschaft auf HBO an und hat eine breite, aktive und internationale Fanbasis. Kritiker haben die Serie für ihre schauspielerischen, komplexen Charaktere, Geschichte, Umfang und Produktionswerte gelobt, obwohl ihre häufige Verwendung von Nacktheit und Gewalt (einschließlich sexueller Gewalt) Kritik ausgesetzt war.Die letzte Staffel erhielt für ihre reduzierte Länge und kreative Entscheidungen einen erheblichen Rückschlag, wobei viele es für einen enttäuschenden Abschluss hielten.Die Serie erhielt 59 Primetime Emmy Awards, die meisten durch eine Dramaserie, darunter Outstanding Drama Series in den Jahren 2015, 2016, 2018 und 2019. Zu seinen weiteren Auszeichnungen und Nominierungen gehören drei Hugo Awards für die beste dramatische Präsentation, ein Peabody Award und fünf Nominierungen für den Golden Globe Award für die beste Fernsehserie – Drama. Viele Kritiker und Publikationen haben die Show als eine der besten Fernsehserie aller Zeiten bezeichnet.


Neueste Nachrichten
.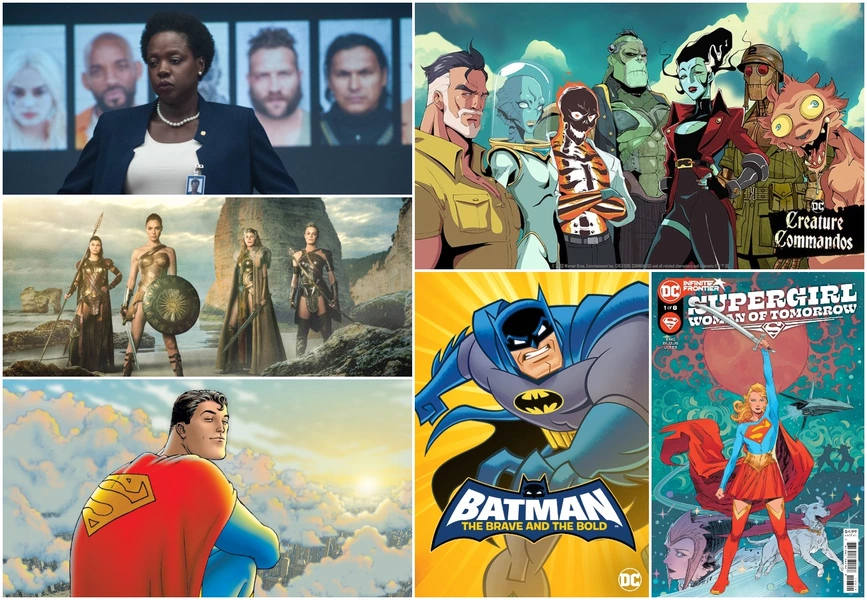 Film Aktualisierung
Die Zukunft des DC Cinematic Universe nimmt immer mehr Gestalt an: Die CEOs der DC Studios,
James Gunn
und
Peter Safran
, haben zehn neue Projekte angekündigt, darunter einen neuen Batman-Film (zusätzlich zu den Robert-Pattinson-Filmen), einen Superman-Film (der 2025 erscheinen soll), ein von Game of Thrones inspiriertes Amazon-Fernsehdrama und eine Green Lantern-Serie, die an True Detective erinnert.
Das Produktionstandem warnt, dass sich noch alles ändern kann, aber die vorläufigen Pläne für das neu gestaltete DC Cinematic Universe sehen wie folgt aus (in chronologischer Reihenfolge): ▪️ «
Creature Commandos
» ist ein siebenteiliger Zeichentrickfilm, der auf Gunns Drehbuch basiert und sich bereits in Produktion befindet. Das Team klassischer Monster, das zum ersten Mal auftauchte, um die Nazis zu bekämpfen, wird in einer modernisierten Form erscheinen. Die Suche nach Stimmen für die Anti-Helden läuft noch, und die Produzenten wollen Schauspieler engagieren, die den Figuren nicht nur ihre Stimme geben, sondern sie auch in Spielprojekten spielen können. ▪️ «
Waller
» ist ein Spin-Off von «
Peacemaker
», in dem
Viola Davis
in die Rolle der skrupellosen und zwiespältigen Chefin einer staatlichen Spezialeinheit zurückkehren wird. Das Projekt wird von
Christal Henry
und
Jeremy Carver
geschrieben. ▪️ «
Superman: Legacy
» ist ein Film, der auf Gunns Drehbuch basiert und bei dem er möglicherweise selbst Regie führt. Es ist bekannt, dass es sich nicht um eine weitere Geschichte über die Ausbildung des Helden handeln wird. Der Film wird sich auf Supermans Suche nach einem Gleichgewicht zwischen seinem kryptonischen Erbe und seiner irdischen Erziehung konzentrieren. "Er ist die Verkörperung von Wahrheit, Gerechtigkeit und dem American Way of Life", sagt Safran, "Er ist das Gute in einer Welt, die denkt, dass das Gute aus der Mode ist. Der Film wird voraussichtlich am 10. Juli 2025 in die Kinos kommen. ▪️ «
Lanterns
» ist ein Ersatz für die langlaufende Serie, an der
Greg Berlanti
gearbeitet hat. Safran vergleicht die kommende Serie mit «
True Detective
» und bezeichnet sie als eines der wichtigsten Fernsehprojekte in der Entwicklung, das eine wichtige Rolle bei der Einführung der Zuschauer in die Hauptgeschichte spielen wird, die sich über Film und Fernsehen erstrecken wird. ▪️ «
The Authority
» ist ein Film über ein Team von Superhelden, das auf ziemlich radikale Methoden zurückgreift, um den Planeten zu schützen, der in den 90er Jahren erschien. "Eines der Dinge, die das DCU ausmachen, ist, dass es nicht nur eine Geschichte über Helden und Schurken ist", kommentiert Gunn. "Nicht jeder Film oder jede Fernsehserie wird von einem Guten gegen einen Bösen handeln, von riesigen Dingen, die vom Himmel kommen und der Gute gewinnt. Es gibt weiße Hüte, schwarze Hüte und graue Hüte". Safran seinerseits vergleicht die Figuren im Film mit
Jack Nicholson
s Charakter in dem Drama «
A Few Good Men
». ▪️ «
Paradise Lost
» ist ein «
Game of Thrones
»-ähnliches Drama voller politischer Intrigen und Manipulationen, das auf der weiblichen Insel Temiskira spielt, wo auch «
Wonder Woman
» seinen Ursprung hat. Die Serie wird vor den Ereignissen der
Gal Gadot
-Filme spielen. ▪️ «
The Brave and the Bold
» ist eine Einführung in den neuen Batman/Bruce Wayne und Robin/Damien Wayne des DCU, den Gunn als ihren Lieblings-Robin und "kleinen Mistkerl" bezeichnet. Der Film wird sich von
Grant Morrison
s Comicserie inspirieren lassen, in der Bruce auf einen Sohn trifft, von dessen Existenz er nie wusste - einen jungen Teenager, der von Auftragskillern aufgezogen wird. "Es ist eine sehr seltsame Geschichte über eine Vater-Sohn-Beziehung", sagt James. Neben dem oben genannten Projekt wird
Robert Pattinson
weiterhin den Dunklen Ritter in einer alternativen Filmreihe spielen. «
The Batman - Part II
» wird am 2. Oktober 2025 in die Kinos kommen. ▪️ «
Booster Gold
» ist eine Serie über einen einzigartigen und wenig bekannten Helden, der erstmals 1986 in Erscheinung trat. Safran beschreibt das Projekt als eine Geschichte "über einen Verlierer aus der Zukunft, der die grundlegende Technologie seiner Zeit nutzt, um in unsere Zeit zurückzukehren und so zu tun, als sei er ein Superheld." ▪️ «
Supergirl: Woman of Tomorrow
» ist ein neuer Blick auf Supermans Cousin. "Wir werden den Unterschied zwischen Superman, der auf die Erde geschickt wurde, um von liebevollen Eltern aufgezogen zu werden, und Supergirl sehen, die auf einem Splitter von Krypton aufgewachsen ist und 14 Jahre lang mit ansehen musste, wie alle um sie herum auf grausame Weise starben. Als sie auf der Erde ankommt, ist sie viel zäher als die Supergirl, die wir gewohnt sind." ▪️ «
Swamp Thing
» ist ein Horrorfilm, der den letzten Teil des ersten Kapitels des neuen DCU bilden wird. Darüber hinaus hat
James Gunn
Autoren um sich versammelt, die er als Freunde und Bewunderer betrachtet, um die Gesamtentwicklung des DCU zu gestalten. Dazu gehören
Drew Goddard
,
Christina Hodson
,
Jeremy Slater
,
Christal Henry
und Comic-Autor
Tom King
. Allerdings gibt es noch "Schwänze" - Filme, die unter den Vorgängern entstanden sind und in diesem Jahr erscheinen sollen: «
Shazam! Fury of the Gods
» im März, «
The Flash
» im Juni, «
Blue Beetle
» im August und «
Aquaman and the Lost Kingdom
» im Dezember. Übrigens nennt Gunn The Flash "wahrscheinlich einen der besten Superheldenfilme aller Zeiten". Er schließt auch nicht aus, dass die vier Hauptdarsteller in den Filmen auch in Zukunft in ihren Positionen bleiben werden.
Sehen Sie sich die anderen Titel an, die für Sie interessant sein könnten