Juego de tronos
Género: 
Título original: Game of Thrones
Estado: Finalizado
Temporadas: 8
Episodios: 73
Tiempo de ejecución: 1h
Calificación de Contenido: TV-MA
Locaciones de Filmacion: United States of America · Malta · Croatia · Iceland · Northern Ireland · Scotland, United Kingdom · Spain · Canada
473 Usuarios Calificaciónes
TV

9.2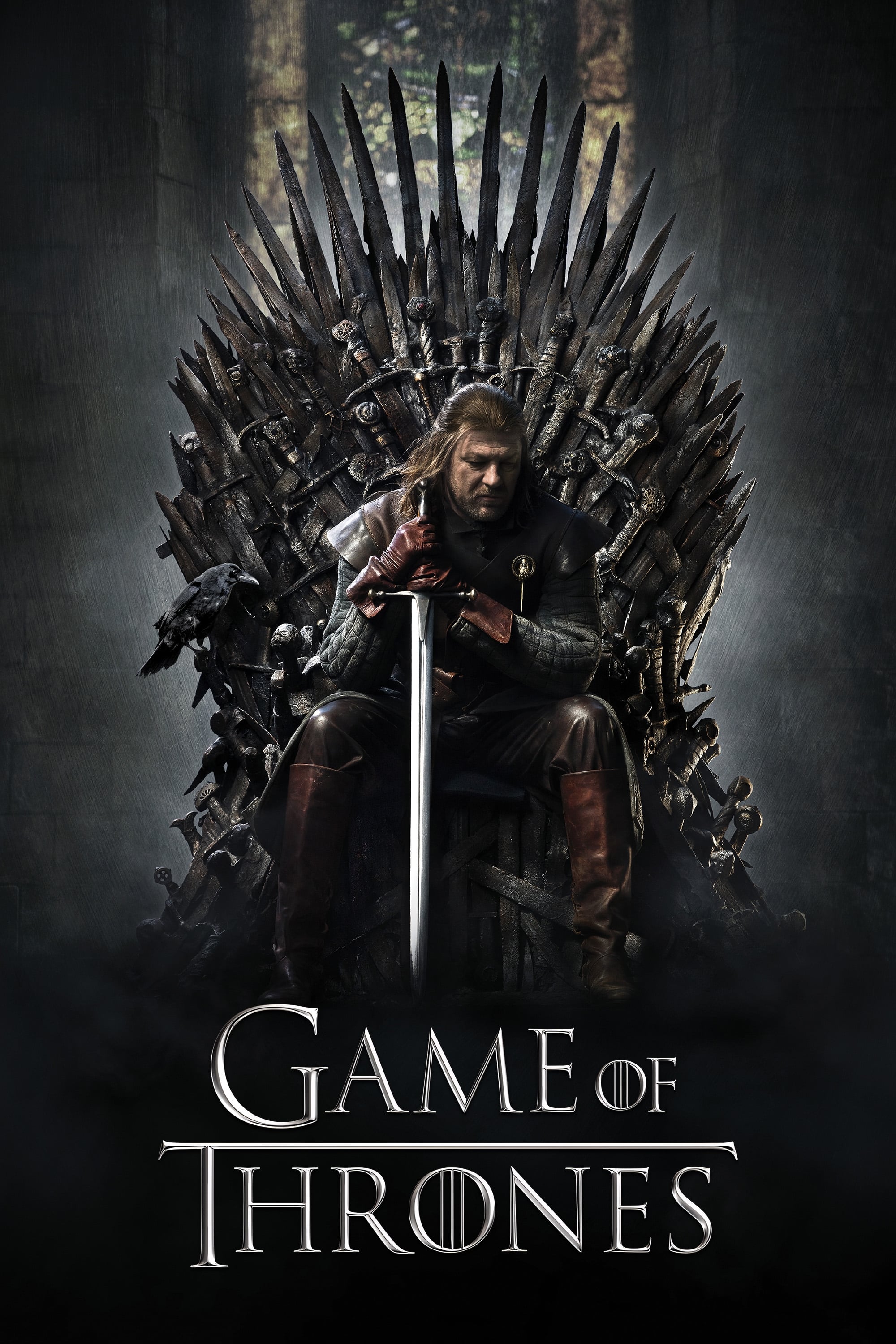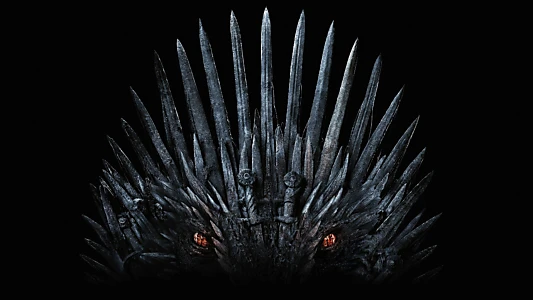 Sinopsis
.
Siete familias nobles luchan por el control de la mítica tierra de Westeros. La fricción entre las casas conduce a la guerra a gran escala. Todo mientras un mal muy antiguo se despierta en el norte más lejano. En medio de la guerra, un orden militar descuidado de desajustes, la Guardia de la Noche, es todo lo que se encuentra entre los reinos de los hombres y los horrores helados más allá.
Donde Ver
.

Fijo
Actualmente Juego de tronos está disponible para streaming en línea, alquiler, compra o mira gratis en: HBO Max
Powered by
Mejores críticas
.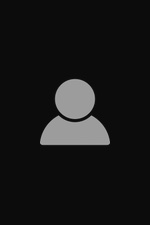 HannahMullins
•  ago 02, 2021
7/10
had so much promise.... loved it dearly until that sad day of season 8
Galería
.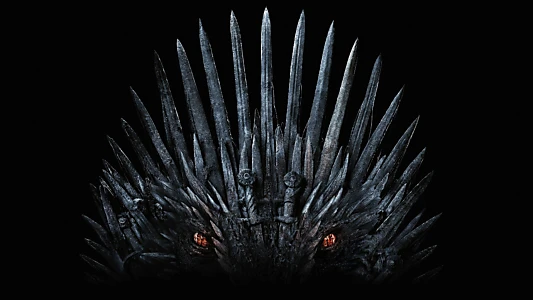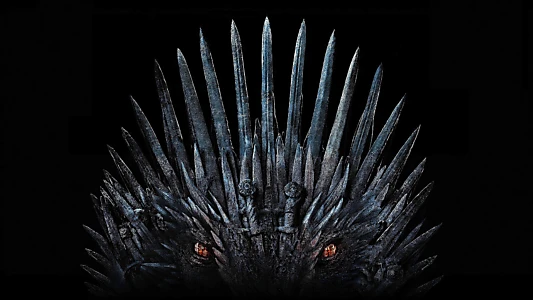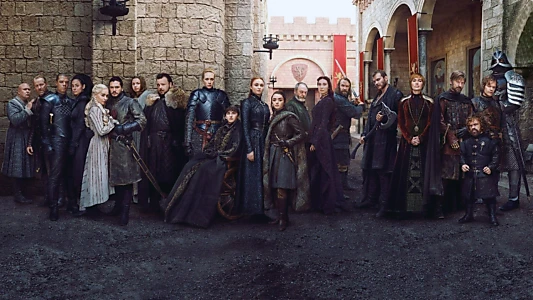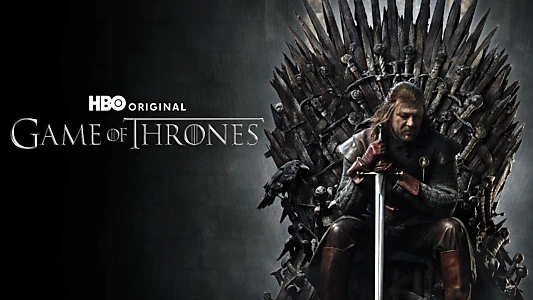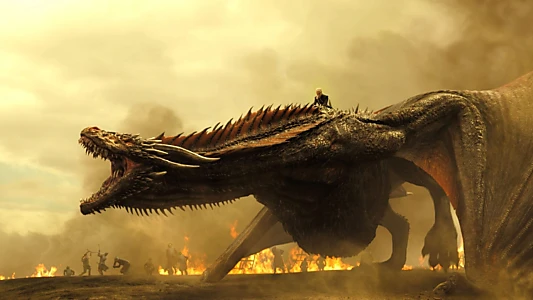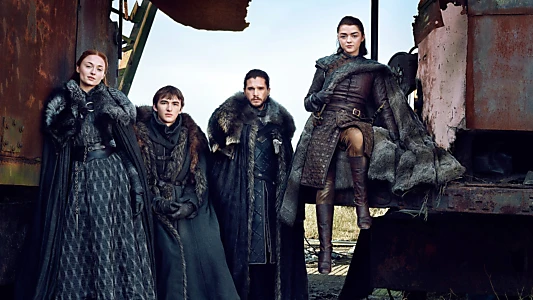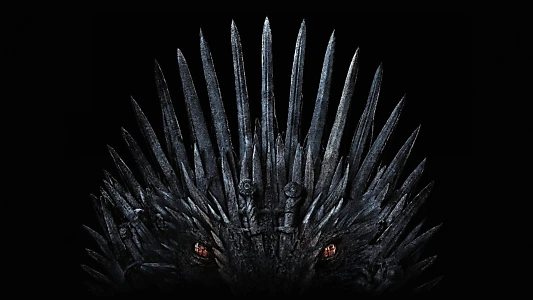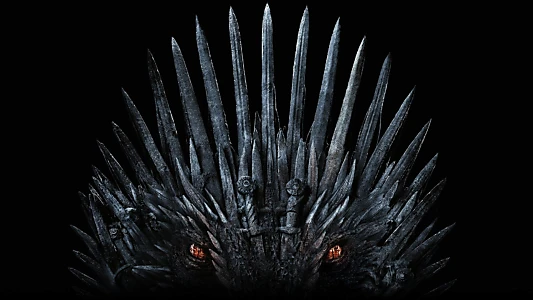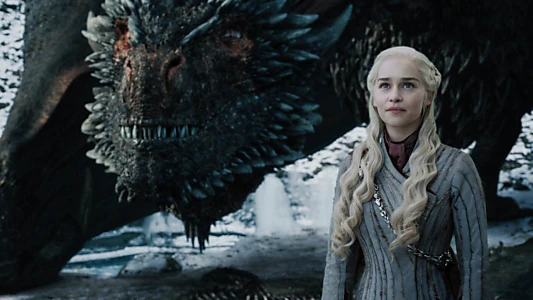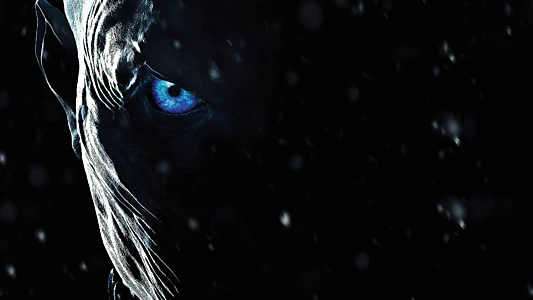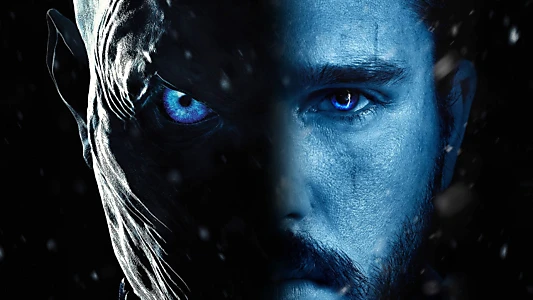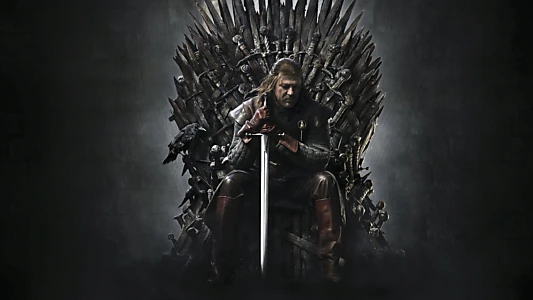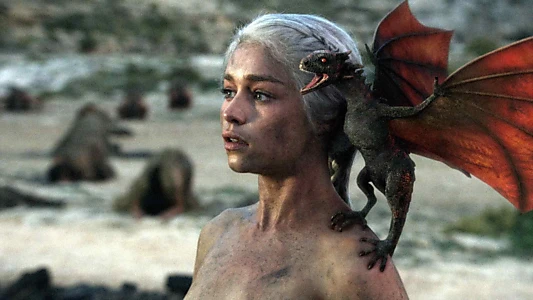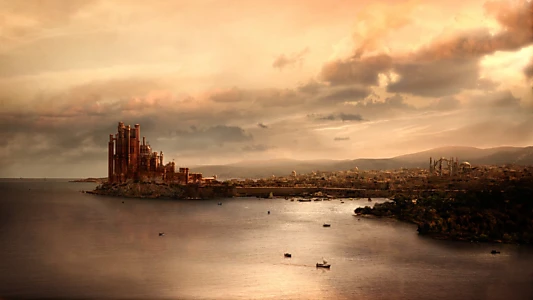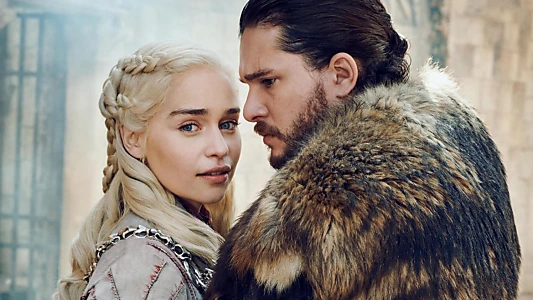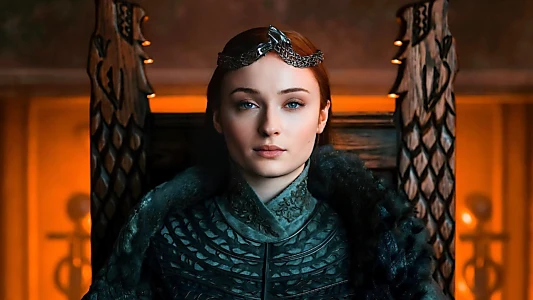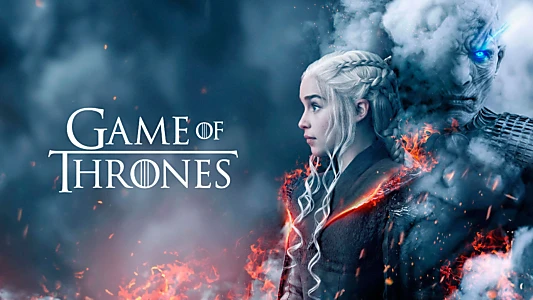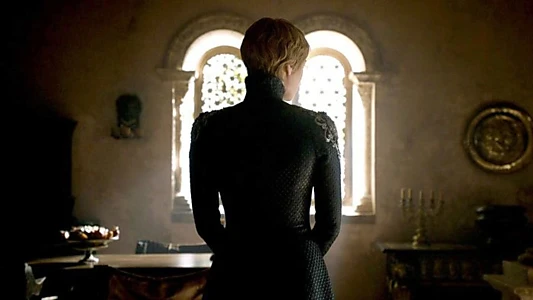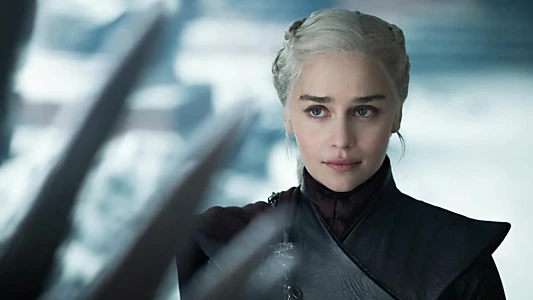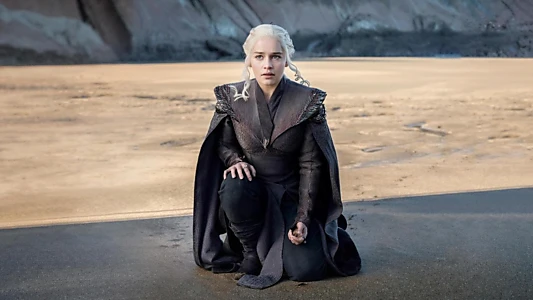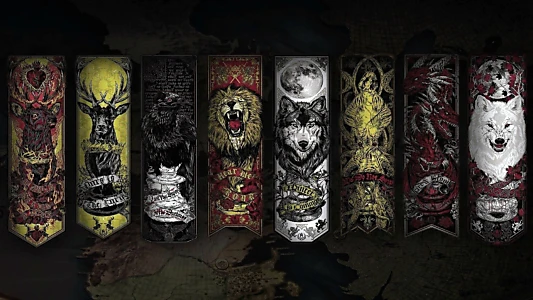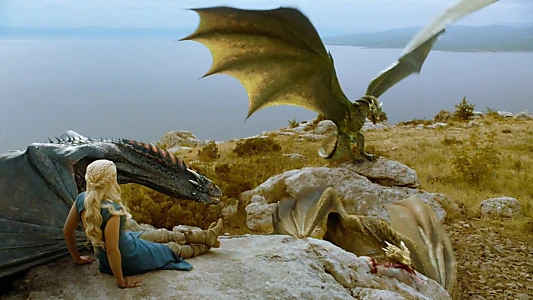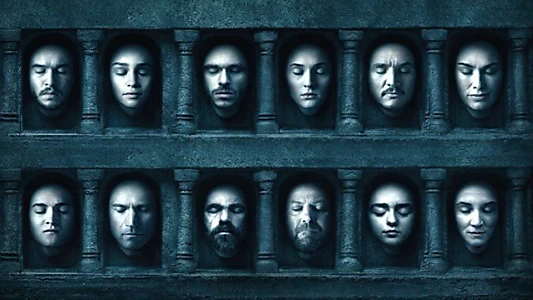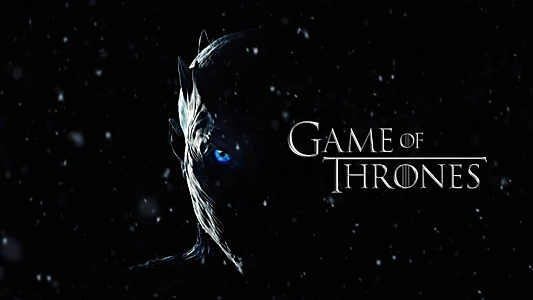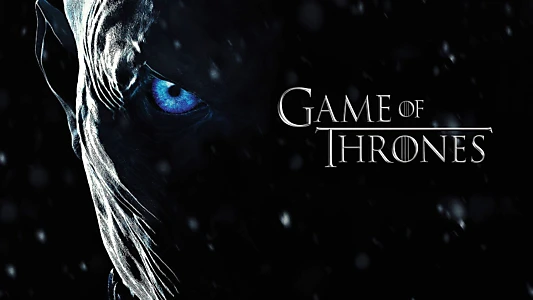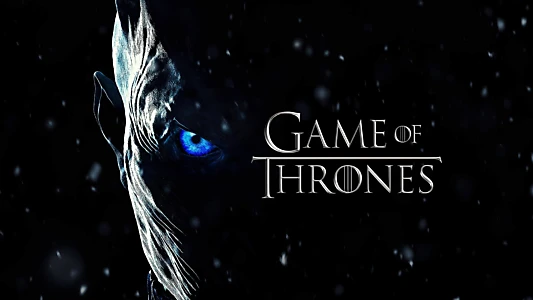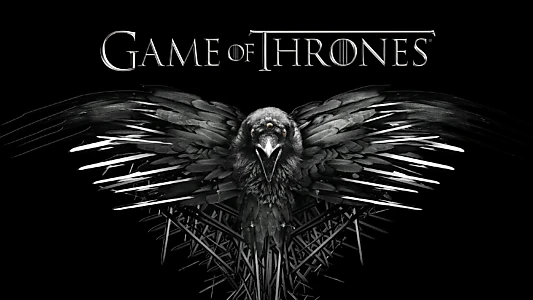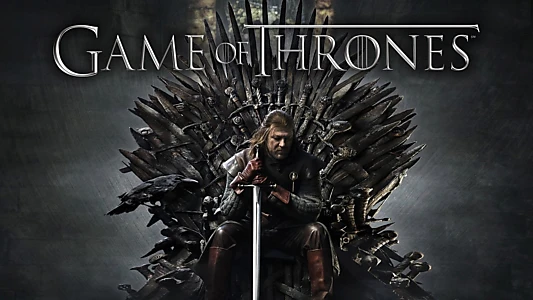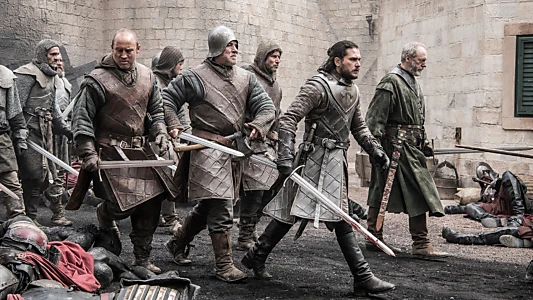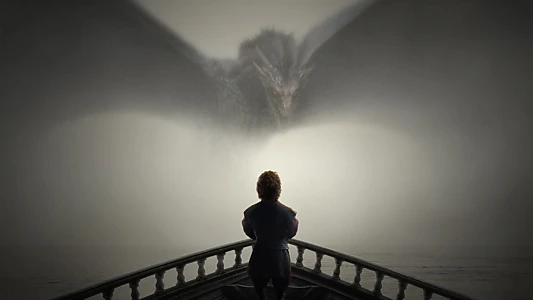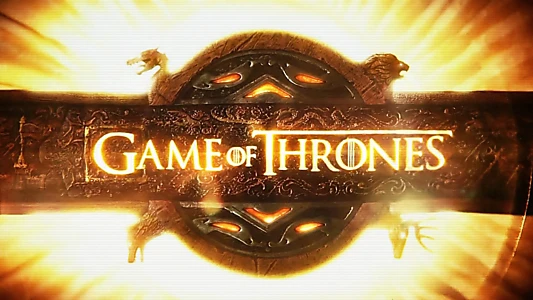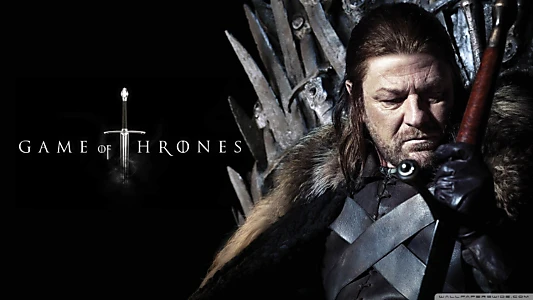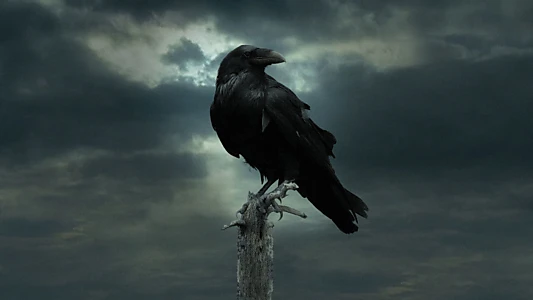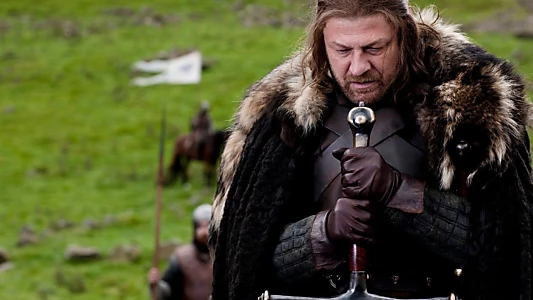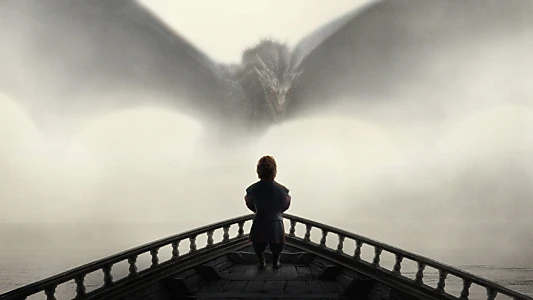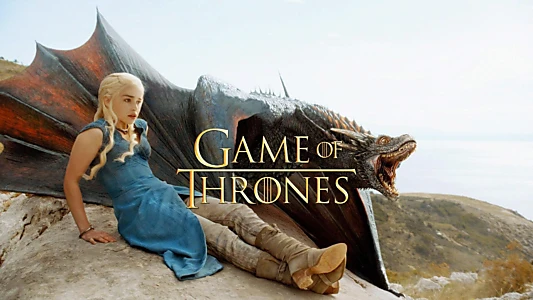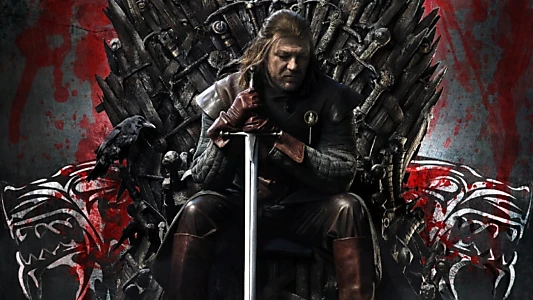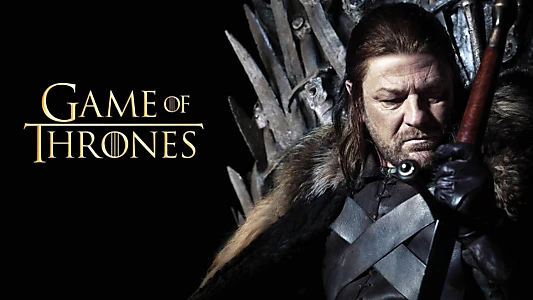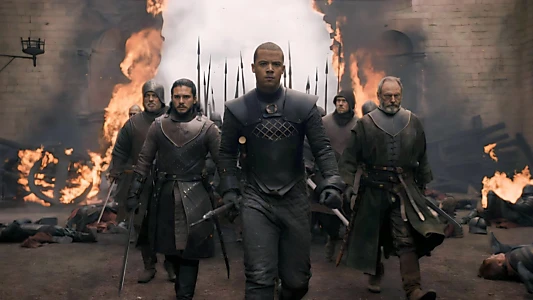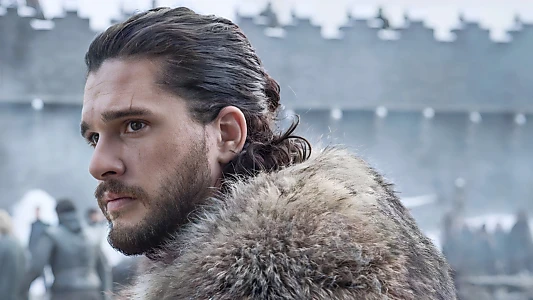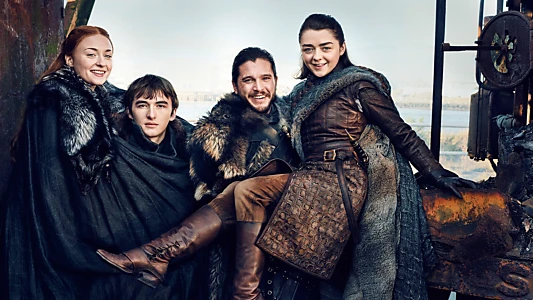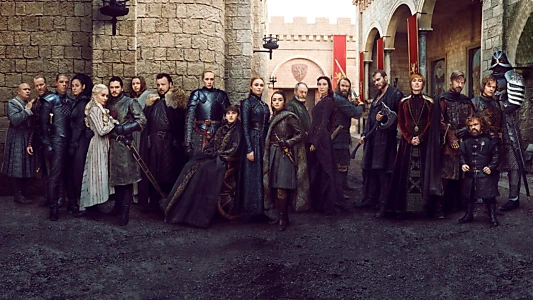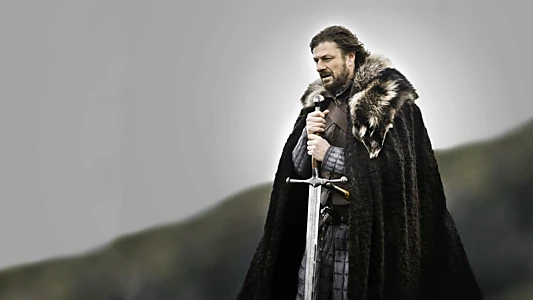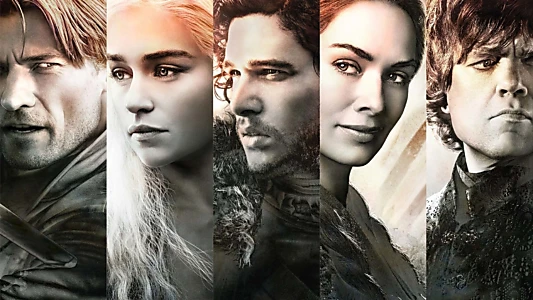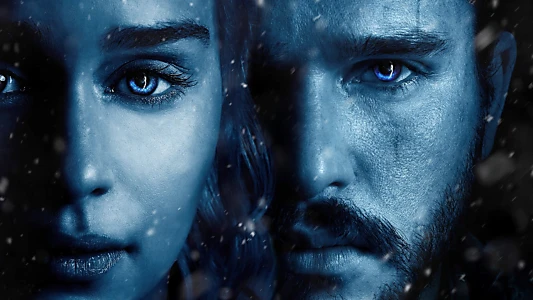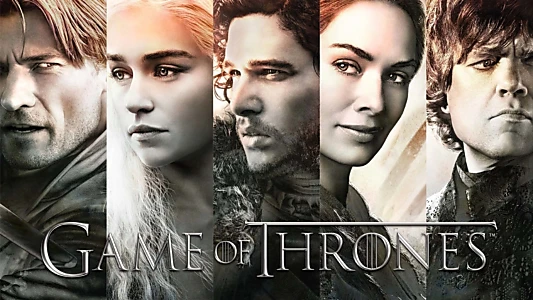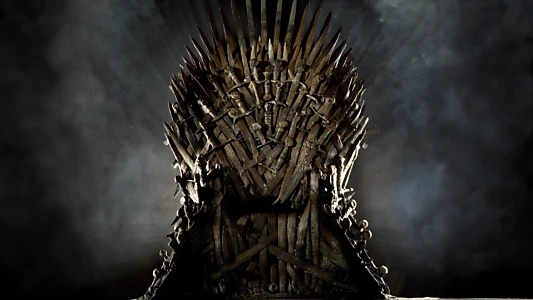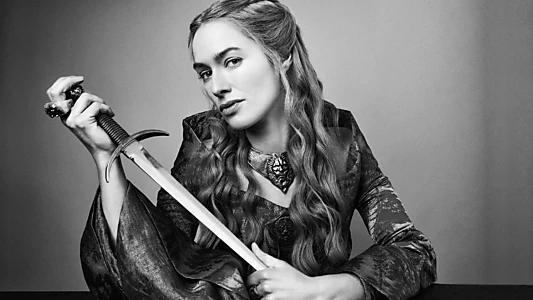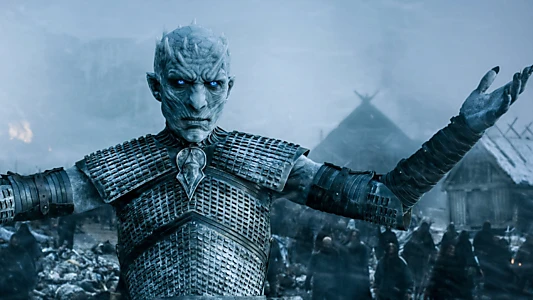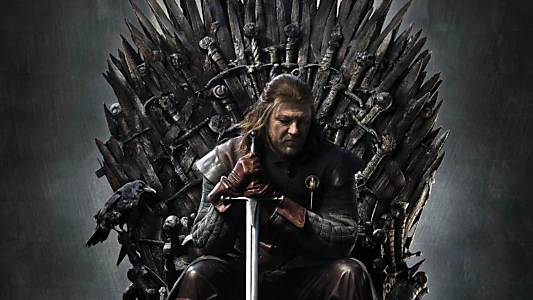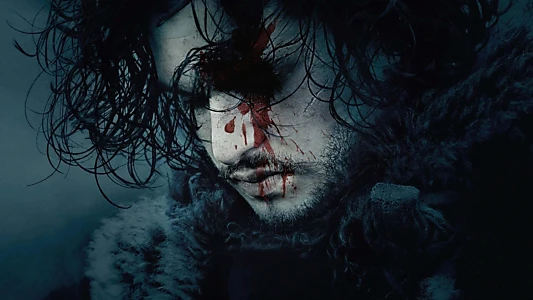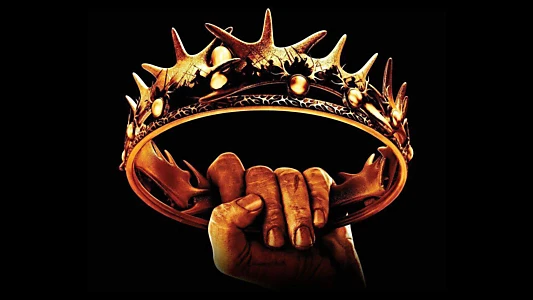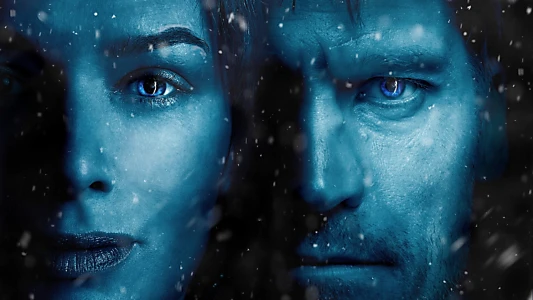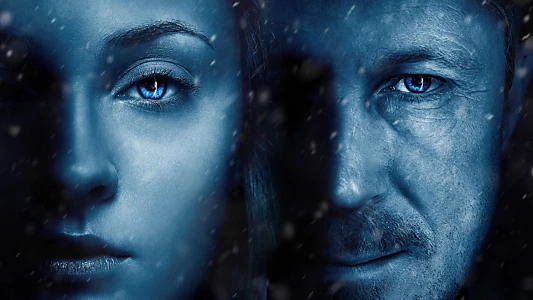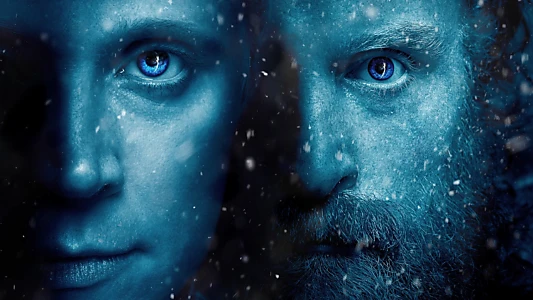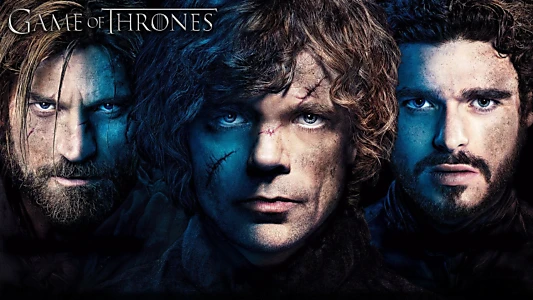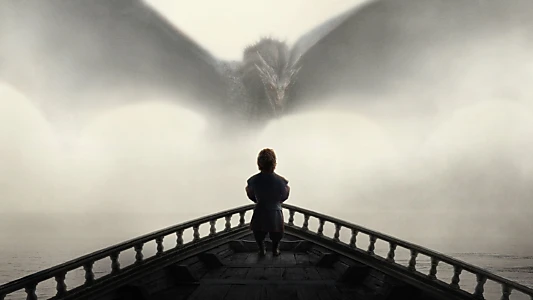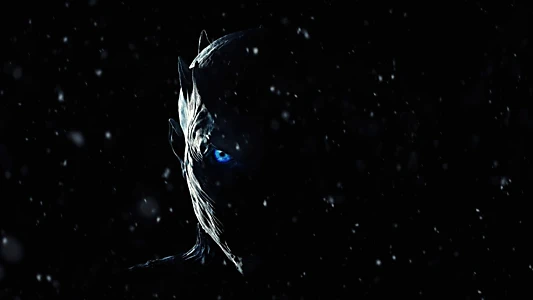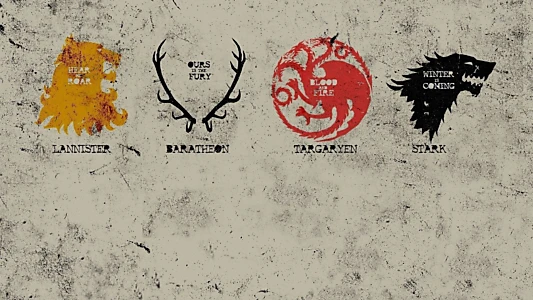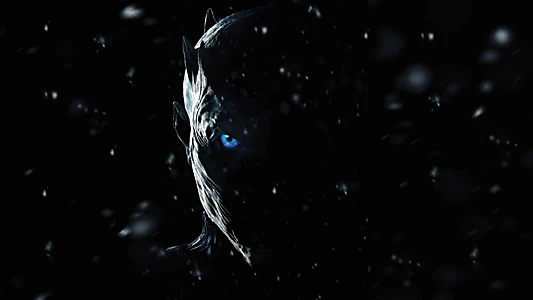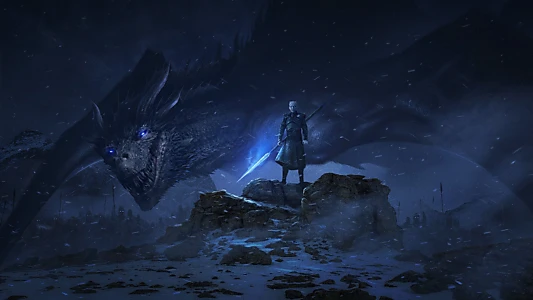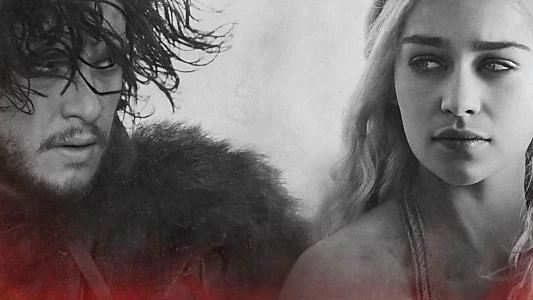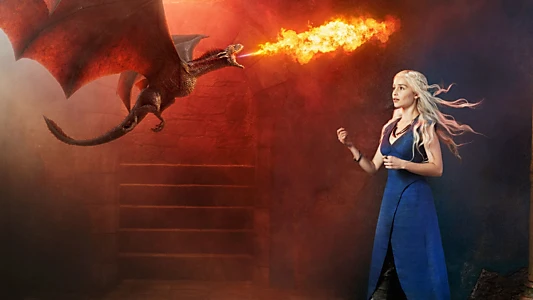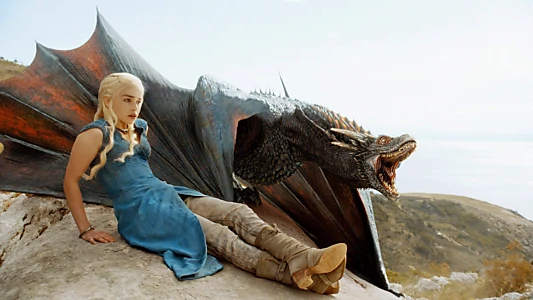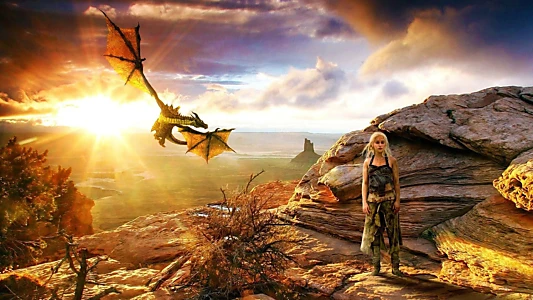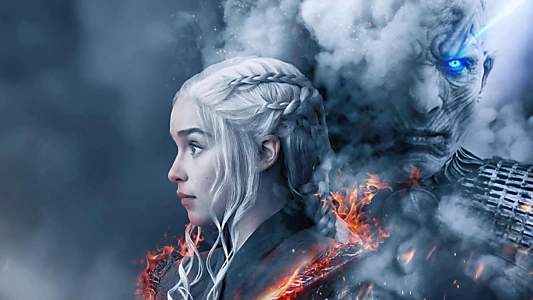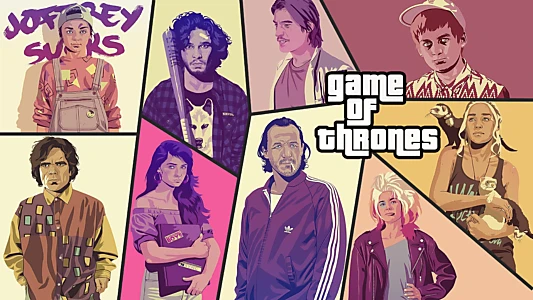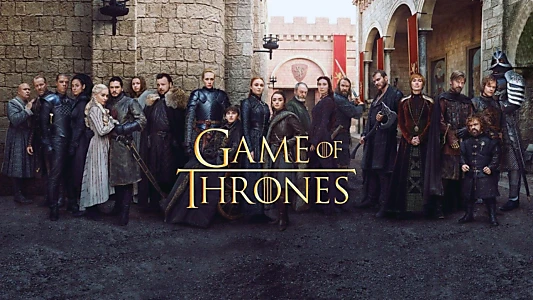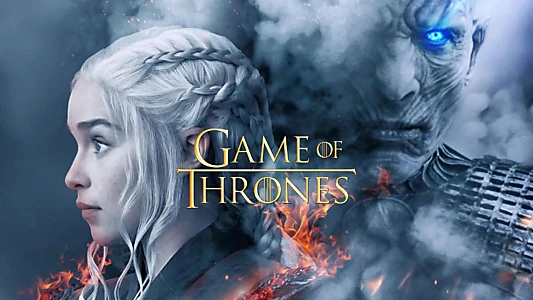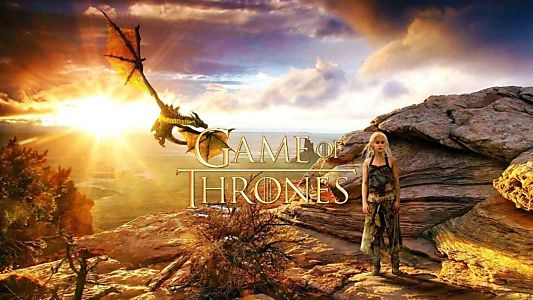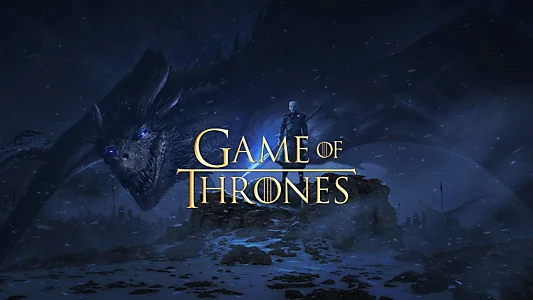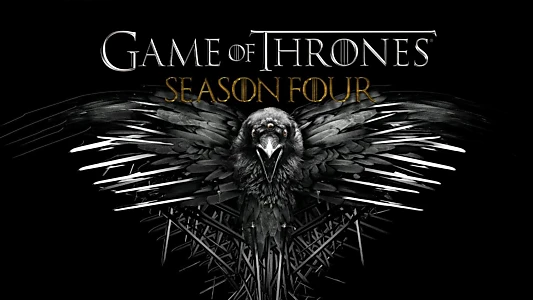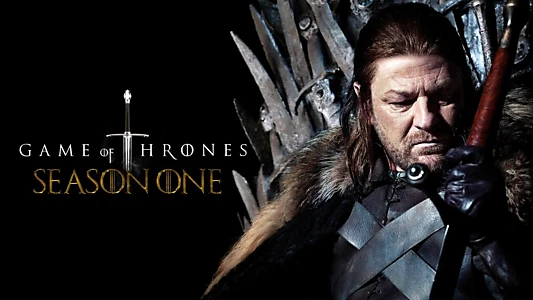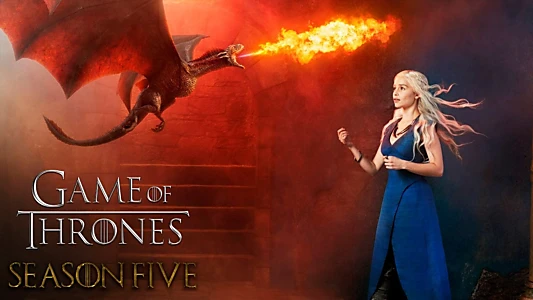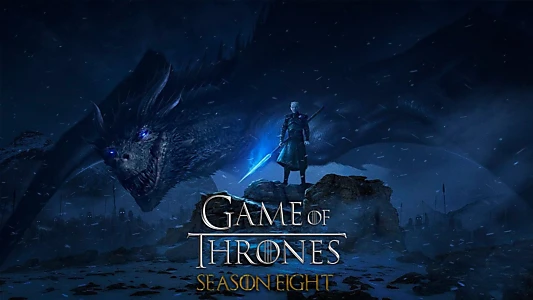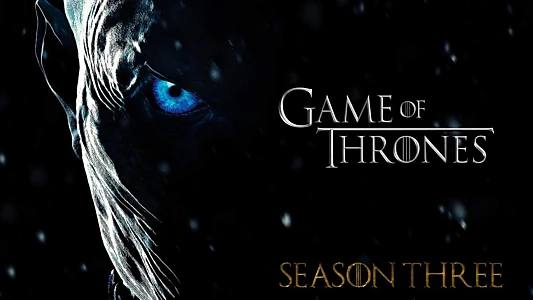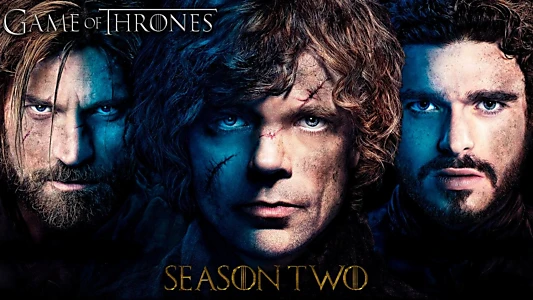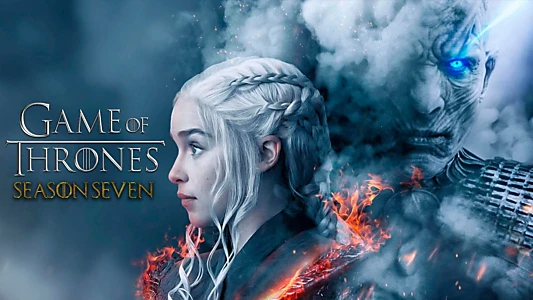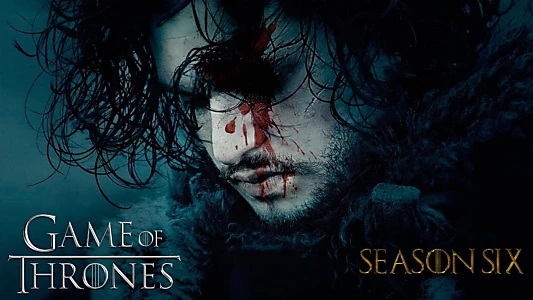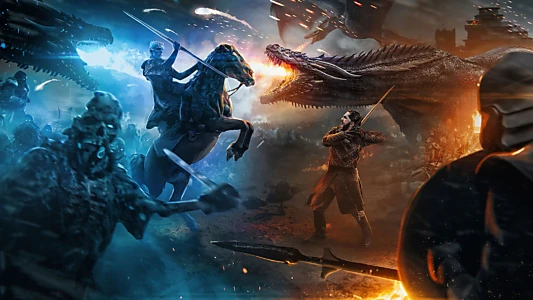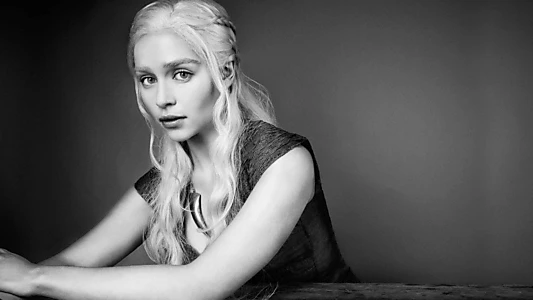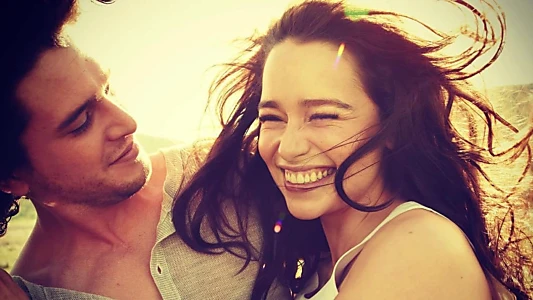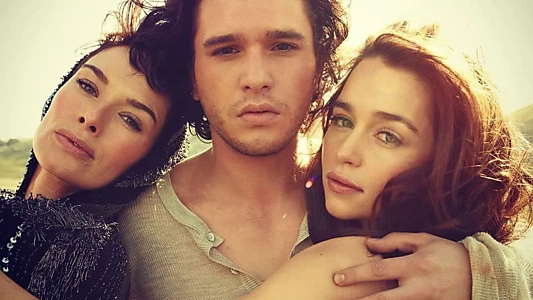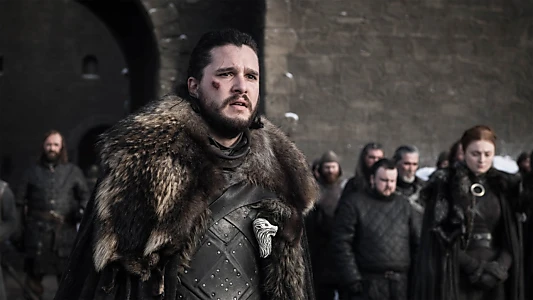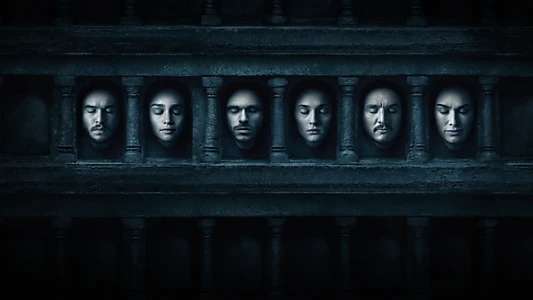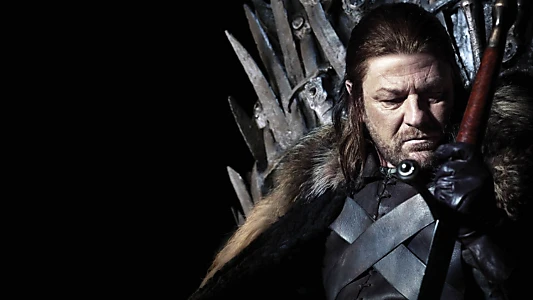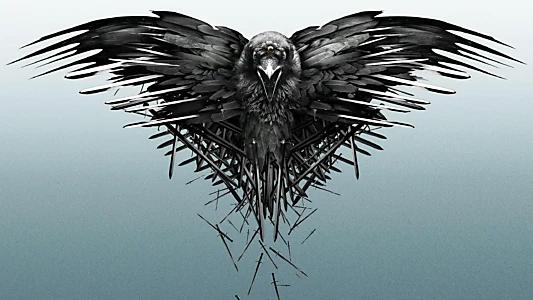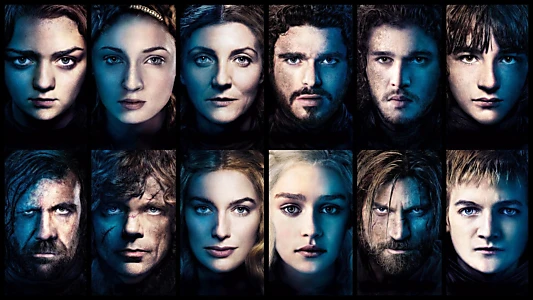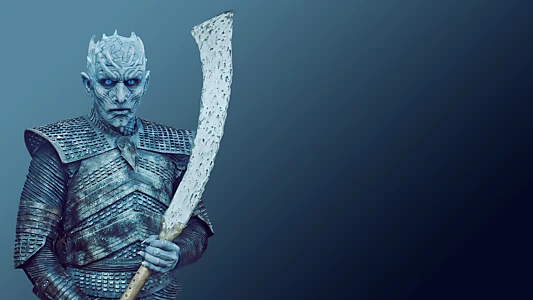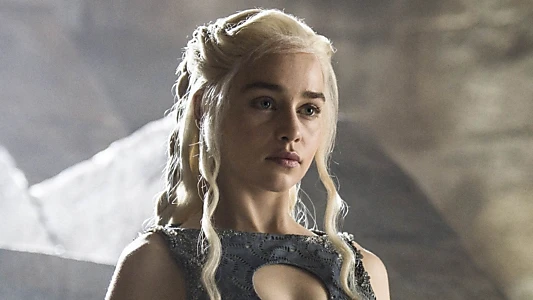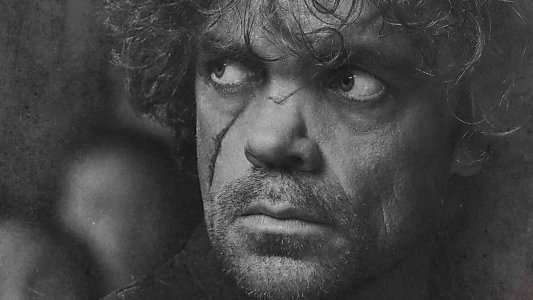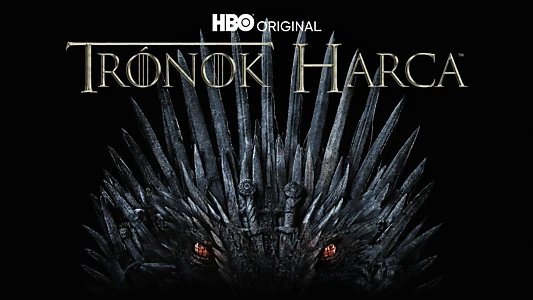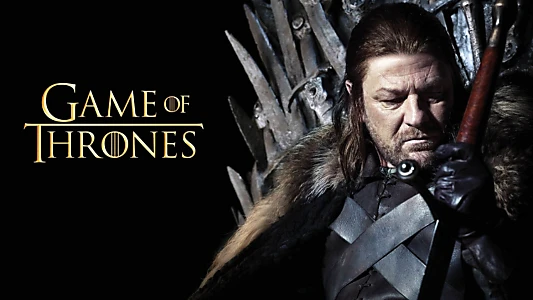 Wiki
.
Game of Thrones es una serie de televisión de fantasía creada por David Benioff y D. B. Weiss para HBO. Es una adaptación de una canción de hielo y fuego, una serie de novelas de fantasía de George R. R. Martin, el primero de los cuales es A Game of Thrones. El programa fue rodado en el Reino Unido, Canadá, Croacia, Islandia, Malta, Marruecos y España. Se estrenó en HBO en los Estados Unidos el 17 de abril de 2011, y concluyó el 19 de mayo de 2019, con 73 episodios transmitidos en ocho temporadas. Se encuentra en los continentes ficticios de Westeros y Essos, Game of Thrones tiene un gran elenco y sigue varios arcos de historias a lo largo del curso de la serie. Un arco importante se refiere al Trono de Hierro de los Siete Reinos de Westeros a través de una red de conflictos políticos entre las familias nobles, queriendo reclamar el trono o luchar por su independencia. Otro se centra en el último descendiente de la dinastía gobernante depuesta del reino, que ha sido exiliado a Essos y está tramando un regreso al trono. Un arco de tercera historia sigue la Guardia de la Noche, una orden militar que defiende el reino contra las amenazas del Norte.Juego de Tronos atrajo un espectador record en HBO y tiene una amplia, activa e internacional base de fanáticos. Los críticos han elogiado la serie por su actuación, personajes complejos, historia, alcance y valores de producción, aunque su uso frecuente de desnudez y violencia (incluida la violencia sexual) ha sido objeto de críticas.La temporada final recibió una reacción crítica significativa por su reducida longitud y decisiones creativas, con muchos que la consideran una conclusión decepcionante. Sus otros premios y nominaciones incluyen tres Premios Hugo para la Mejor Presentación Dramática, un Premio Peabody, y cinco nominaciones para el Premio Globo de Oro para la Mejor Serie de Televisión – Drama. Muchos críticos y publicaciones han nombrado el programa como una de las mejores series de televisión de todos los tiempos.


Noticias recientes
.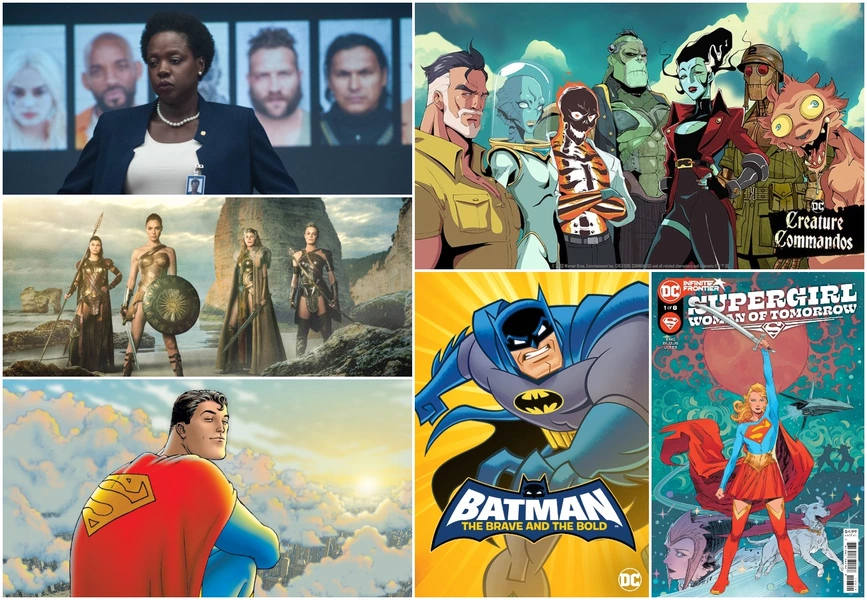 Actualización de películas
Die Zukunft des DC Cinematic Universe nimmt immer mehr Gestalt an: Die CEOs der DC Studios,
James Gunn
und
Peter Safran
, haben zehn neue Projekte angekündigt, darunter einen neuen Batman-Film (zusätzlich zu den Robert-Pattinson-Filmen), einen Superman-Film (der 2025 erscheinen soll), ein von Game of Thrones inspiriertes Amazon-Fernsehdrama und eine Green Lantern-Serie, die an True Detective erinnert.
Das Produktionstandem warnt, dass sich noch alles ändern kann, aber die vorläufigen Pläne für das neu gestaltete DC Cinematic Universe sehen wie folgt aus (in chronologischer Reihenfolge): ▪️ «
Creature Commandos
» ist ein siebenteiliger Zeichentrickfilm, der auf Gunns Drehbuch basiert und sich bereits in Produktion befindet. Das Team klassischer Monster, das zum ersten Mal auftauchte, um die Nazis zu bekämpfen, wird in einer modernisierten Form erscheinen. Die Suche nach Stimmen für die Anti-Helden läuft noch, und die Produzenten wollen Schauspieler engagieren, die den Figuren nicht nur ihre Stimme geben, sondern sie auch in Spielprojekten spielen können. ▪️ «
Waller
» ist ein Spin-Off von «
Peacemaker
», in dem
Viola Davis
in die Rolle der skrupellosen und zwiespältigen Chefin einer staatlichen Spezialeinheit zurückkehren wird. Das Projekt wird von
Christal Henry
und
Jeremy Carver
geschrieben. ▪️ «
Superman: Legacy
» ist ein Film, der auf Gunns Drehbuch basiert und bei dem er möglicherweise selbst Regie führt. Es ist bekannt, dass es sich nicht um eine weitere Geschichte über die Ausbildung des Helden handeln wird. Der Film wird sich auf Supermans Suche nach einem Gleichgewicht zwischen seinem kryptonischen Erbe und seiner irdischen Erziehung konzentrieren. "Er ist die Verkörperung von Wahrheit, Gerechtigkeit und dem American Way of Life", sagt Safran, "Er ist das Gute in einer Welt, die denkt, dass das Gute aus der Mode ist. Der Film wird voraussichtlich am 10. Juli 2025 in die Kinos kommen. ▪️ «
Lanterns
» ist ein Ersatz für die langlaufende Serie, an der
Greg Berlanti
gearbeitet hat. Safran vergleicht die kommende Serie mit «
True Detective
» und bezeichnet sie als eines der wichtigsten Fernsehprojekte in der Entwicklung, das eine wichtige Rolle bei der Einführung der Zuschauer in die Hauptgeschichte spielen wird, die sich über Film und Fernsehen erstrecken wird. ▪️ «
The Authority
» ist ein Film über ein Team von Superhelden, das auf ziemlich radikale Methoden zurückgreift, um den Planeten zu schützen, der in den 90er Jahren erschien. "Eines der Dinge, die das DCU ausmachen, ist, dass es nicht nur eine Geschichte über Helden und Schurken ist", kommentiert Gunn. "Nicht jeder Film oder jede Fernsehserie wird von einem Guten gegen einen Bösen handeln, von riesigen Dingen, die vom Himmel kommen und der Gute gewinnt. Es gibt weiße Hüte, schwarze Hüte und graue Hüte". Safran seinerseits vergleicht die Figuren im Film mit
Jack Nicholson
s Charakter in dem Drama «
Eine Frage der Ehre
». ▪️ «
Paradise Lost
» ist ein «
Game of Thrones
»-ähnliches Drama voller politischer Intrigen und Manipulationen, das auf der weiblichen Insel Temiskira spielt, wo auch «
Wonder Woman
» seinen Ursprung hat. Die Serie wird vor den Ereignissen der
Gal Gadot
-Filme spielen. ▪️ «
The Brave and the Bold
» ist eine Einführung in den neuen Batman/Bruce Wayne und Robin/Damien Wayne des DCU, den Gunn als ihren Lieblings-Robin und "kleinen Mistkerl" bezeichnet. Der Film wird sich von
Grant Morrison
s Comicserie inspirieren lassen, in der Bruce auf einen Sohn trifft, von dessen Existenz er nie wusste - einen jungen Teenager, der von Auftragskillern aufgezogen wird. "Es ist eine sehr seltsame Geschichte über eine Vater-Sohn-Beziehung", sagt James. Neben dem oben genannten Projekt wird
Robert Pattinson
weiterhin den Dunklen Ritter in einer alternativen Filmreihe spielen. «
The Batman - Part II
» wird am 2. Oktober 2025 in die Kinos kommen. ▪️ «
Booster Gold
» ist eine Serie über einen einzigartigen und wenig bekannten Helden, der erstmals 1986 in Erscheinung trat. Safran beschreibt das Projekt als eine Geschichte "über einen Verlierer aus der Zukunft, der die grundlegende Technologie seiner Zeit nutzt, um in unsere Zeit zurückzukehren und so zu tun, als sei er ein Superheld." ▪️ «
Supergirl: Woman of Tomorrow
» ist ein neuer Blick auf Supermans Cousin. "Wir werden den Unterschied zwischen Superman, der auf die Erde geschickt wurde, um von liebevollen Eltern aufgezogen zu werden, und Supergirl sehen, die auf einem Splitter von Krypton aufgewachsen ist und 14 Jahre lang mit ansehen musste, wie alle um sie herum auf grausame Weise starben. Als sie auf der Erde ankommt, ist sie viel zäher als die Supergirl, die wir gewohnt sind." ▪️ «
Swamp Thing
» ist ein Horrorfilm, der den letzten Teil des ersten Kapitels des neuen DCU bilden wird. Darüber hinaus hat
James Gunn
Autoren um sich versammelt, die er als Freunde und Bewunderer betrachtet, um die Gesamtentwicklung des DCU zu gestalten. Dazu gehören
Drew Goddard
,
Christina Hodson
,
Jeremy Slater
,
Christal Henry
und Comic-Autor
Tom King
. Allerdings gibt es noch "Schwänze" - Filme, die unter den Vorgängern entstanden sind und in diesem Jahr erscheinen sollen: «
Shazam! Fury of the Gods
» im März, «
The Flash
» im Juni, «
Blue Beetle
» im August und «
Aquaman and the Lost Kingdom
» im Dezember. Übrigens nennt Gunn The Flash "wahrscheinlich einen der besten Superheldenfilme aller Zeiten". Er schließt auch nicht aus, dass die vier Hauptdarsteller in den Filmen auch in Zukunft in ihren Positionen bleiben werden.