Biography
Christopher Julius Rock (born February 7, 1965) is an American stand-up comedian, actor, writer, producer, and film director.After working as a stand-up comedian and appearing in supporting film roles, Rock gained prominence as a cast member of Saturday Night Live in the early 1990s. He was cast in starring roles in Down to Earth (2001), Head of State (2003), The Longest Yard (2005), the Madagascar film series (2005–2012), Grown Ups (2010), its sequel Grown Ups 2 (2013), Top Five (2014), and a series of stand-up specials for HBO. He developed, wrote, and narrated the sitcom Everybody Hates Chris (2005–2009), which was based on his early life. In 2020, he starred in the fourth season of the FX black comedy–crime drama anthology series Fargo.Rock hosted the Academy Awards twice, in 2005 and in 2016 and has won four Emmy Awards and three Grammy Awards. He was voted the fifth-greatest stand-up comedian in a poll conducted by Comedy Central. He was also voted in the United Kingdom as the ninth-greatest stand-up comic on Channel 4's 100 Greatest Stand-Ups in 2007, and again in the updated 2010 list as the eighth-greatest stand-up comic.
Personal Life
Rock married Malaak Compton-Rock on November 23, 1996. Compton-Rock is the founder and executive director of StyleWorks, a non-profit, full-service hair salon that provides free services for women leaving welfare and entering the workforce. The couple lived in Alpine, New Jersey with their two daughters, Lola Simone (born 2002) and Zahra Savannah (born 2004). In December 2014, Rock filed for divorce from Compton-Rock. Rock admitted to infidelity in the marriage, as well as struggling with a pornography addiction. The divorce was finalized on August 22, 2016.Rock is a critic of racial profiling and often speaks of the "everyday racism" he claims to experience, despite being famous. In a 2013 episode of Comedians in Cars Getting Coffee with Jerry Seinfeld, Rock and Seinfeld are pulled over by the police for speeding while Seinfeld was driving. In the episode Rock admits to Seinfeld that "If you weren't here, I'd be scared. Yeah, I'm famous – still black." In 2015, Rock was pulled over three times in the first three months of the year. Each time Rock posted a selfie of the incident, without further comment as to the reason for the stops or whether he was issued a citation.On August 20, 2019, Rock, along with several other celebrities, invested in a funding round for Lowell Herb Co, a California cannabis brand. He is known to be "a dedicated cannabis consumer".On September 18, 2020, Rock publicly revealed that he was diagnosed with a non-verbal learning disorder.On September 19, 2021, Rock announced on Twitter that he had been diagnosed with COVID-19. In a tweet he said "Hey guys, I just found out I have COVID. Trust me you don't want this. Get vaccinated."
Early Life
Christopher Julius Rock was born in Andrews, South Carolina on February 7, 1965. Shortly after his birth, his parents moved to the Crown Heights neighborhood of Brooklyn, New York. A few years later, they relocated and settled in the working class area of Bedford–Stuyvesant. His mother, Rosalie (née Tingman), was a teacher and social worker for the mentally handicapped; his father, Julius Rock, was a truck driver and newspaper deliveryman. Julius died in 1988 after ulcer surgery.Chris Rock is one of eight Rock siblings. Chris is the oldest of Julius and Rosalie (Rose) Rock's seven children (six boys and one girl). Chris had an older paternal half-brother Charles Ledell Rock, who died in 2006 after suffering from alcoholism.Rock's younger brothers Tony, Kenny, and Jordan are also in the entertainment business.Rock's family history was profiled on the PBS series African American Lives 2 in 2008. A DNA test showed that he is of Cameroonian descent, specifically from the Udeme (Ouldémé) people of northern Cameroon. Rock's great-great-grandfather, Julius Caesar Tingman, was enslaved for 21 years before serving in the American Civil War as part of the United States Colored Troops. During the 1940s, Rock's paternal grandfather moved from South Carolina to New York City to become a taxicab driver and preacher.Rock was bused to schools in predominately white neighborhoods of Brooklyn, where he endured bullying and beatings from white students. As he grew older, the bullying worsened and Rock's parents pulled him out of James Madison High School. He dropped out of high school altogether, but he later earned a GED. Rock then worked various jobs at fast-food restaurants.
Filmography
Gallery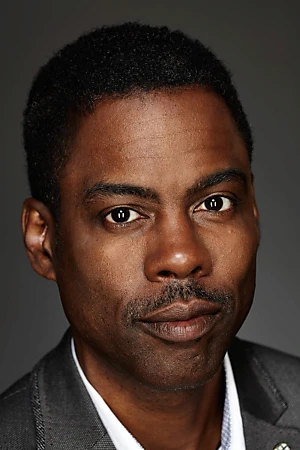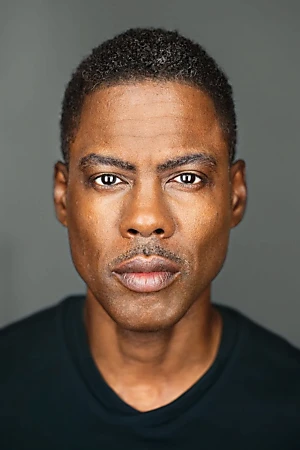 Information
Known for
Acting
Gender
Male
Birthday
1965-02-07 (57 years old)
Place of birth
Andrews, South Carolina, United States of America
Relationships
Malaak Compton (1996-01-01 - 2016-01-01)
Children
Lola Simone Rock, Zahra Savannah Rock
Siblings
Tony Rock, Jordan Rock, Andi Rock
Citizenships
United States of America
Also known as
Christopher Julius Rock, Christopher Julius "Chris" Rock III, Κρίς Ροκ, Κρίστοφερ Τζούλιους "Κρις" Ροκ ΙΙΙ, Κρίστοφερ Τζούλιους Ροκ
Awards
Lunt-Fontanne Award for Ensemble Excellence, star on Hollywood Walk of Fame, Primetime Emmy Award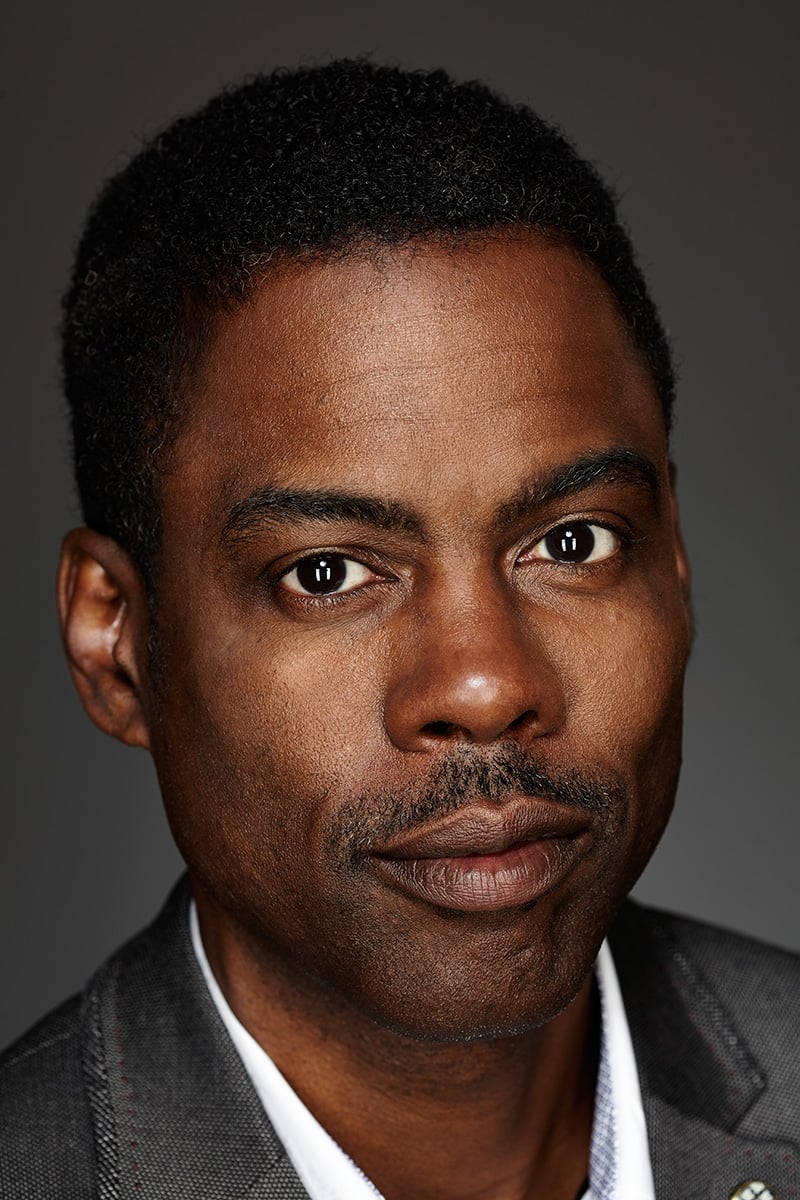 Chris Rock
Check gifts on Amazon