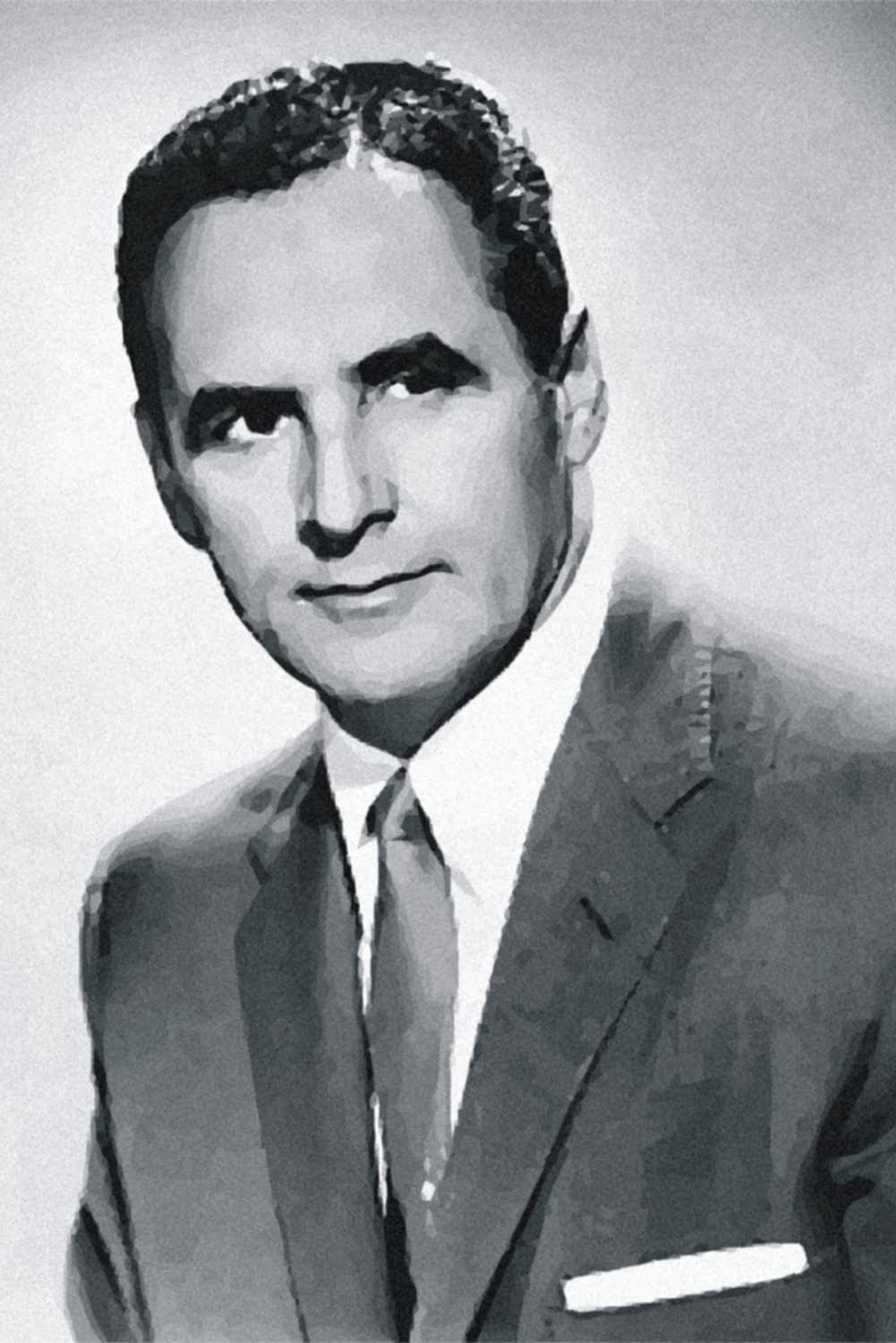 Biografia
Joseph Roland Barbera (bar-BAIR- Esso, BAR-bÃ3r-LÃ; italiano: [barÃ3bãa]; 24 de março de 1911 - 18 de dezembro de 2006) foi um animador, diretor, produtor, artista de storyboard e artista de desenhos animados norte-americano, que co-fundou o estúdio de animação e empresa de produção Hanna-Barbera.Nascido para imigrantes italianos na cidade de Nova Iorque, Barbera se juntou aos estúdios Van Beuren em 1927 e posteriormente Terrytoons em 1929. Em 1937, ele se mudou para a Califórnia e enquanto trabalhava na Metro-Goldwyn-Mayer (MGM), Barbera conheceu William Hanna. Os dois homens começaram uma colaboração que foi no primeiro melhor conhecida por produzir Tom e Jerry. Em 1957, após a MGM dissolver seu departamento de animação, eles fundaram Hanna-Barbera, que se tornou o estúdio de animação televisiva mais bem sucedido no negócio, produzindo programas como The Flintstones, Yogi Bear, Scoby-Doo, Top Cat, The Smundo, Smundo, Smundo, The, Smundo, Huckley, Smur, Smundo, The, Huckbero, H. Em 1991, o estúdio foi vendido ao Turner Broadcasting System, que por sua vez foi fundido com Time Warner, proprietários de Warner Bros., em 1996; Hanna e Barbera permaneceram como conselheiros.Hanna e Barbera dirigiu sete filmes Oscar Awards e ganhou oito Emmy Awards. Seus shows de desenhos animados tornaram-se ícones culturais, e seus personagens de desenhos animados apareceram em outros meios de comunicação como filmes, livros e brinquedos. Os shows de Hanna-Barbera tiveram uma audiência mundial de mais de 300 milhões de pessoas na década de 1960 e foram traduzidos para mais de 28 línguas.
Vida pessoal
Joseph Barbera nasceu na 10a Rua Delancey, na Seção da Pequena Itália (Baixo Oriente) de Manhattan, Nova Iorque, de imigrantes italianos Vincent Barbera, nascido em Castelvetrano (de origem libanesa) e Francesca Calvacca Barbera, nascido em Sciacca. Cresceu falando italiano.: 17-18, 58, 128, 208 Sua família mudou-se para Flatbush, Brooklyn, Nova Iorque, quando tinha quatro meses.: 17-18, 58 Tinha dois irmãos mais novos, Larry (1912–1999) e Ted (1914–2000), ambos que serviram na Segunda Guerra Mundial. Como membro do Exército dos Estados Unidos, Larry participou da invasão da Sicília. Ted era piloto de luta com as Forças Aéreas do Exército dos Estados Unidos e serviu na Campanha das Ilhas Aleutas.: 91–95 O pai de Barbera, pai de Barbera, era o próspero proprietário de três barbeiros que disudavam as fortunas em jogo. Na escola, eles tinham sido conhecidos como "Romeo e Julieta".: 28 Barbera e sua esposa se separaram brevemente quando ele foi para a Califórnia. Eles reuniram-se, mas estavam à beira de outra separação quando descobriram que Dorothy estava grávida de seu primeiro filho. Eles tiveram quatro filhos: dois filhos (Neal e um menino que morreu dois dias após seu nascimento) e duas filhas (Lynn e Jayne, que foi um produtor em seu próprio direito). O casamento terminou oficialmente em 1963.: 58, 61, 66, 90, 129 Pouco depois de seu divórcio, Barbera conheceu sua segunda esposa, Sheila Holden, irmã do cantor britânico de rock and roll Vince Taylor no restaurante de Musso & Frank, onde ela trabalhou como contadora e caixa. Ao contrário de Dorothy, que tinha preferido ficar em casa com os filhos, Sheila gostou da cena social de Hollywood que Barbera freqüentou: 137-139, 147.
Classificações
Média 6.4
Baseado em 1,01 milhão de audiências de filme e serie de TV ao longo do tempo
Em formação
Conhecido(a) por
Production
Gênero
Masculino
Nascimento
1911-03-24
Dia da morte
2006-12-18 (95 anos)
Local de nascimento
Little Italy, United States of America
Cidadanias
United States of America
Também conhecido(a) como
Joe Barbera, Joseph Roland Barbera, Joseph R. Barbera
Prêmios
Winsor McCay Award, Daytime Emmy Award, Primetime Emmy Award, star on Hollywood Walk of Fame

This article uses material from Wikipedia.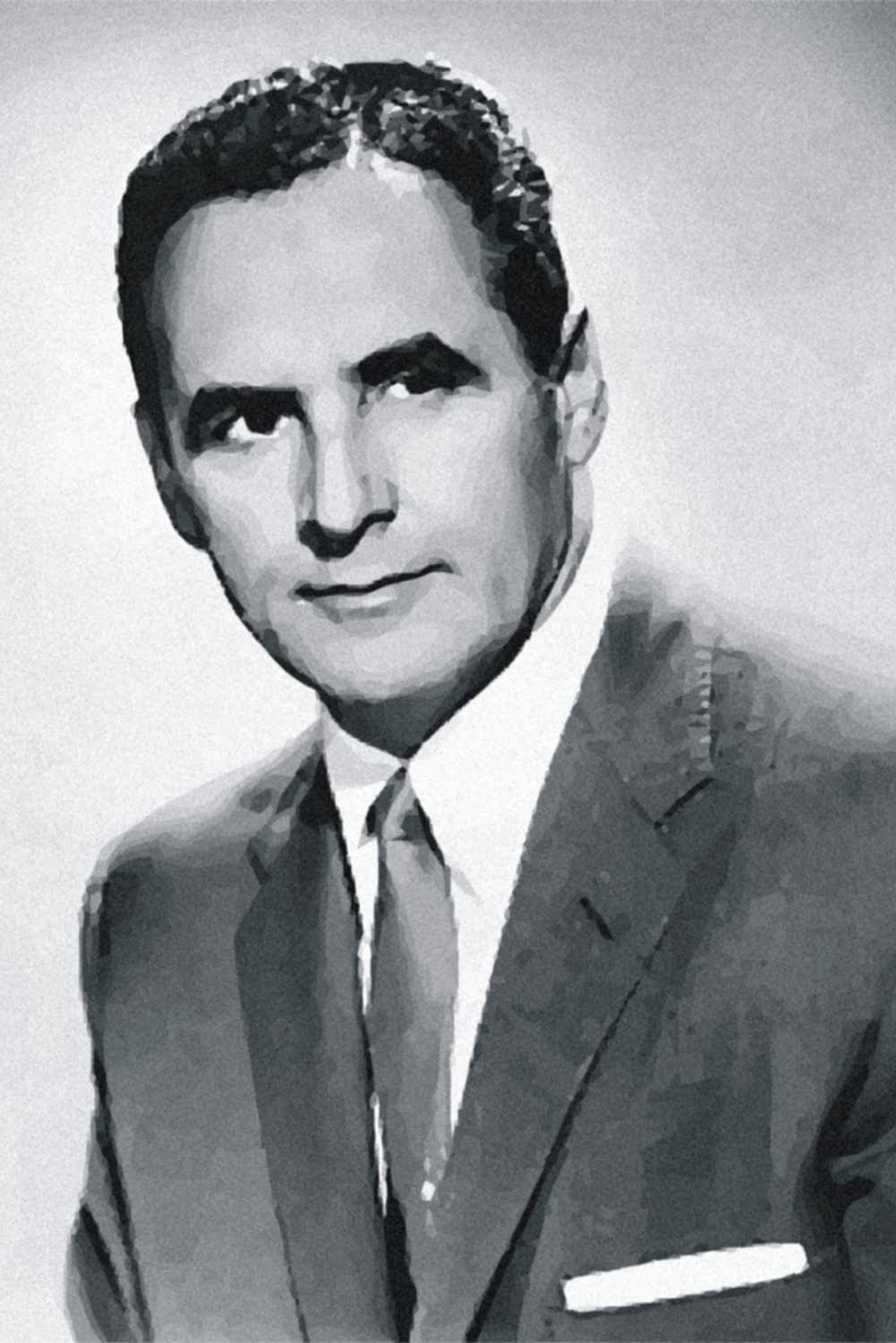 Joseph Barbera
Verifique na Amazon
Copyright © MovieFit 2022