Biographie
Mai 1972, auch bekannt unter seinem Ringnamen The Rock, ist ein amerikanischer Schauspieler, Geschäftsmann und ehemaliger Profi-Wrestler. Weithin als einer der größten Profi-Wrestler aller Zeiten angesehen, er kämpfte für WWE für acht Jahre vor der Verfolgung einer Schauspielkarriere. Seine Filme haben über $ 3,5 Milliarden in Nordamerika und über $ 10,5 Milliarden weltweit bruttiert, was ihn zu einem der weltweit höchstgrossigen und hochbezahlten Schauspieler. Johnson spielte College-Fußball an der University of Miami und gewann eine nationale Meisterschaft im Jahr 1991. Er strebte nach einer professionellen Karriere im Fußball, aber ging unbeschrieben im NFL Draft 1995. Er unterschrieb bei den Calgary Stampeders der Canadian Football League (CFL), aber wurde aus der Mannschaft in seiner ersten Saison geschnitten. Der Vater von Johnson Rocky und der Großvater von mütterlichem Vater Peter Maivia waren professionelle Wrestler, und er sicherte sich 1996 einen Vertrag mit der World Wrestling Federation (WWF, jetzt WWE). Er stieg nach der Entwicklung des Gimmicks eines charismatischen Trash-Talkers zur Prominenz auf und half bei der Einführung in die Attitude Era, einer Branchenboomperiode in den späten 1990er und frühen 2000er Jahren. Johnson verließ die WWE 2004 und kehrte 2011 als Teilzeit-Performer bis 2013 zurück, wobei er sporadische Auftritte bis in den Ruhestand im Jahr 2019. Ein 10-facher Weltmeister, einschließlich der Promotion der erste afroamerikanische Abstammung, er ist auch ein zweimaliger Intercontinental-Champion, ein fünfmaliger Tag Team-Champion, der 2000 Royal Rumble Gewinner, und WWEs sechster Triple Crown-Champion. Johnson titelte die meistgesuchte professionelle Wrestling Pay-per-View (WrestleMania XXVIII). Seither spielt er in den Komödien The Game Plan (2007), Tooth Fairy (2010) und Central Intelligence (2016), den Action-Adventure-Filmen Journey 2: The Mysterious Island (2012), G.I. Joe: Retaliation (2013), Hercules (2014) und Skyscraper (2018), den Science-Fiction-Filmen San Andreas (2015) und Rampage (2018) und dem Animationsfilm Moana (2016). Seine Rolle als Luke Hobbs in den Fast & Furious-Filmen, beginnend mit Fast Five (2011), hat dazu beigetragen, dass er zu einem der geschäftsstärksten Film-Franchises wurde. Johnson spielt auch in den Jumanji-Filmen, die in Jumanji erscheinen: Welcome to the Jungle (2017) und Jumanji: The Next Level (2019) und wird Black Adam in seiner Superhelden-Filmadaption darstellen. Johnson produzierte und spielte in der HBO-Comedy-Drama-Serie Ballers (2015–2019) und Stars und produzierte die autobiografische Sitcom Young Rock (2021). Im Jahr 2000 veröffentlichte Johnson die Autobiographie The Rock Says, die ein Bestseller der New York Times war. 2012 gründete er die Unterhaltungsproduktionsfirma Seven Bucks Productions und ist Mitinhaber der amerikanischen Fußballliga XFL. 2016 und 2019 wurde Johnson von Time zu einem der einflussreichsten Menschen der Welt ernannt.
Persönliches Leben
Als Studentin und Fußballspielerin an der University of Miami lernte Johnson Anfang der 1990er Jahre den Studenten Dany Garcia kennen.Das Paar heiratete am 3. Mai 1997. Sie ist Geschäftsfrau, IFBB-Professional Bodybuilder und Produzent. Ihre Tochter Simone wurde am 14. August 2001 geboren.Am 1. Juni 2007 gaben Johnson und Garcia bekannt, dass sie sich freundschaftlich trennen, und ihre Scheidung wurde im Mai 2008 abgeschlossen.Johnson begann anschließend mit Lauren Hashian, der Tochter des Bostoner Schlagzeugers Sib Hashian. Sie trafen sich 2006, während Johnson den Game Plan drehte. Sie sind am 18. August 2019 in Hawaii verheiratet.Das Paar hat zwei Töchter: Jasmine (geboren 17. Dezember 2015) und Tiana (geboren 17. April 2018).Johnson und Hashian leben in Los Angeles und haben eine Farm in Virginia und ein zweites Zuhause in Southwest Ranches, Florida.In Anerkennung seines Dienstes für die Samoaner, und weil er ein Nachkomme Samoaner Häuptlinge ist, erhielt Johnson den edlen Titel Seiuli von Malietoa Tanumafili II während seines Besuchs dort im Juli 2004. 2009 erhielt er die kanadische Staatsbürgerschaft durch die Geburt seines Vaters und die Staatsbürgerschaft dort.Er erhielt eine teilweise Samoan Pe'a Tattoo auf seiner linken Seite 2003.Im Jahr 2017 hatte er das kleine "Brahma Bulle" Tattoo an seinem rechten Arm mit einem größeren halbärmeligen Tattoo eines Stiers Schädel bedeckt.Im Februar 2020 kündigte die WWE, dass Johnsons Tochter Simone begann, im WWE Performance Center zu trainieren, wodurch sie die erste vierte Generation WWE Wrestler. Am 16. Mai hatte Johnson einen Vertrag mit AvaWE unterzeichnet.
Frühes Leben
Mai 1972 in Hayward, Kalifornien, als Sohn von Ata Johnson (geborene Maivia; geb. 1948) und ehemaliger Profi-Wrestler Rocky Johnson (geb. Wayde Douglas Bowles; 1944–2020) geboren. Johnson wuchs in Grey Lynn in Auckland auf, wo er Rugby spielte und die Richmond Road Primary School besuchte, bevor er in die USA zurückkehrte. Johnsons Vater war ein Black Nova Scotian mit einer kleinen Menge irischer Abstammung. Seine Mutter ist Samoan. Sein Vater und Tag Teampartner Tony Atlas waren die ersten Black Tag Team Champions in der WWE Geschichte. Seine Mutter ist die adoptierte Tochter von Peter Maivia, der auch ein Profi-Wrestler war. Johnsons Großmutter mütterlicherseits Lia war die erste weibliche Pro-Wrestling-Promotorin, die nach dem Tod ihres Mannes 1982 das Polynesian Pacific Pro Wrestling übernahm und es bis 1988 verwaltete. Johnson ist durch seinen Großvater Maivia ein Non-Blut-Verwandter der Anoa'i-Wrestling-Familie. 2008 entführte Johnson seinen Vater und Großvater in die WWE Hall of Fame.
Bewertungen
Durchschnitt 6.83
Basierend auf 8,51 Millionen Film und Serie im Laufe der Zeit
Galerie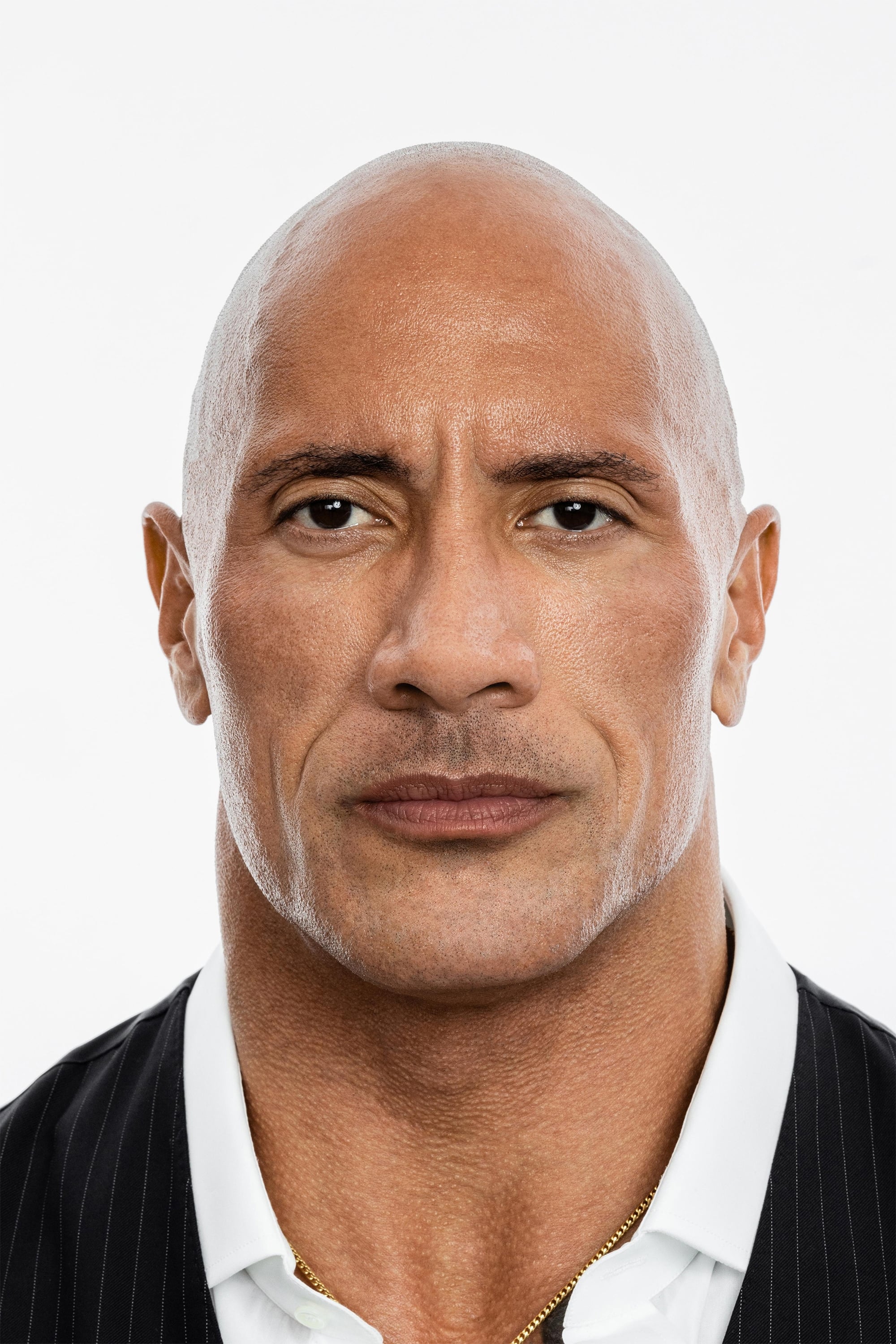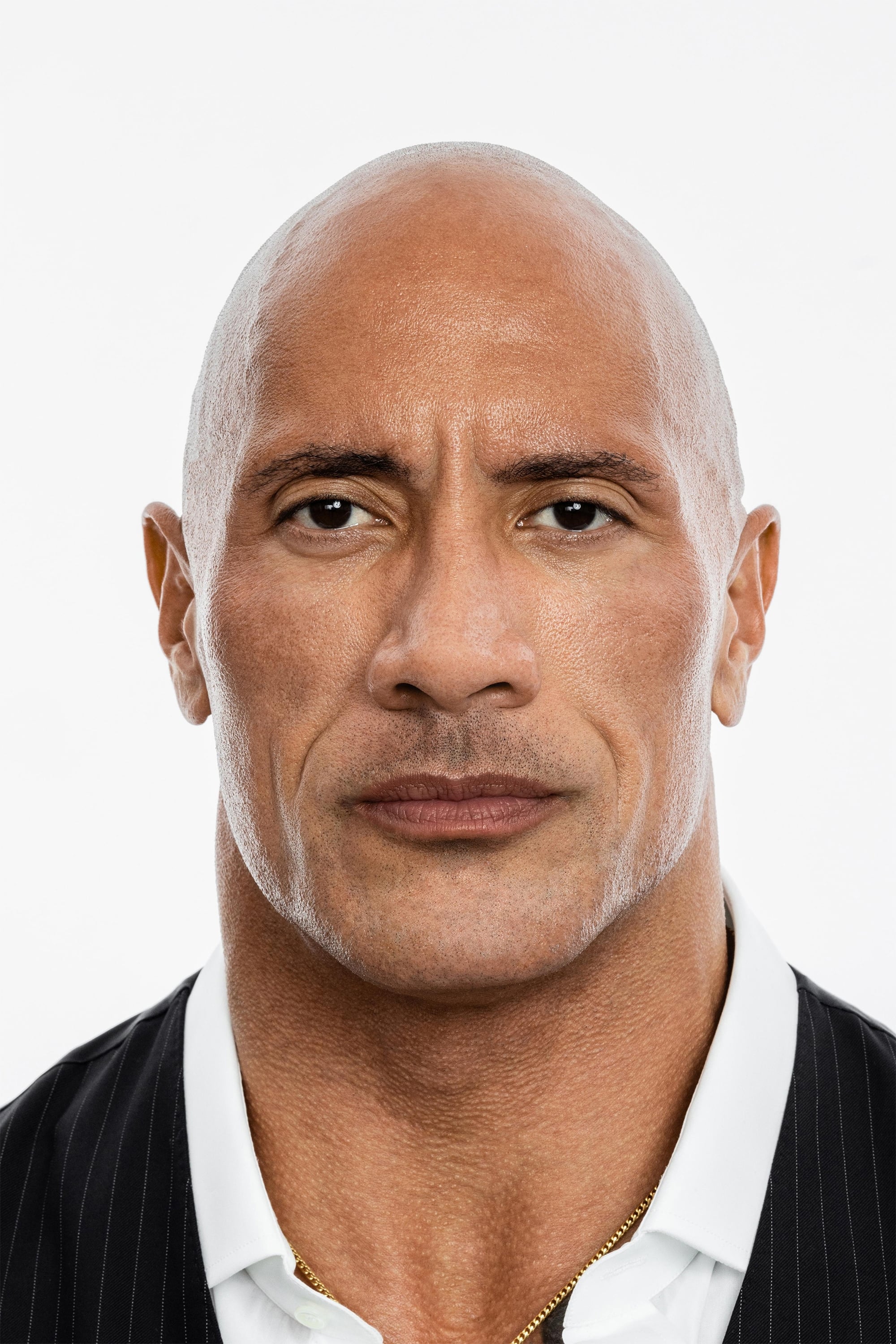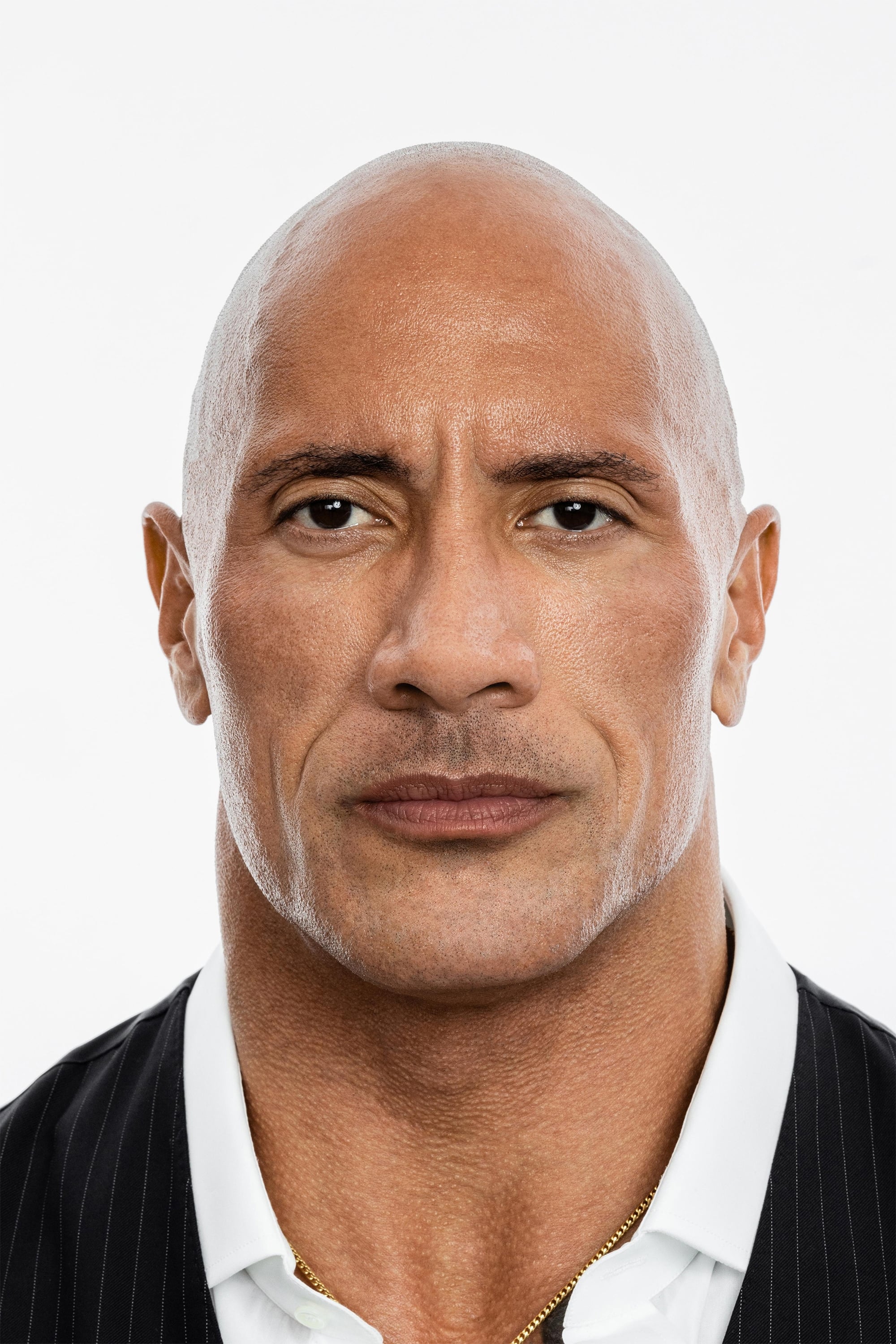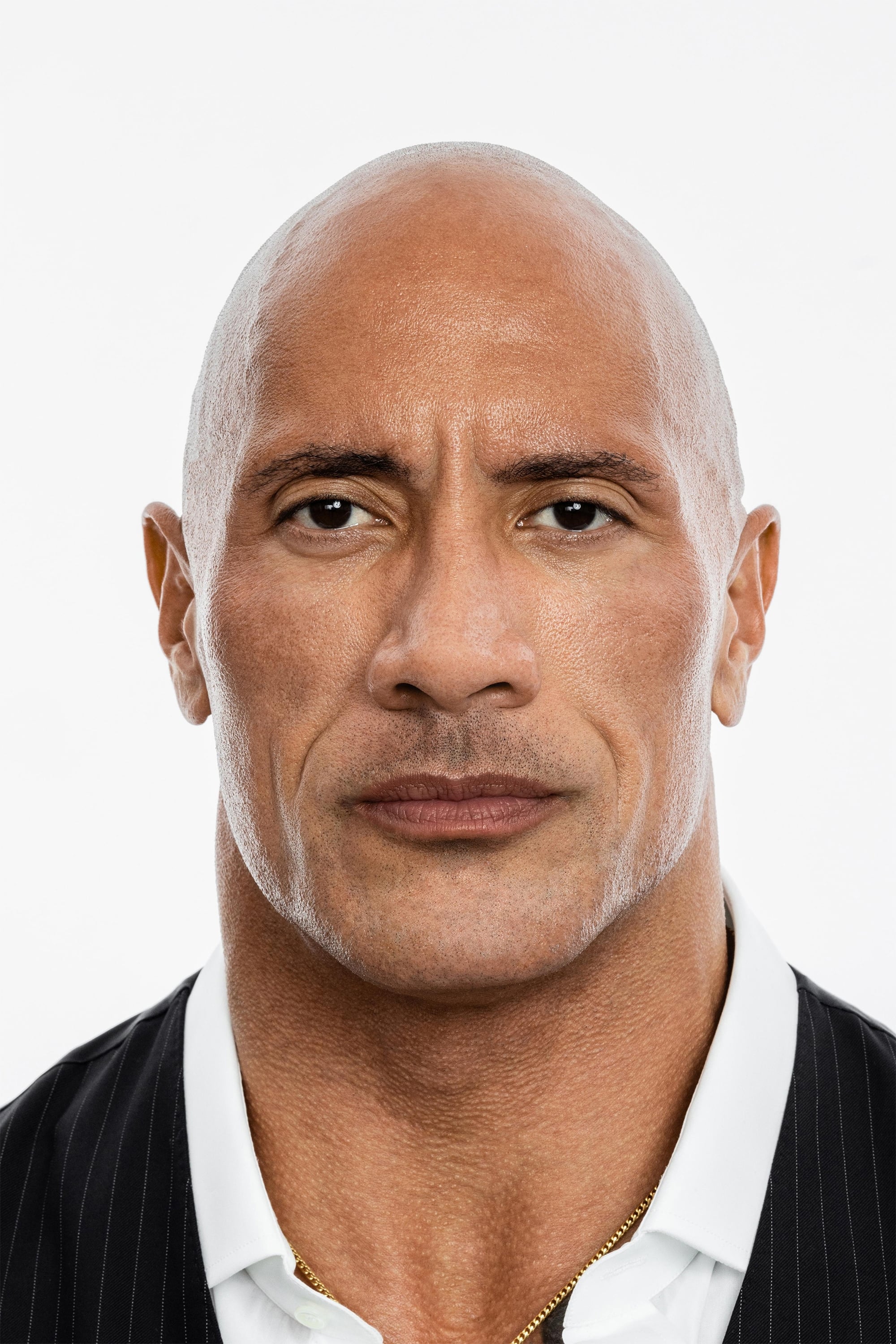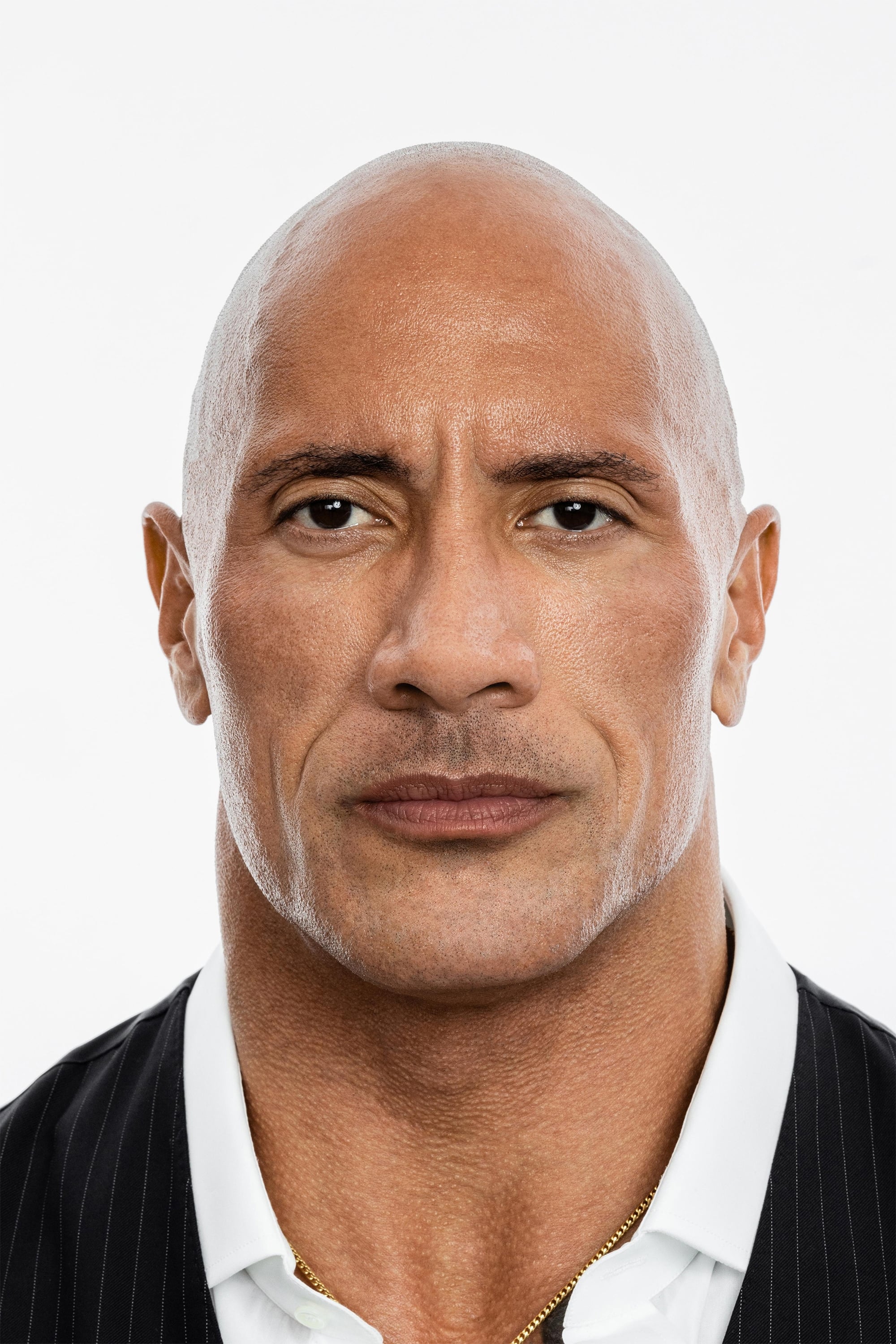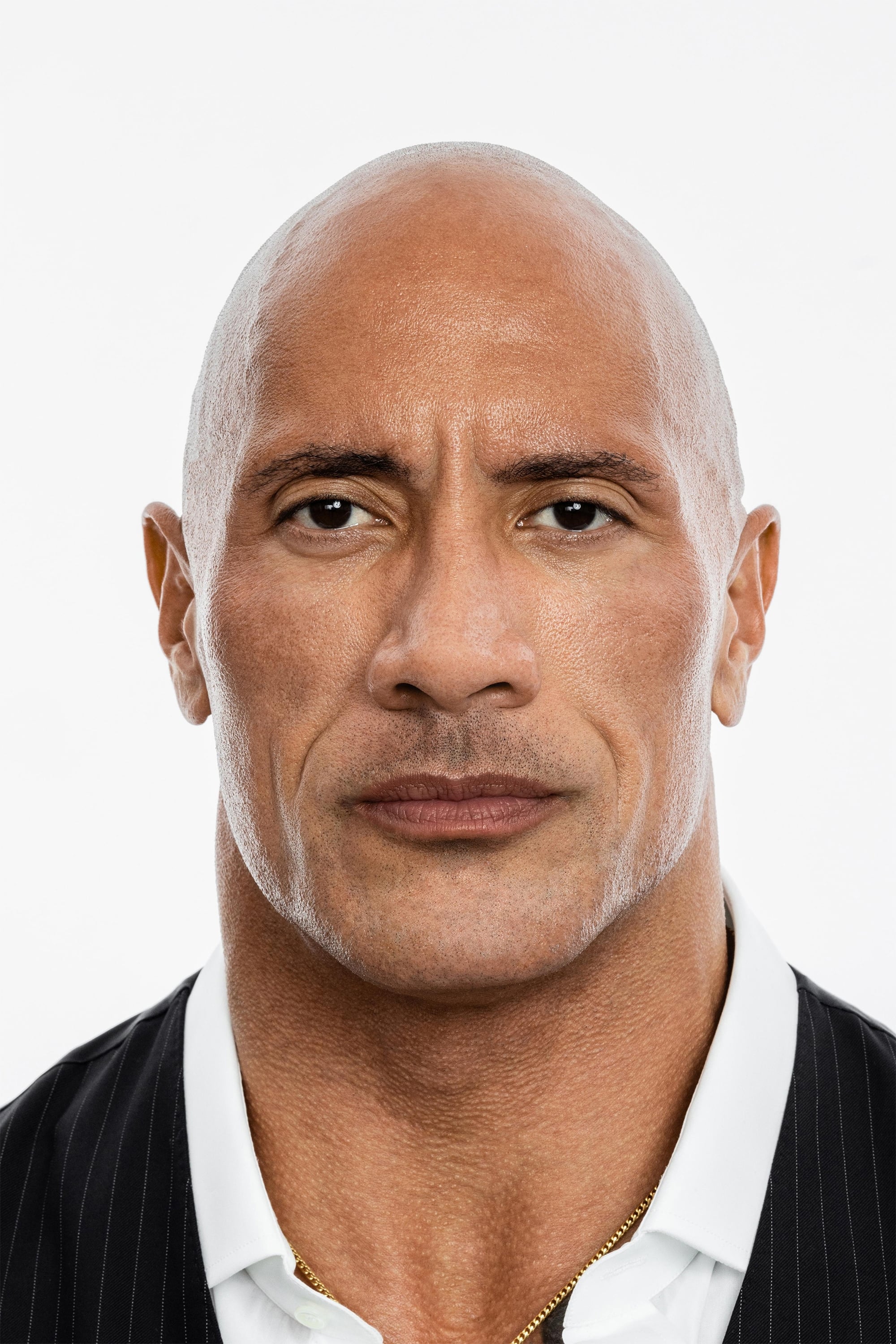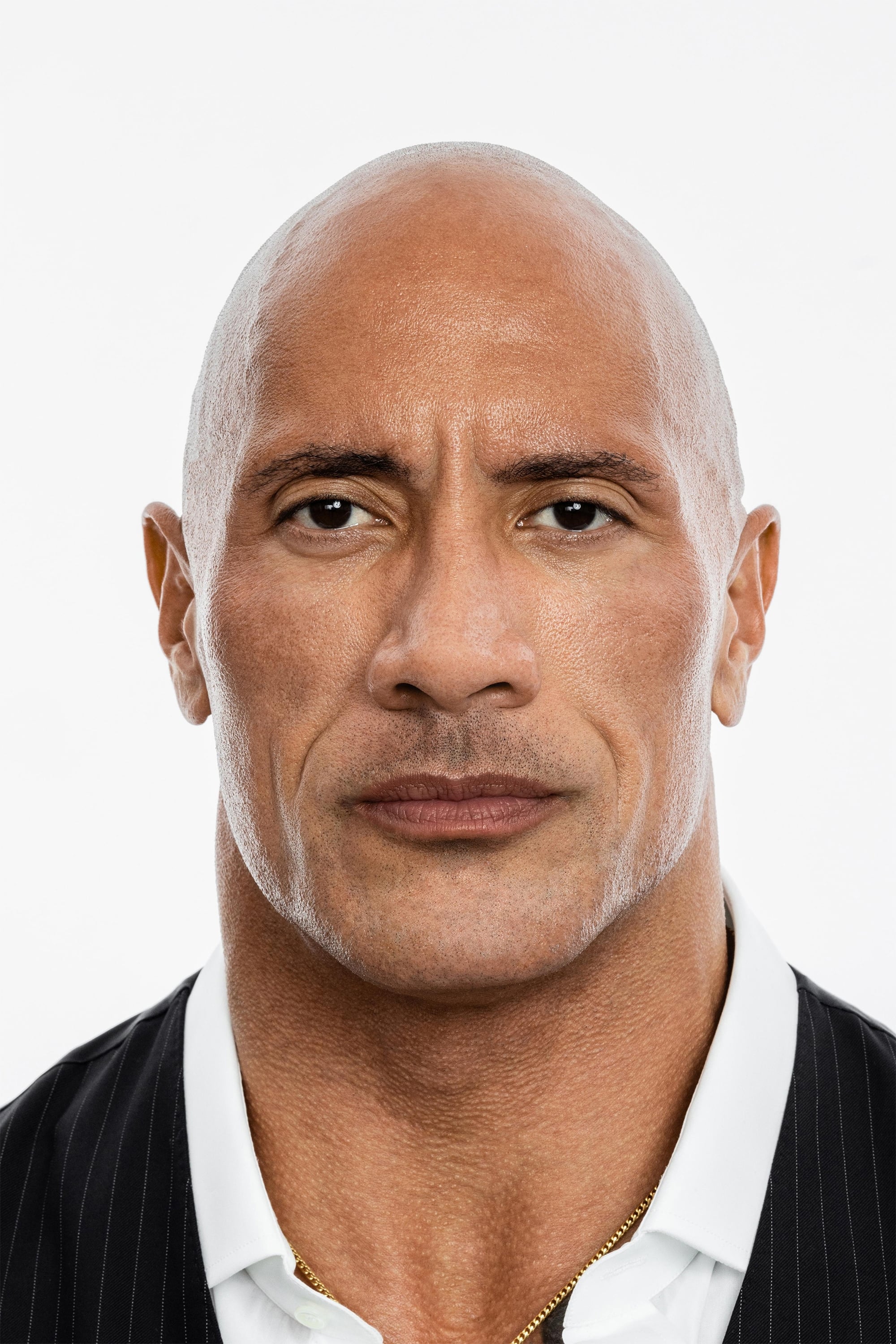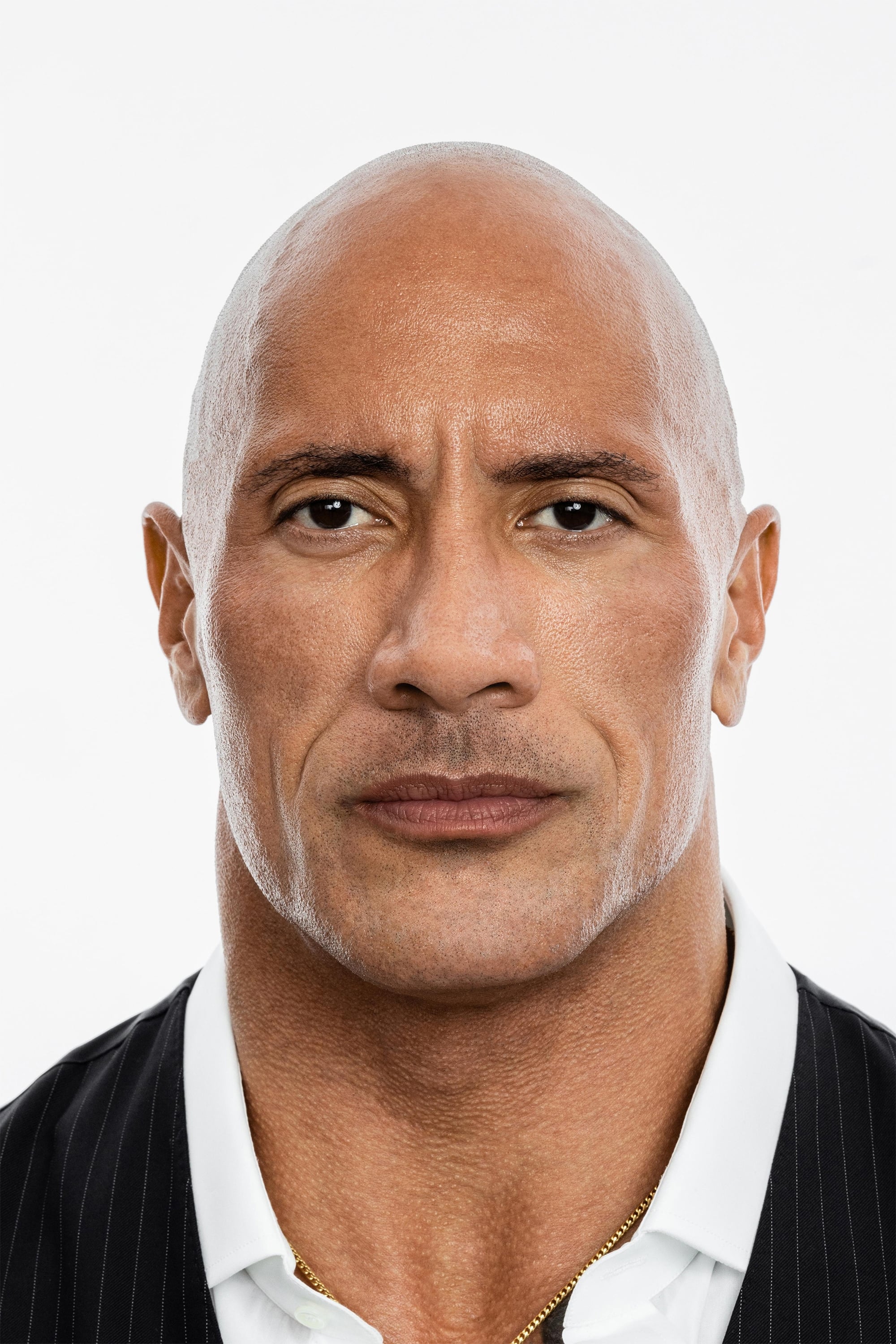 Informationen
Bekannt für
Acting
Geschlecht
Männlich
Geburtstag
1972-05-02 (50 Jahre alt)
Geburtsname
Dwayne Douglas Johnson
Geburtsort
Hayward, United States of America
Glaube
Christianity
Höhe
196-centimetre, 196-centimeter
Reinvermögen
$140000000
Beziehungen
Dany Garcia (1997-05-03 - 2008-05-01)
Spouse
Lauren Hashian
Kinder
Simone Johnson
Vater
Rocky Johnson
Mutter
Ata Johnson
Verwandte
Roman Reigns, Peter Maivia, Lia Maivia, Nia Jax, Rosey, Anoaʻi family, Sib Hashian
Staatsbürgerschaften
United States of America, Canada
Residenzen
Southwest Ranches · Fort Lauderdale, United States of America
Auch bekannt als
The Rock, Rocky Maivia, The Brahma Bull, The Corporate Champion, Двейн Джонсон, Скеля, Big Bull, 드웨인 존슨, Flex Kavana, Dwayne Douglas Johnson, Ντουέιν Ντάγκλας Τζόνσον, Ντουέιν Τζόνσον, 道恩·强森, La Roca, Dwayne 'The Rock' Johnson, دوين جونسون, الصخرة, 巨石強森, ഡ്വെയ്ൻ ജോൺസൺ, The Peoples Champion, The Great One, Скала, דווין ג'ונסון, ドウェイン・ジョンソン, ロック様, ザ・ロック
Auszeichnungen
star on Hollywood Walk of Fame, Teen Choice Awards, Wrestling Observer Newsletter Hall of Fame

This article uses material from Wikipedia.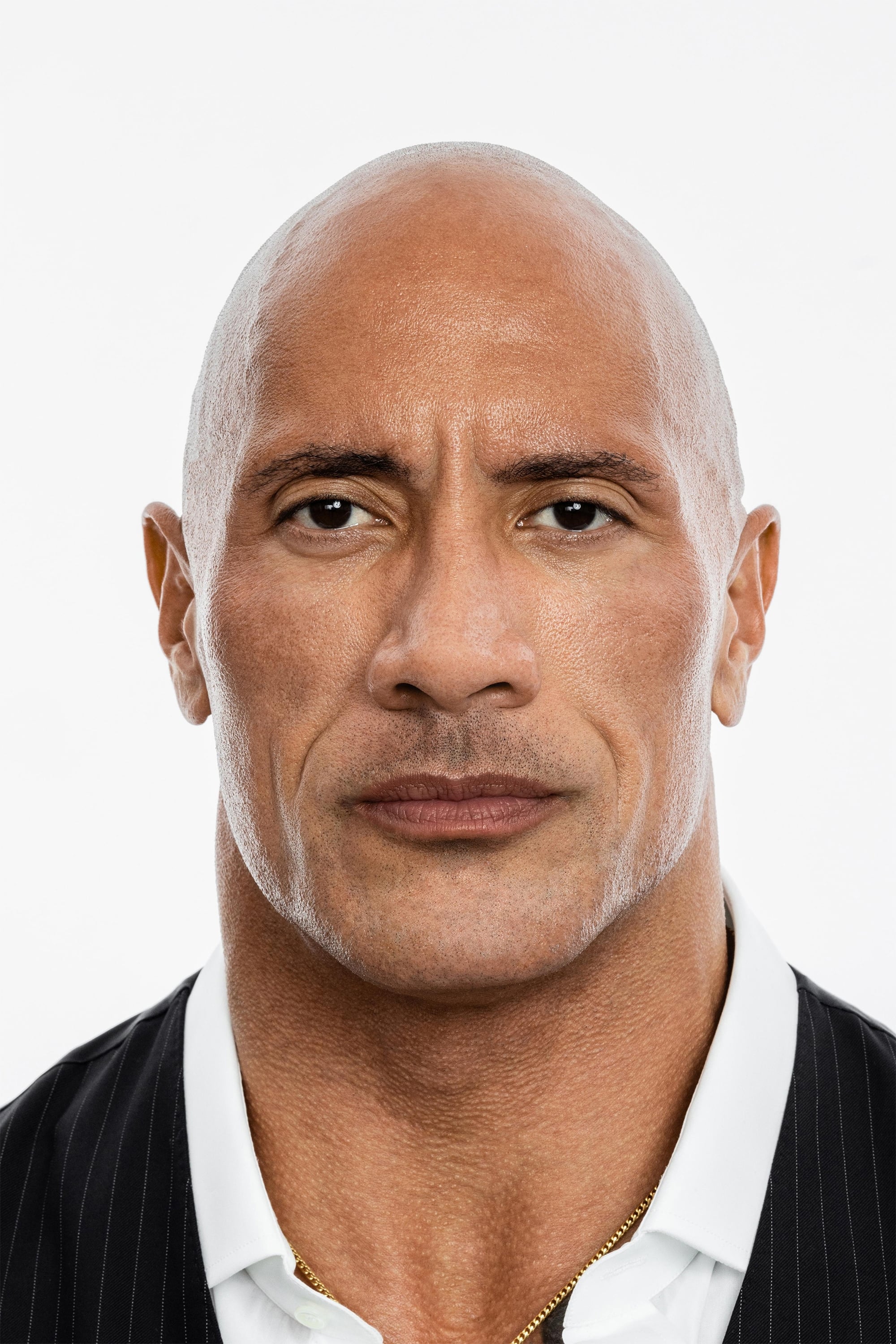 Dwayne Johnson
Überprüfen Sie Amazon
Copyright © MovieFit 2022