Die Simpsons
Ursprünglicher Name: The Simpsons
Status: Wiederkehrend
Staffeln: 34
Episoden: 746
Länge: 22m
Altersfreigabe: TV-PG
TV

8.7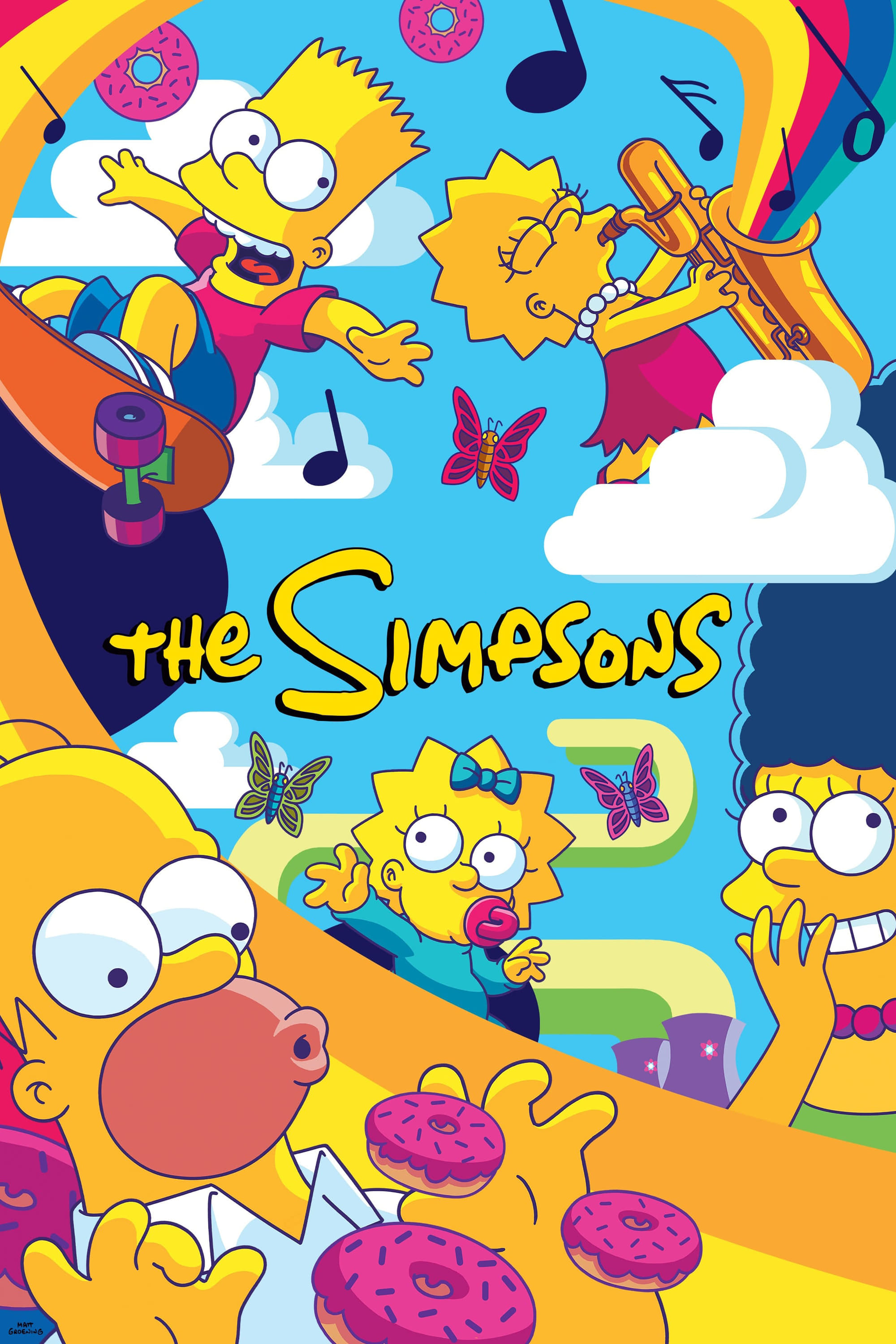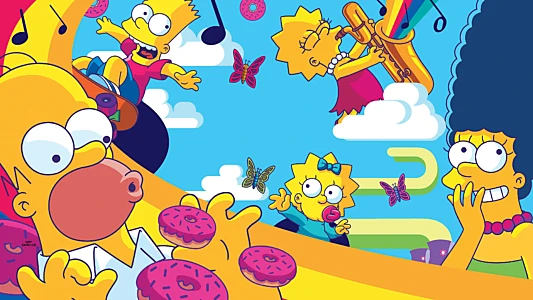 Zusammenfassung
.
In Springfield, der durchschnittlichen amerikanischen Stadt, konzentriert sich die Show auf die Antik und Alltagsabenteuer der Simpson-Familie Homer, Marge, Bart, Lisa und Maggie sowie auf eine virtuelle Besetzung von Tausenden. Seit Beginn der Serie ist die Serie eine Popkultur-Ikone, die Hunderte von Prominenten zum Gaststar anzieht. Die Show hat sich auch in ihrer furchtlosen satirischen Haltung zu Politik, Medien und amerikanischem Leben im Allgemeinen einen Namen gemacht.
Wo zu schauen ist
.

Kaufen

Kaufen

Kaufen

Kaufen

Kaufen

Kaufen

Kaufen

Flat
Aktuell ist Die Simpsons zum Streaming online verfügbar, mieten, kaufen oder kostenlos auf: Apple iTunes, Google Play Movies, Amazon Video, maxdome Store, Chili, MagentaTV, Microsoft Store, Disney Plus
Streaming in:
🇩🇪 Deutschland
Powered by
Galerie
.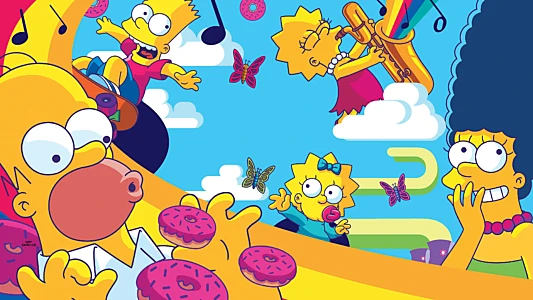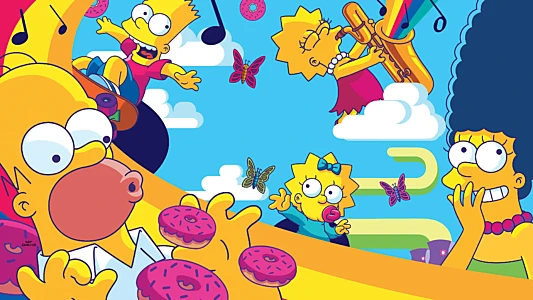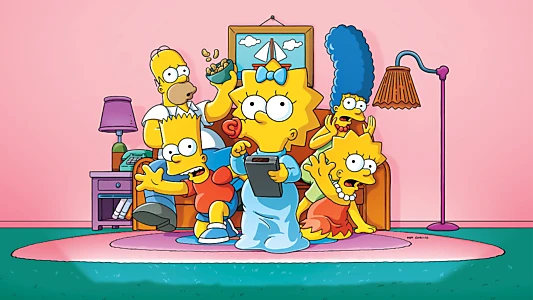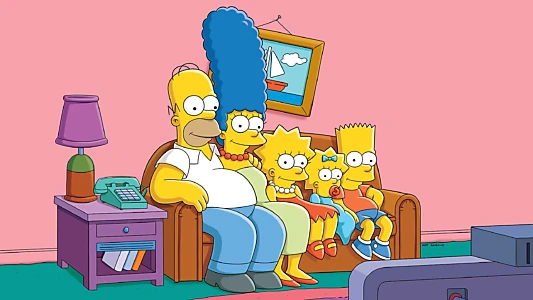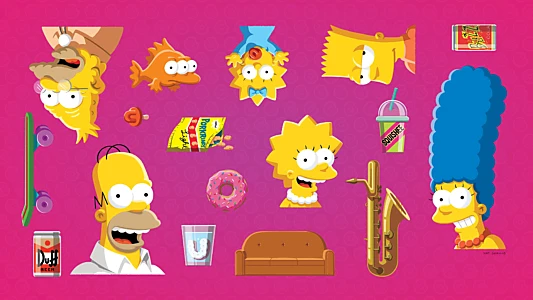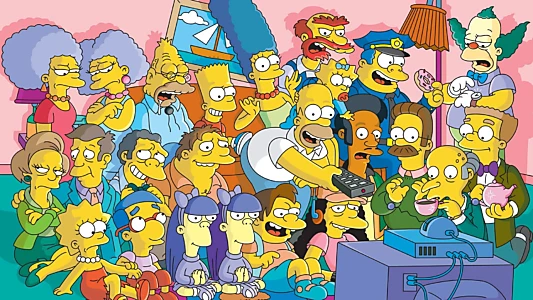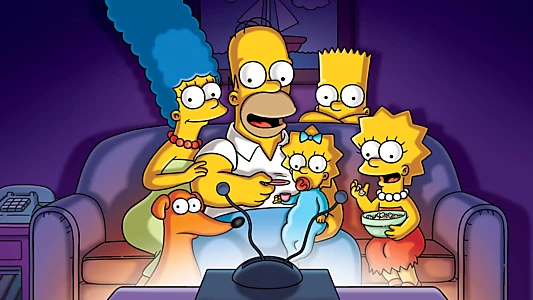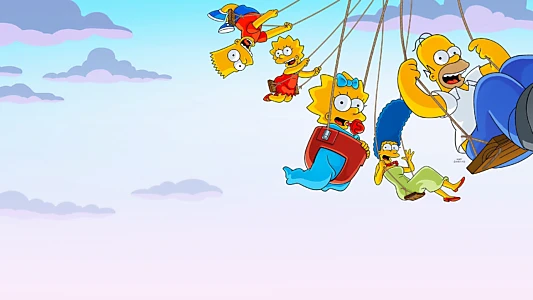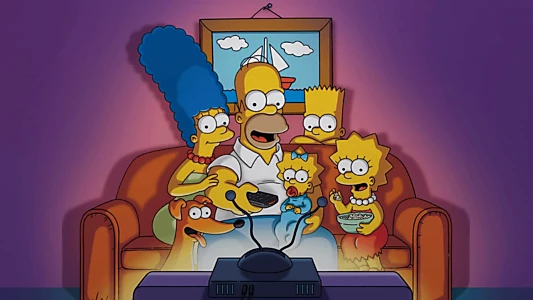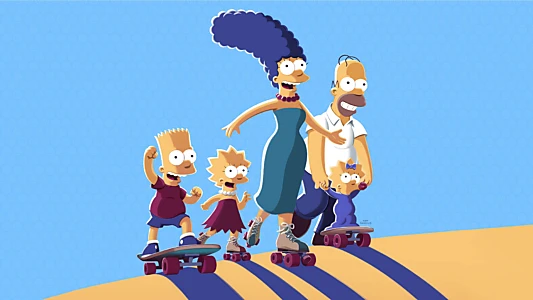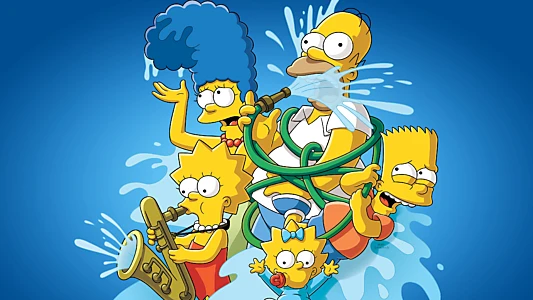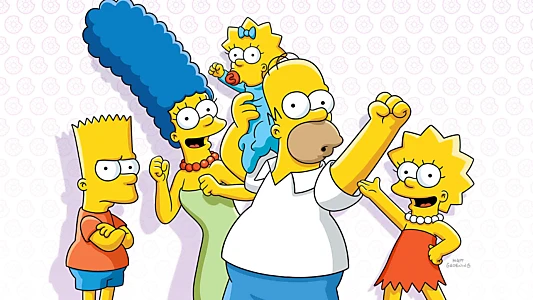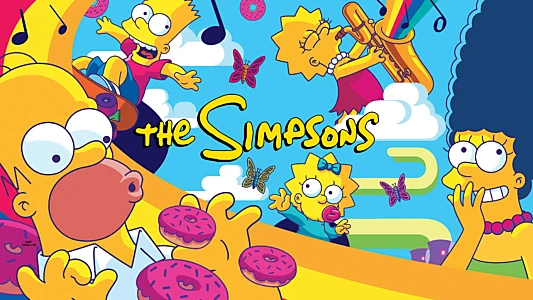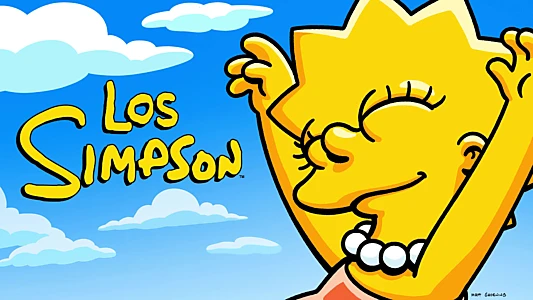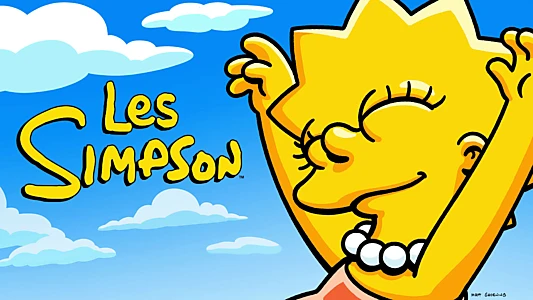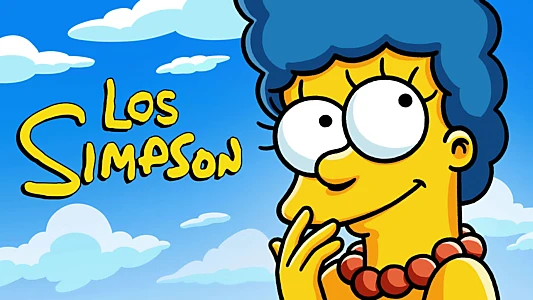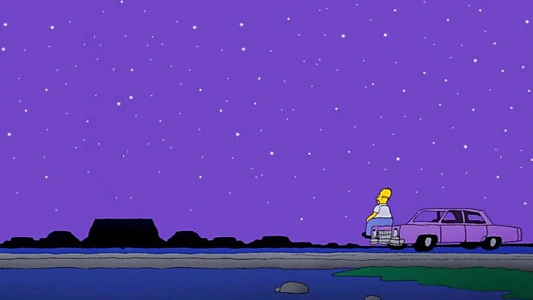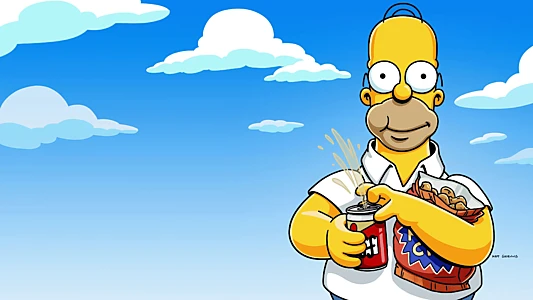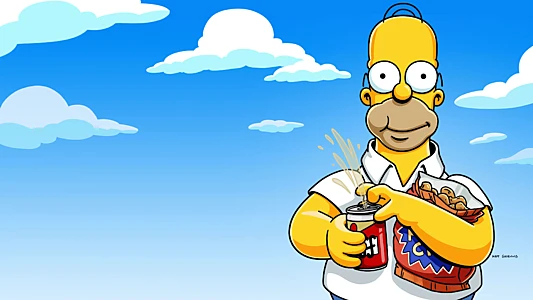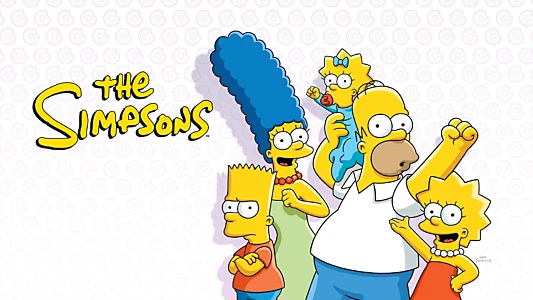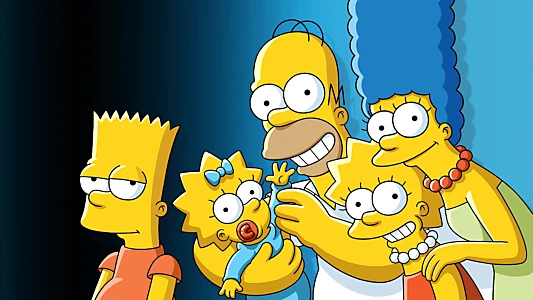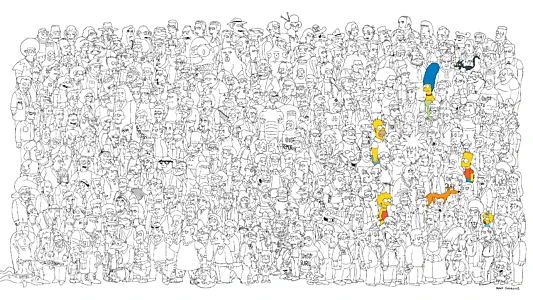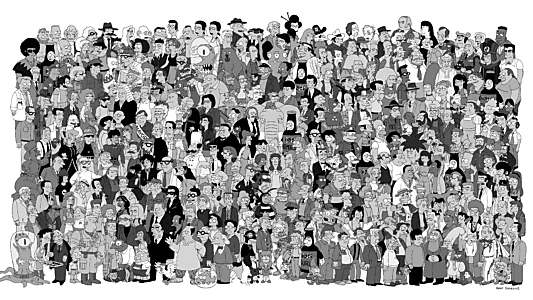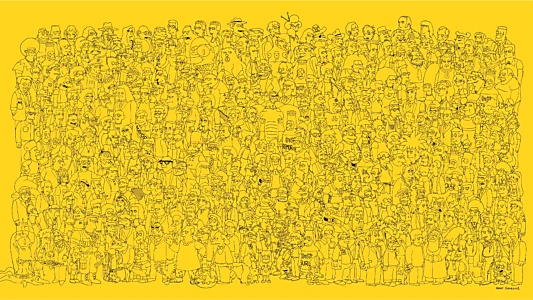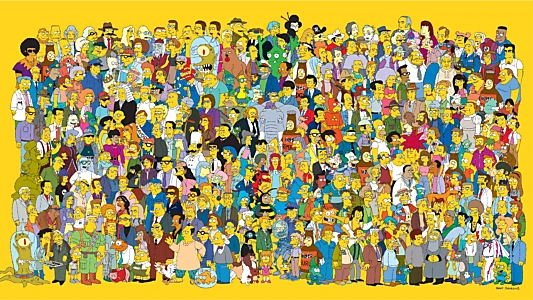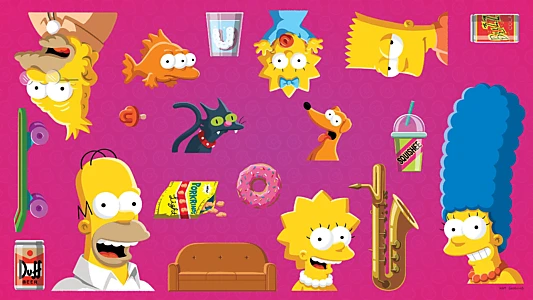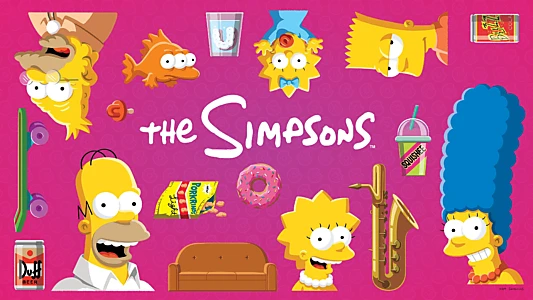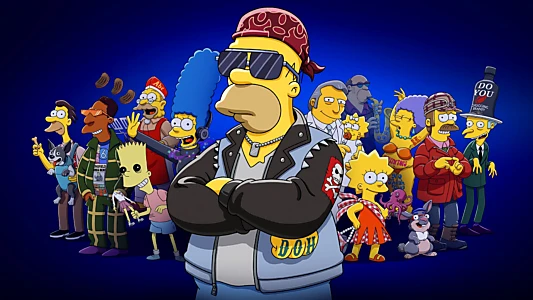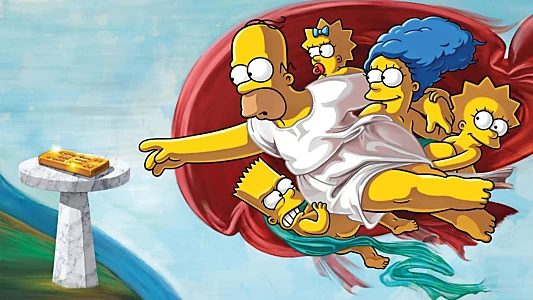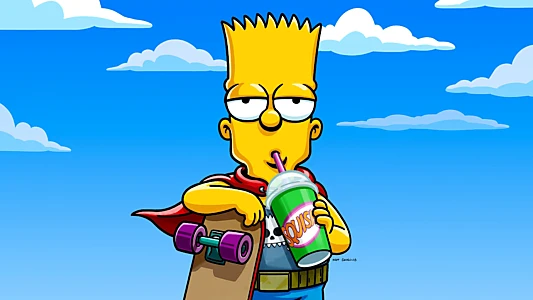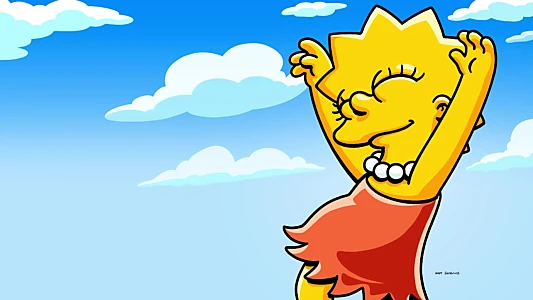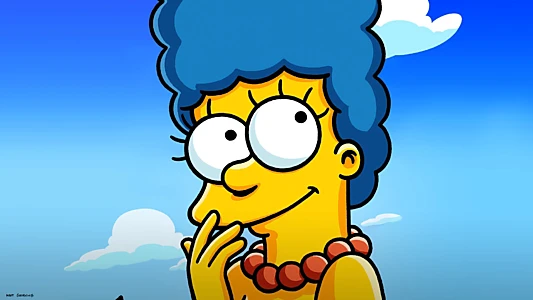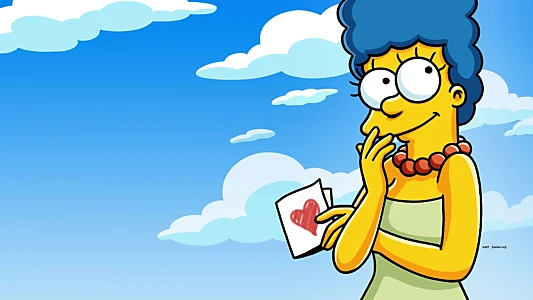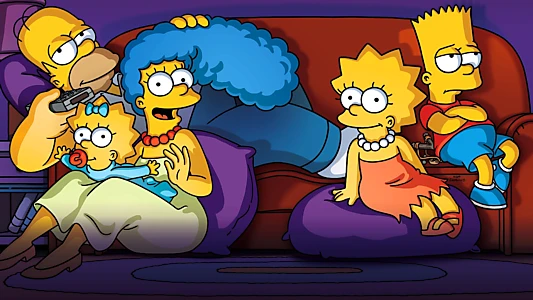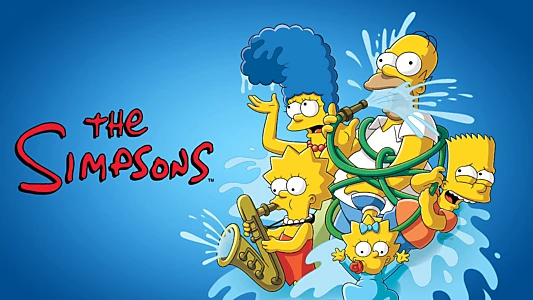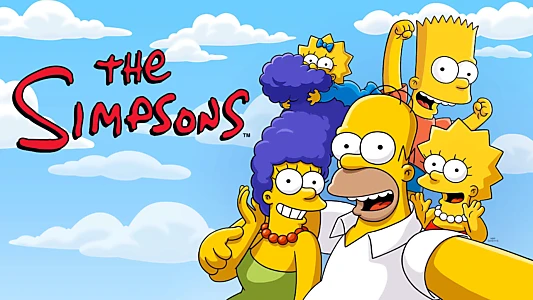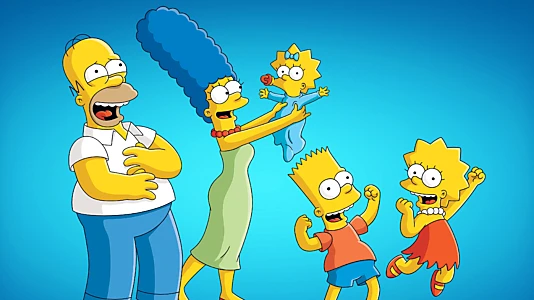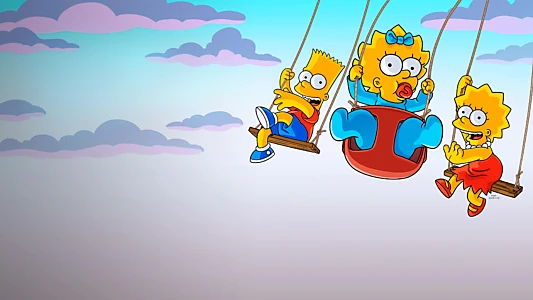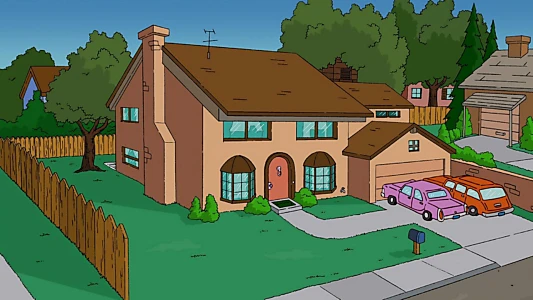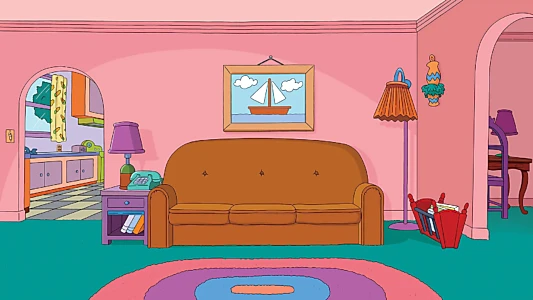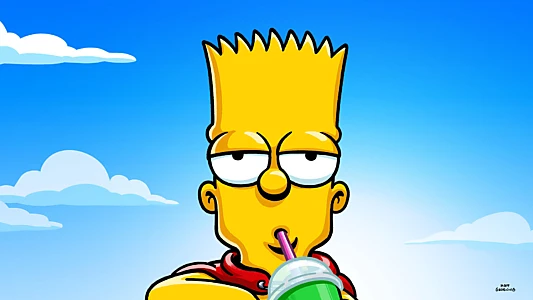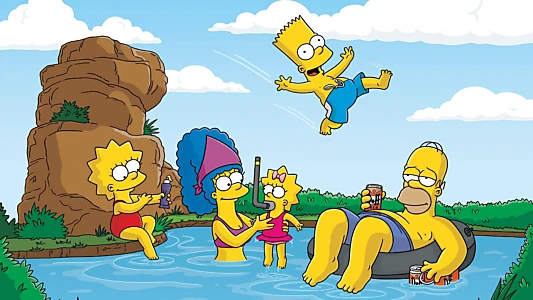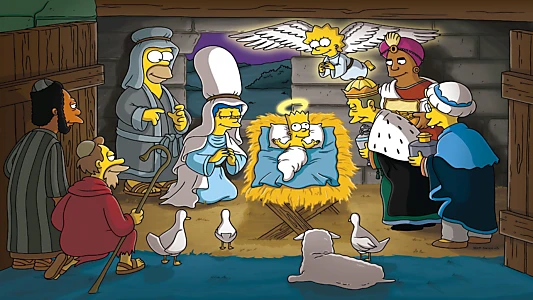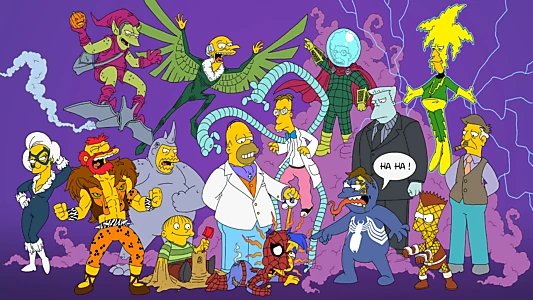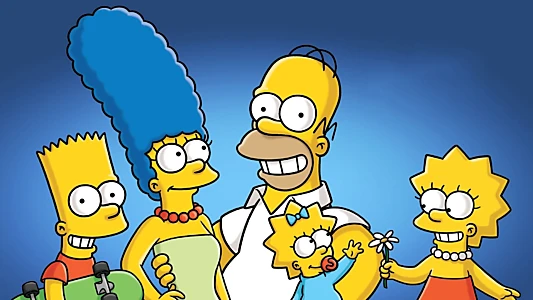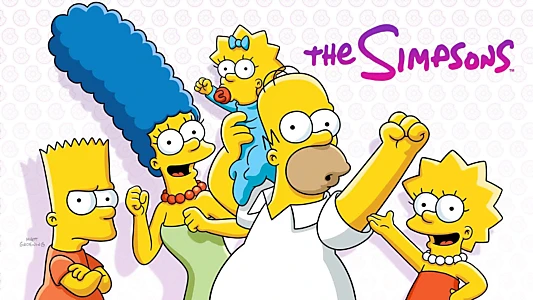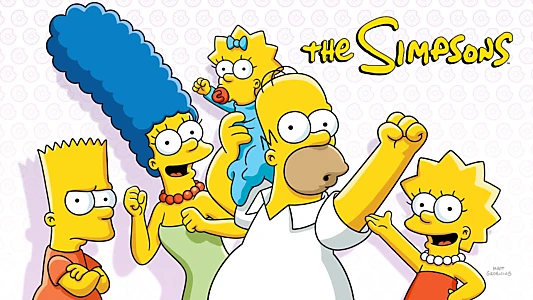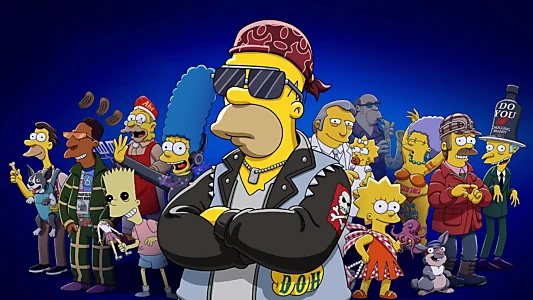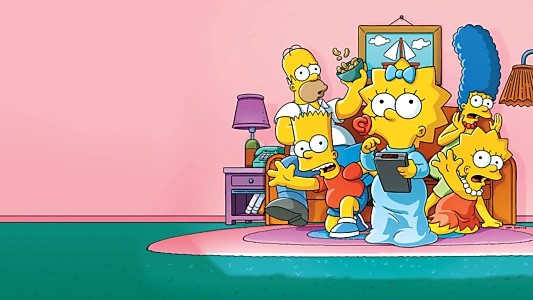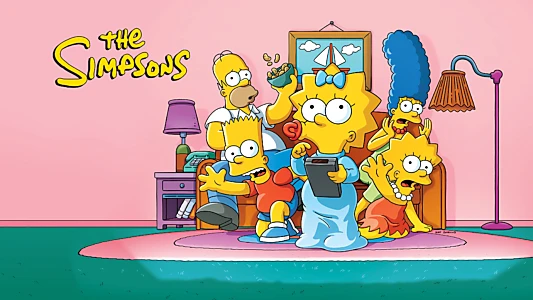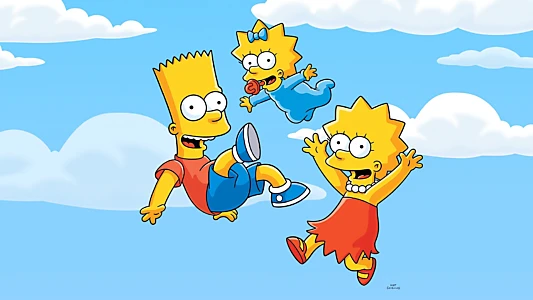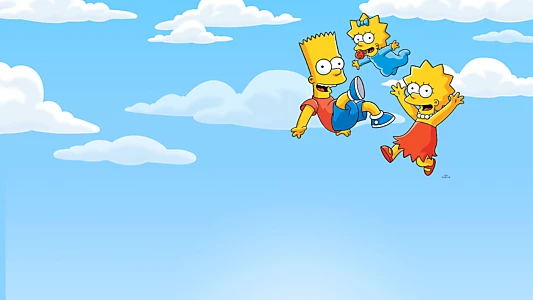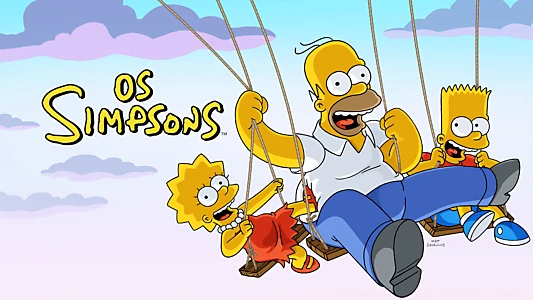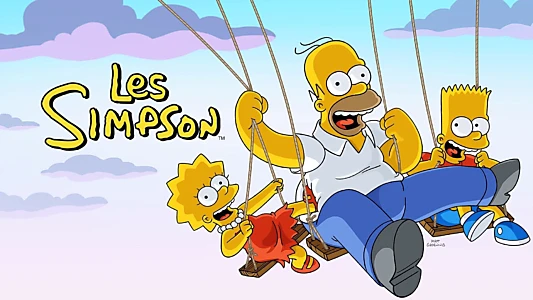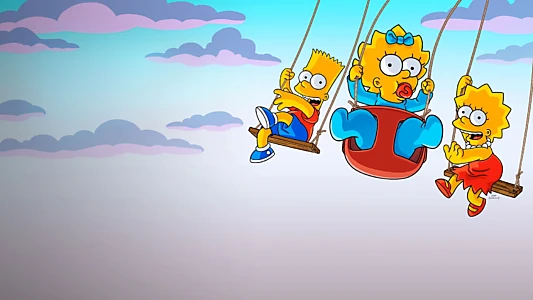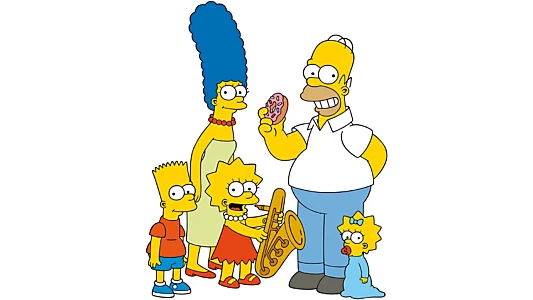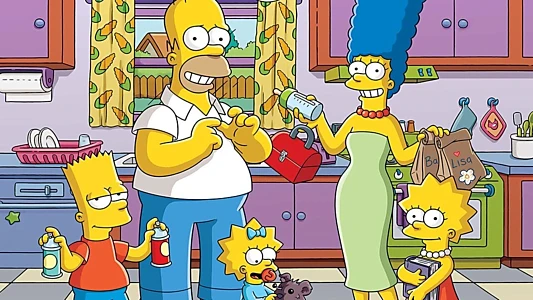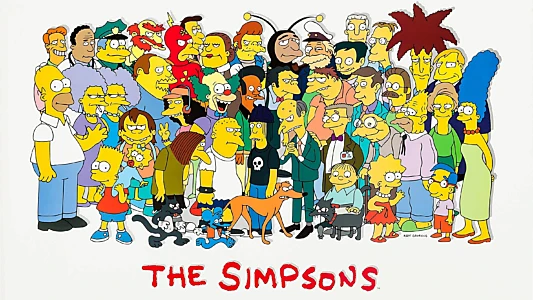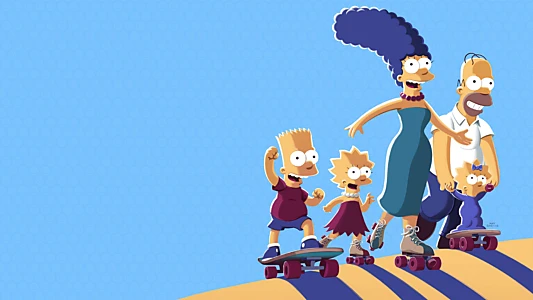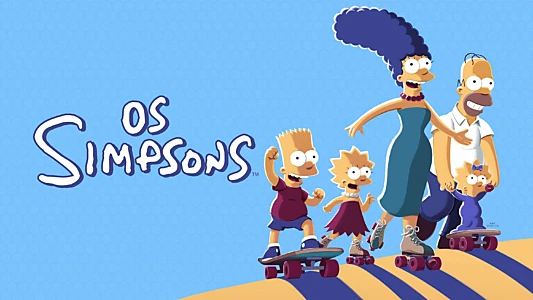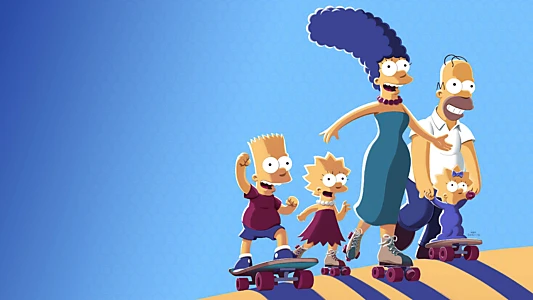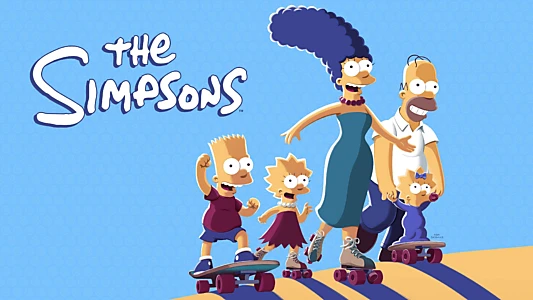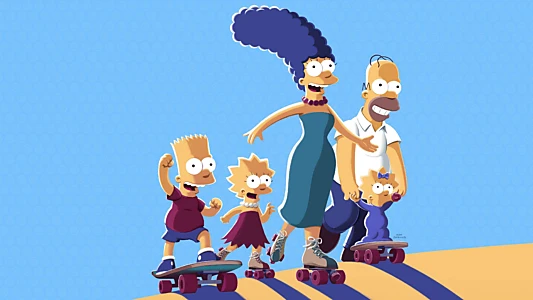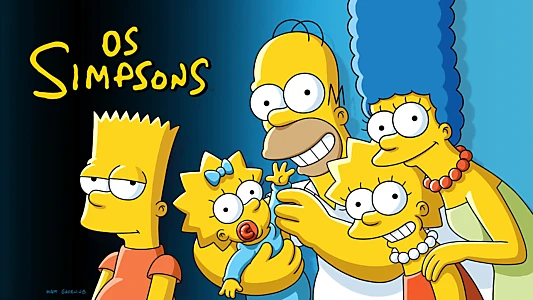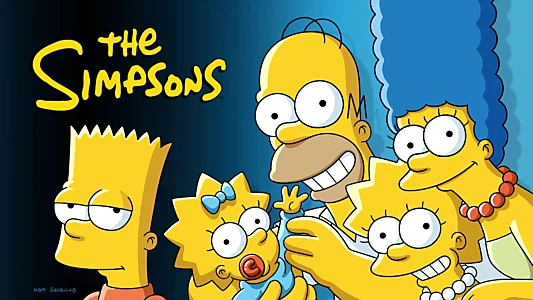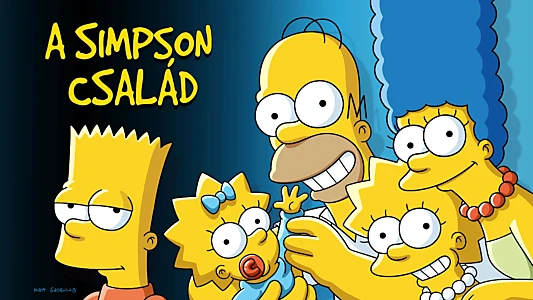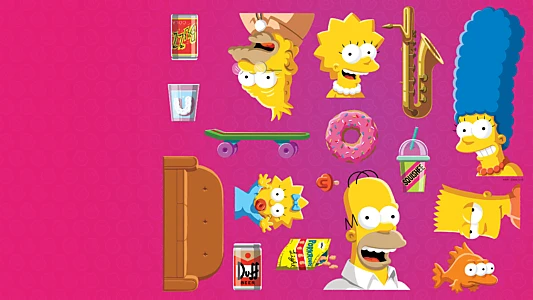 Wiki
.
Die Serie ist eine satirische Darstellung des amerikanischen Lebens, verkörpert von der Familie Simpson, die aus Homer, Marge, Bart, Lisa und Maggie besteht.Die Serie ist in der fiktiven Stadt Springfield und parodies amerikanischen Kultur und Gesellschaft, Fernsehen und den menschlichen Zustand.Die Familie wurde von Groening kurz vor einer Aufforderung für eine Reihe von animierten Shorts mit Produzent James L. Brooks konzipiert. Groening erstellte eine Dysfunktion Familie und benannte die Charaktere nach seinen eigenen Familienmitgliedern, ersetzt Bart für seinen eigenen Namen; er dachte, dass Simpson ein lustiger Name war, indem es ähnlich klang wie "simpleton". Die Shorts wurden am 19. April 1987 Teil der Tracey Ullman Show. Nach drei Staffeln wurde die Skizze zu einer halbstündigen Prime-Time-Show entwickelt und wurde Fox' erste Serie, die in einer Saison (1989–1990) in den Top 30-Ratings landete.Seit ihrem Debüt am 17. Dezember 1989 wurden 700 Episoden von The Simpsons ausgestrahlt.Es ist die am längsten laufende amerikanische Animationsserie, die am längsten laufende amerikanische Sitcom und die am längsten laufende amerikanische Primetime-TV-Serie, sowohl in Bezug auf Staffeln als auch auf die Anzahl der Episoden. Ein abendfüllender Film, The Simpsons Movie, wurde am 27. Juli 2007 in Theatern weltweit veröffentlicht und bruttierte über $527 Millionen, mit einer Fortsetzung in der Entwicklung ab 2018. Die Serie hat auch zahlreiche Comic-Serien, Videospiele, Bücher und andere verwandte Medien, sowie eine Milliarden-Dollar-Merchandising-Industrie hervorgebracht. Die Simpsons wurden am 6. Februar 2019 für eine einunddreißigste Staffel erneuert. Staffel 31 wurde am 29. September 2019 uraufgeführt und endete am 17. Mai 2020; Staffel 32 wurde am 27. September 2020 uraufgeführt und beinhaltet die 700. Folge der Serie. Die Simpsons ist eine gemeinsame Produktion von Gracie Films und 20. Fernsehen. Die Serie wurde für die Staffeln 33 und 34 erneuert, wobei die Serie bis zu 2023 und 750 Episoden umfasst.Die Simpsons wurden in ihren frühen Staffeln in den 1990er Jahren am meisten gelobt, die allgemein als "goldenes Zeitalter" gelten.Seither wird sie für einen wahrgenommenen Qualitätsrückgang kritisiert, obwohl mehrere Episoden gelobt wurden. Die Zeit nannte sie die beste Fernsehserie des 20. Jahrhunderts, und Erik Adams von The A.V. Club nannte sie "Fernsehens krönende Leistung unabhängig vom Format". Am 14. Januar 2000 erhielt die Simpson-Familie einen Stern auf dem Hollywood Walk of Fame. Er gewann Dutzende von Auszeichnungen, seit es als Serie debütierte, darunter 34 Primetime Emmy Awards, 34 Annie Awards und 2 Peabody Awards. Homers exklusives Schlagwort "D'oh!" wurde in die englische Sprache übernommen, während The Simpsons viele andere später erwachsene animierte Sitcoms beeinflusst hat.


Sehen Sie sich die anderen Titel an, die für Sie interessant sein könnten