Biographie
Dwayne Douglas Johnson (né le 2 mai 1972 à New York) est un acteur, homme d'affaires et ancien lutteur professionnel américain. Il a lutté pour la WWE pendant huit ans avant de poursuivre une carrière d'acteur.Ses films ont obtenu plus de 3,5 milliards de dollars en Amérique du Nord et plus de 10,5 milliards de dollars dans le monde, ce qui en fait l'un des plus gros acteurs du monde.Johnson a joué au football collégial à l'Université de Miami et a remporté un championnat national en 1991.Il aspire à une carrière professionnelle en football, mais n'a pas été rédigé dans le draft de 1995 de la NFL.Il a signé avec les Stampeders de Calgary de la Ligue canadienne de football (CFL), mais a été coupé de l'équipe dans sa première saison. Dans la famille Anoa'i, le père de Johnson, Rocky et le grand-père maternel Peter Maivia étaient des lutteurs professionnels, et il a obtenu un contrat avec la World Wrestling Federation (WWF, aujourd'hui WWE) en 1996. Il a pris de l'importance après avoir développé le gigot d'un déchet charismatique et a aidé à amorcer l'Attitude Era, une période de boom de l'industrie à la fin des années 1990 et au début des années 2000. Johnson a quitté WWE en 2004 et est revenu en 2011 comme interprète à temps partiel jusqu'en 2013, faisant des apparitions sporadiques jusqu'à sa retraite en 2019. Depuis, il a joué dans les comédies The Game Plan (2007), Tooth Fairy (2010) et Central Intelligence (2016); les films Action-Aventure Journey 2: The Mysterious Island (2012), G.I. Joe: Retaliation (2013), Hercules (2014), Skyscraper (2018); les films de science-fiction San Andreas (2015) et Rampage (2018), ainsi que le film d'animation Moana (2016). Son rôle de Luke Hobbs dans les films Fast & Furious, à commencer par Fast Five (2011), l'a aidé à devenir l'une des plus grandes franchises cinématographiques. Johnson est également protagoniste des films Jumanji, apparus dans Jumanji: Welcome to the Jungle (2017) et Jumanji: The Next Level (2019), et représente Black Adam dans son adaptation cinéma superhéros. Johnson produit et met en vedette la série de comédie-drame de l'HBO Ballers (2015-2019) et met en vedette et produit la sitcom autobiographique Young Rock (2021). En 2000, Johnson lance l'autobiographie The Rock Says, qui est un bestseller du New York Times. En 2012, il cofonde la société de production de divertissement Seven Bucks Productions et est copropriétaire de la ligue américaine de football, la XFL. En 2016 et 2019, Johnson est nommé par Time l'une des personnes les plus influentes au monde.
Vie personnelle
En tant qu'étudiante et footballeuse à l'Université de Miami, Johnson a rencontré Dany Garcia, étudiante de l'Université de Miami au début des années 1990. Le couple s'est marié le 3 mai 1997. Elle est une femme d'affaires, bodybuilder professionnel IFBB, et producteur. Leur fille, Simone, est née le 14 août 2001.Le 1er juin 2007, Johnson et Garcia ont annoncé qu'ils se séparaient à l'amiable, et leur divorce a été finalisé en mai 2008.Johnson a ensuite commencé à sortir avec Lauren Hashian, la fille du batteur de Boston Sib Hashian. Ils ont été mariés le 18 août 2019, à Hawaii.Le couple a deux filles : Jasmine (né le 17 décembre 2015) et Tiana (né le 17 avril 2018).Johnson et Hashian résident à Los Angeles et ont une ferme en Virginie et une deuxième maison dans le sud-ouest des ranchs, en Floride.En reconnaissance de son service au peuple samoan, et parce qu'il est un descendant de chefs samoans, Johnson a reçu le noble titre de Seiuli par Malietoa Tanumafili II lors de sa visite là-bas en juillet 2004.En 2009, il a obtenu la citoyenneté canadienne grâce à la naissance et la citoyenneté de son père.Il a reçu un tatouage samoan partiel sur son côté gauche en 2003.En 2017, il a eu le petit tatouage "Brahma" sur son bras droit couvert d'un plus grand tatouage d'un crâne de taureau à demi-manche.
Jeunesse
Johnson est né à Hayward, en Californie, le 2 mai 1972, fils d'Ata Johnson (née Maivia, née en 1948) et ancien lutteur professionnel Rocky Johnson (né Wayde Douglas Bowles, né en 1944–2020).A grandir, Johnson a vécu brièvement à Grey Lynn à Auckland avec la famille de sa mère, où il a joué au rugby et a fréquenté Richmond Road Primary School avant de retourner aux États-Unis.Le père de Johnson était un néo-écossais noir avec une petite quantité d'ascendance irlandaise. Sa mère est samoane. Son père et partenaire d'équipe de tag Tony Atlas ont été les premiers champions de l'histoire de la WWE. Sa mère est la fille adoptive de Peter Maivia, qui était également un lutteur pro. La grand-mère maternelle de Johnson, Lia, a été la première femme pro wrestling promoteur, prenant en charge Polynesian Pacific Pro Wrestling après la mort de son mari en 1982 et en gérant jusqu'en 1988. Grâce à son grand-père maternel Maivia, Johnson est un parent non sanglant de la famille Anoa'i wrestling. En 2008, Johnson a introduit son père et son grand-père dans le WWE Hall of Fame.
Notes
Moyenne 6.83
Basé sur 8,51 million d'audiences filme et séries au fil du temps
Galerie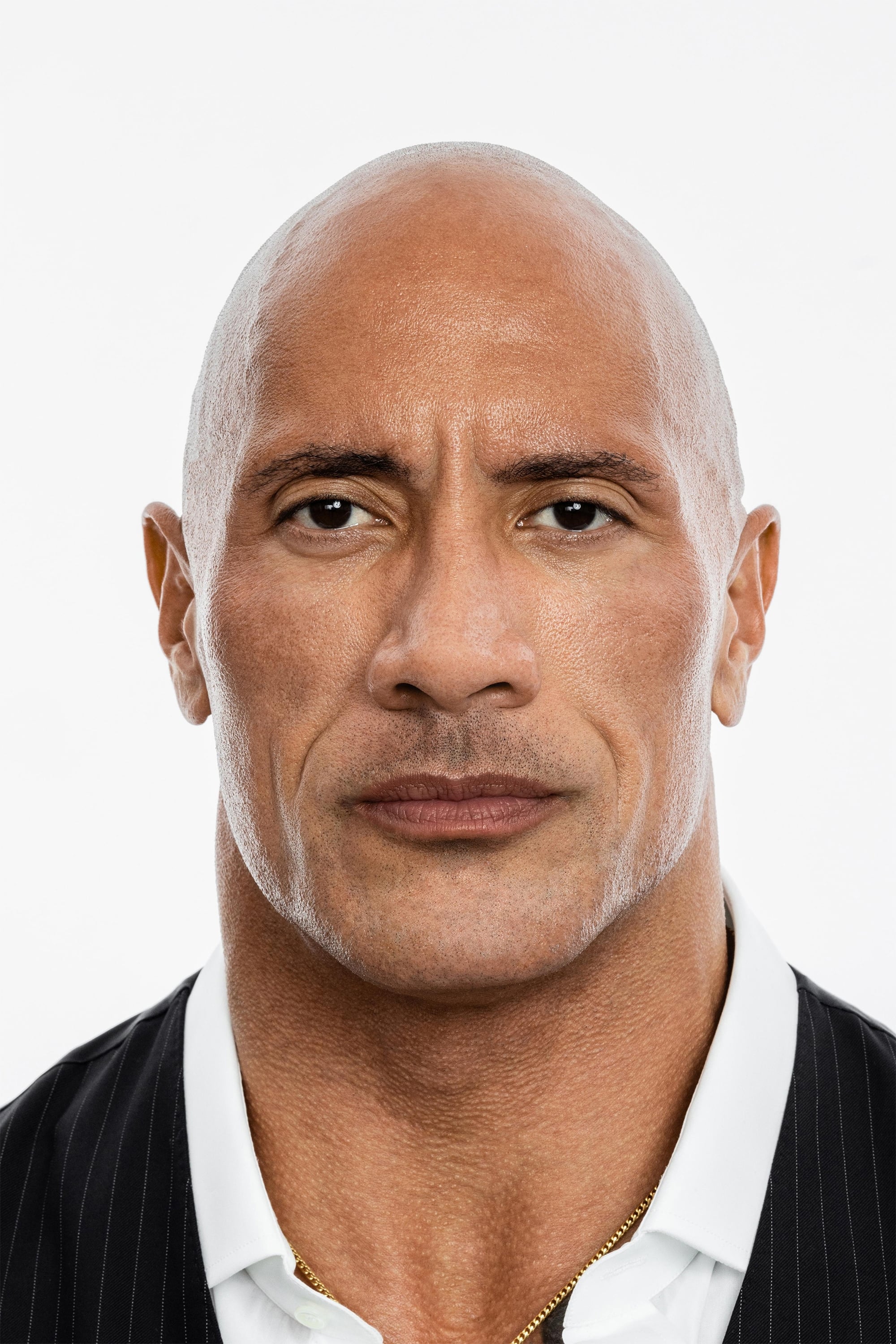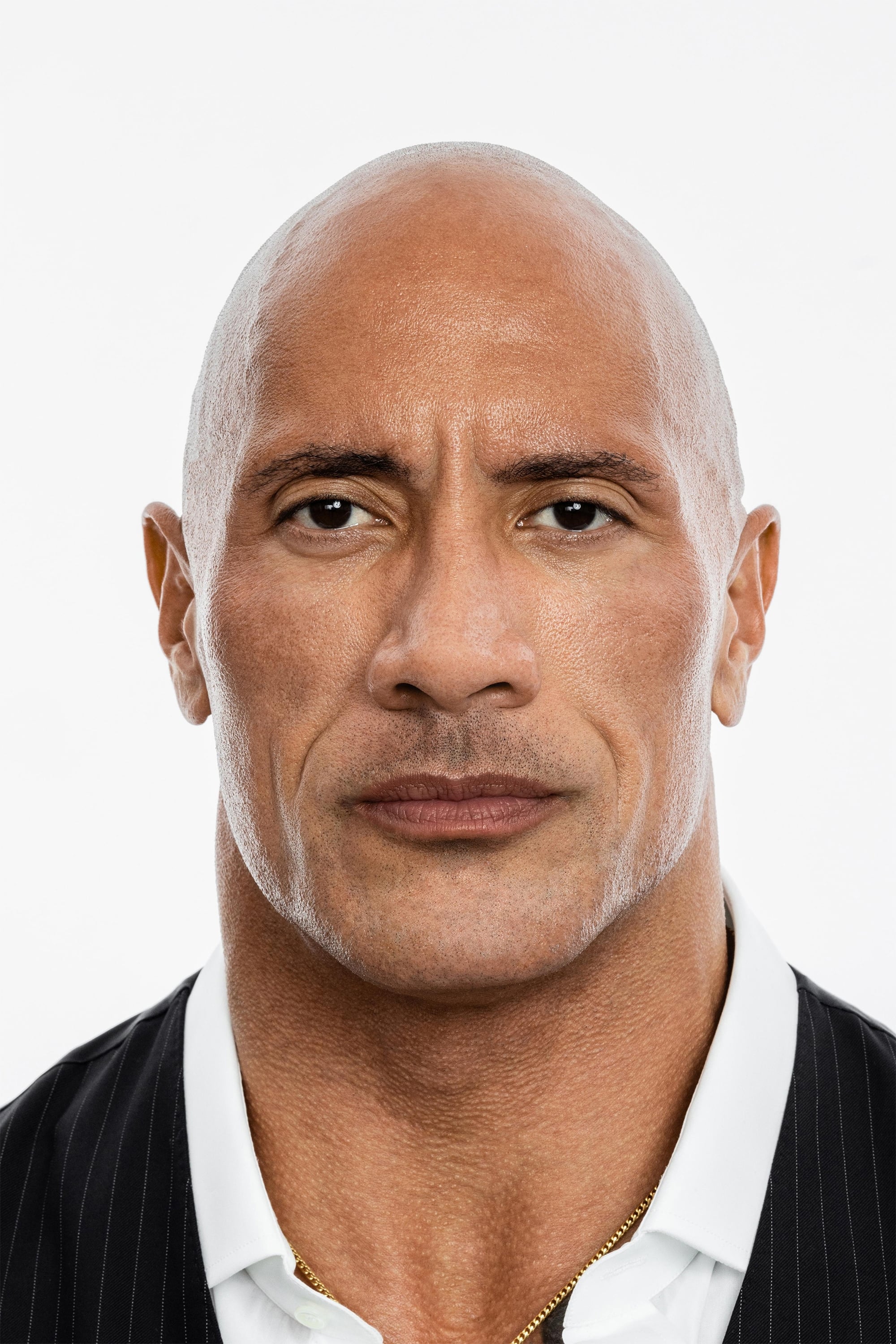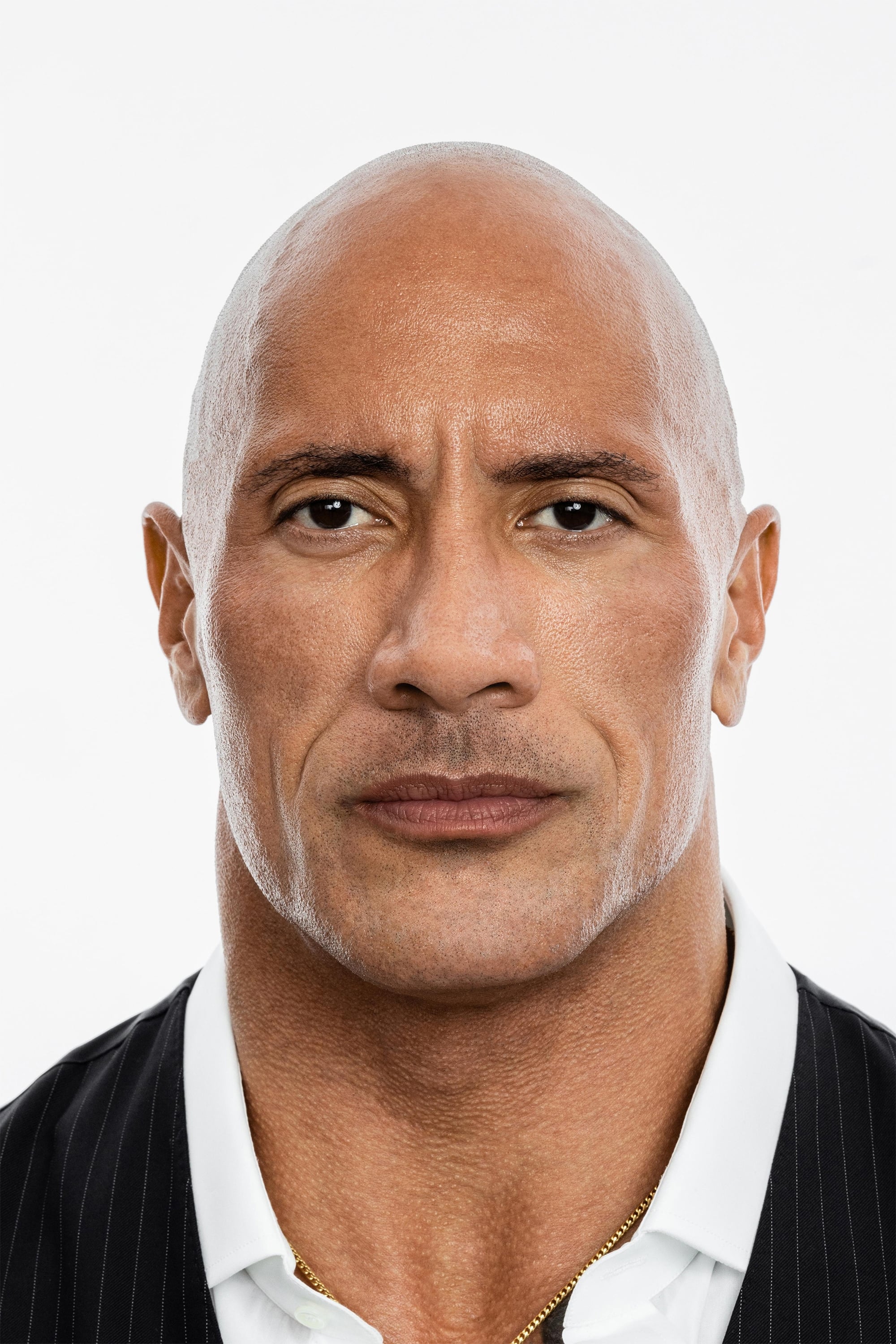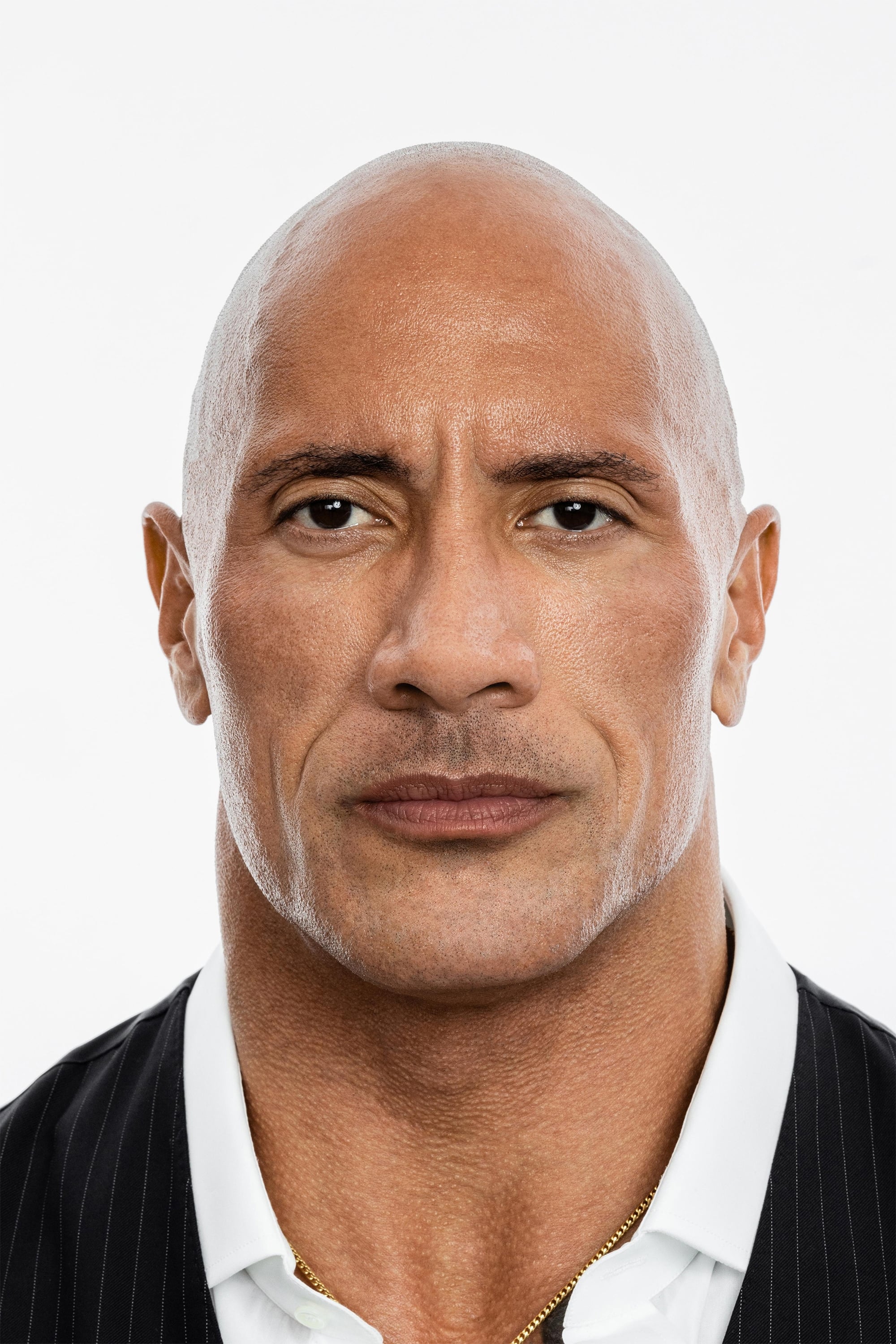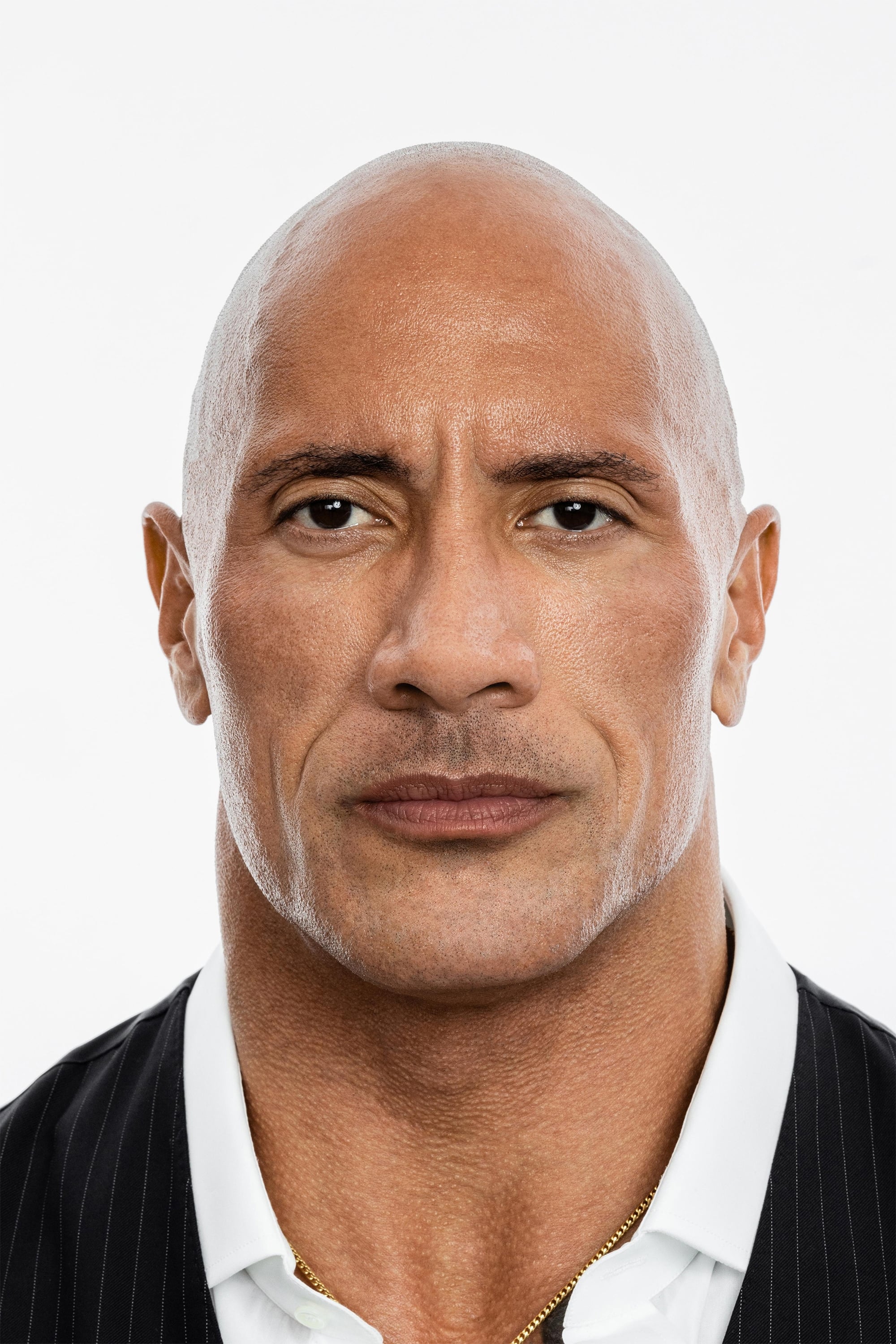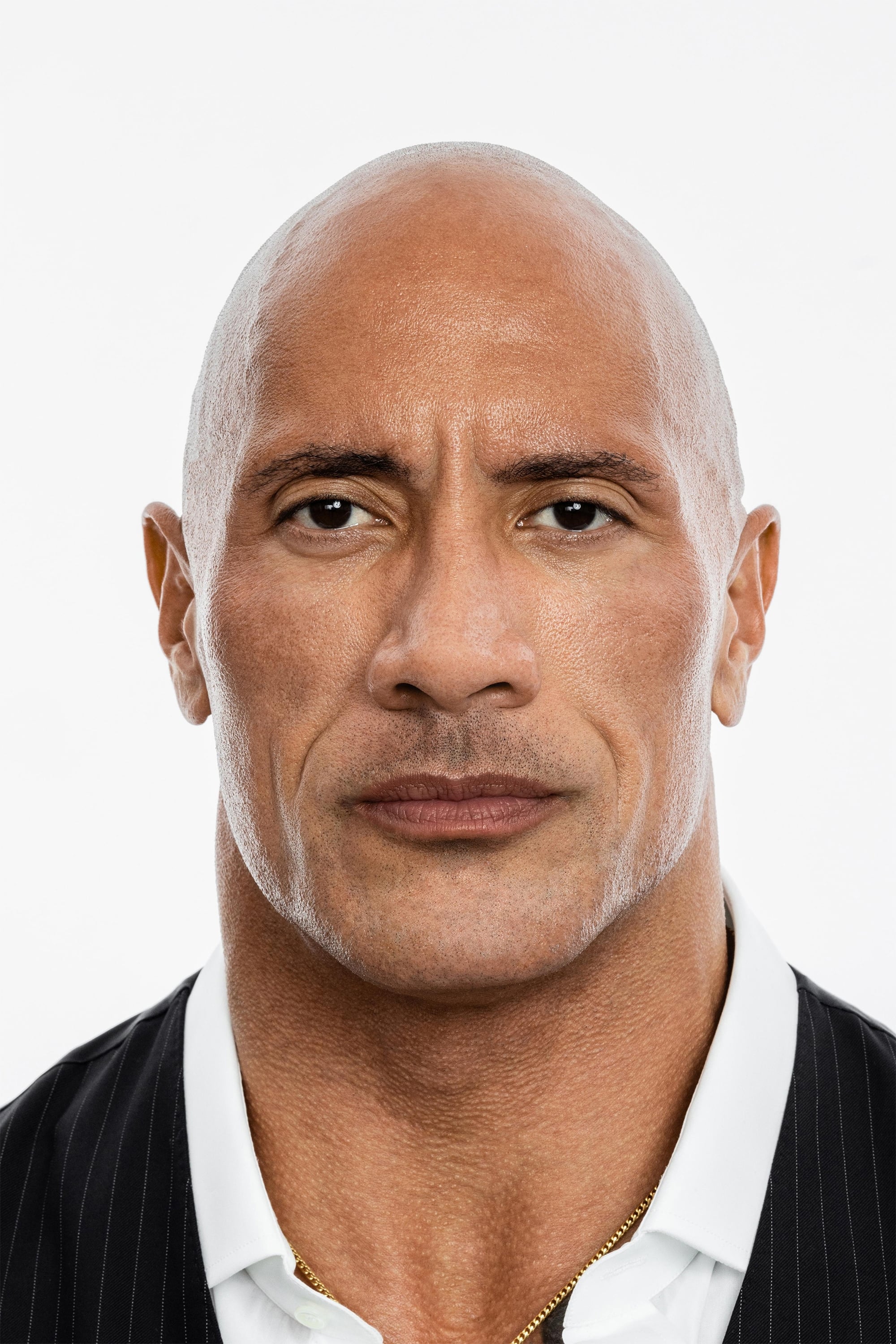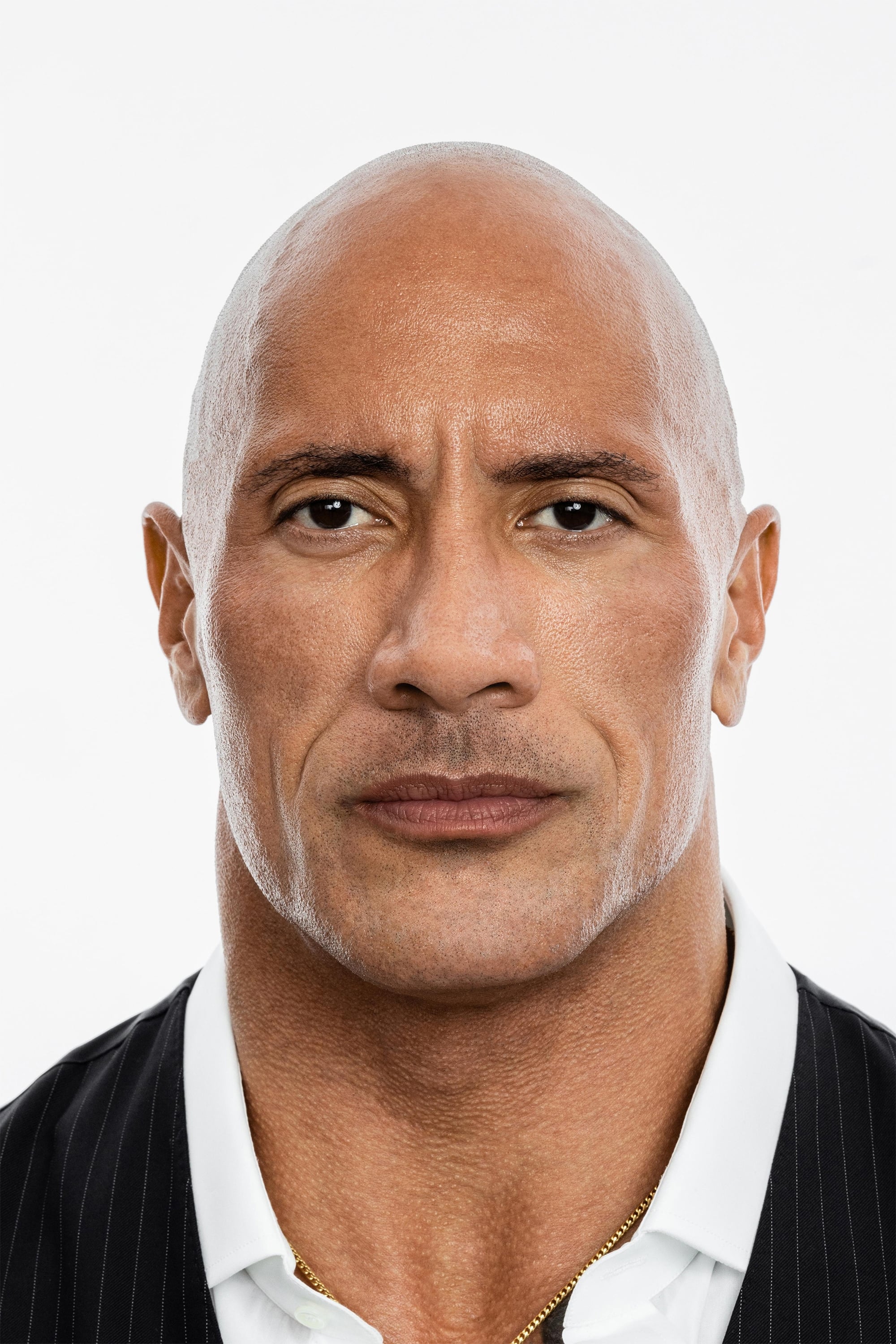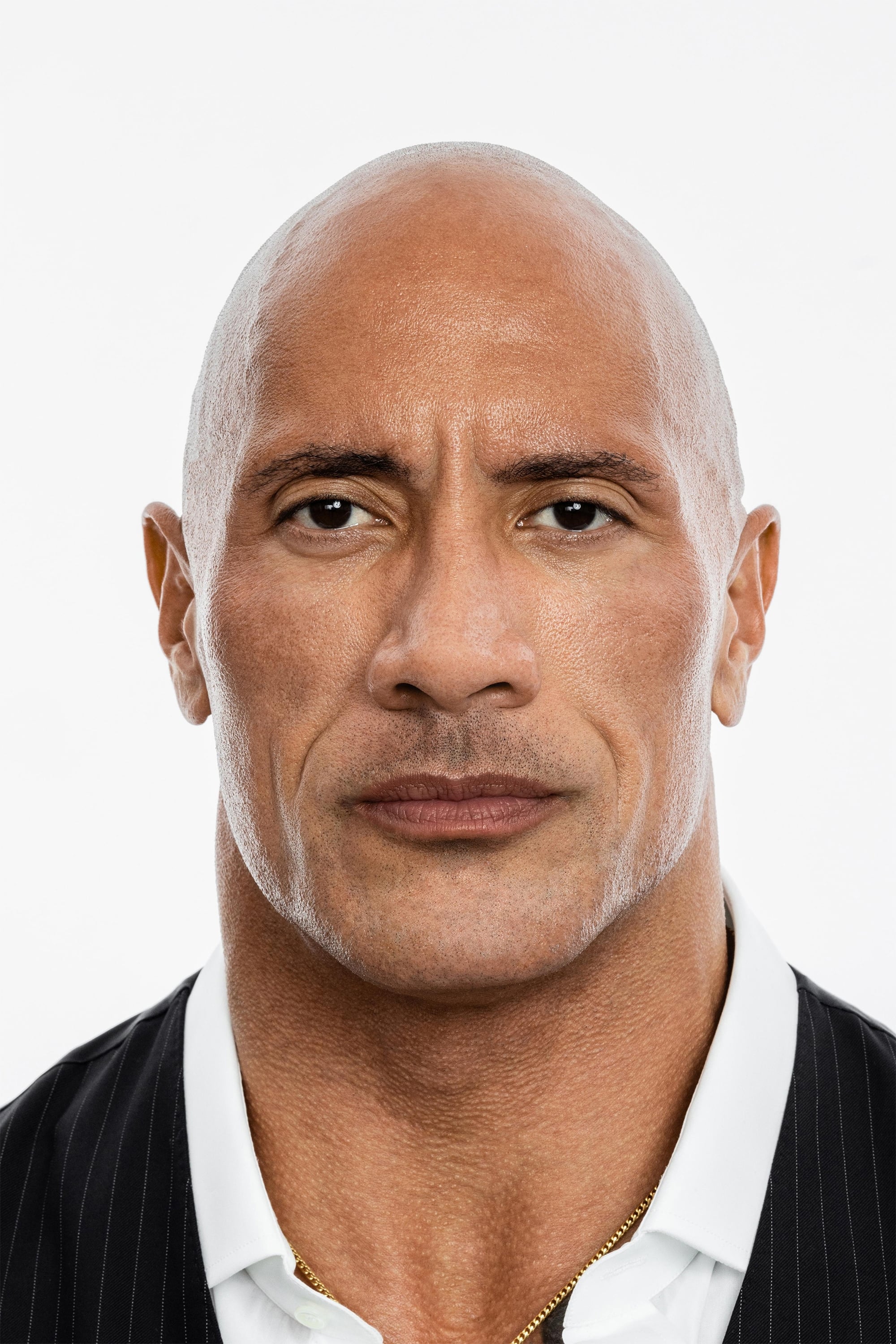 Information
Célèbre pour
Acting
Sexe
Hommes
Date de naissance
1972-05-02 (50 ans)
Nom de naissance
Dwayne Douglas Johnson
Lieu de naissance
Hayward, United States of America
Religion
Christianity
Taille
196-centimetre, 196-centimeter
Valeur nette
$140000000
Des relations
Dany Garcia (1997-05-03 - 2008-05-01)
Spouse
Lauren Hashian
Enfants
Simone Johnson
Père
Rocky Johnson
Mère
Ata Johnson
Relatives
Roman Reigns, Peter Maivia, Lia Maivia, Nia Jax, Rosey, Anoaʻi family, Sib Hashian
Citoyennetés
United States of America, Canada
Résidences
Southwest Ranches · Fort Lauderdale, United States of America
Alias
The Rock, Rocky Maivia, The Brahma Bull, The Corporate Champion, Двейн Джонсон, Скеля, Big Bull, 드웨인 존슨, Flex Kavana, Dwayne Douglas Johnson, Ντουέιν Ντάγκλας Τζόνσον, Ντουέιν Τζόνσον, 道恩·强森, La Roca, Dwayne 'The Rock' Johnson, دوين جونسون, الصخرة, 巨石強森, ഡ്വെയ്ൻ ജോൺസൺ, The Peoples Champion, The Great One, Скала, דווין ג'ונסון, ドウェイン・ジョンソン, ロック様, ザ・ロック
Récompenses
star on Hollywood Walk of Fame, Teen Choice Awards, Wrestling Observer Newsletter Hall of Fame

This article uses material from Wikipedia.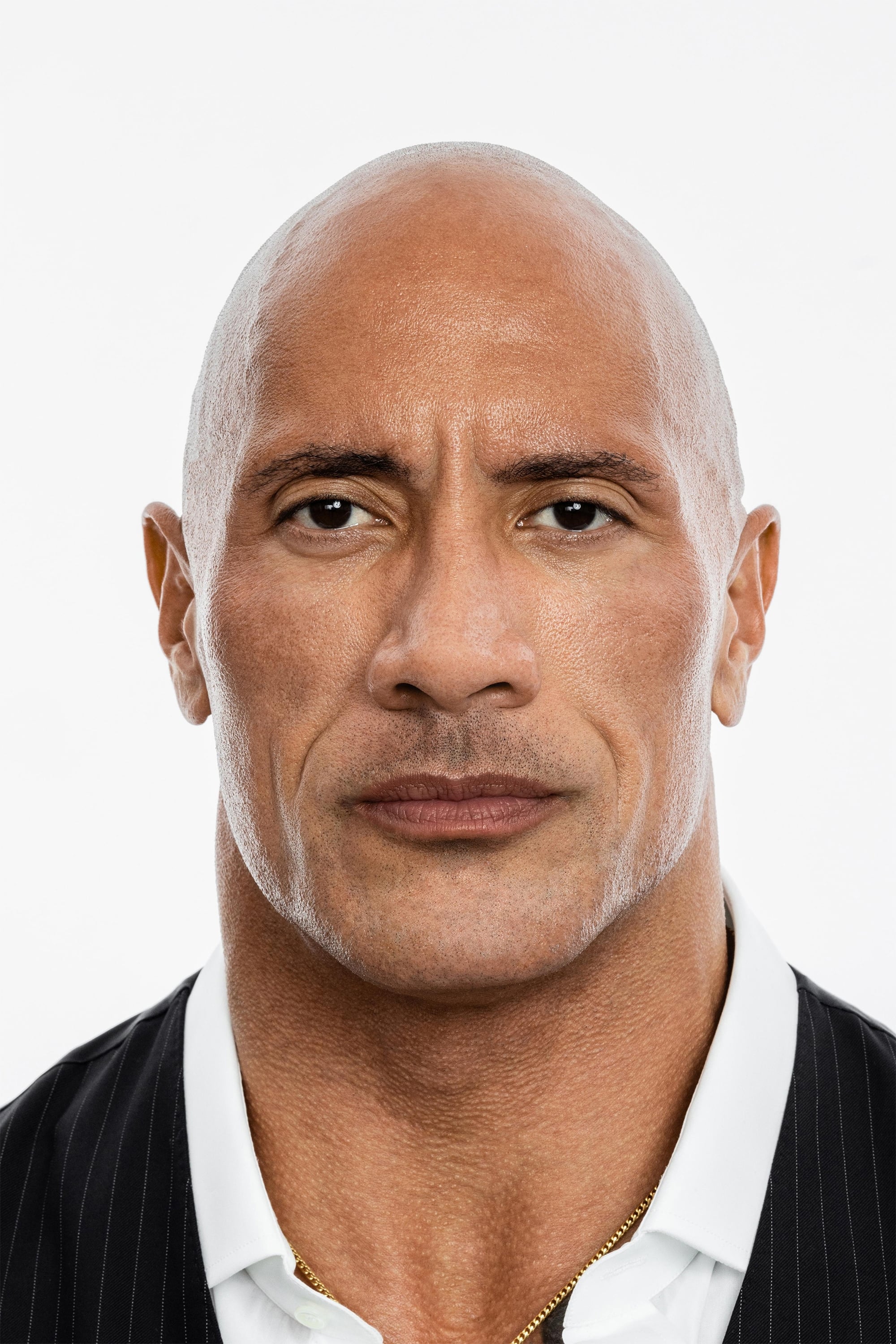 Dwayne Johnson
Vérifiez sur Amazon
Copyright © MovieFit 2022