Biography
David Michael Bautista Jr. (born January 18, 1969) is an American actor and retired professional wrestler. He participated in WWE events from 2002 to 2010, in 2014, and one final run from 2018 to 2019. In his acting career, he is most widely known for his portrayal of Drax the Destroyer in the Marvel Cinematic Universe since Guardians of the Galaxy (2014). Bautista began his wrestling career in 1999, and in 2000 signed with the then-World Wrestling Federation (WWF, renamed WWE in 2002). From 2002 to 2010, he gained fame under the ring name Batista and became a six-time world champion by winning the World Heavyweight Championship four times and the WWE Championship twice. His first reign with the World Heavyweight Championship is the longest reign for that title at 282 days. He has also held the World Tag Team Championship three times (twice with Ric Flair and once with John Cena) and the WWE Tag Team Championship once (with Rey Mysterio). He was the winner of the 2005 Royal Rumble match and went on to headline WrestleMania 21, one of the top five highest-grossing pay-per-view events in professional wrestling history. After leaving WWE in 2010, he re-signed in December 2013, making his first appearance back in January 2014 and won that year's Royal Rumble match. He headlined WrestleMania XXX before again departing that June. In October 2018, Bautista made his second return to WWE and faced Triple H at WrestleMania 35 in April 2019, before retiring from wrestling. Altogether Bautista won a total of eleven championships throughout his wrestling career. Bautista began acting in 2006 and has starred in The Man with the Iron Fists (2012), Riddick (2013), the James Bond film Spectre (2015), Blade Runner 2049 (2017), Army of the Dead (2021), and Dune (2021). He has also appeared in several direct-to-video films since 2009. In August 2012, Bautista signed a contract with Classic Entertainment & Sports to fight in mixed martial arts (MMA). He won his lone MMA fight on October 6, 2012, defeating Vince Lucero via technical knockout in the first round.
Personal Life
Bautista married his first wife, Glenda, in 1990. They had two daughters together, Keilani (born 1990) and Athena (born 1992), before they divorced in 1998. Bautista married his second wife, Angie, on October 13, 1998. They have a son together, Oliver, and divorced in 2006. Before the age of 40, Bautista already had two grandsons through Keilani. During his marriage to Angie, he became an avid collector of vintage metal lunchboxes. His favorite is the 1967 Green Hornet lunchbox, as it has Bruce Lee on it. The collection started when he bought Angie an E.T. lunchbox and she did not want to break it, so he bought a second one. In October 2015, he married competitive pole dancer Sarah Jade. They separated in early 2019.As of August 2020, Bautista is 6 feet 4 inches tall and weighs 275 pounds. He has numerous tattoos, including a large dragon on his back, red kanji lettering on his upper left biceps which says "Angel" (in tribute to Angie), a signature design on his upper right biceps, and a small sun on his abdomen which encircles his navel. He also has a tattoo on his arm of the flags of Greece and the Philippines. While taking time off due to injury in 2009, he had both upper arms covered in large, tribal style tattoos, and the phrase "DC soldier" added to his right biceps.Bautista supported Bernie Sanders in the 2020 Democratic Party presidential primaries. He endorsed Joe Biden in the 2020 United States presidential election and appeared in an ad for his presidential campaign.
Early Life
Bautista was born in Washington, D.C., the son of Donna Raye (née Mullins) and hairdresser David Michael Bautista. His mother is of Greek descent, and his father is the son of Filipino immigrants. His paternal grandfather served in the Philippine military, worked as a taxi driver and barber, and held other jobs to feed the family. His mother is a lesbian. Bautista has said that he lived in poverty, and that he had a hard life—before he reached the age of nine, three murders had occurred on his front lawn. As young as age 13, he was stealing cars. By 17, he was estranged from his parents and living on his own. He later said, "I am proud of my parents. They are good, honest, hard-working folks. They taught me the values of working hard."He was a nightclub bouncer until he was arrested after a fight that left two patrons injured, one of whom was rendered unconscious. After a trial, he was sentenced to one year of probation. He also worked as a lifeguard before pursuing a career in bodybuilding, which he credits with saving his life. He said he decided to turn his life around and become a wrestler after having a breakdown from the shame he felt after asking a coworker to lend him money so he could buy Christmas presents for his children.During his wrestling career, Bautista used the ring name "Batista", with a modified spelling. As an actor, he reverted to his name's original spelling, and is billed as Dave Bautista.
Ratings
Average 6.82
Based on 7.49 Million movie and tv ratings over time
Gallery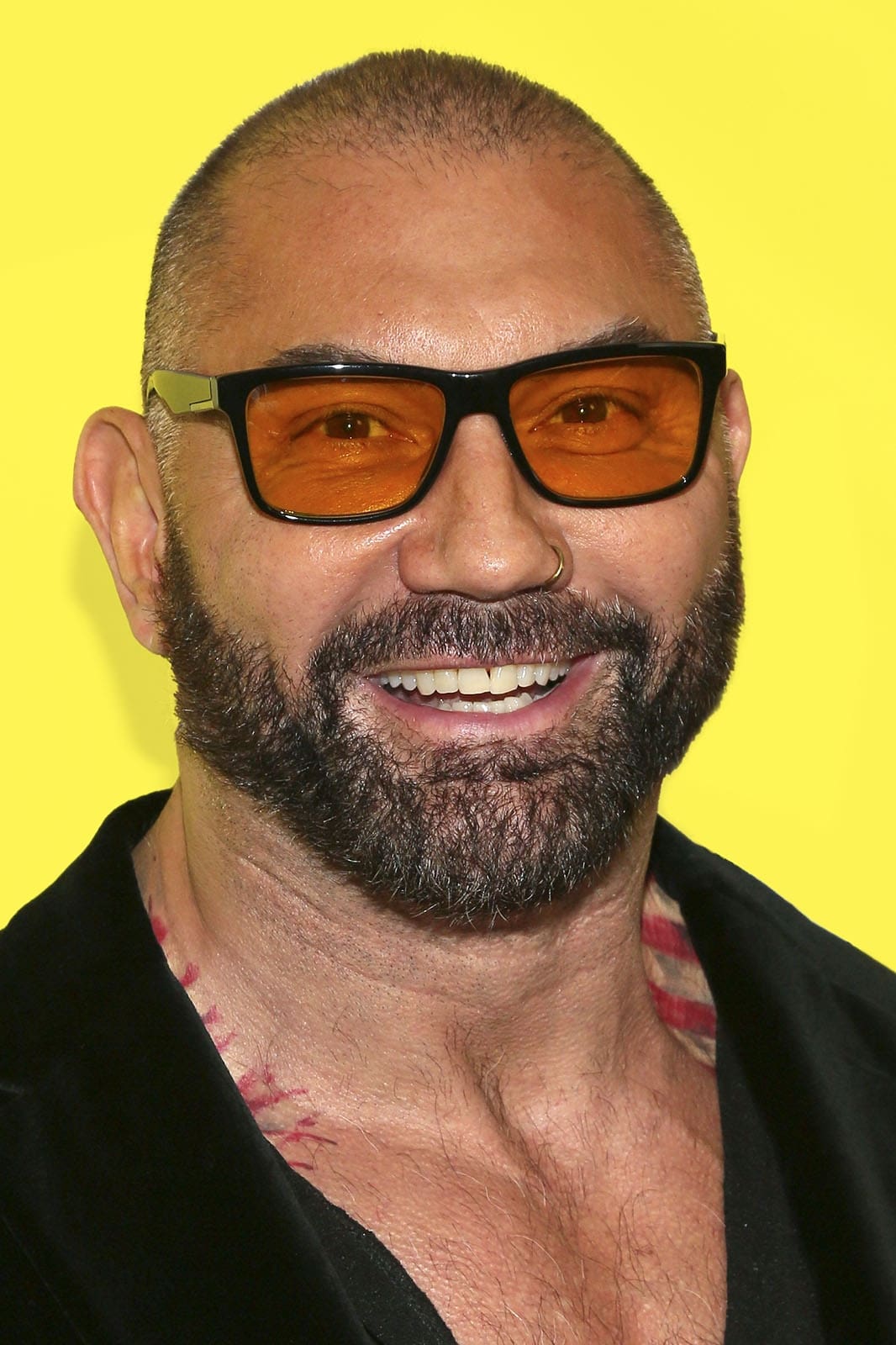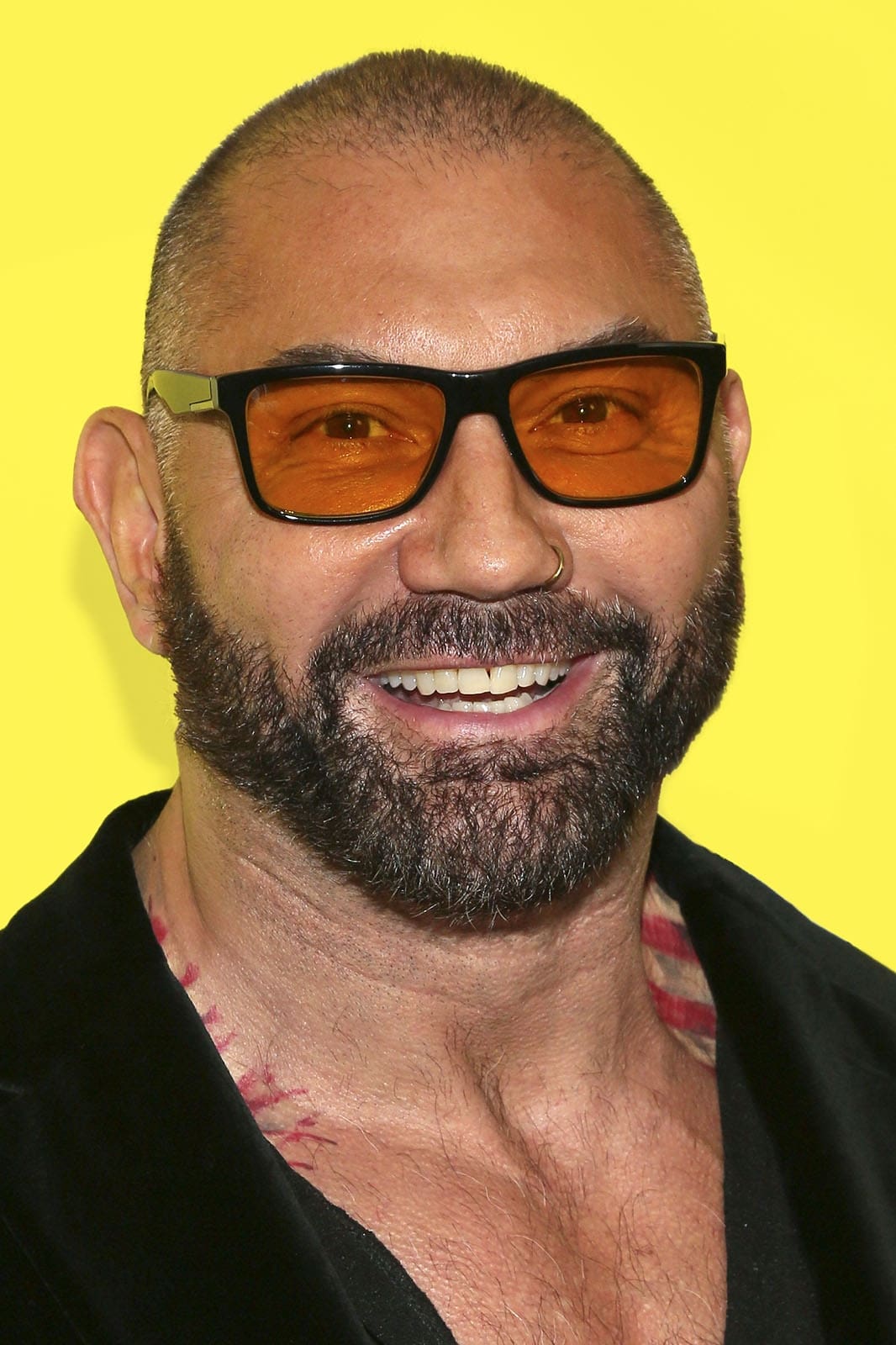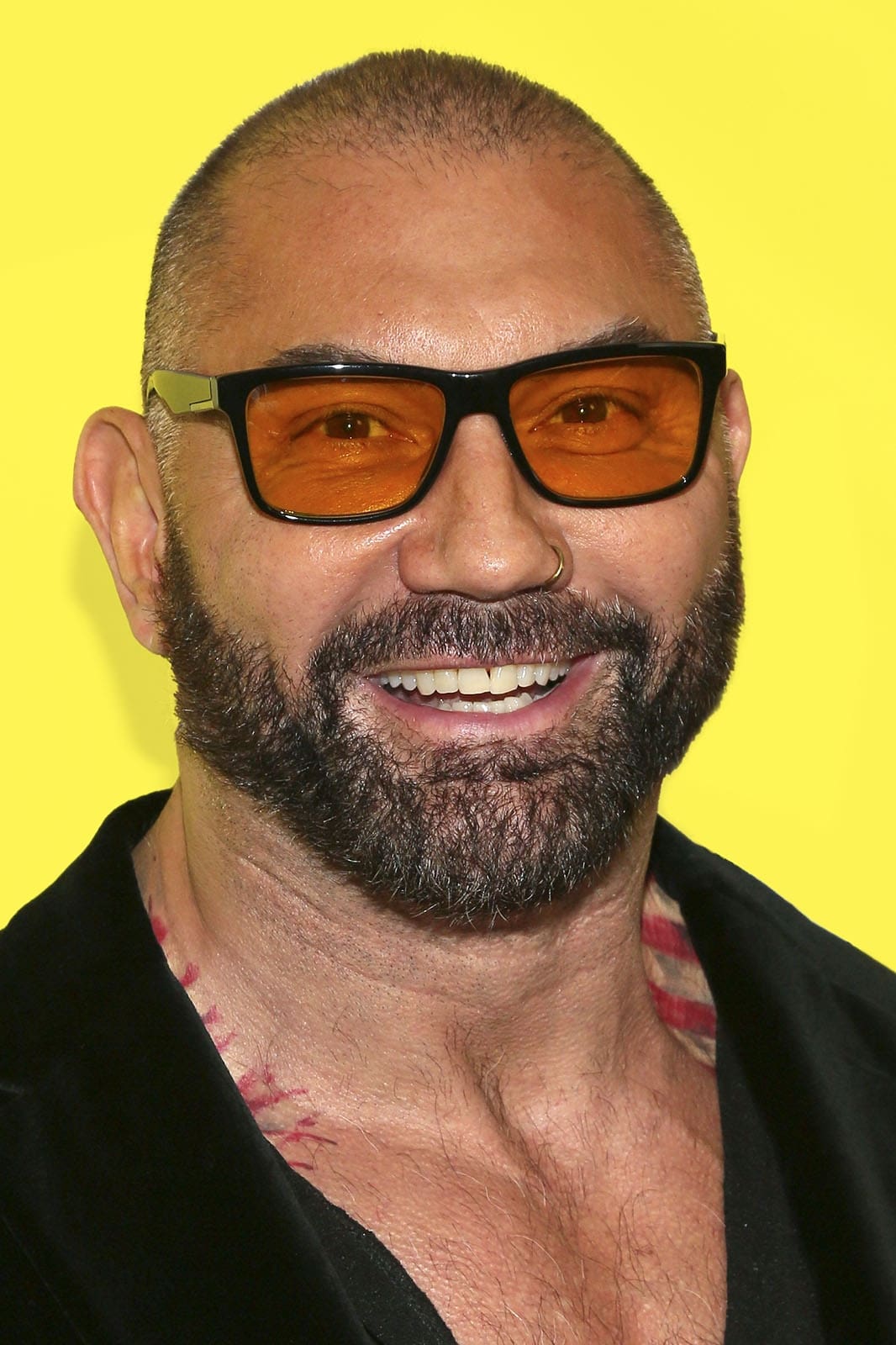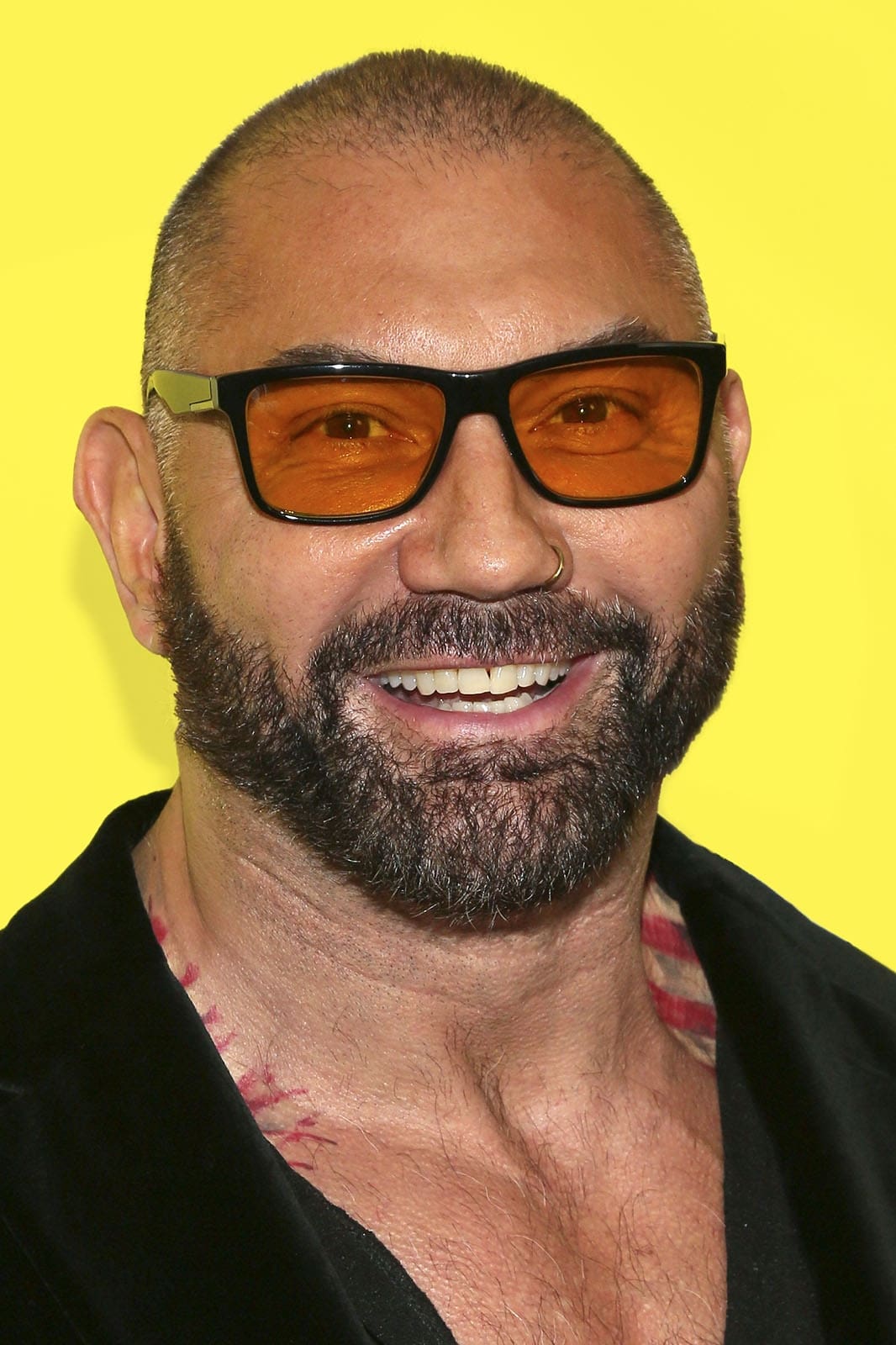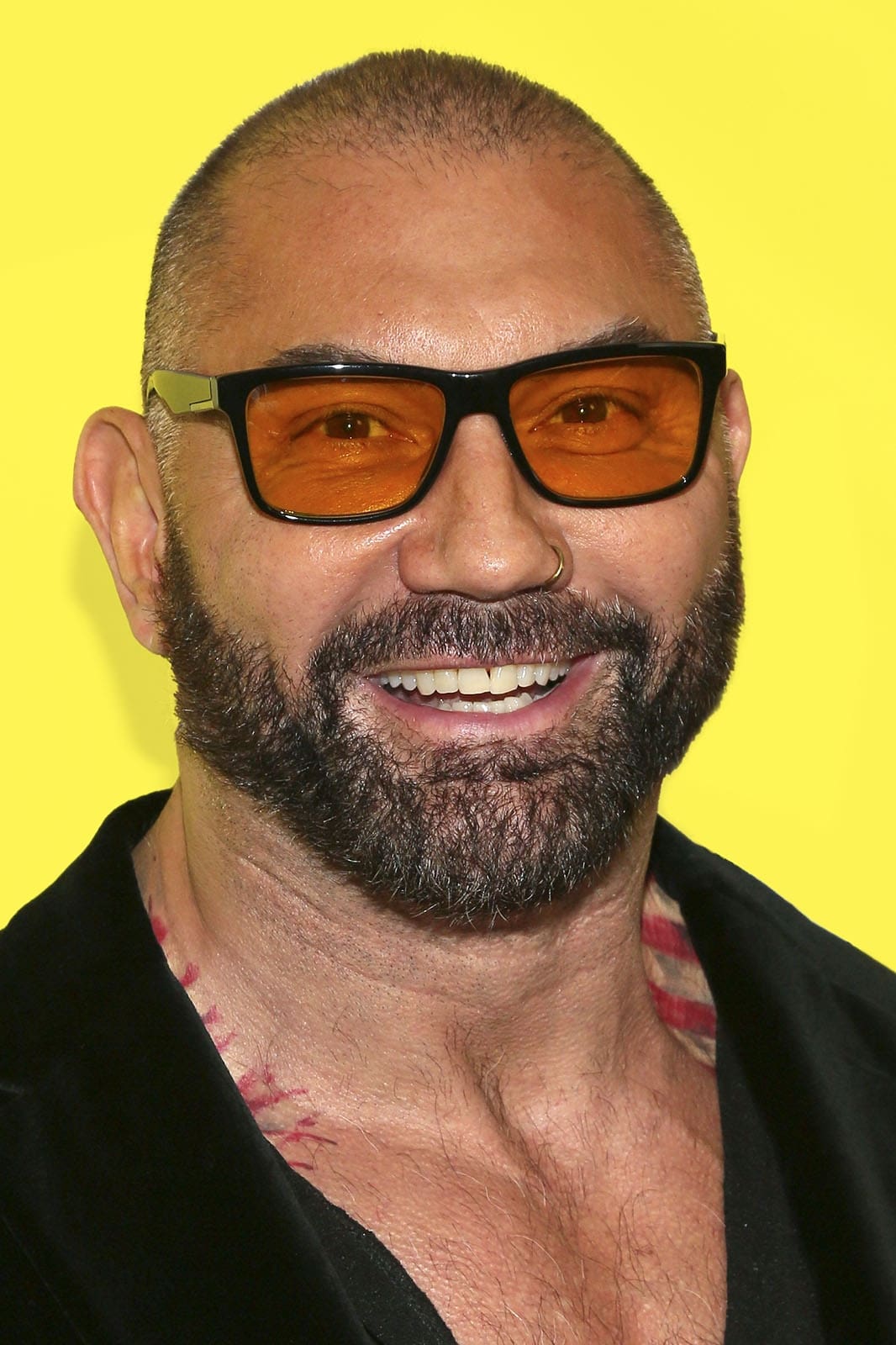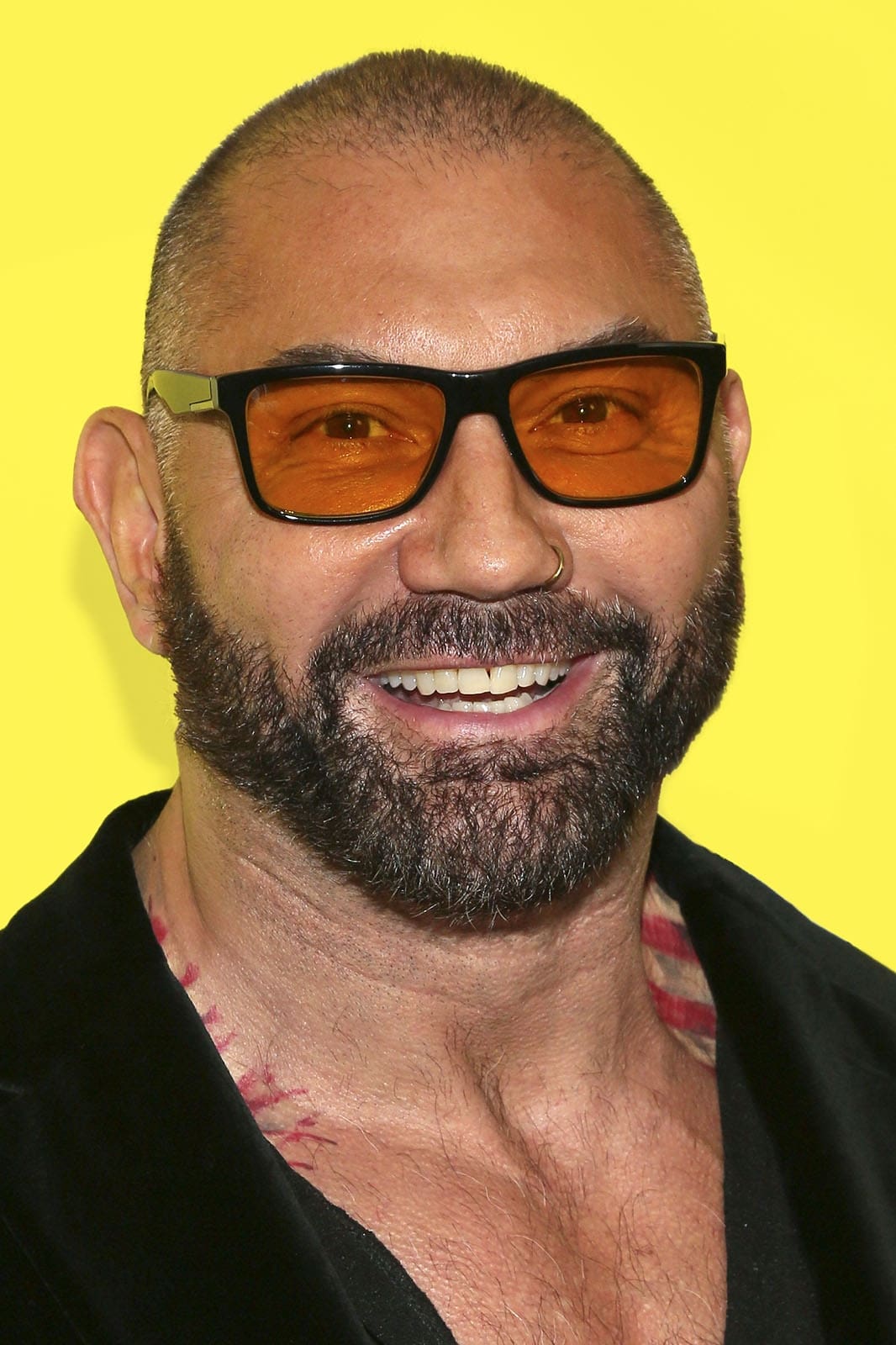 Information
Known for
Acting
Gender
Male
Birthday
1969-01-18 (53 years old)
Birth name
David Michael Bautista
Place of birth
Washington, D.C., United States of America
Height
76-inch
Citizenships
United States of America
Residences
Los Angeles · California, United States of America
Also known as
David Michael Bautista Jr., Batista, Dave Batista, Deacon Batista, David Bautista, Leviathan, Дэйв Батиста, 데이브 바티스타, David Michael "Dave" Bautista Jr., Ντέιβ Μπαουτίστα, The Animal, Batista Bomb

This article uses material from Wikipedia.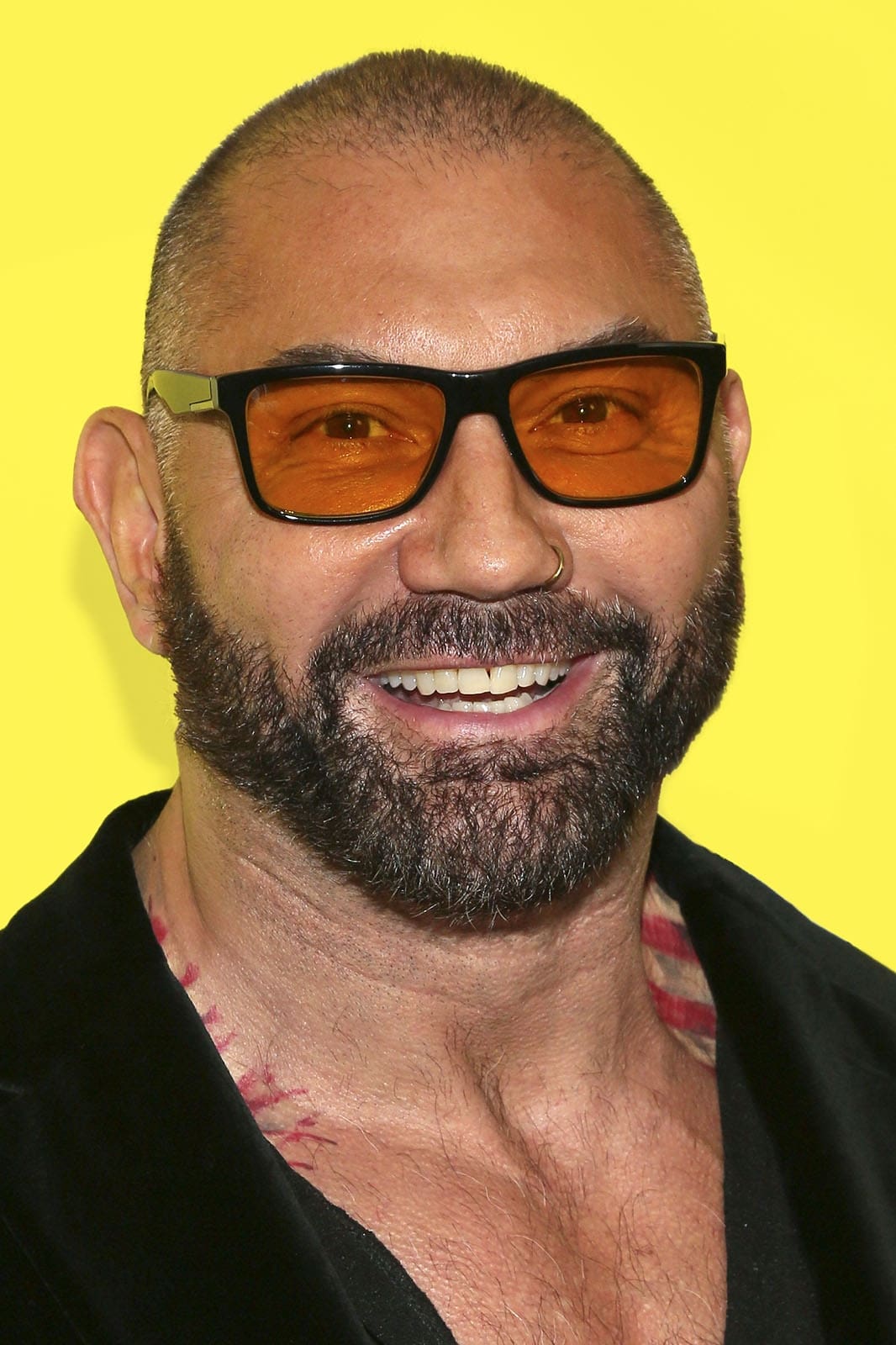 Dave Bautista
Check gifts on Amazon
Copyright © MovieFit 2022