Biografia
Dwayne Douglas Johnson (nascido em 2 de maio de 1972), também conhecido por seu nome anel The Rock, é um ator, empresário e ex-lutador profissional estadunidense. Amplamente considerado como um dos maiores lutadores profissionais de todos os tempos, lutou para a WWE por oito anos antes de seguir uma carreira de ator. Seus filmes obtiveram mais de 3,5 bilhões de dólares na América do Norte e mais de 10,5 bilhões de dólares em todo o mundo, tornando-o um dos atores mais gordos e mais pagos do mundo.Johnson jogou futebol na Universidade de Miami e ganhou um campeonato nacional em 1991. Ele aspirou a uma carreira profissional no futebol, mas não foi esboçado no Draft 1995 da NFL. Ele assinou com os Calgary Stampeders da Liga Canadense de Futebol (CFL), mas foi cortado da equipe em sua primeira temporada. Partindo da família Anoa'i, o pai de Johnson, Rocky e o avô materno Peter Maivia eram lutadores profissionais, e ele garantiu um contrato com a World Wrestling Federation (WWF, agora WWE) em 1996. Ele aumentou a proeminência depois de desenvolver o gimmick de um lixo carismático-talker e ajudou a inaugurar a Era da Atitude, um período de boom da indústria no final dos anos 1990 e início dos anos 2000. Johnson deixou a WWE em 2004 e retornou em 2011 como um performer part-time até 2013, fazendo aparições esporádicas até se aposentar em 2019. Um campeão mundial de 10 vezes, incluindo a primeira promoção de ascendência afro-americana, ele também é um duplo Campeão Intercontinental, um quinqueno Campeão da Equipe de Tag, o vencedor do Royal Rumble 2000 e o sexto campeão da WWE Triple Crown. Johnson teve o título de campeão profissional de luta livre mais comprado (WrestleMania XXVIII). Desde então tem estrelado nas comedias The Game Plan (2007), Tooth Fairy (2010) e Central Intelligence (2016); os filmes de ação-aventura Journey 2: The Mysterious Island (2012), G.I. Joe: Retaliation (2013), Hércules (2014), e Skyscraper (2018); os filmes de ficção científica San Andreas (2015) e Rampage (2018), e o filme de animação Moana (2016). Seu papel como Luke Hobbs nos filmes Fast & Furious, começando com Fast Five (2011), ajudou-o a se tornar uma das franquias de filmes mais nobres. Johnson também estrela nos filmes Jumanji, aparecendo em Jumanji: Bem-vindo à Jungle (2017) e Jumanji: The Next Level (2019), e está configurado para retratar Black Adam em sua adaptação de filme de super-herói. Johnson produziu e estrelou na série de comédia-drama da HBO Ballers (2015-2019) e estrelas e produz a sitcom autobiográfica Young Rock (2021). Em 2000, Johnson lançou a autobiografia The Rock Says, que foi um bestseller do New York Times. Em 2012, ele co-fundou a empresa de produção de entretenimento Seven Bucks Productions e é o co-proprietário da liga de futebol americana, a XFL. Em 2016 e 2019, Johnson foi nomeado pelo Time um dos povos mais influentes do mundo.
Vida pessoal
Como estudante universitária e jogadora de futebol na Universidade de Miami, Johnson conheceu pela primeira vez Dany Garcia, estudante da Universidade de Miami no início da década de 1990. O casal se casou em 3 de maio de 1997. Ela é uma mulher de negócios, bodybuilder profissional IFBB, e produtora. Sua filha, Simone, nasceu em 14 de agosto de 2001.Em 1 de junho de 2007, Johnson e Garcia anunciaram que estavam se separando amigável, e seu divórcio foi finalizado em maio de 2008.Johnson posteriormente começou a namorar Lauren Hashian, filha do baterista de Boston Sib Hashian. Eles se casaram em 18 de agosto de 2019, no Havaí.O casal tem duas filhas: Jasmine (nascido em 17 de dezembro de 2015) e Tiana (nascido em 17 de abril de 2018).Johnson e Hashian residem em Los Angeles e têm uma fazenda na Virgínia e uma segunda casa em Southwest Ranches, Flórida.Em reconhecimento de seu serviço ao povo samoano, e porque ele é um descendente de chefes samoanos, Johnson recebeu o título nobre de Seiuli por Malietoa Tanumafili II durante sua visita lá em julho de 2004.Em 2009, ele ganhou a cidadadania canadense através do nascimento de seu pai e cidadania lá.Ele recebeu uma tatuagem parcial de pe'a samoana no seu lado esquerdo em 2003.Em 2017, ele teve a pequena tatuagem de "Brahma Bull" no braço direito coberto com uma tatuagem maior de meia-manche de um crânio de touro.Em fevereiro de 2020, a WWE anunciou que a filha de Johnson começou a treinar no WWE Performation Center, fazendo a sua primeira lutadora da WWE.
Início da vida
Johnson nasceu em Hayward, na Califórnia, em 2 de maio de 1972, filho de Ata Johnson (née Maivia; nascido em 1948) e ex-lutador profissional Rocky Johnson (nascido em Wayde Douglas Bowles; 1944–2020). Criado em 1944, Johnson viveu brevemente em Grey Lynn em Auckland com a família de sua mãe, onde ele jogou rugby e frequentou Richmond Road Primary School antes de voltar para os EUA. O pai de Johnson era um Nova Escóciano Negro com uma pequena quantidade de ascendência irlandesa. Sua mãe é Samoana. Seu pai e parceiro de equipe de tag Tony Atlas foram os primeiros campeões de equipe de tag preto na história da WWE. Sua mãe é a filha adotada de Peter Maivia, que também era um lutador profissional. A avó materna de Johnson Lia foi a primeira promotora de wrestling profissional feminina, assumindo Polynesian Pacific Pro Wrestling após a morte de seu marido em 1982 e gerindo-o até 1988. Através de seu avô materno Maivia, Johnson é um parente não-sangue da família de wrestling Anoa'i. Em 2008, Johnson introduziu seu pai e avô no WWE Hall of Fame.
Classificações
Média 6.83
Baseado em 8,52 milhões de audiências de filme e serie de TV ao longo do tempo
Galeria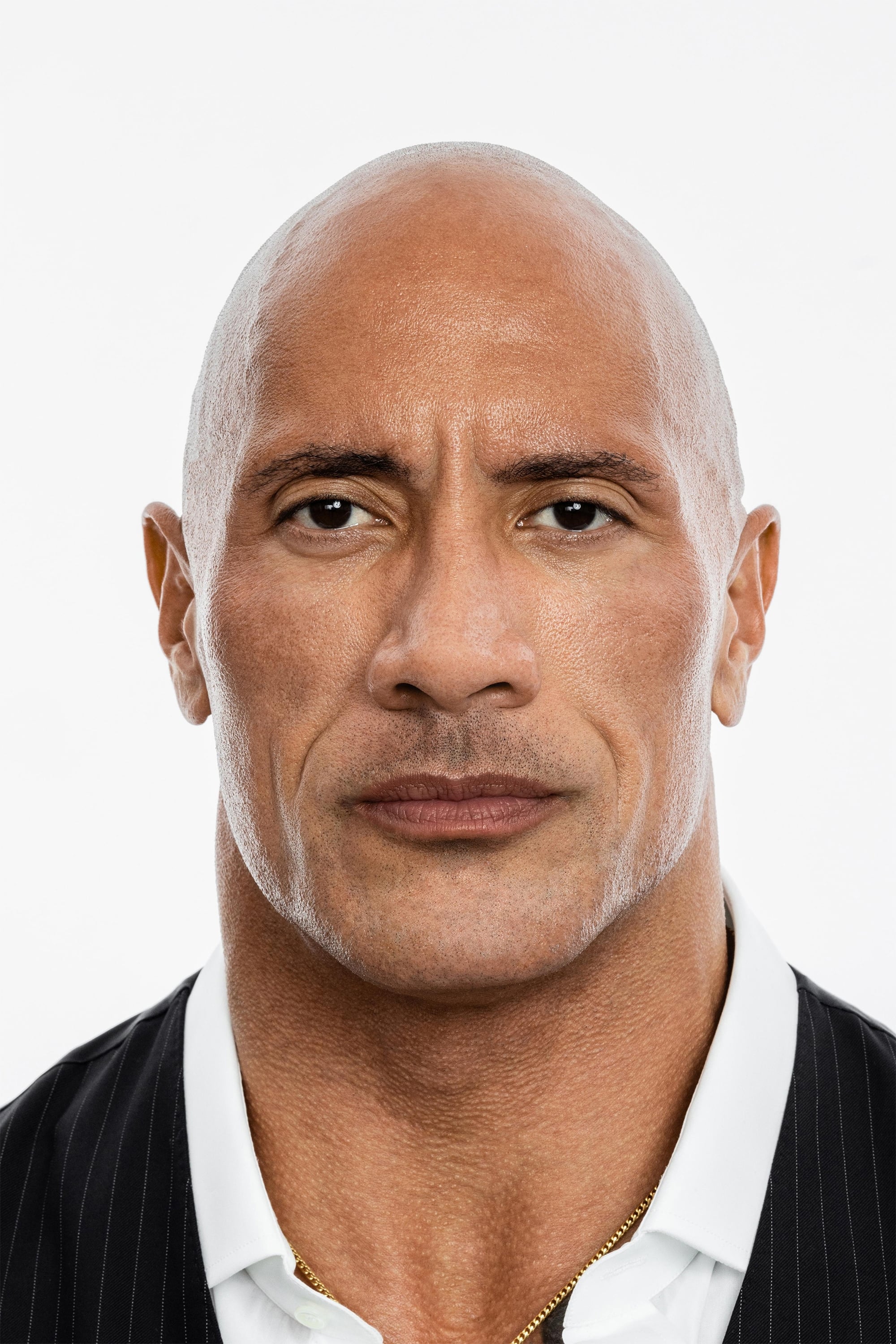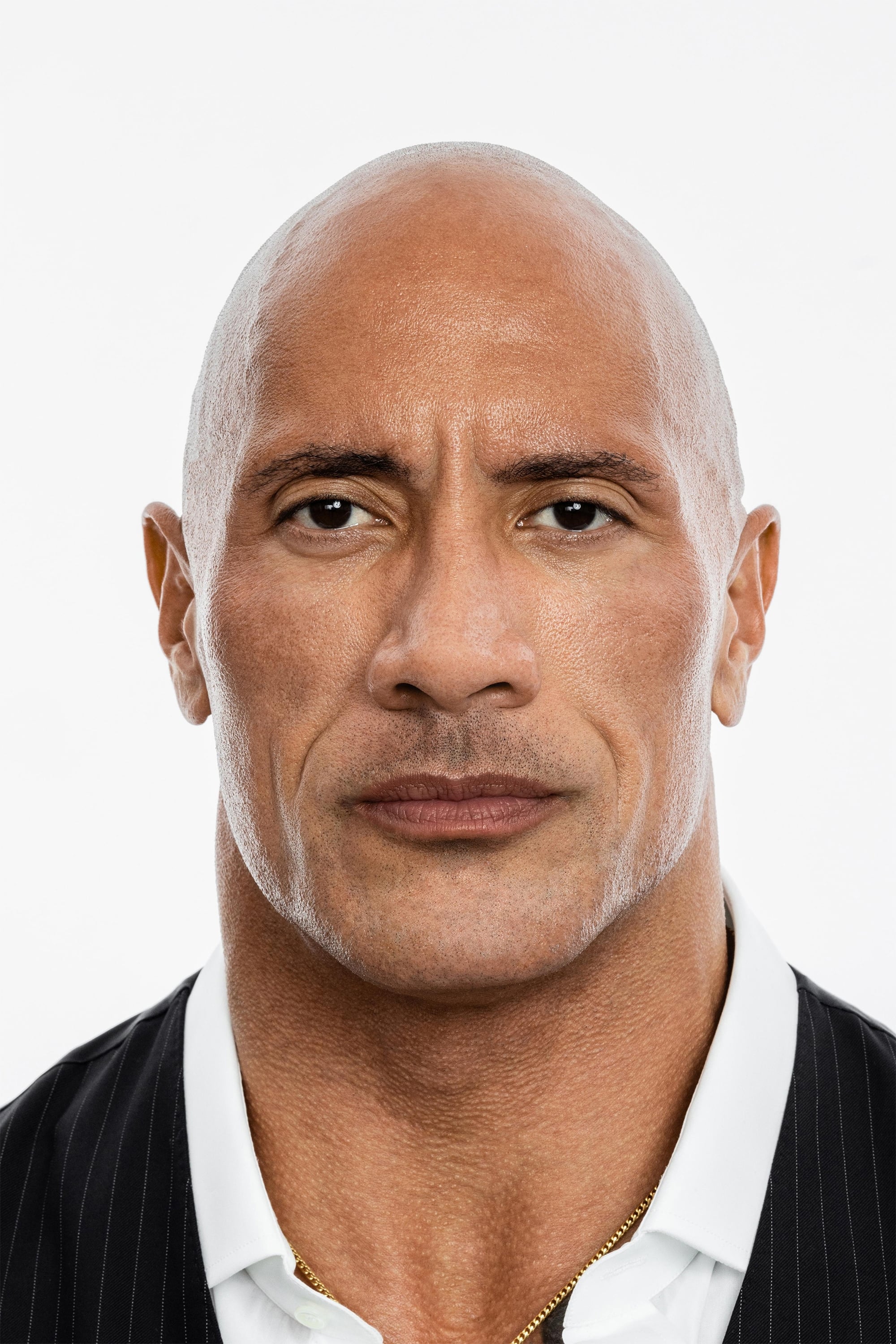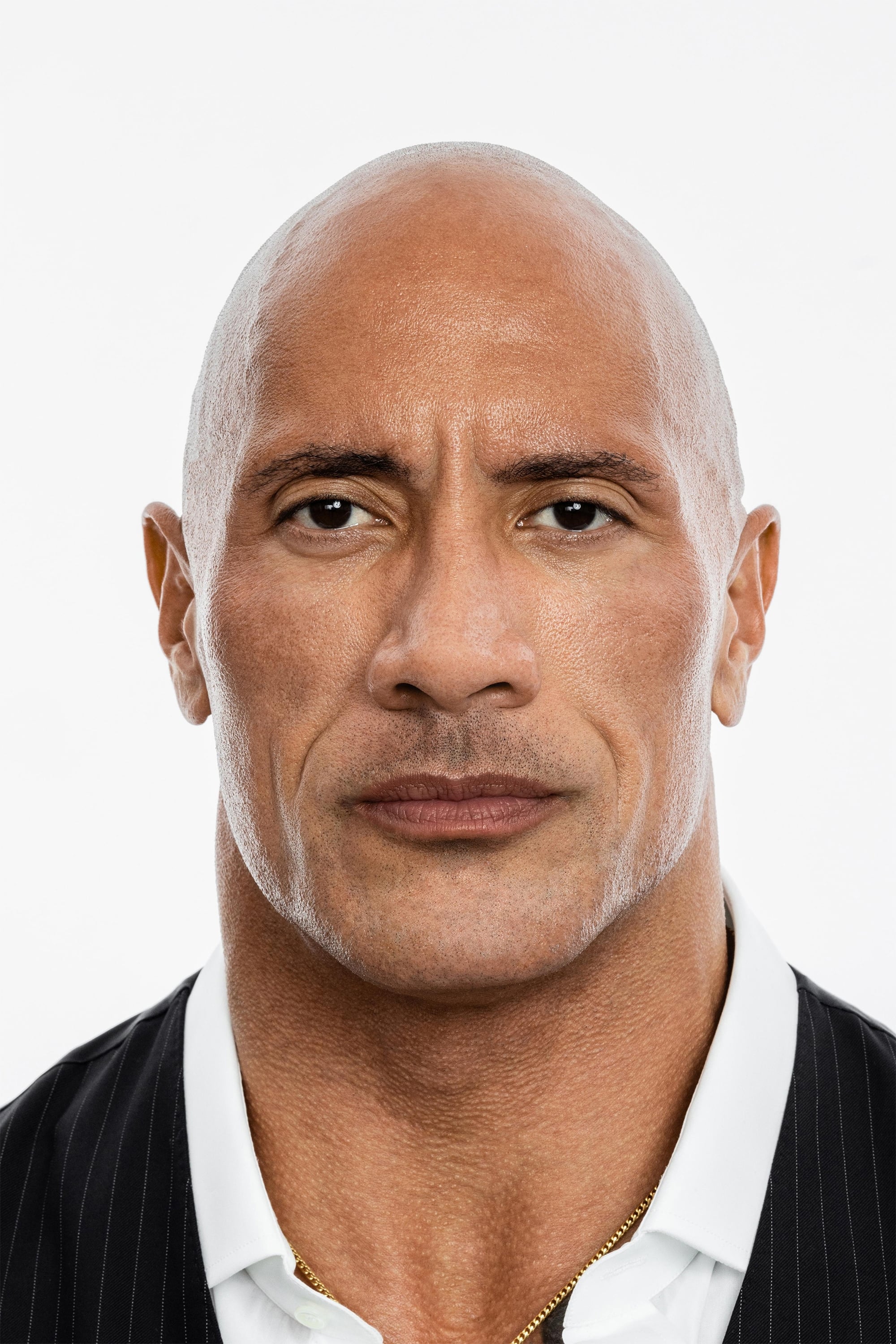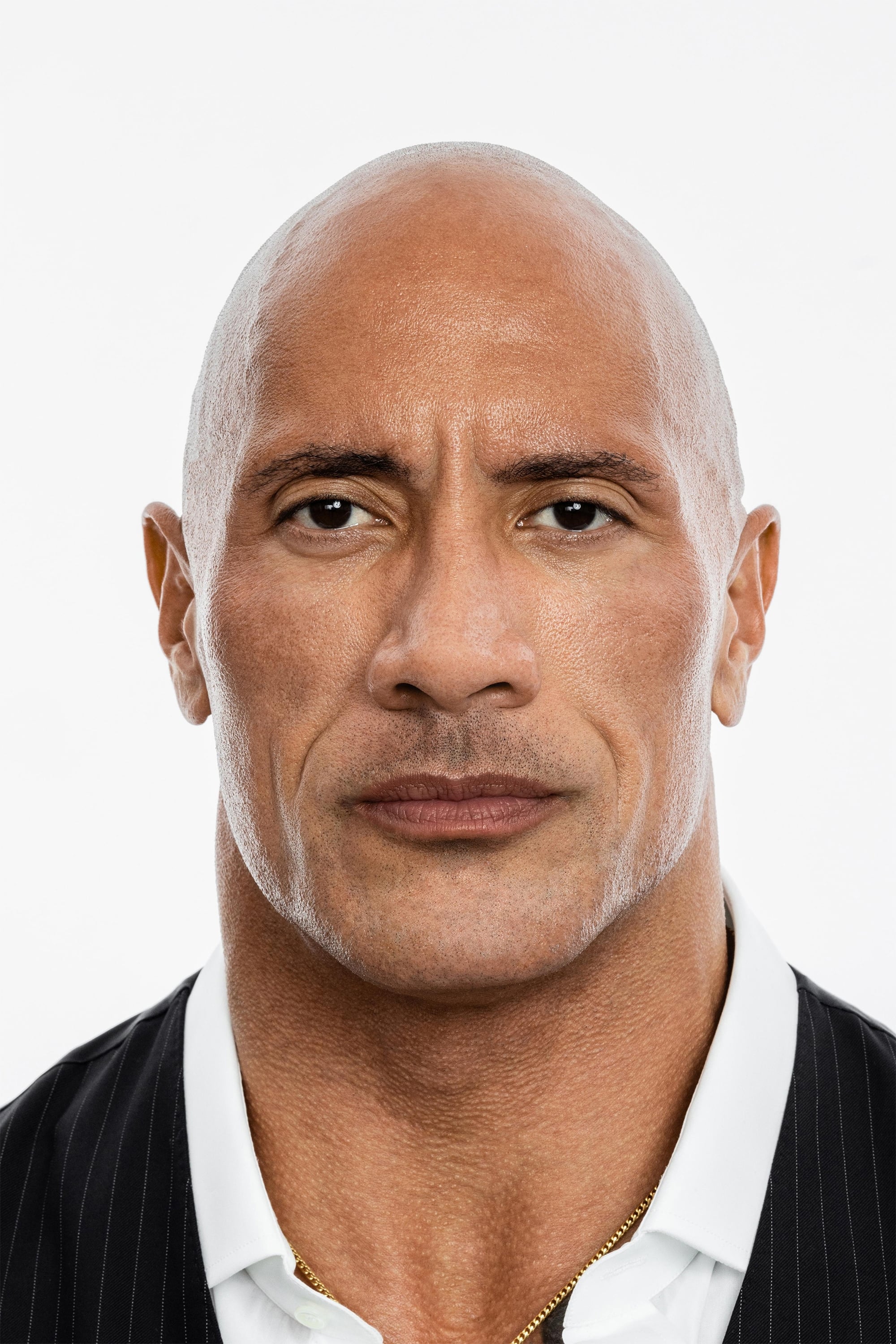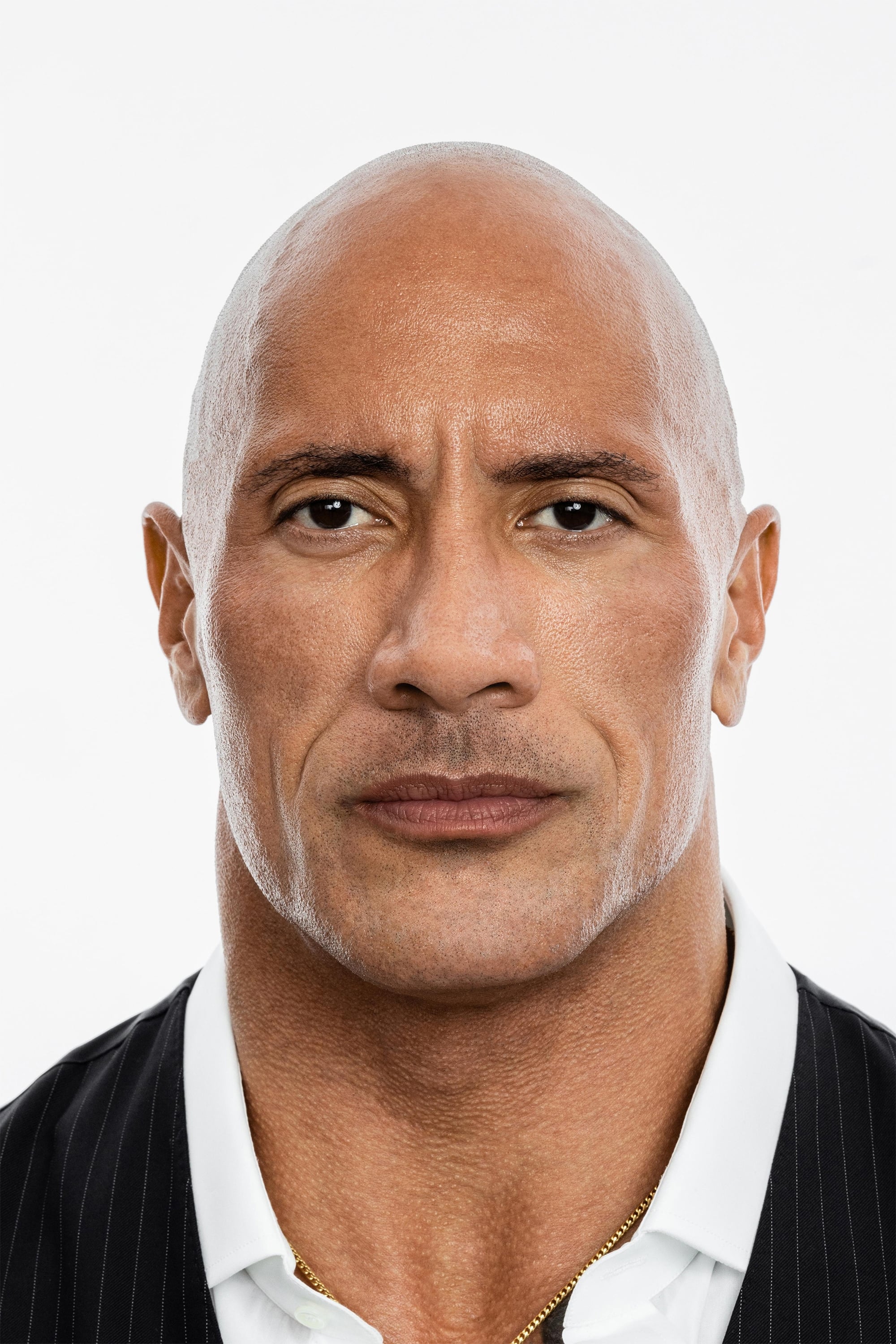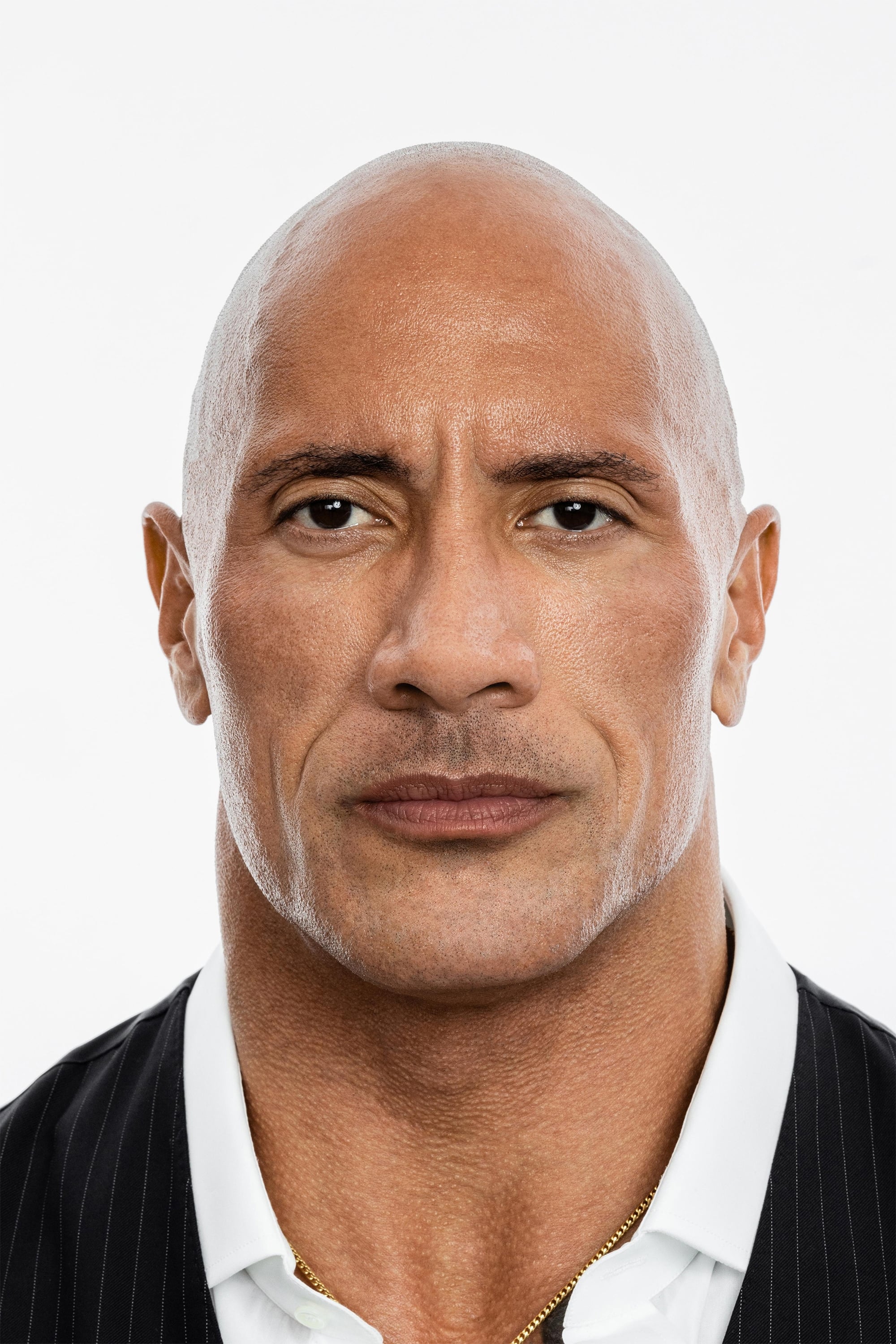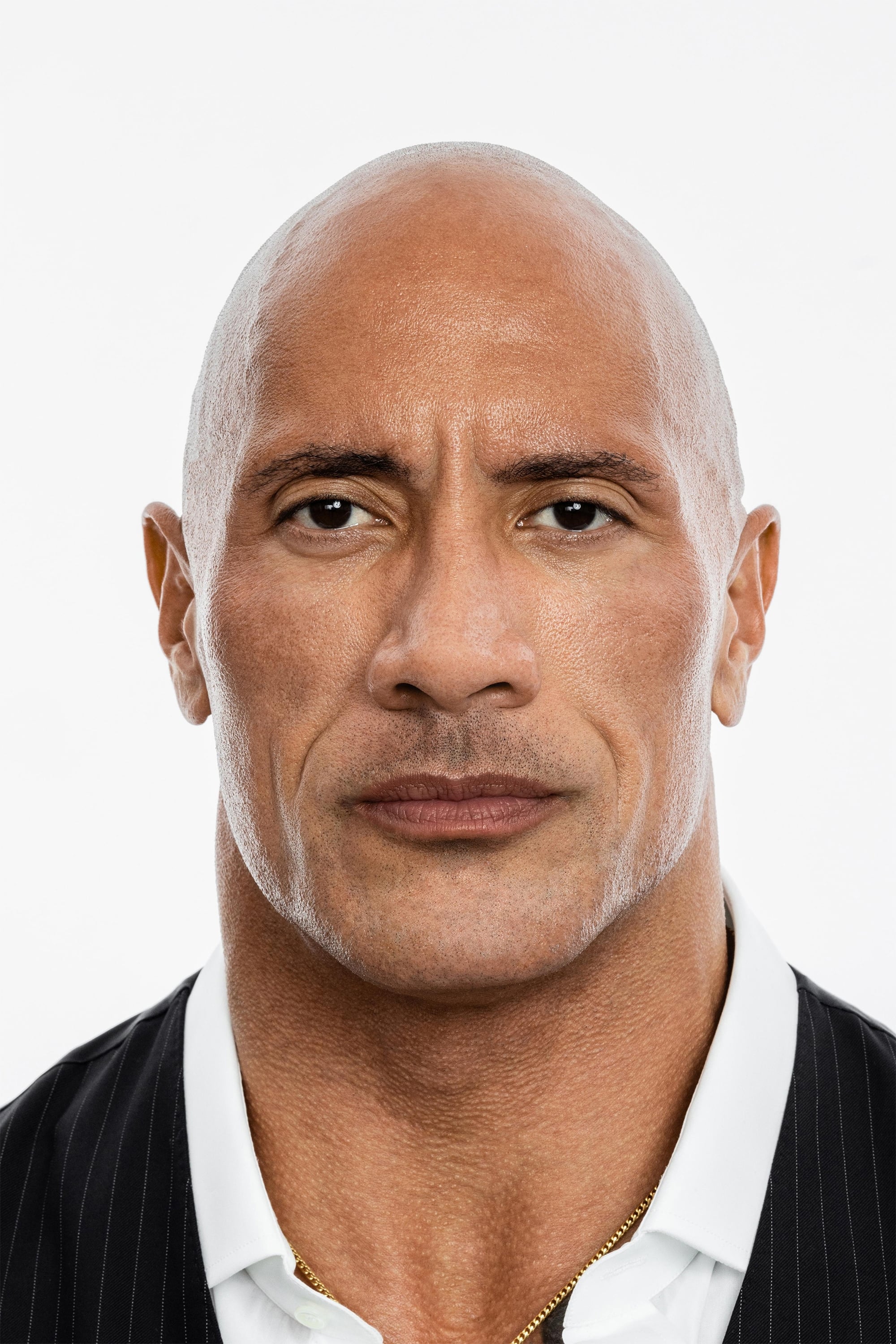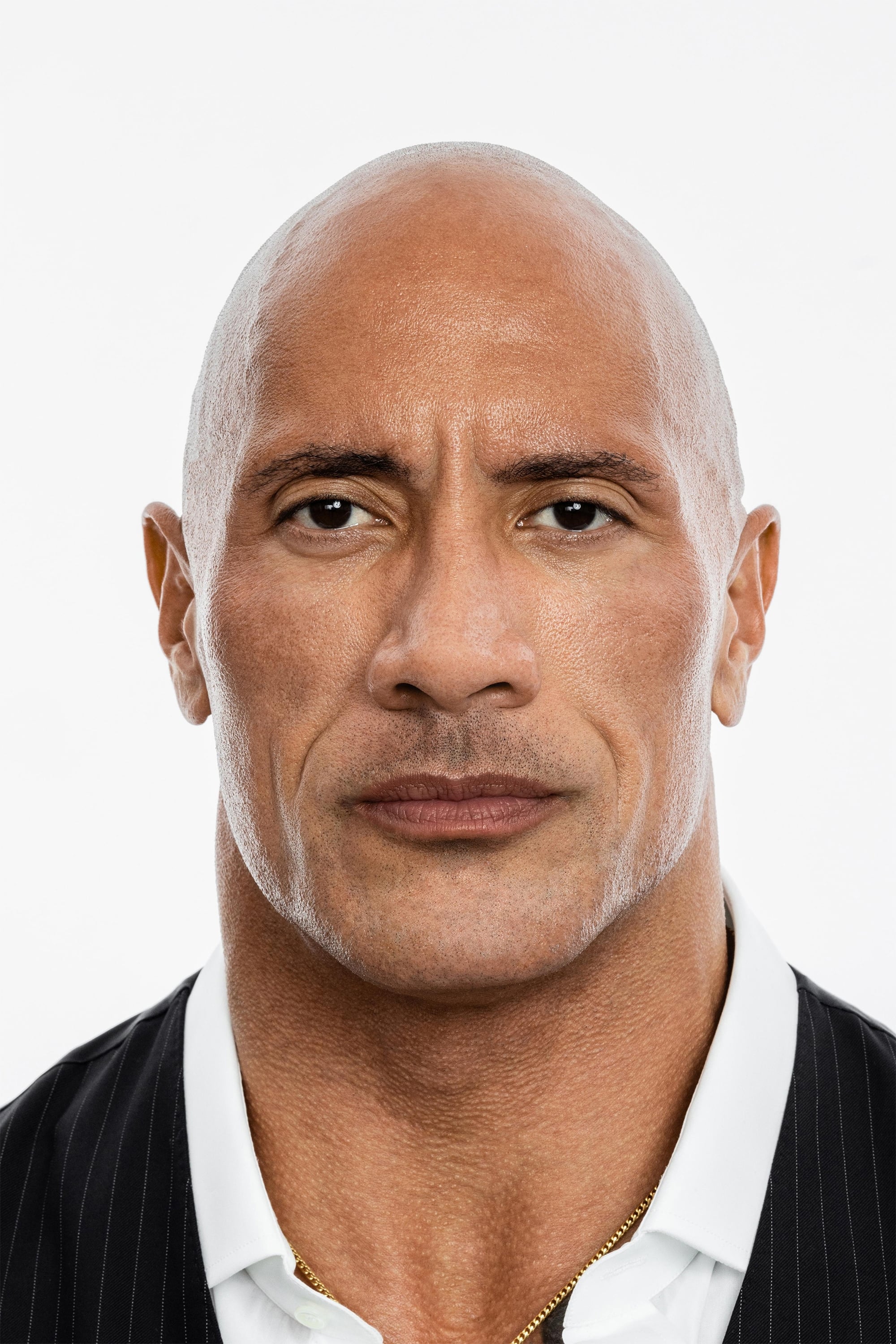 Em formação
Conhecido(a) por
Acting
Gênero
Masculino
Nascimento
1972-05-02 (50 anos)
Nome de nascença
Dwayne Douglas Johnson
Local de nascimento
Hayward, United States of America
Religião
Christianity
Altura
196-centimetre, 196-centimeter
Patrimônio líquido
$140000000
Relacionamentos
Dany Garcia (1997-05-03 - 2008-05-01)
Cônjuge
Lauren Hashian
Crianças
Simone Johnson
Pai
Rocky Johnson
Mãe
Ata Johnson
Parentes
Roman Reigns, Peter Maivia, Lia Maivia, Nia Jax, Rosey, Anoaʻi family, Sib Hashian
Cidadanias
United States of America, Canada
Residências
Southwest Ranches · Fort Lauderdale, United States of America
Também conhecido(a) como
The Rock, Rocky Maivia, The Brahma Bull, The Corporate Champion, Двейн Джонсон, Скеля, Big Bull, 드웨인 존슨, Flex Kavana, Dwayne Douglas Johnson, Ντουέιν Ντάγκλας Τζόνσον, Ντουέιν Τζόνσον, 道恩·强森, La Roca, Dwayne 'The Rock' Johnson, دوين جونسون, الصخرة, 巨石強森, ഡ്വെയ്ൻ ജോൺസൺ, The Peoples Champion, The Great One, Скала, דווין ג'ונסון, ドウェイン・ジョンソン, ロック様, ザ・ロック
Prêmios
star on Hollywood Walk of Fame, Teen Choice Awards, Wrestling Observer Newsletter Hall of Fame

This article uses material from Wikipedia.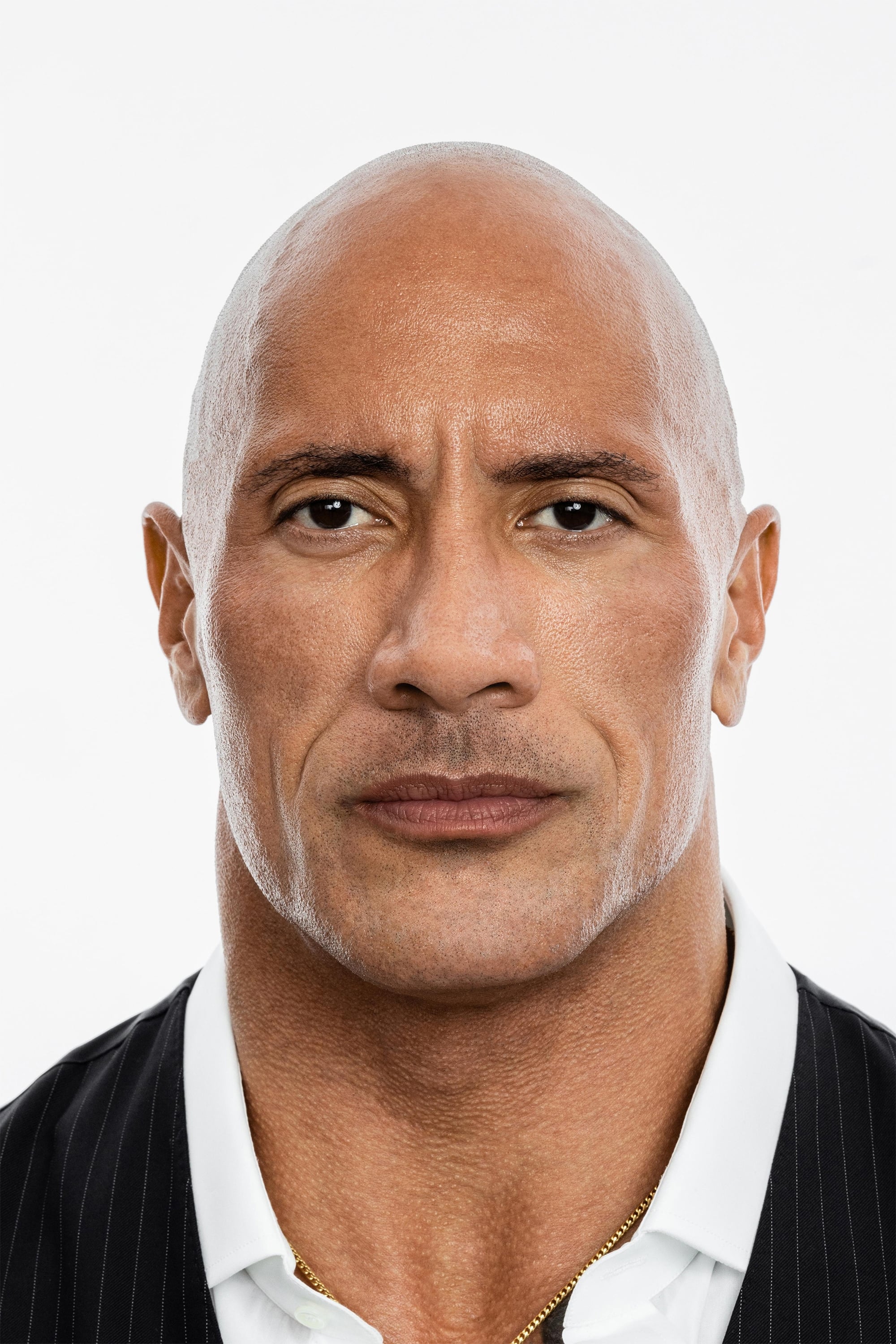 Dwayne Johnson
Verifique na Amazon
Copyright © MovieFit 2022