Os Simpsons
Nombre original: The Simpsons
Situação: Renovada
Temporadas: 34
Episódios: 746
Tempo de execução: 22m
Classificação do Conteúdo: TV-PG
542 Avaliações de Usuários
TV

8.7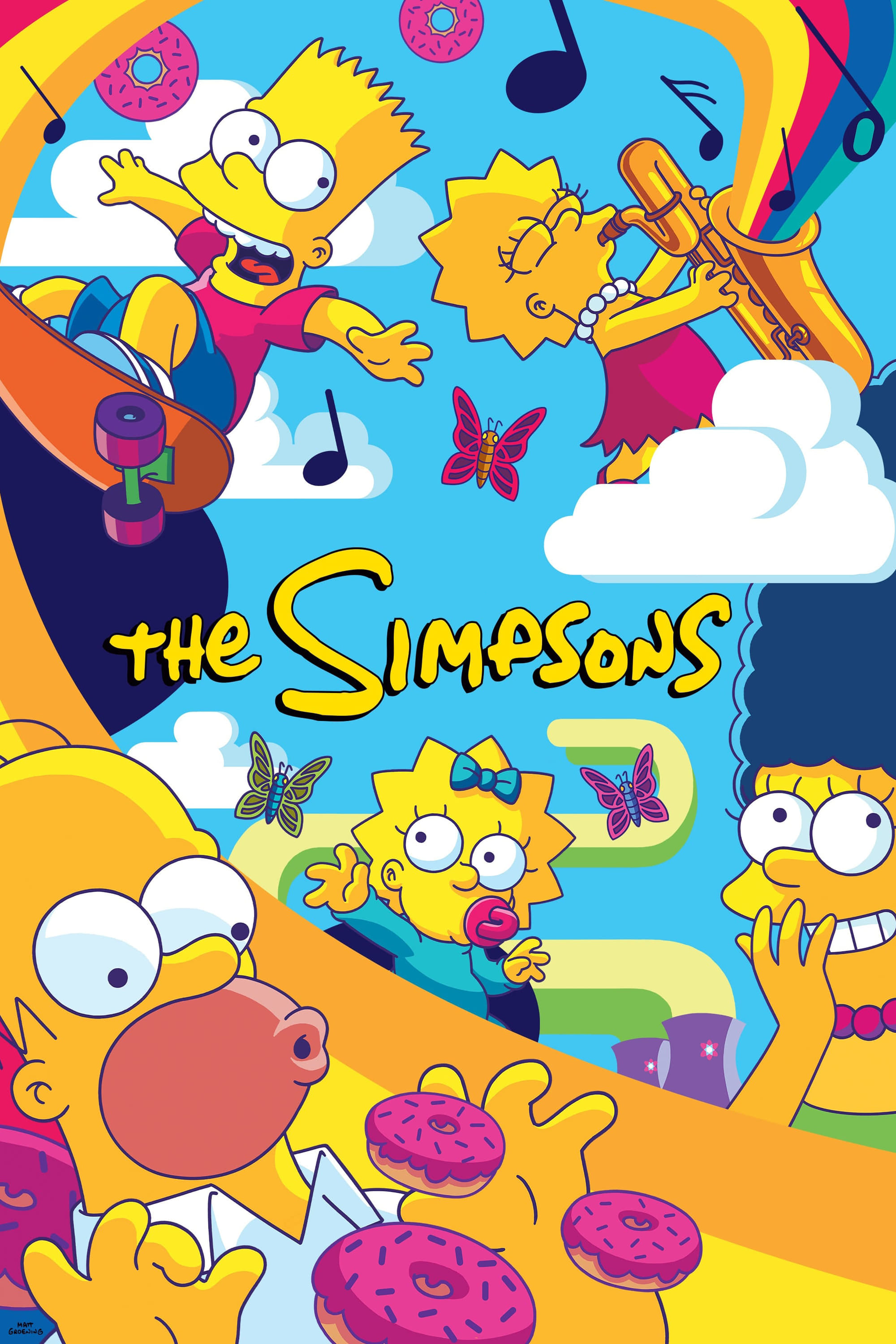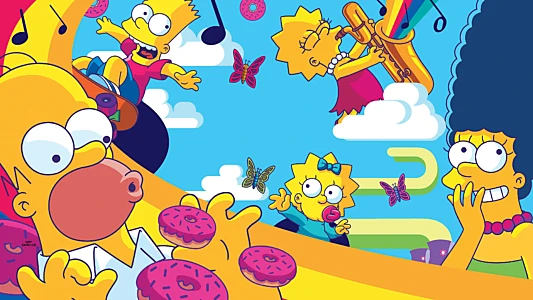 Sinopsis
.
A família: Homer, o pai desajeitado que trabalha como inspector na fábrica nuclear de Springfield, cidade onde vivem; Marge, a sua mulher que tenta, a todo o custo, manter a paz entre todos os membros da família; Bart, o malicioso rapaz de 10 anos que é um autêntico diabinho; Lisa, a inteligente rapariga de 8 anos que toca saxofone e é a vegetariana da família e, por fim, a bebé Maggie que transmite as suas emoções através da sua chupeta.
Onde Assistir
.

Flat

Flat
Atualmente Os Simpsons está disponível para transmissão online, alugar, comprar ou assistir gratuitamente em: Disney Plus, Star Plus
Powered by
Galeria
.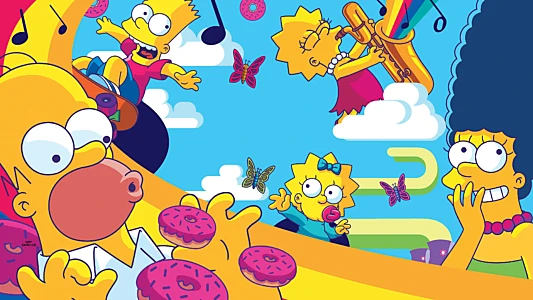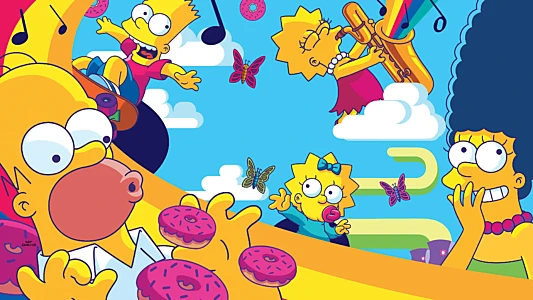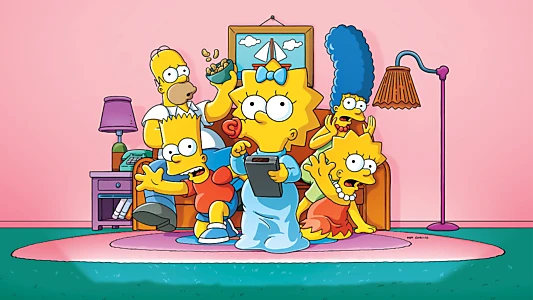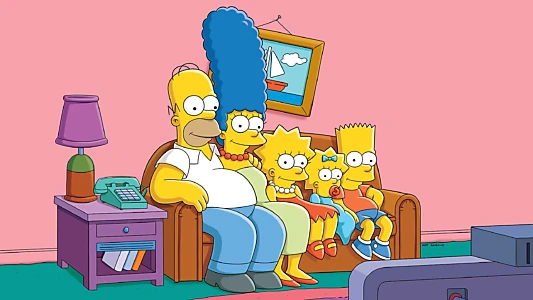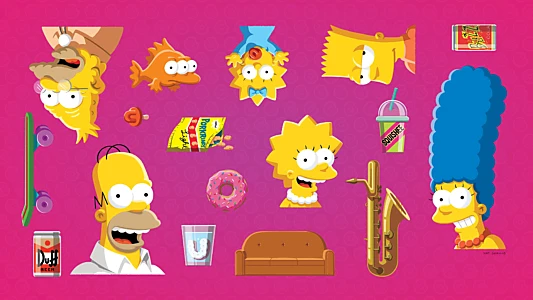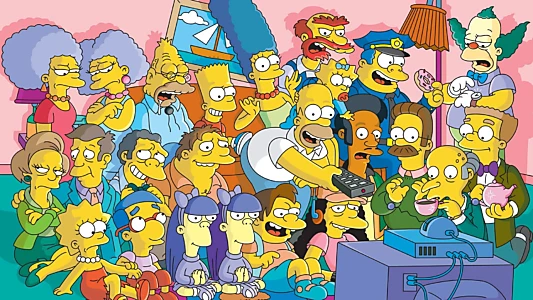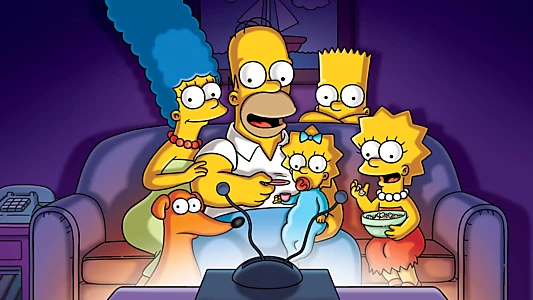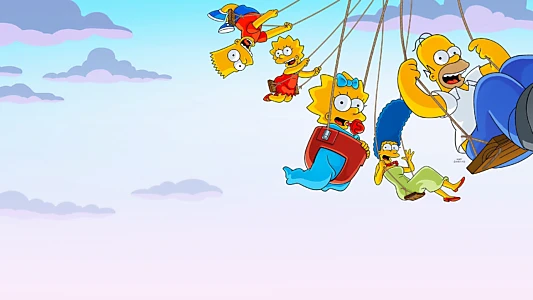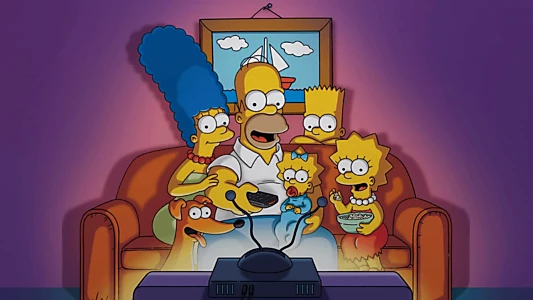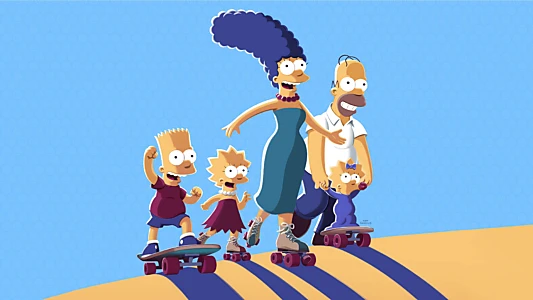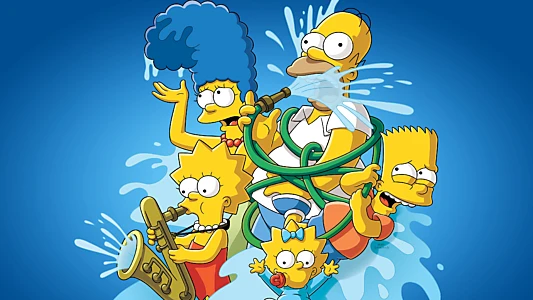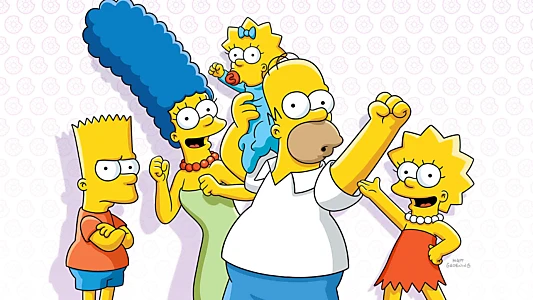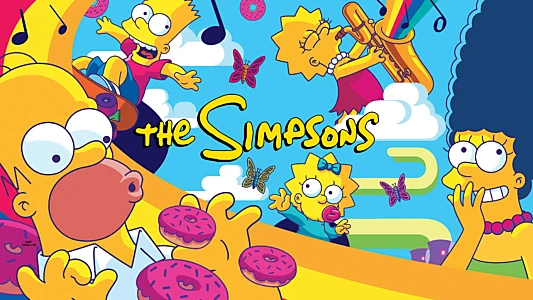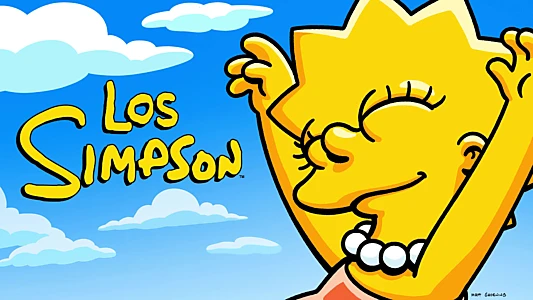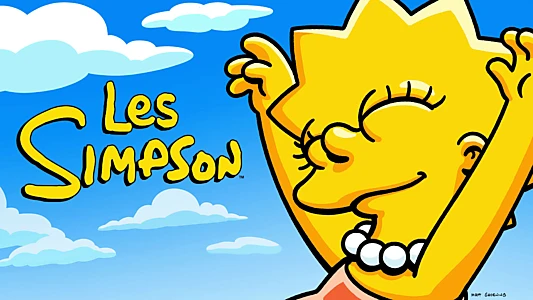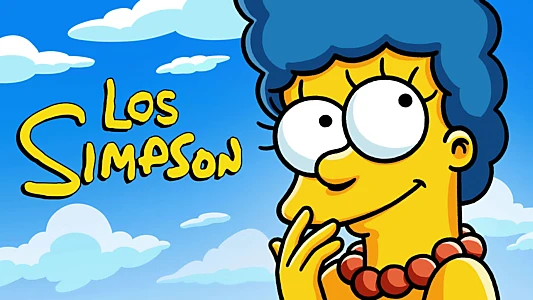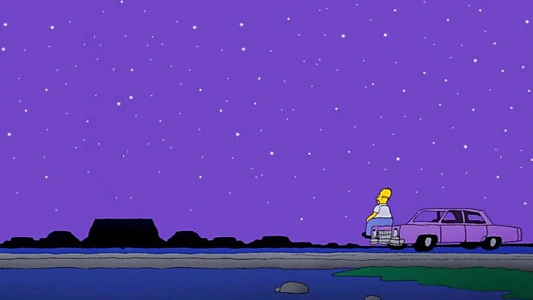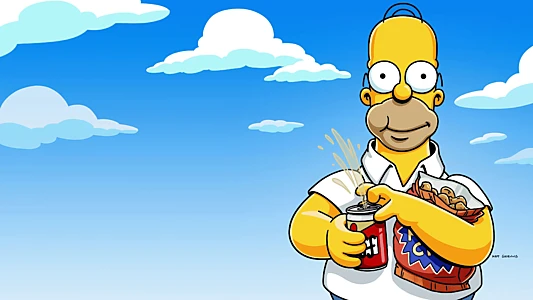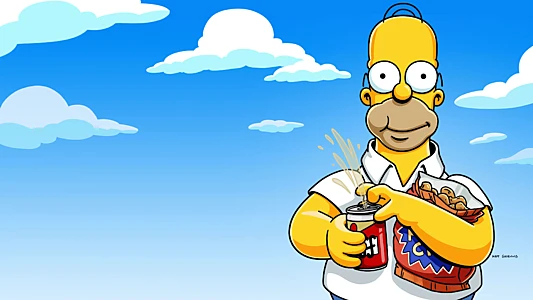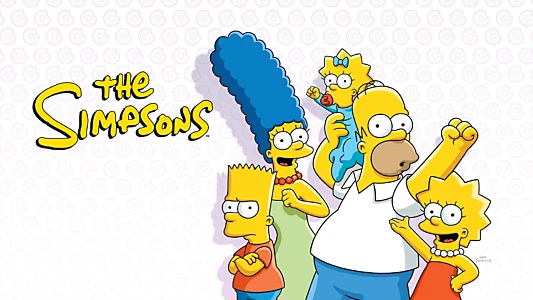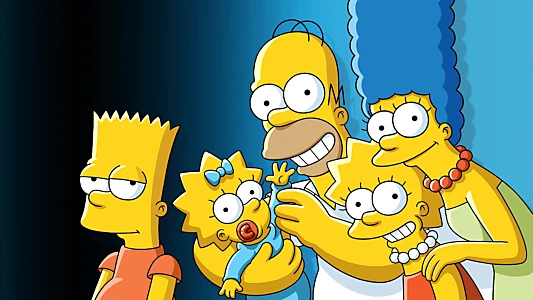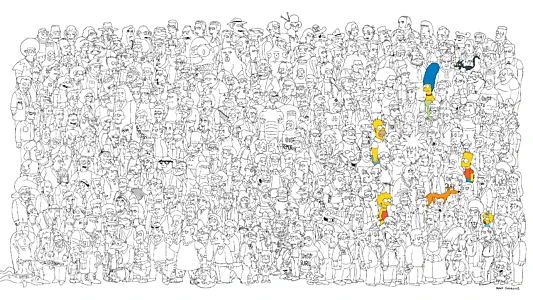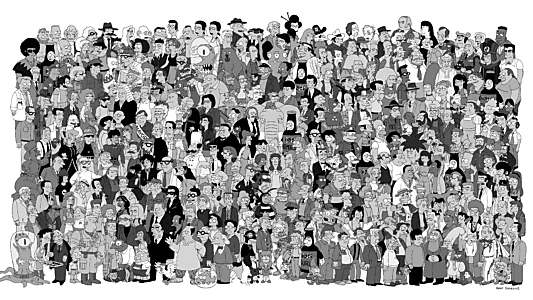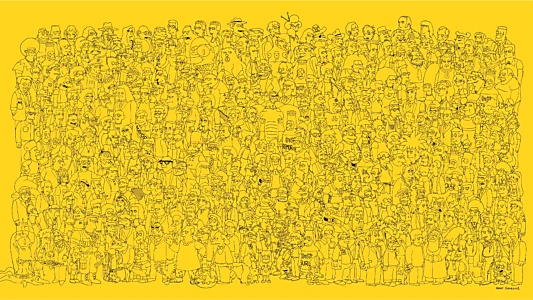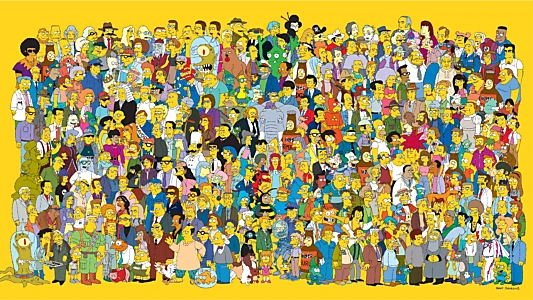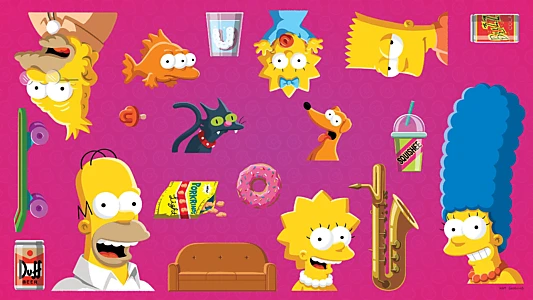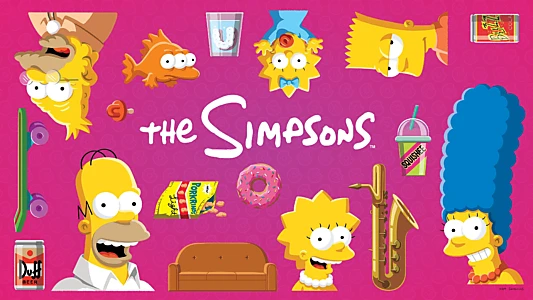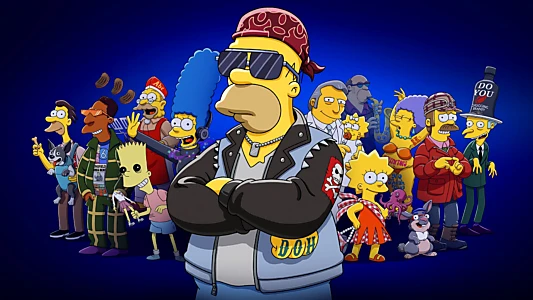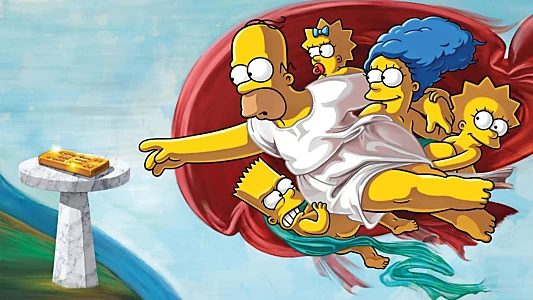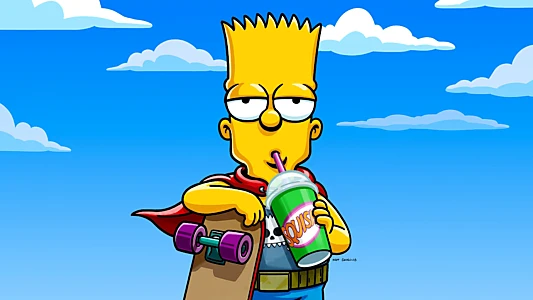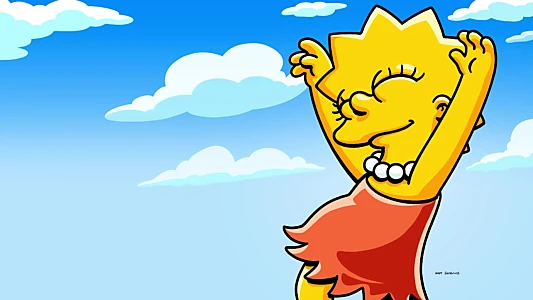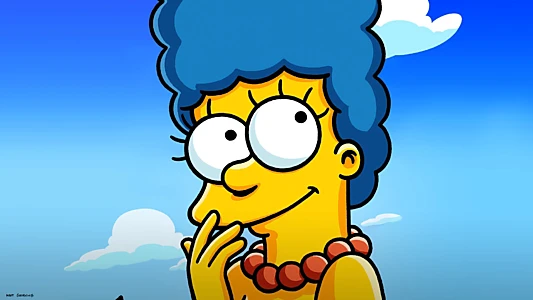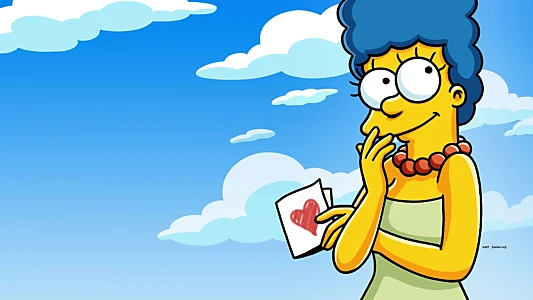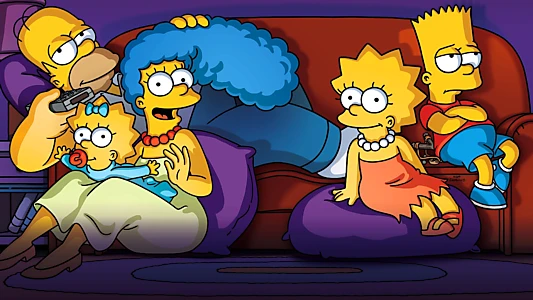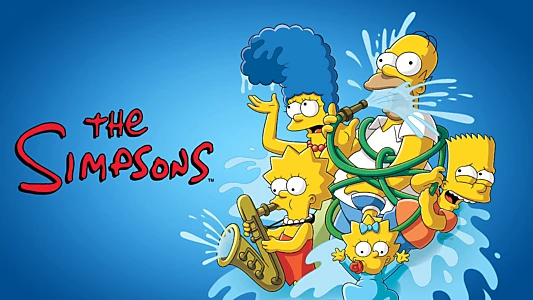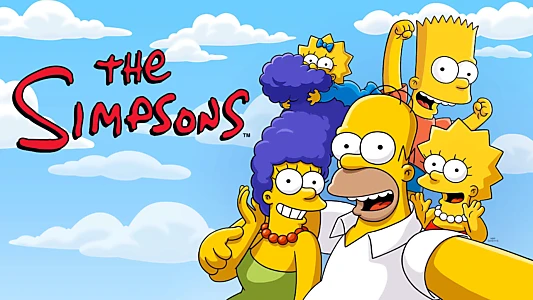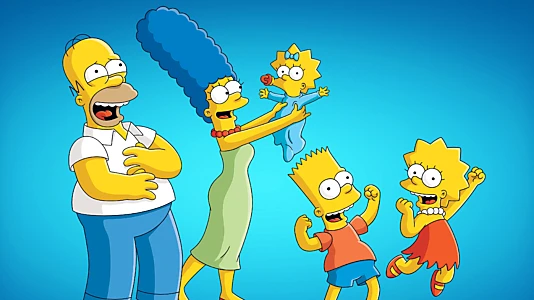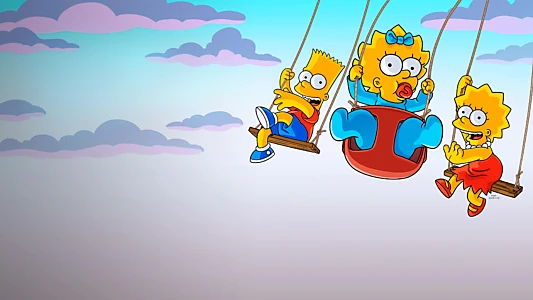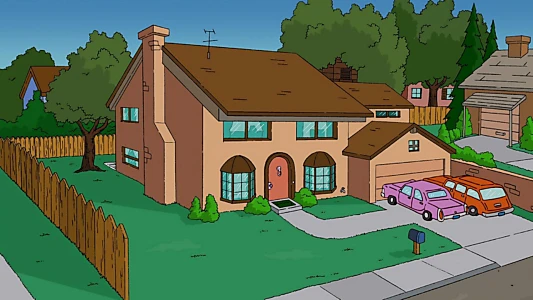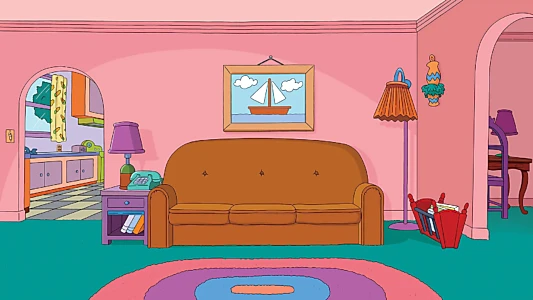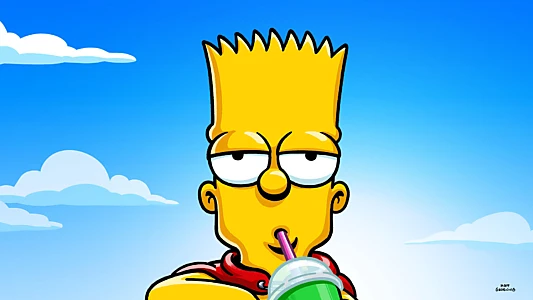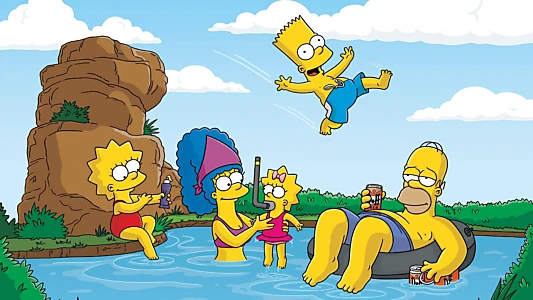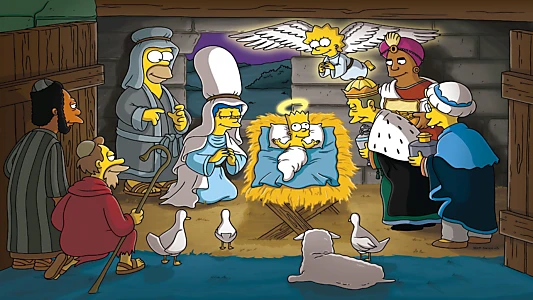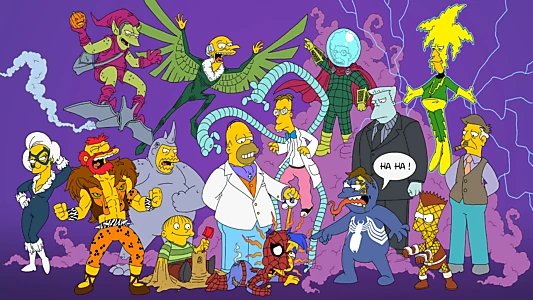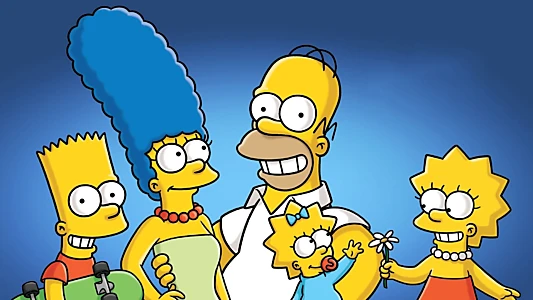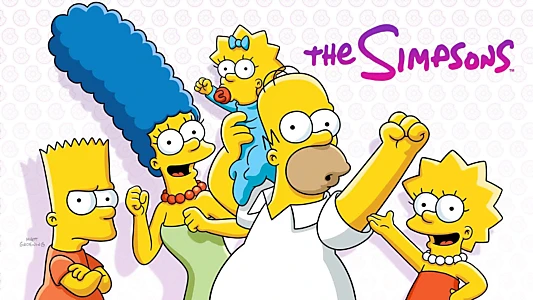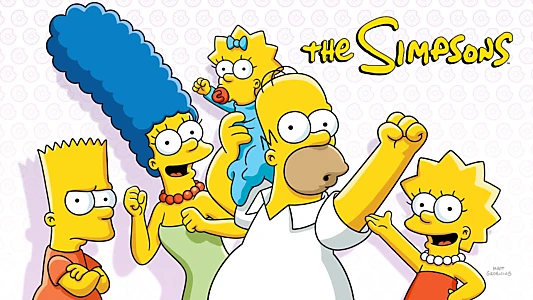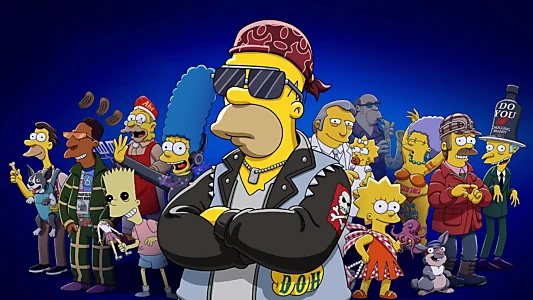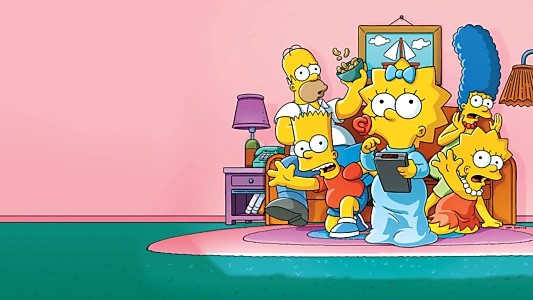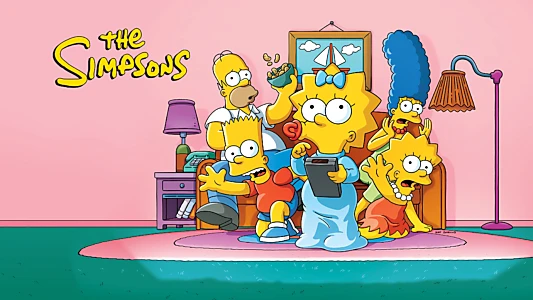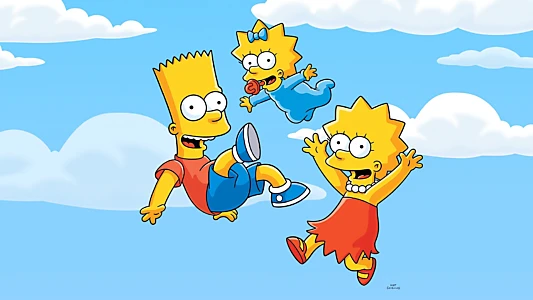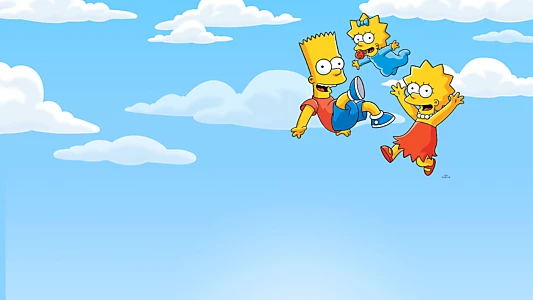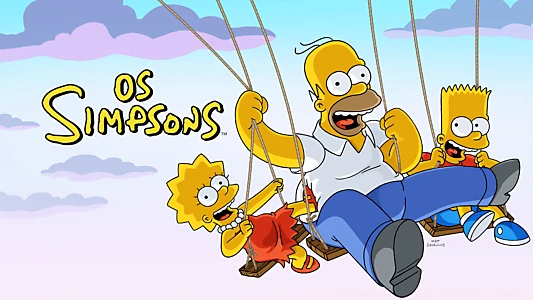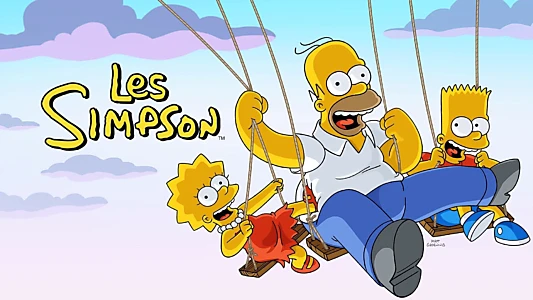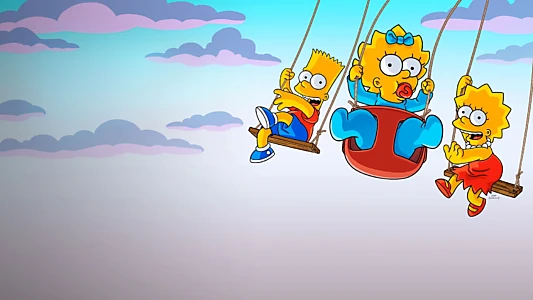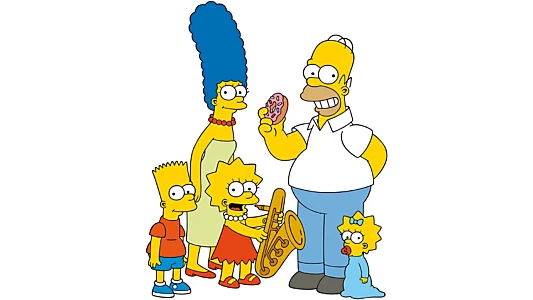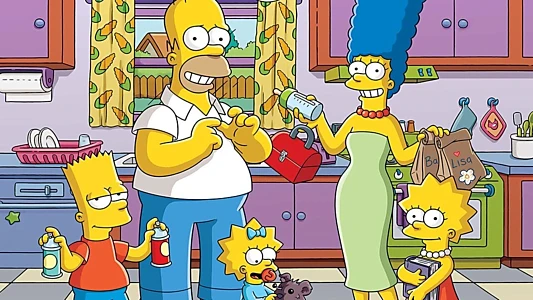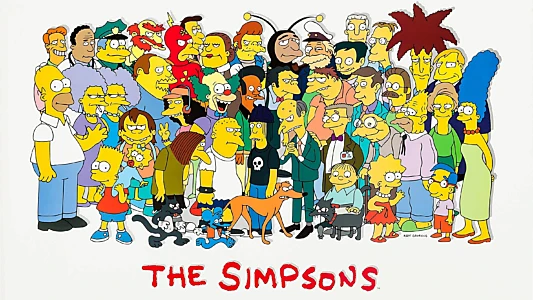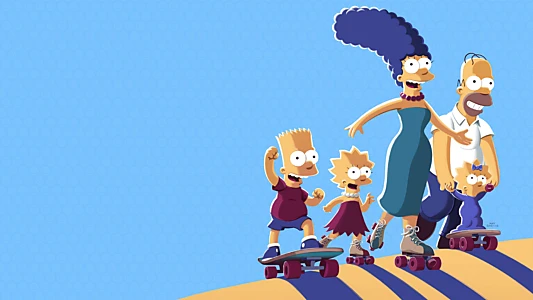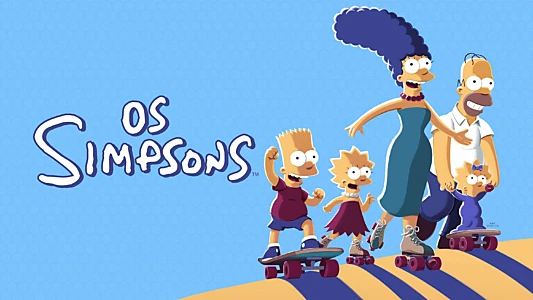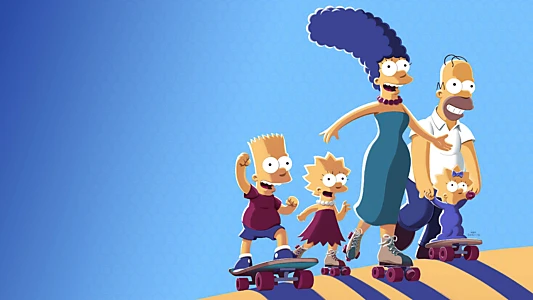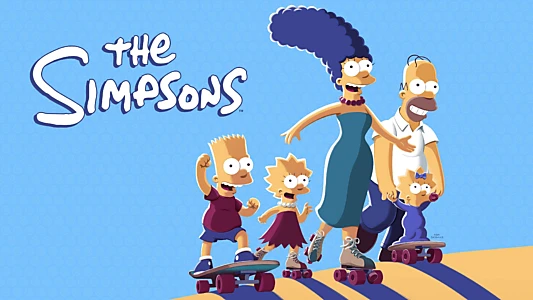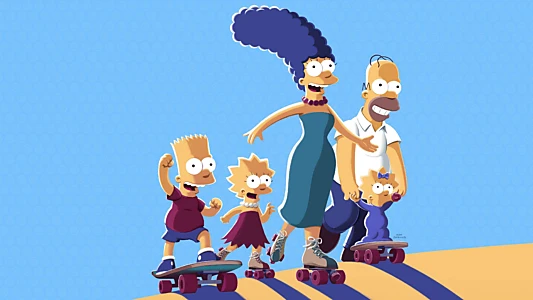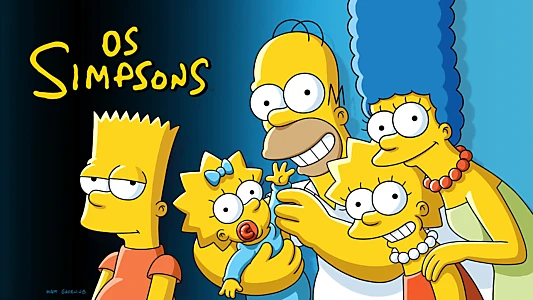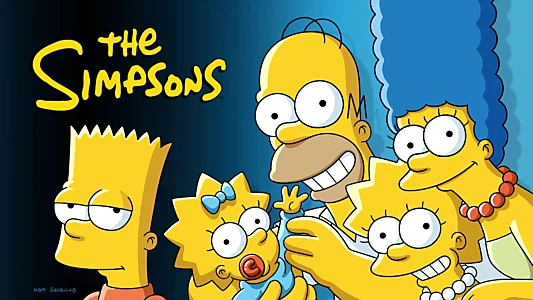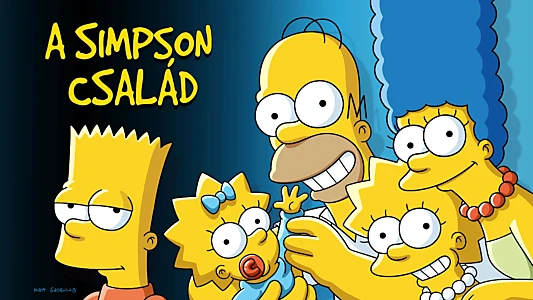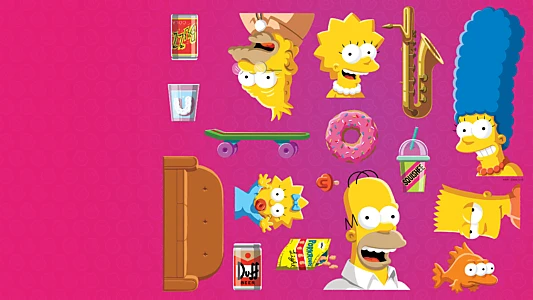 Wiki
.
The Simpsons é uma sitcom animada americana criada por Matt Groening para a Fox Broadcasting Company. A série é uma representação satírica da vida americana, epitomizada pela família Simpson, que consiste em Homer, Marge, Bart, Lisa e Maggie. O show está situado na cidade fictícia de Springfield e paródias cultura e sociedade americana, televisão, e a condição humana.A família foi concebida por Groening pouco antes de uma solicitação para uma série de shorts animados com o produtor James L. Brooks. Groening criou uma família disfuncional e nomeou os personagens de seus próprios membros da família, substituindo Bart por seu próprio nome; ele pensou que Simpson era um nome engraçado em que soava similar ao "simpleton". O shorts tornou-se parte do The Tracey Ullman Show em 19 de abril de 1987. Depois de três temporadas, o esboço foi desenvolvido em um show de meia hora nobre e tornou-se a primeira série de Fox para aterrizar na Top 30 audiências em uma temporada (1989-1990).Desde sua estreia em 17 de dezembro de 1989, 700 episódios de The Simpsons foram transmitidos. É a série animada americana mais longa, mais longa série de sitcom americana, e a série escenográfica norte-americana mais longa, tanto em termos de temporadas e número de episódios. Um long métragem, The Simpsons Movie, foi lançado em teatros em todo o mundo em 27 de julho de 2007, e ganhou mais de 527 milhões de dólares, com uma sequela em desenvolvimento a partir de 2018. A série também tem gerado numerosas séries de livros de quadrinhos, jogos de vídeo, livros e outros meios relacionados, bem como uma indústria de merchandising bilhões de dólares. Os Simpsons foram renovados em 6 de fevereiro de 2019 para uma trigésima e trigésima segunda temporada. A temporada 31 estreou 29 de setembro de 2019 e concluiu em 17 de maio de 2020; a temporada 32 estreou 27 de setembro de 2020 e inclui o 700o episódio do show.O Simpsons é uma produção conjunta da Gracie Films e da 20a Televisão.A série foi renovada para as temporadas 33 e 34, levando a série até 2023 e 750 episódios.Os Simpsons receberam o mais aclamado ao longo de suas primeiras temporadas na década de 1990, que são geralmente considerados sua "era de ouro".Desde então, tem sido criticado por um declínio percebido na qualidade, embora vários episódios tenham sido elogiados. Em 14 de janeiro de 2000, a família Simpson recebeu uma estrela no Hollywood Walk of Fame. Ganhou dezenas de prêmios desde que estreou como uma série, incluindo 34 Primetime Emmy Awards, 34 Annie Awards e 2 Peabody Awards. Homer's exclamatory catchphrase "D'oh!" foi adotado na língua inglesa, enquanto The Simpsons tem influenciado muitas outras sitcoms animadas mais tarde orientadas para adultos.