Rick e Morty
Gênero: 
Nombre original: Rick and Morty
Situação: Renovada
Temporadas: 6
Episódios: 61
Tempo de execução: 22m
Classificação do Conteúdo: TV-14
329 Avaliações de Usuários
TV

9.1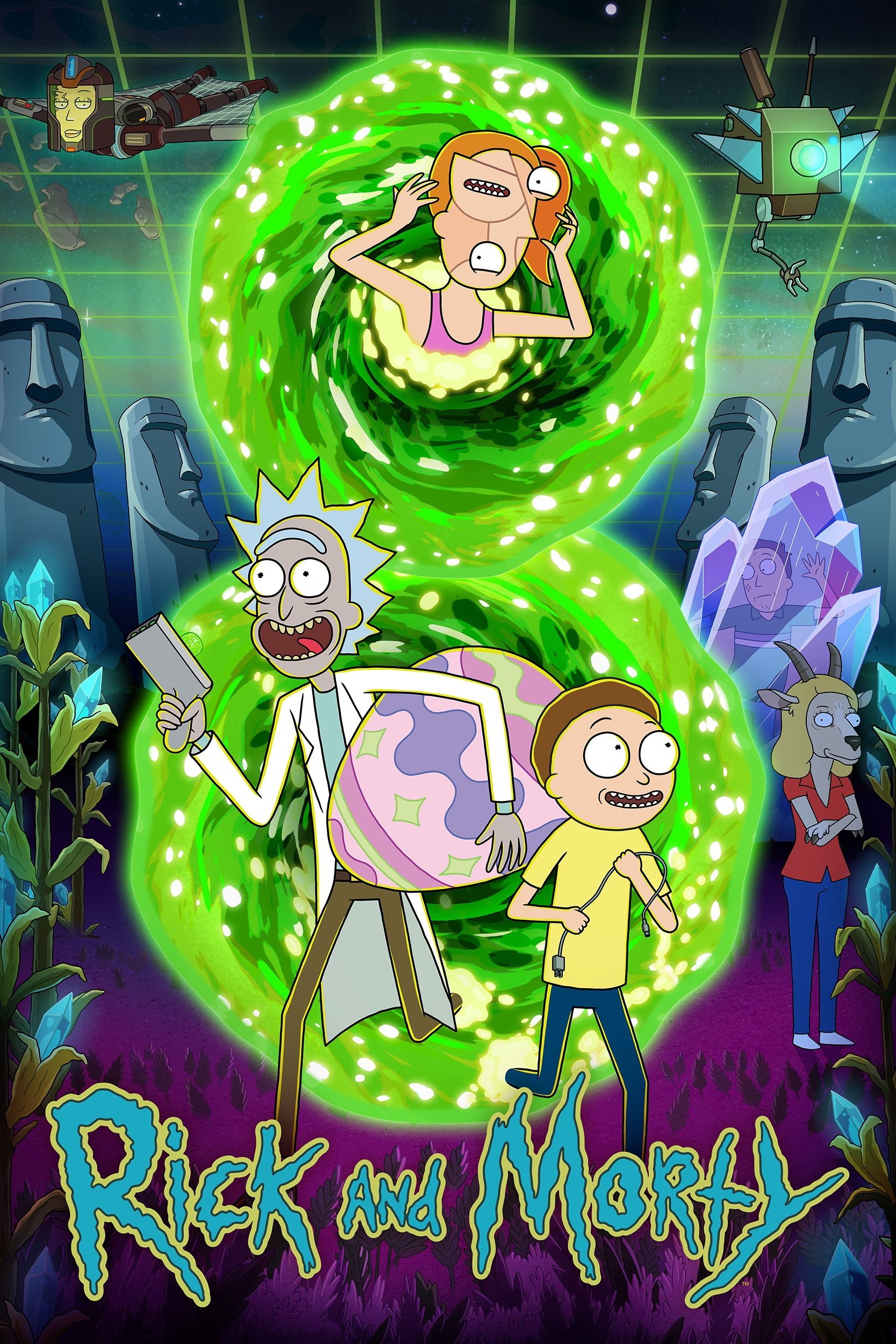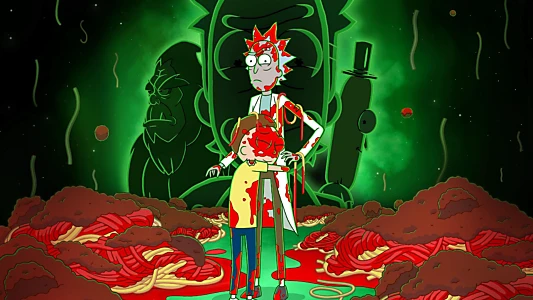 Sinopsis
.
Rick é um velho mentalmente desequilibrado, mas cientificamente talentoso, que recentemente se reconectou com sua família. Ele passa a maior parte do seu tempo envolvendo seu neto jovem Morty em aventuras perigosas, fora do espaço e universos alternativos. Complementado com a vida familiar já instável de Morty, estes eventos causam Morty muito sofrimento em casa e escola.
Onde Assistir
.

Flat
Atualmente Rick e Morty está disponível para transmissão online, alugar, comprar ou assistir gratuitamente em: HBO Max
Powered by
Galeria
.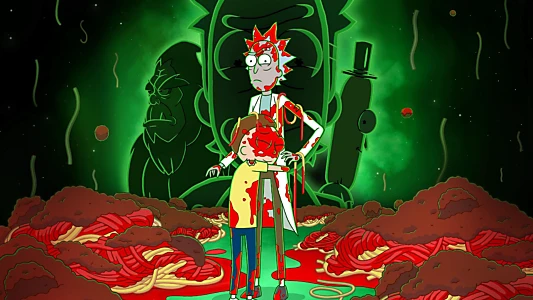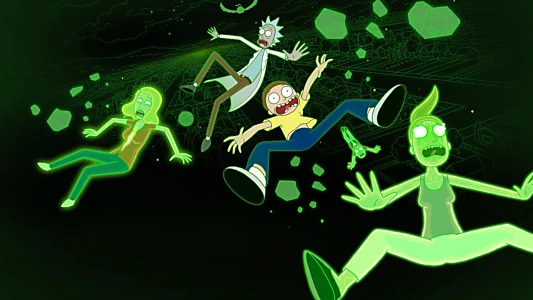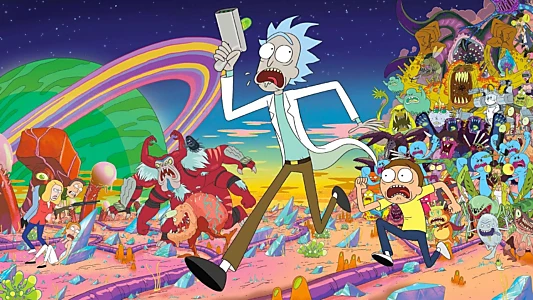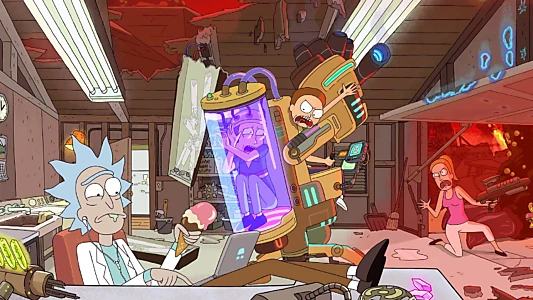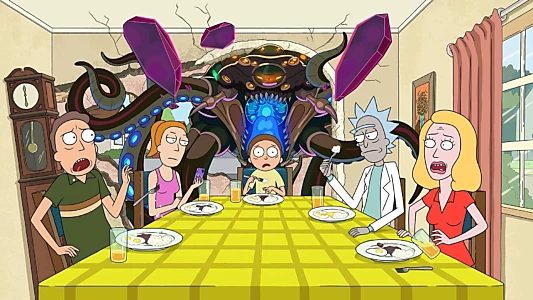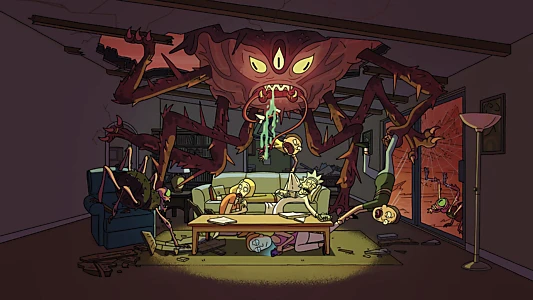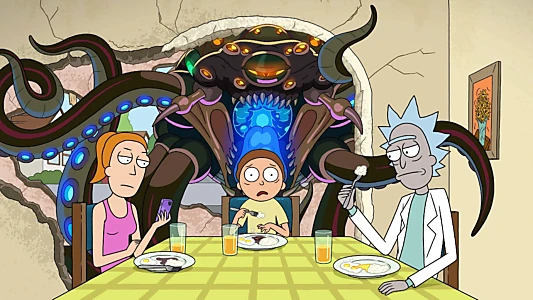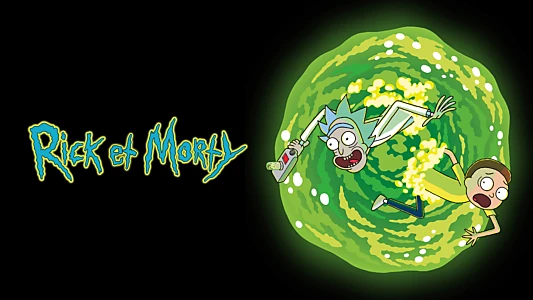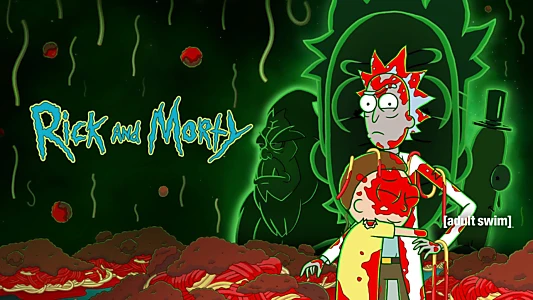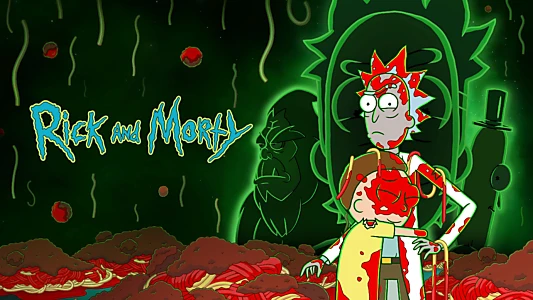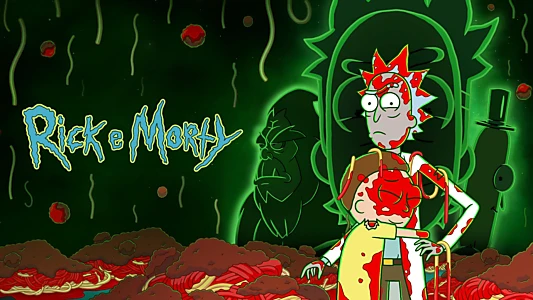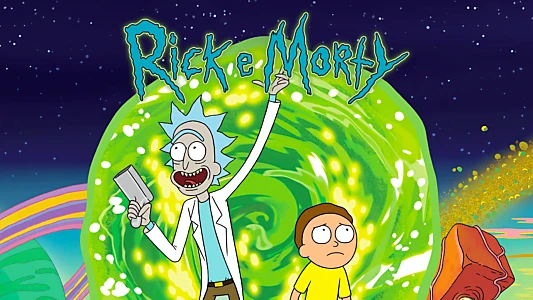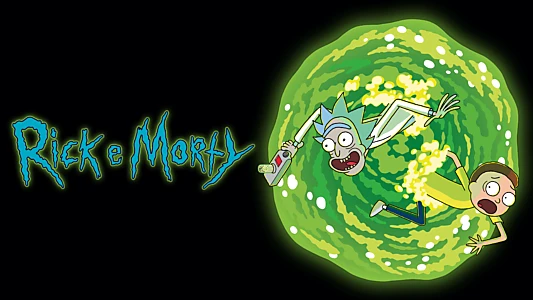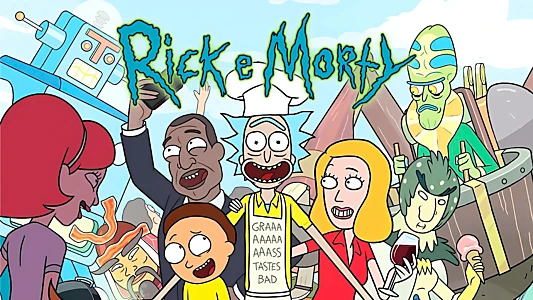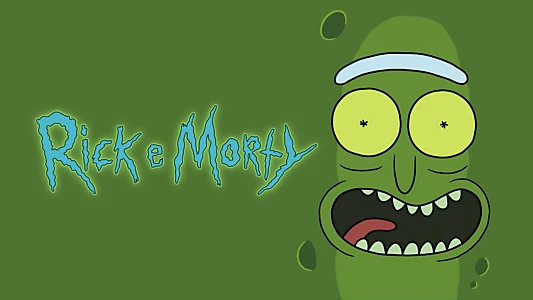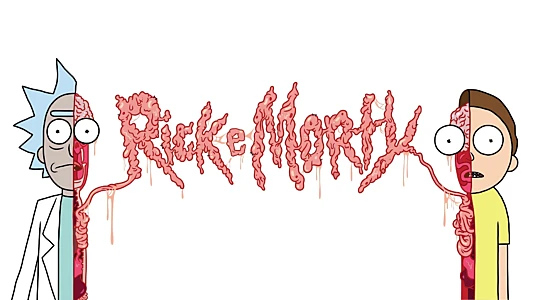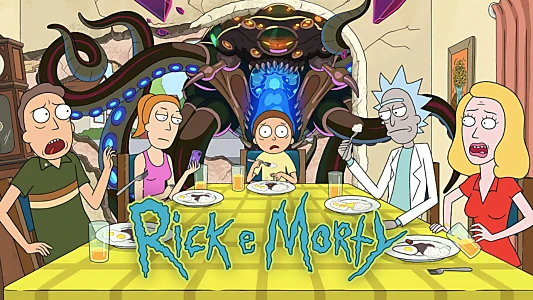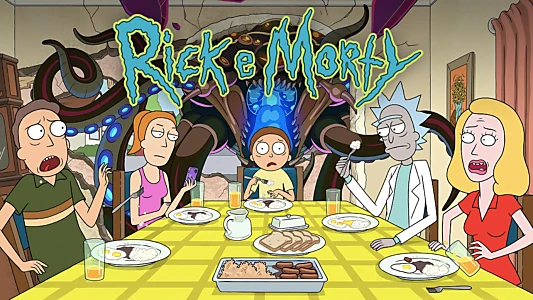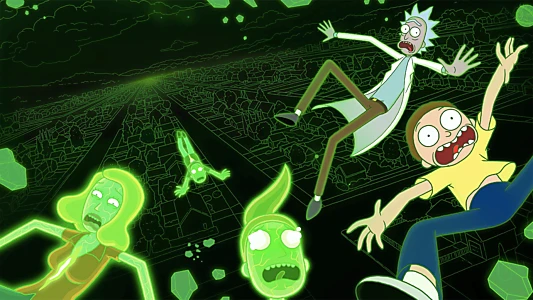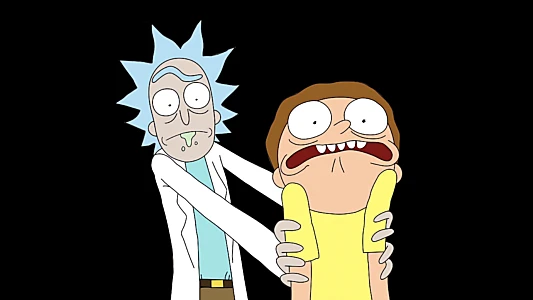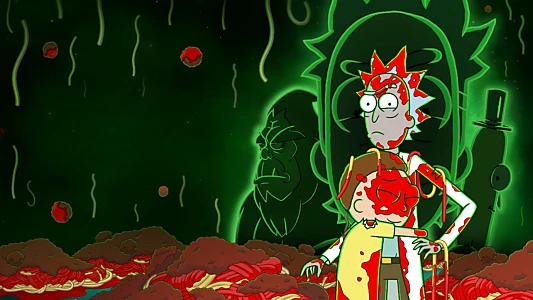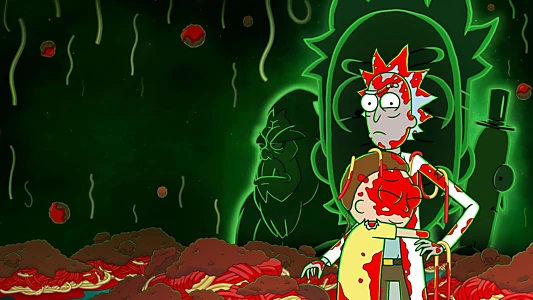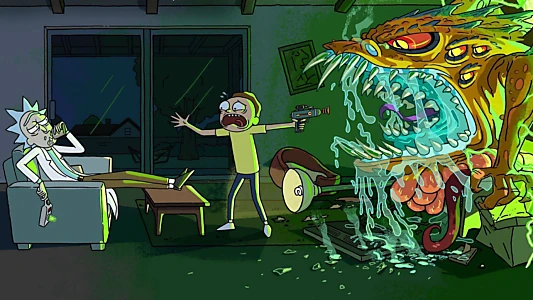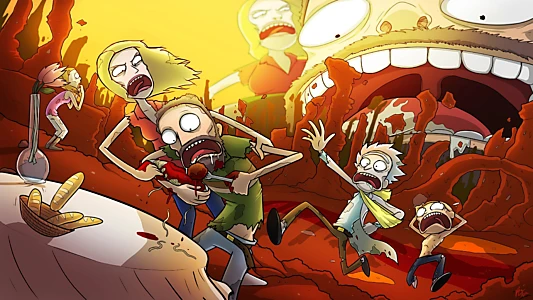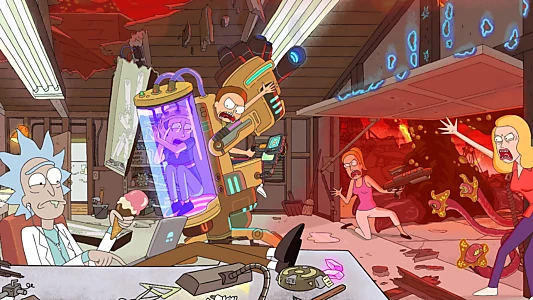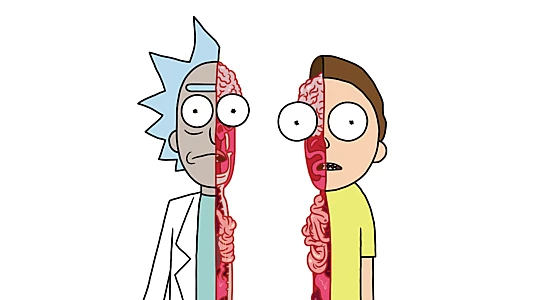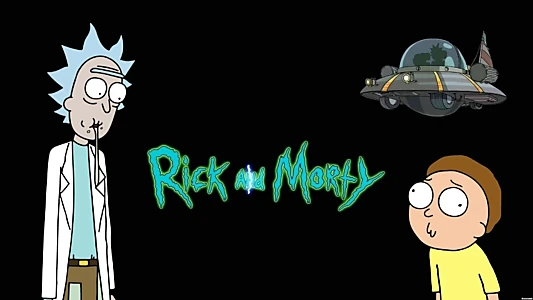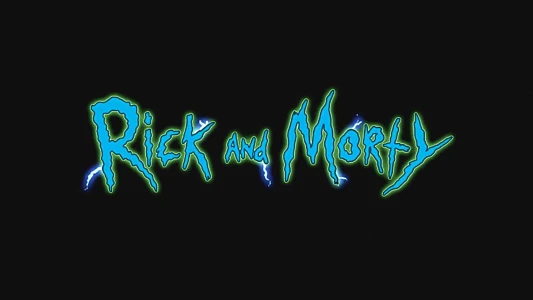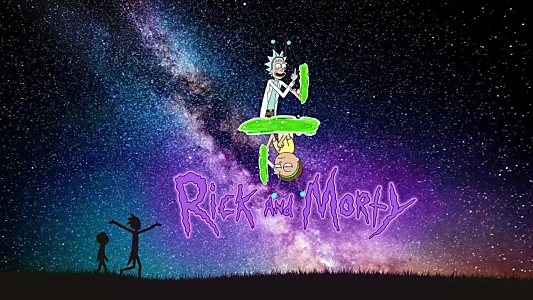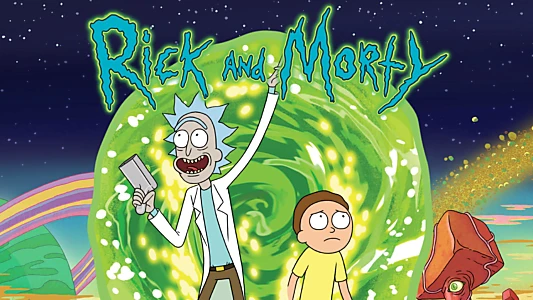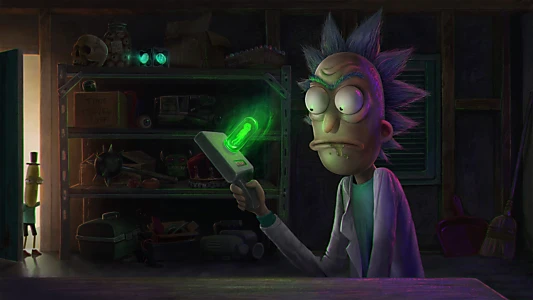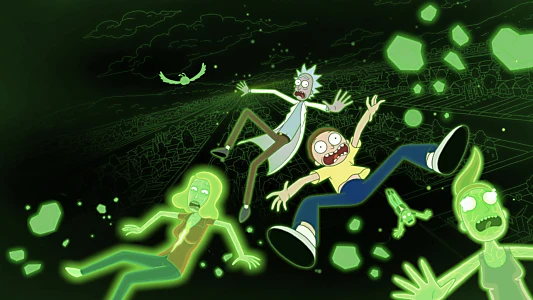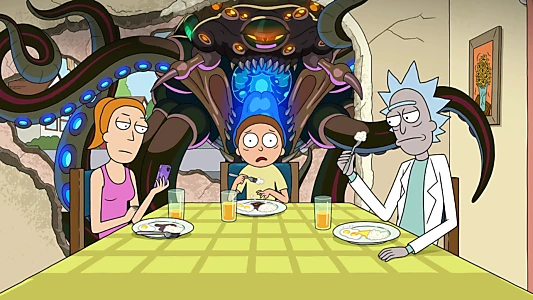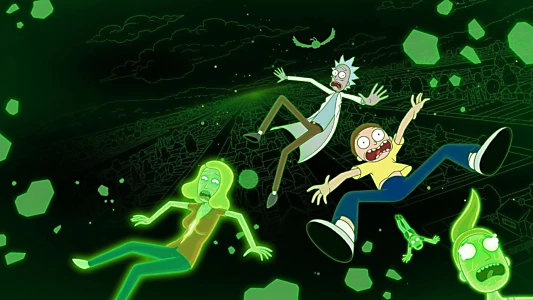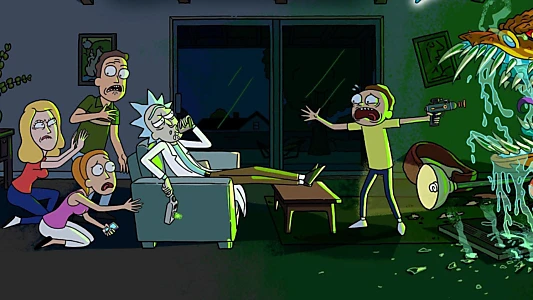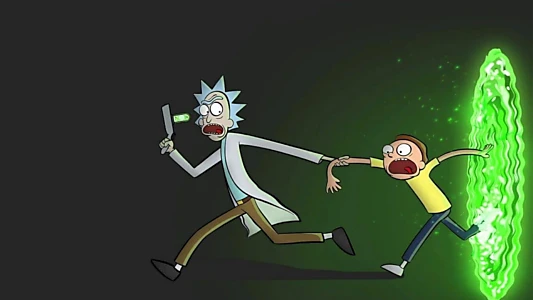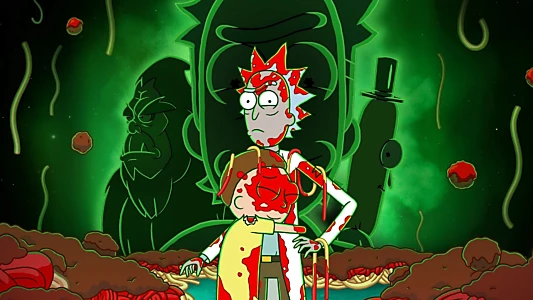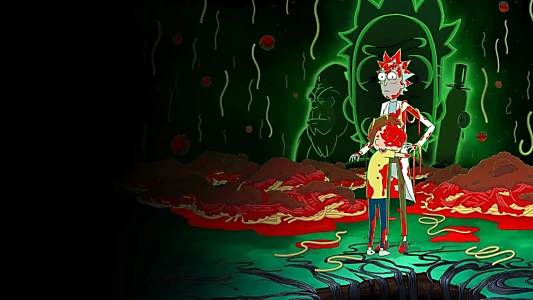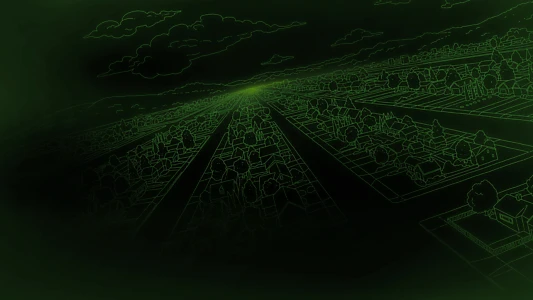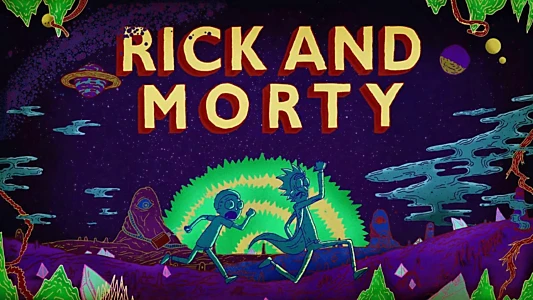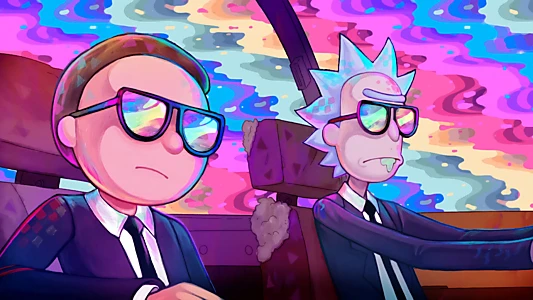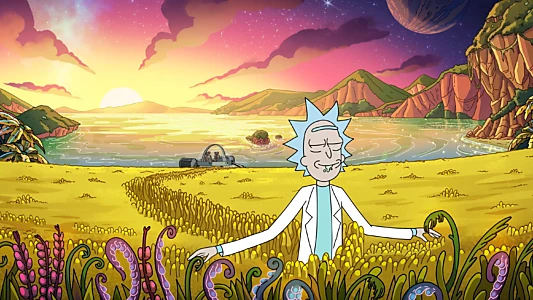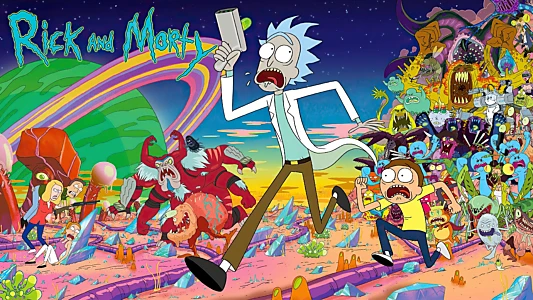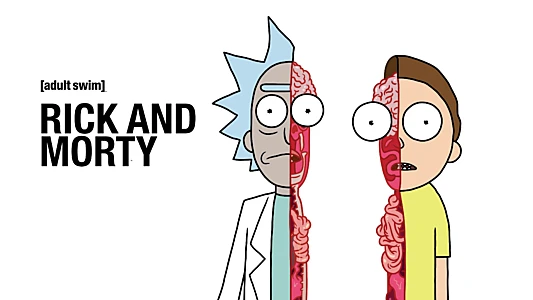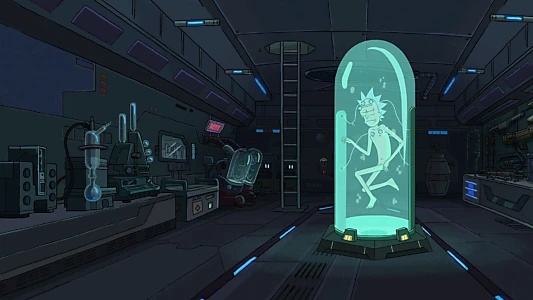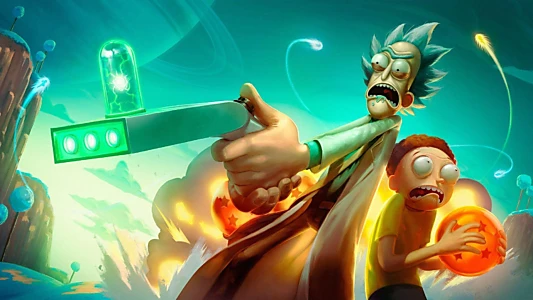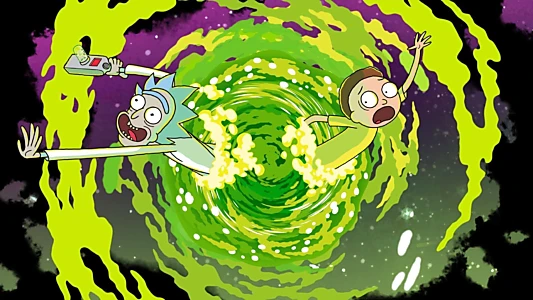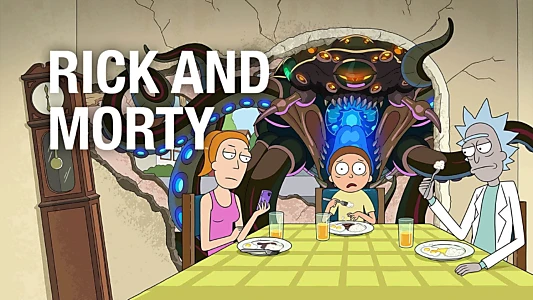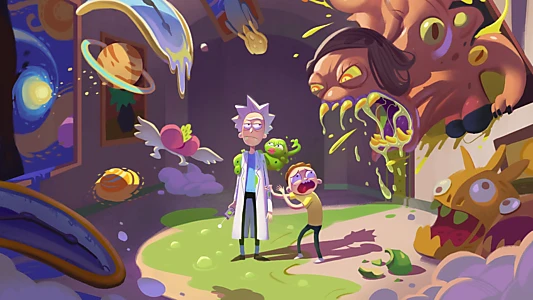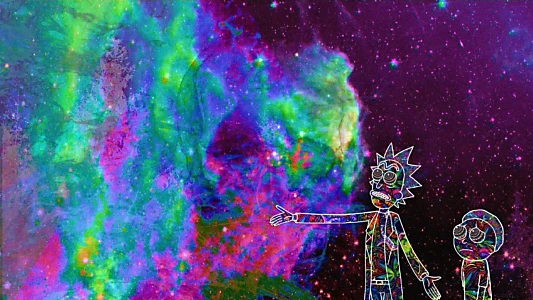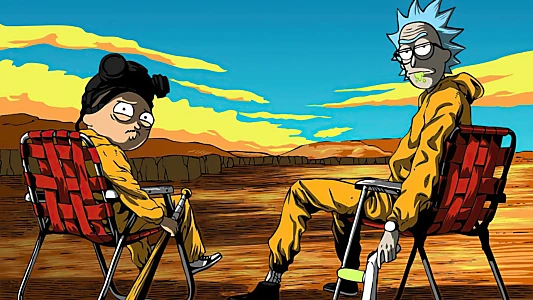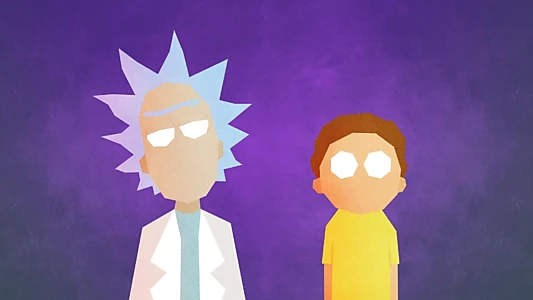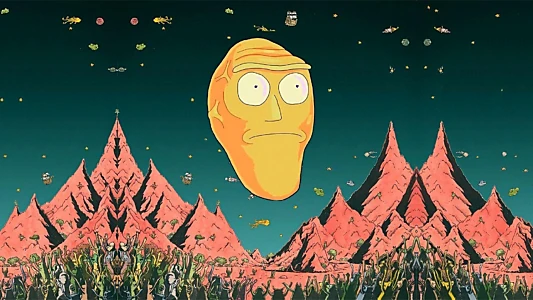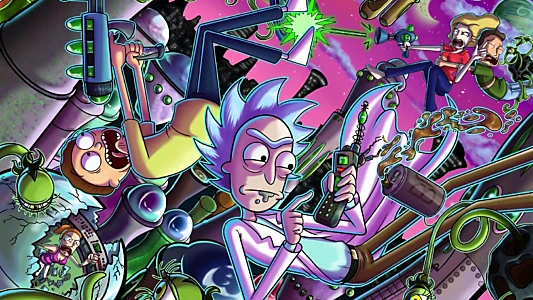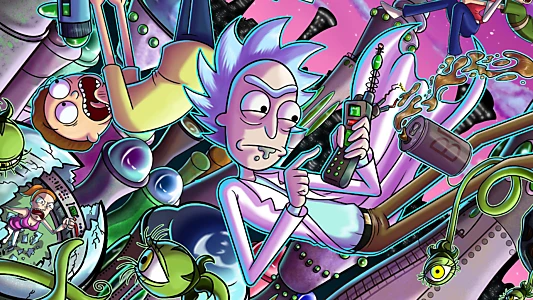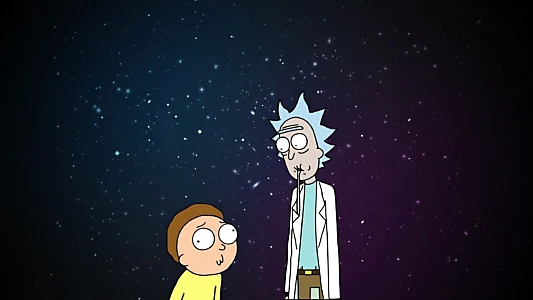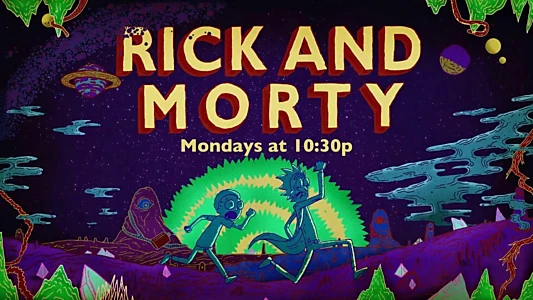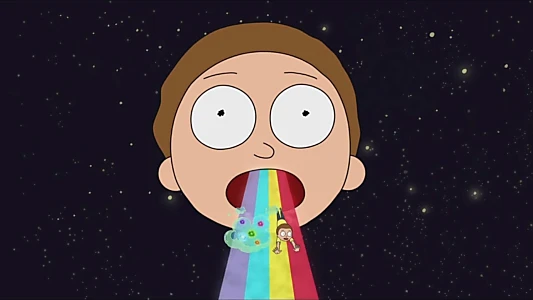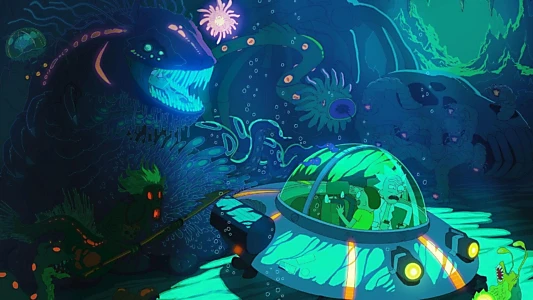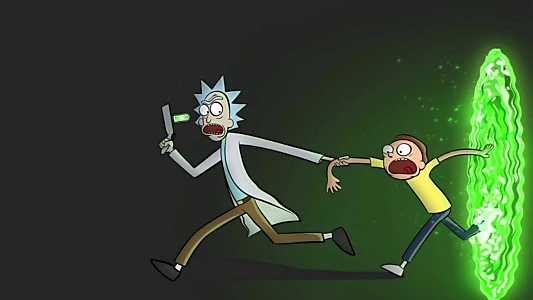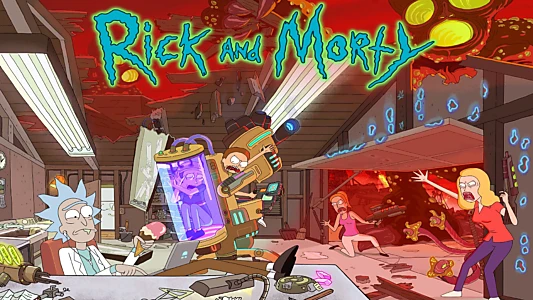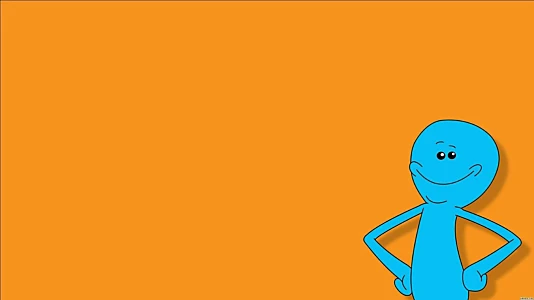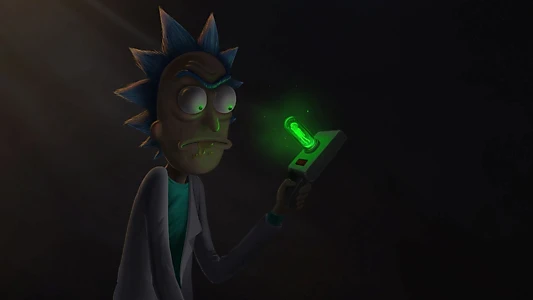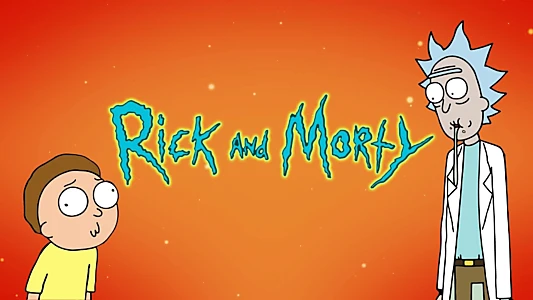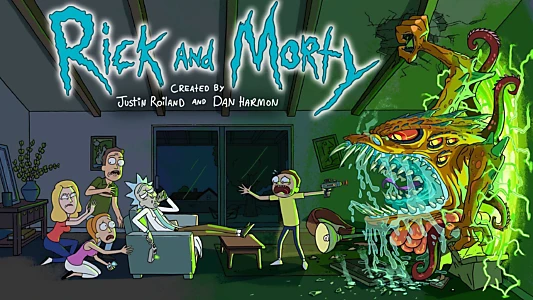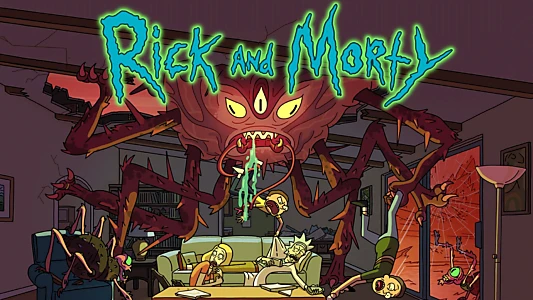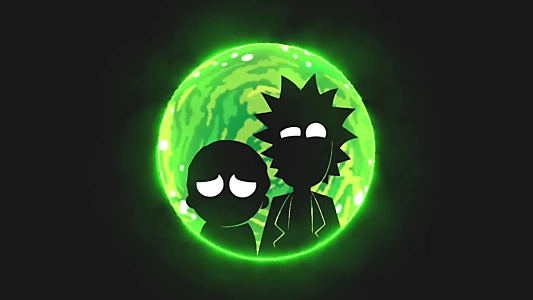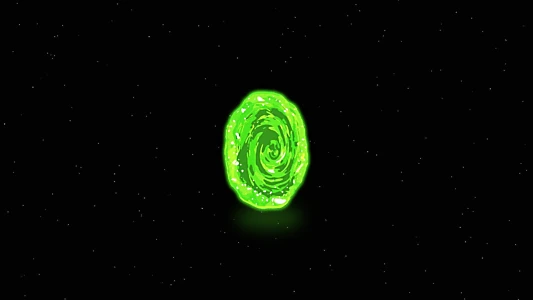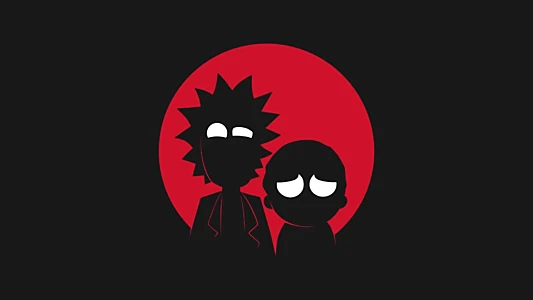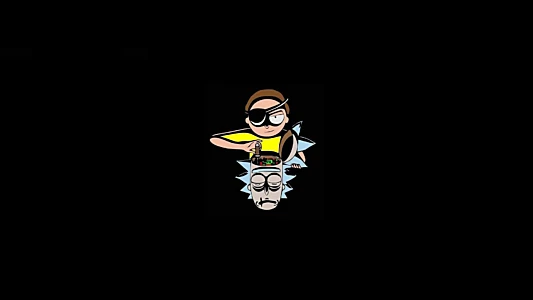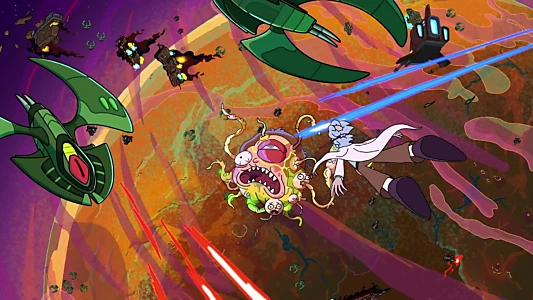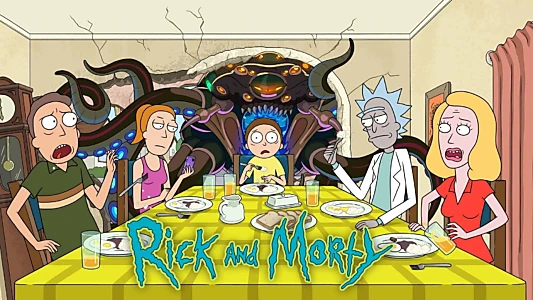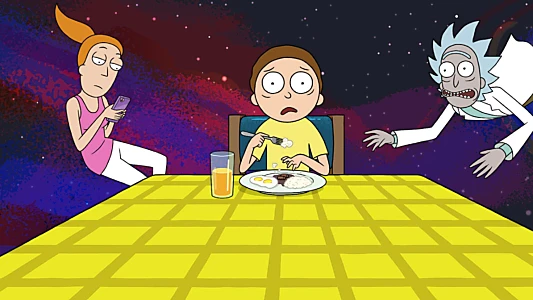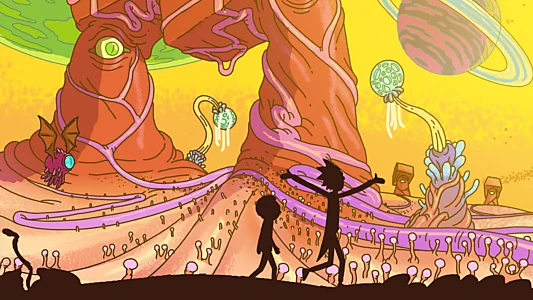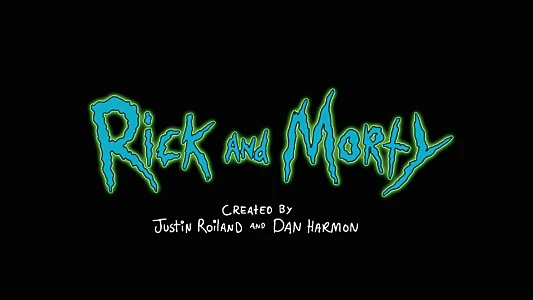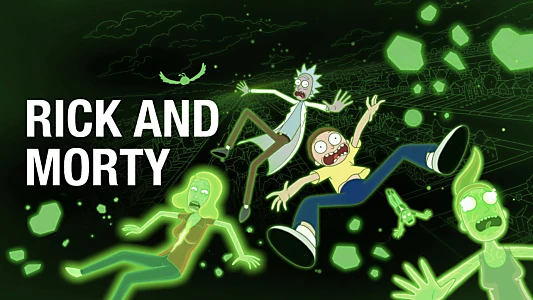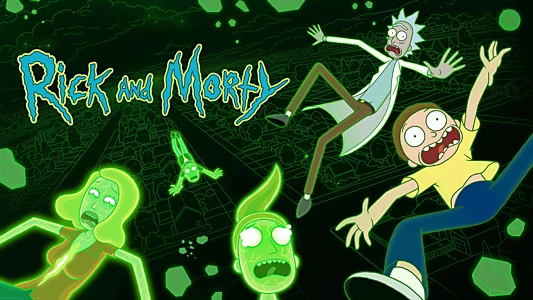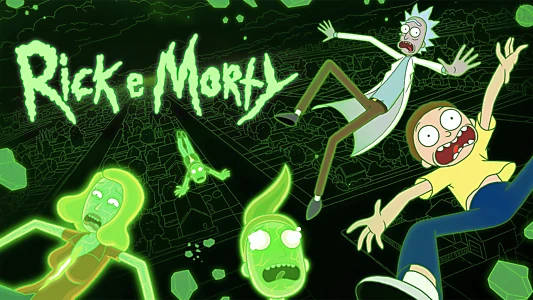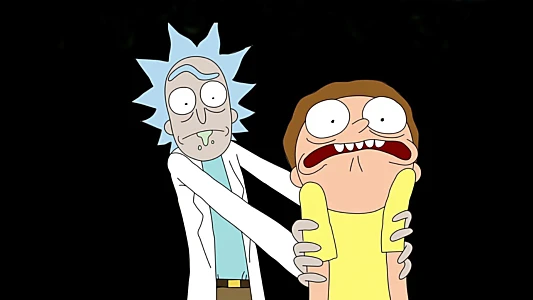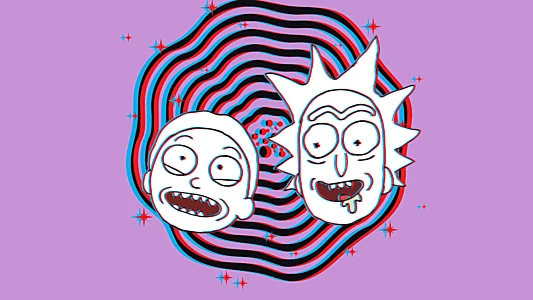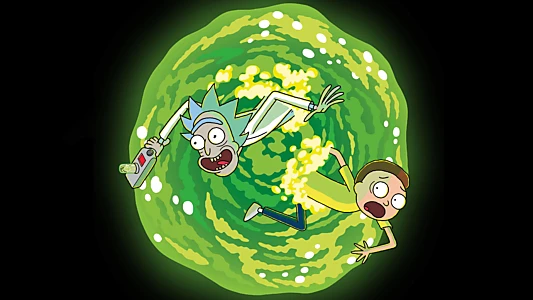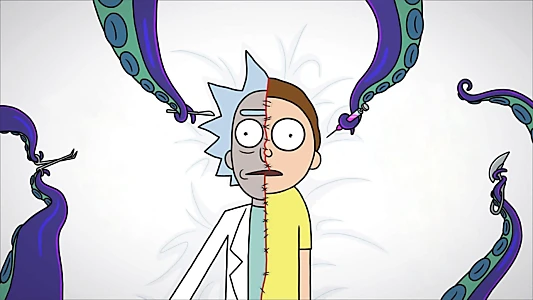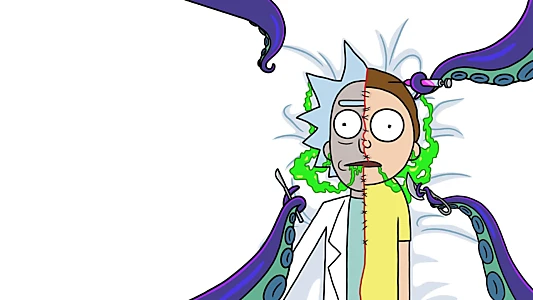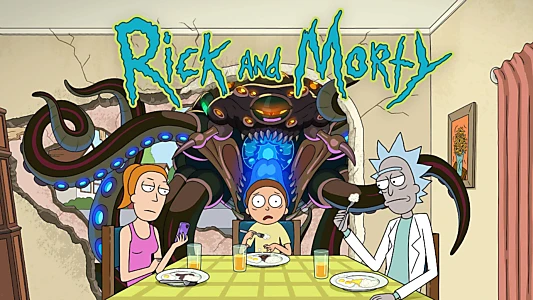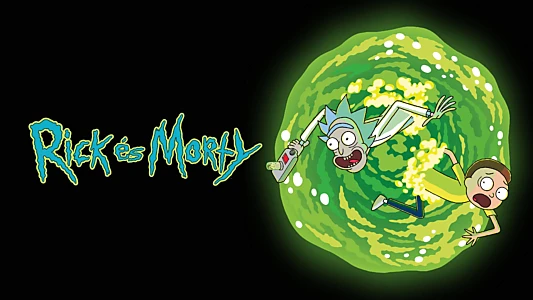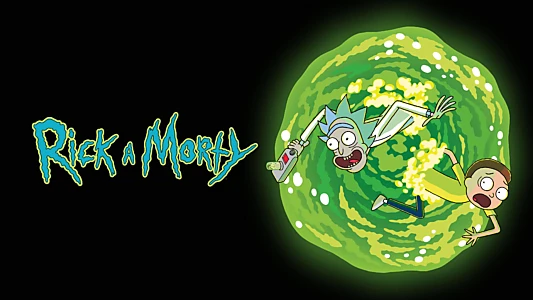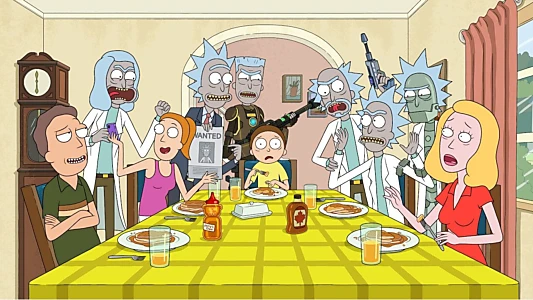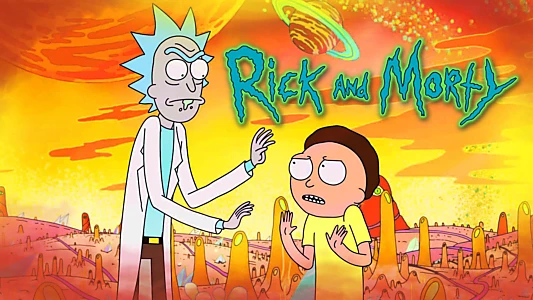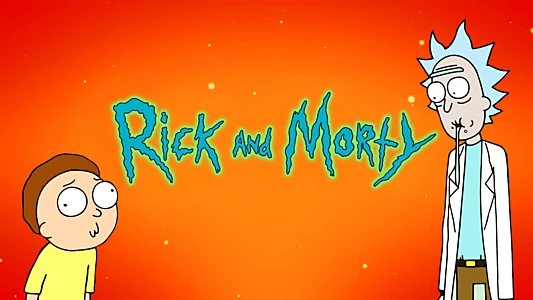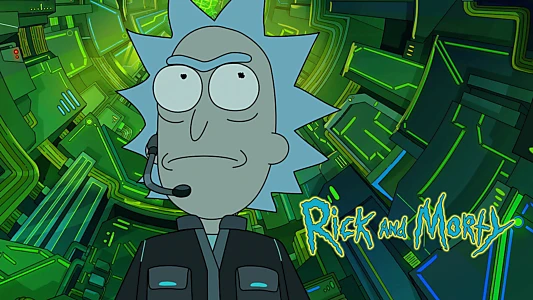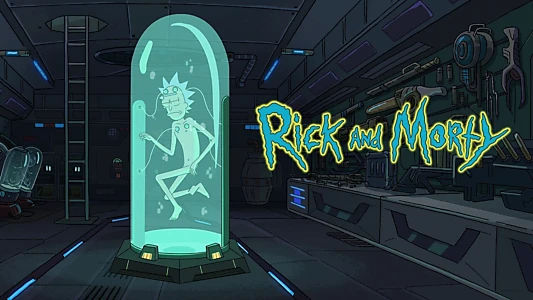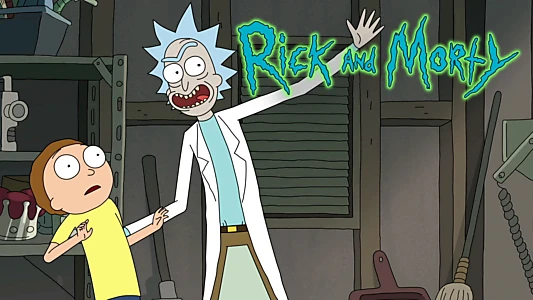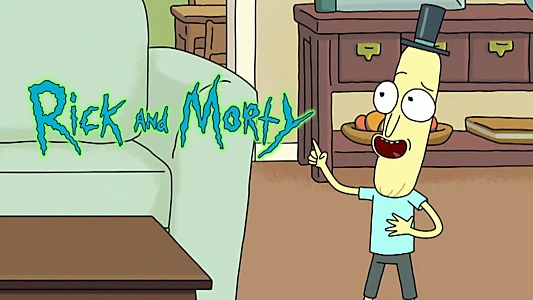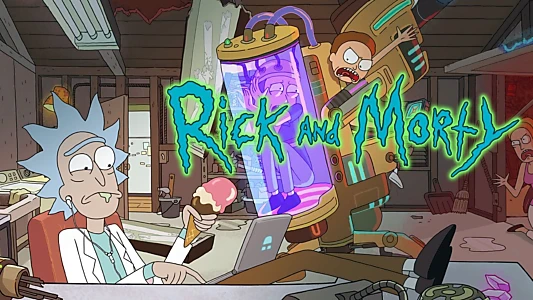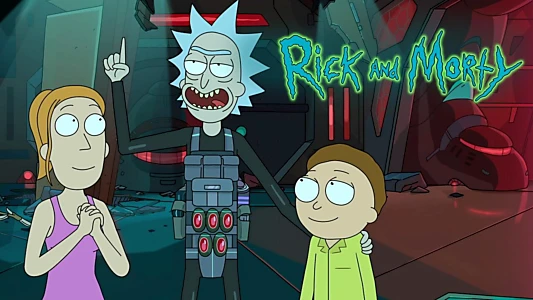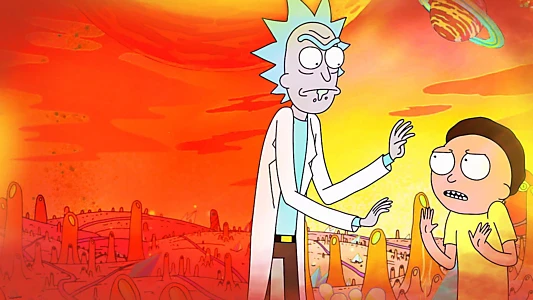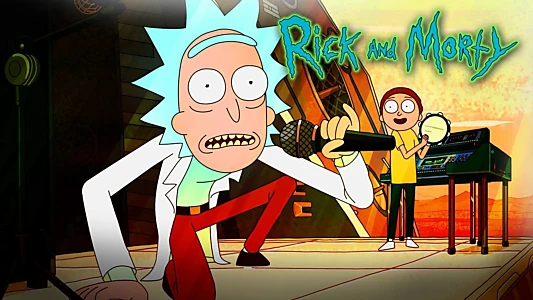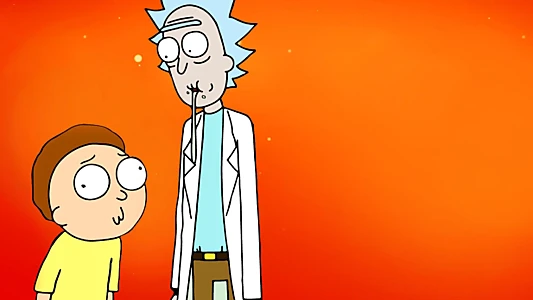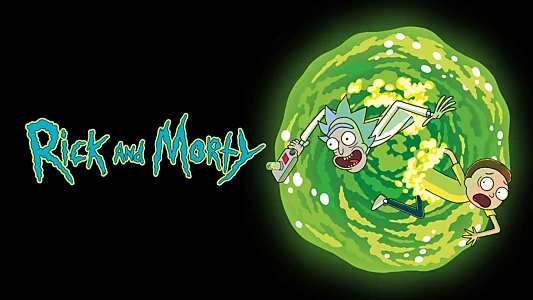 Wiki
.
Rick and Morty é uma sitcom americana de ficção científica animada criada por Justin Roiland e Dan Harmon para o bloco de programação noturna da Cartoon Network Adult Swim.A série segue as desventuras do cientista cínico Rick Sanchez e de seu neto bondoso, mas fretful, Morty Smith, que divide seu tempo entre a vida doméstica e as aventuras interdimensionais.Roiland vozes os personagens epónimos, com Chris Parnell, Spencer Grammer e Sarah Chalke expondo o resto da família de Rick e Morty.A série originou-se de um curta-metragem animado de Back to the Future, criado por Roiland para o Channel 101, um festival de curta-metragem co-fundado por Harmon.A série foi aclamada pelos críticos por sua originalidade, criatividade e humor.A quarta temporada estreou em 10 de novembro de 2019 e consiste em dez episódios.