The Tonight Show com Jimmy Fallon
Nombre original: The Tonight Show Starring Jimmy Fallon
Situação: Renovada
Temporadas: 10
Episódios: 1230
Tempo de execução: 45m
Classificação do Conteúdo: TV-14
Locais de Filmagem: New York City, United States of America
27 Avaliações de Usuários
TV

7.1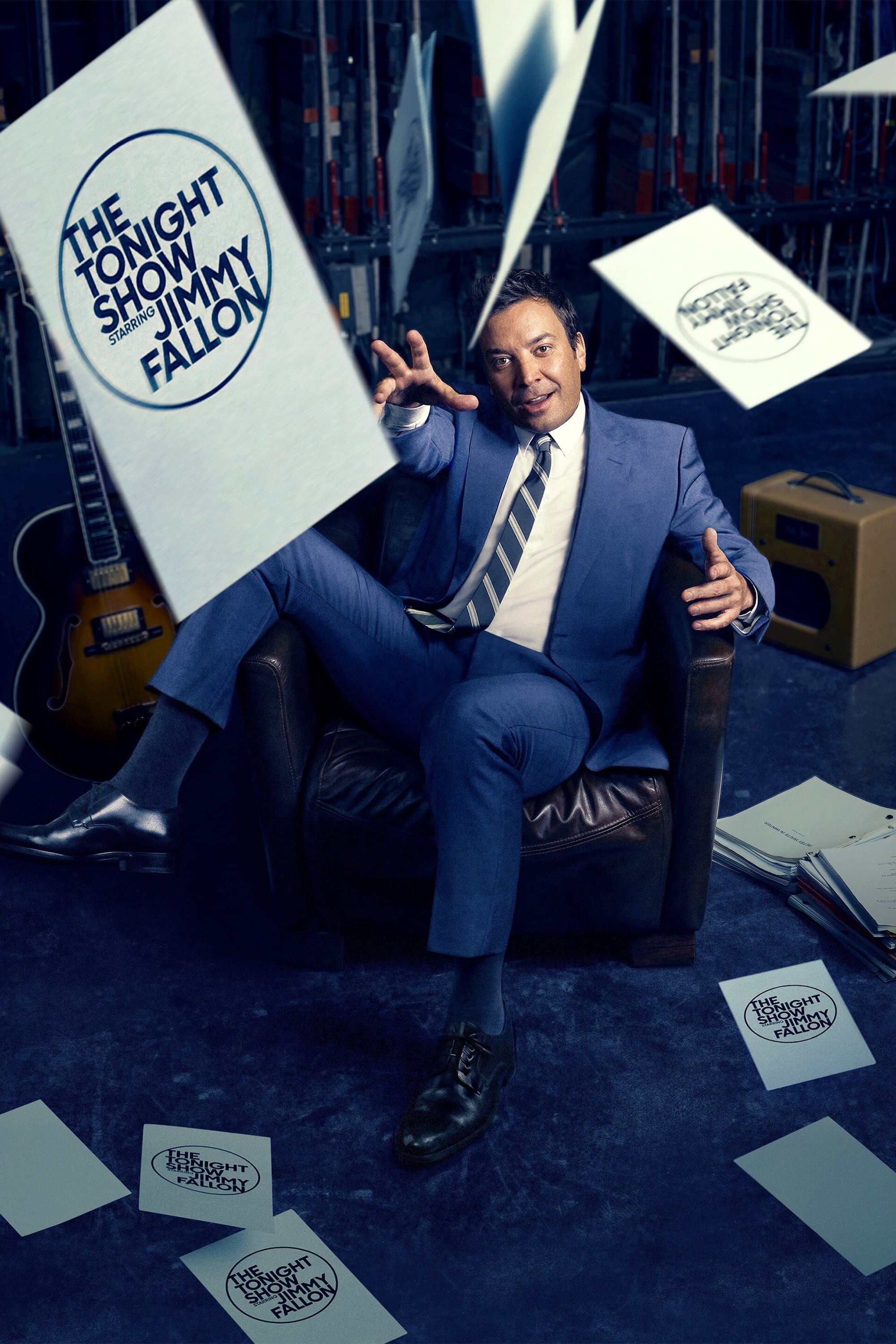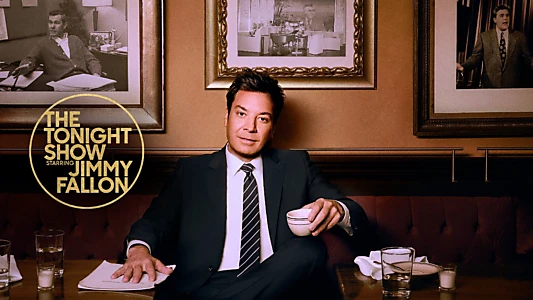 Sinopsis
.
Após a segunda aposentadoria de Jay Leno do programa, Jimmy Fallon entrou como seu substituto permanente. Depois de 42 anos em Los Angeles, o programa foi trazido de volta para Nova York.
Onde Assistir
.

Flat

Flat

Flat
Atualmente The Tonight Show com Jimmy Fallon está disponível para transmissão online, alugar, comprar ou assistir gratuitamente em: NBC, DIRECTV, Peacock Premium
Streaming in:
🇺🇸 Estados Unidos
Powered by
Galeria
.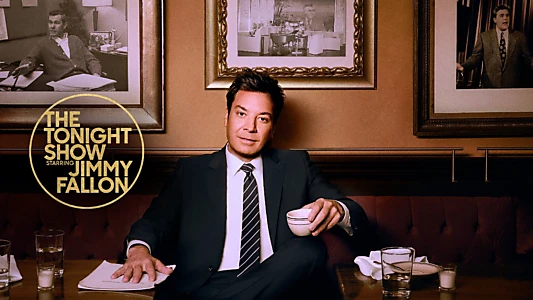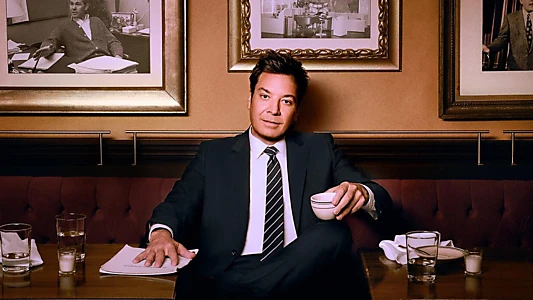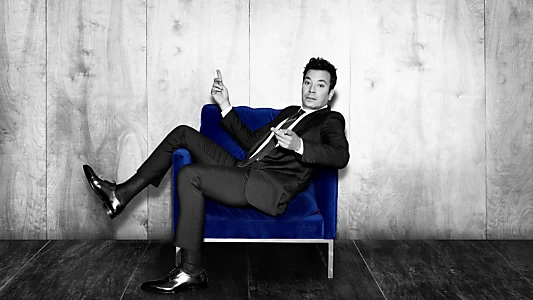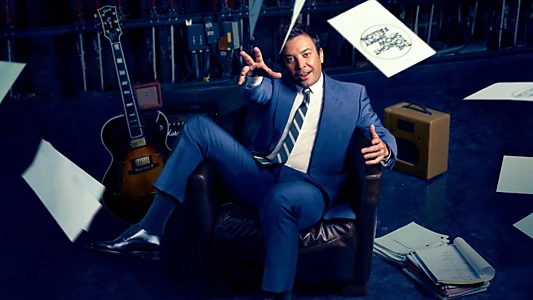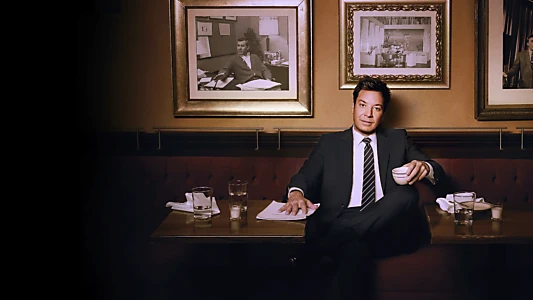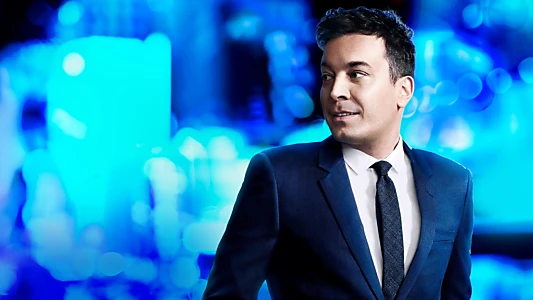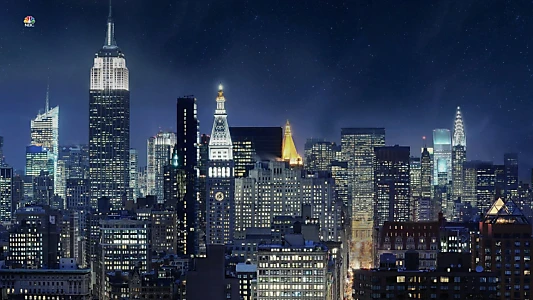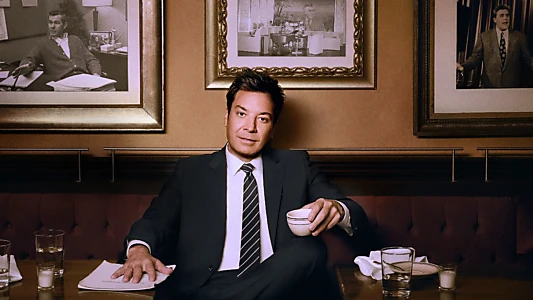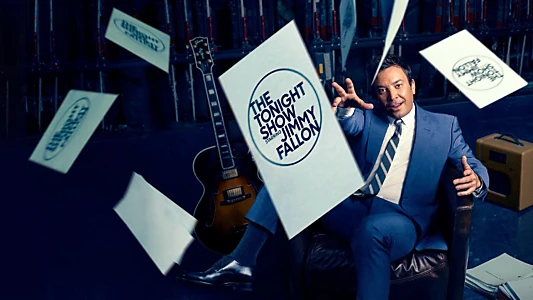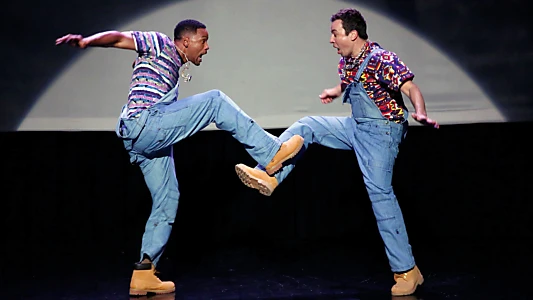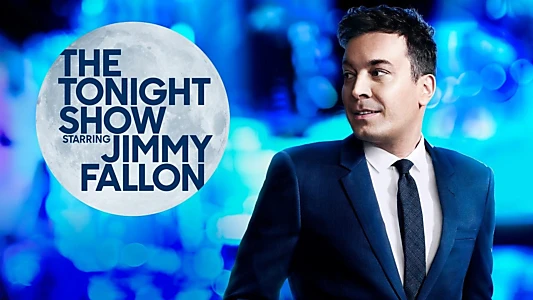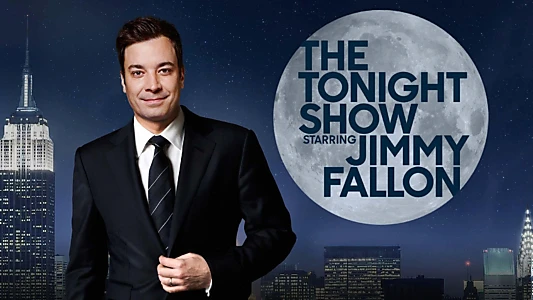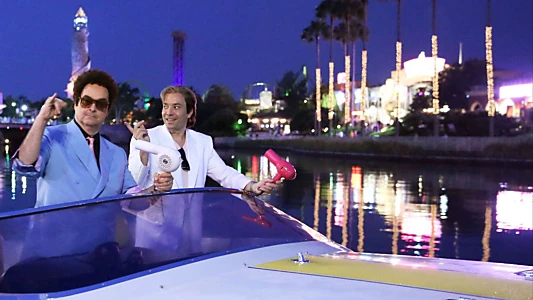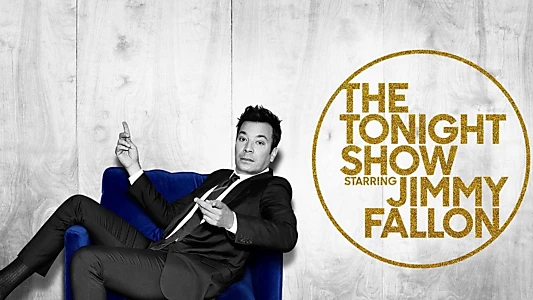 Wiki
.
The Tonight Show Estrelado por Jimmy Fallon é um show americano de conversa noturna apresentado por Jimmy Fallon, que é exibido na NBC. O show estreou em 17 de fevereiro de 2014, e é produzido pela Broadway Video e Universal Television. É a sétima (e atual) encarnação da NBC de longa duração da franquia Tonight Show, com Fallon servindo como o sexto anfitrião. O show também estrelas sidekick e locutor Steve Higgins e banda de casa The Roots. The Tonight Show é produzido por Katie Hockmeyer e executivo-produzido por Lorne Michaels. Os discos do show Studio 6B em Rockefeller Center, Nova Iorque, que é o mesmo estúdio em que Tonight Starring Jack Paar e, em seguida, The Tonight Show Starring Johnny Carson foram produzidos de 1957 a 1972.O programa transmite noites semanais às 23:34:30 ET/PT. O show abre com o monólogo tópico de Fallon, em seguida, transições em esboços/jogos cômicos, concluindo com entrevistas de convidados e performance musical. The Tonight Show Starring Jimmy Fallon atraiu altas audiências de sua estréia de 2014. Muitos momentos do show geraram vídeos virais. O show foi indicado para nove Primetime Emmy Awards, ganhando dois.Em 13 de agosto de 2015, a NBC anunciou que Fallon assinou um contrato para permanecer como anfitrião até pelo menos 2021.Em 2 de novembro de 2020, a NBC anunciou que Fallon assinou uma extensão de contrato para permanecer como anfitrião além de 2021.